Standard Die & Fabricating, Inc.
Standard Die International is a full-service precision metal stamping & deep drawn parts company for a growing list of industries. Get a free Quote!
Before we begin making parts for any new customer we take time to carefully listen and find out their unique needs and specifications. We will form a partnership with you from the very beginning. Whatever your industry and need is, we will respect and absorb your knowledge, and strengthen it with our unique expertise of metal stamping. Working together, we will produce the finest quality parts. And our customer service will make sure your purchasing process is cost effective and painless.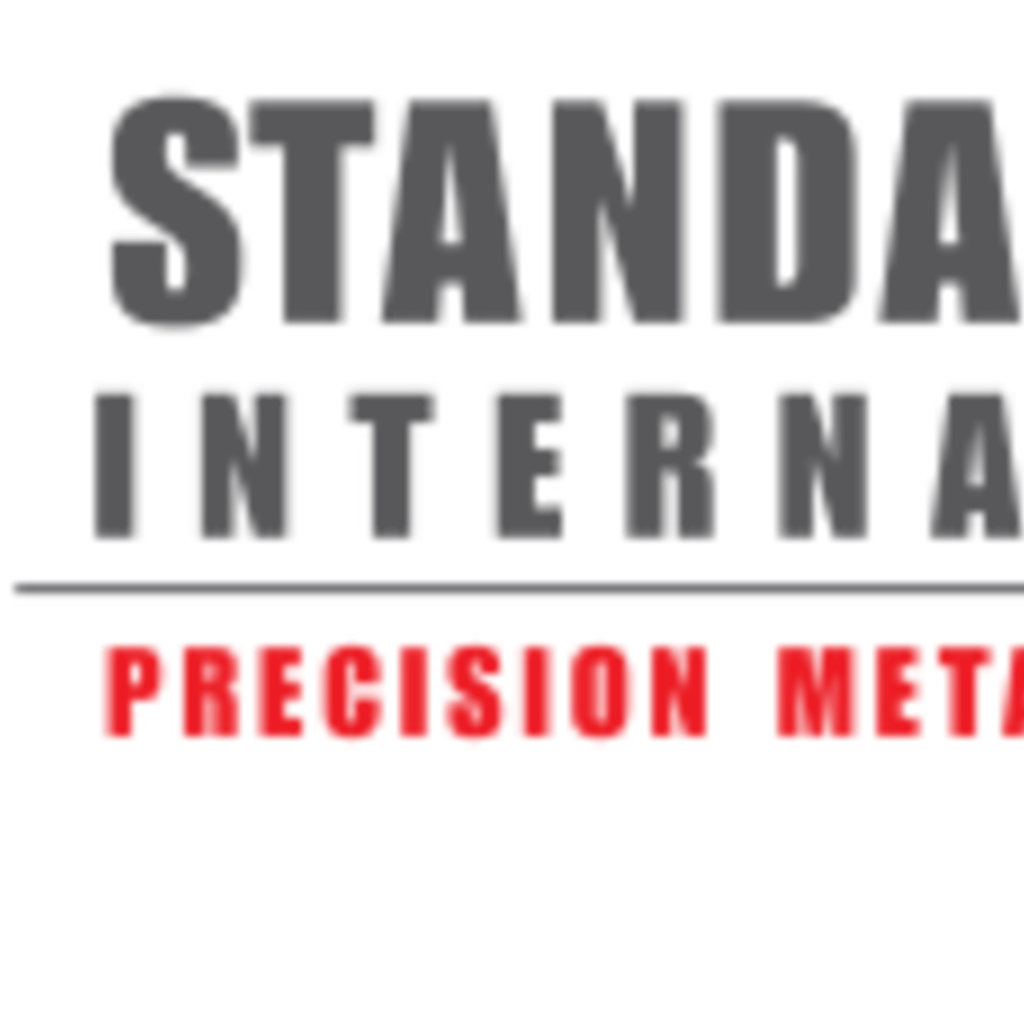 Similar nearby