Stahl Equipment, Inc.
R. STAHL has the complete range of products for all industries, where explosive hazards exist. We offer the perfect, fool-proof solution that are the best in safety and efficiency for specific applications.
R. STAHL is a global brand with a rich experience for many decades. We are the world leaders in explosion protection and system safety. From individual products to complete system solutions and services, we have it all: We offer explosion protection and safety technology in all forms, be it LED lighting, control boxes, signalling devices or monitoring equipment, and lots more.

We capitalise on our many years of experience to achieve outstanding quality and impressive workmanship, always using the most advanced technologies that will stand the test of time. In this way, we provide our customers with much more than just exceptional safety – we also offer solutions that provide a great ROI. And hence, our customers will be able to hold their own against the competition in the long term. Our expertise encompasses the oil and gas industries, chemical, pharmaceutical and shipbuilding industries.

For almost a century, R. STAHL has been trendsetting in the field safety technology for hazardous areas. We provide future-oriented products as well as complete systems. We will find the optimum solution for every customer problem in explosion protection – all over the world. We owe this outstanding position to the high quality standard of R. STAHL and to our reliability. Our development will continue: In addition to international growth, the development of innovative products and trendsetting solutions, our focus is on the best possible support of our customers and other stakeholders.

R. STAHL's specialists are hard at work developing and improving our comprehensive portfolio of components for installing in Ex d enclosures. These components comply with the latest standards and directives and can be used worldwide thanks to their international certification. We use high-quality materials coupled with sophisticated design that meets the requirements of your application. Our range includes conduit seals, post-type bushings, pipe connectors, pipe fittings and Ex d breathing glands, for example.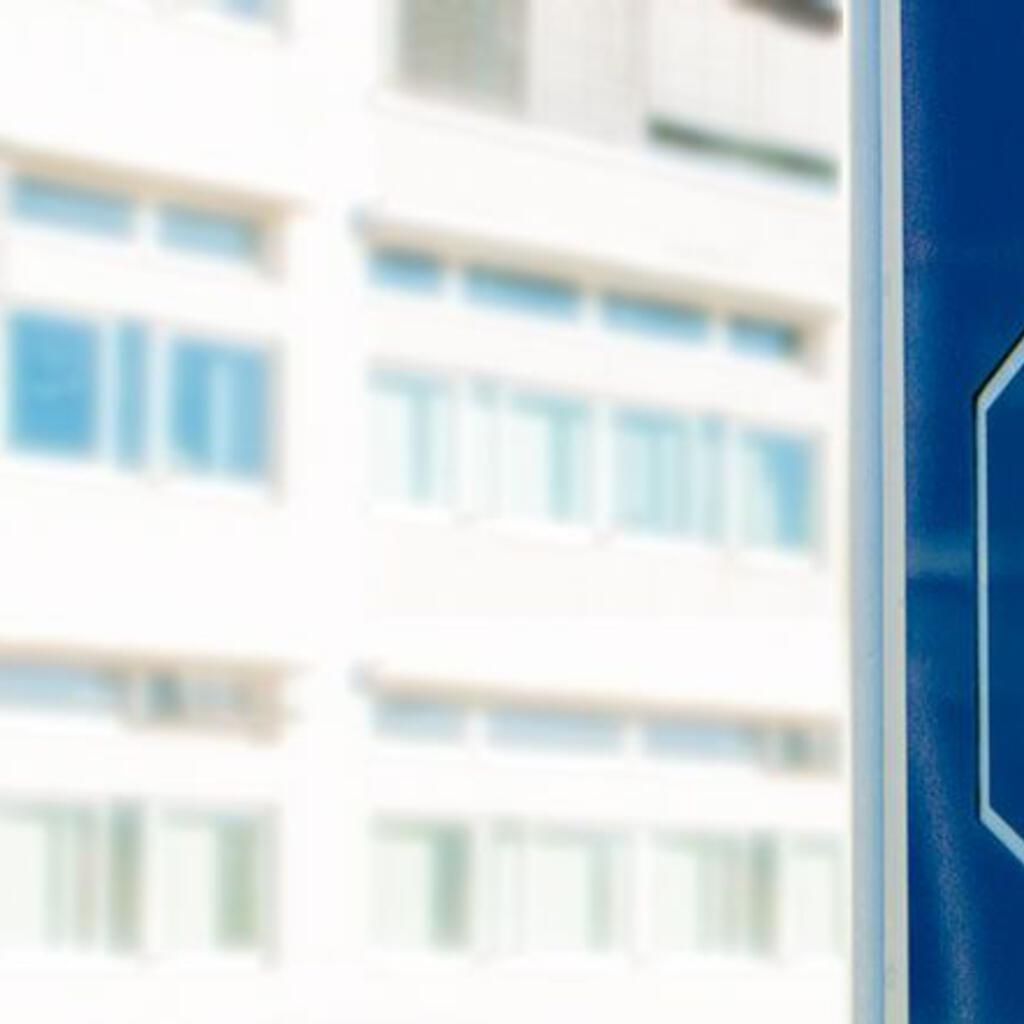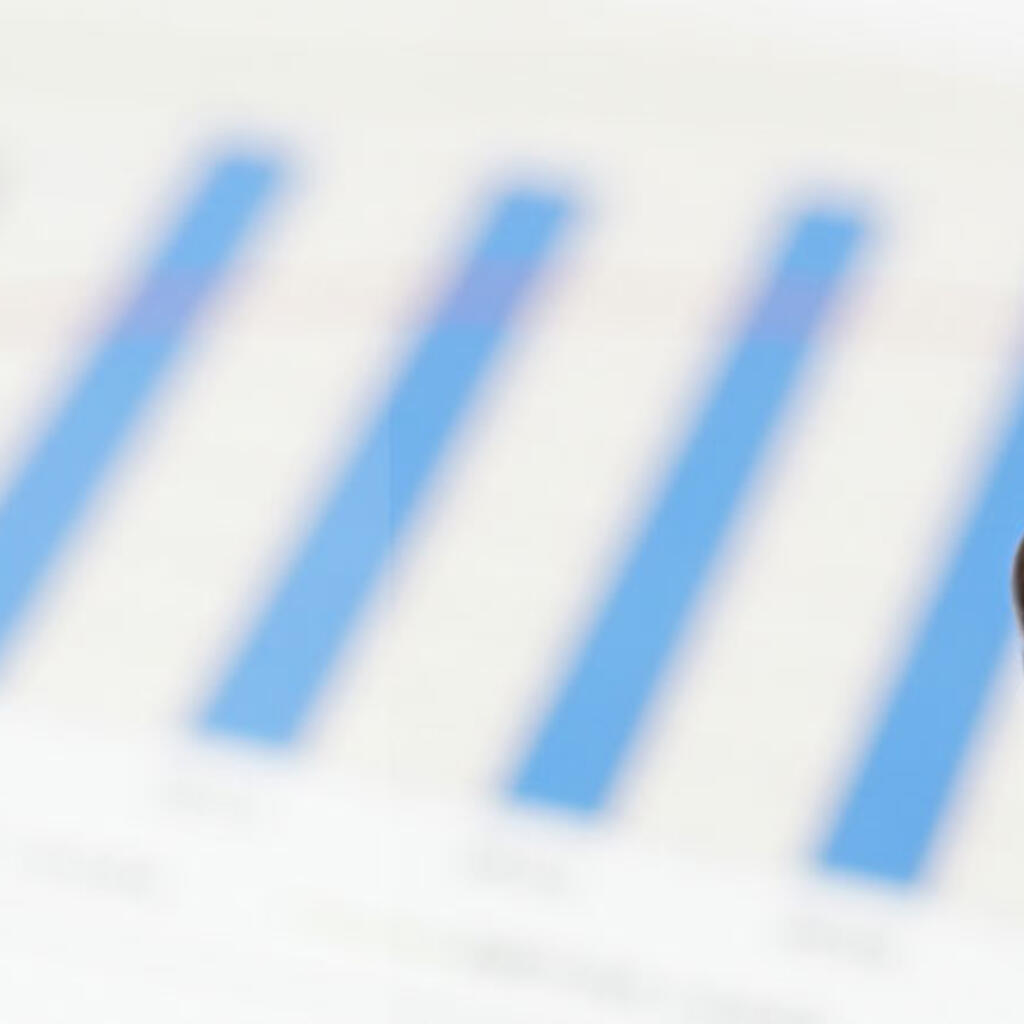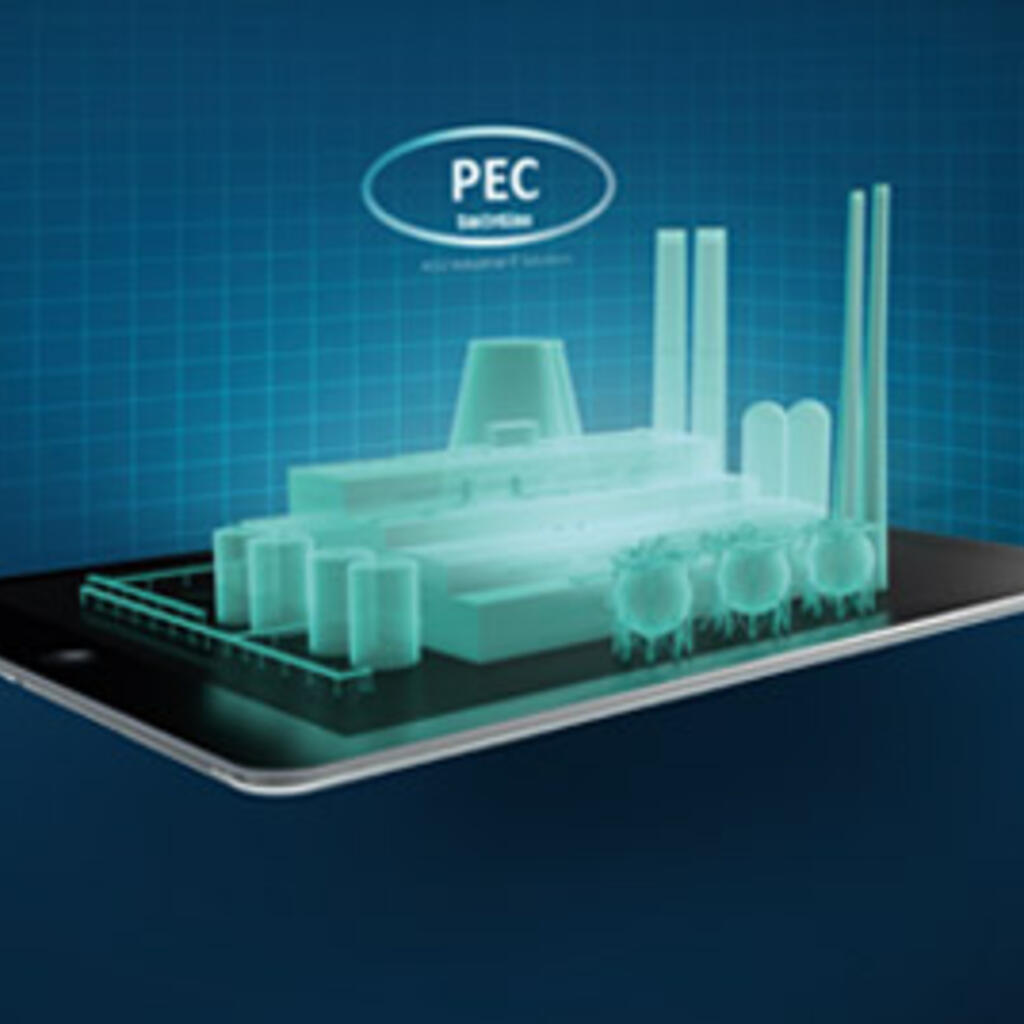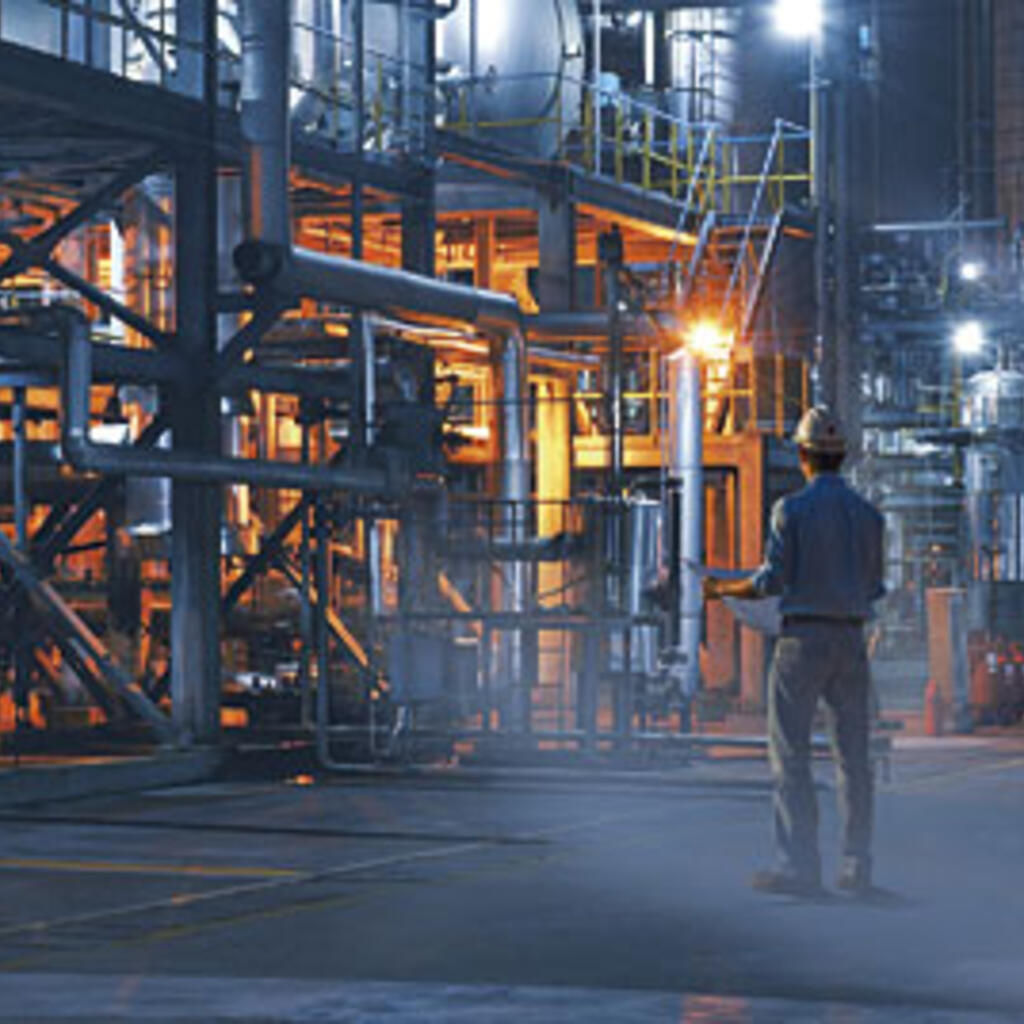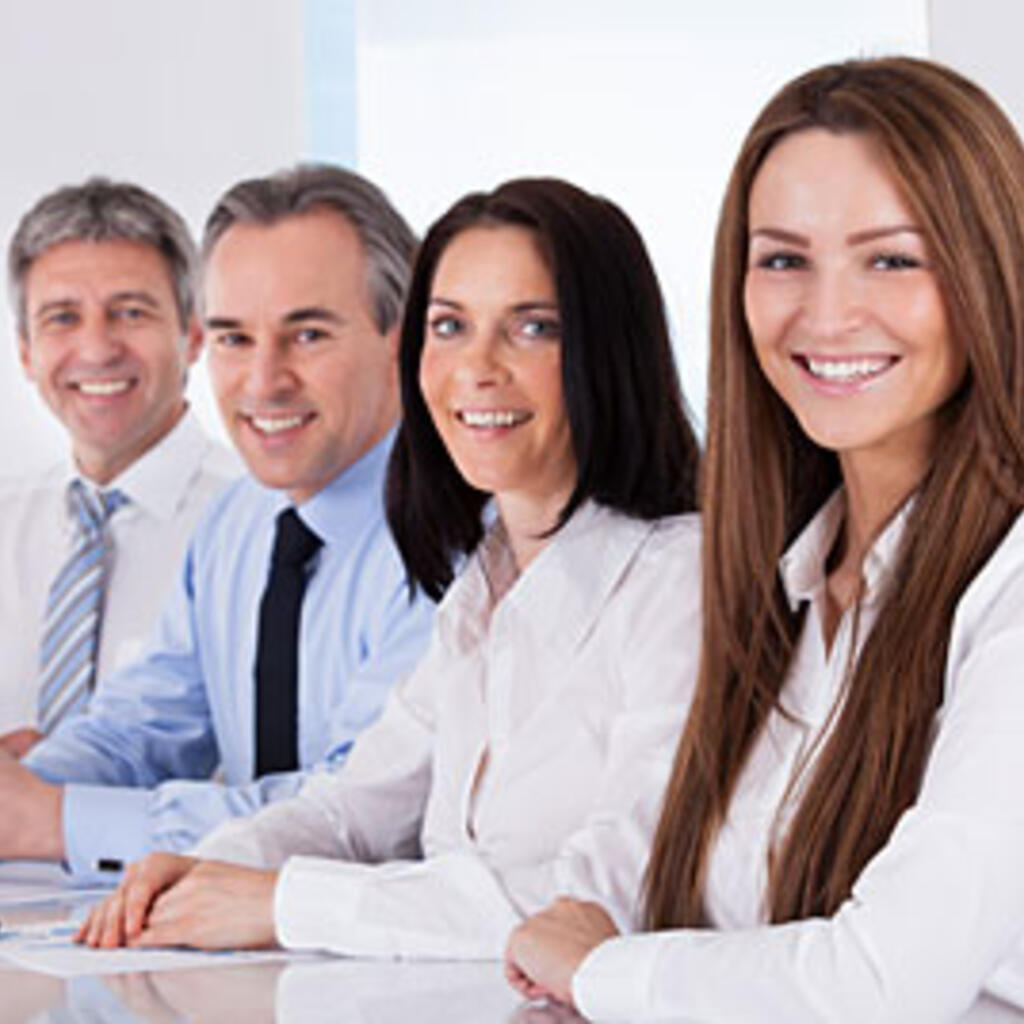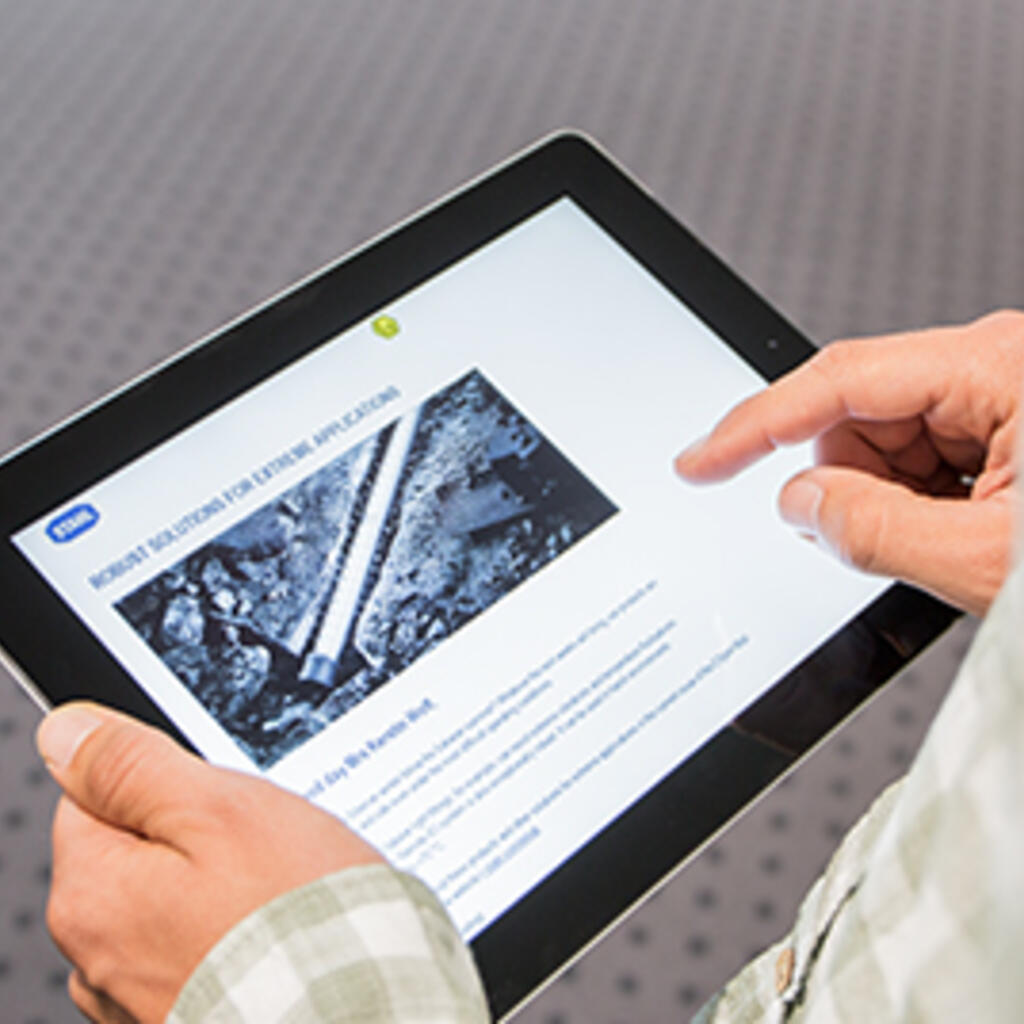 Similar nearby