Stack-On Products Co.
Offering the largest selection of Security Cabinets, Gun Safes, Fireproof Safes, Waterproof Safes, and more, Stack-On is your best choice.
Stack-On has over 40 years of proven success in the manufacturing and distribution of gun security products.

Stack-On builds gun cabinets and safes purposefully, with the outdoorsman in mind. We strive to deliver exceptional value with a wide array of features, options, and flexibility.

Stack-On quick access gun safes, portable security cases, and personal safes are the choice for the value-driven shopper in a variety of markets, channels, and demographics.

Some of our products are:
-18 Gun Security Cabinet features welded steel construction and an aesthetic beveled edge design. The heavy-duty door features a 4-way locking system, door reinforcement, and welded z-tabs that protect against pry attacks and double bitted key for added security.
-14 Gun Security Cabinet - The interior features molded barrel rests which will accommodate single and side by side barrel configurations, also included are easy to install scoped rifle standoffs which help maximize capacity. One removable shelf adds storage space for other supplies.
-51-69 gun Fireproof Elite safe features an electronic lock. The flexible interior comes ready to store both tactical weapons and long guns.
-8 gun fireproof FS-Series safe with electronic lock offers protection against fire and theft. The fully-carpeted interior features durable molded barrel rests and a removable shelf.

Visit our website for more info.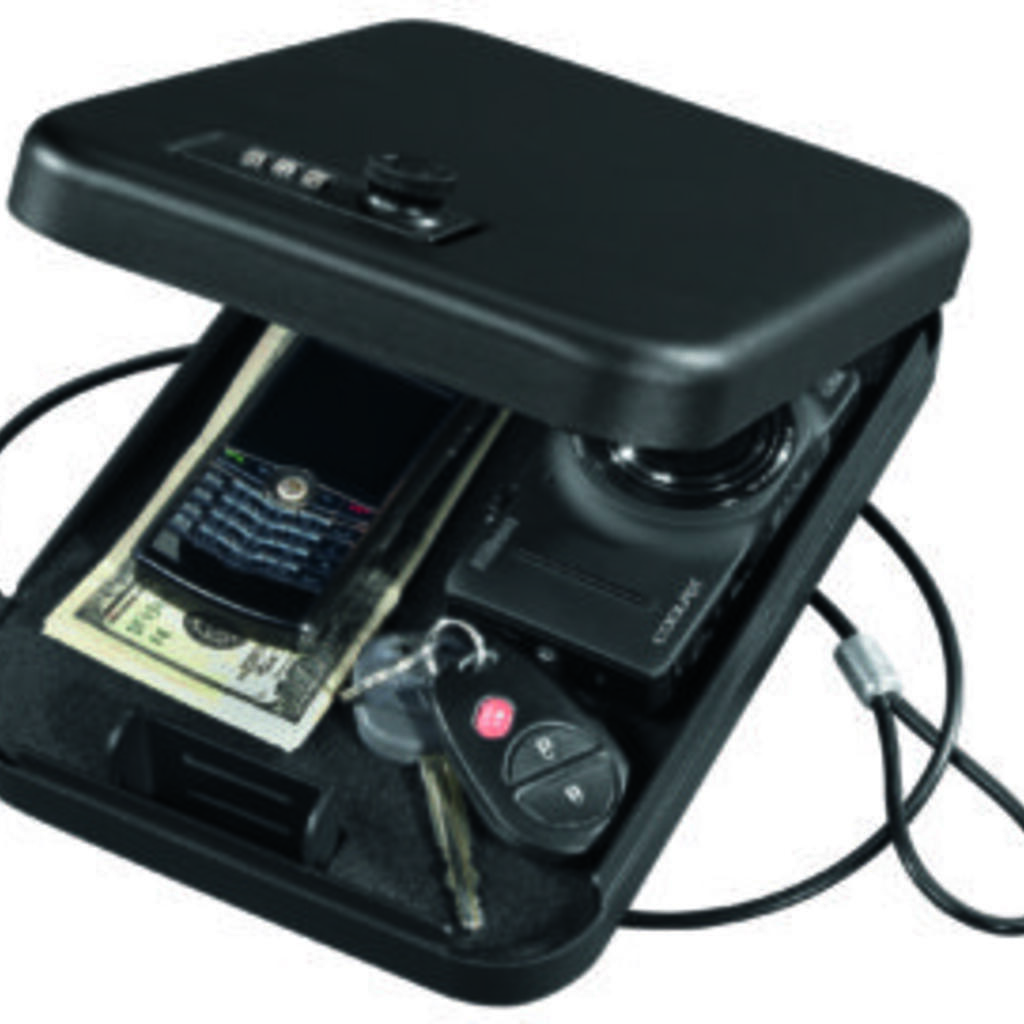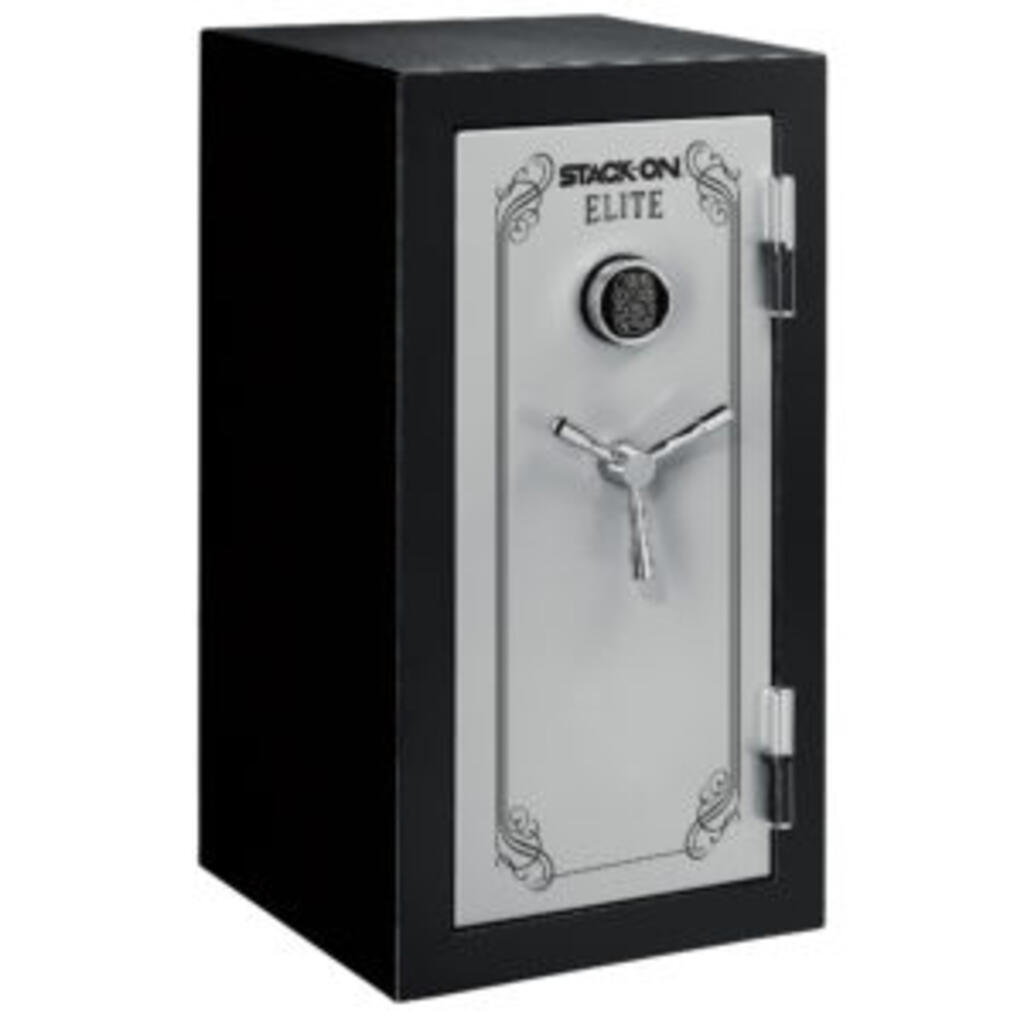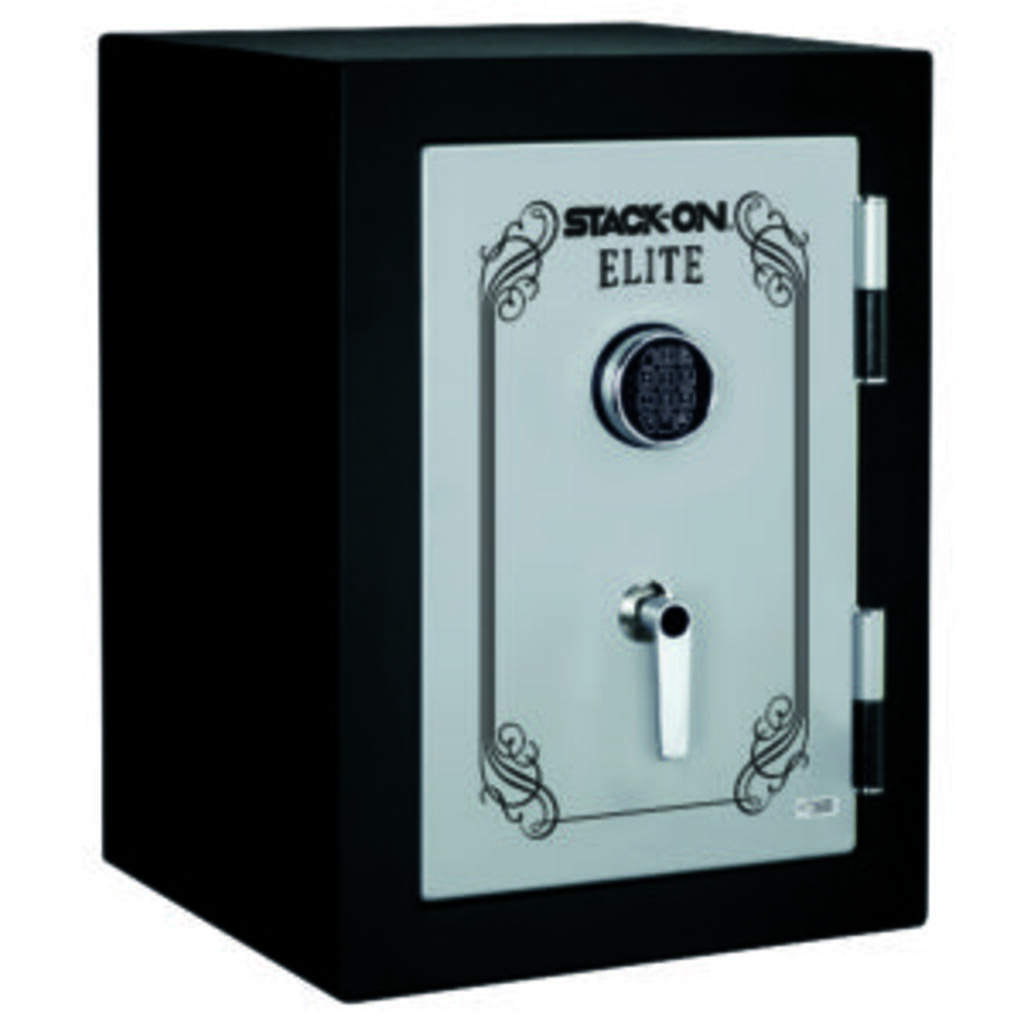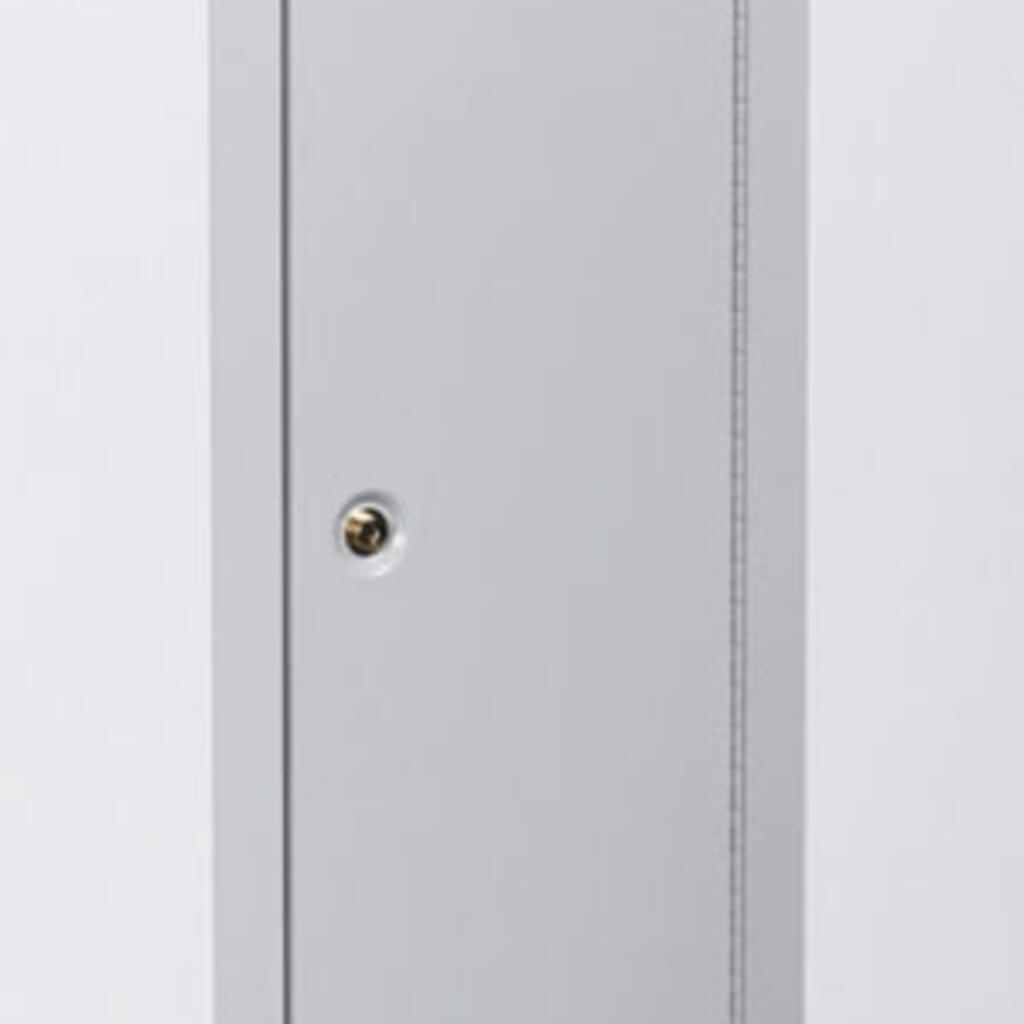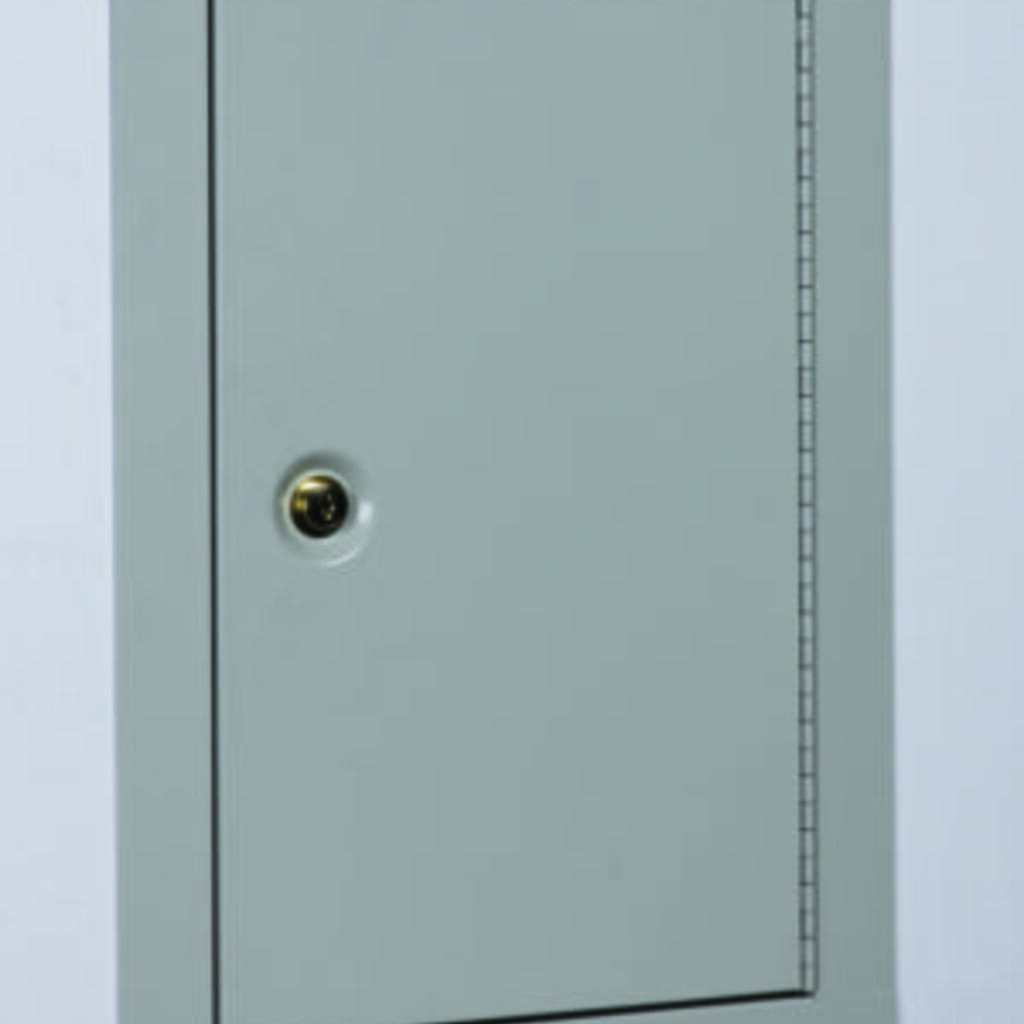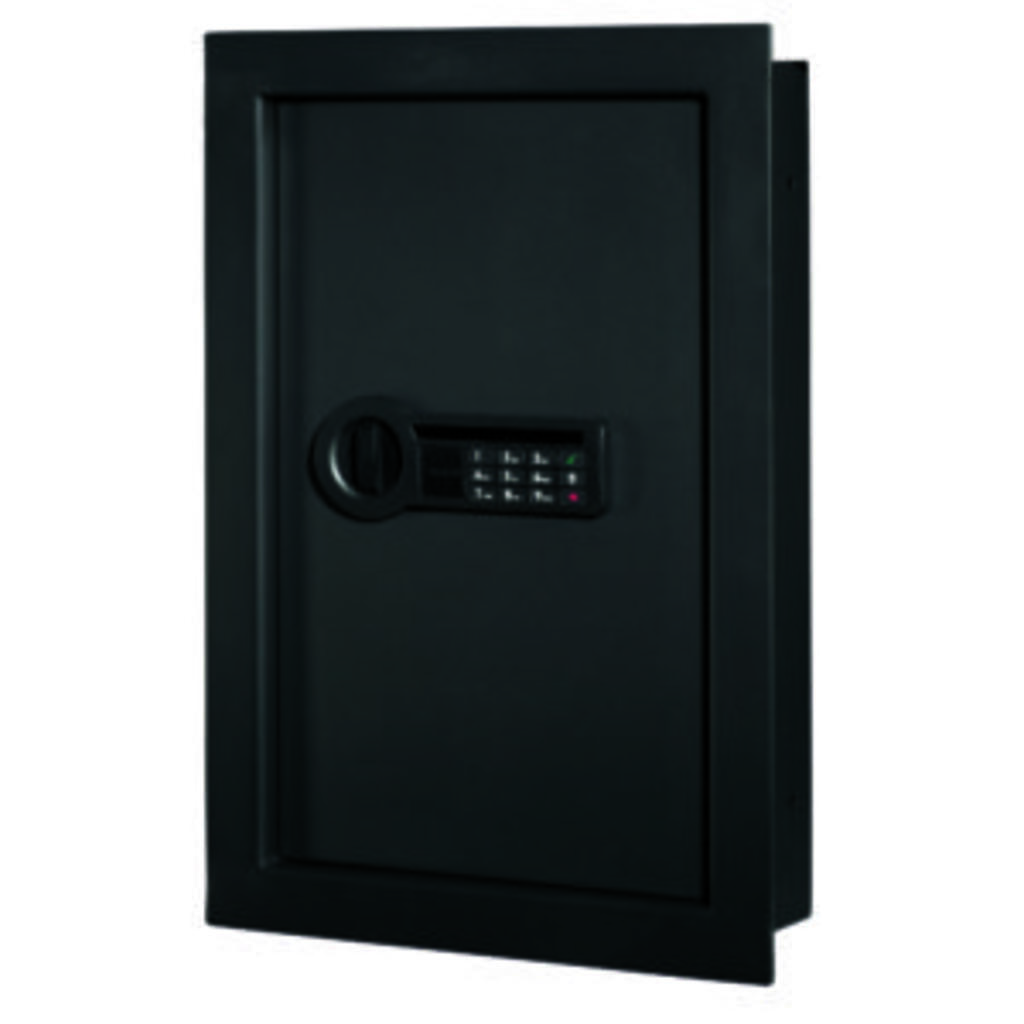 Similar nearby