Sportech, Inc.
Sportech is an innovation-driven company with industry leading plastic thermoforming capabilities.
Sportech was founded on a simple idea and a passion for snowmobiling. The creative spark behind Sportech – the Lightshield – transformed us from a garage-based company to one that has produced a lineup of revolutionary products that have changed
the powersports landscape. Innovation and passion started this company and it remains the lifeblood that fuels us today

Alignment when co-developing products with OEMs is critical for success. We align our team of Industrial Designers, Program Managers and Engineers with yours to ensure we have a clear understanding of your goals and brand DNA. Leveraging our proven product development process, we'll define key goals, milestones and objectives before the project leaves the gate. This ensures we are able to exceed expectations together, as a team, without false starts and setbacks.

I'm incredibly proud of our culture and our commitment to 'People Over Plastic'. We truly care for our team members and their families. We believe in working hard but having fun at the same time. We are also just a tad bit competitive, so our bean bag tournaments and volunteer events are a sight to see! Working in Human Resources, I'm proud to say that we stand behind all of our core values and they are truly the cornerstone of our business.

Integrity has always been an important value for me, and it can serve as a powerful differentiator for employees and companies alike. If we are honest, have strong moral principles, and hold ourselves accountable to high standards, we'll develop trust and credibility among our co-workers, customers, and community stakeholders.

From our humble beginnings more than 20 years ago, Sportech has evolved to become a recognized leader in the design, development and manufacturing of vehicle cab enclosures, windshields and associated styling elements.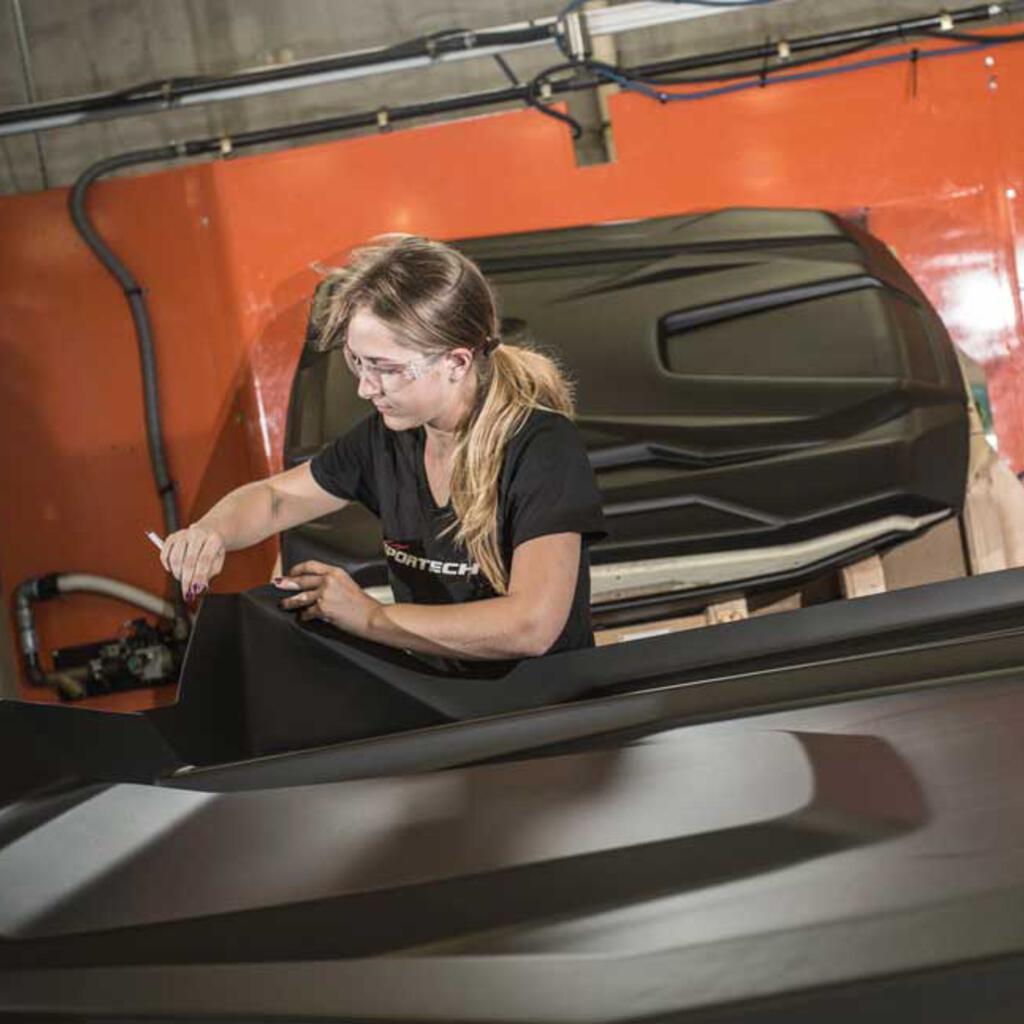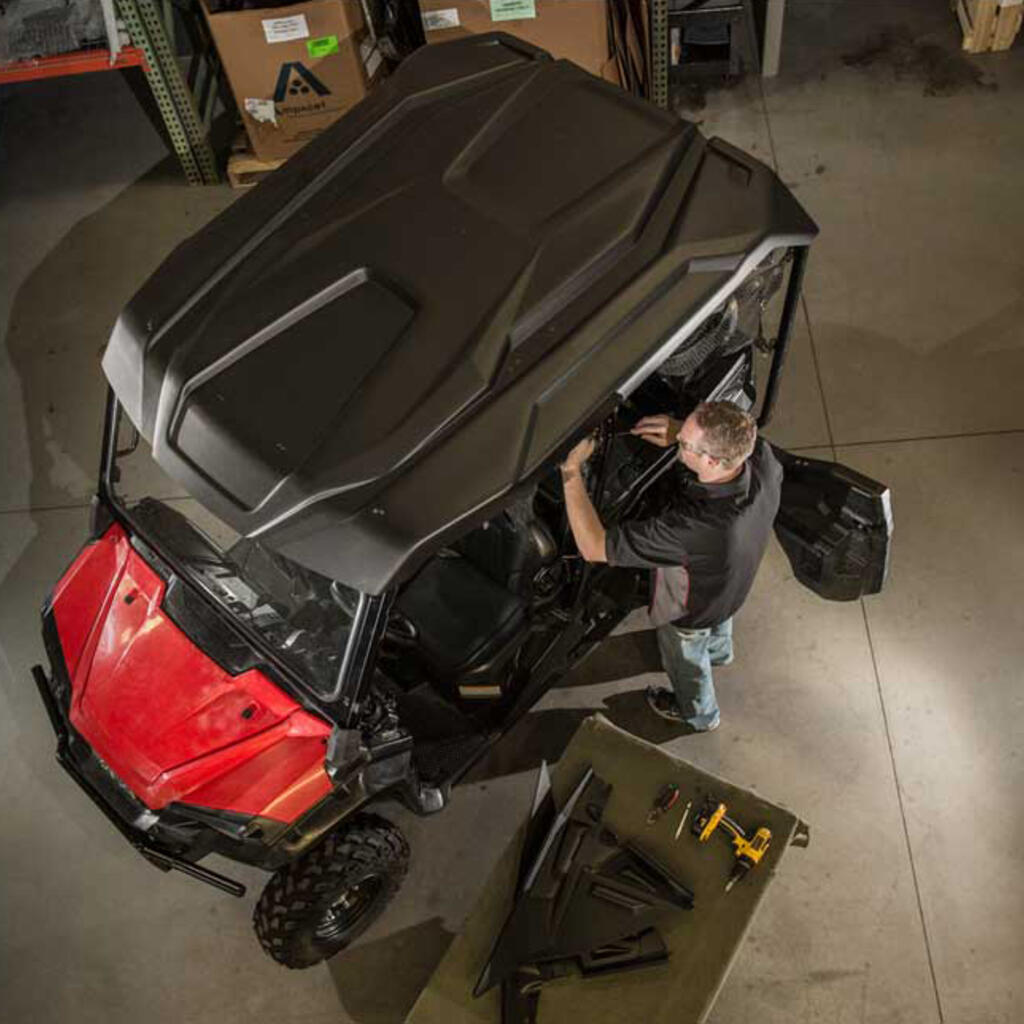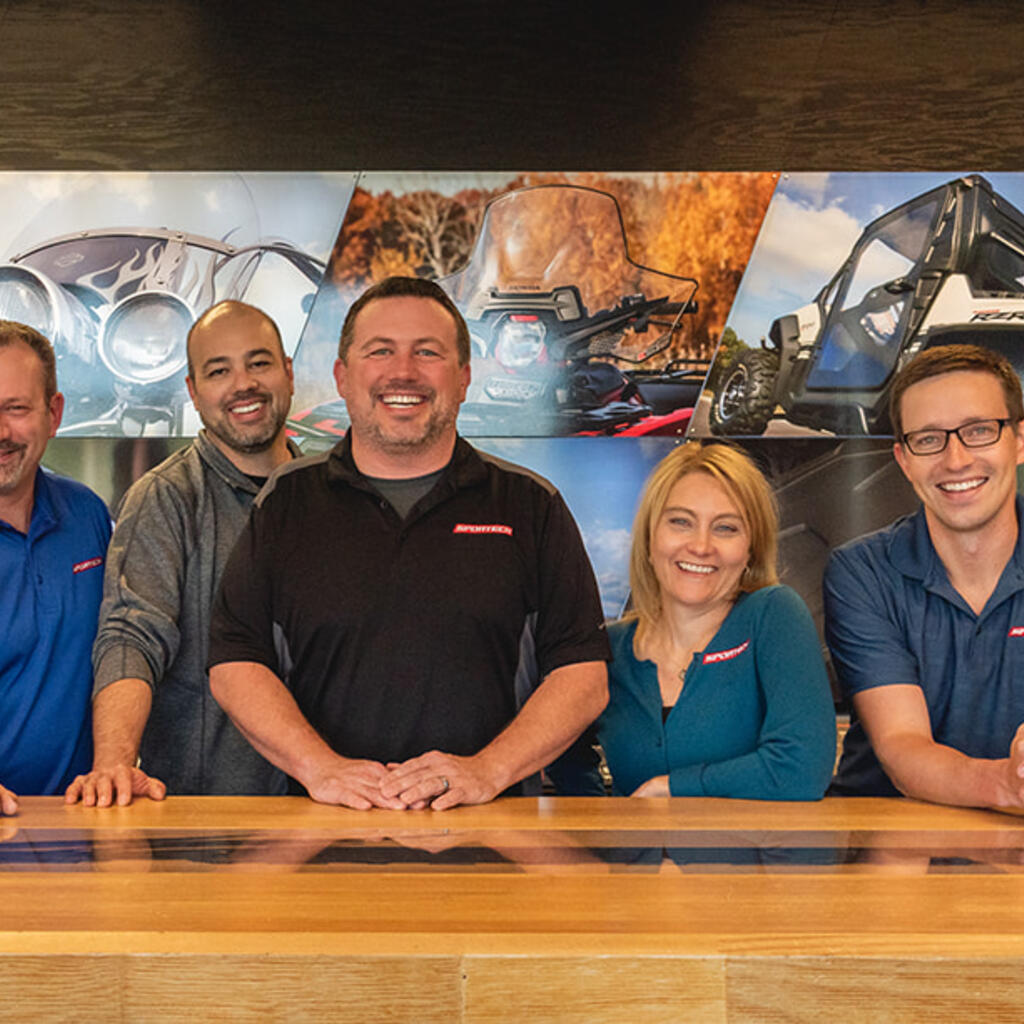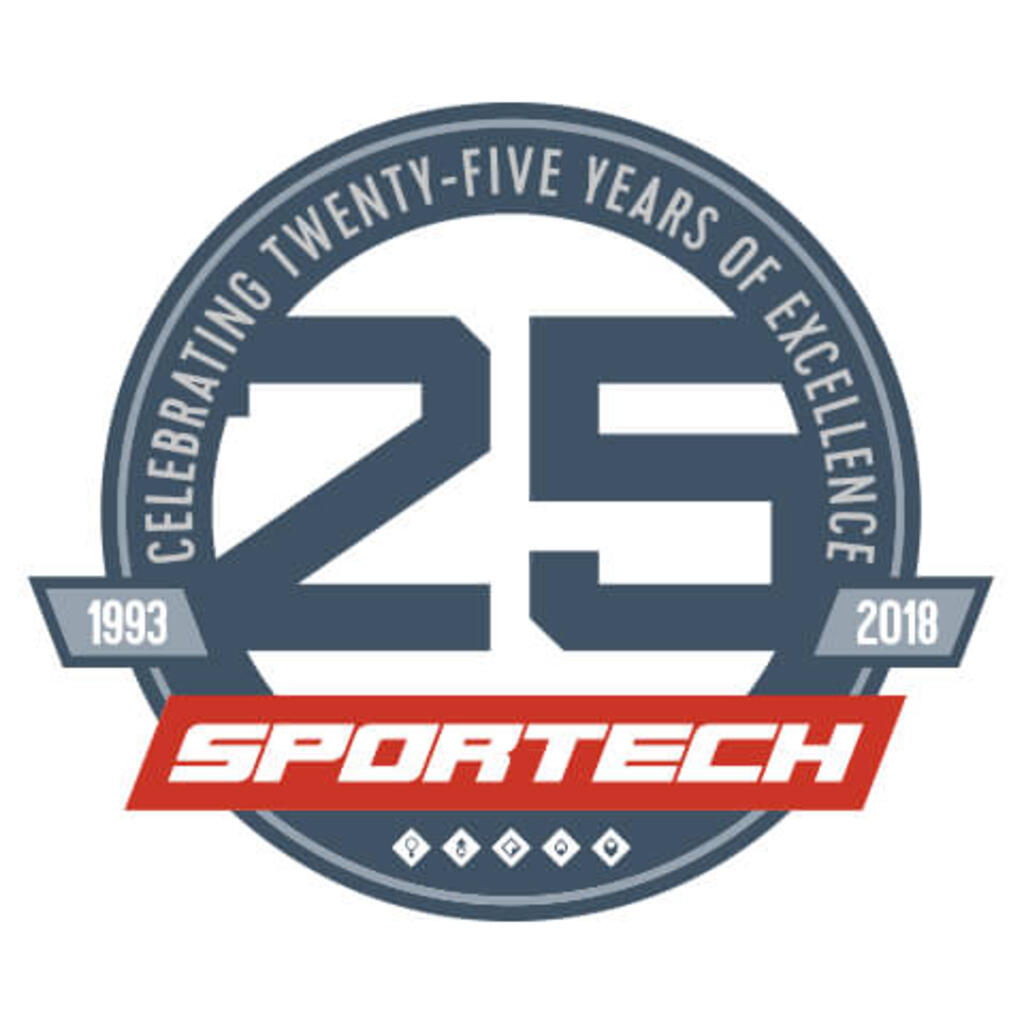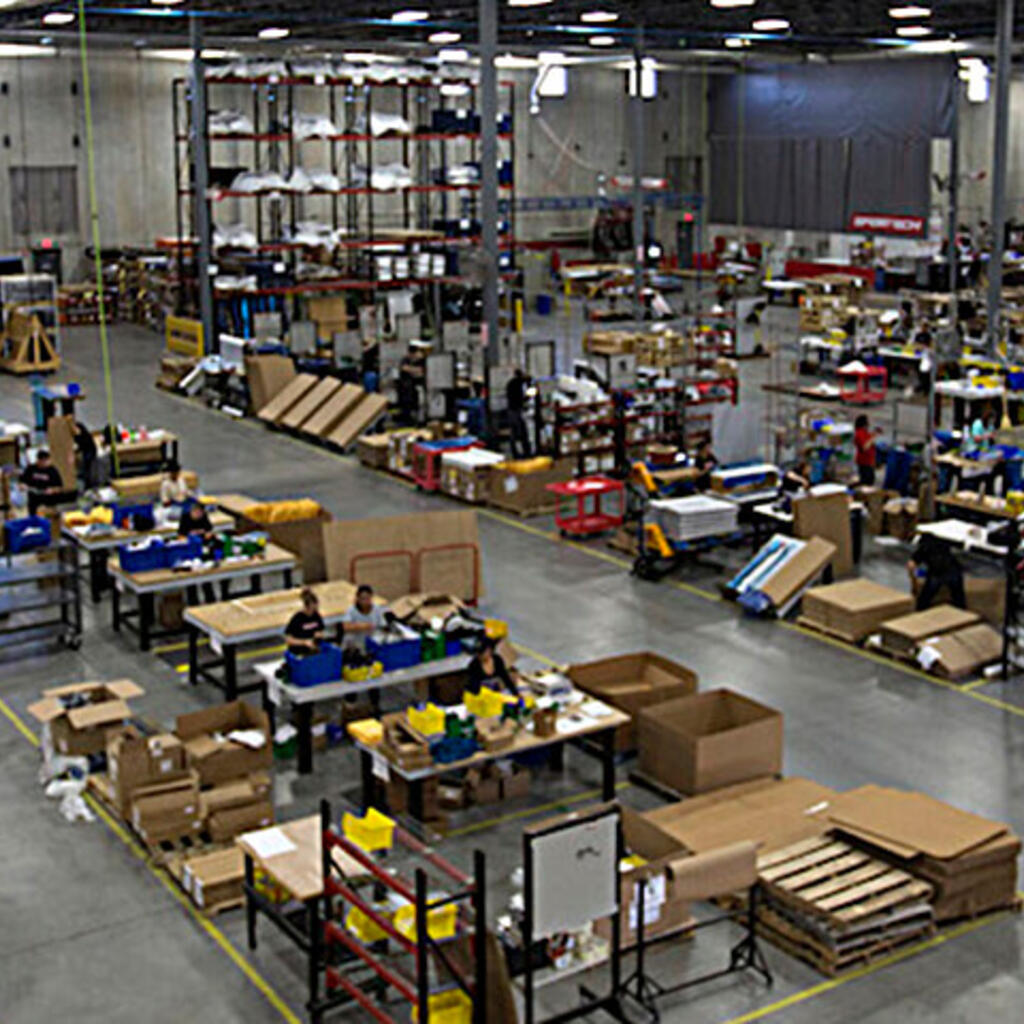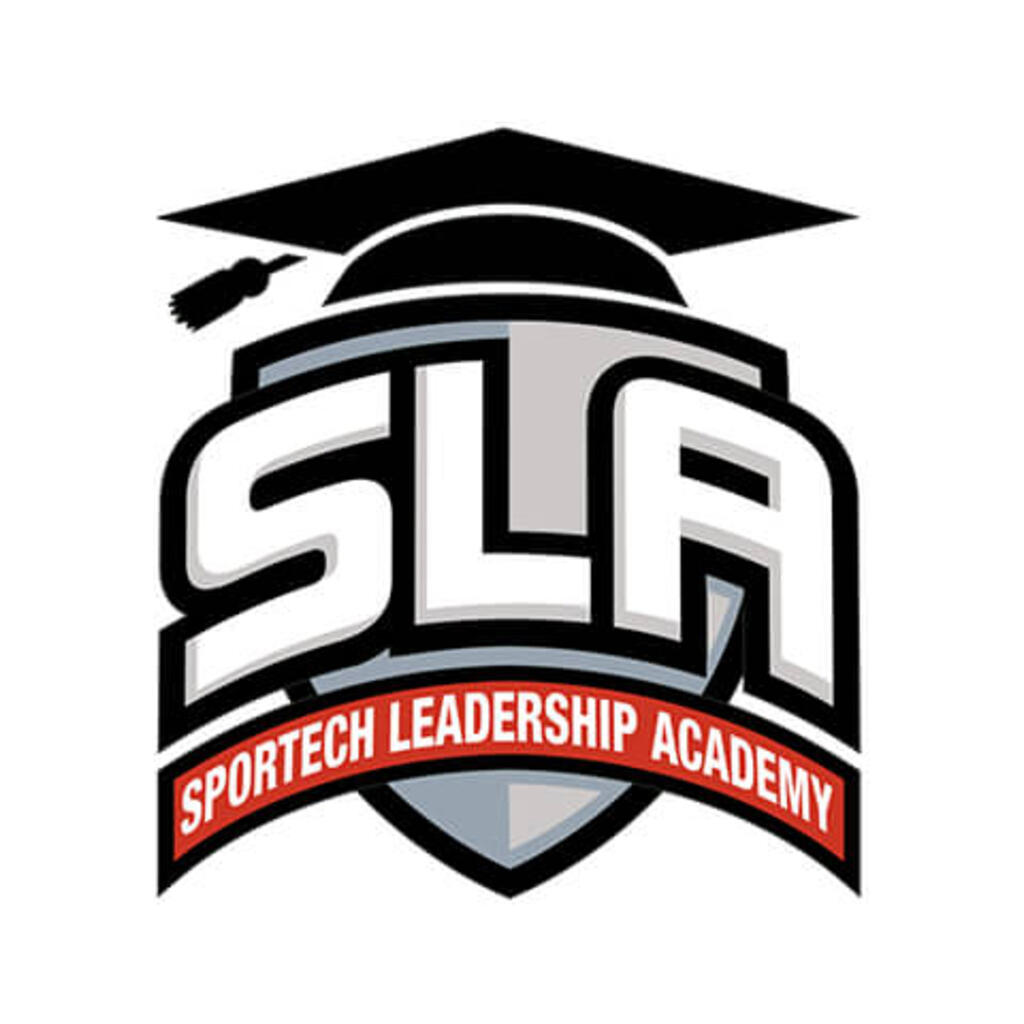 Similar nearby
Contract Mfg Services, Plastic Injection Molding, Welding... and 2 more
Contract Mfg Services, Plastic Injection Molding, Welding... and 2 more
Contract Mfg Services, Plastic Injection Molding, Contract Manufacturing... and 1 more
Profile Specialties Inc.
Contract Mfg Services, Plastic Extrusion, Contract Manufacturing... and 1 more
Contract Mfg Services, Plastic Injection Molding, Contract Manufacturing... and 1 more