Spindustries, LLC
Spindustries
For over 60 years Spindustries has provided customers across North America with quality, cost effective metal spinning and spun formed parts solutions. Our industry requires on-time delivery, unparalleled customer service, strict attention to detail, and experienced insights to make your operations run smoothly and profitably.

Spindustries offers a wide range of value-added services and processes in addition to our metal spinning expertise. Many of these services can be accomplished in-house and in one process to improve efficiencies and reduce production time. The Spindustries team can help plan a solution that can lean up your project or process.

Metal Spinning is the process of forming three dimensional symmetrical parts from flat circles of metal. Metal spinning offers an economical alternative to stamping, casting and many other metal forming processes.

Copper, known for its decorative look has high resistance to heat, and electrical conductivity. A soft metal that is easy to work with, copper has become less popular in traditional manufacturing circles due to the high material costs. However, as a decorative material, copper is in high demand and continues to be a leading material for fireplace accents, lighting fixtures, and other conical forms. Because spin forming and metal spinning has such a reduced amount of waste compared to other stamping or forming processes, copper spinning might be a great solution for you.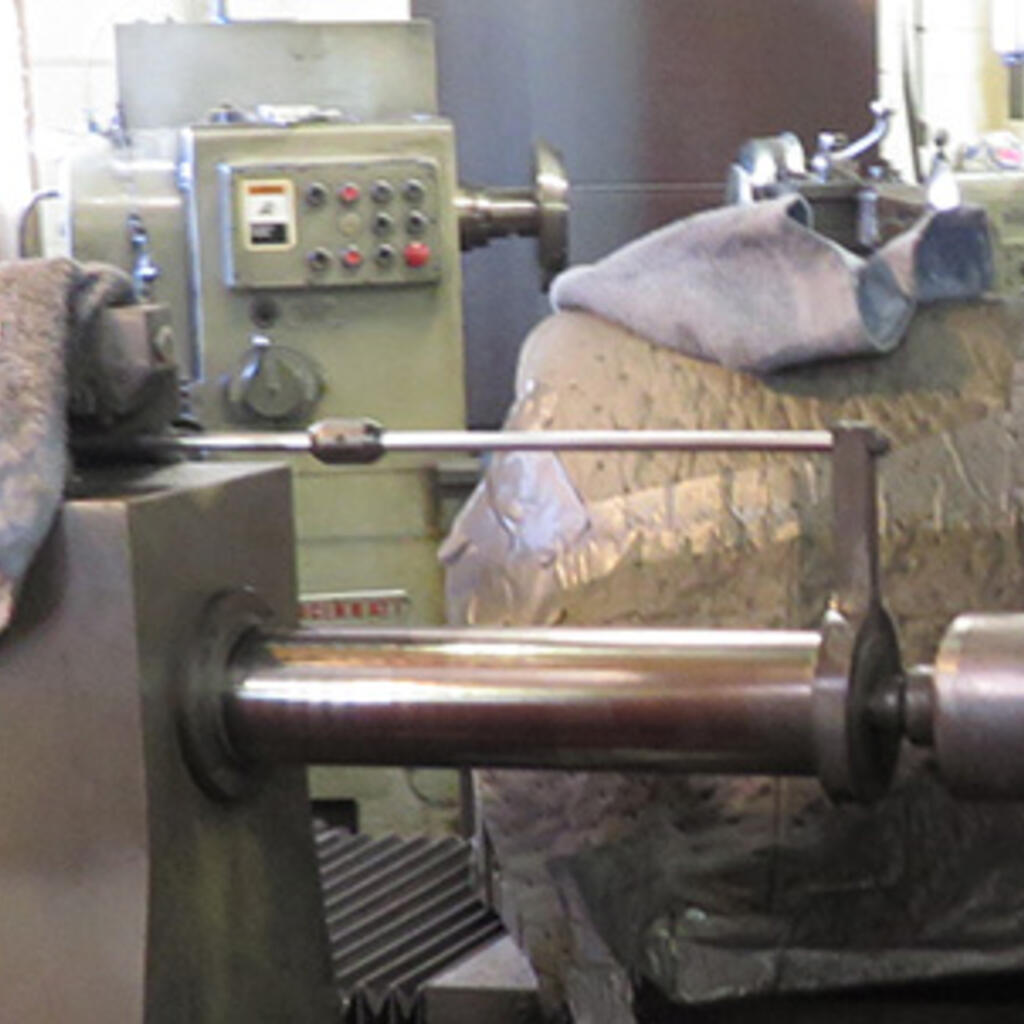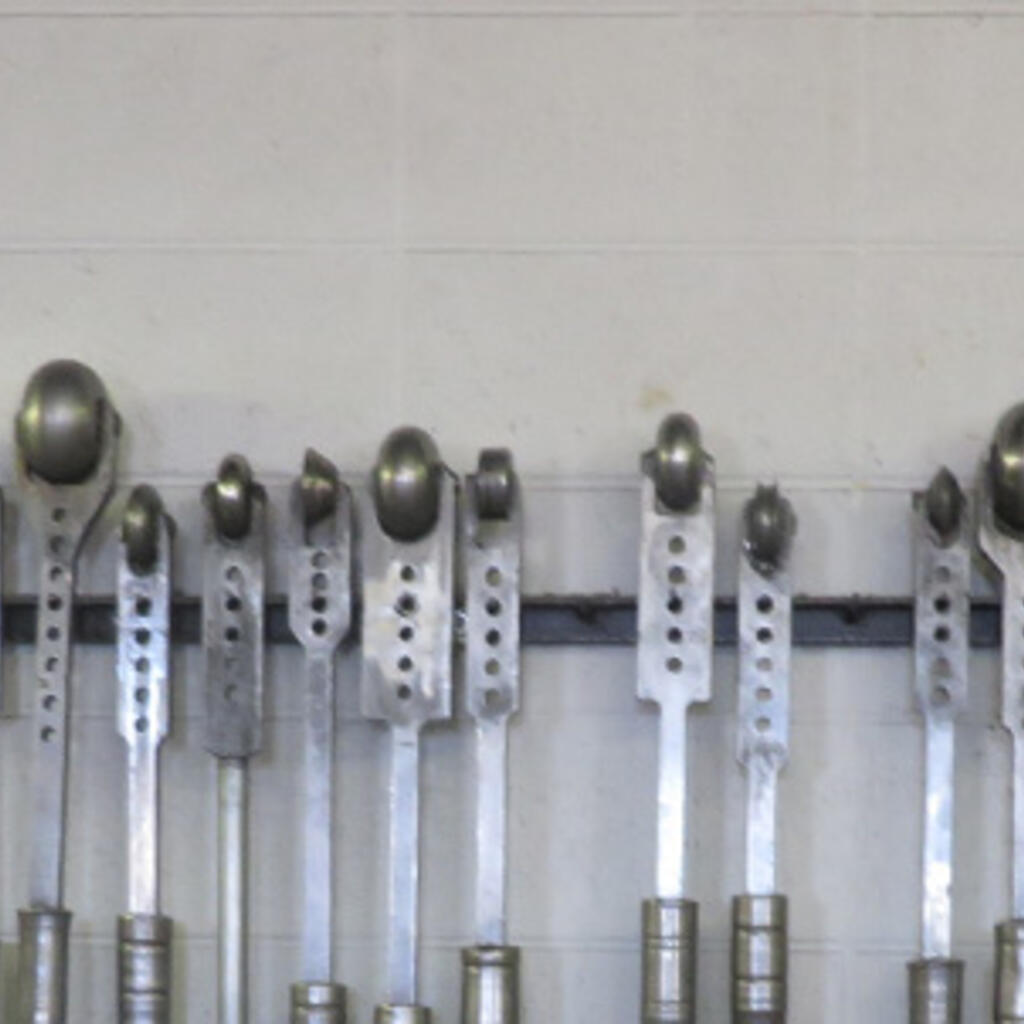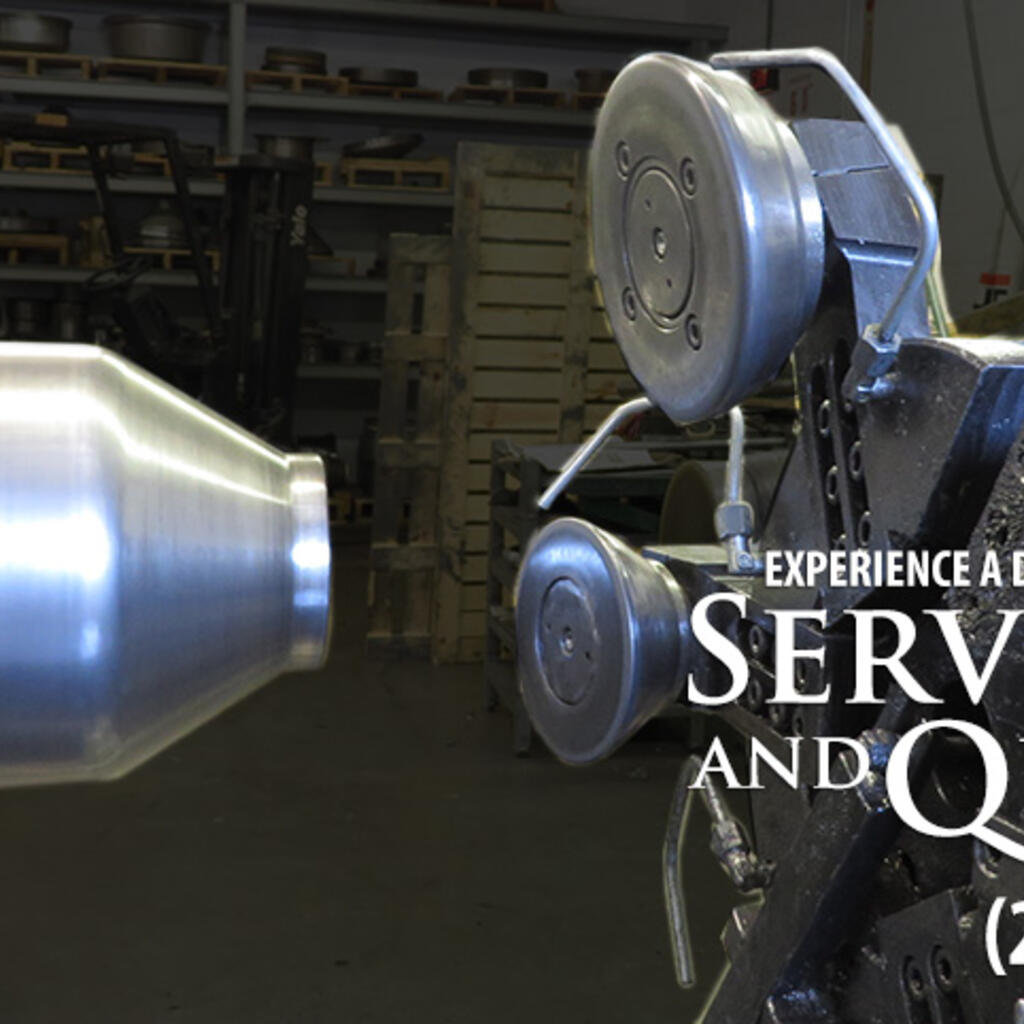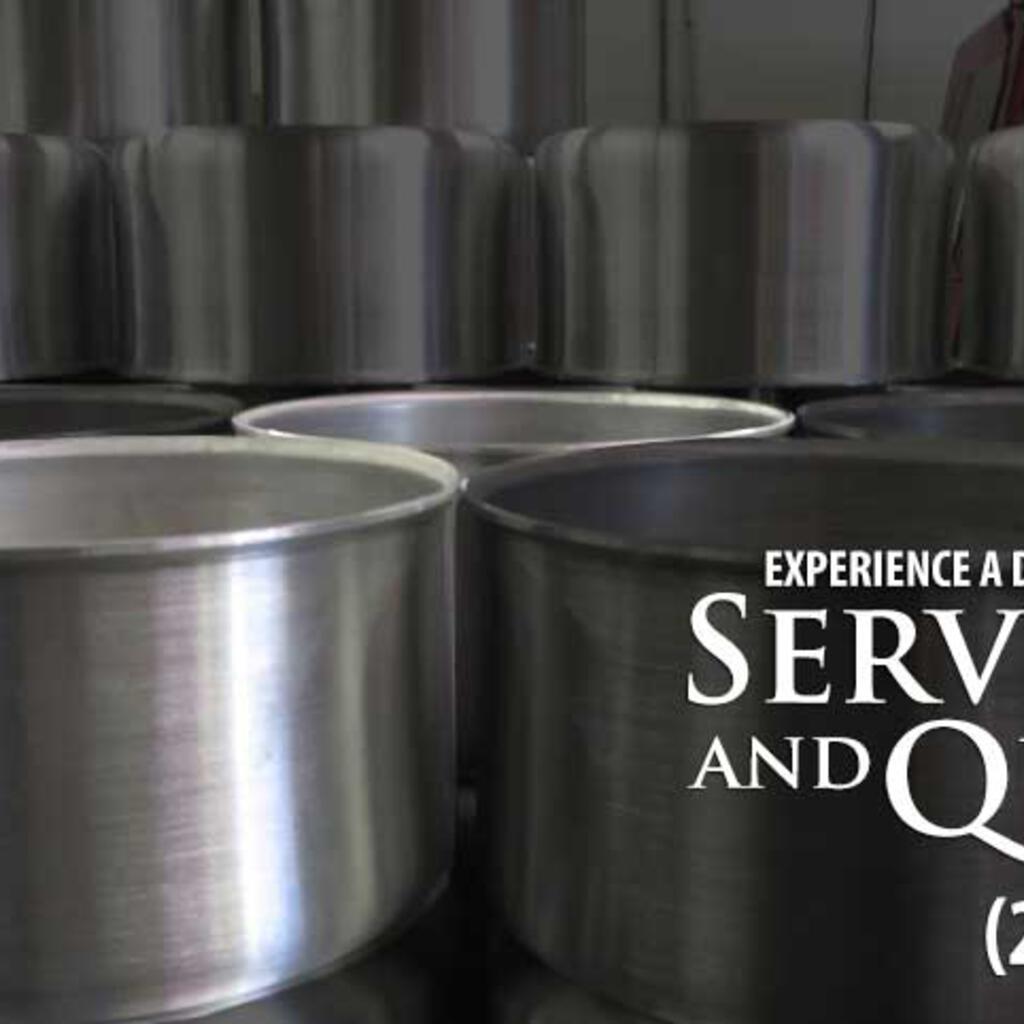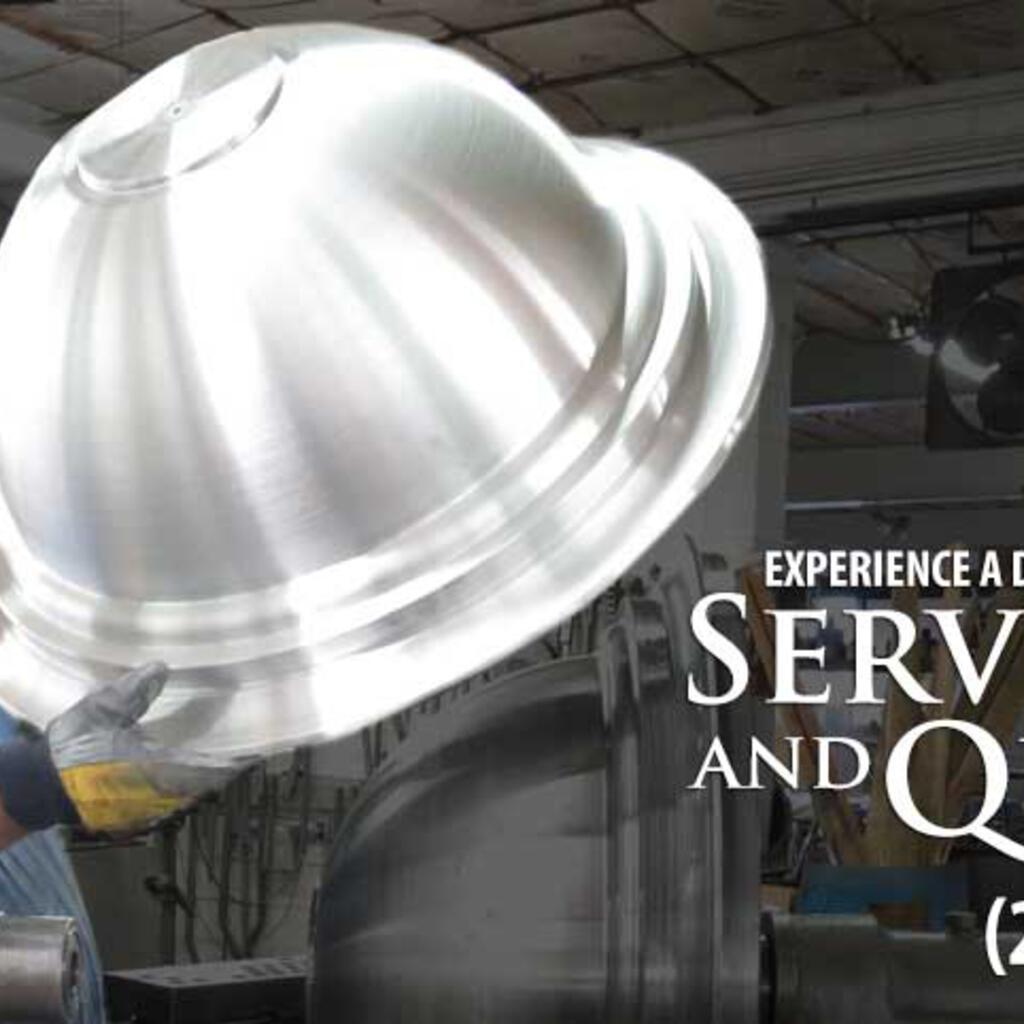 Similar nearby