Spectra Symbol
Spectra Symbol is a custom linear potentiometer manufacturer that specializes in engineering light-weight sensors for use in a wide range of industries.
A happy accident in the 1980s changed the trajectory of Spectra Symbol from screen-printing T-shirts to printing the most revolutionary membrane sensors on the market. Now a recognized leader in the linear position sensor industry, Spectra continues to break new ground by developing innovative sensors to respond to our clients' unique needs. Spectra Symbol has left its particular mark on the industry by engineering linear position sensors that are smaller and lighter-weight than those of other linear potentiometer manufacturers. Our sensor innovations have helped to streamline and optimize the daily processes of customers across a wide range of industries. Medical, automotive, aerospace, and industrial operations that rely on precision find particular benefit in our sensors' lightweight and malleable designs.

Spectra Symbol has revolutionized the custom potentiometer industry by finding ways to engineer linear membrane potentiometers that are both smaller and lighter than other models. This technical breakthrough has proven to be beneficial to clients across a variety of fields that require exactness in their procedures. These fields include, but are not limited to, automotive, medical, industrial, and aerospace.

We provide a range of membrane potentiometer options, including flex sensors, restrictive sensors, sensors for high-temperature materials, sensors with magnetic attractors, and more. Explore our site for detailed descriptions of our models and the different ways in which they can improve your operations.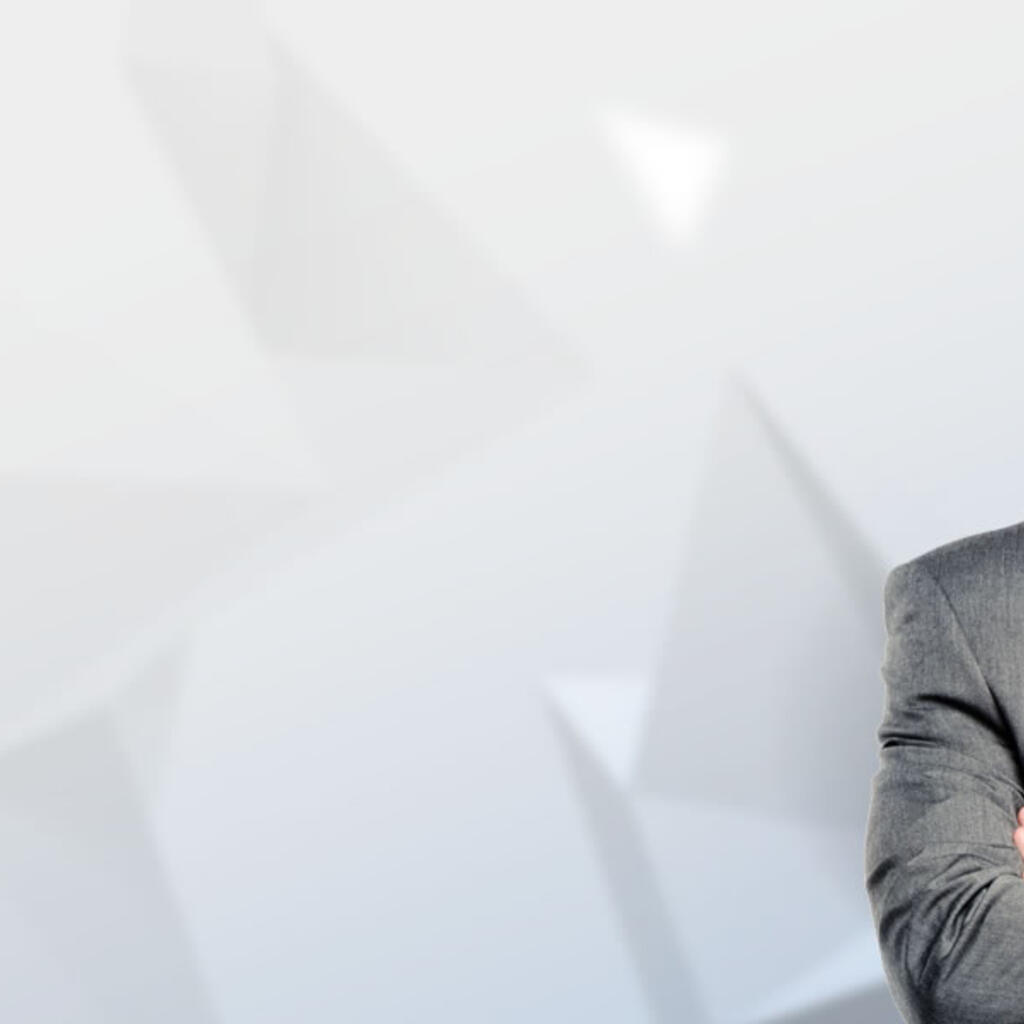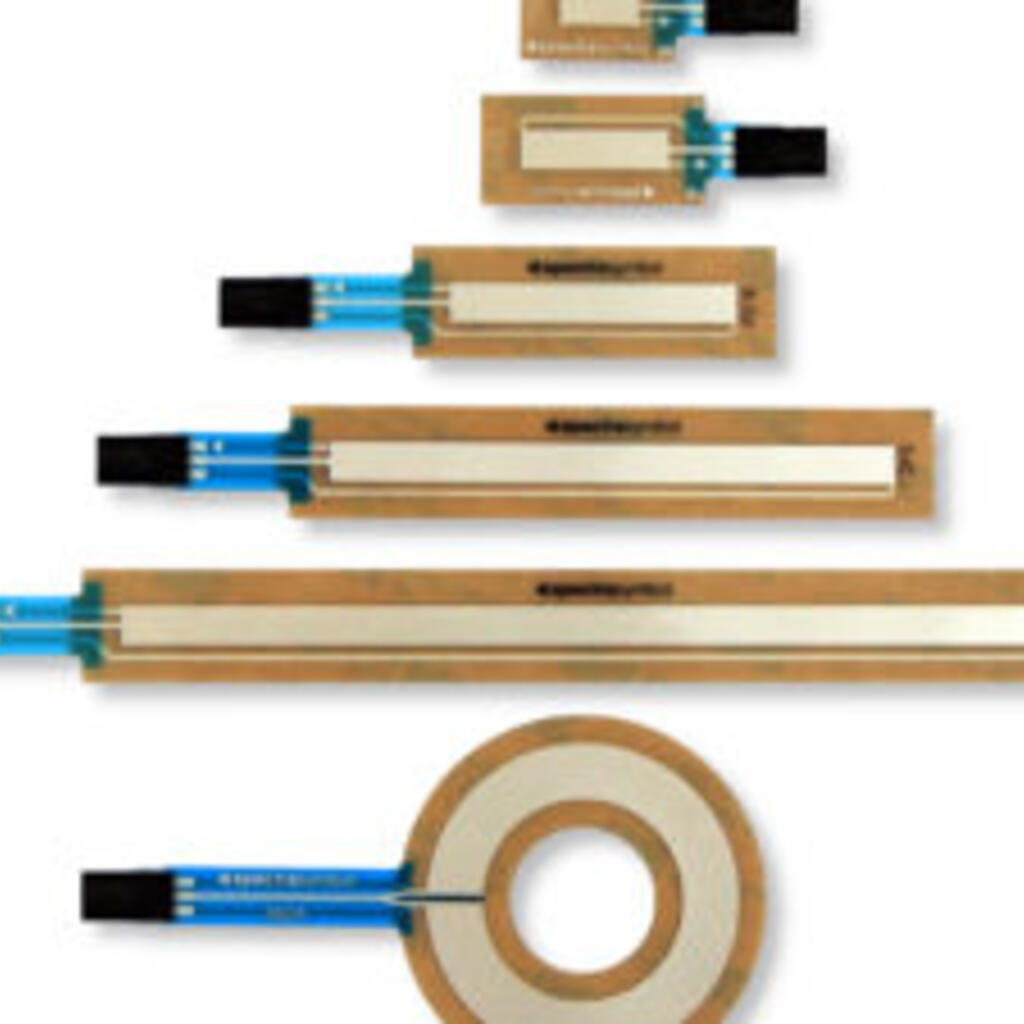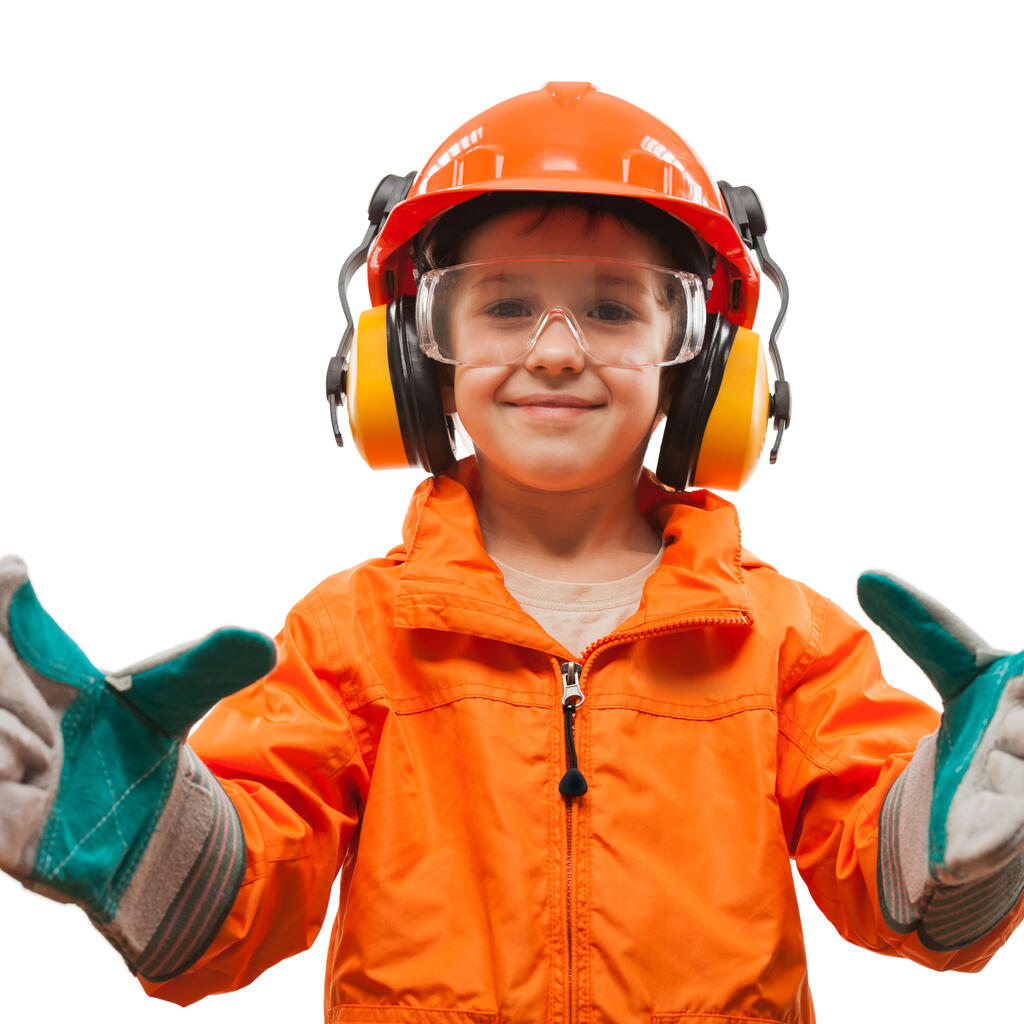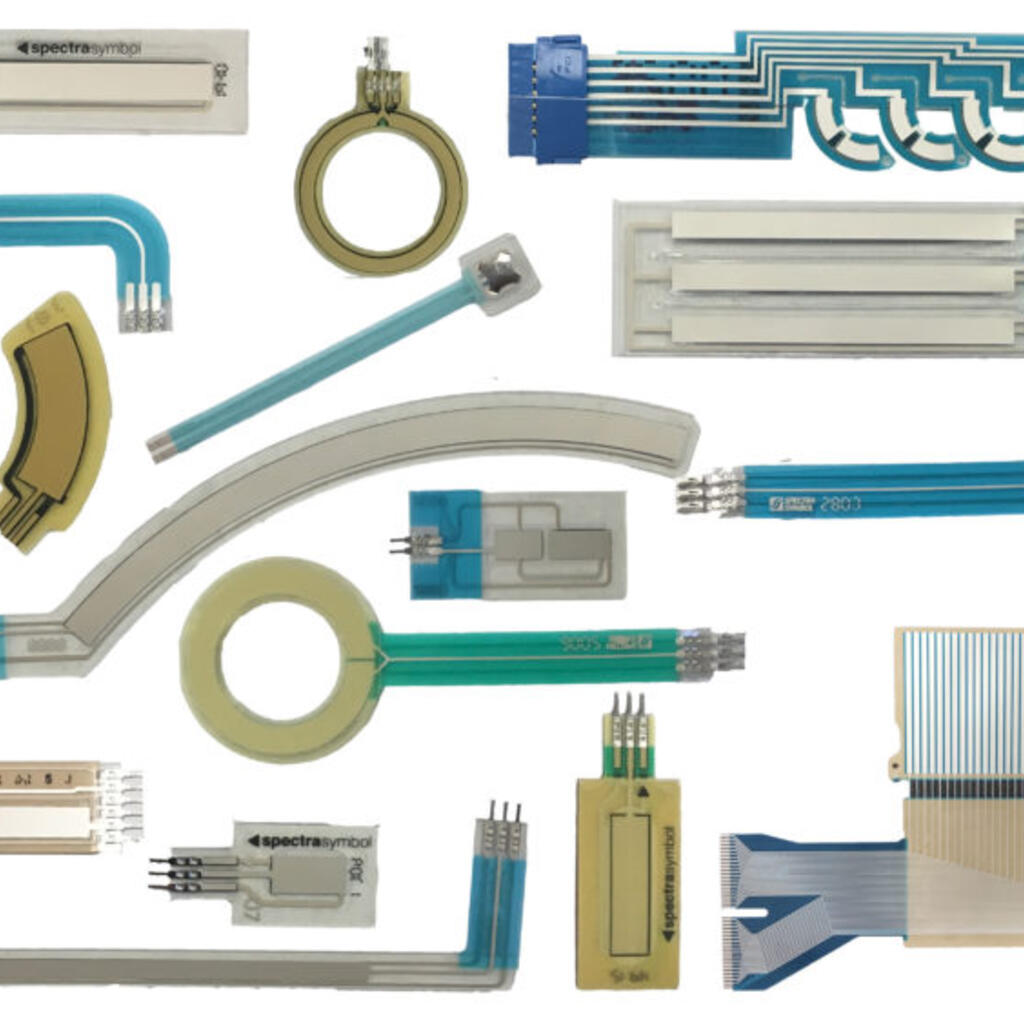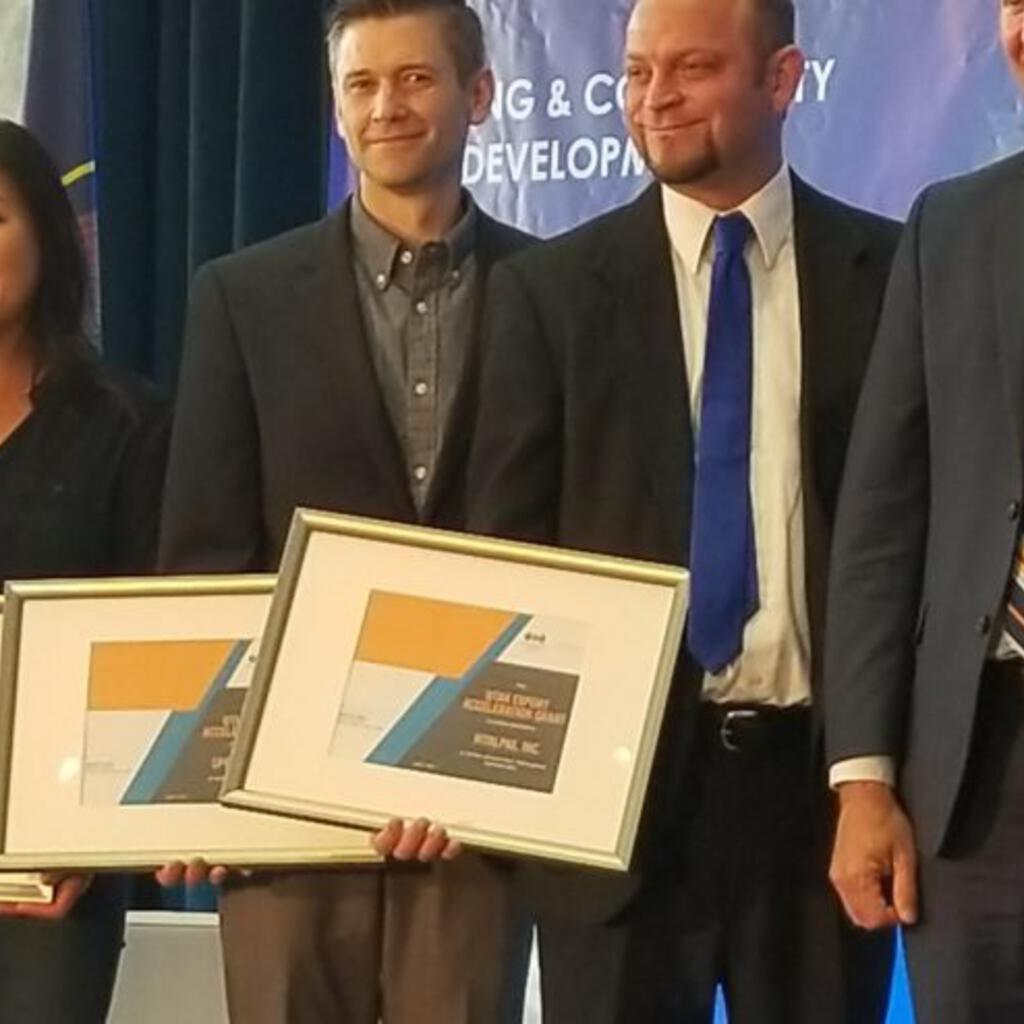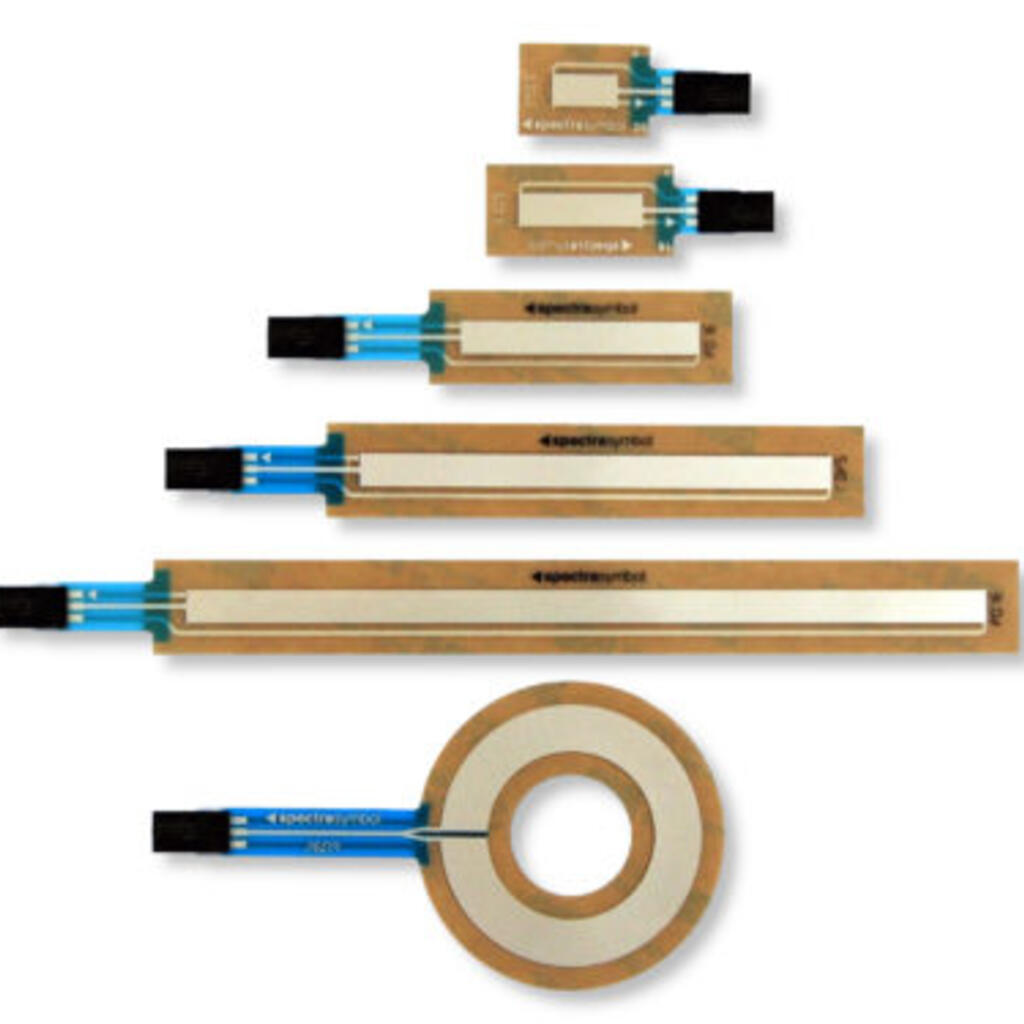 Similar nearby
Plastic Injection Molding, Contract Manufacturing, Electronic Mfg Services (EMS)... and 1 more
High Tech Welding & Machine, Inc.
Contract Mfg Services, CNC Machining, Welding... and 3 more
Contract Mfg Services, Plastic Injection Molding, Welding... and 2 more
Contract Mfg Services, Plastic Injection Molding, CNC Machining... and 5 more
Contract Mfg Services, CNC Machining, Welding... and 3 more