Special Products & Mfg., Inc.
SPM is here to meet all your electro-mechanical assembly needs. We provide quality manufacturing of enclosures, cabinets, and assemblies.
Visual aids are used throughout our facilities as metrics for safety, quality, and performance. Our visual aids are process-specific and instill discipline to following standard work procedures. We use these aids to ensure that quality specifications and production processes are clearly communicated and easy to understand. This eliminates opportunities for failure and allows us to be repeatable in our quality.

Waste Reduction is one of our foundational principles. We monitor our production flows and identify opportunities for improvement to reduce non-value-added time. We also streamline our processes with "point of use" tools and resources to omit waiting and excessive motion which increases our productivity. By reducing our waste, we are equipping ourselves to thrive well into the future.

SPM specializes in precision sheet metal fabrication for mechanical products, assemblies, and parts. With in-house manufacturing capabilities including sheet metal fabrication, CNC machining, laser cutting, welding, painting, and design engineering capabilities, we have become an industry leader in contract manufacturing.

When our customers need to see a prototype of their parts fast, our Rapid Prototyping service coordinates the quick manufacturing and delivery of high-quality prototypes. With our brilliant FasTrak system, we measure lead-time in days and can typically go from design to production in as little as one business week. An automated FTP recovery system notifies us every half hour if new files are dropped so that we can begin producing prototype production immediately. This program is only available to a trusted selection of our customers.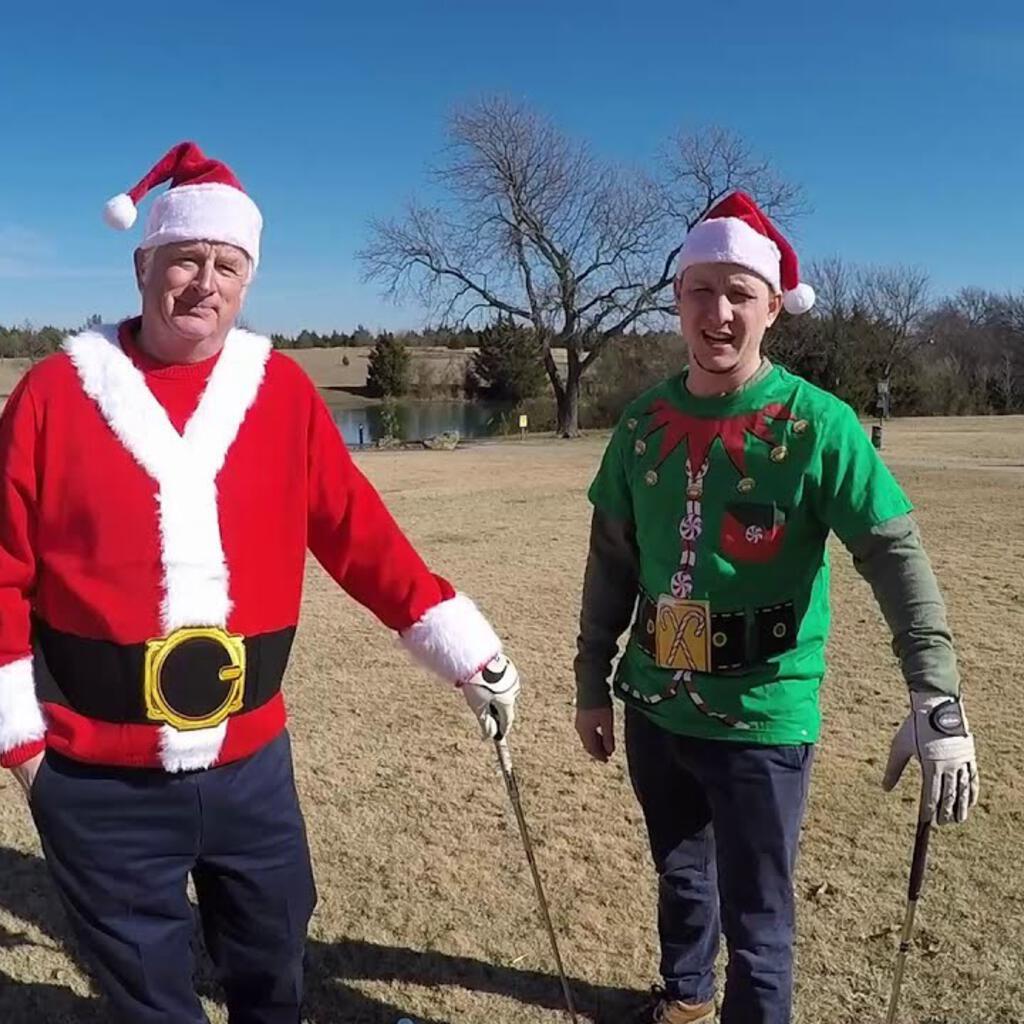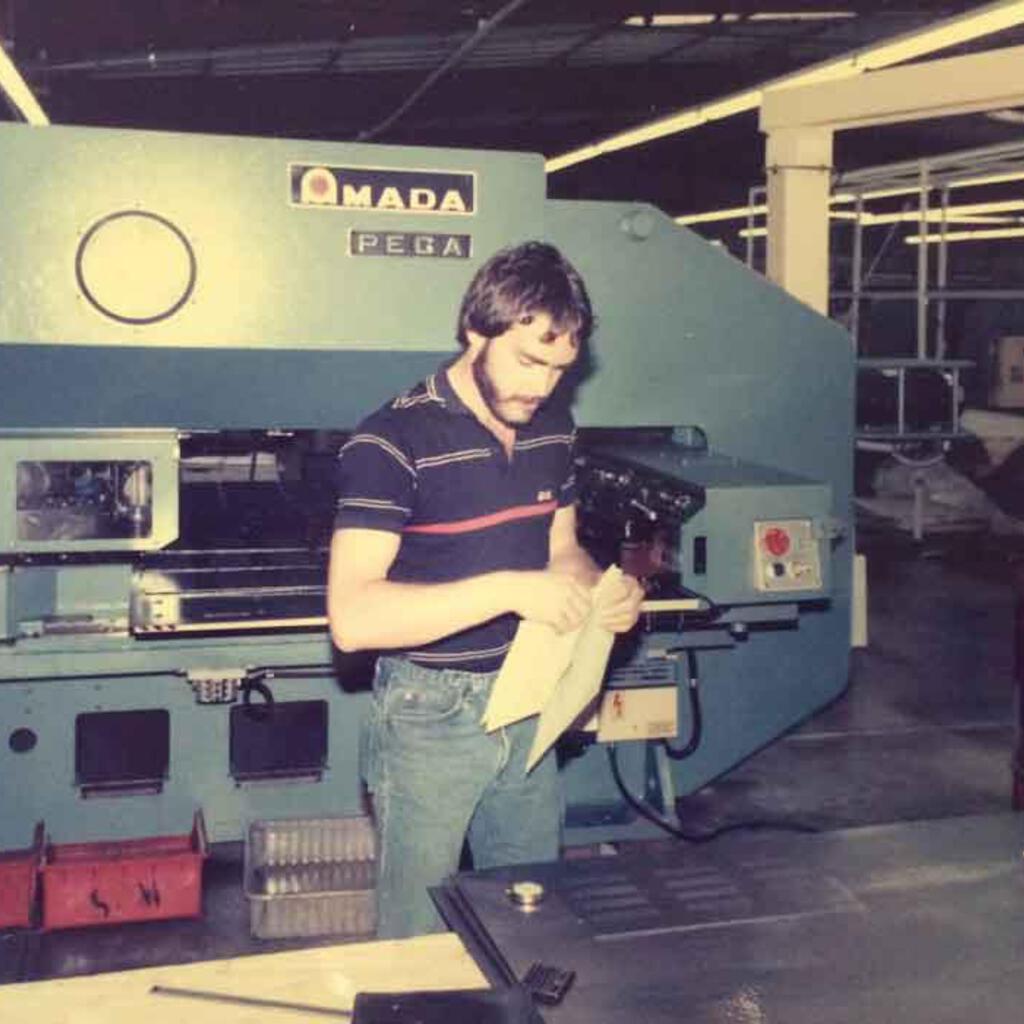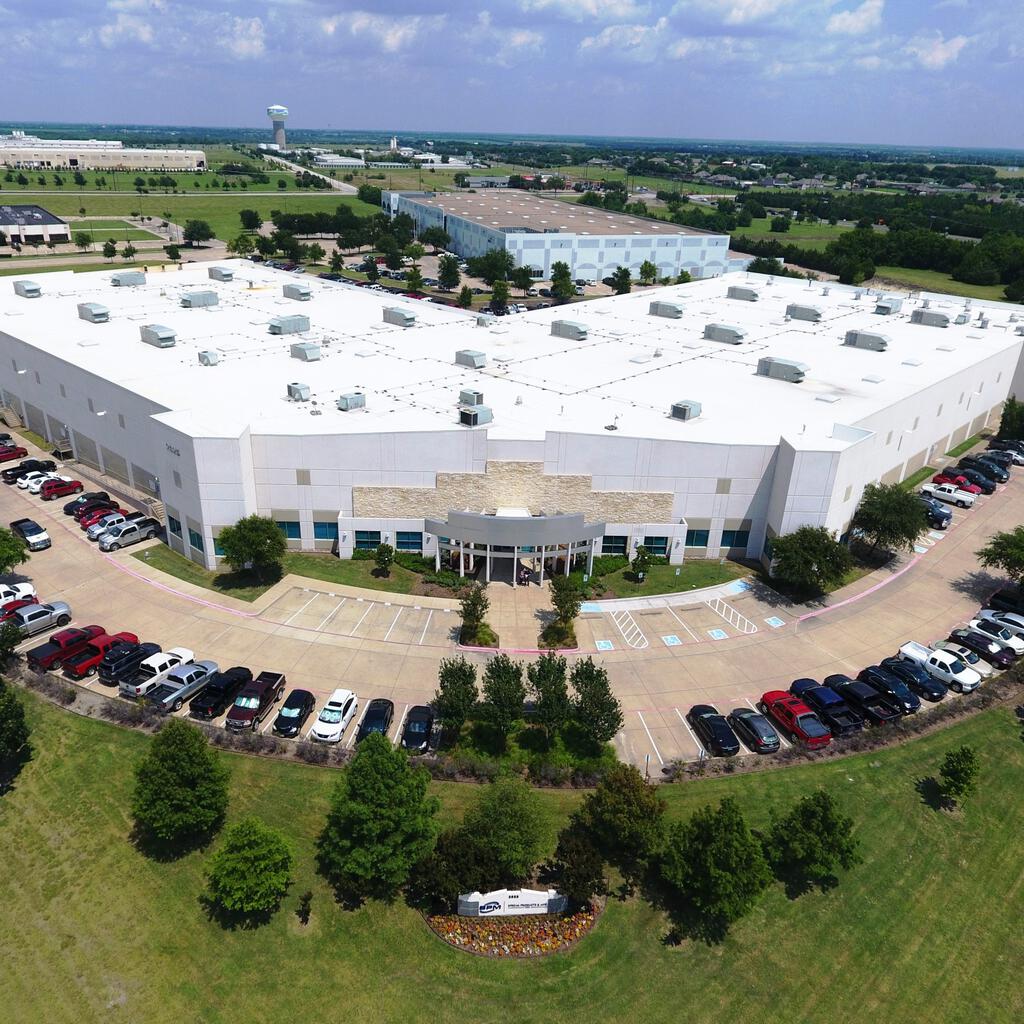 Similar nearby