Southeast Texas Industries, Inc.
Total Solutions Provider Industrial General Contractor serving the Petrochemical, Chemical, Refining, Oil & Gas Production, Drilling, Energy, Power Generation, Pulp & Paper and related industries.
The STI Group has built its solid reputation as a world class industrial contractor with uncompromising safety, integrity, reliability, and project execution. We are a specialized company with one focus, to create unparalleled personalized customer service with special attention to your details. We are available 24 hours a day, 7 days a week to meet your needs.

Navigating the big industrial service companies can be a headache and you are never sure if all their components are working together or who's in charge. With small companies, you never know if they are financially able to see the job through or complete it on time. STI Group is right sized to handle any capital project or maintenance contract. Since services and fabrication are all under one group, STI Group provides tighter management of all job needs.

Since 1978, STI Group has served the chemical refining, petrochemical, oil & gas production, drilling, energy, power generation, pulp & paper, and related industries.

We are large enough to do any job at your location or our facilities being over 1700 company strong, from routine maintenance to capital projects, but we are small enough to pay attention to detail. We are your total solution provider for process industries with fabricating and general contractors under one group.
We go the extra mile to earn your trust, look no further for your current and future industrial needs.

STI Group- Industrial Services is a general contracting company that offers the industrial process plant community a variety of services to build, refurbishes, expands and manages plant assets. We can take your project from design to start-up completion and commissioning.

Our professional teams provide seamless turnarounds, routine maintenance and capital construction for Refineries, Petrochemical, Chemical, Power Generation, Paper, Pulp and other industrial related fields. Company wide, 1700+ dedicated employees with one of the best safety and quality records in the industry, STI Group delivers on all of your construction and maintenance needs.

With our focus on continuous improvement in schedule adherence and cost control we provide a wealth of Construction and Shop services to the heavy industrial marketplace.

STI Group's Fabrication Services provide precision Metal Fabrication, Manufacturing, Prefab, and Construction assemblies with integrated turnkey general contracting single point of contact. We Are Your Full Service Metal Fabricating Provider. The STI Group consisting of 1700+ dedicated craftsmen and management personnel can provide comprehensive turn-key general contracting services from a single prefabricated piping spool order, a modular equipment skid, or even a complex complete land based drilling rig and basically everything in between, plainly we are your key to project success.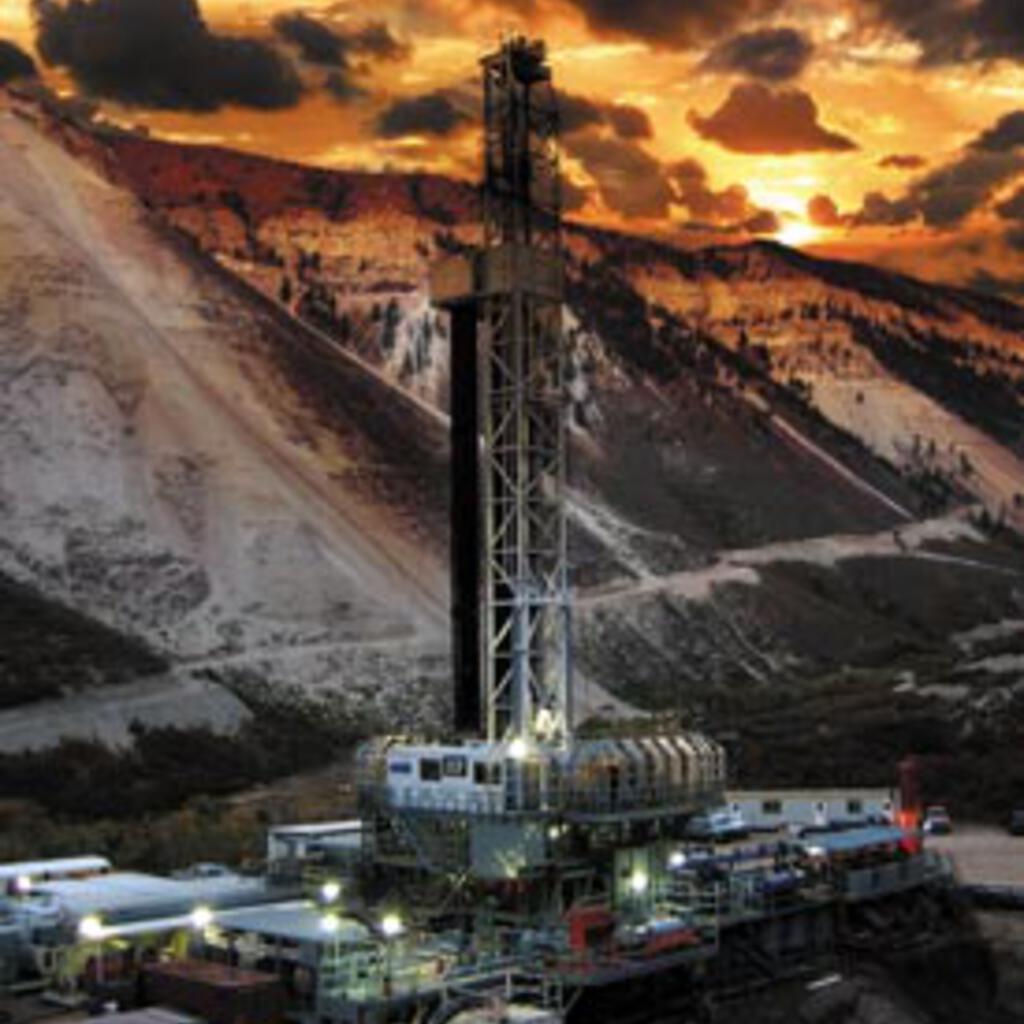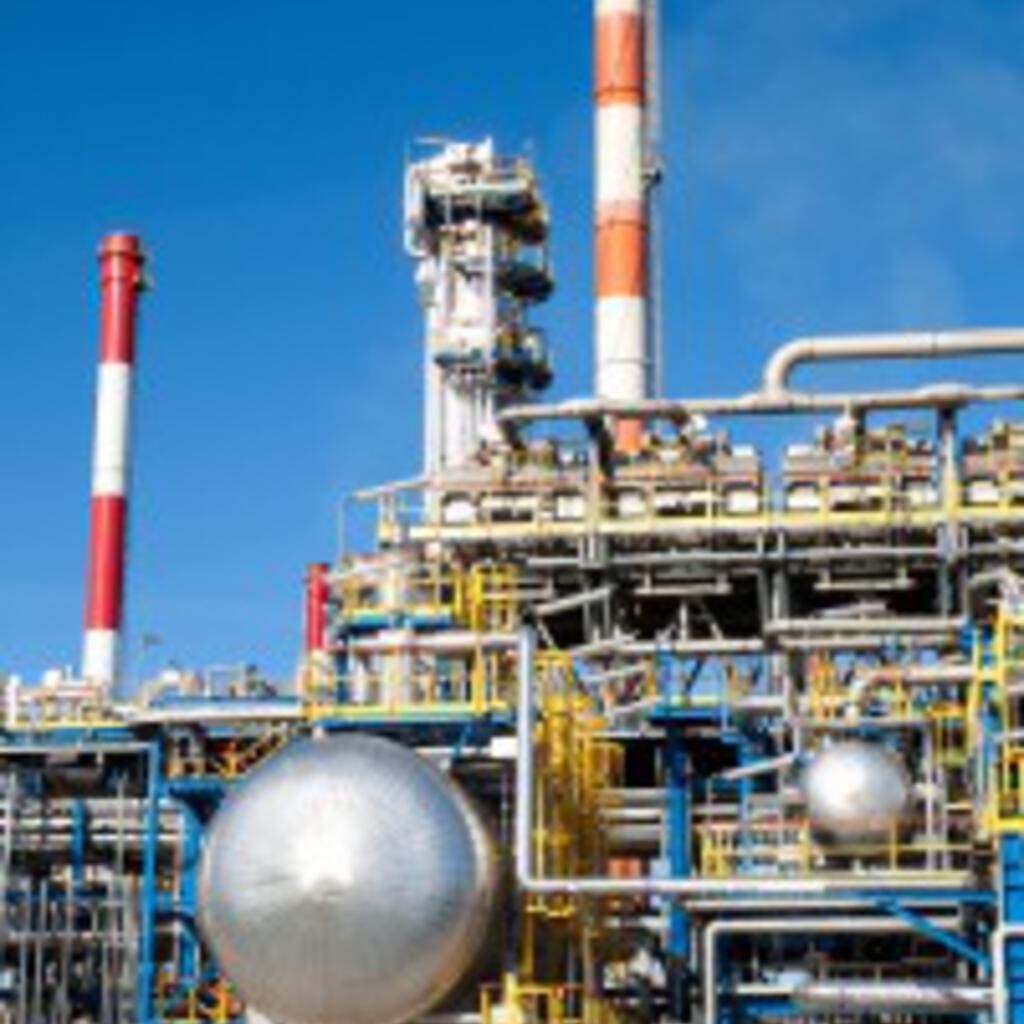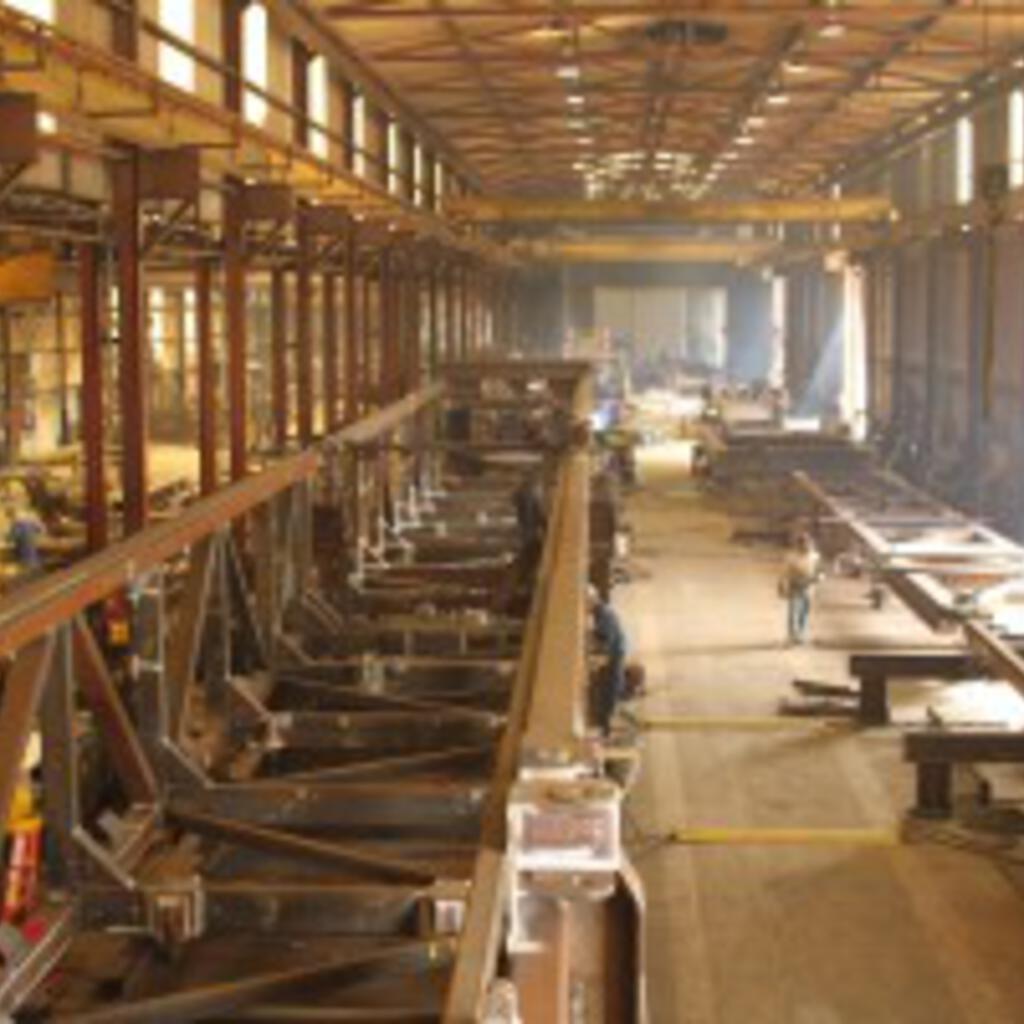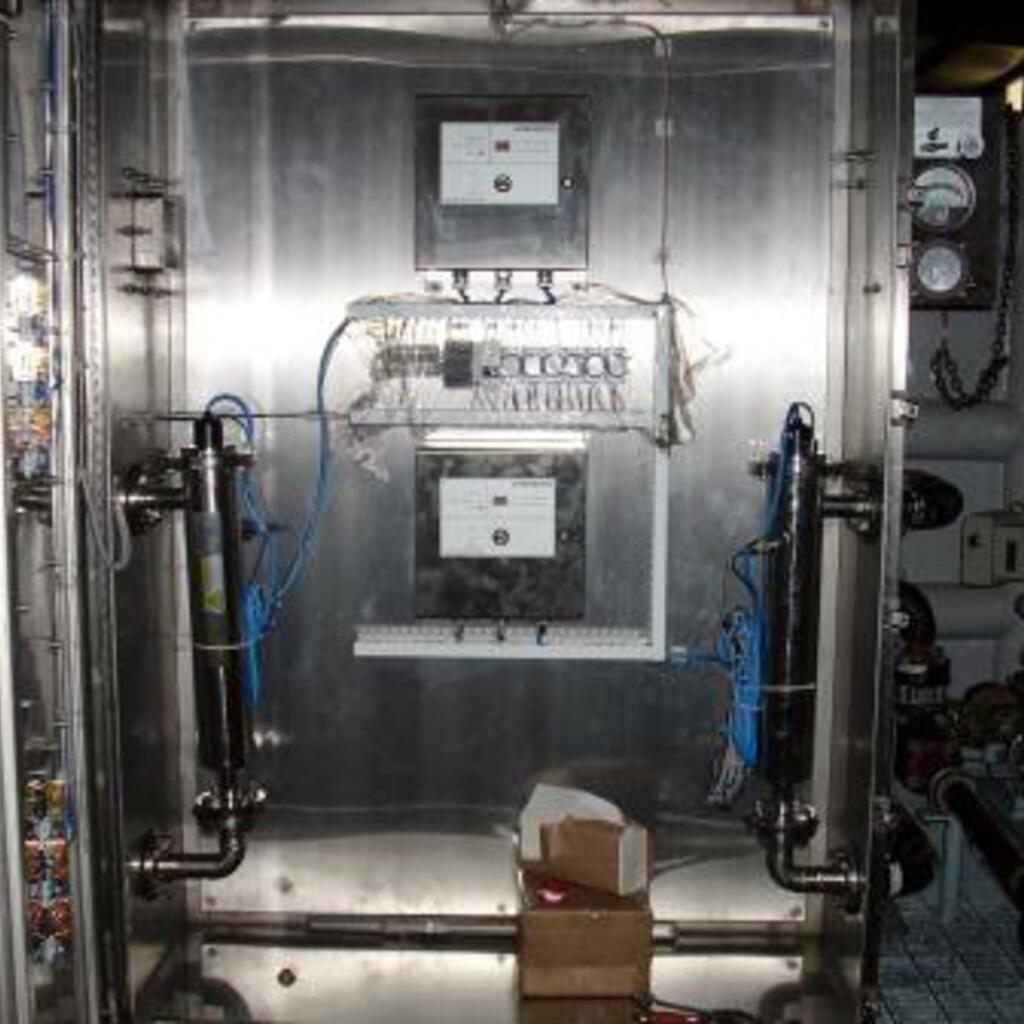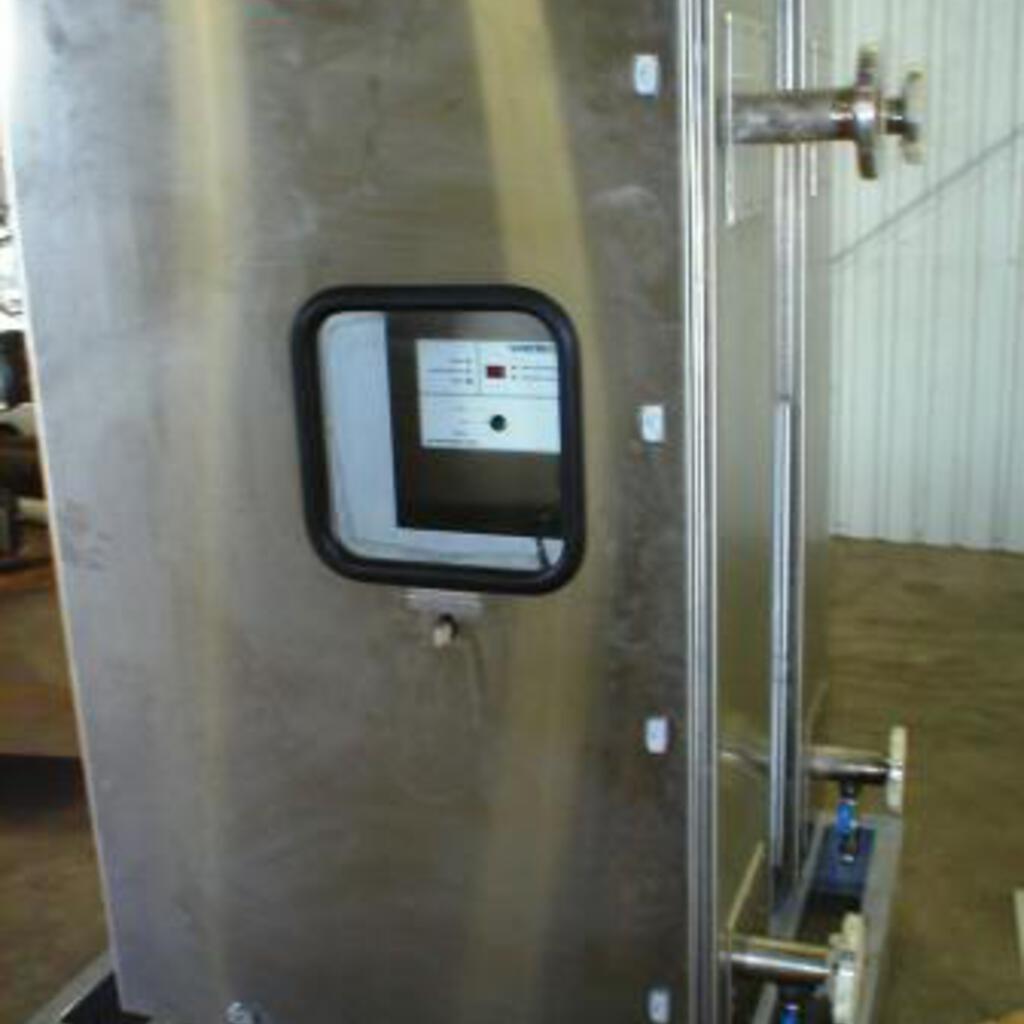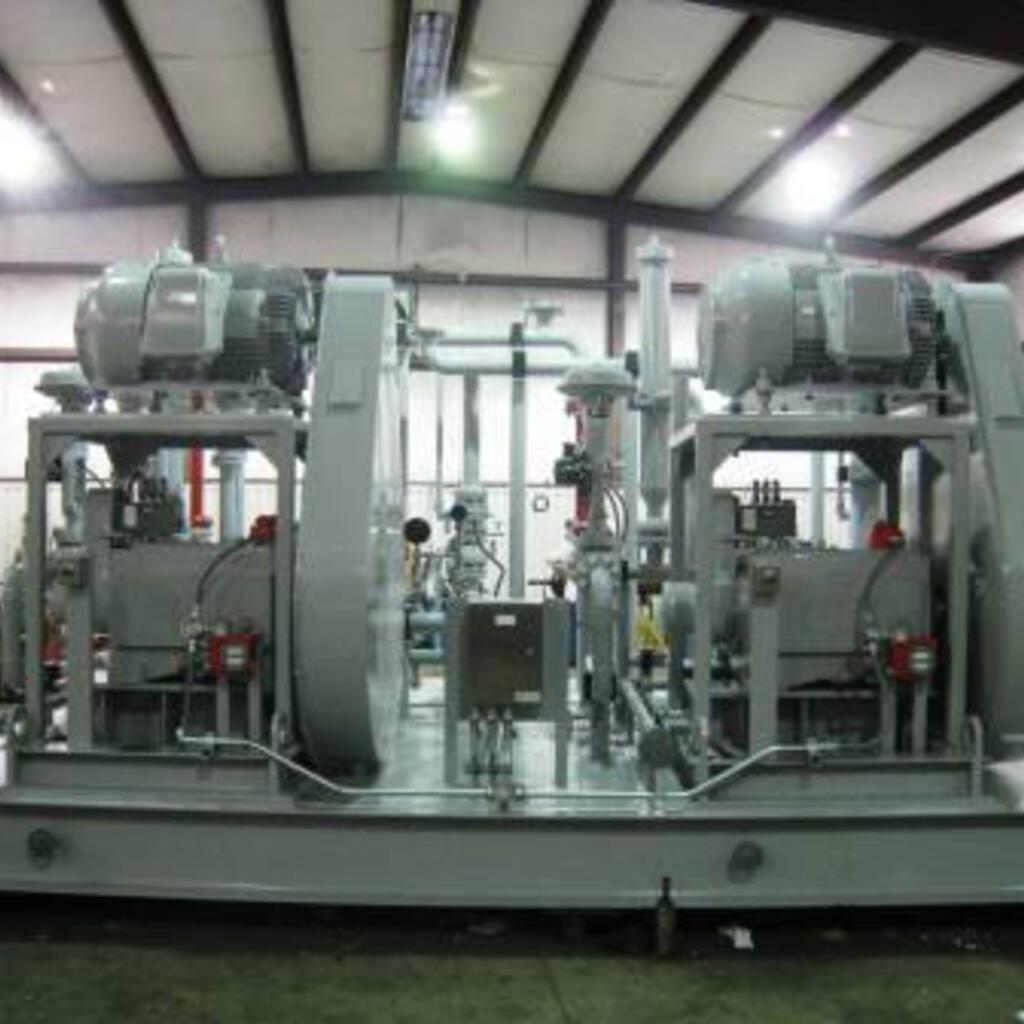 Similar nearby
CNC Machining, Metal, Welding... and 2 more
I-Corp.
CNC Machining, Welding, CNC Machining ... and 1 more
Plastic Extrusion, CNC Machining, CNC Machining ... and 1 more
Contract Mfg Services, CNC Machining, Metal... and 5 more
CNC Machining, CNC Machining , Plastic