Sotek/Belrix Industries, Inc.
Sotek offers a range of fabrication operations from lamination stamping, stacking and welding, to CNC parts machining and assembly.
We are solution innovator and your value partner. From ultra thin gauge stampings (.004"/0.1 mm) to large diameters and large, heavy motor/generator parts. Stator and Rotor repair and manufacturing. Review our in house capabilities and expertise, along with the value we bring to your process, and contact us to begin a conversation about partnering with us that will make a big difference. If you need laser cut low volume parts, or robot assisted production volumes, Sotek is ready and we look forward to meeting you!

By 1987 we expanded our reach throughout the United States. Customers requested that we produce parts from the tooling we designed and built. Thus Belrix Industries was launched, we purchased our first stamping press, a 250 Ton Minster. The first contract we won was huge. Stamped armature laminations for drive motors in New York City subway cars. From the beginning, Sotek/Belrix has evolved into a global supplier of motor and generator parts and integrated value-added services. Parts including rotor and stator laminations, assembled rotor and stator cores, pole laminations, assemblies, vent plates, finger plates, and virtually any component used or service required in the manufacture of a motor or generator.

Sotek Inc. was founded in 1984. With 13 employees, our owner purchased the assets of the Tool Room from the Westinghouse Electric Corporations' Motor Divisions. Most of this equipment is still used today. Our initial business was concentrated in Western New York serving regional manufacturing facilities that required specialty tooling and dies. To this day we design, build, and maintain all tooling, dies, and fixtures that are used in the manufacture of our customer's products.

Sotek is a family business. Our focus is on building a great place to work and providing unsurpassed customer value. We passionately seek and are successful in building relationships with our customers that offer value. We constantly invest in equipment and staff to build growth, innovation and strength into our business, and provide a safe, rewarding and stable work environment for our employees to provide for their families.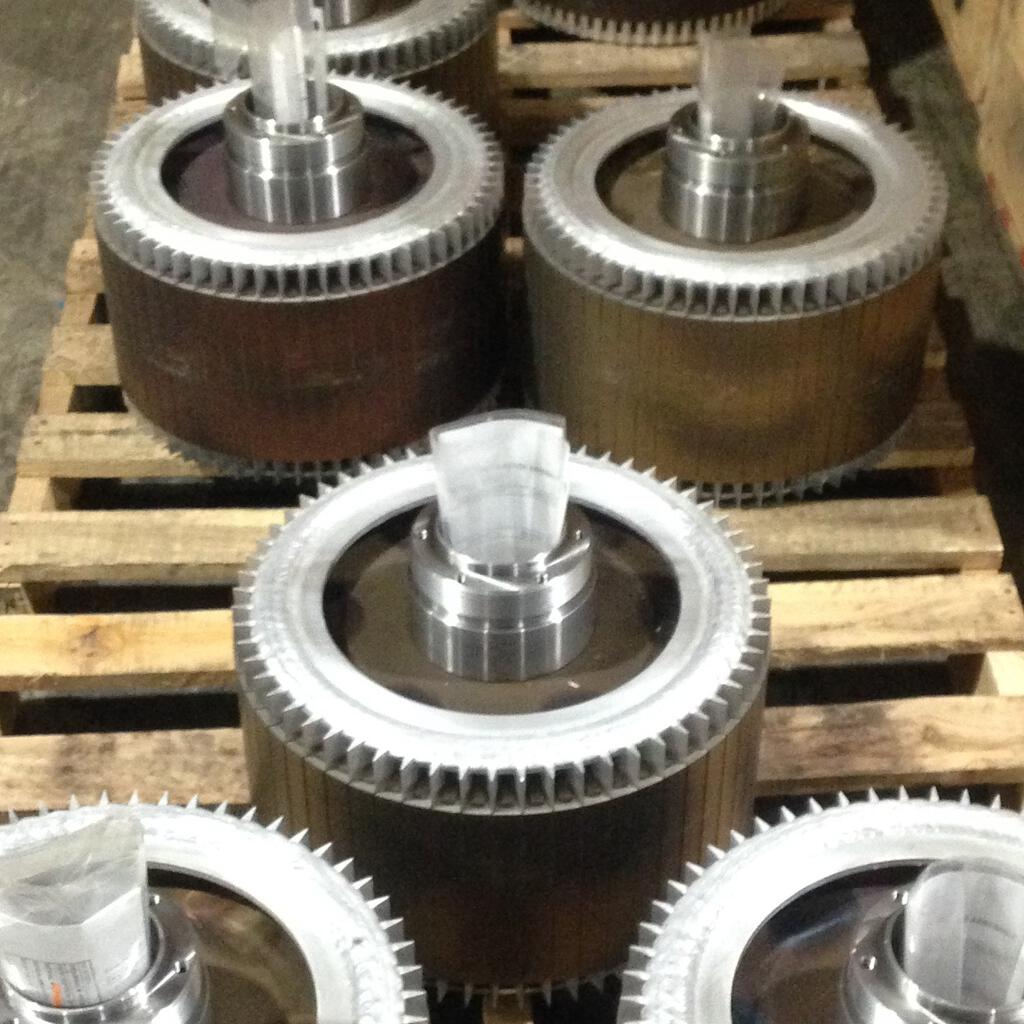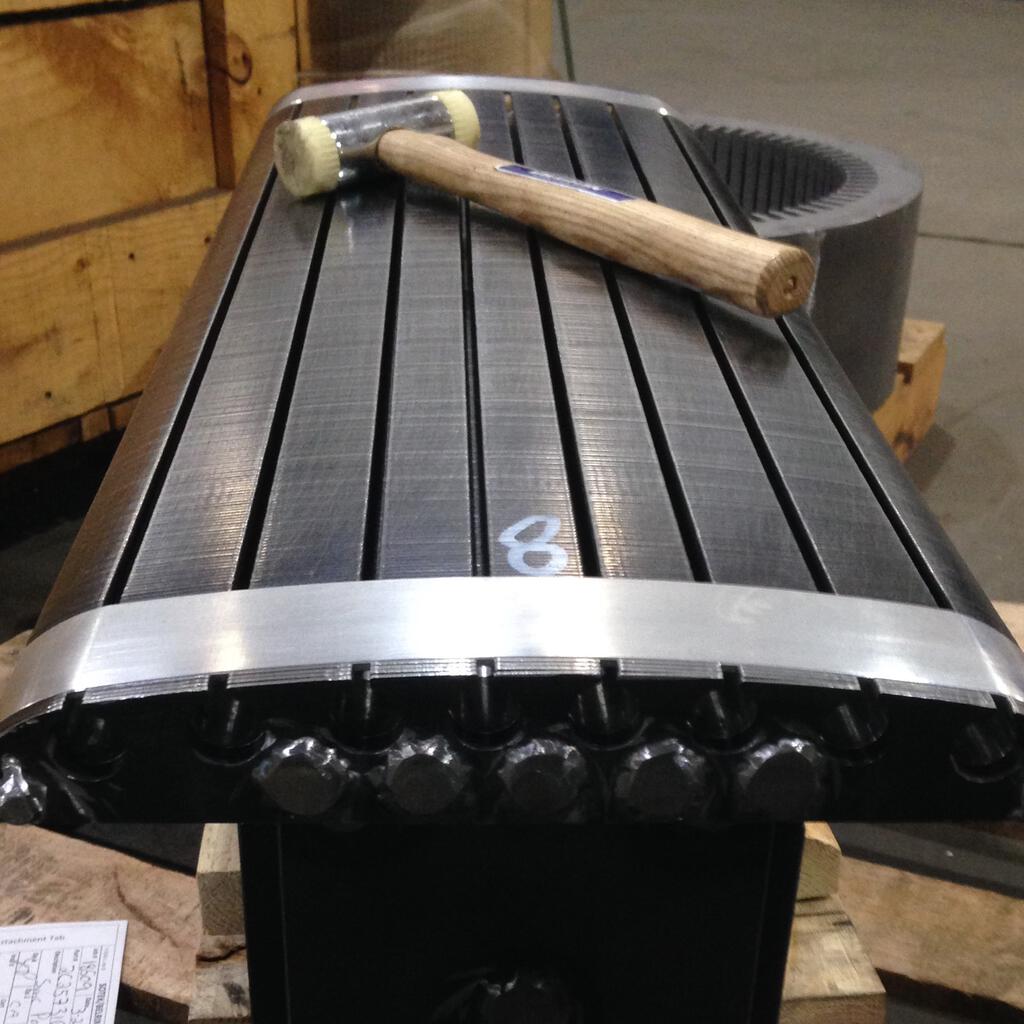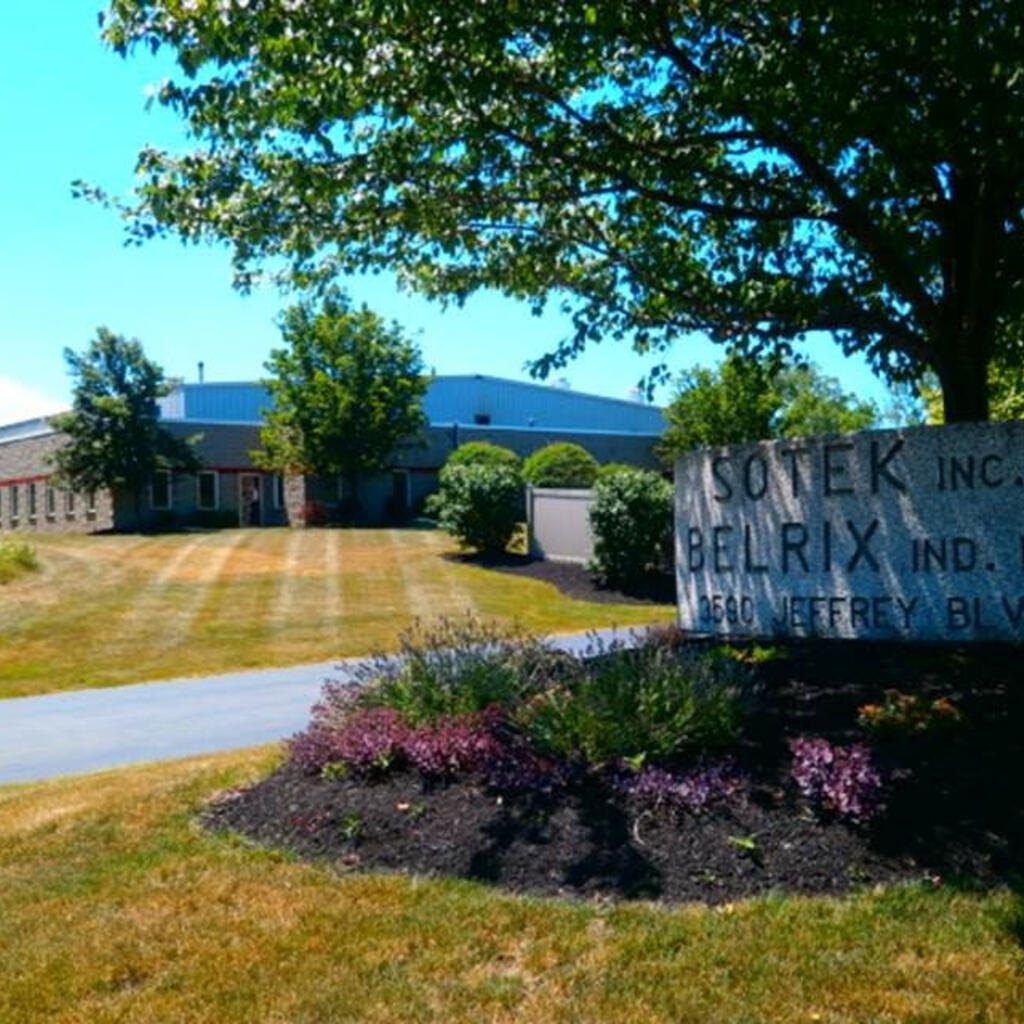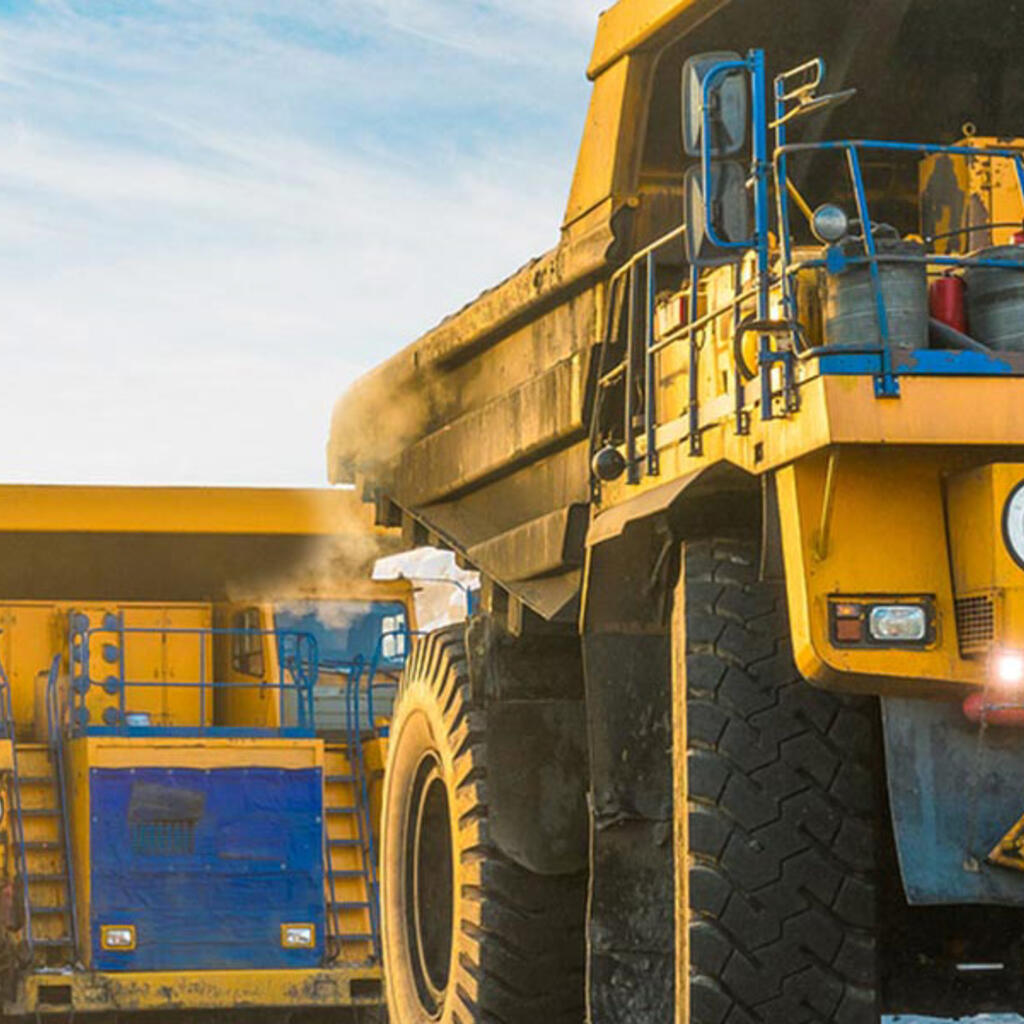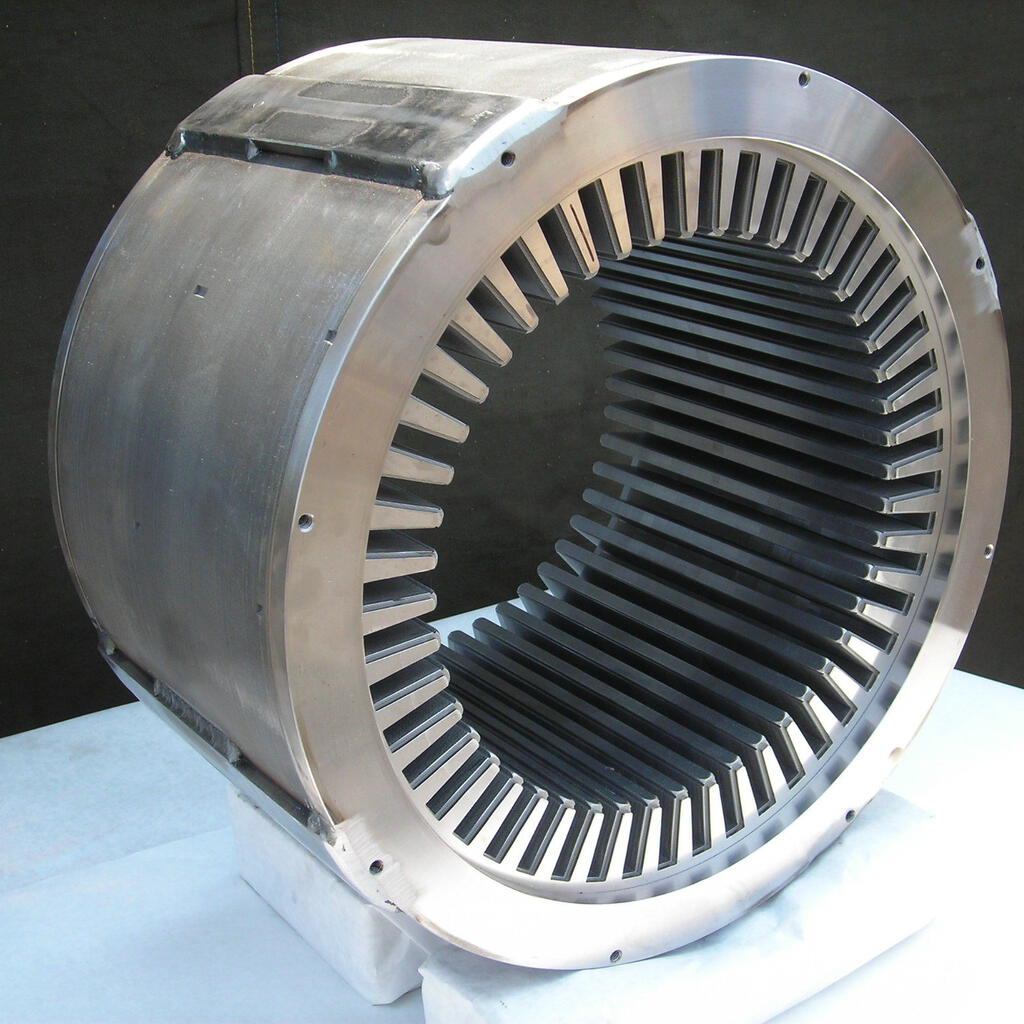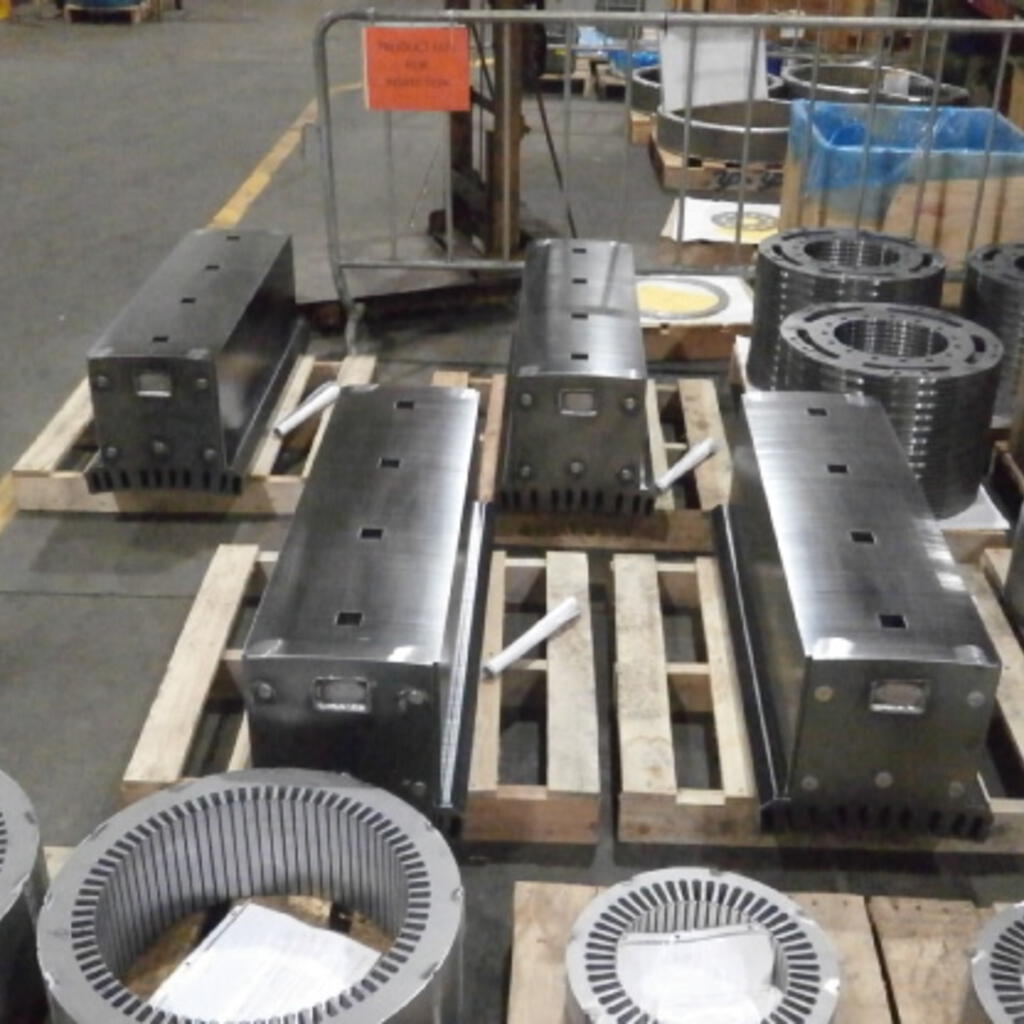 Similar nearby
Contract Mfg Services, Plastic Injection Molding, Plastic Extrusion... and 4 more
Plastic Injection Molding, Stamping, Plastic
Rid-Lom
Contract Mfg Services, Plastic Extrusion, CNC Machining... and 5 more
Contract Mfg Services, Blow Molded Plastic, CNC Machining... and 7 more
DLF Associates
Plastic Injection Molding, Metal, Stamping... and 1 more