Sonoco
Sonoco brings more to packaging than just the package. Our integrated packaging solutions help define brand personalities, create unique customer experiences and enhance the quality of products and the quality of life for people around the world .
From the beginning we set out to develop packaging to improve the lives of others, including our employees, our customers and our communities. From protecting life-saving vaccines so they can reach the far corners of the world, to improving the safety and fuel economy of vehicles, to reducing food waste and increasing access to fresh, wholesome foods. All while also making food products safer, fresher or more convenient, and helping make sure children don't go hungry and have access to a quality education.

Our purpose isn't just a collection of words. It represents the collective spirit of an organization focused on one thing: Better Packaging, Better Life.

Moving your products from the manufacturing floor to the retail floor, and everywhere in between, requires a diverse range of protective packaging solutions. Whether you are making and transporting durable goods like refrigerators, washers or electronics, shipping valuable pharmaceuticals or biologic products, or integrating materials to make automotive components, we have a protective solution to prevent damage, while ensuring product integrity throughout the rigors of the distribution cycle.

In a world of dwindling attention spans and precious few seconds to communicate the right message in a meaningful way, it is more critical than ever for design to be set up for success through a firm strategic foundation that translates your brand's vision into the most appropriate design language. Take advantage of the expertise we can bring -- we offer two innovation mentors certified through the Notre Dame Certified Innovations Mentor Program (CIMp)™ -- to help ideate the optimal solution.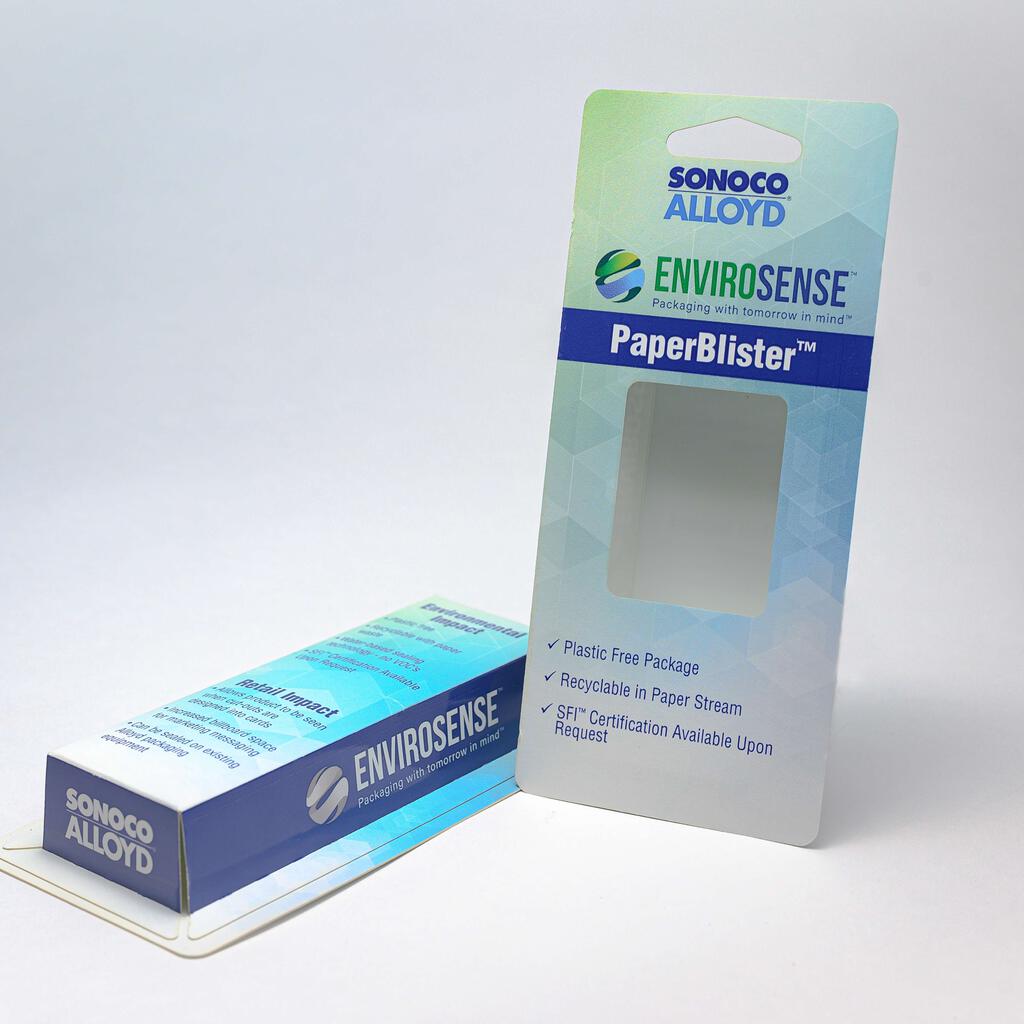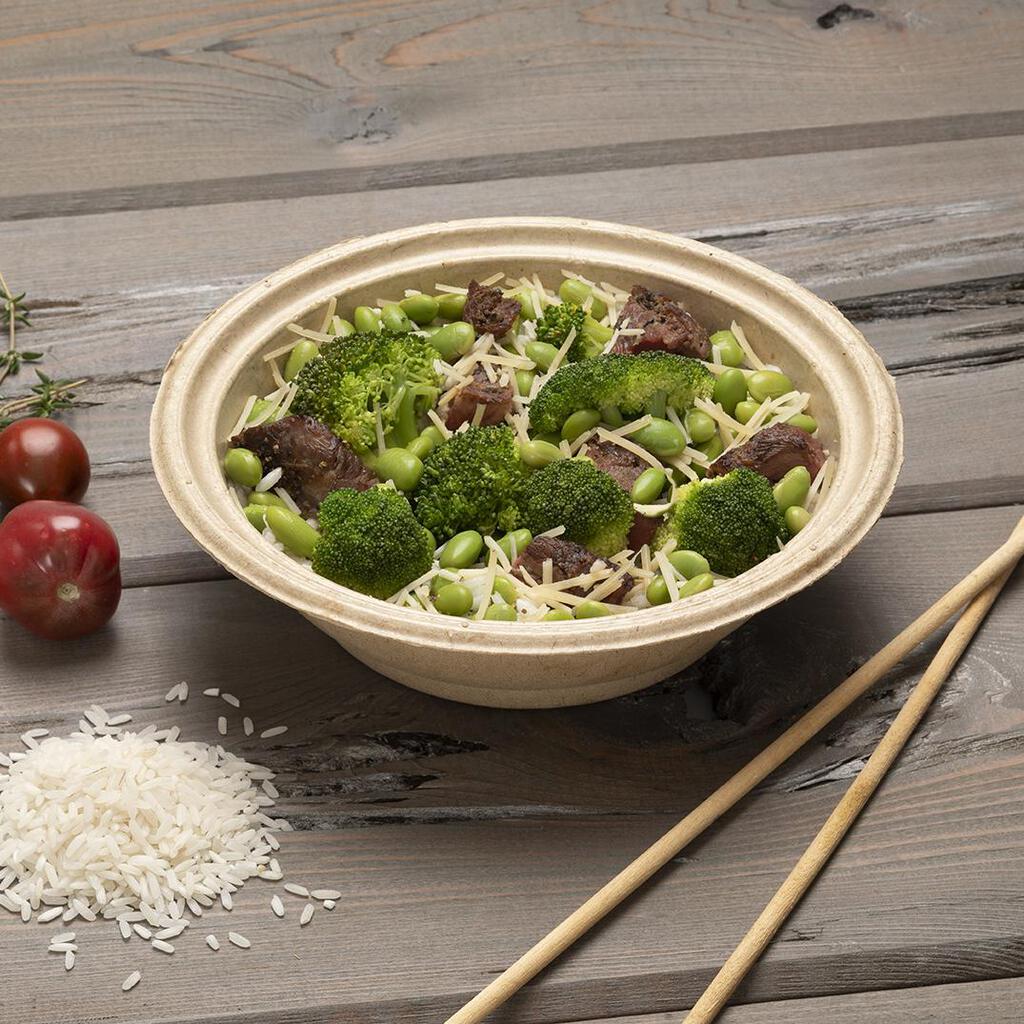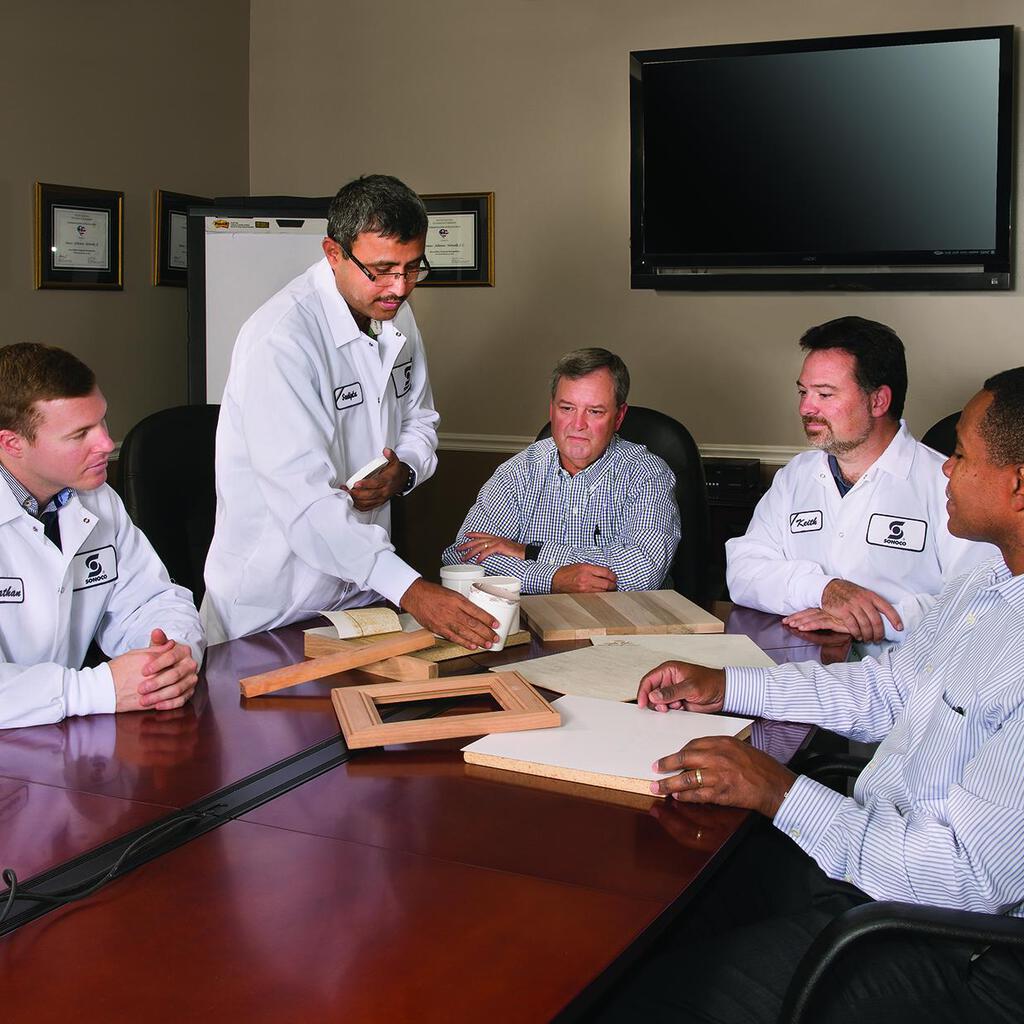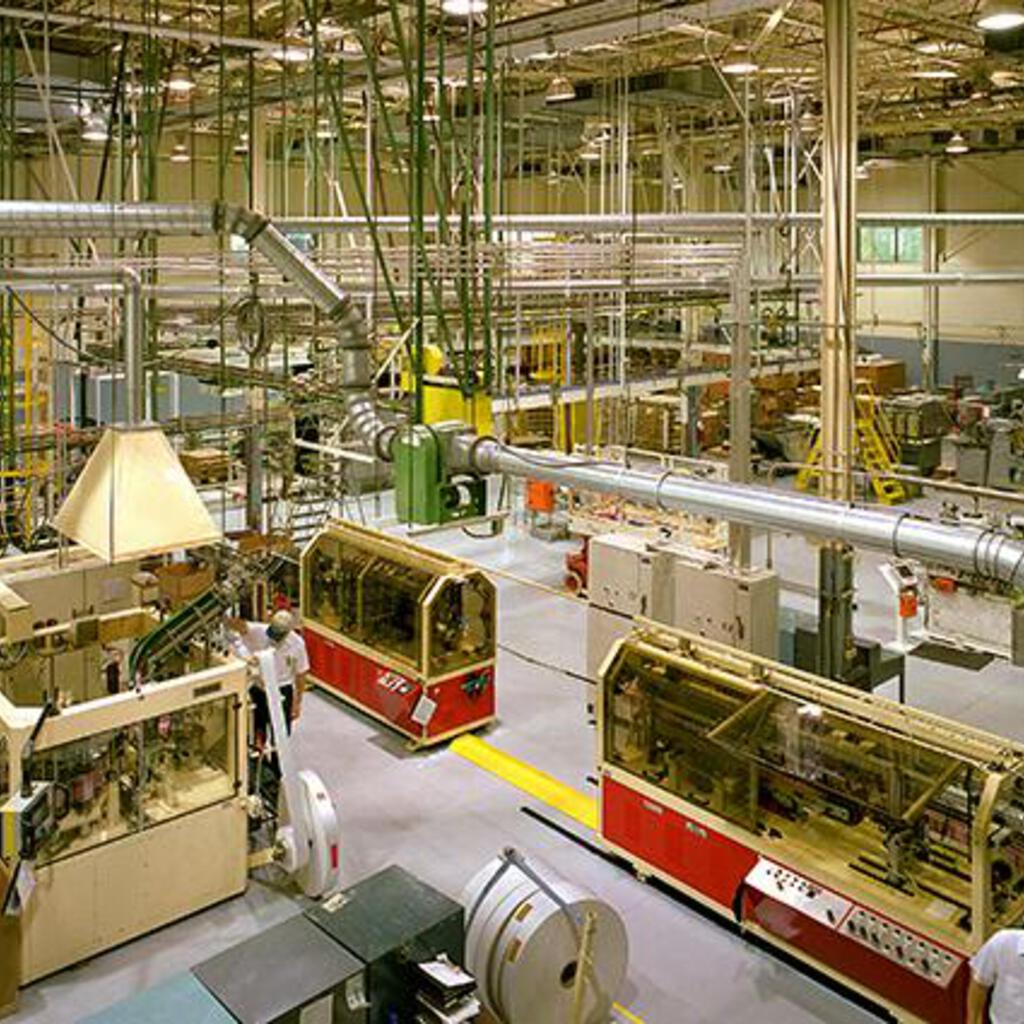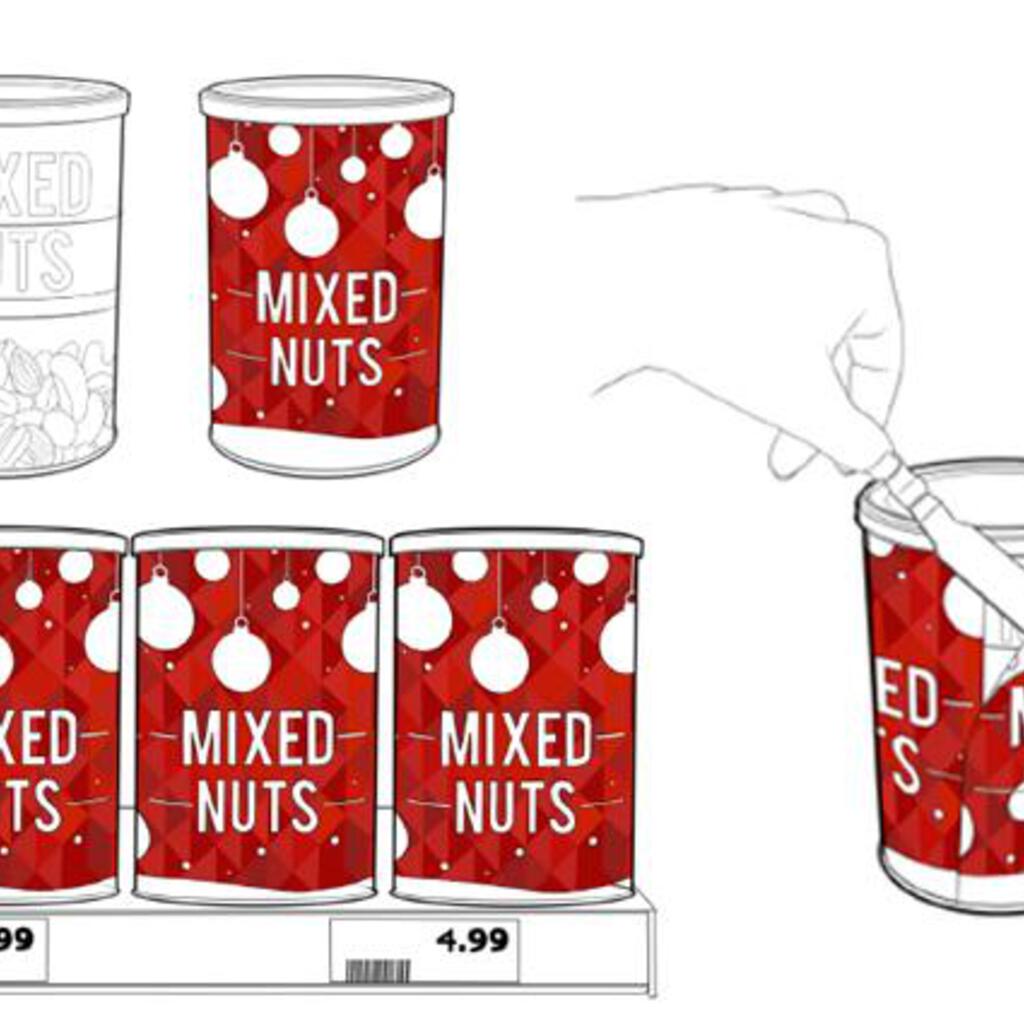 Similar nearby