Solvay Specialty Polymers USA, LLC
Our e-Business solutions are designed to automate and improve key processes in areas such as customer service, supply chain, finance and procurement.
Sustainability is already at the heart of our operations at Solvay, and with Solvay One Planet we are now setting our bar even higher across our entire value chain, with a new policy that extends our focus to our impact on climate, resources, and a better life for our employees and communities. This bolder approach to sustainability is in the hearts of the 24,000 people working across our Group to build a better future for the generations to come. We see sustainability as one of our key assets, driving the success of our strategy, our innovation and performance, and a top priority for all of our people.

In short, developing commercially viable applications for recycled polyolefins is extremely challenging, and many companies are attempting to solve this equation. Luckily, solutions exist. A highly efficient one is to be found in additive technologies: by minimizing the degradation of recycled polymers, additives make the recycling and repurposing of plastics much more feasible. And upstream in the process, additives also improve the quality of the virgin resin, making the polymer more durable and fit for recycling purposes. All this, in addition to limiting waste, can in turn lead to a more circular form of economy, creating a virtuous cycle where a myriad of commercially viable and useful products could be produced.

But that's easier said than done. Collecting, sorting and cleaning plastic before it can be recycled mechanically is an extremely complex task requiring heavy investments in infrastructure. In many countries, making recycling a viable, competitive option versus virgin plastic is nearly impossible. If that's not enough, different types of polyolefins (polypropylene and polyethylene) are often used in multiple layers, resulting in blends of various types of plastics that are close to impossible to recycle unless done chemically.

Solvay has over 60 years of experience in the UV stabilization of polymers and has developed innovative additive technologies that have helped the plastics industry grow. Our products serve a critical role in effectively enhancing physical properties and in preventing color fade, surface crazing, and gloss loss in plastic and coatings. We focus on understanding the needs of individual customers and markets to continuously develop innovative UV stabilizer solutions that address specific market and application needs. Our global technical support team partners with customers to understand their specific application requirements and identify solutions that help polymers last longer and perform better.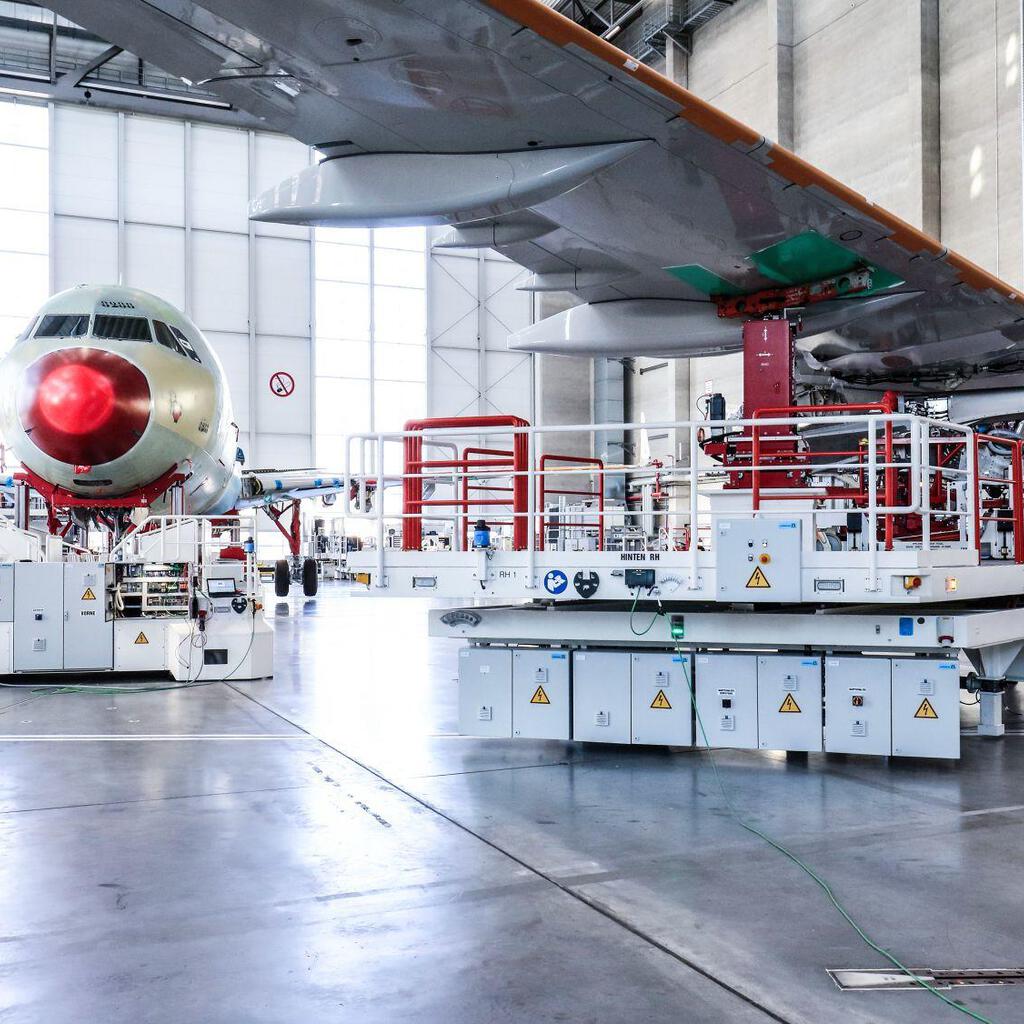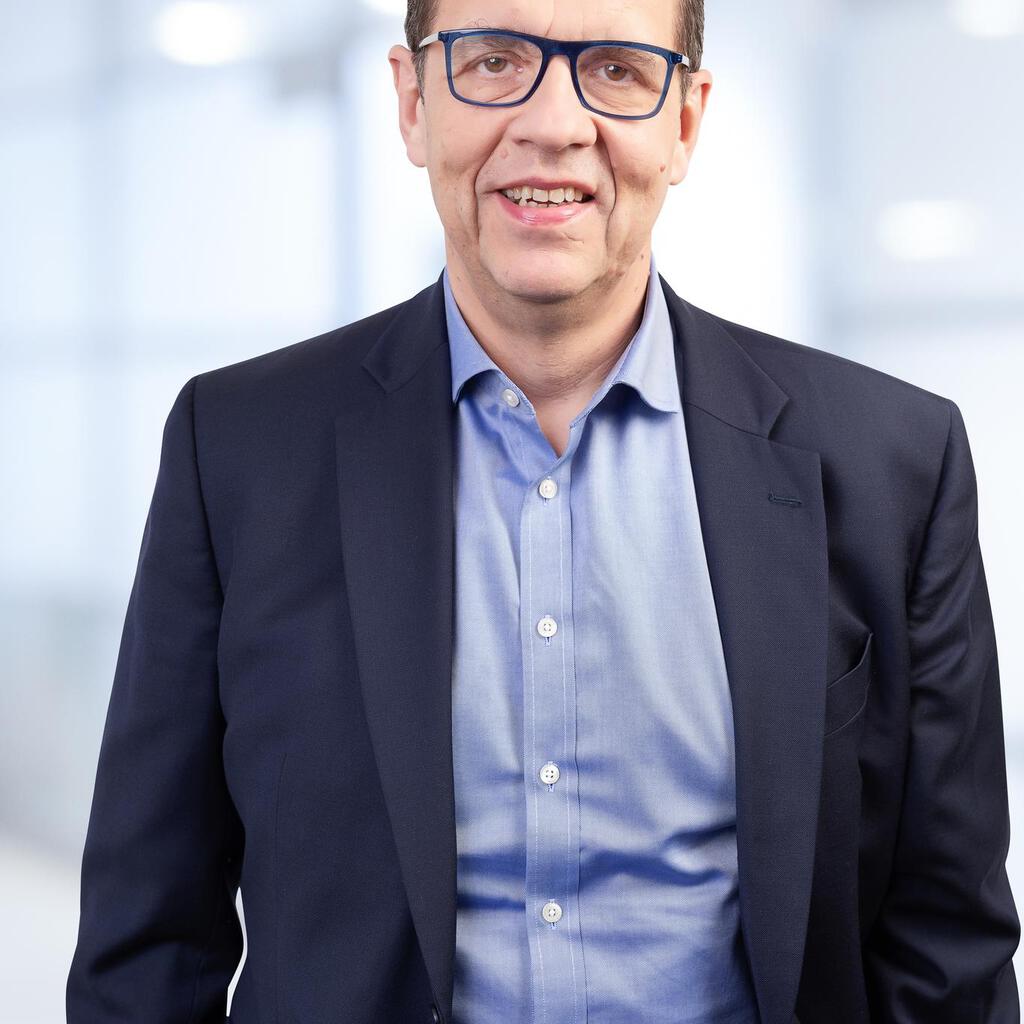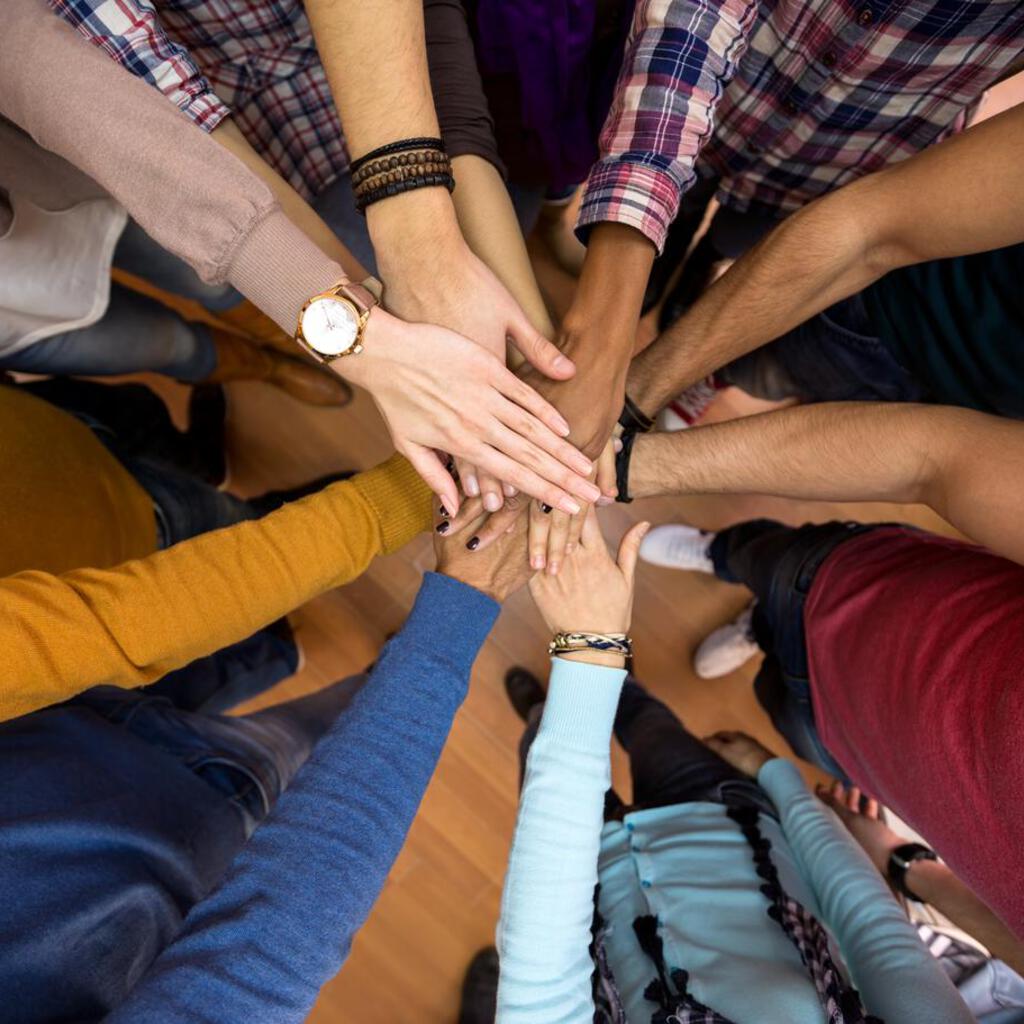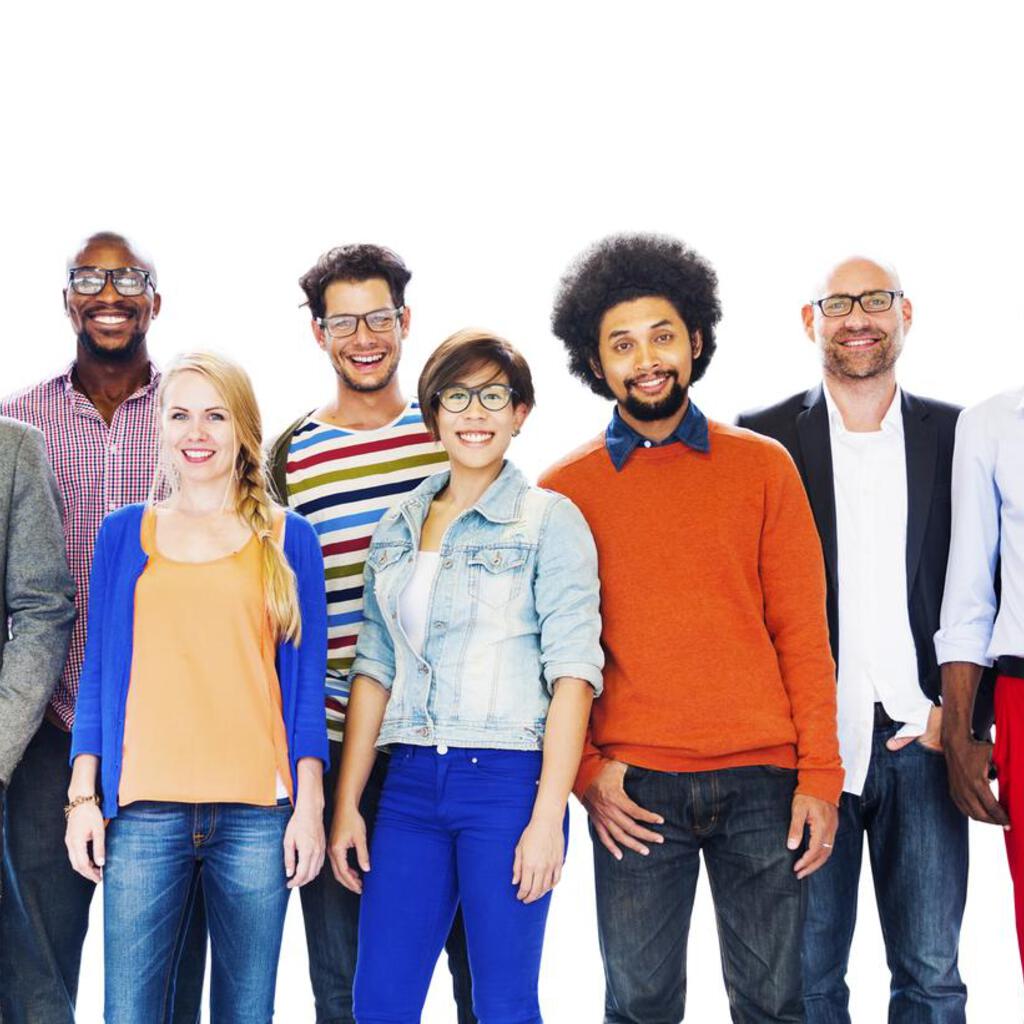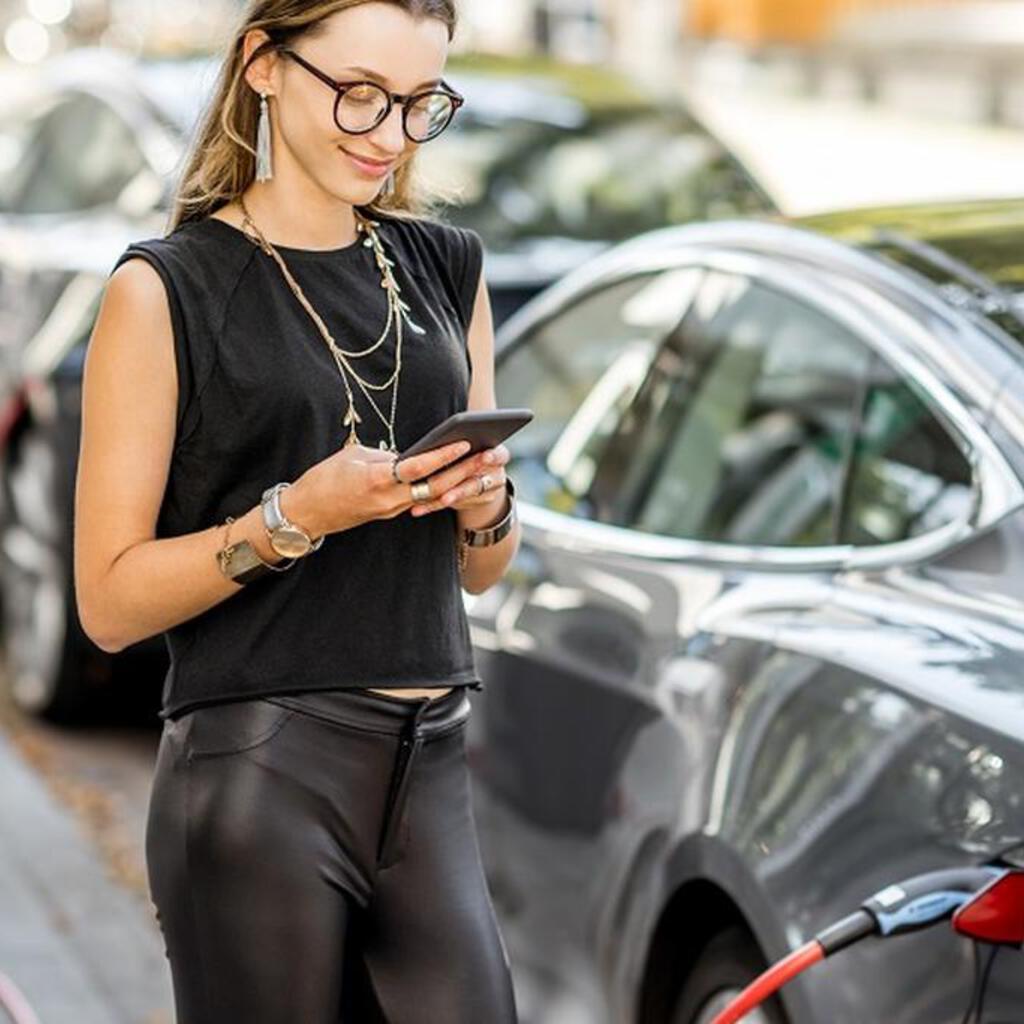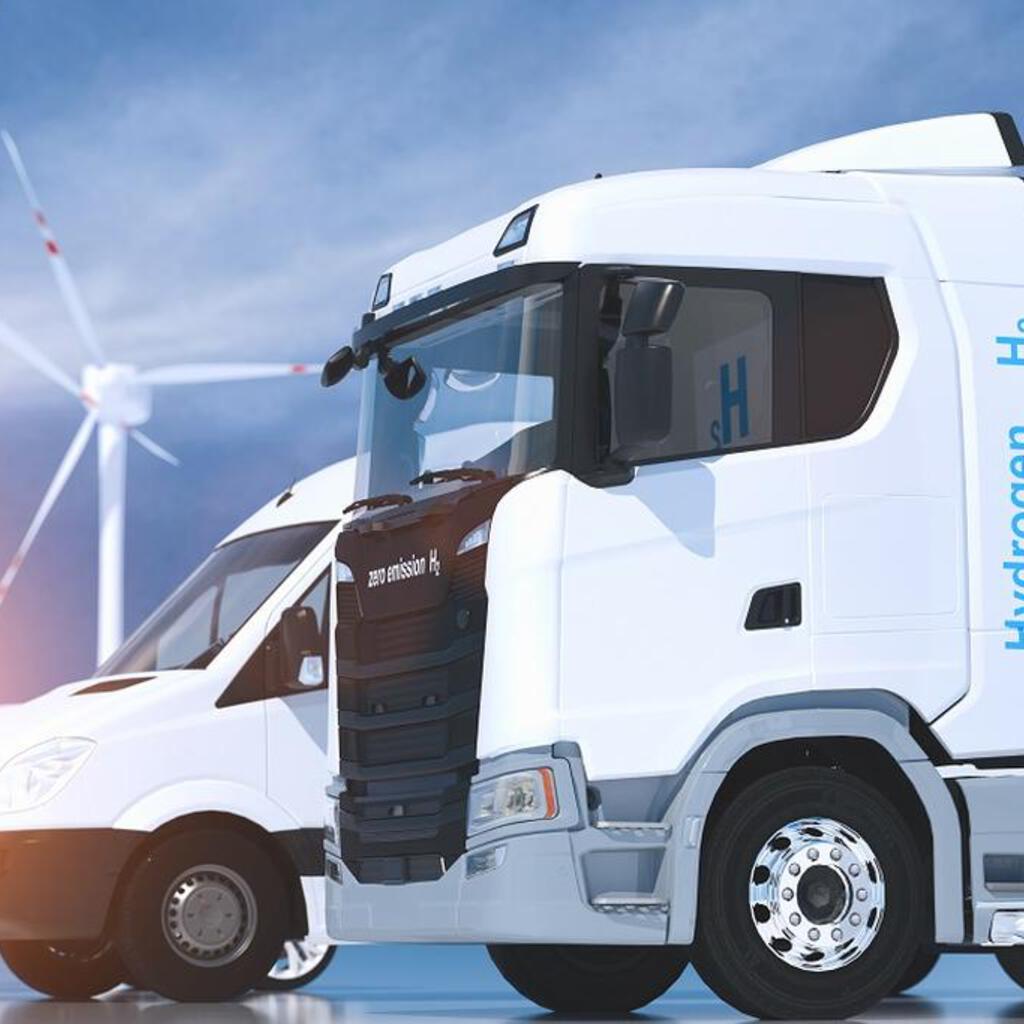 Similar nearby