Smyth County Machine & Welding, Inc.
Full service machining, fabrication, & welding facility, Smyth County Machine supplies product for the automotive, defense, mining, industries, and more.
Smyth County Machine started as a one-man operation in 1977 in a small garage behind the home of Jim Holman. The initial customer base consisted of just a few local industries, but business substantially increased as word spread about our dedication to quality and customer satisfaction. The first four employees were hired in 1984 and we are blessed to say that one of those original four is still employed today. Business continued to grow and toward the end of 1984 we moved into the former National Guard Armory building on Pendleton Street in Marion, Virginia. Our four years at that location included the addition of our first CNC equipment, a new quality control department and the creation of several new manufacturing and clerical jobs.

Consistent quality is Smyth County Machine's main focus and is emphasized throughout the entire manufacturing process, from RFQ to part completion. At Smyth County Machine, we have developed leading-edge quality control and inspection processes that ensure the highest level of quality in finish, fit, and function and accuracy to within 0.0001 of an inch. Our quality system is certified to be compliant with the requirements called out in the ISO-9001:2015 and MIL-I-45208 standards.

Our quality control department and inspection equipment is housed in a clean, 500 square foot, temperature-controlled room and all gages and measuring devices are maintained and calibrated to National Bureau of Standards procedures. The end result is quality product that is second to none.

Most of our machining centers are equipped with fourth and fifth axis turntables, providing the ability to handle complex parabolic operations in a single setup. Live tooling capabilities allow us the additional flexibility of milling and tapping operations on turning centers. What does all this mean to our customers? Fewer setups and operations, which translate into faster turnaround and reduced cost.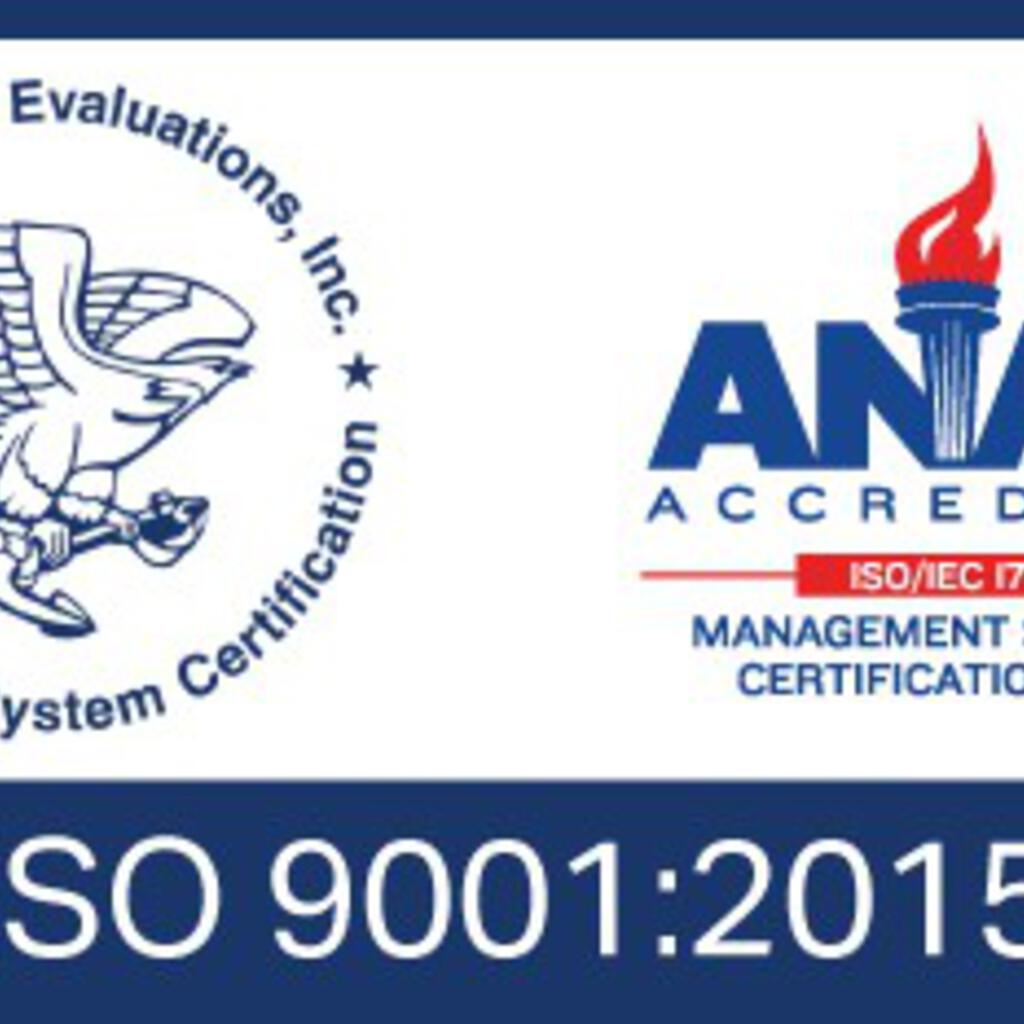 Similar nearby