Smart Sourcing, Inc.
Smart Sourcing, Inc is a full service outsourcing and consulting firm that assists companies with their global manufacturing and product development needs.
As a U.S. owned and operated company with extensive global manufacturing infrastructure, Smart Sourcing offers U.S. companies the benefits of offshore manufacturing with limited risk and exposure. Smart Sourcing has experience in a large number of industries and products ranging from industrial metals and plastics manufacturing to high-tech consumer electronic and medical devices.

Drawing on over 50 years of manufacturing experience, Smart Sourcing has created a system that provides full cradle-to-grave solutions for our clients. Managing everything from product design & development, full-scale production, quality control and logistics, Smart Sourcing is not a broker or middleman, but a true sourcing partner.

Smart Sourcing has grown to become one of the world's leading outsourcing companies and has been recognized in national and international media for its success in providing companies with access to global markets and labor.

Smart Sourcing provides offshore contract manufacturing services. We are your virtual manufacturing and supply chain partner arm managing vendors with capabilities in plastics, metals, electronics and textiles. We serve a wide variety of industries, and have extensive expertise in the consumer, industrial and medical markets.

A specialist in providing technical and manufacturing resources to small and mid-size Original Equipment Manufacturers, Smart Sourcing allows firms to focus on high-value add functions like new product development, and sales and marketing. Companies are learning that they should focus on what they do best, and outsource the rest. Smart Sourcing's unique model allows companies to free up capital to reinvest in company growth, with minimal disruption to your supply chain.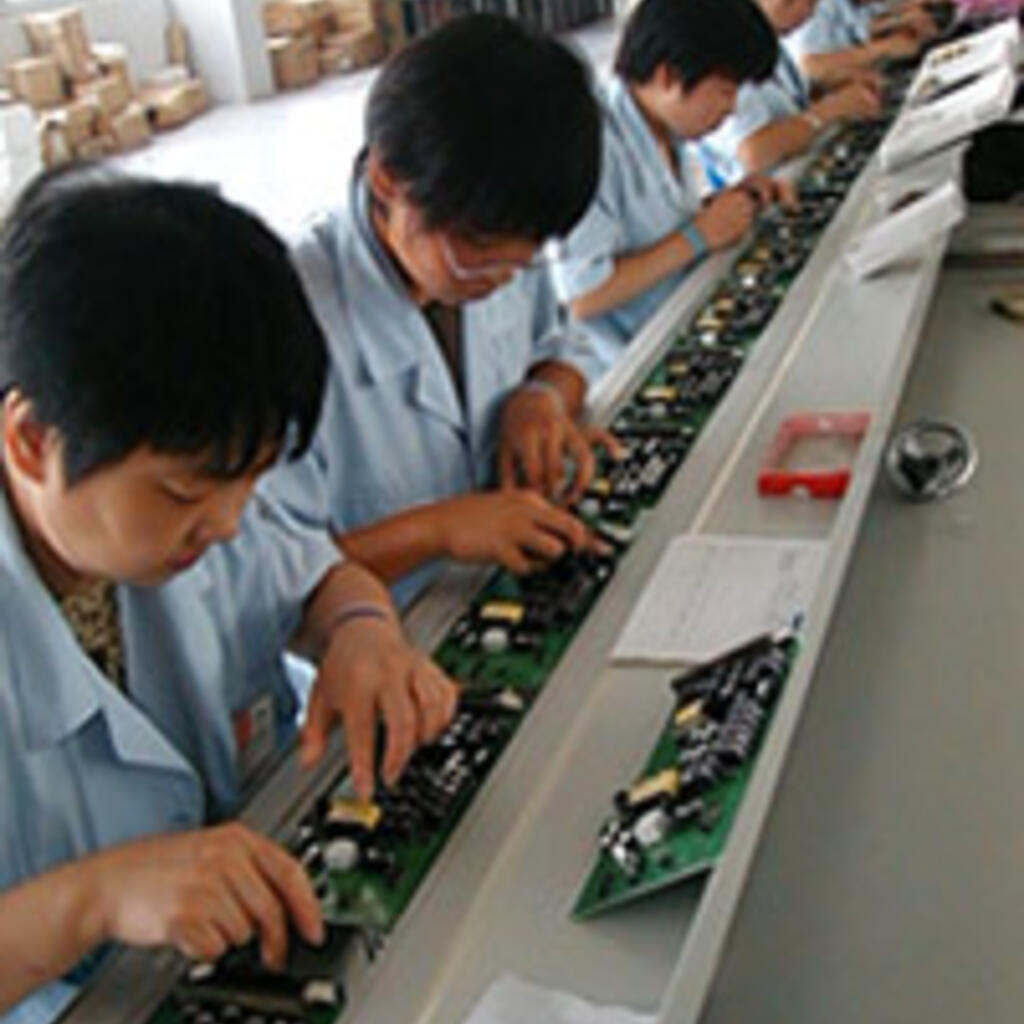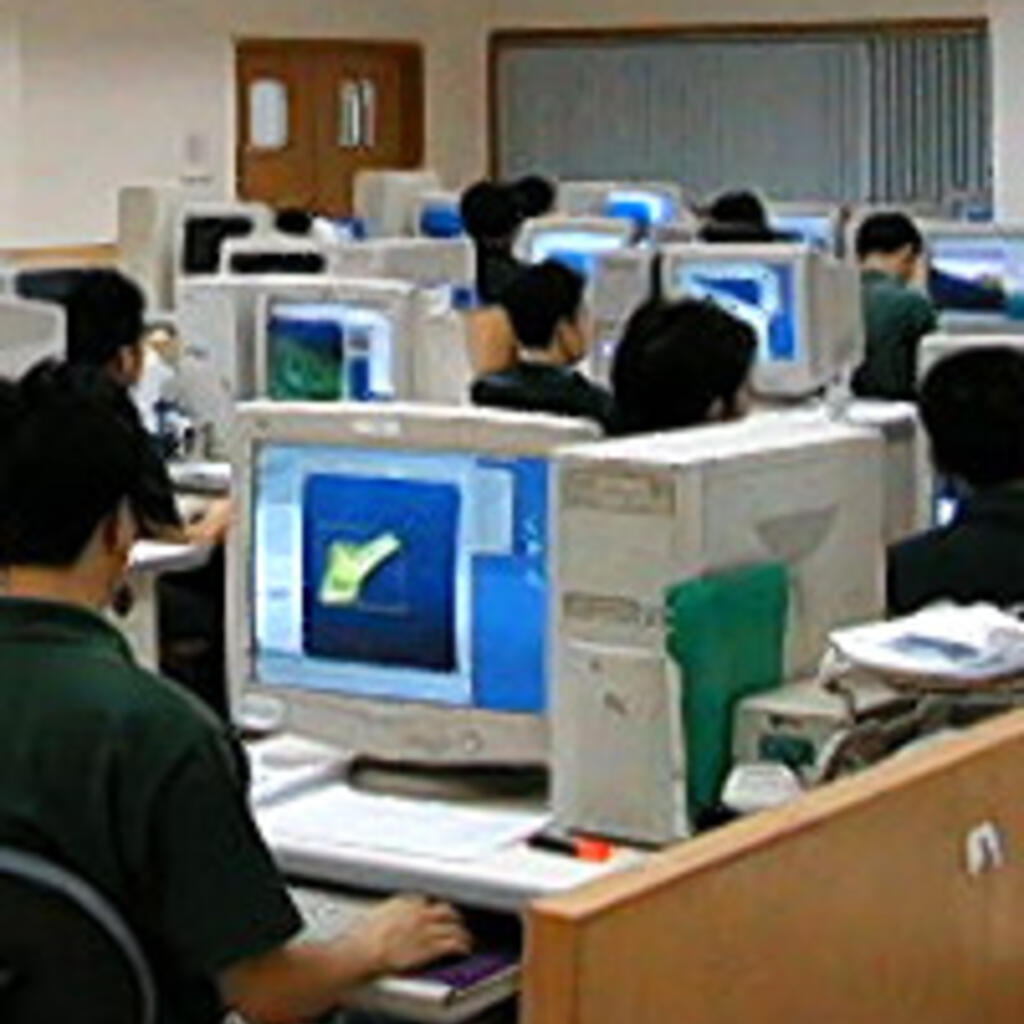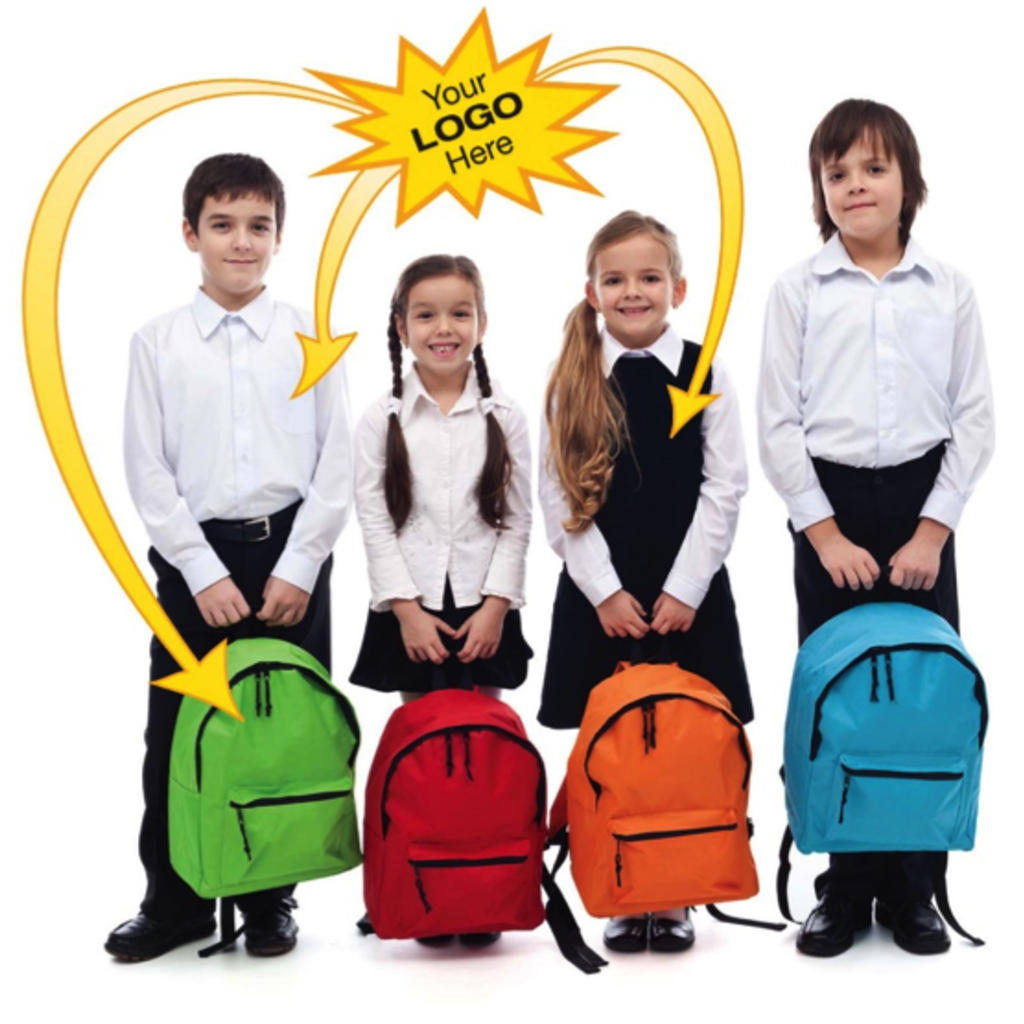 Similar nearby