Sinotech
Under the pressure of tightening margins and increasing competition, automotive companies are turning to outsourcing their manufacturing as a tool for generating value.
Sinotech takes the time to understand your specific requirements and develop a detailed quality-control plan for the project. We get quotes from many different companies in our Chinese network to ensure you get the maximum benefit from our pool of honest, reliable, and proven manufacturers.

Once you place an order, we have a dedicated project management team in China working on your behalf. Our engineers will conduct onsite quality inspections.

Once you place your order, our vendors make pre-production samples so that you can be sure the product meets your specifications before we start production. At this point, any changes can be made and additional samples provided to you for approval, then the project goes into production.

You can go to China and work directly with factories or use a broker, neither of which will help reduce the many risks of outsourced manufacturing.

Working with a full-service provider like Sinotech transforms the outsourcing process and its results, saving you time, money, and aggravation. Plus, superior products are delivered on time and made exactly to your specifications.

There are many advantages to working with our expert team. We are a manufacturer that offers everything from consultancy services to production and shipping logistics.
Sinotech's engineers and manufacturing experts manage the entire production cycle onsite in the Pacific Rim, from hand-selecting just the right factory to personally supervising tooling and production.

Sinotech cuts through the red tape of offshore manufacturing to provide easy access to the best factories in the Pacific Rim. We work with medium- and large-sized enterprises seeking to outsource production of custom-engineered electrical motors and mechanical components, including brushless DC motors, AC gear motors and progressive die stamping.

Although we deliver high-quality mechanical parts and assemblies for our clients, we don't stock any products or sell mass-produced parts for distribution. Instead, organizations bring their original designs to us, and we source the manufacturing overseas. With more than two decades of experience in international manufacturing – plus offices in Shenzhen, Shanghai and Tianjin – Sinotech takes the headaches out of global outsourcing.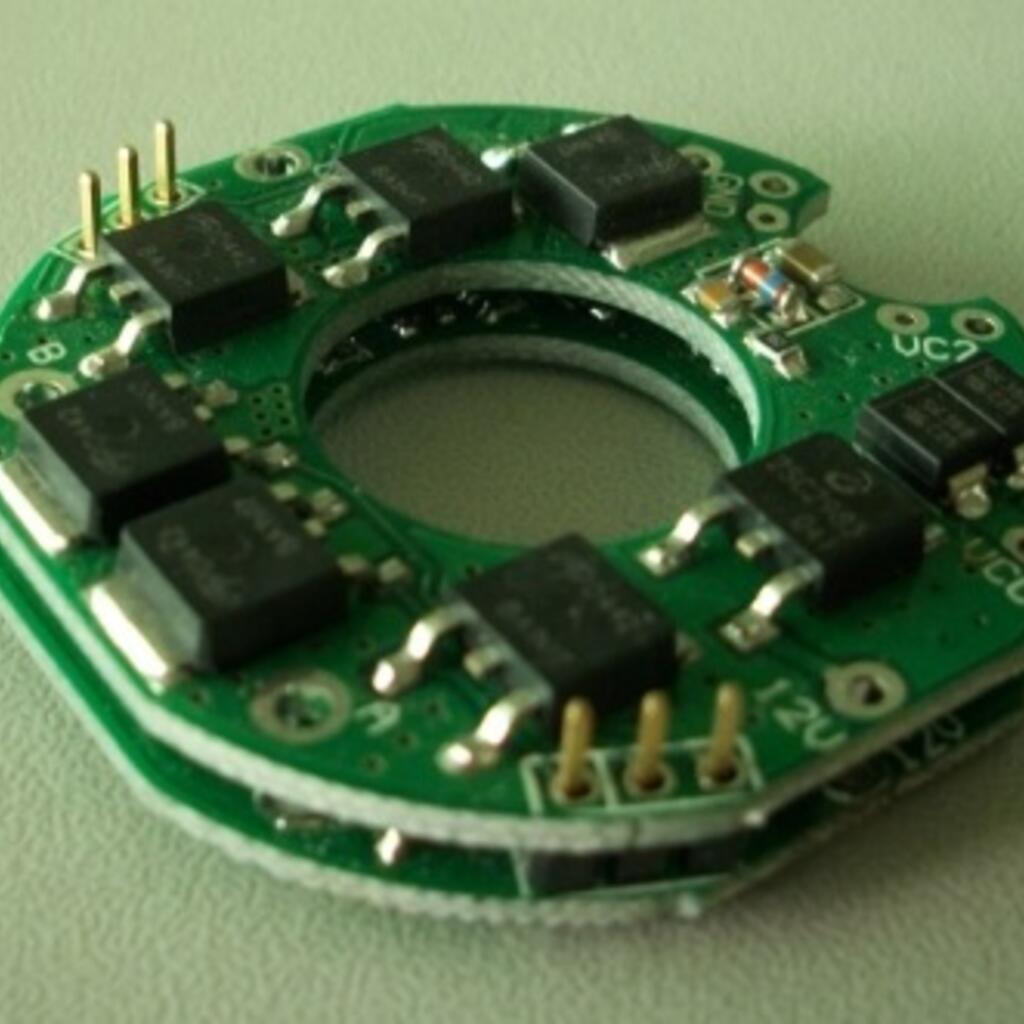 Similar nearby