Shuert Industries, Inc.
Shuert Technologies, LLC is a vertically integrated, design, tooling, and manufacturing company, established in 1971.
We are located in northeast Metropolitan Detroit (Michigan, USA), with easy access to all forms of transportation.

Shuert Technologies designed and tooled its first twin sheet pallet in the early 1970′s. In 1981, we purchased a thermoforming company, Oakland Plastics, and installed our first twin sheet machine.

Our primary business case for entering into the manufacturing arena was to exploit the advantages of twin sheet thermoforming, primarily in the material handling field. At that time, no other manufacturer was engaged in twin sheet thermoforming as a serious business objective.

Since our first pallet, we have designed and tooled over 1500 different projects in twin sheet and over half of our production has been twin sheet products. Shuert Technologies has produced over twenty million twin sheet parts to date, most of which can be classified as a pallet, a pallet variation, and/or a material handling container. The majority of our future growth will be in twin sheet.

Shuert Technologies is the manufacturer of Uni-Pak® Reusable shipping and storage systems, Uni-Pak® Bulk System, Uni-Pallet®, Uni-Case®, Yarn-Pak®, and an extensive line of other innovative proprietary and custom material handling devices.

What began as a small tooling business in 1971, is now a 20 acre campus with a 340,000 square foot facility housing design, tooling, manufacturing and warehousing functions.

During our early years, Shuert Technologies growth was deliberate. This allowed us to design and improve our products by working closely with the leaders in the industries we had targeted as having the greatest need for returnable and reusable packaging. We had already recognized the necessity and value of reusable and recyclable devices where traditionally "limited use", disposable and non-recyclable products were currently used.

In more recent years, what was once deliberate growth has led to rapid growth as user awareness has increased, and the tangible rewards of reusable and recyclable packaging became apparent to a more informed consumer.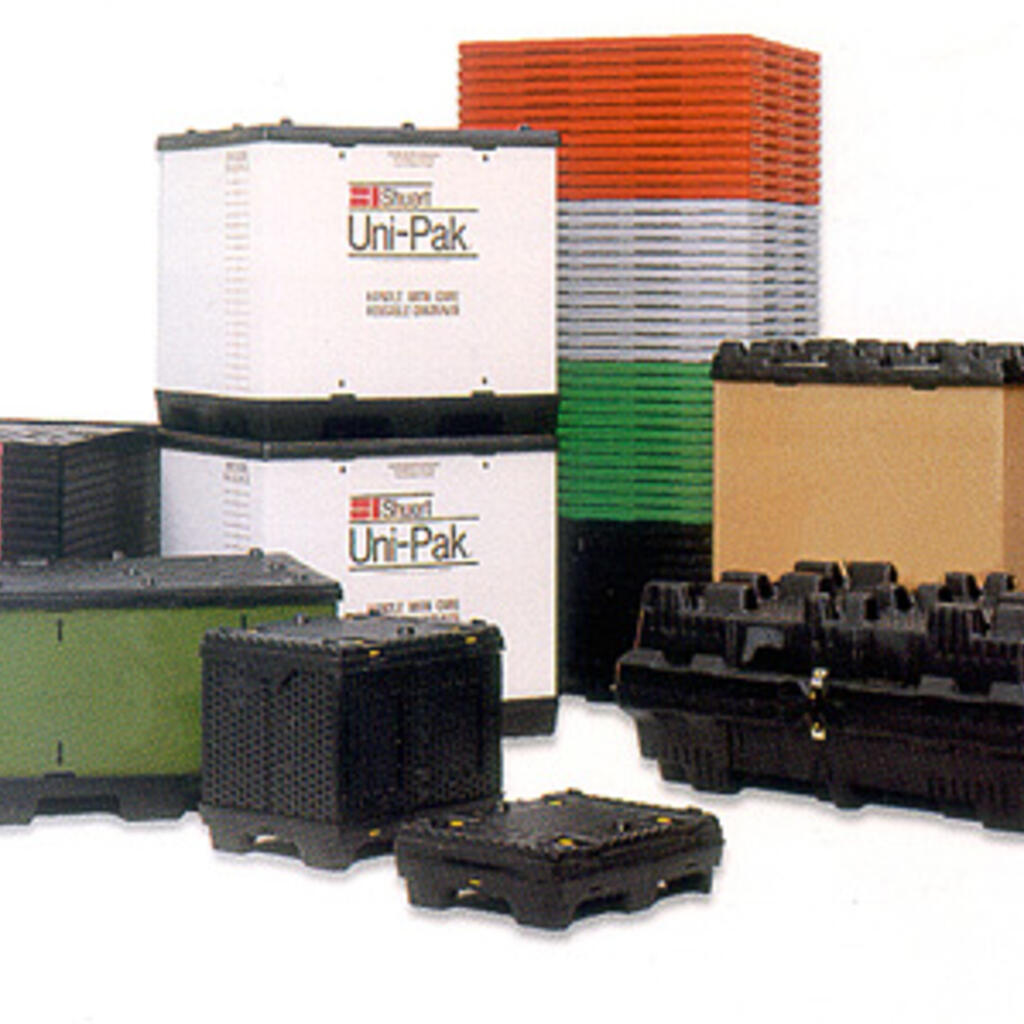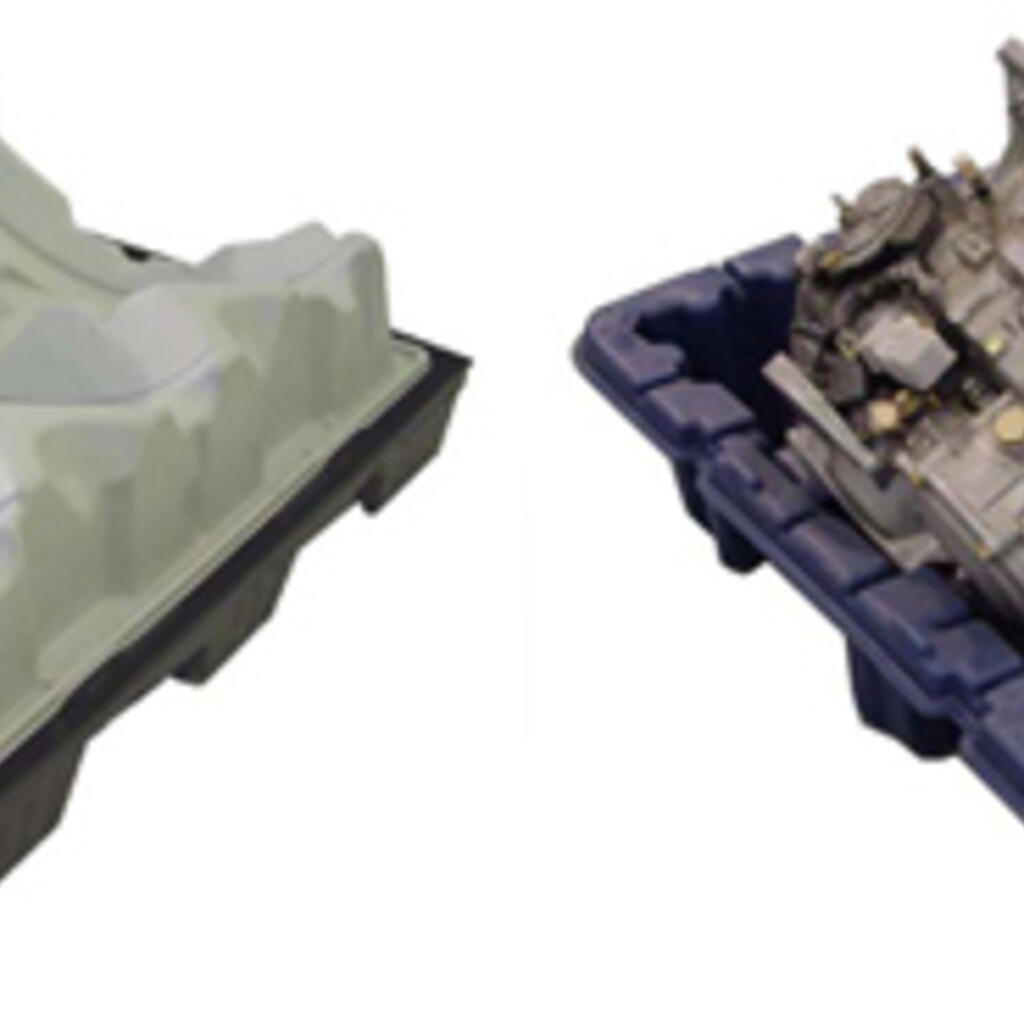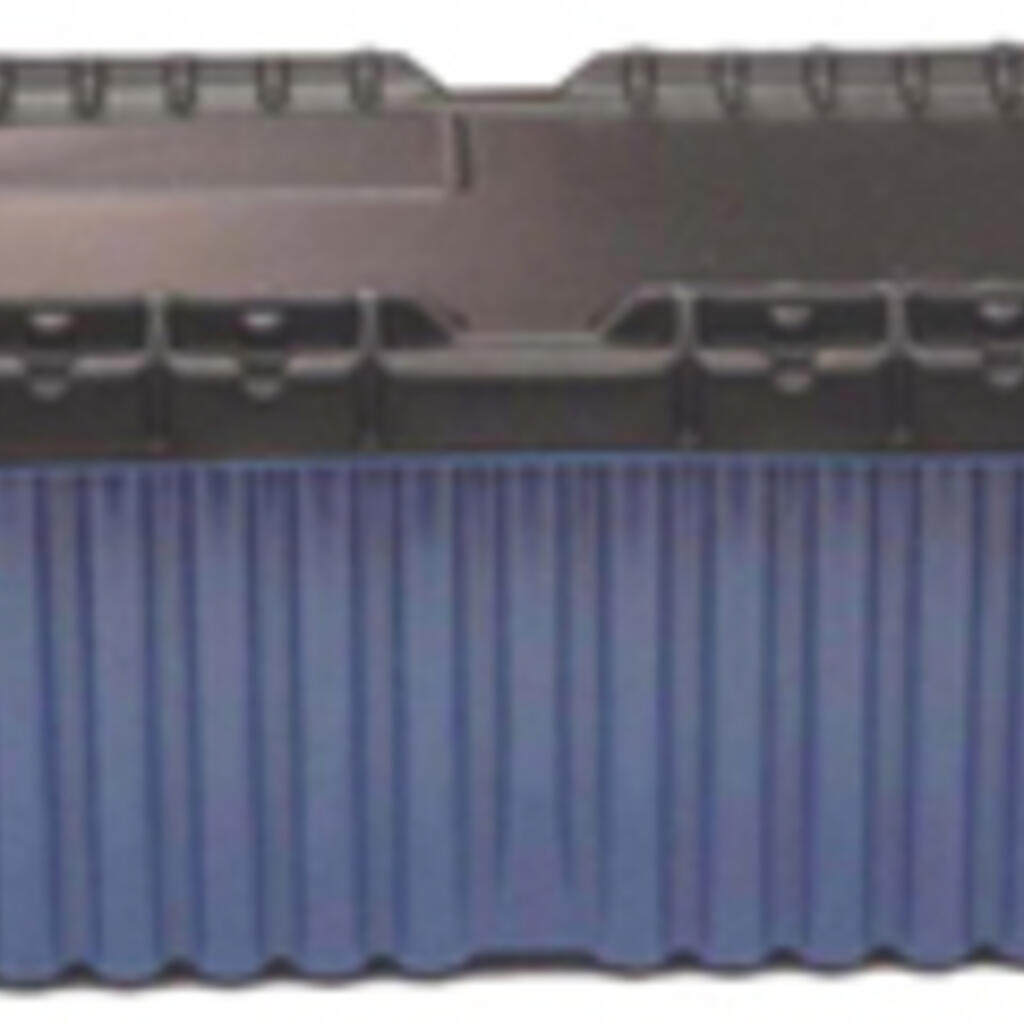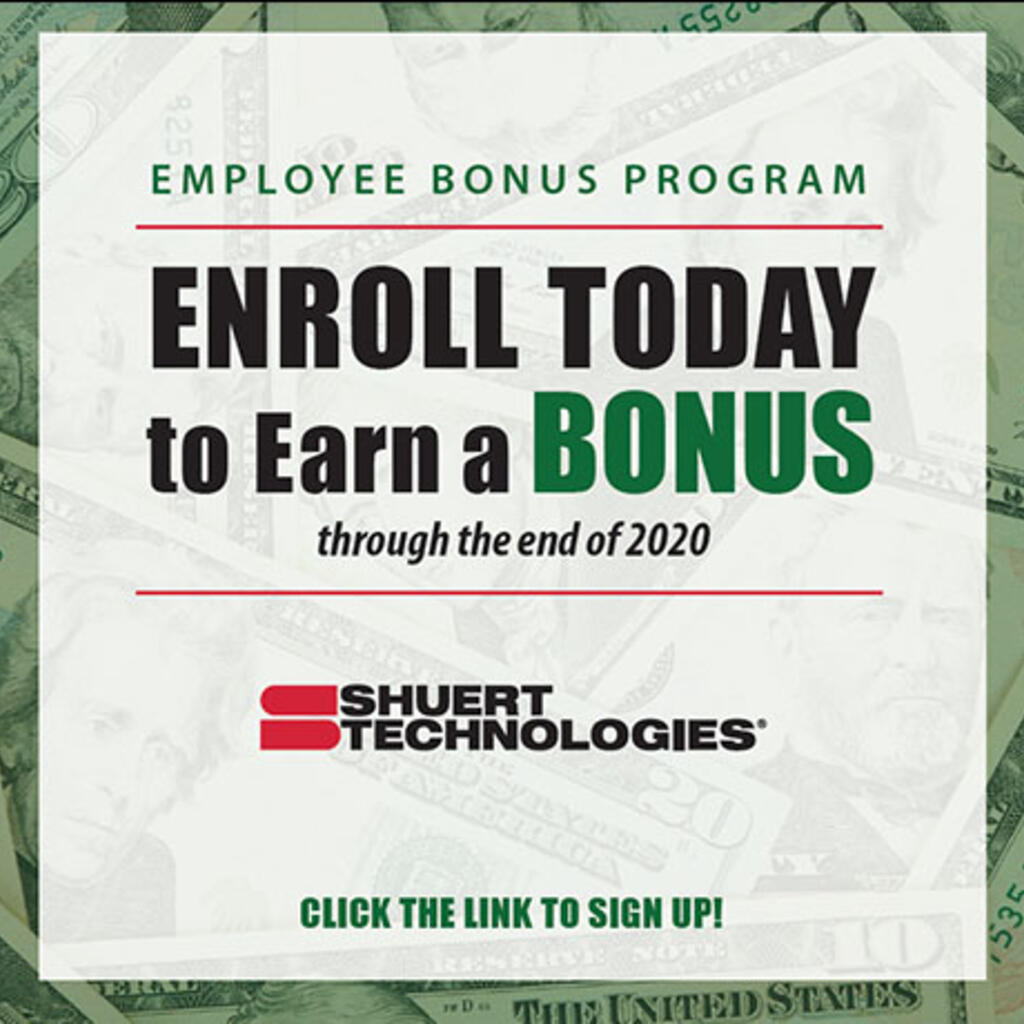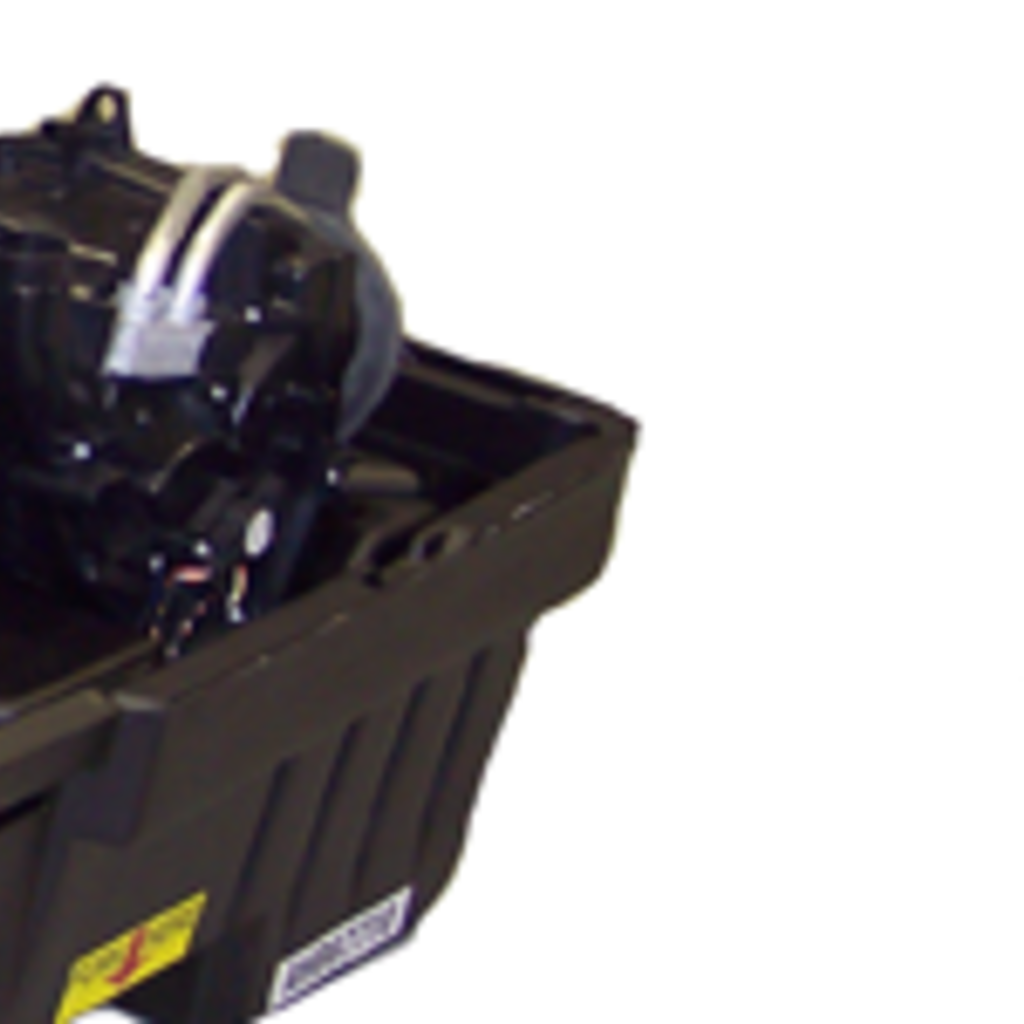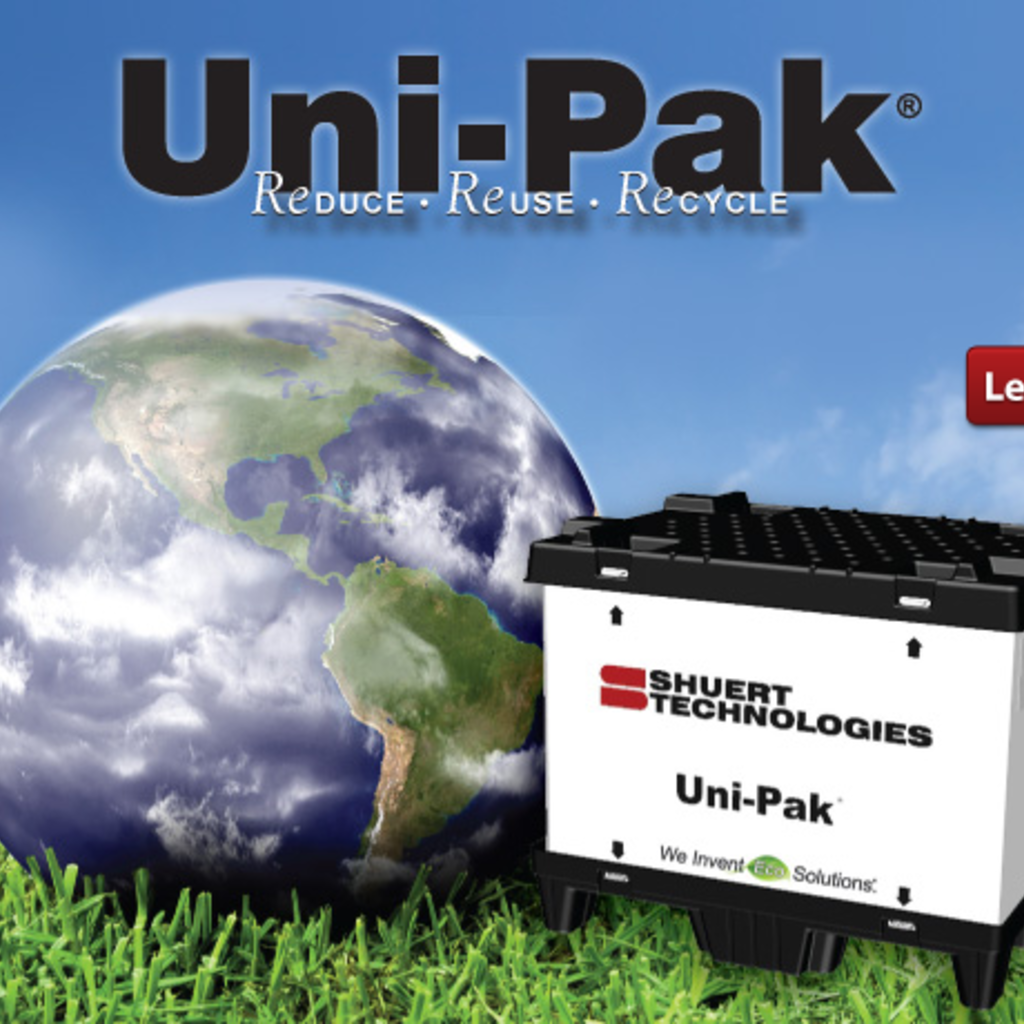 Similar nearby