Shirlee Industries
_DESCRIPTION_
Shirlee Industries Inc.'s philosophy includes on time delivery, no rejects, thorough quality control, and clear communication. We are proud to have highly trained and qualified staff to serve you. We would be happy to help you whether you need one piece or ten thousand.

Well-trained and with an average employment history of 15 years, experienced Shirlee Industries personnel are ready to meet or exceed demanding requirements.

At Shirlee Industries, technical innovation is key to enabling on-time delivery of best value and quality, regardless of your specifications.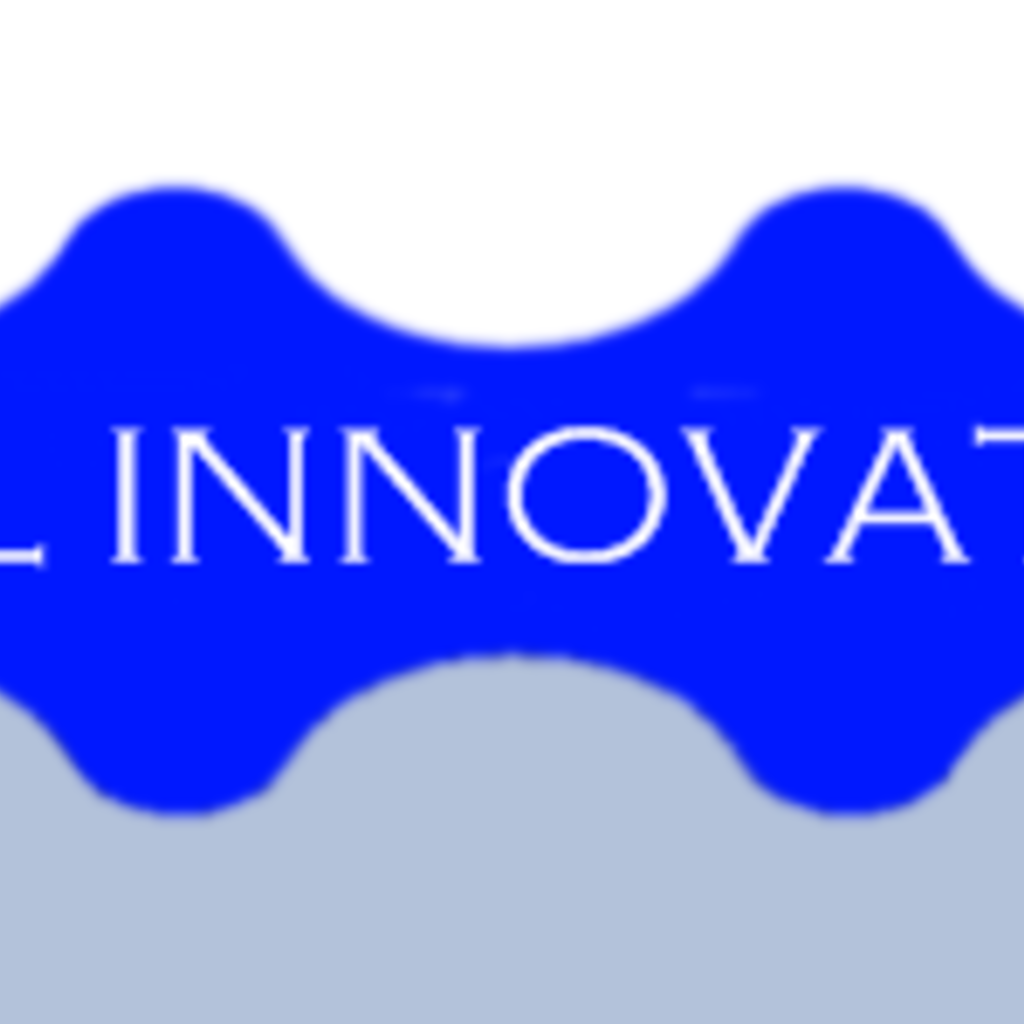 Similar nearby