Shaw Machine Co., LLC
The Shaw Machine production shop can rarely display parts that we produce due to confidentiality agreements in place with our clients.
We routinely develop and build solutions for production parts which generally includes, but is not limited to, fixture design, production streamlining & part design/production speed improvements. We work closely with our clients to ensure that we exceed expectations for quality. Our production shop is equipped with the machinery as listed below.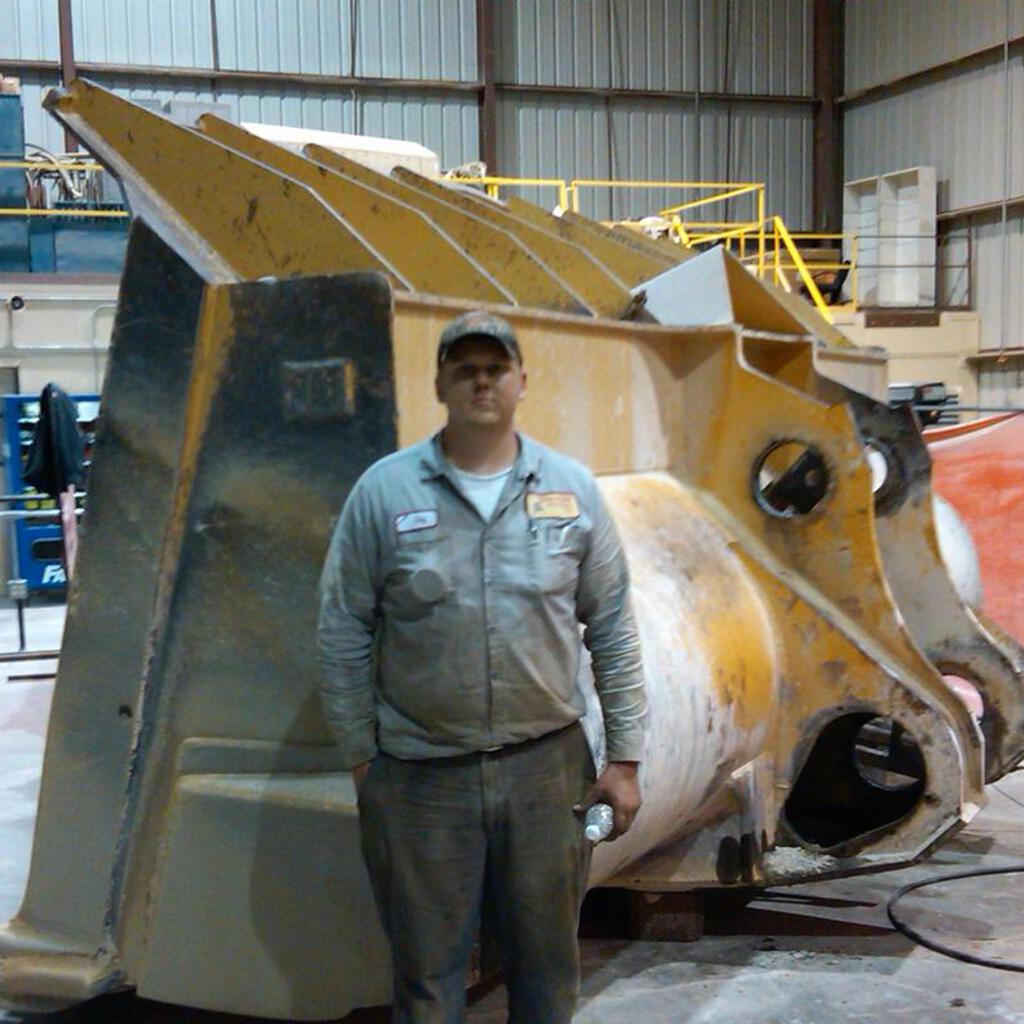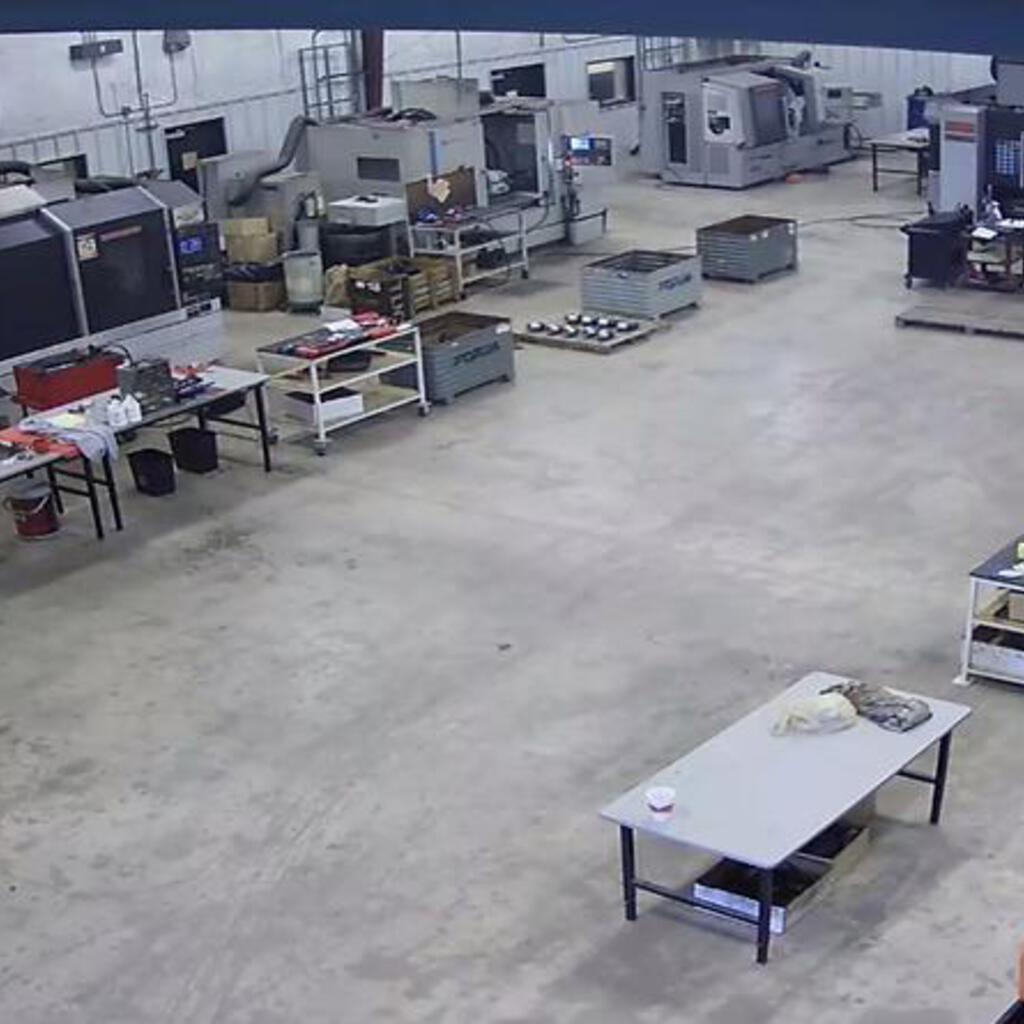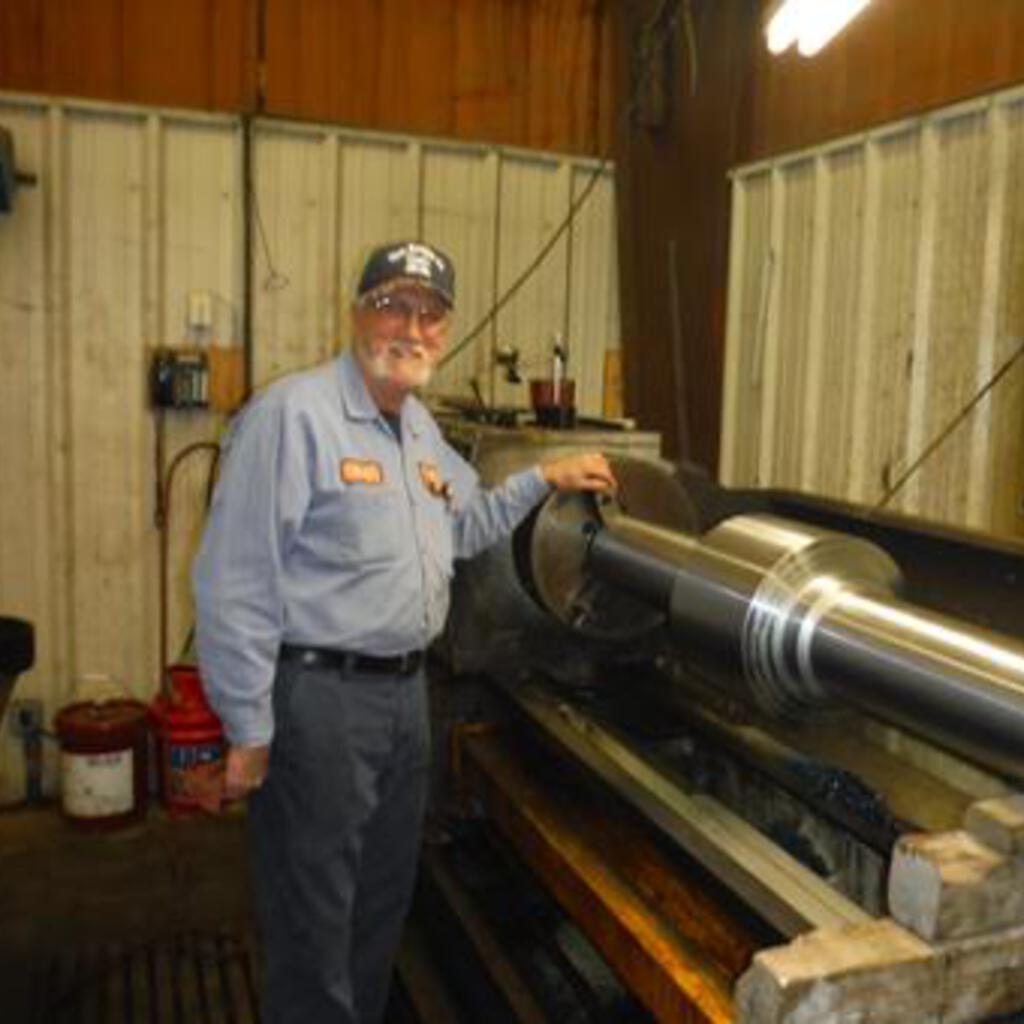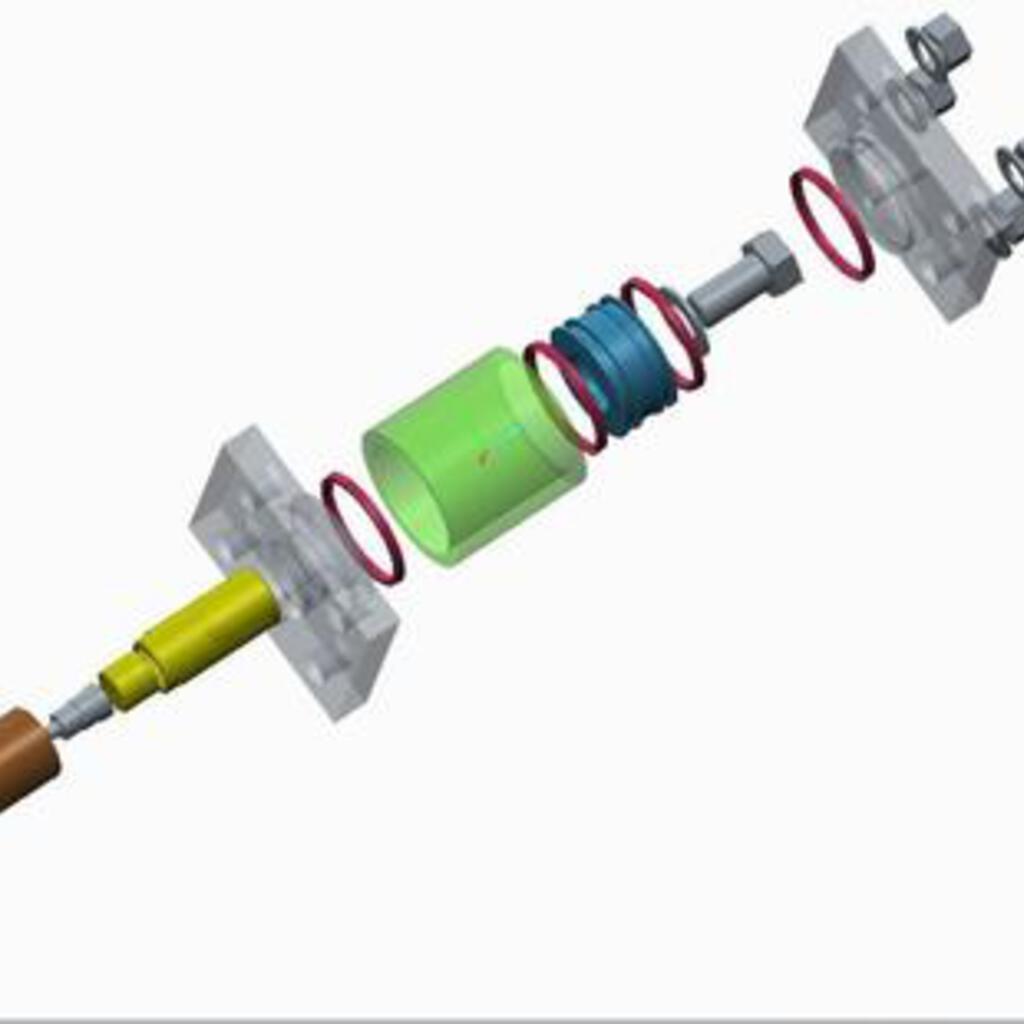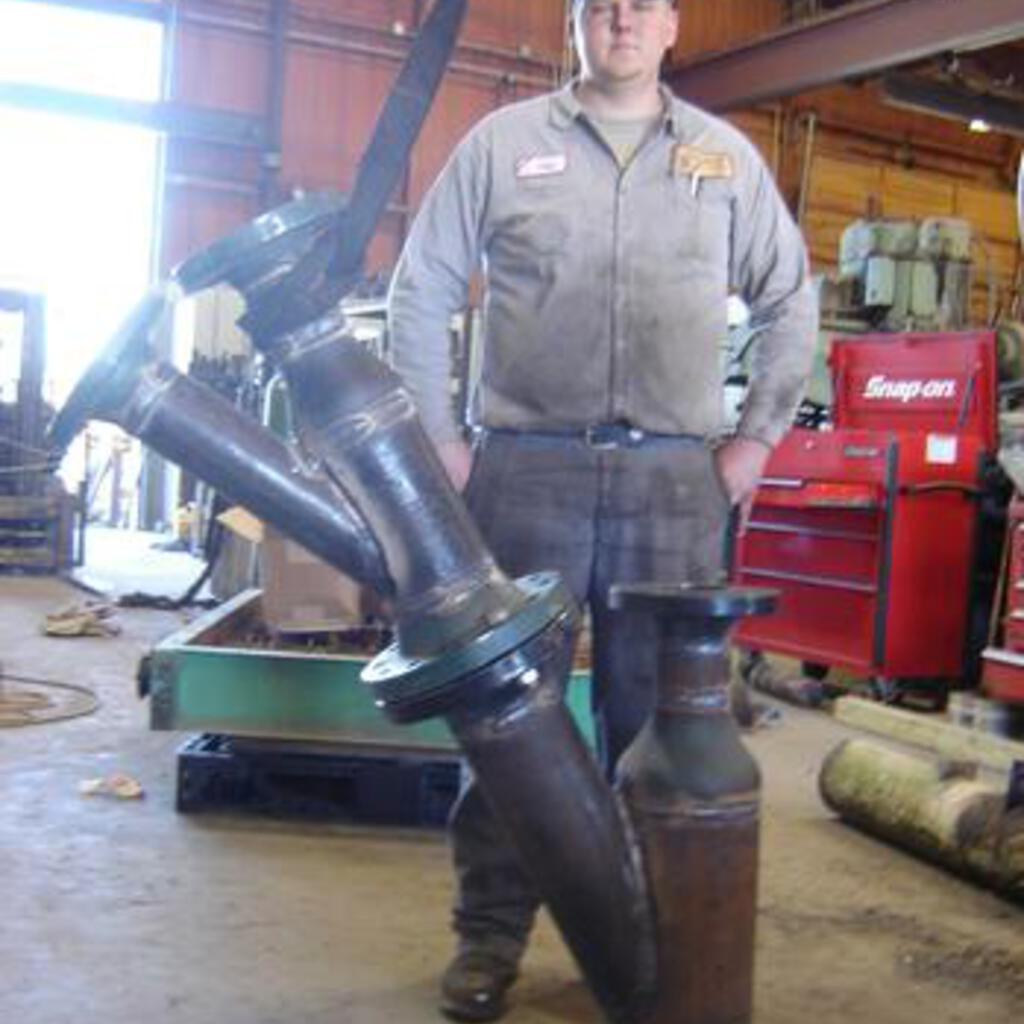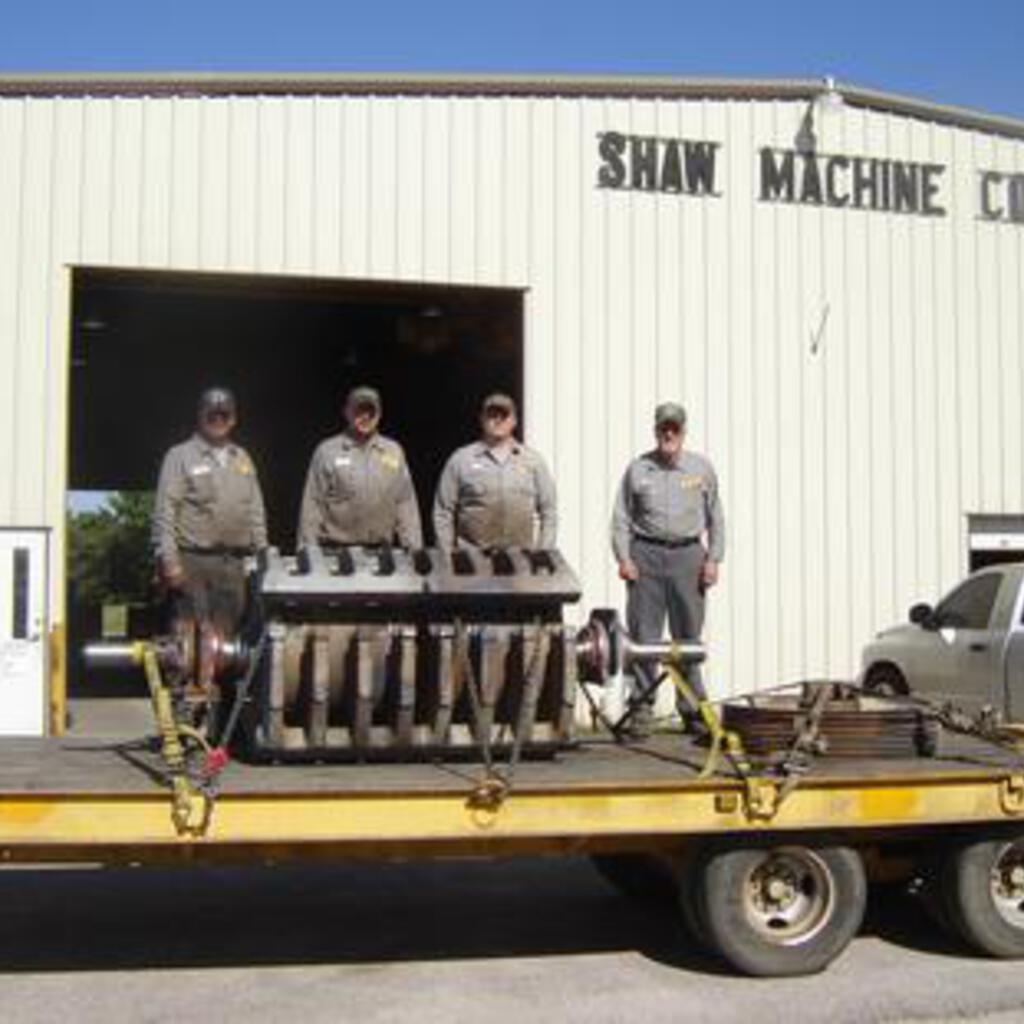 Similar nearby
CNC Machining, Welding, CNC Machining ... and 1 more
Shawnee Steel Co.
CNC Machining, Metal, Welding... and 2 more
Baileys Welding & Machine
Contract Mfg Services, CNC Machining, Metal... and 4 more
CNC Machining, Welding, CNC Machining ... and 1 more