Shamrock International Fasteners
We help our clients save time and money, consolidate vendors while providing capacity and flexibility as a trusted member of their team.
Family first isn't just about our family. It's about your family, too. It's about all the families who use the products we make. Family drives everything we do.

Forging of steel coiled wire or rod into shape at room temperature using multiple dies and punches depending on part complexity

Shamrock believes in putting family first. In fact, it's our internal tag line for the company. It's our reason for being.

As a hybrid manufacturer, we provide our customers with the process expertise of multiple manufacturers and the flexibility and product bundle of a distributor.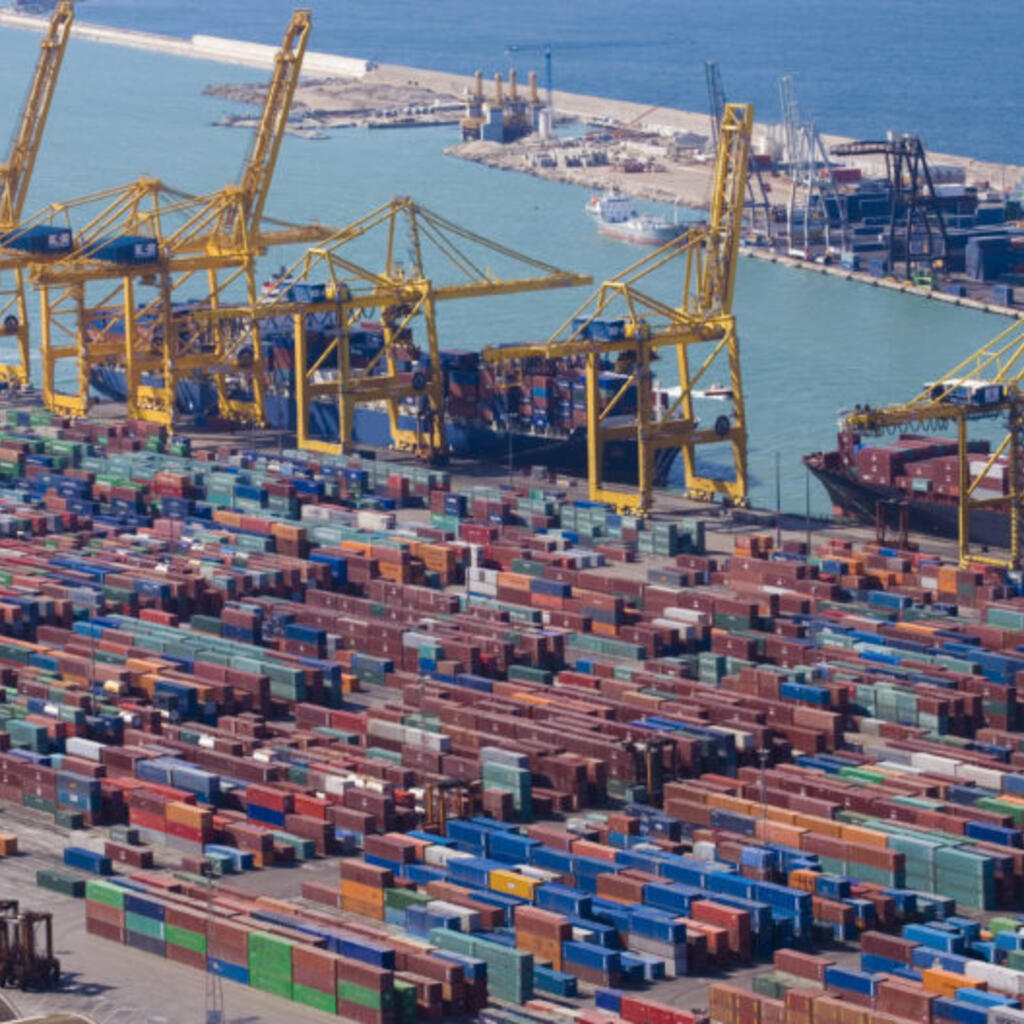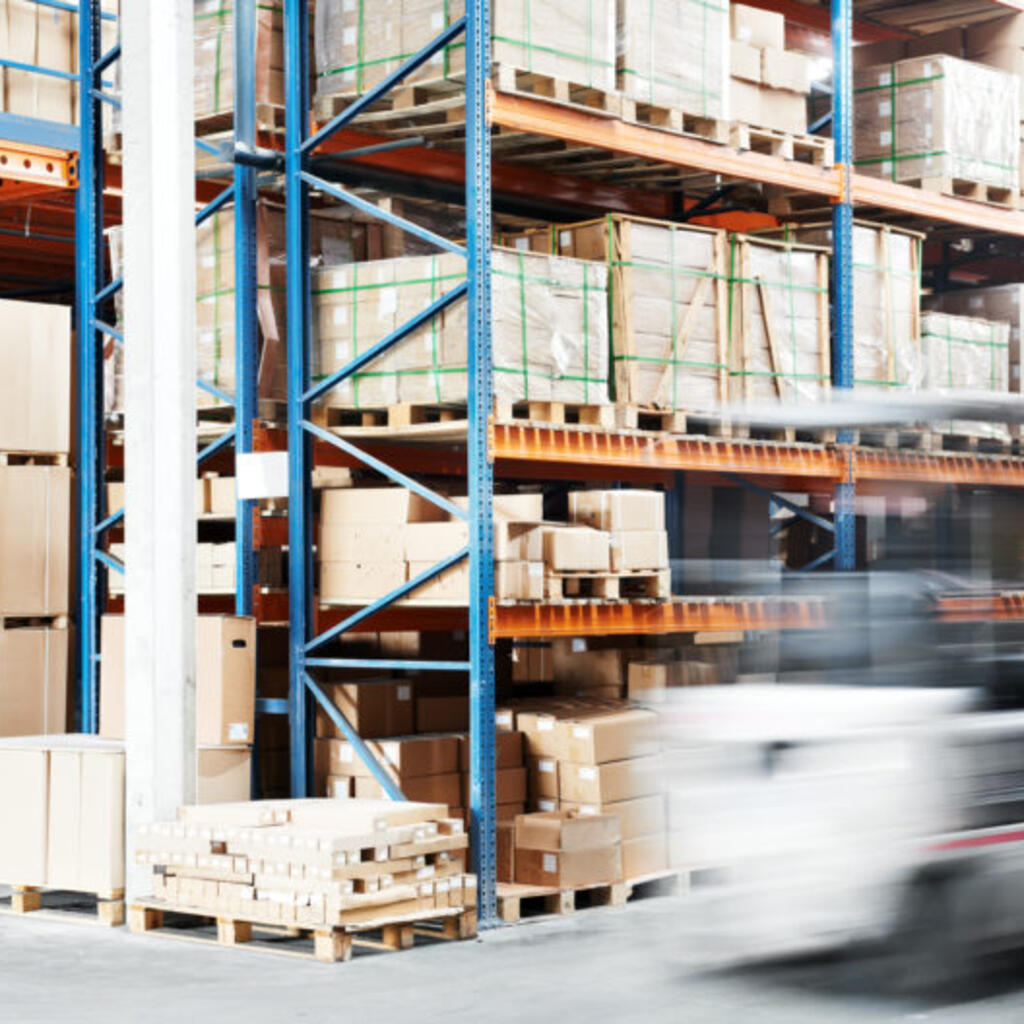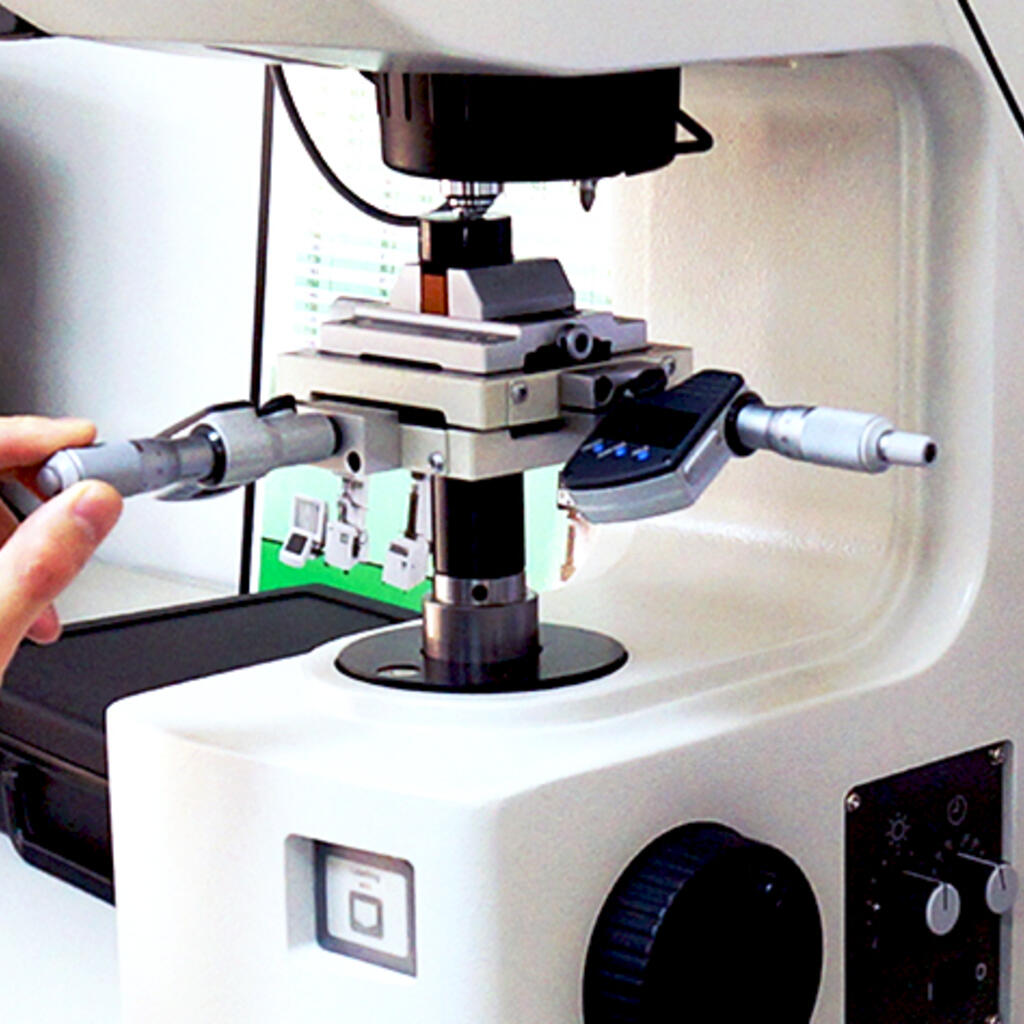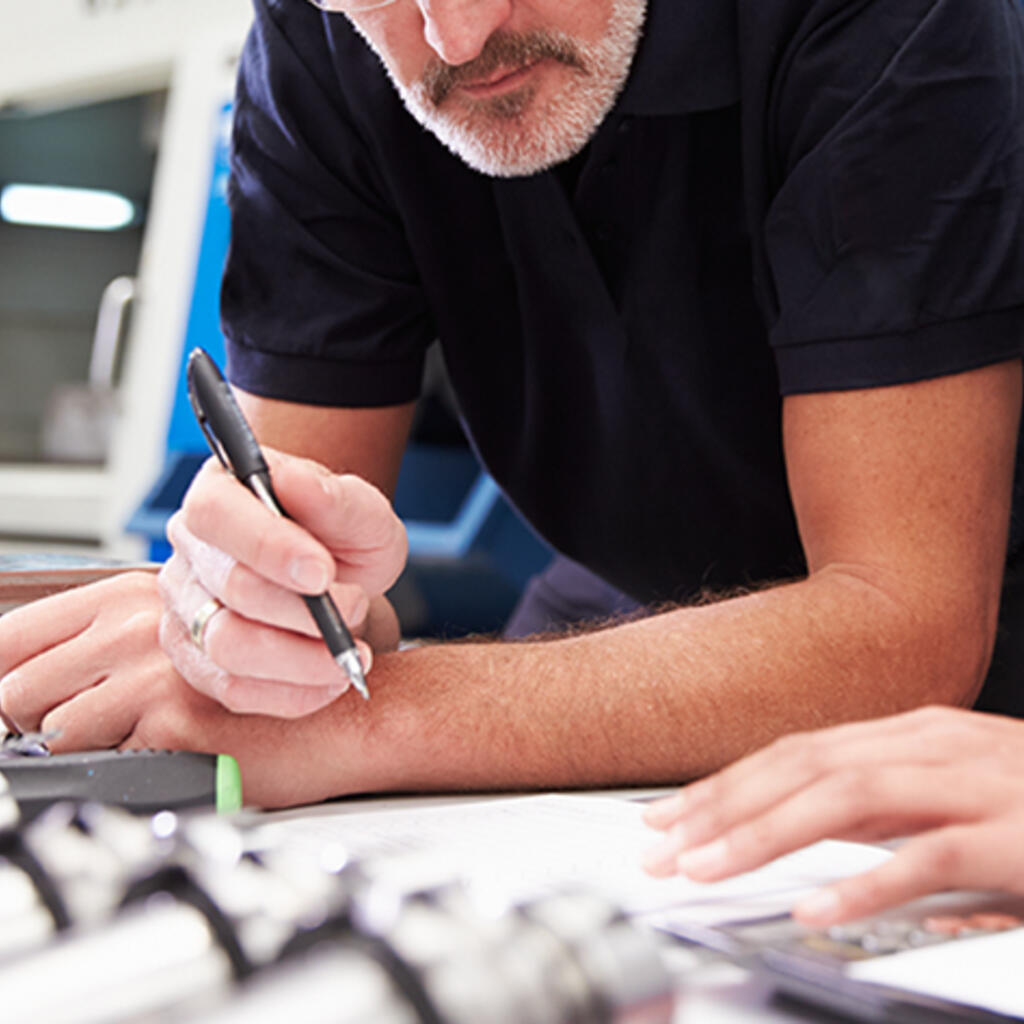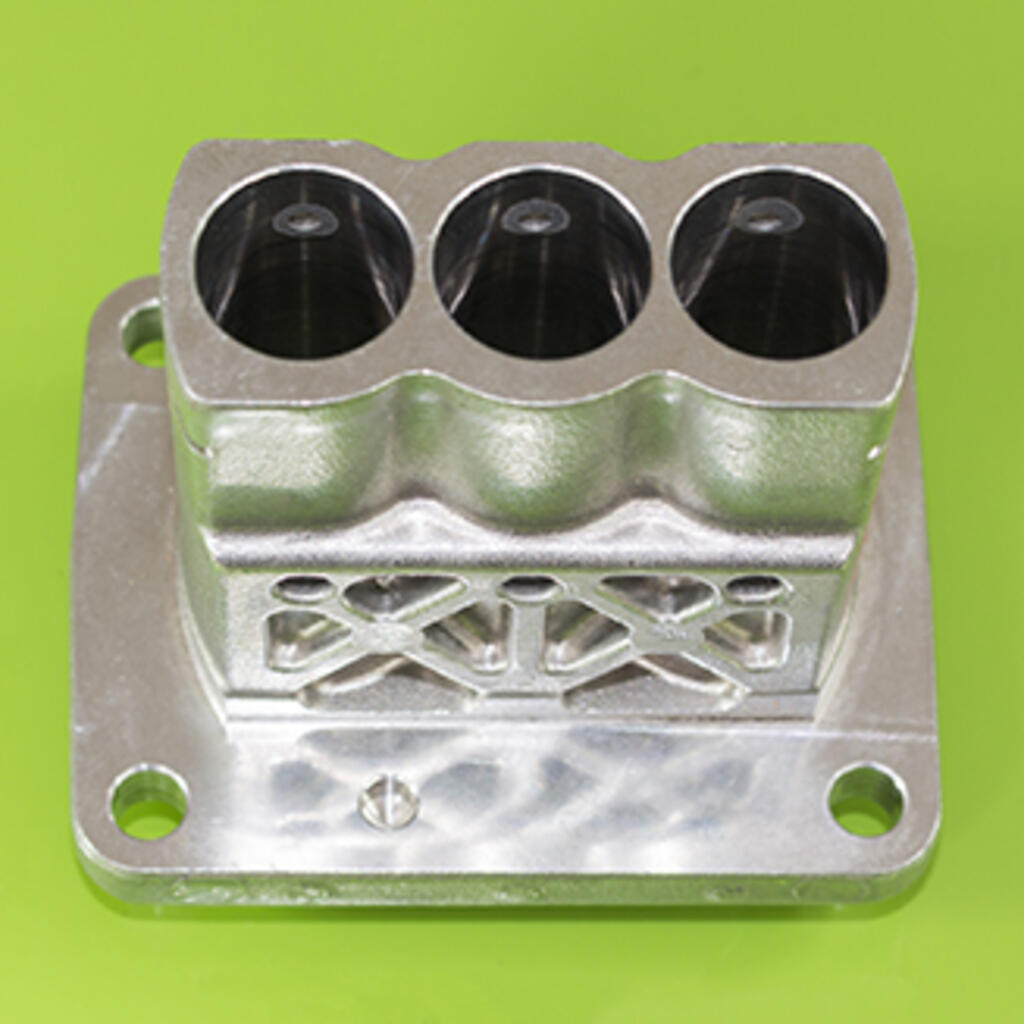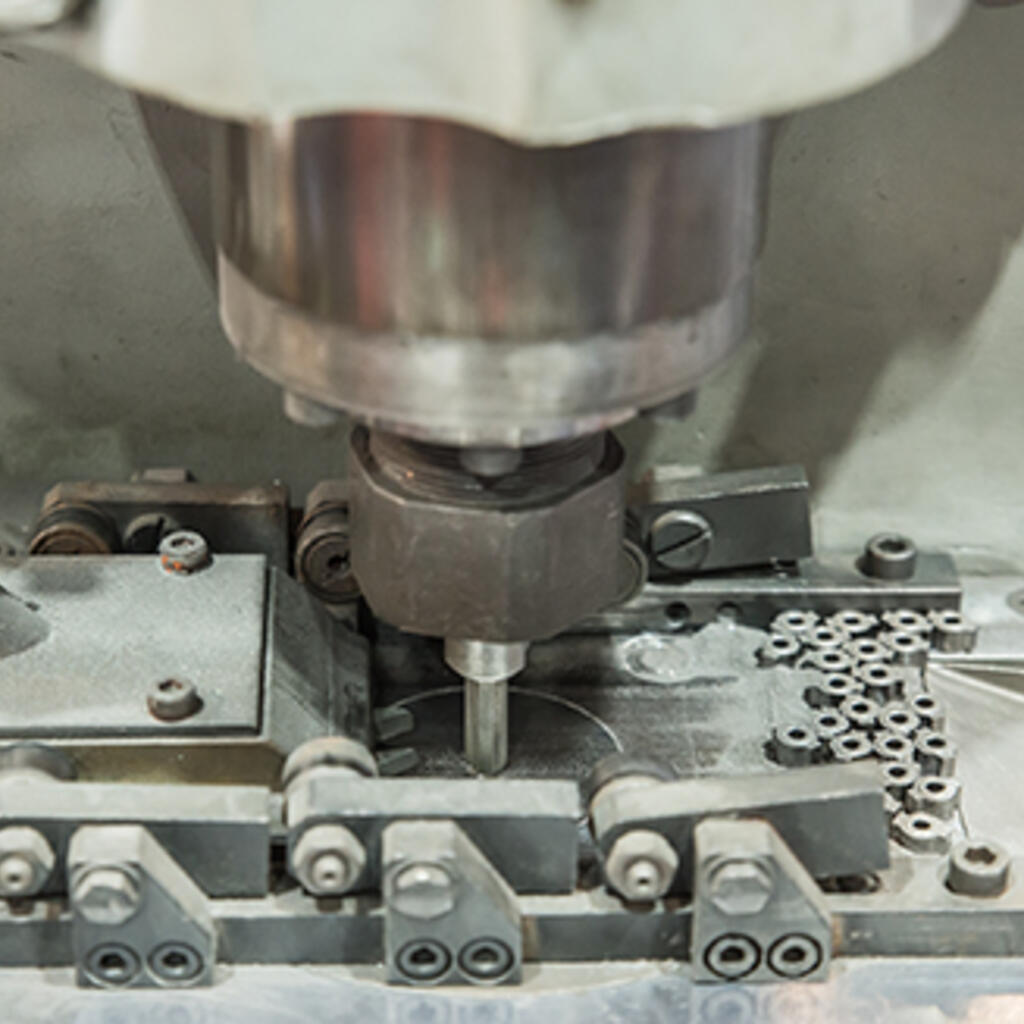 Similar nearby