Servtech Plastics, Inc.
When it comes to the production aspect of your project, our focus lies solely on 100% quality verification of parts and increased speed to market.
ervtech Plastics was started in California in 1965 and over the years has seen a diversified group of ownership from the original founders to the Swarovski family (of Swarovski Crystals fame), to employee owned and lastly taken over by Crescent Plastics DBA Servtech Plastics in 2001. A complete OEM Contract Manufacturer, Servtech manufactures and distributes custom injection molds and molded plastic parts as well as fulfilling additional services as needed in the Supply Chain. Company headquarters are located in Monrovia, CA which houses a 25,000 square feet of a general production area, 10,000 square feet of ISO Class 7 Cleanroom facility along with corporate offices, it employees around 40 people in this facility. A second facility in Guangzhou, China manufactures molds and parts for customers seeking lower cost manufacturing alternatives off-shore. The china facility houses a 10,000 square feet mold/tool build area which consists of CNC machines and other tool making equipment. Also included is 20,000 square feet ISO Class 8 Injection Molding Area along with an additional 20,000 square feet of ISO CLASS 8 assembly and packaging area. Two additional 25,000 square feet of packaging molding and general parts production are also located near the facility. Servtech China has 150 total employees working between these facilities and work areas. Servtech Plastics is a forward-thinking company that continually invests in new ideas and technologies –

Servtech Plastics services the aerospace, consumer and sporting goods, electronics, packaging, medical device, and pharmaceutical industries with contract manufacturing services. Our 50 years of professional and personalized service has lead to long lasting business relationships within the industry. Our philosophy has been to always provide our customers with quality products and exceptional service, at the best possible value. We truly live by our motto's: "Quality you can depend on since 1965" and "Molds at half price".

Using our proven techniques and systemic methodology involving rigorous statistical qualifications and development of robust mold-specific processes we are able to ensure that parts will free of defects and of the highest quality consistently over the life of the project. Coupled with the various negative feedback loops that are fully documented with traceability built into the production of your part, from the machine to packaging and shipping, we use employ a truly optimized manufacturing process.

Our strength in IQ/OQ/PQ and cGMP/QSR compliancy ensure your part will meet all of the requirements as planned from the beginning of the project. From initial design all the way until final product assembly and packaging, we will build in stringent quality control systems that are put into place to verify each part maintains the highest level standards as needed.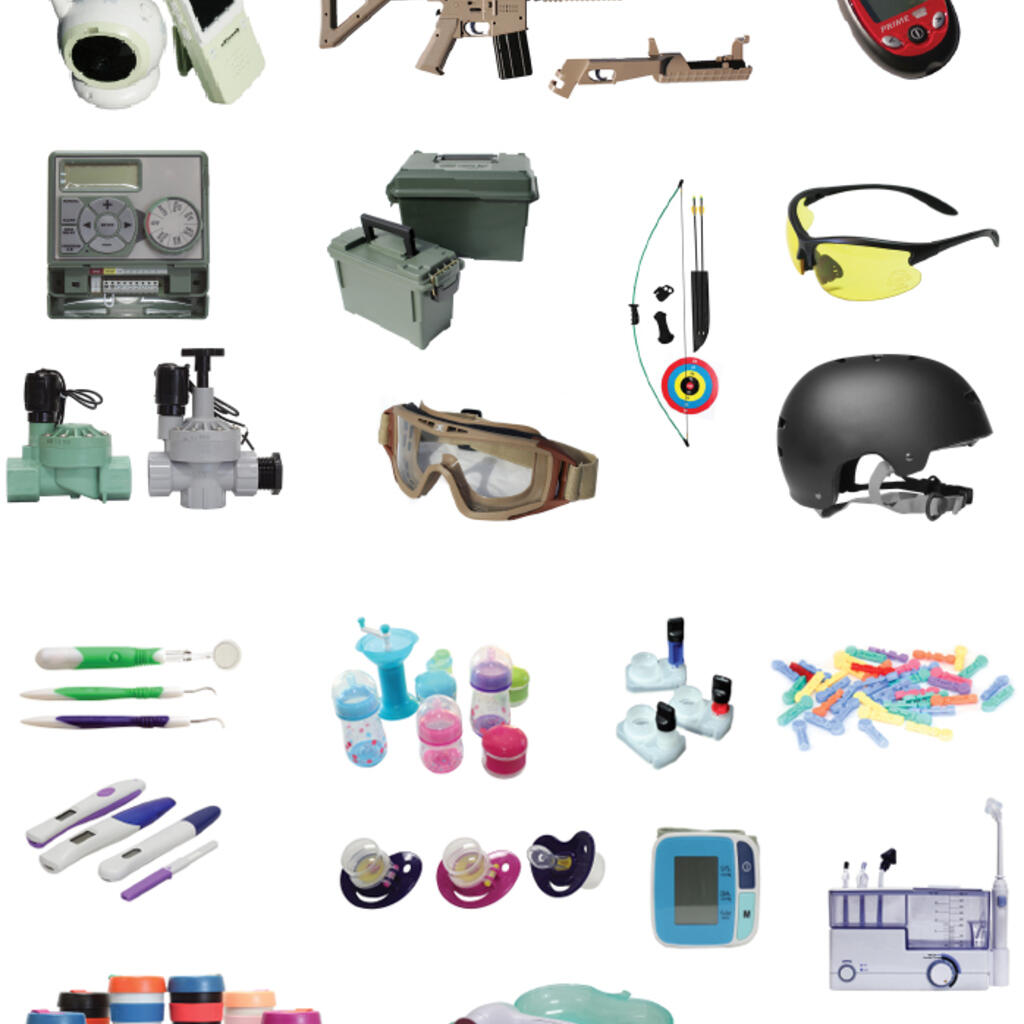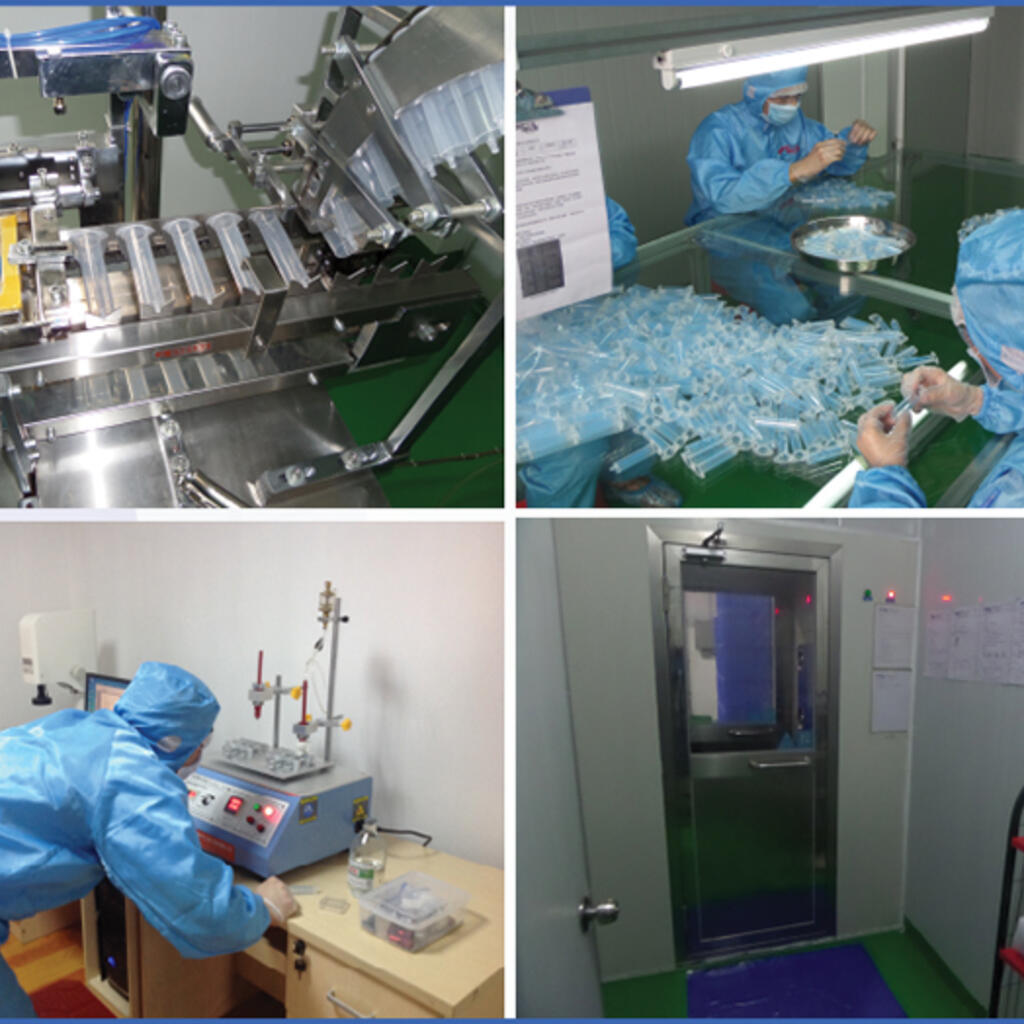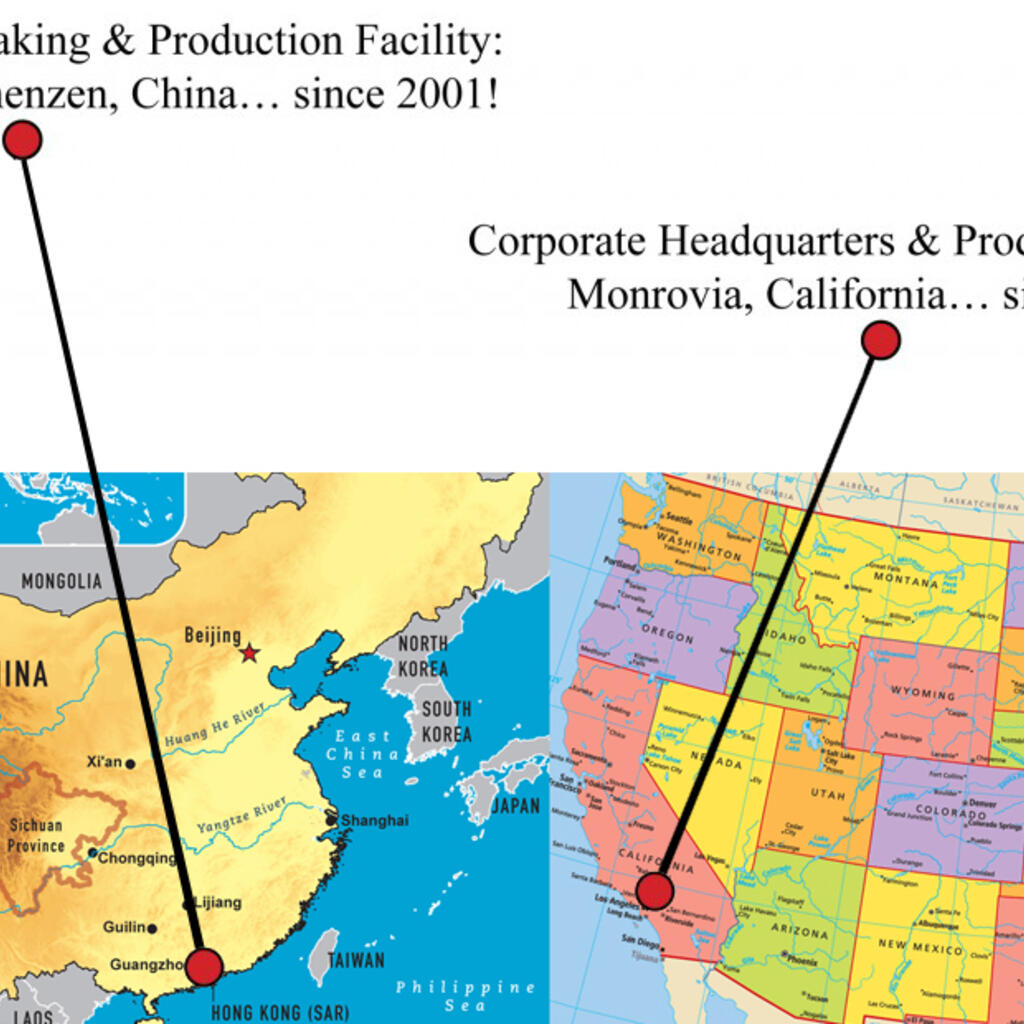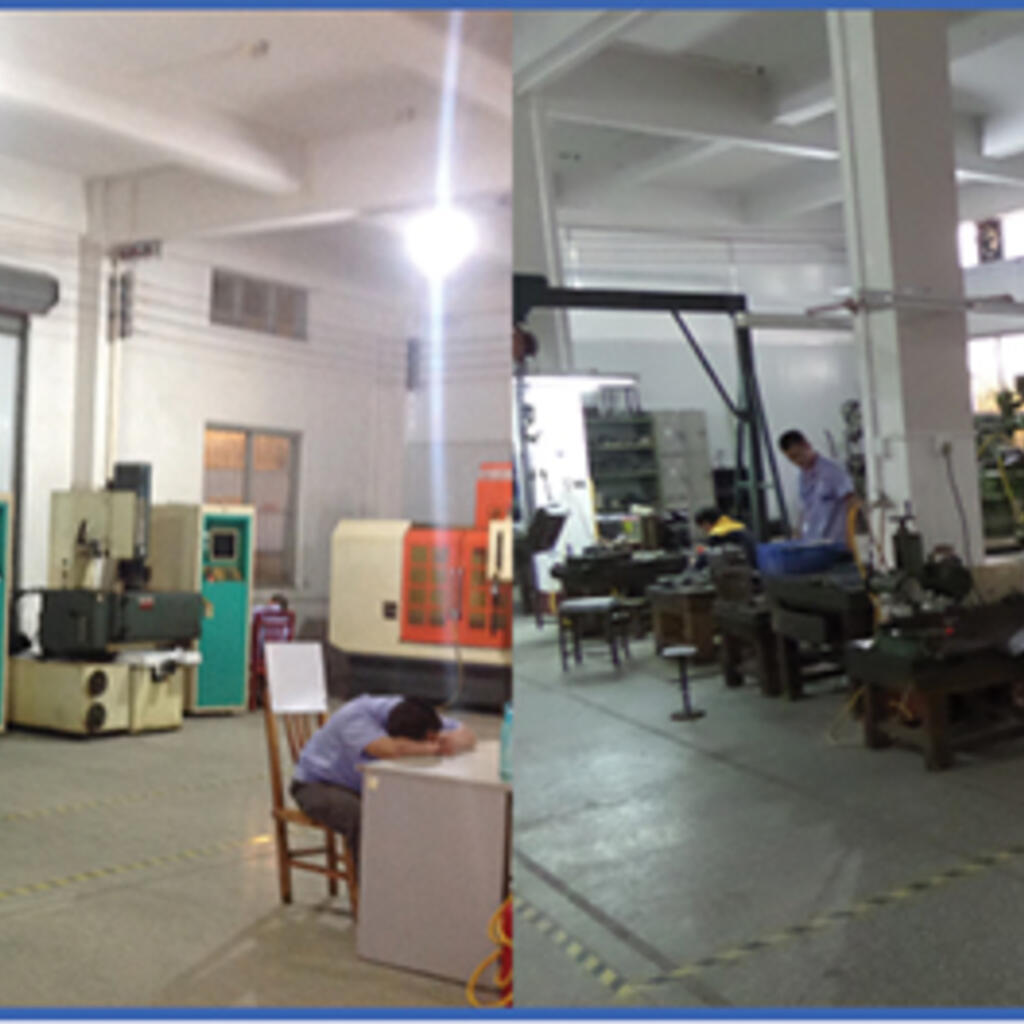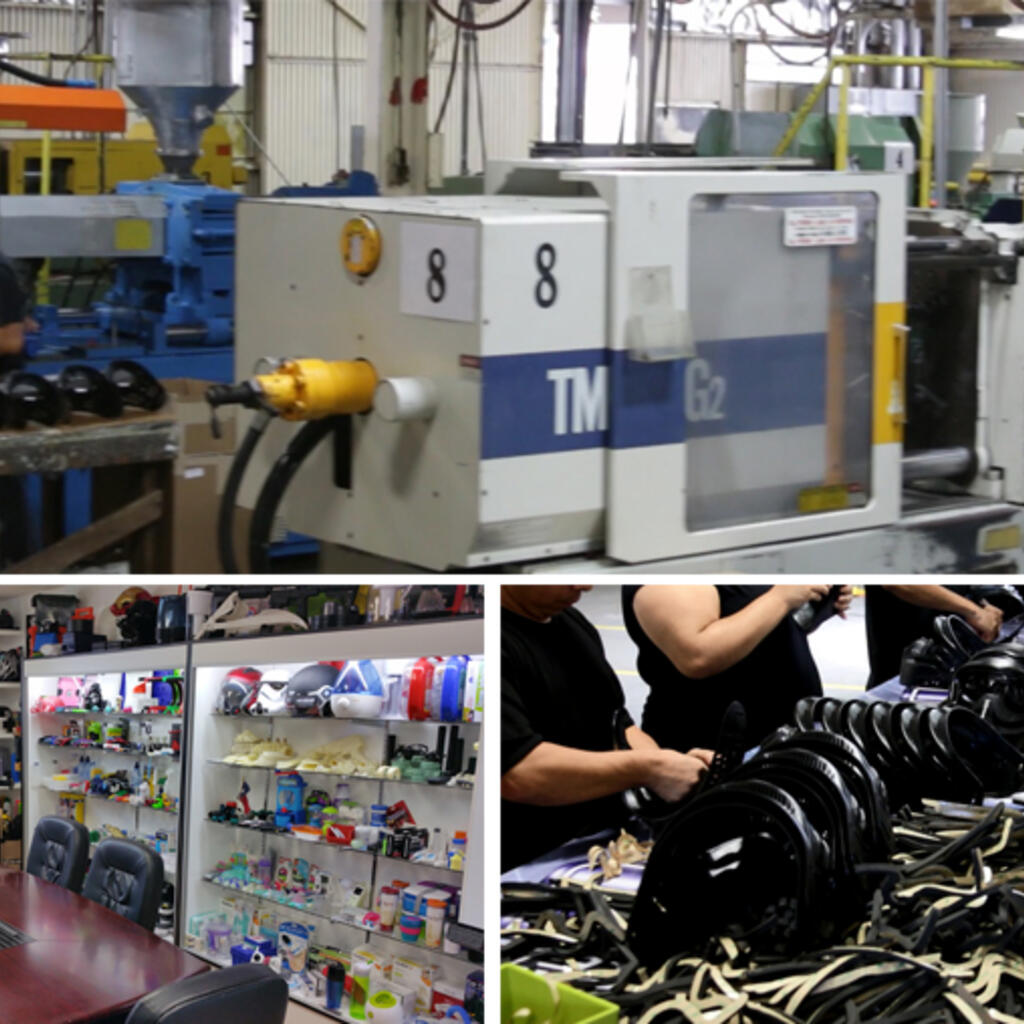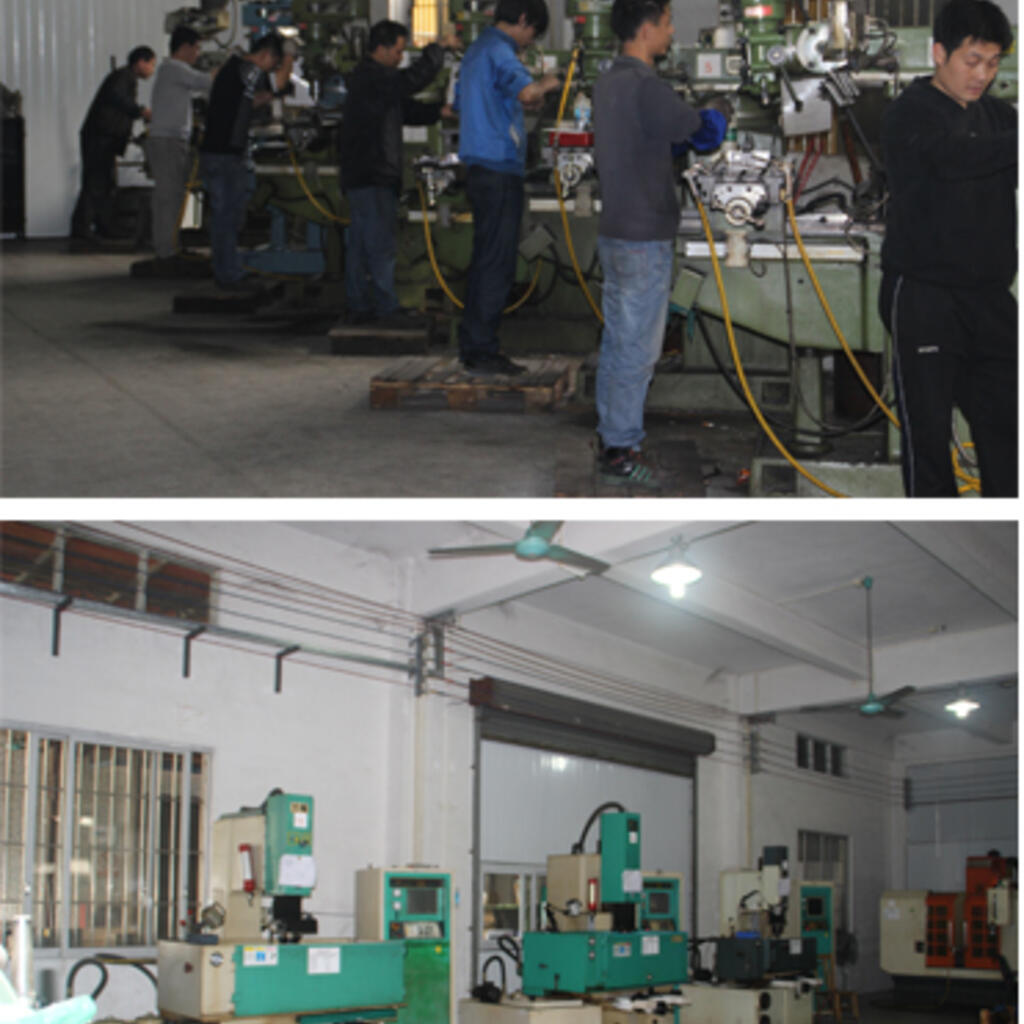 Similar nearby