Semco Plastics
SEMCO has been family owned and operated for 4 generations providing a variety of custom molded plastic products to a wide spectrum of industries.
SEMCO offers its customers an array of capabilities related to custom molding. Our 450,000 sq. ft. facility, centrally located in the Heartland of the U.S., St. Louis, MO, allows for product design and development, tooling, production, customized graphics, packaging, and centralized shipping all under one roof for our custom molded plastic products.

SEMCO's operations are managed by an innovative software system, IQMS, which is designed specifically for plastic manufacturing.

This system allows us to offer customers Just-In-Time (JIT) shipping, Vendor Managed Inventory (VMI), Electronic Data Interface (EDI), In-House PPAP Process and Robotic Automation Cost Reduction Programs (RACRP). Using state-of-the-art new presses, quality control testing equipment, and Wireless Real-Time Production Monitoring, we stay competitive in overall value for our customers.

We are located in St. Louis in a 450,000 sq. ft. facility that provides centrally located shipping. Design, Development, Tooling, Production, Decoration, Pack Out & Shipping all under one roof.SEMCO is not reliant upon any one type of customer for its success. SEMCO is a stable custom blow molding & large tonnage injection molding company and we supply a wide spectrum of industry types & company sizes.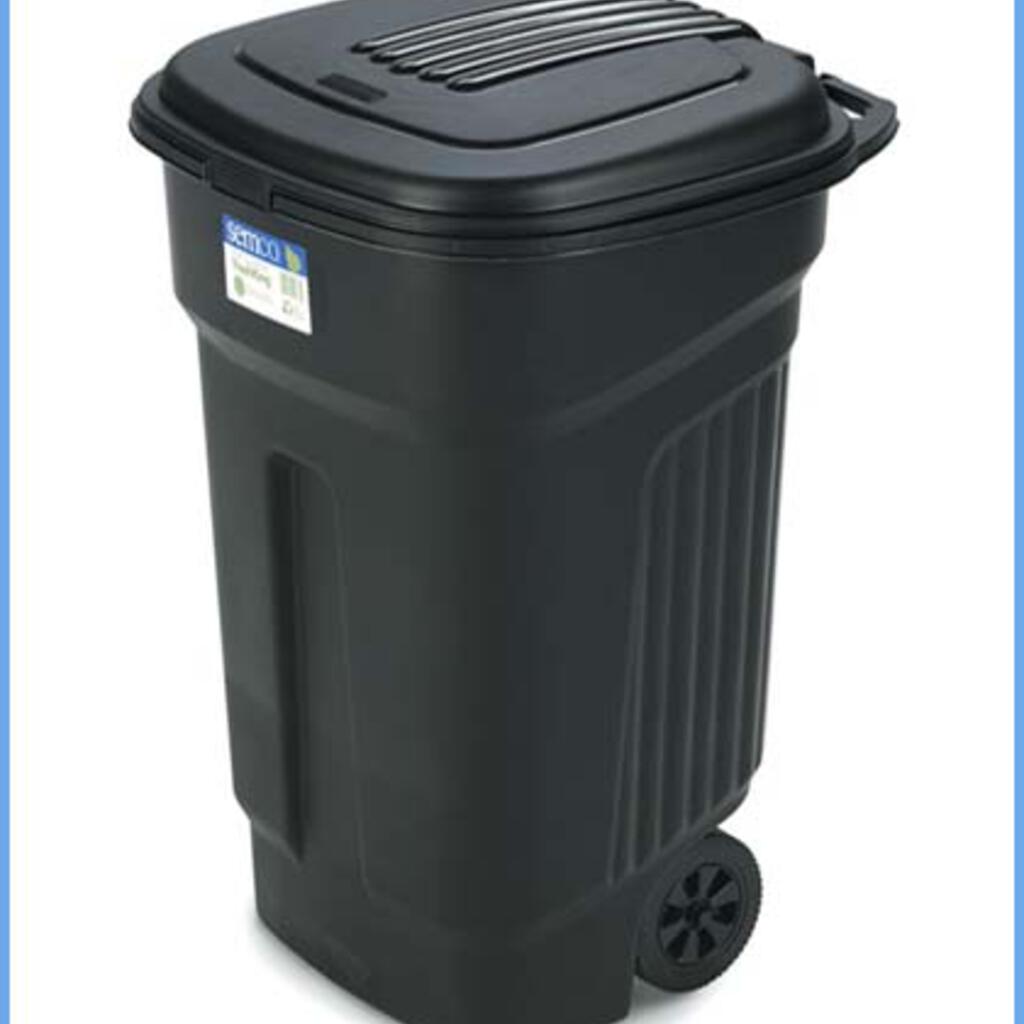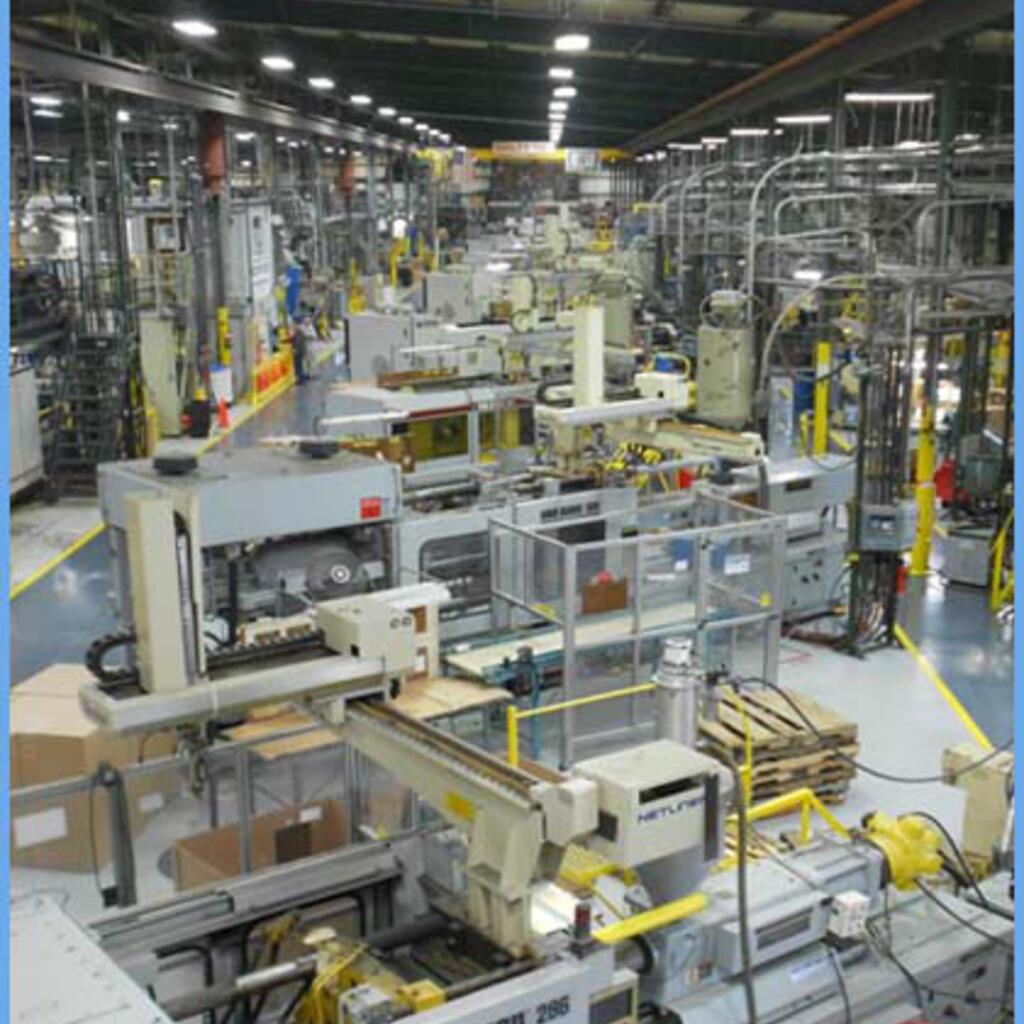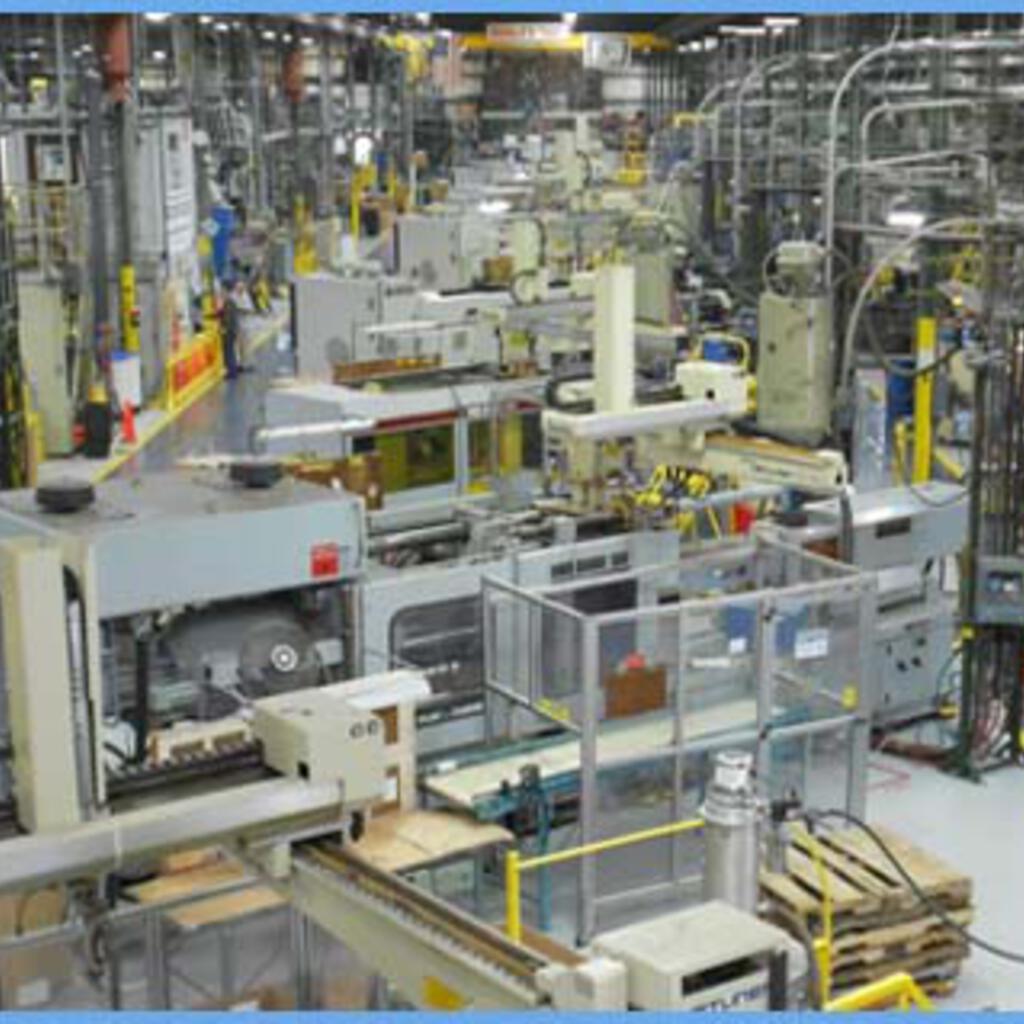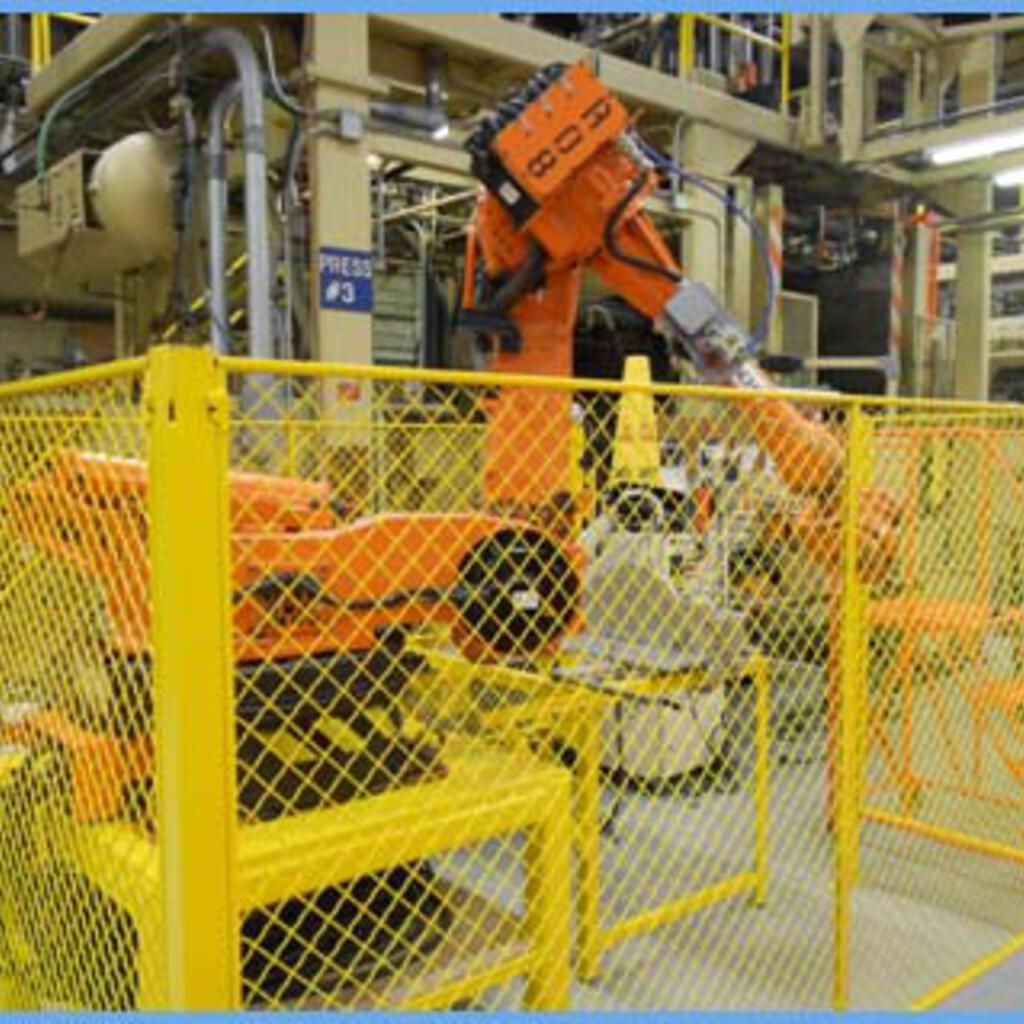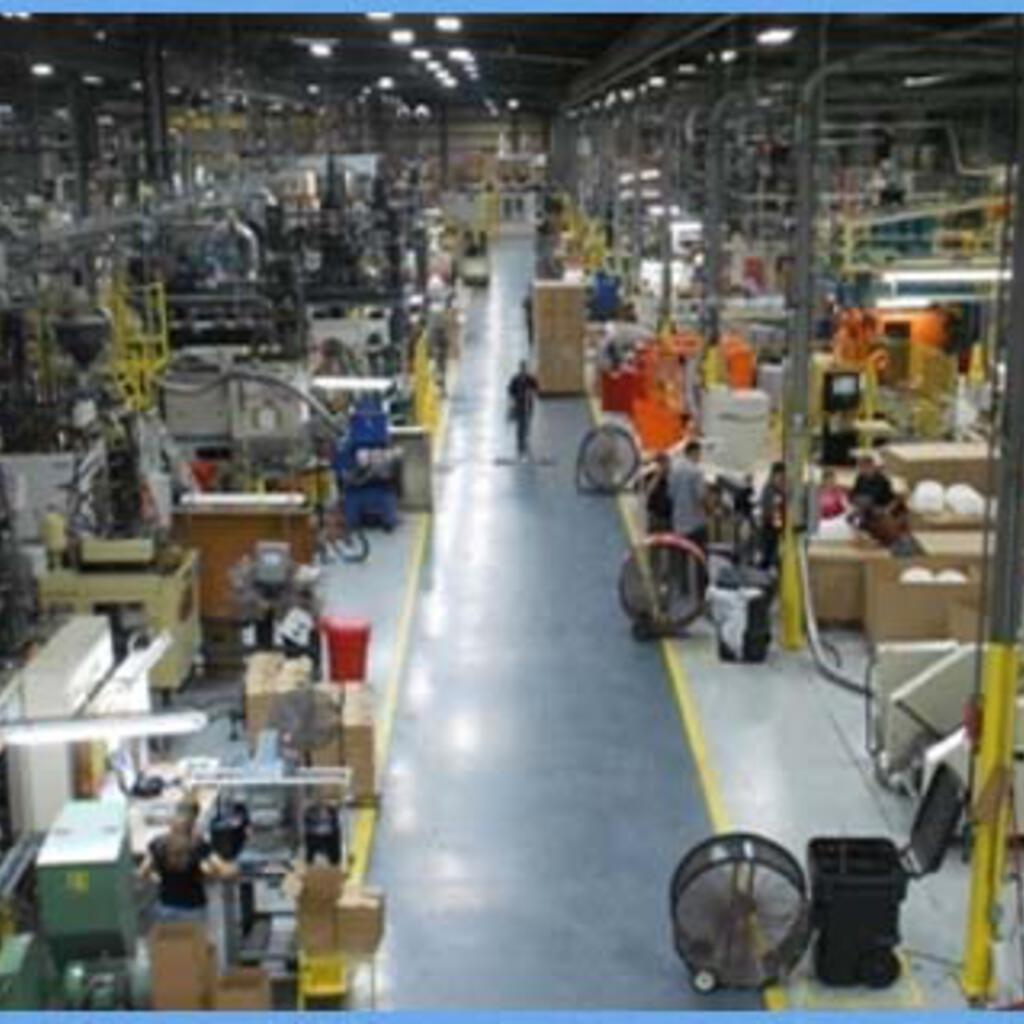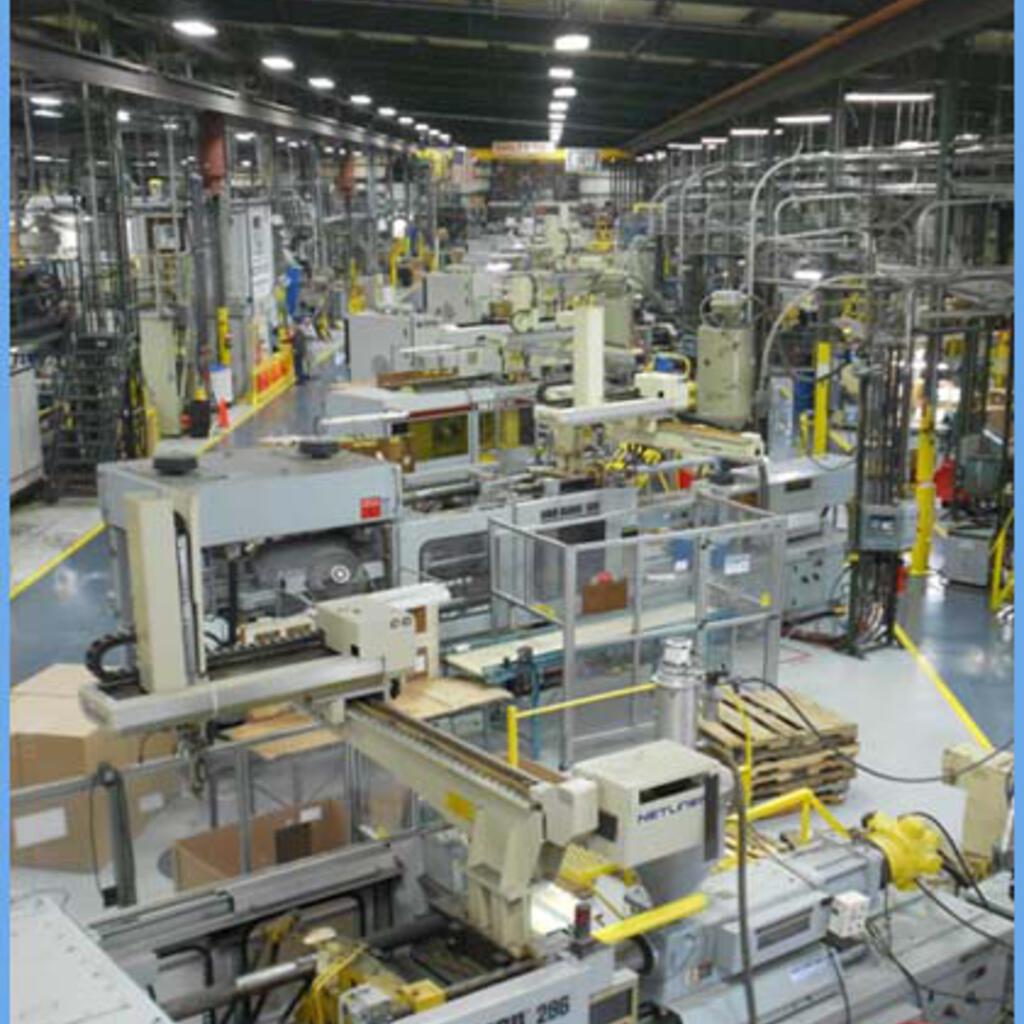 Similar nearby
Contract Mfg Services, Plastic Injection Molding, CNC Machining... and 6 more
Contract Mfg Services, Plastic Injection Molding, Plastic Extrusion... and 2 more
Plastics Molding Co.
Plastic Injection Molding, Plastic
CK Plastics, Inc.
Plastic Injection Molding, Plastic Extrusion, Plastic