Seitz Corp.
Seitz uses its value-injected molding and custom assembly capabilities and processes to produce better-working products for better performing brands.
Seitz is a leading value-injection molding and custom contract manufacturing partner to the worlds most innovative and quality-conscious brands. With more than 65 years of plastic injection molding expertise, seasoned design engineering, lean manufacturing processes and diverse US and China capabilities, Seitz makes better-working products for better-performing brands. Every product makes a promise. Through partnership, process, and unyielding quality, Seitz ensures that these promises are kept – to our customers, and to their customers.

Anywhere high-performing custom plastic injection molded components and carefully crafted complex assemblies are called for, you'll find Seitz. Our custom parts, mechanical components and complete electrical assemblies can be found throughout the high-use restaurant and food and beverage systems, driving critical automation and money handling machines, in hospitals and care centers, in many home and consumer goods, and the automotive industry.

Seitz is a Culture of Craft powered by strong corporate values, tenured professionals, exceptional training, and years of experience. From senior management committed to lean manufacturing process, to experienced mechanical engineers, to quality assurance technicians, logisticians and assembly line workers, every member of the Seitz Team takes pride in making the very highest quality products for its valued Customers.

When you bring together enough unique experience, special skill and the right tools, you gain a unique perspective on how to best translate the promise of a customer's design into a product and a partnership that exceeds their expectations.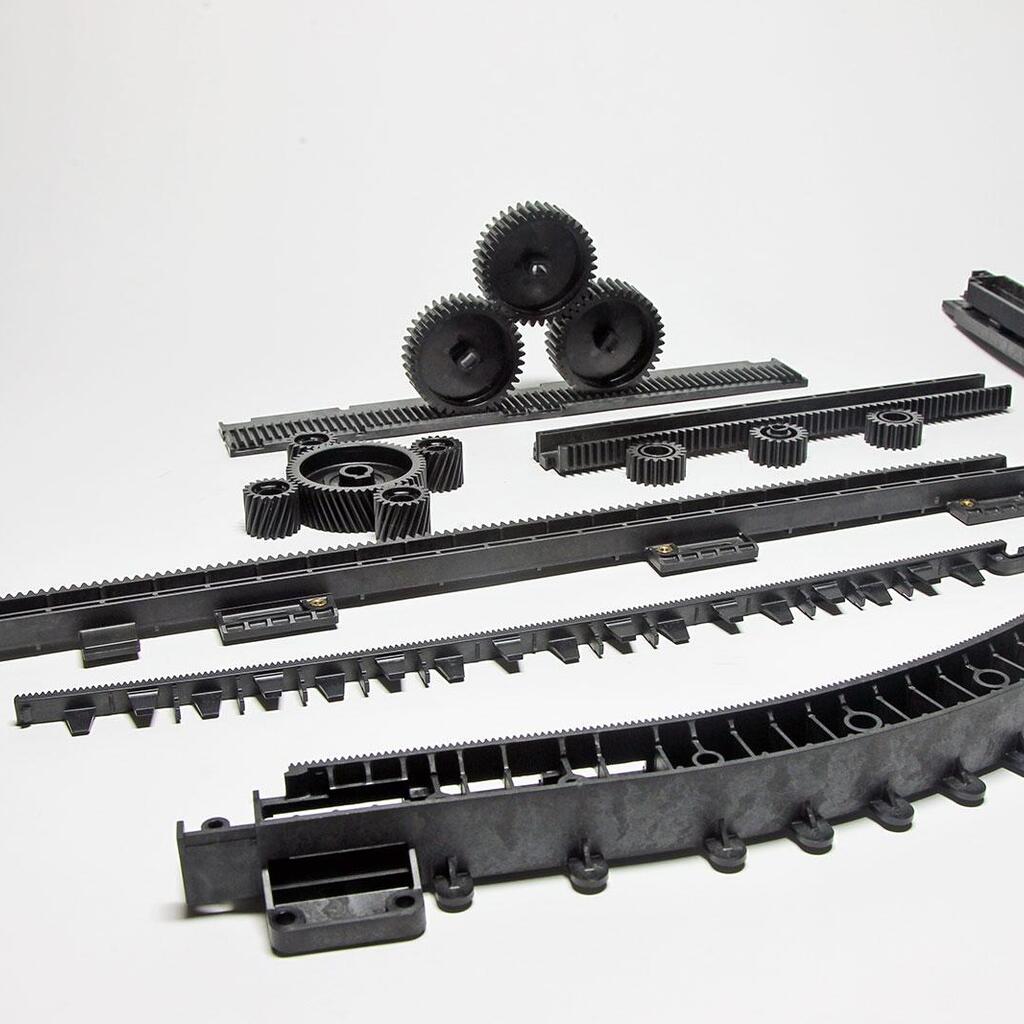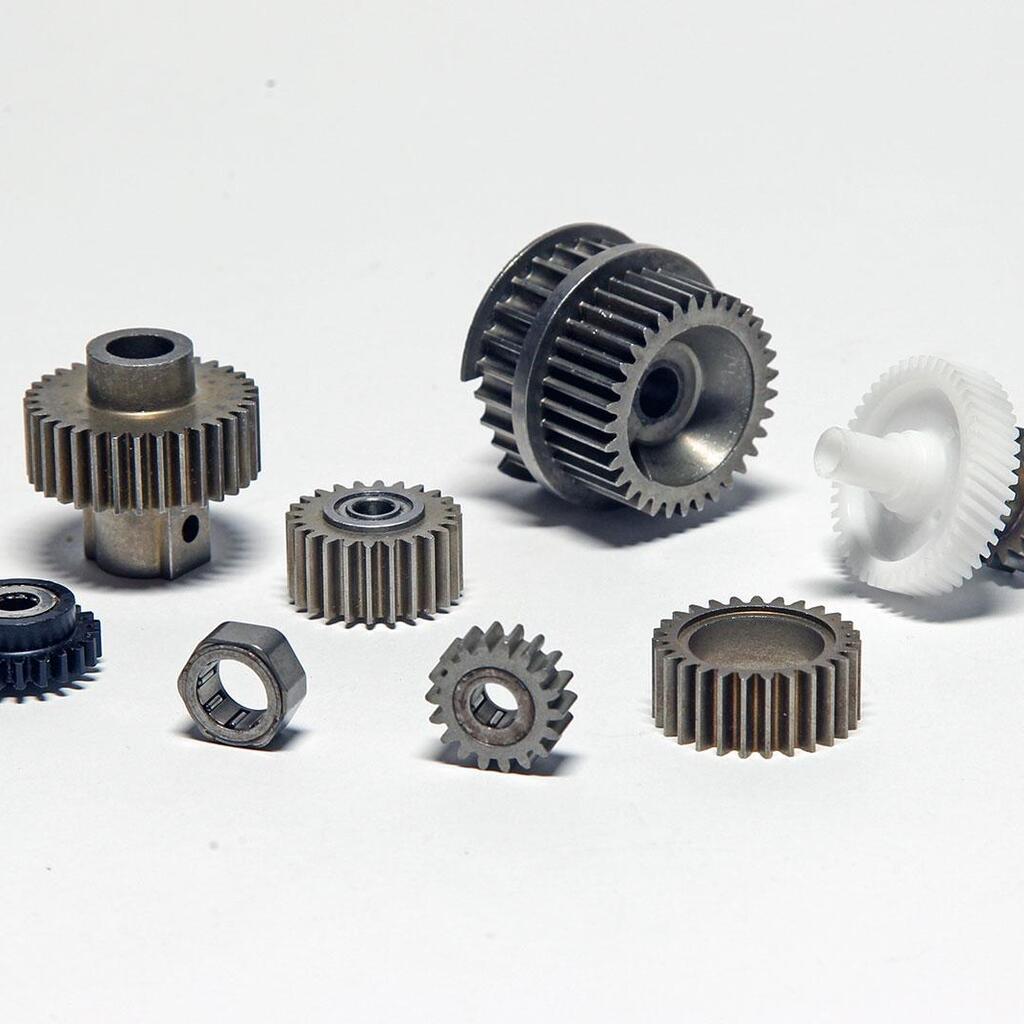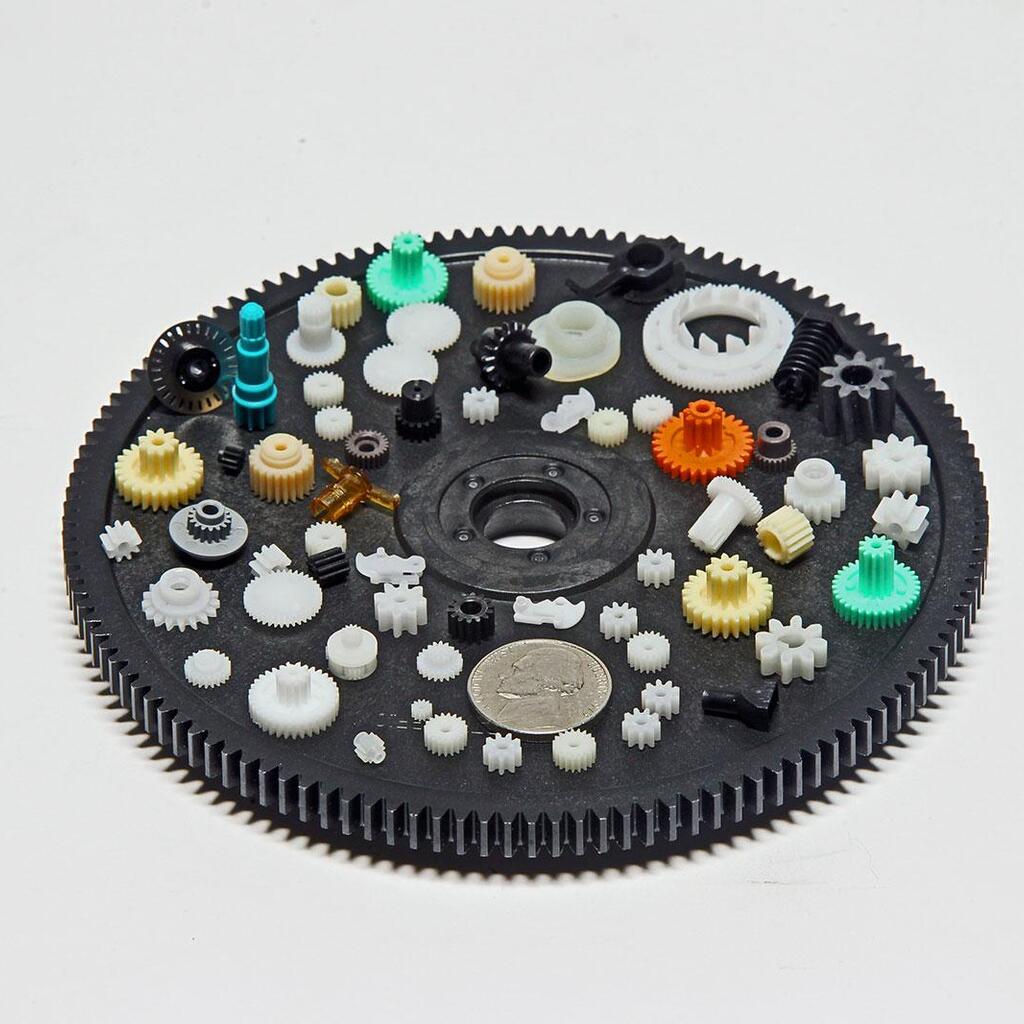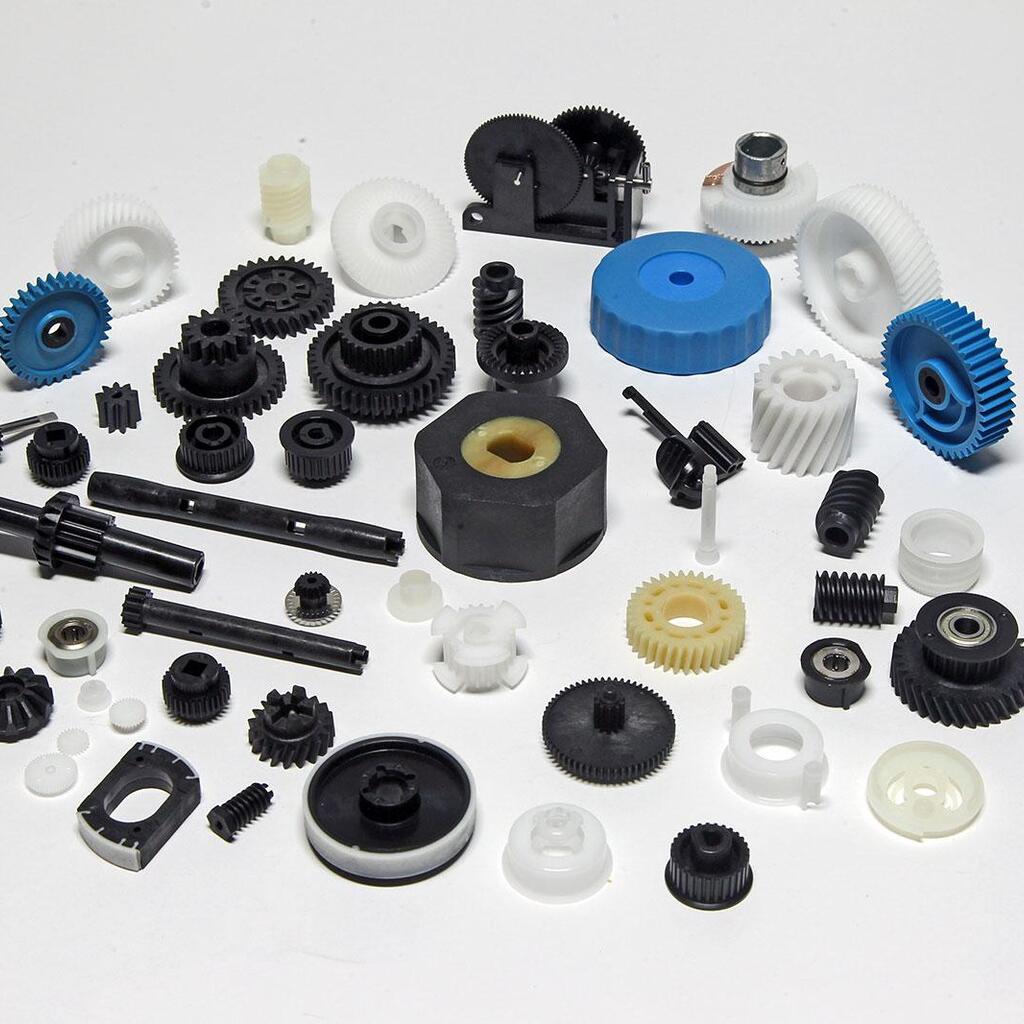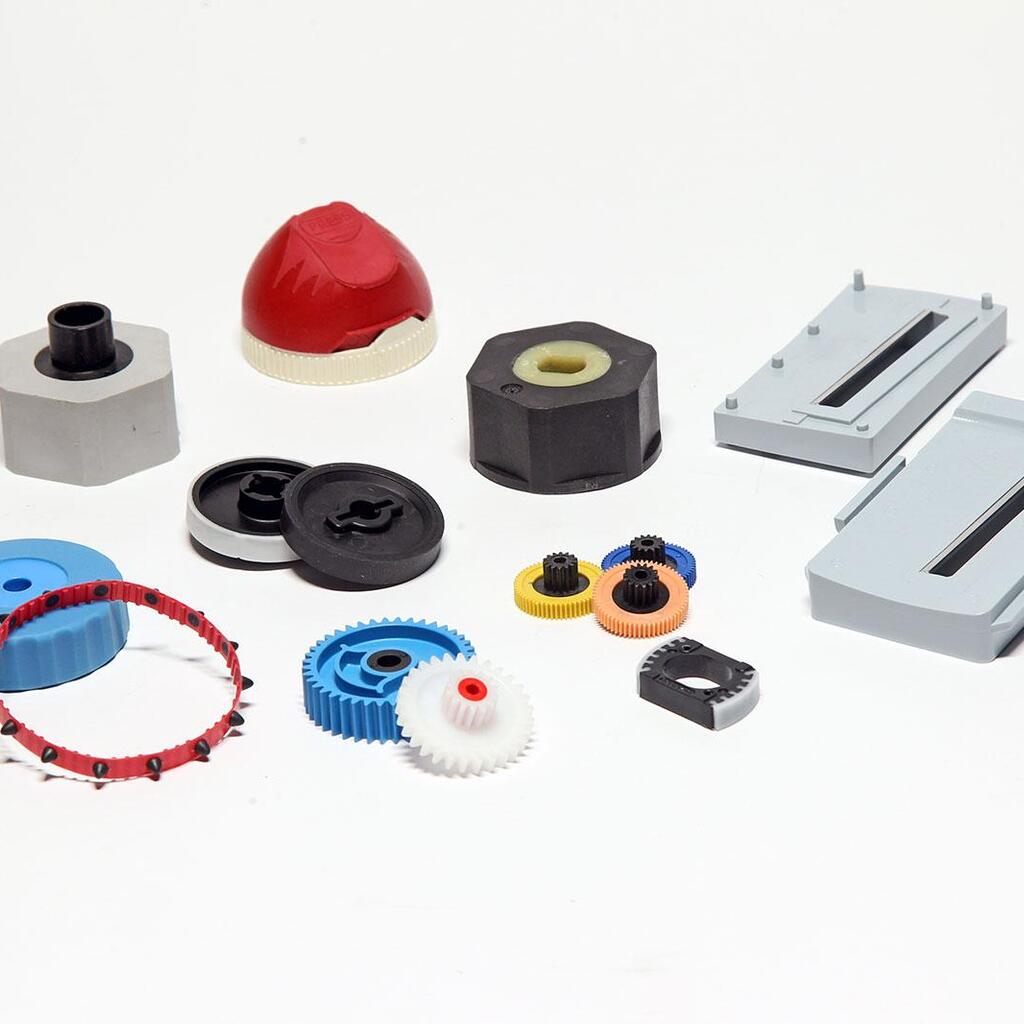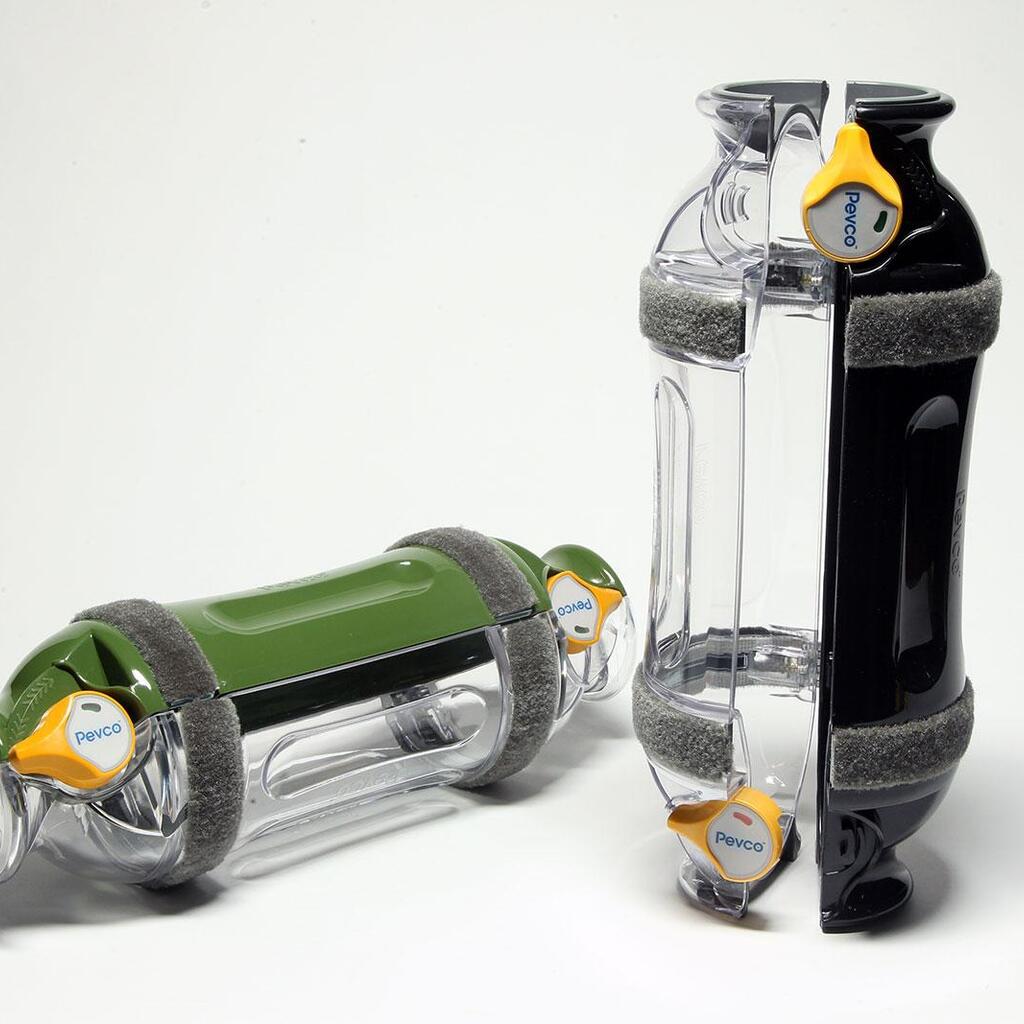 Similar nearby