Seal Methods, Inc.
SMI manufactures custom gaskets, seals, tapes and precision die cuts for a wide array of industries. Learn more about our fabrication services.
Seal Methods Inc. continues our commitment to supporting the EV and OEM Lithium Ion battery market at the highest level by expanding to Austin, TX. Learn more about this exciting expansion and SMI's support of the EV market in our Press Release and EV Components Sheet or contact us at 800.423.4777.

Because we work closely with our clients to develop the right products for their unique needs, we build relationships, and our clients turn into partners. Like 3M, our products exist all around you, serving as crucial support pieces to innovative products in a variety of industries. As new technology and solutions are constantly evolving and developing in the medical industry, we look forward to new partnerships and opportunities. We can't wait to show you what SMI, partnered with 3M, can do for you.

Our cutting tables can handle very large sheets of material which not only allows us to accommodate large parts, but also maximize material usage when cutting quantities of smaller parts. While many fabricators are relegated to a single fabrication process, we pride ourselves on versatility and can optimize processes to fit a specific application. Additionally, we offer numerous secondary services such as labeling, part marking, packaging, and kitting. These value added processes are designed to streamline the supply chain and eliminate the need for additional vendors, reducing overall part costs. For additional information about our custom CNC cutting capabilities, see the table below, or contact us directly.

Most flexible materials, including, but not limited to foams, elastomers, woven and nonwoven fabric, metal foils, PSA and conductive films and more can be processed using rotary converting methods. As a versatile manufacturer with a wide range of advanced processing equipment and a robust support staff, we can accommodate a myriad of project types and part sizes. SPC studies can be performed to verify that the selected material and manufacturing process meet all customer requirements. First article or PPAP inspection processes are followed to verify part conformance to all applicable quality specifications. The lead time for each project is evaluated on a job by job basis to align with the customer's scheduling needs and raw material availability. For additional information about our rotary converting capability, see the table below, or contact us directly.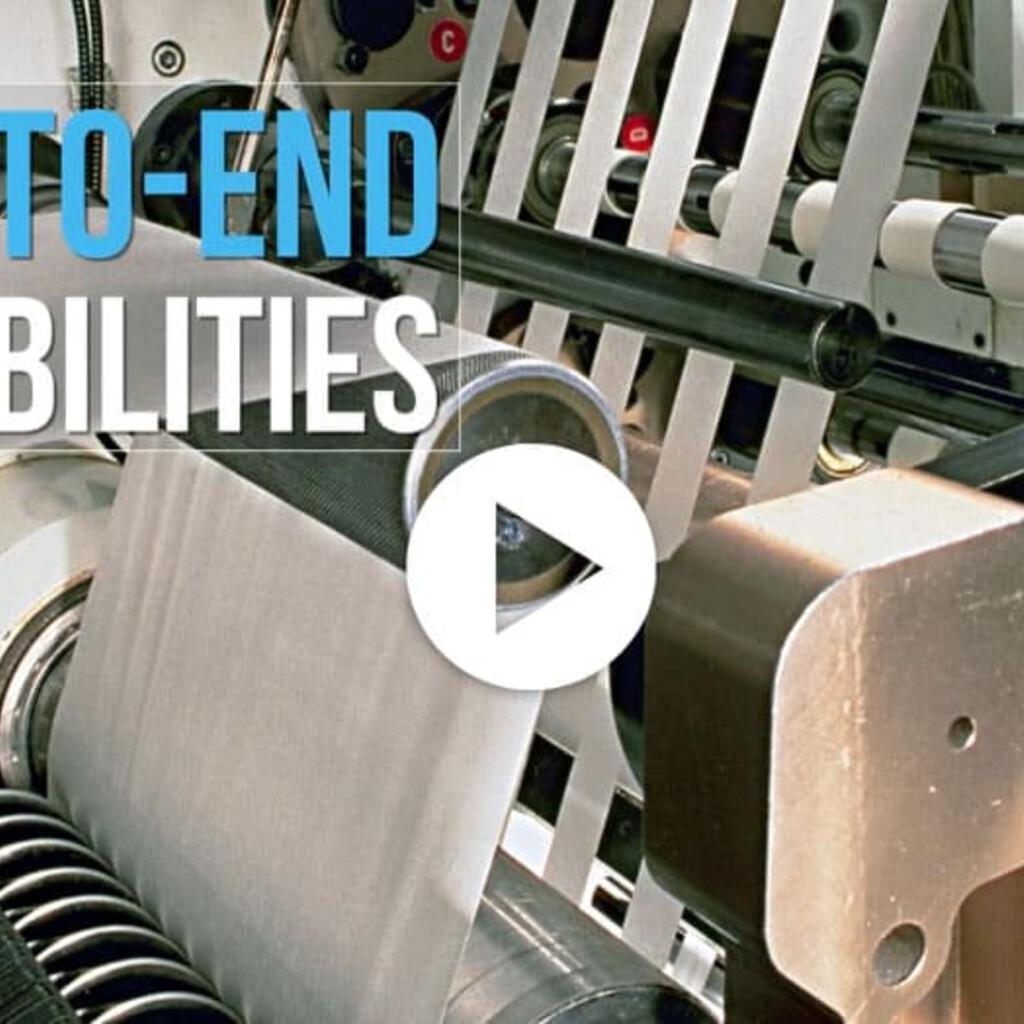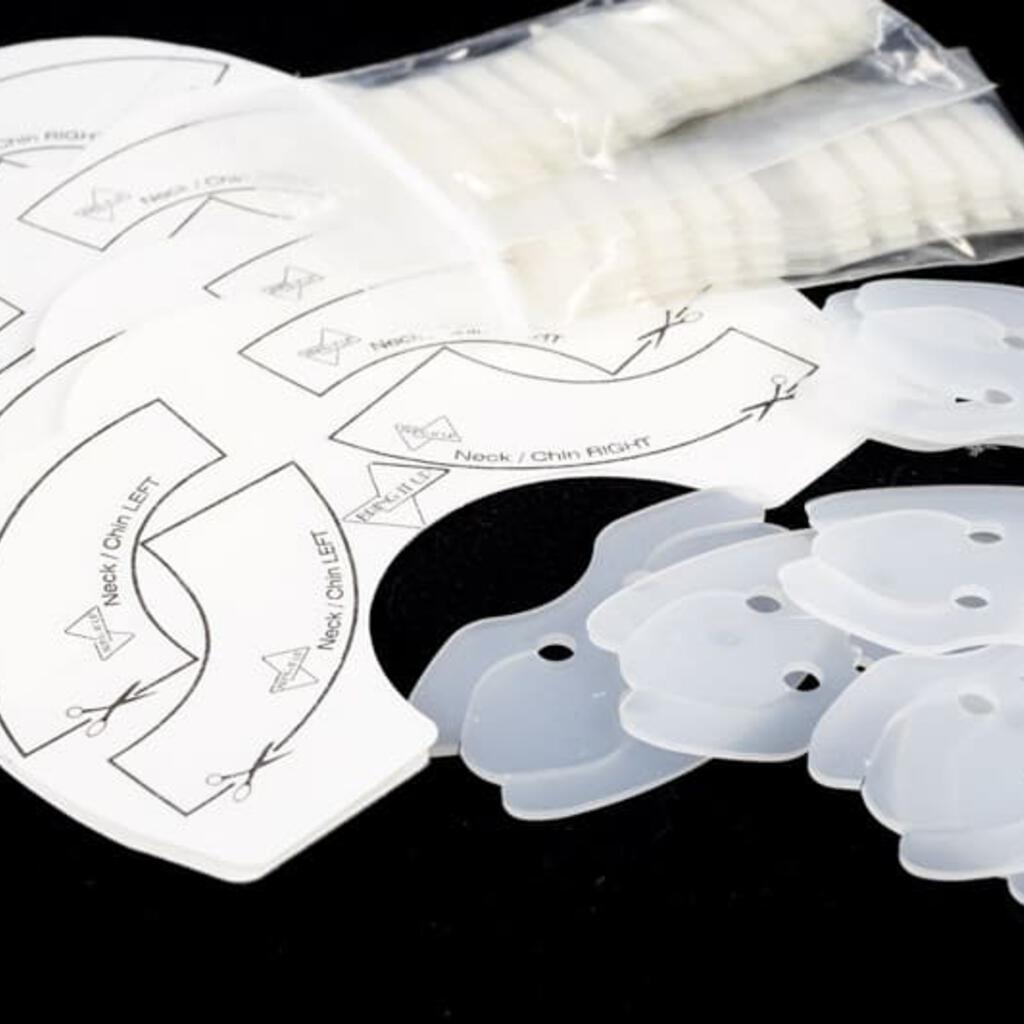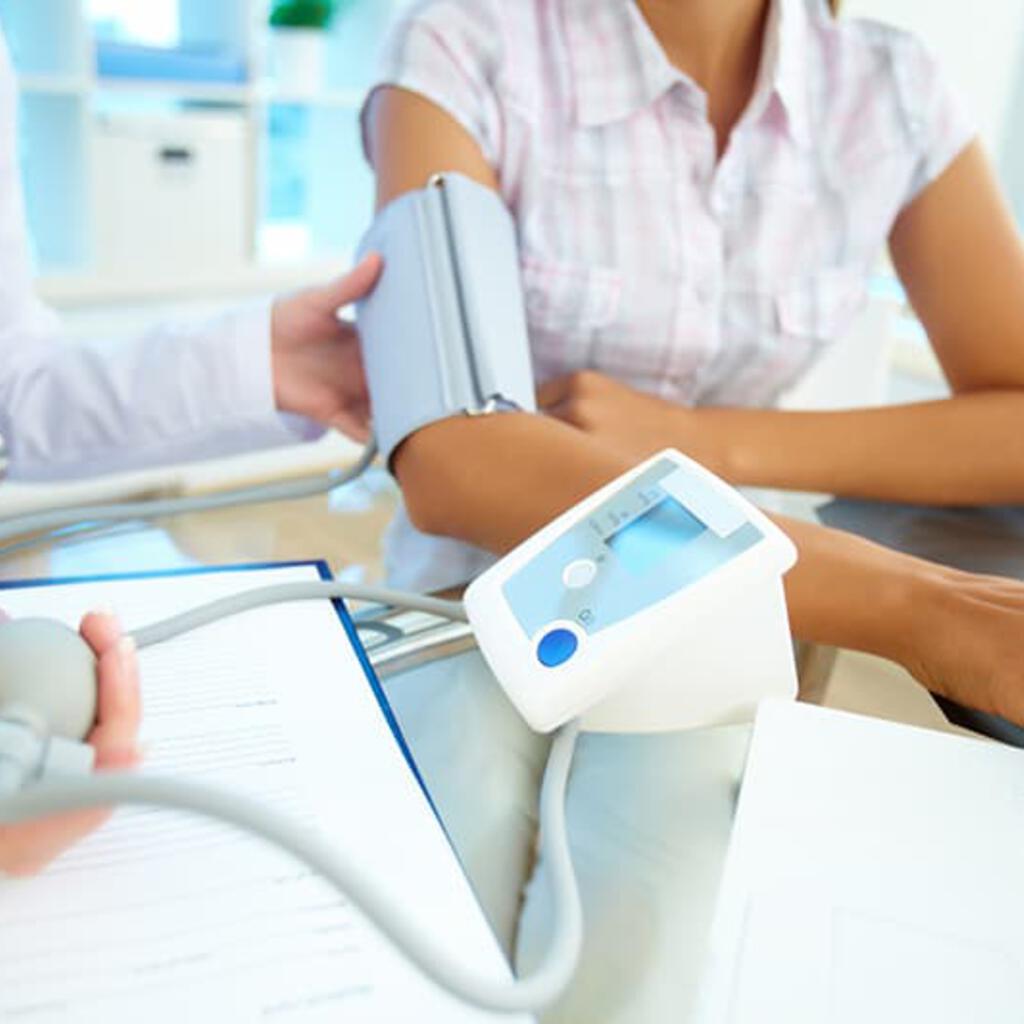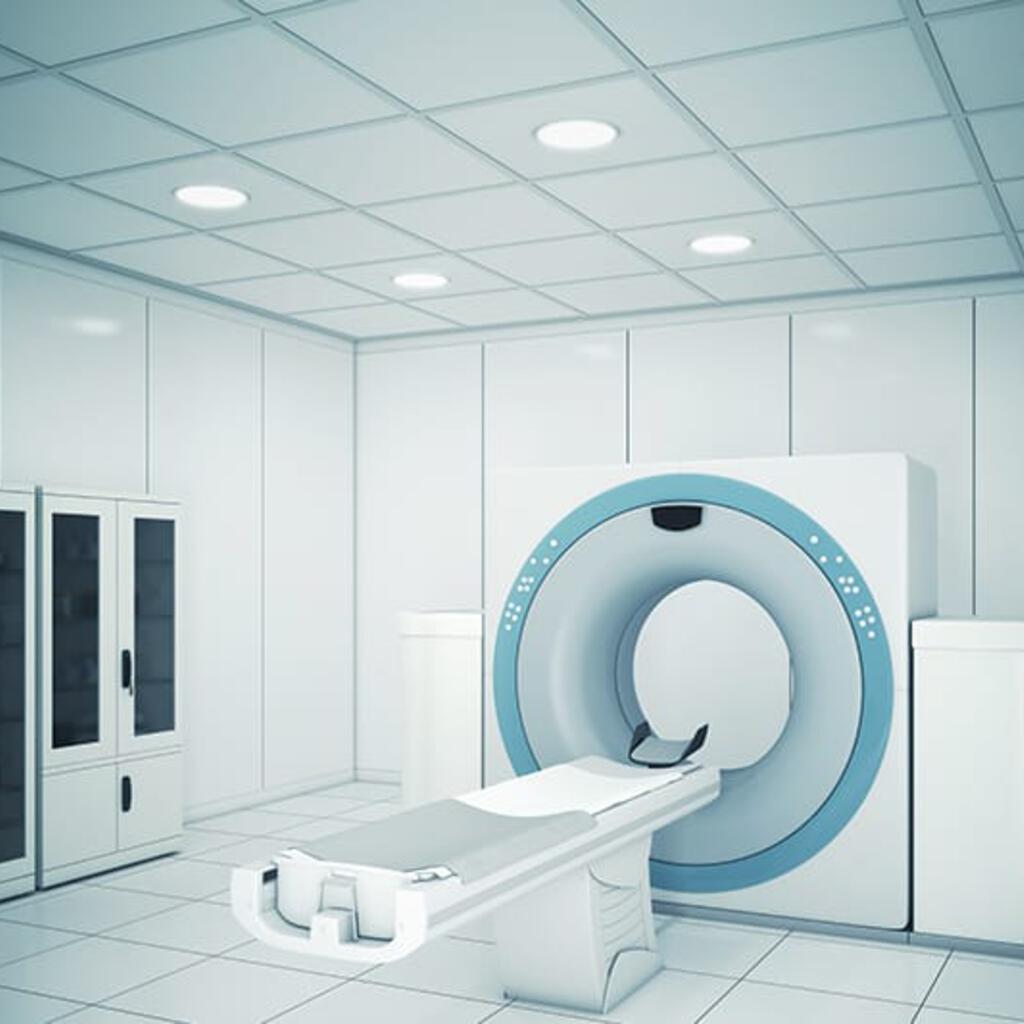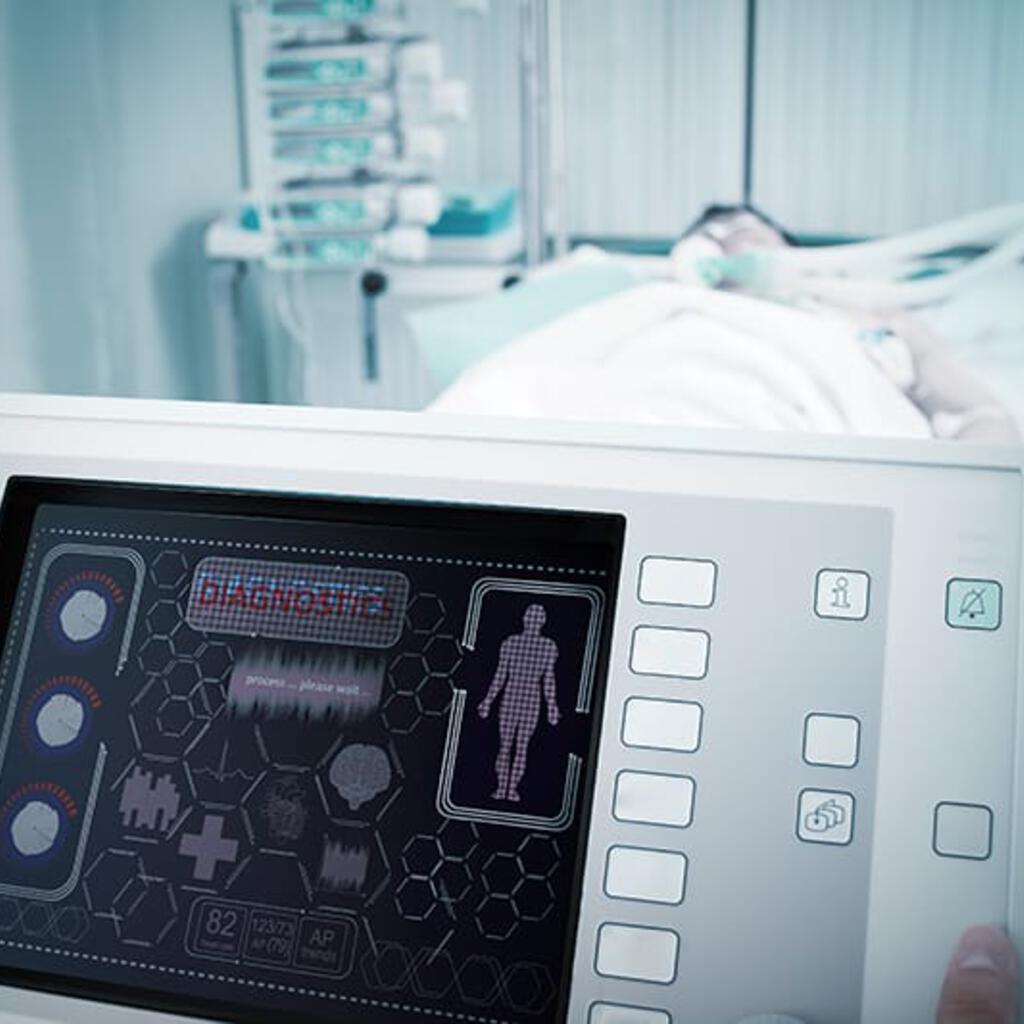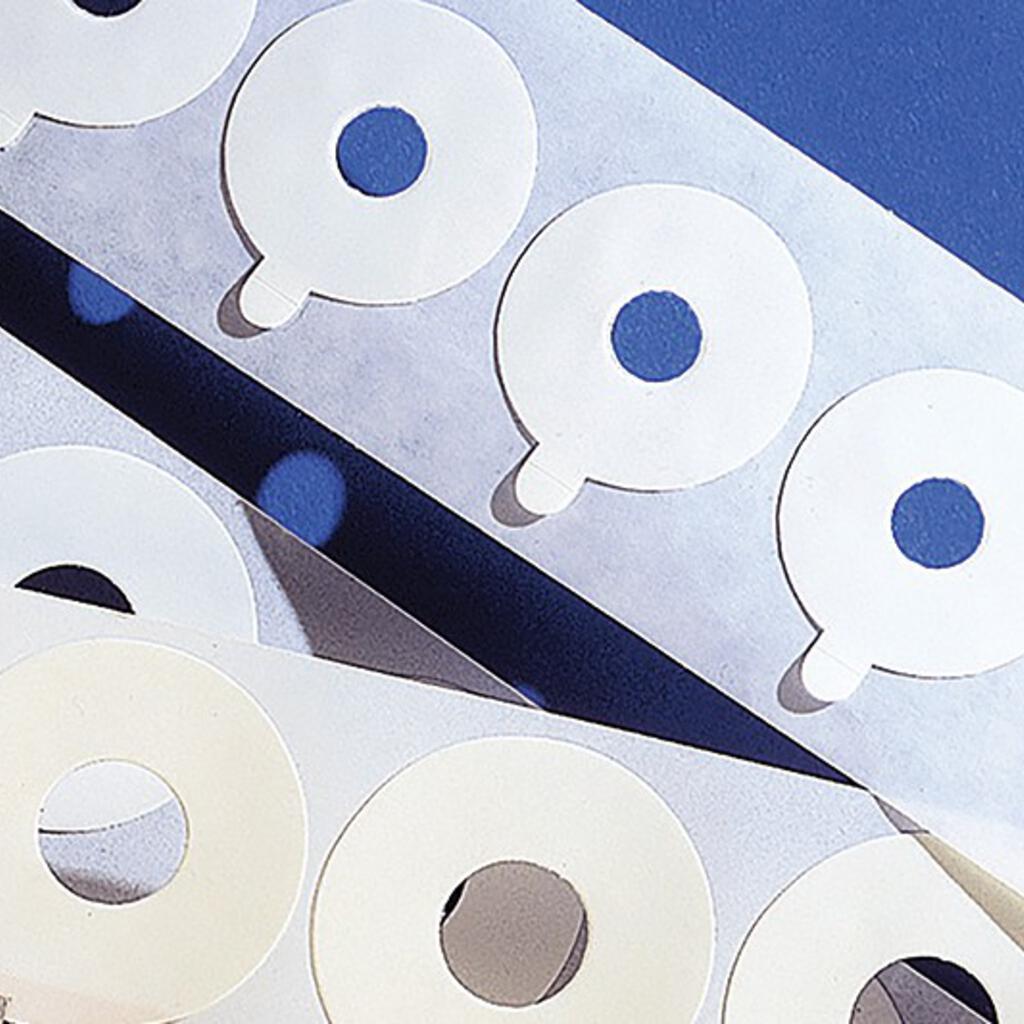 Similar nearby