Sciaky, Inc.
Worldwide Leaders in Industrial Metal 3D Printing & EB Welding Solutions
Sciaky began developing its groundbreaking Electron Beam Additive Manufacturing (EBAM®) technology in 1996 to help manufacturers save significant time and money on the production of large, high-value metal parts like Titanium. Our innovative Electron Beam (EB) Welding systems and job shop services have been the gold standard in the EB fabrication market since the 1950s.

Sciaky is at the forefront of electron beam welding technology and pioneers of metal additive manufacturing (AM) processes, also referred to as 3D printing. We are dedicated to world-class engineering, as well as extensive research and development. When you talk to Sciaky about your 3D printing or welding requirements, you're dealing with the best in the business.

Located in Chicago, Illinois, Sciaky's world headquarters occupies more than 140,000 square feet of clean and modern facilities. All welding services, design, manufacturing, hardware and software development, testing, as well as research and development is conducted here. We are always open to setting up tours of our headquarters.

Sciaky's process development laboratory is staffed with highly qualified personnel and the latest equipment to evaluate your specialized welding applications and feasibility programs. Our skilled technicians offer the latest welding processes, system design, weld joint design, metallurgical expertise, and programming skills. The process laboratory occupies about 4,000 square feet within the service facility. Additional testing, such as radiographic inspection and ultrasonic inspection is available as well.

Electron Beam (EB) Welding is an excellent choice for applications containing refractory alloys and dissimilar materials. Advantages of EB Welding technology include a high power density with very low overall heat input and, therefore, minimum distortion. EB welded parts require a minimum of post-weld machining and heat treatment, and, unlike other fusion welding processes, EB requires no shielding gases. The weld quality is exceptional and the process is extremely efficient (typically 95%), carefully controlled and fully automated.

3D Printing has had an undeniable impact on the manufacturing world. Parts made faster, with less material waste, reduced machining time, and shorter time-to-market are just some of the benefits attainable with 3D printing (a.k.a. Additive Manufacturing or Direct Digital Manufacturing).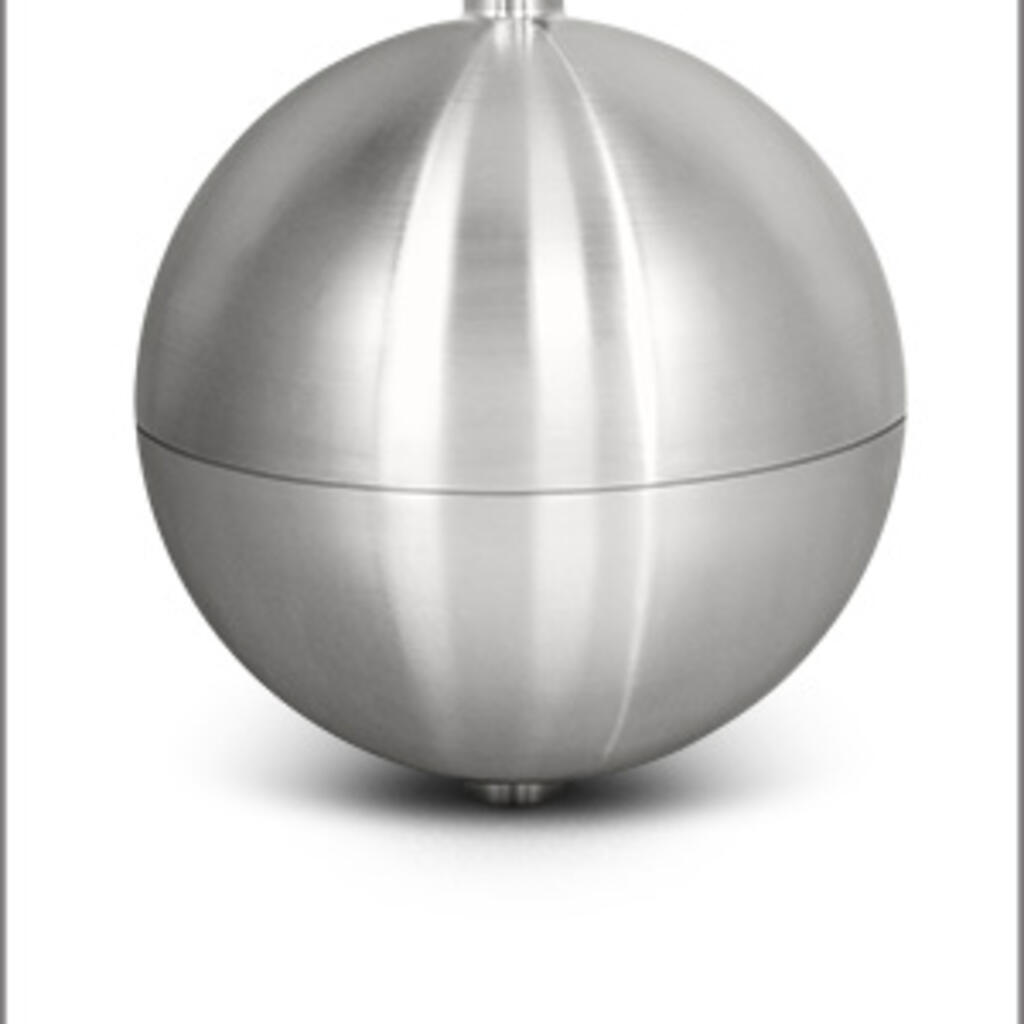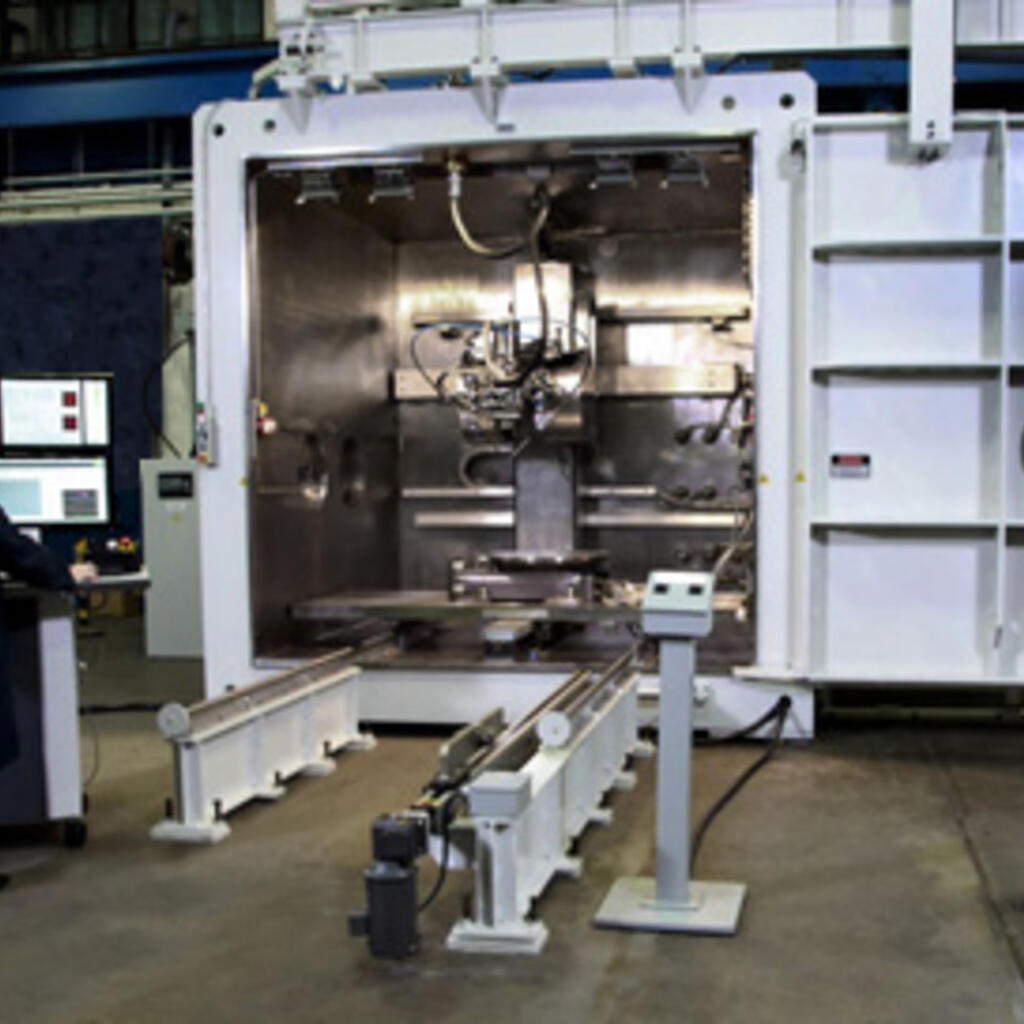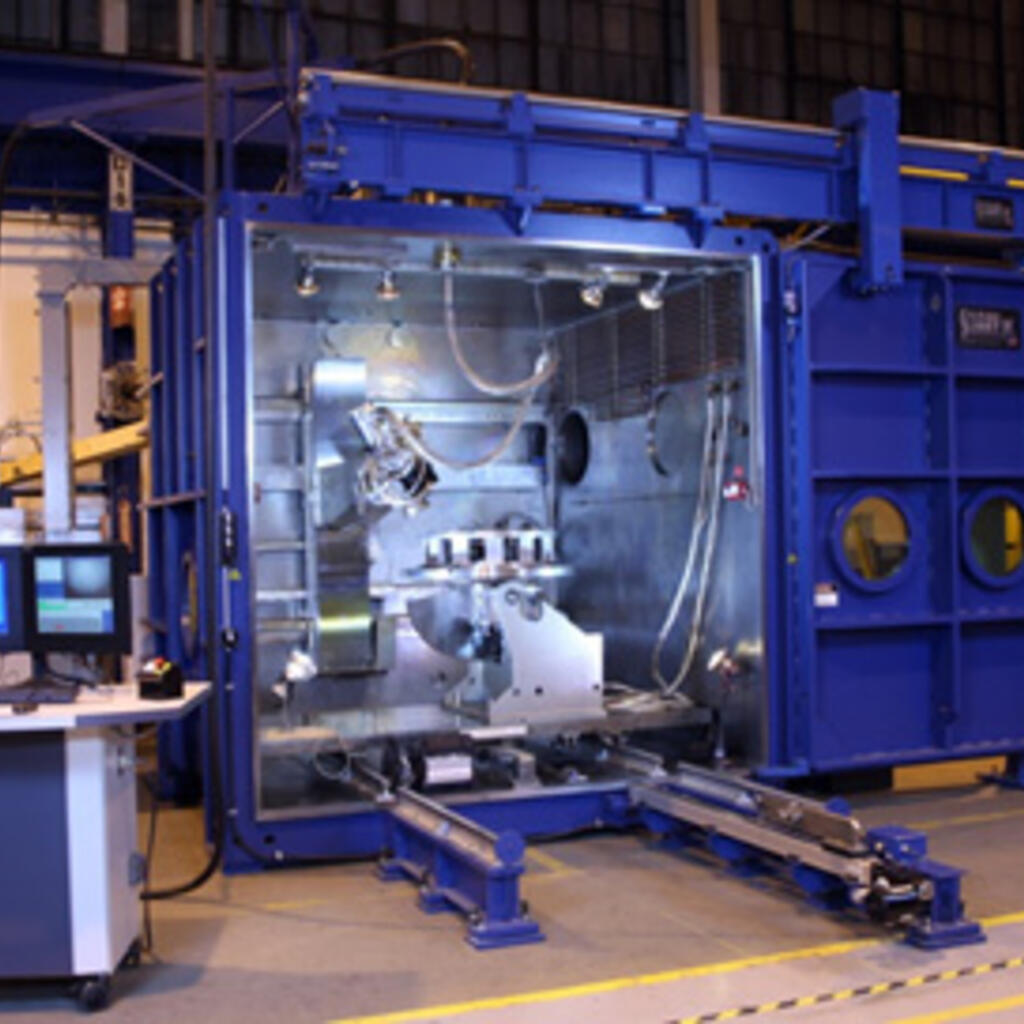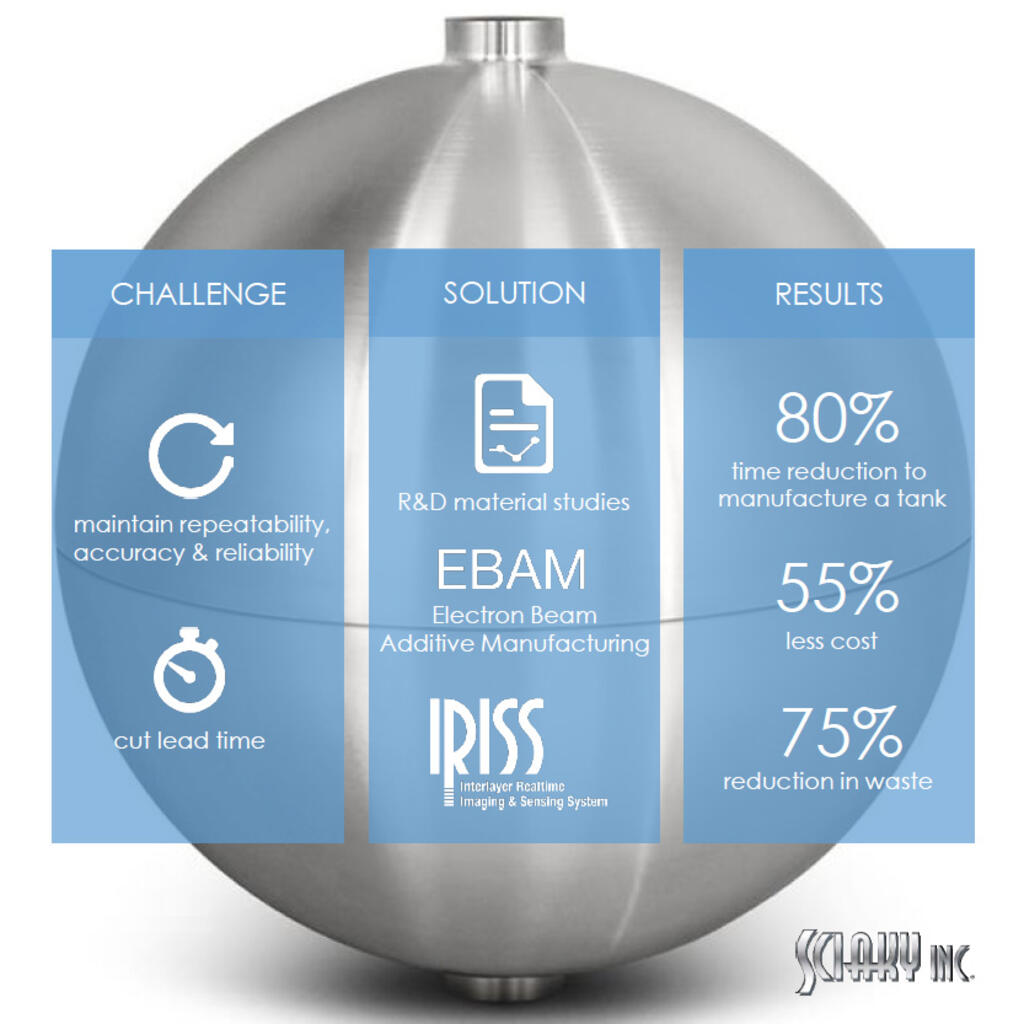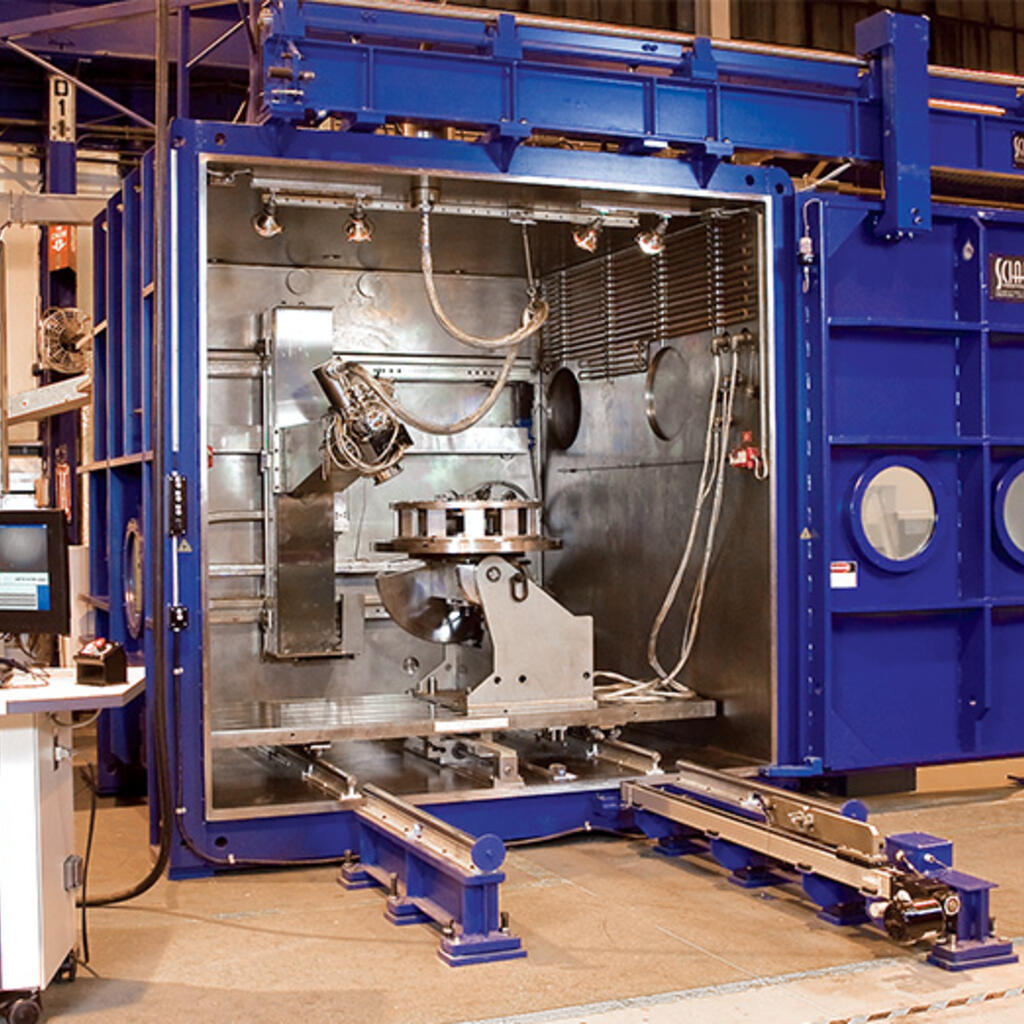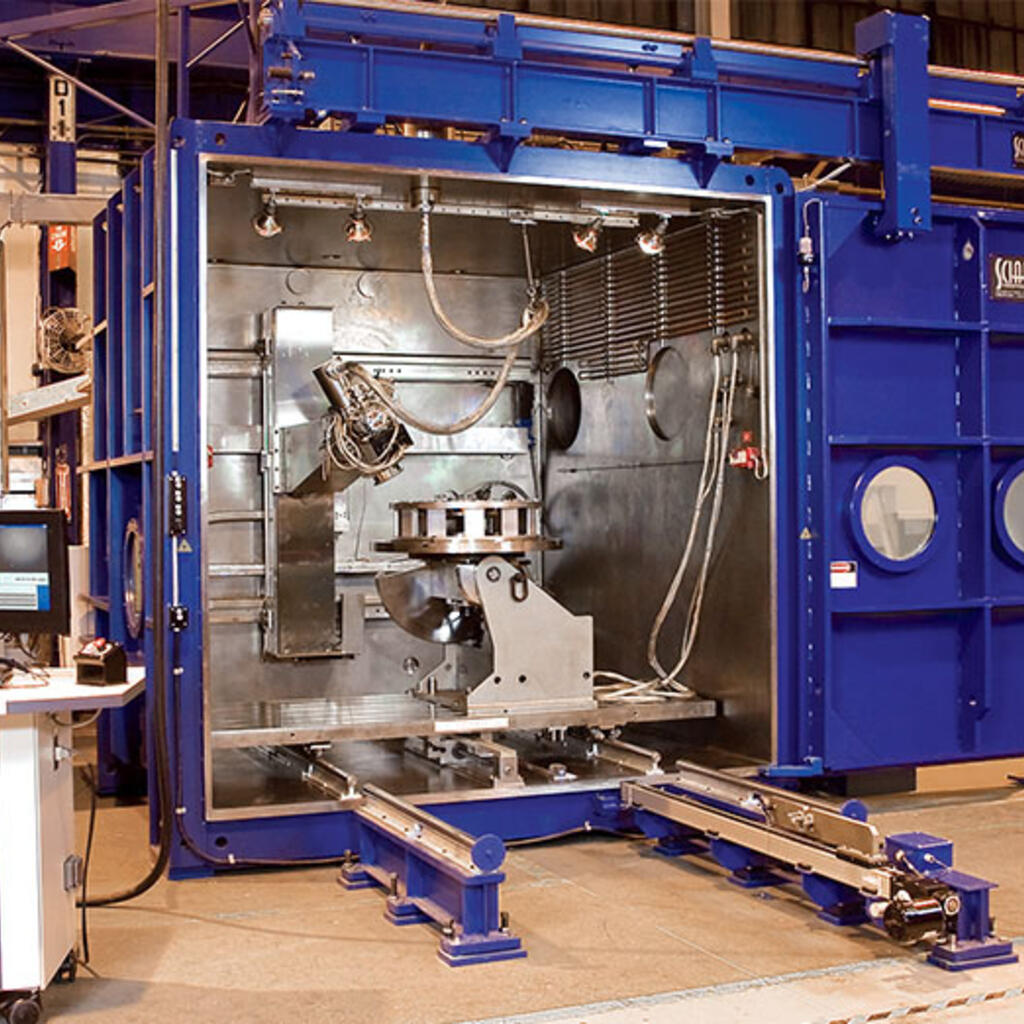 Similar nearby