Schweitzer Mauduit
We extrude films from a variety of PU's, polymers and blends for a diverse array of medical utility applications outside the wound care market.
Every day, our papers, films, nets and nonwovens are used in a diverse range of products, applications and industries around the world. As experts in highly engineered materials made from fibers, resins and polymers, we provide solutions to make products stronger, more durable and with increased performance.

Our global manufacturing network delivers quality and on-time products for our customers around the world. Our operations teams have deep expertise in producing fiber and resin-based rolled goods, and work to continually innovate our manufacturing processes to drive efficiency and operational excellence.

As the COVID-19 pandemic has progressed, our company has continued to meet customer commitments even as we faced challenges across our global locations. We want to ensure that you are up to date on the continuity of our operations as we move into fall and winter, typically considered flu season. As we have done throughout this year, SWM will continue to take important measures to protect our employees and maintain our operations. We will continue to follow the guidance and direction of the World Health Organization (WHO), the U.S. Centers for Disease Control and Prevention (CDC), and government authorities.

Our advanced material components provide superior performance features in many consumer products. From cosmetic and all-purpose wipes to cleaning and dust removal products, our extensive portfolio helps manufacturers innovate and create functional products for the marketplace. Whether through durable textiles and nonwovens to highly-advanced elastic composites, we provide a full spectrum of engineering solutions for consumer product developers.

SWM manufactures a wide range of materials for Industrial Applications including glass interlayer film, square and diamond netting, liners, graphics film, surface protection film, industrial and textile lamination materials, wipes and tubing.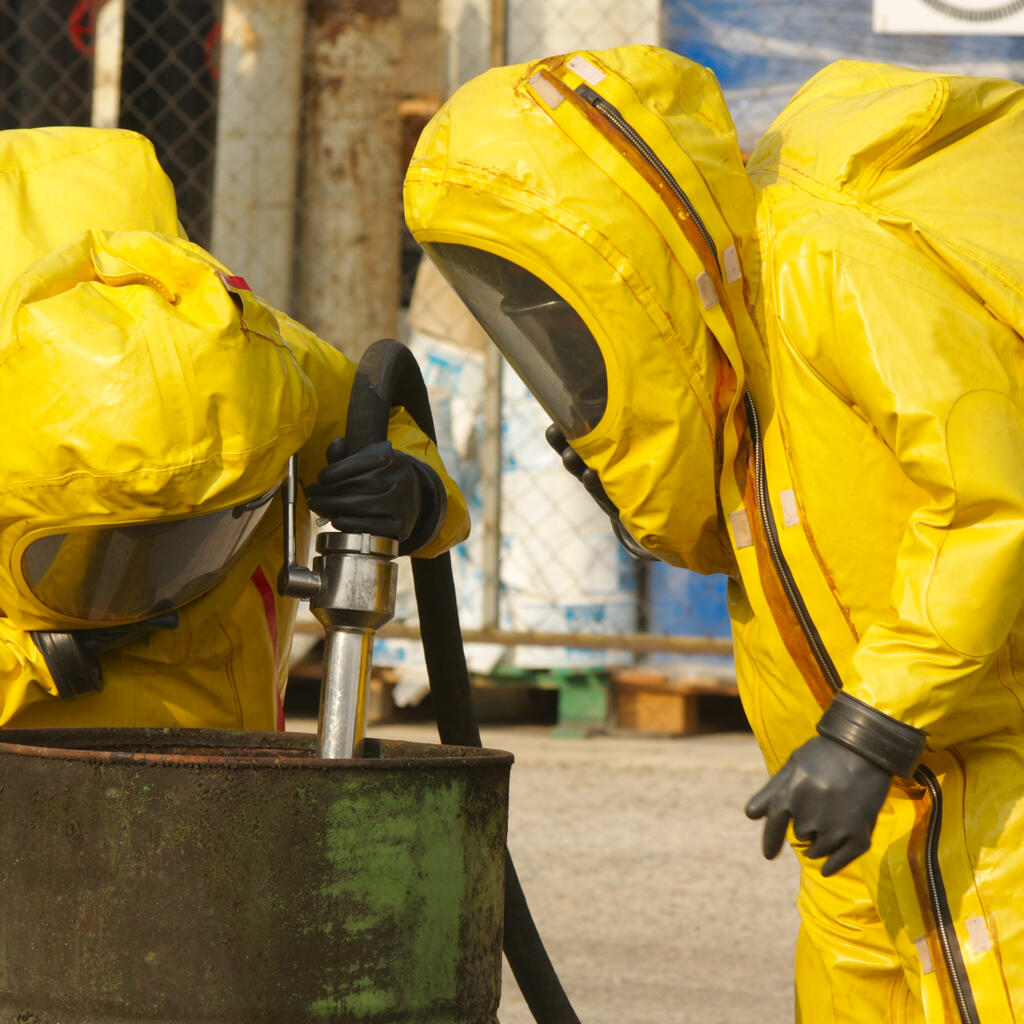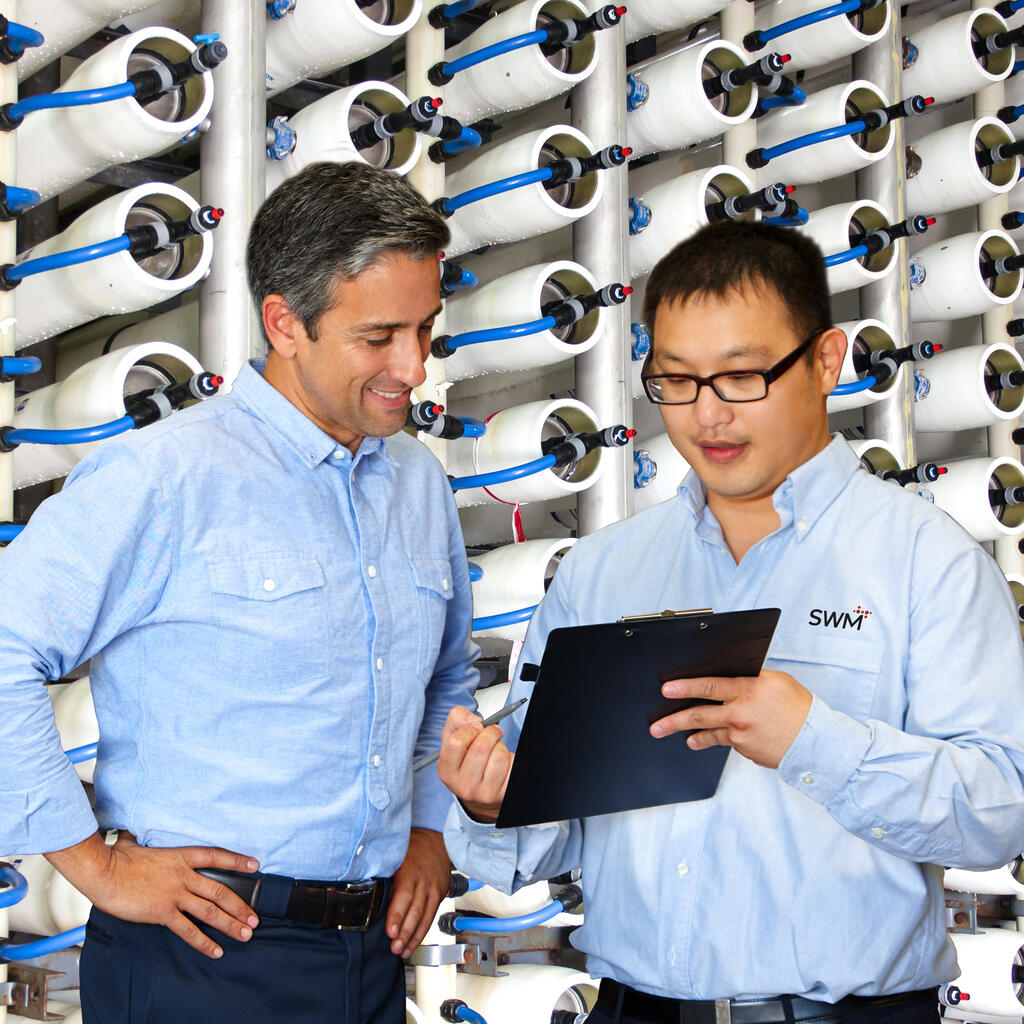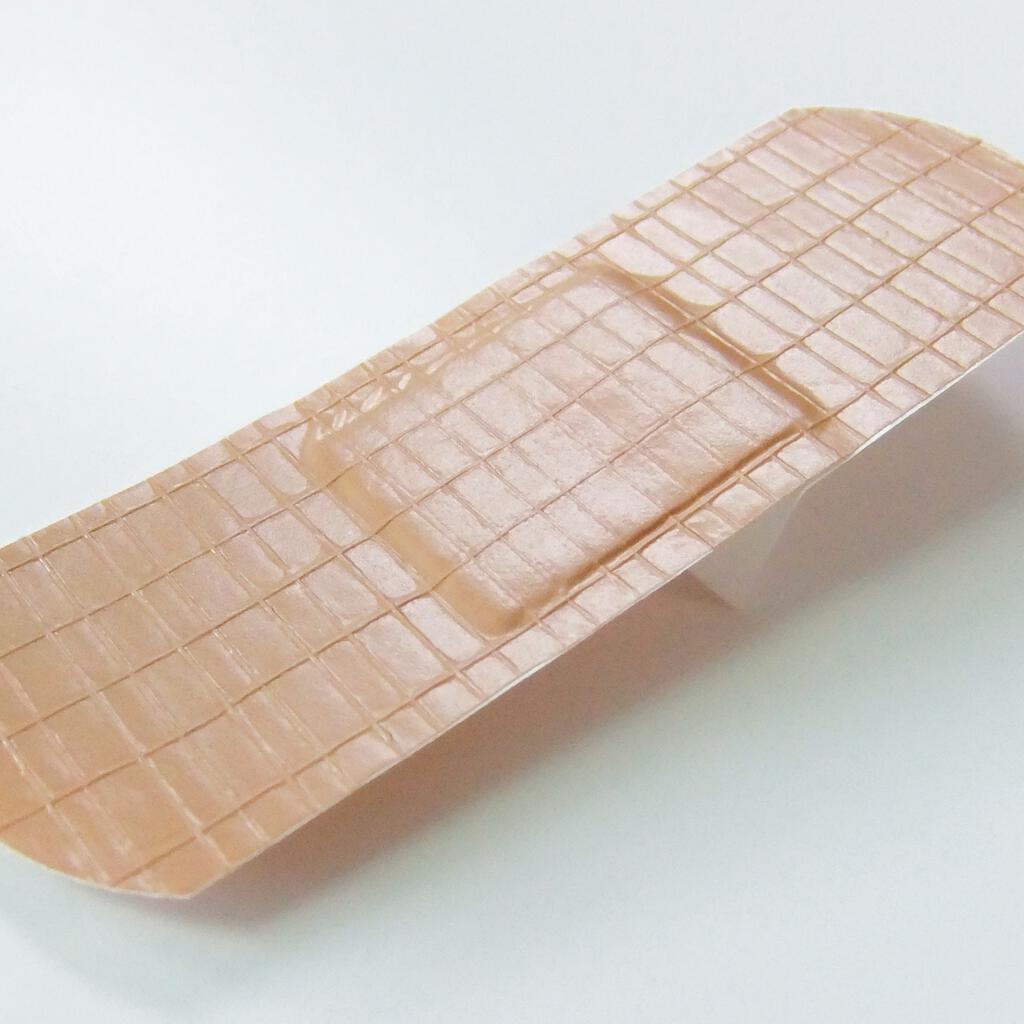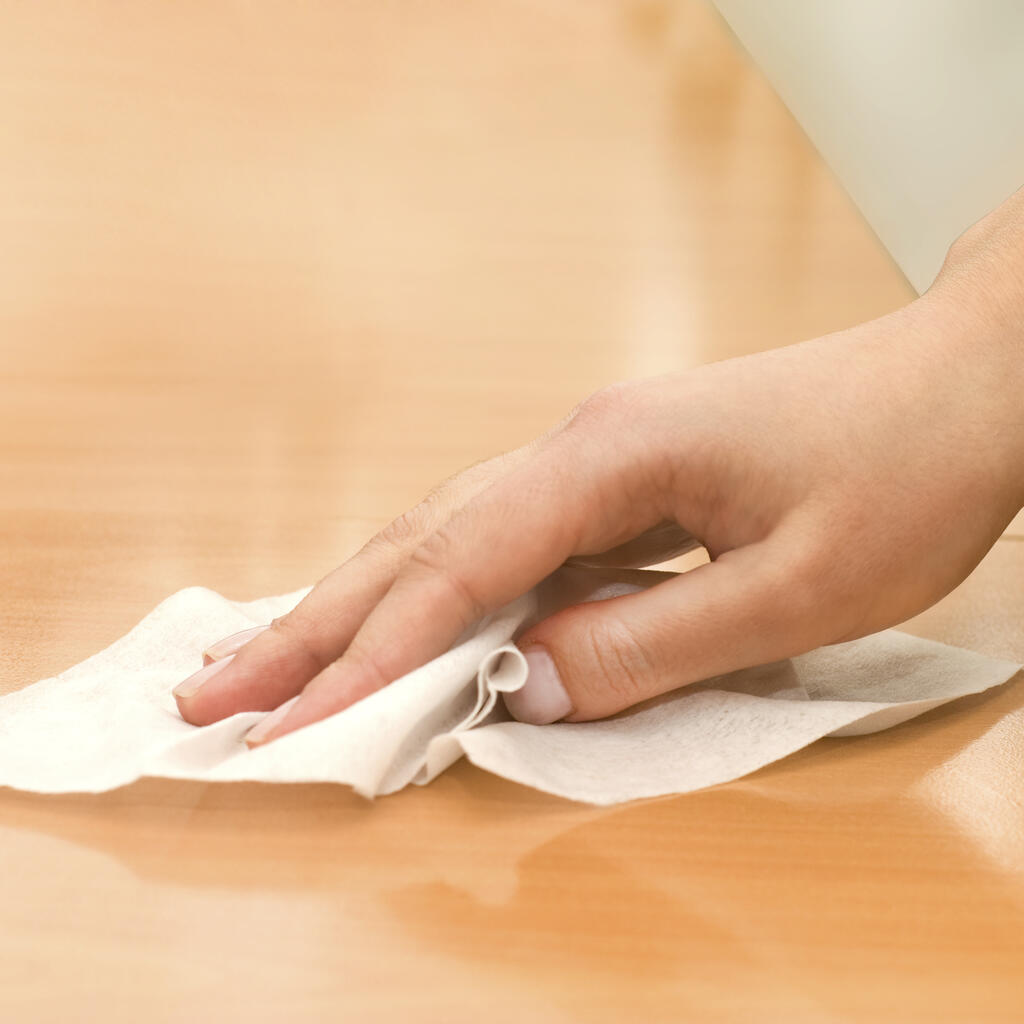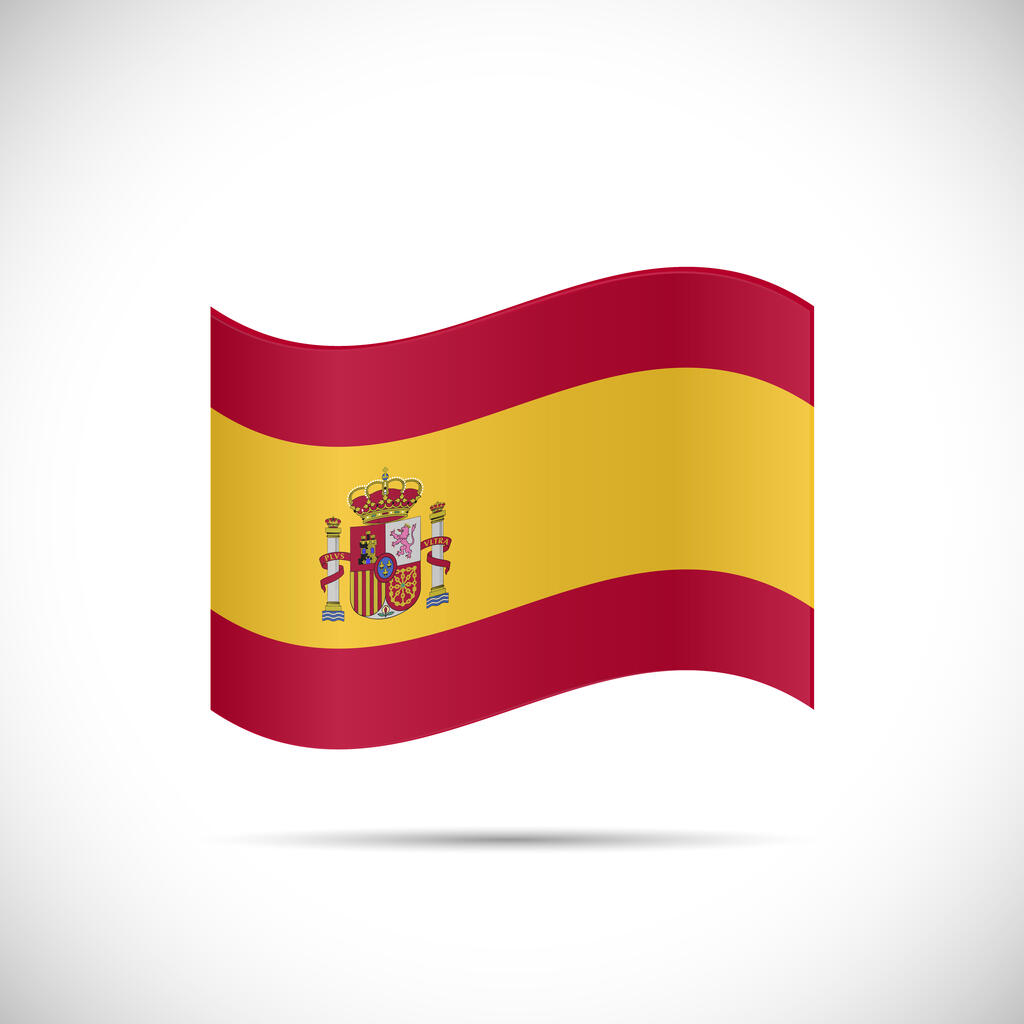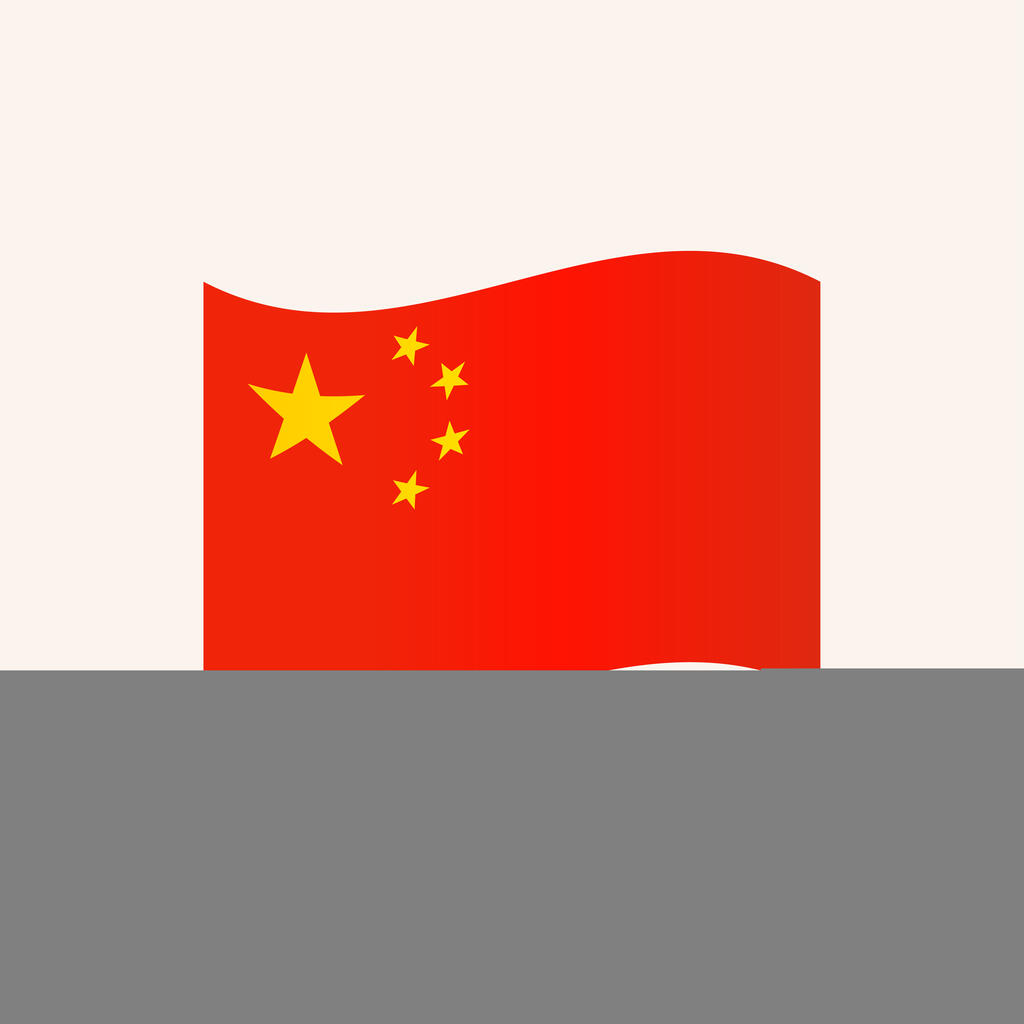 Similar nearby
Contract Mfg Services, Plastic Injection Molding, CNC Machining... and 5 more
Contract Mfg Services, Plastic Injection Molding, CNC Machining... and 3 more
Contract Mfg Services, Plastic Injection Molding, CNC Machining... and 4 more
Spalding Automotive
Contract Mfg Services, Plastic Injection Molding, CNC Machining... and 5 more
Contract Mfg Services, Plastic Injection Molding, CNC Machining... and 3 more