Scherdel Sales & Technology, Inc
For over 125 years we have been setting standards in the processing of metallic wire and strip as a medium-sized, owner-managed family business, according to our principle "Progress based on tradition".
Today, the Group of Companies has 32 locations worldwide, covering a broad spectrum including forming technology, assembly and joining technology, surface technology as well as machine, tool and system construction.

More than 5,900 employees considerably contribute to our success. When developing new innovative products we are at our customers' disposal as a partner from the briefing stage up to the production stage. This leads to premium products that can in the meantime be found not only in the automotive area but also in other growing markets like medical technology, electrical and power engineering.

Motion and developments related to engines, technical springs and many other technical components, are what drives our company every day. The courageous footprints of the legendary company founder Sigmund Scherdel have encouraged many people to join and shape our company in the course of our corporate history.

Standing on two main pillars, our machine and system construction division processes steel, iron, titanium, light metals, plastics and wood, offering highly efficient products and solutions. We have been manufacturing machines and systems for in-house use for almost 50 years, rightfully counting on our employees' know-how in terms of development, construction and process optimization. Our customers leverage this very experience in their everyday use of our products. Our product portfolio in machine and system construction for other companies comprises many products and solutions that are applied in power engineering, aerospace, in the construction of models, molds and tools, and in toll manufacturing. Amongst our offering are machining centers for high-precision workpieces such as series turbine blades or blisks, various other product series such as ECO, ARTIS and VISION as well as high-quality machine beds. Professional solutions to problems in the field of profile connection technology, used for protective enclosures, in the construction of cabins and testing equipment, are also part of our product range. Thanks to our assembly and finishing technologies technology the SCHERDELGroup also offers efficient all-in-one solutions for special machines and assembly lines. Welding and assembly units, handling and testing equipment as well as various devices and gauges round out our extensive portfolio.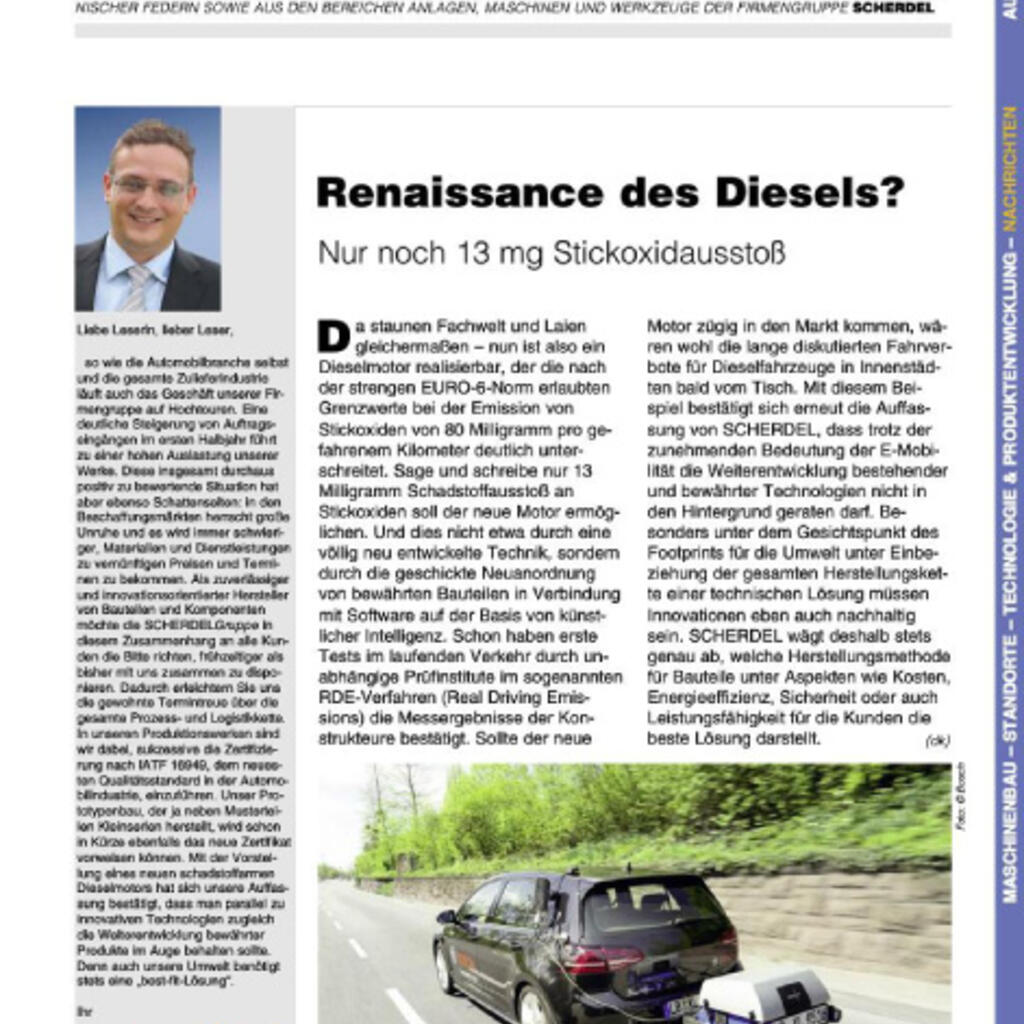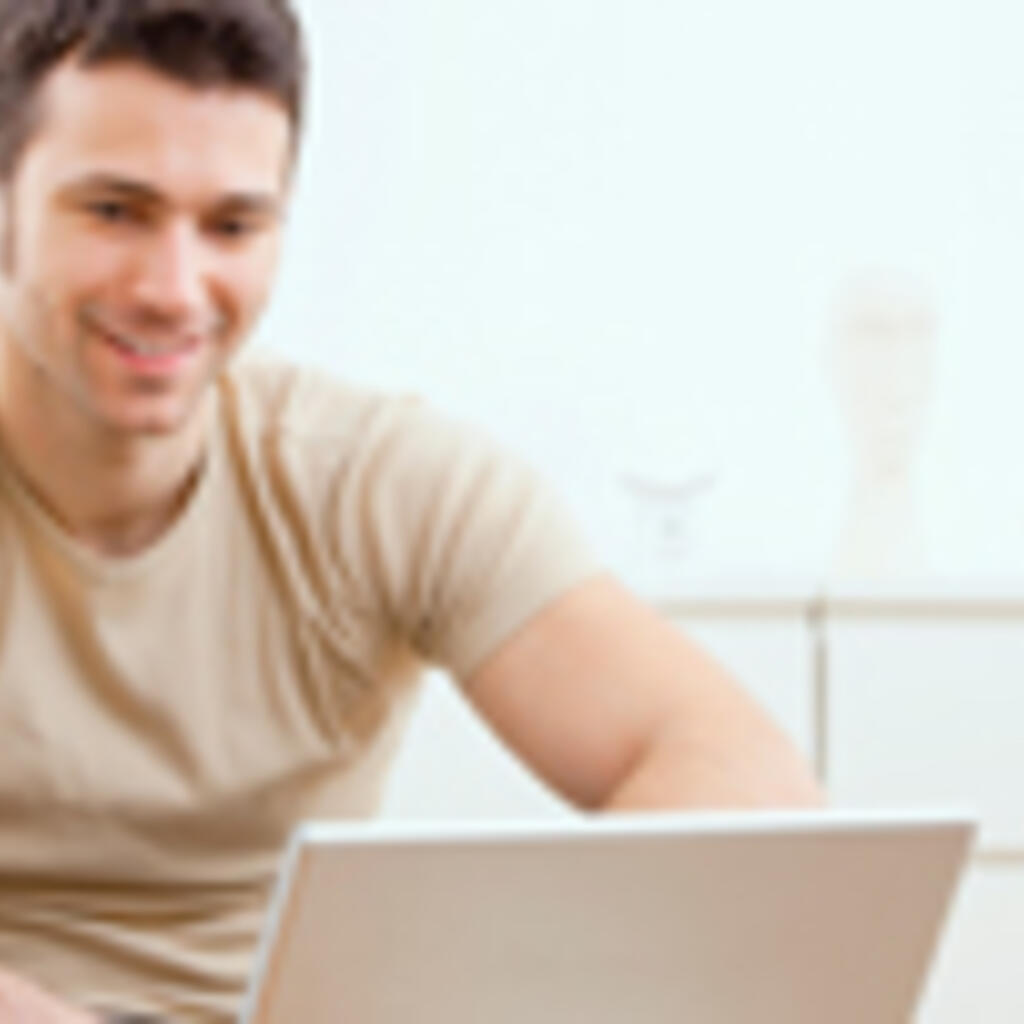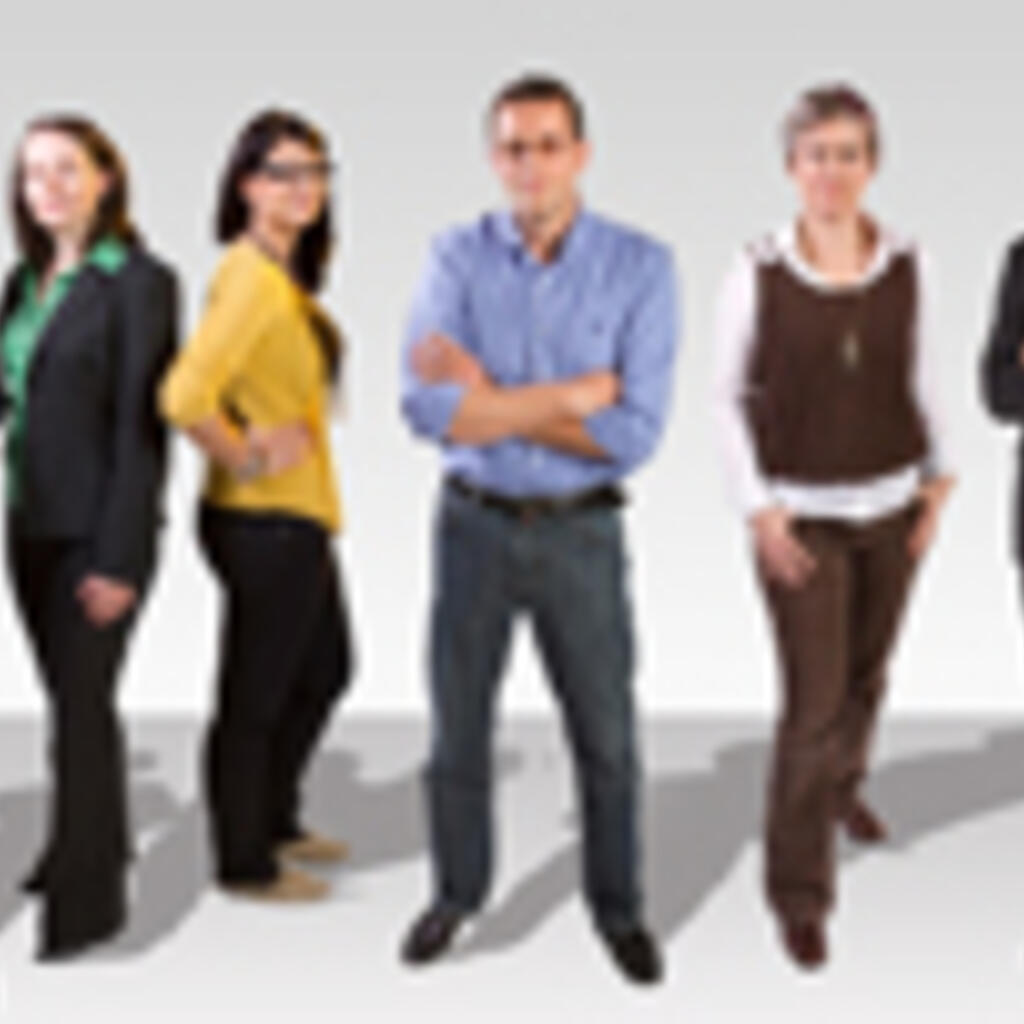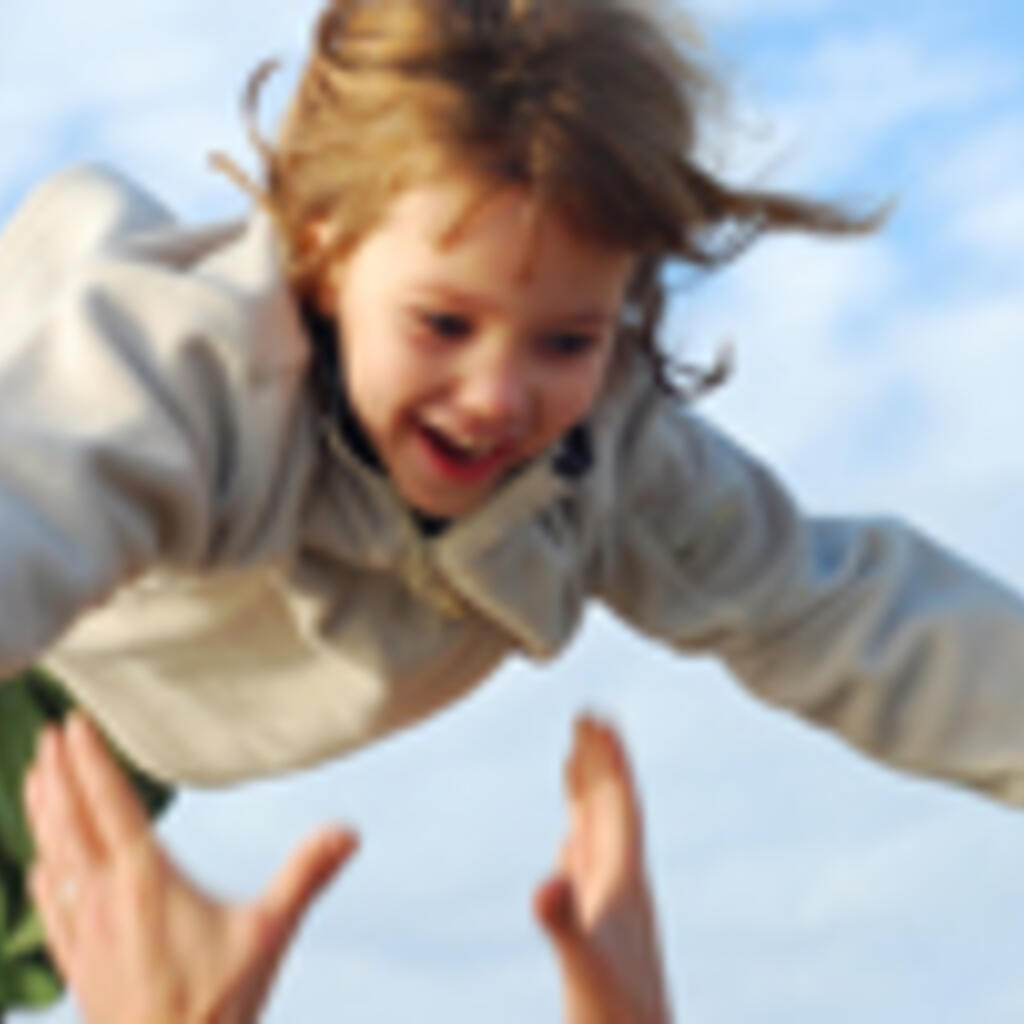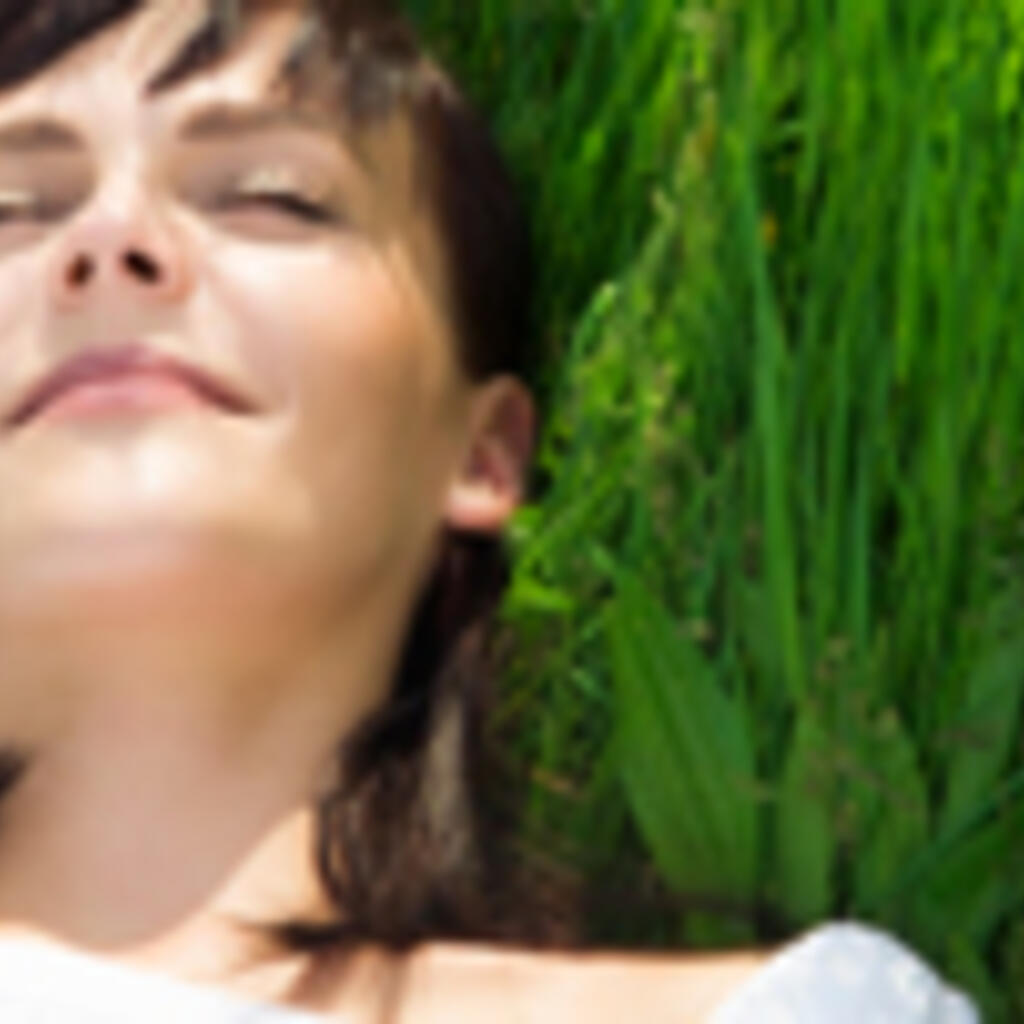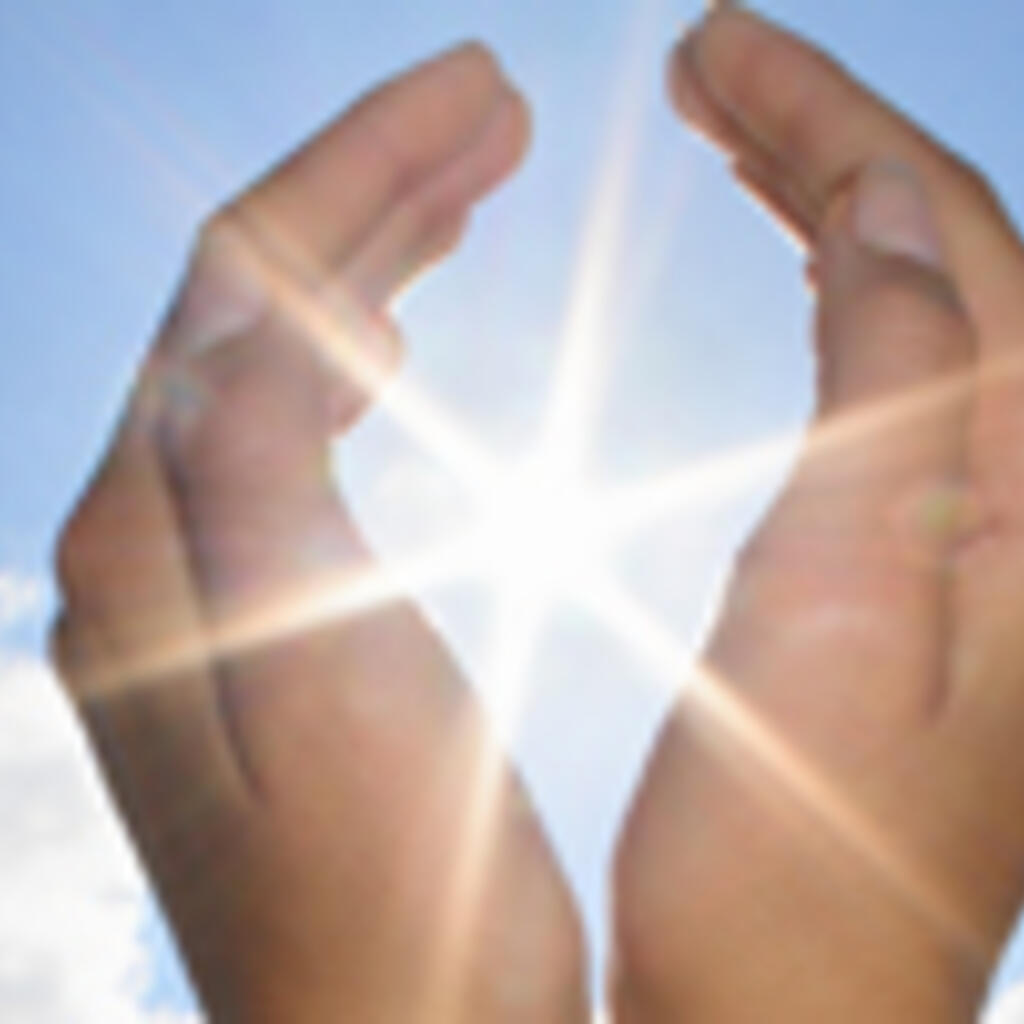 Similar nearby