Schaffner Machine Company
Since 1940, we have worked with engineering and purchasing personnel to provide machining solutions to original equipment manufacturers of industry specific equipment, fabricators, and other machine shops.
As a full service job shop we have a wide range of capabilities including CNC Swiss machining, vertical CNC milling, traditional lathe turning, and thread rolling. Our quality control process guarantees reliability; we stand behind our work 100%. SMC has built its reputation by delivering the highest quality goods at the best possible value. Over the years we have distinguished ourselves through our commitment to serving our customers. Seventy-five years later we remain committed to delivering our work with speed, courtesy, and reliability.

Over three generations our technical capabilities have grown to include a wide range of precision machining solutions. As a full-service contract manufacturer we are able to handle every aspect of your project from start to finish, working to exceed your expectations on large and small orders alike. We offer competitive pricing and we are pleased to offer volume discounts. In the unlikely event we come across something we can't make, we'd be happy to point you to one of the many shops we work with across the country.

Swiss turning CNC machines were born out of Swiss watchmakers' need to manufacture complex parts with high precision, tight tolerances, and repeatability. A Swiss lathe's design feeds material through a guide bushing and past the tooling, which provides maximum part support, lessening deflection and vibration and thus contributing to its ability to hold tight tolerances on long turns while achieving superior surface finishes. Simultaneous back-working and cross-working operations decrease cycle time by allowing for combined milling and turning operations in one machine with one set-up.

Schaffner Machine Company specializes in standard and ACME rolled threads. We work with outside diameters up to 1" on standard threads and 3/4" on ACME threads. We can thru-feed bars up to 14' in length or add as little as 3/16" of thread to your part with in-feed thread rolling. As your complete machining solution, we can provide CNC turning and milling services for secondary operation on your threaded parts. Whether you need a dozen custom threaded eye-bolts or thousands of turnbuckles SMC is your complete thread rolling solution.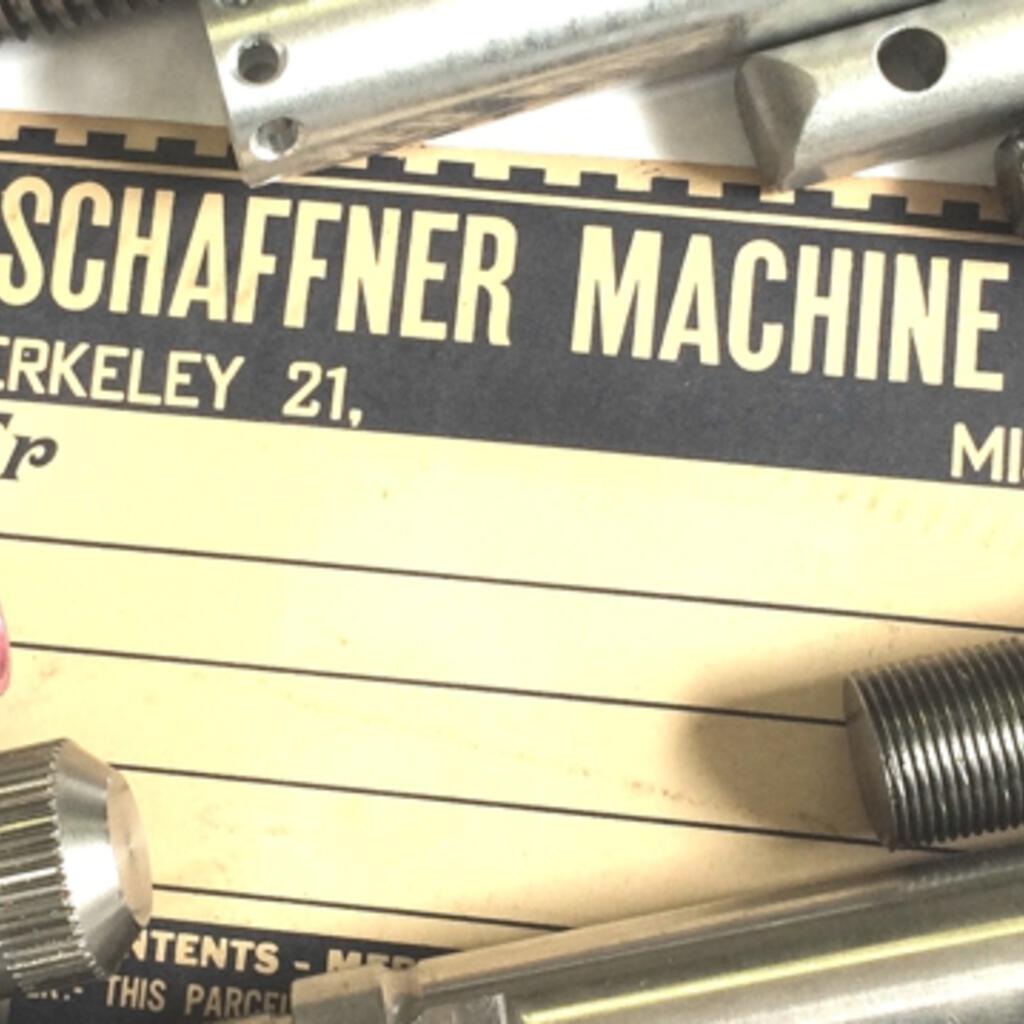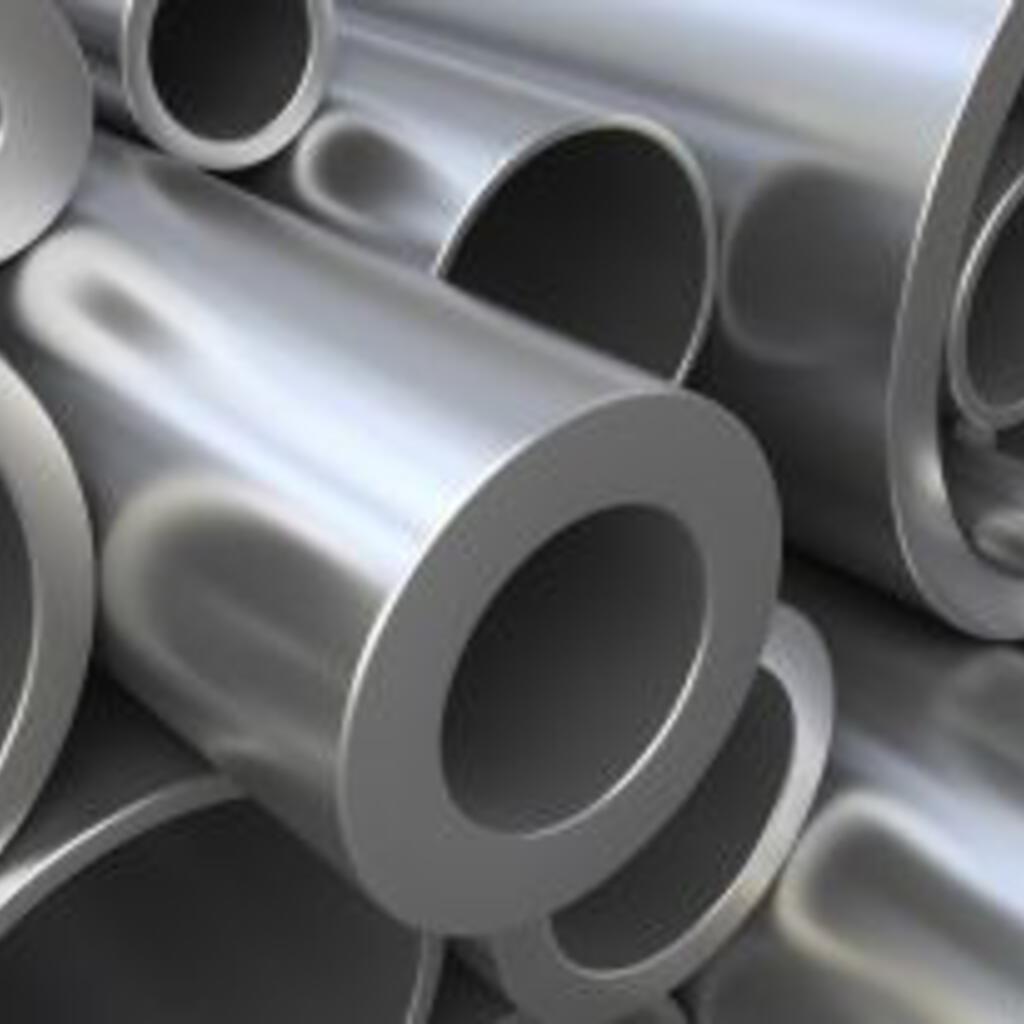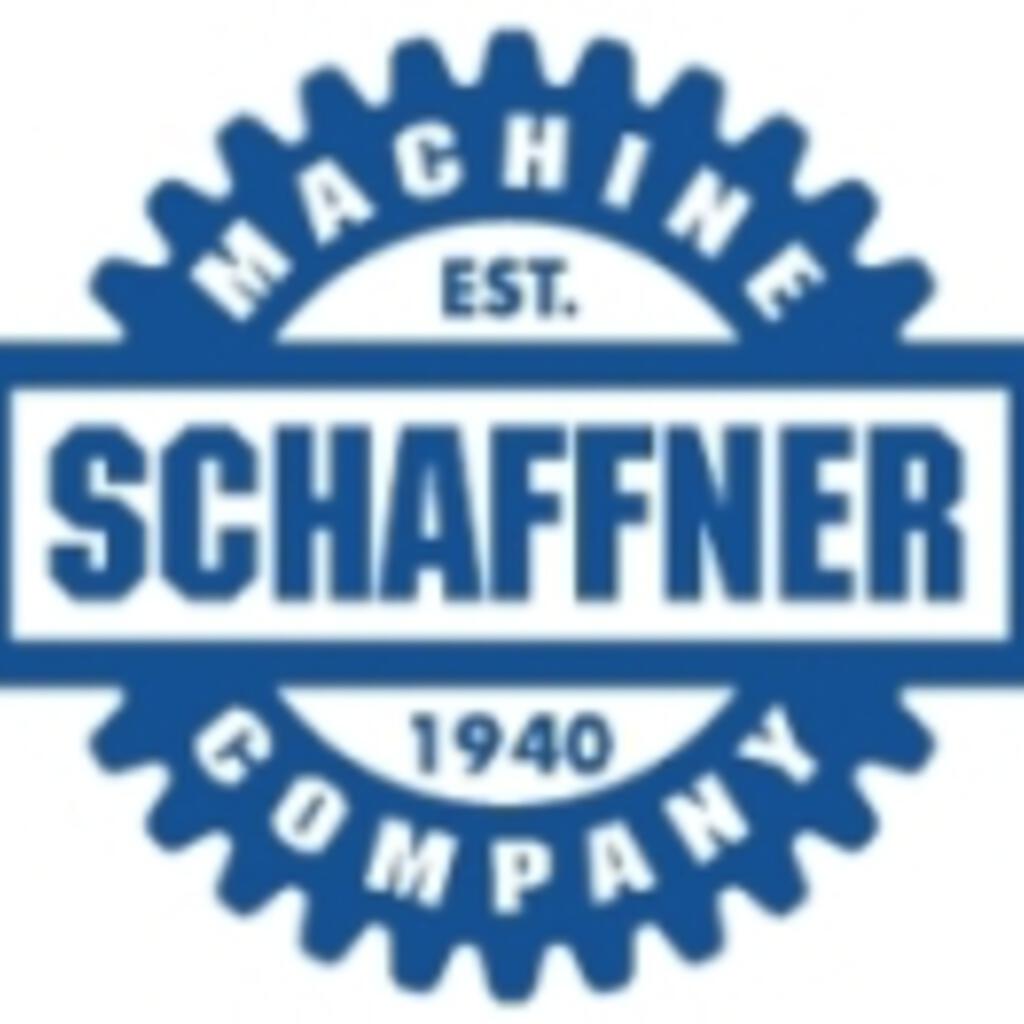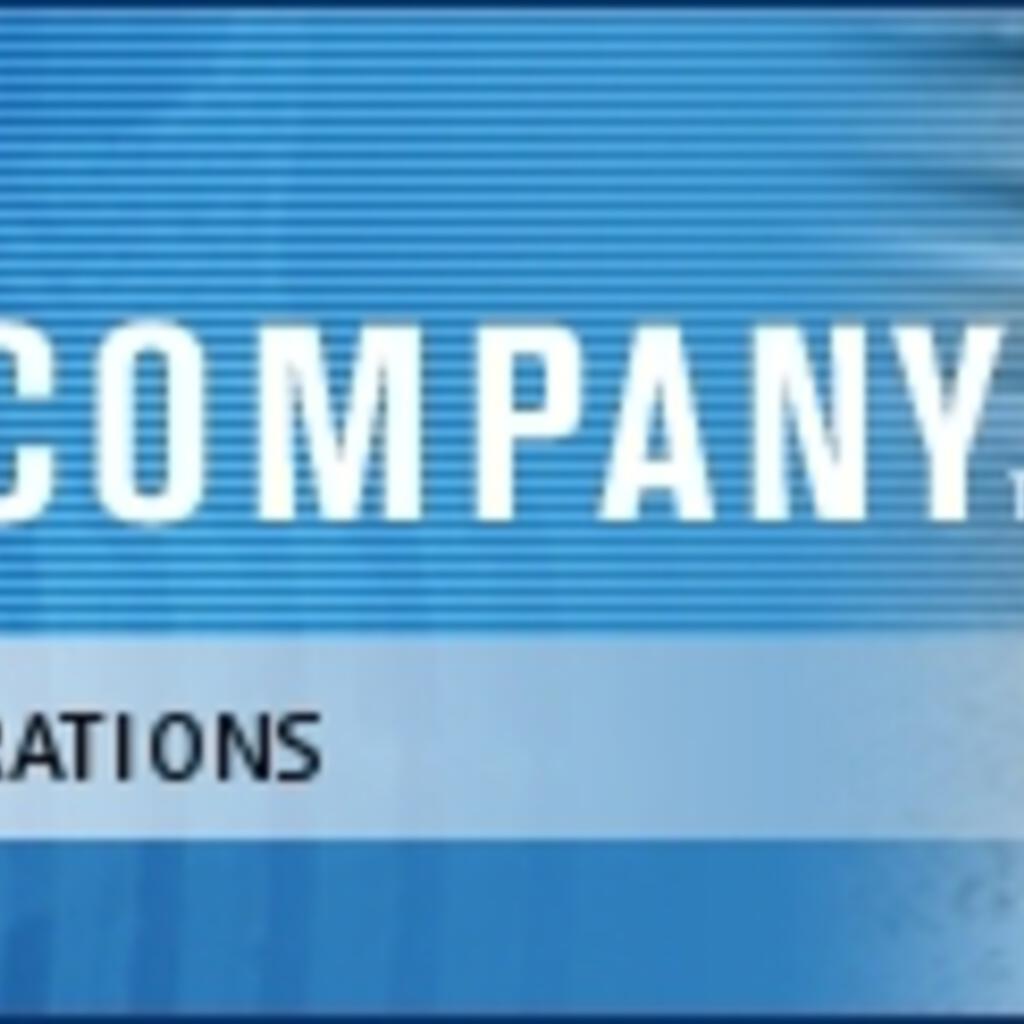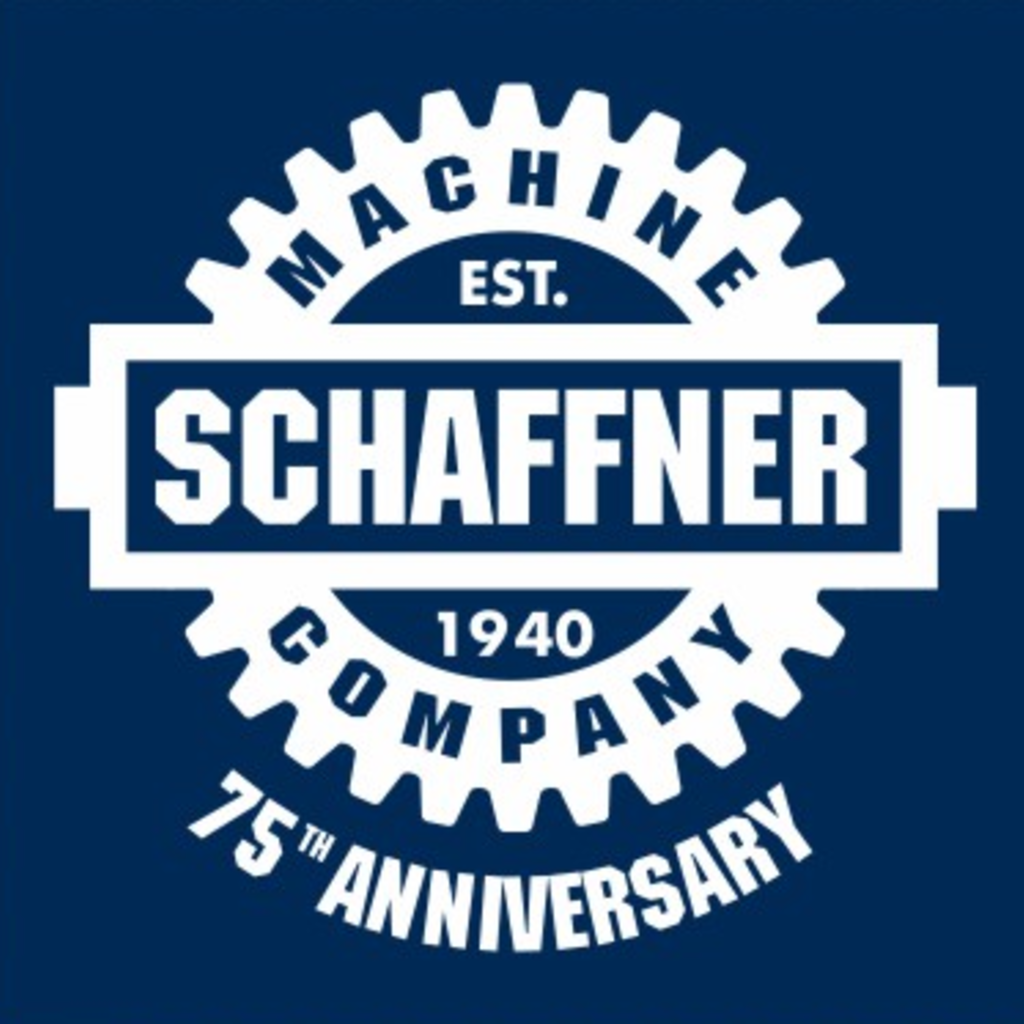 Similar nearby