Scag Power Equipment, Inc.
Scag Power Equipment has manufactured commercial riding mowers, stand-on mowers and walk-behind lawn mowers, and more.
Since 1983, Scag Power Equipment has been producing heavy-duty, commercial mowers. This gives us the experience needed to know what really works, and what doesn't. We listen to our customers and constantly make the changes needed to meet their needs. In fact, every Scag mower receives many improvements and enhancements on a constant basis. Even the smallest improvements are important in creating the "Simply the Best" commercial-grade lawn mowers on the market. This constant product evolution has enabled us to retain our title as the premiere commercial-mower line in the industry. You can find less expensive mowers; however, you get what you pay for.

Scag Power Equipment, a division of Metalcraft of Mayville, Inc., was founded in 1983. Originally, the Scag® product was manufactured under contract with Metalcraft of Mayville in Mayville, Wisconsin. In 1986, Metalcraft purchased Scag Power Equipment, marking the beginning of a tremendous period of growth for the company.

From just one model, a gear-drive rider, to over 50 models today, Scag Power Equipment has become one of the largest independent manufacturers of commercial mowing equipment in the world. Scag Power Equipment's innovation and attention to quality is known and respected throughout the power equipment industry. Mowers and accessories are designed to be user-friendly, with an emphasis on quality, performance, ease of maintenance, profitability and long life.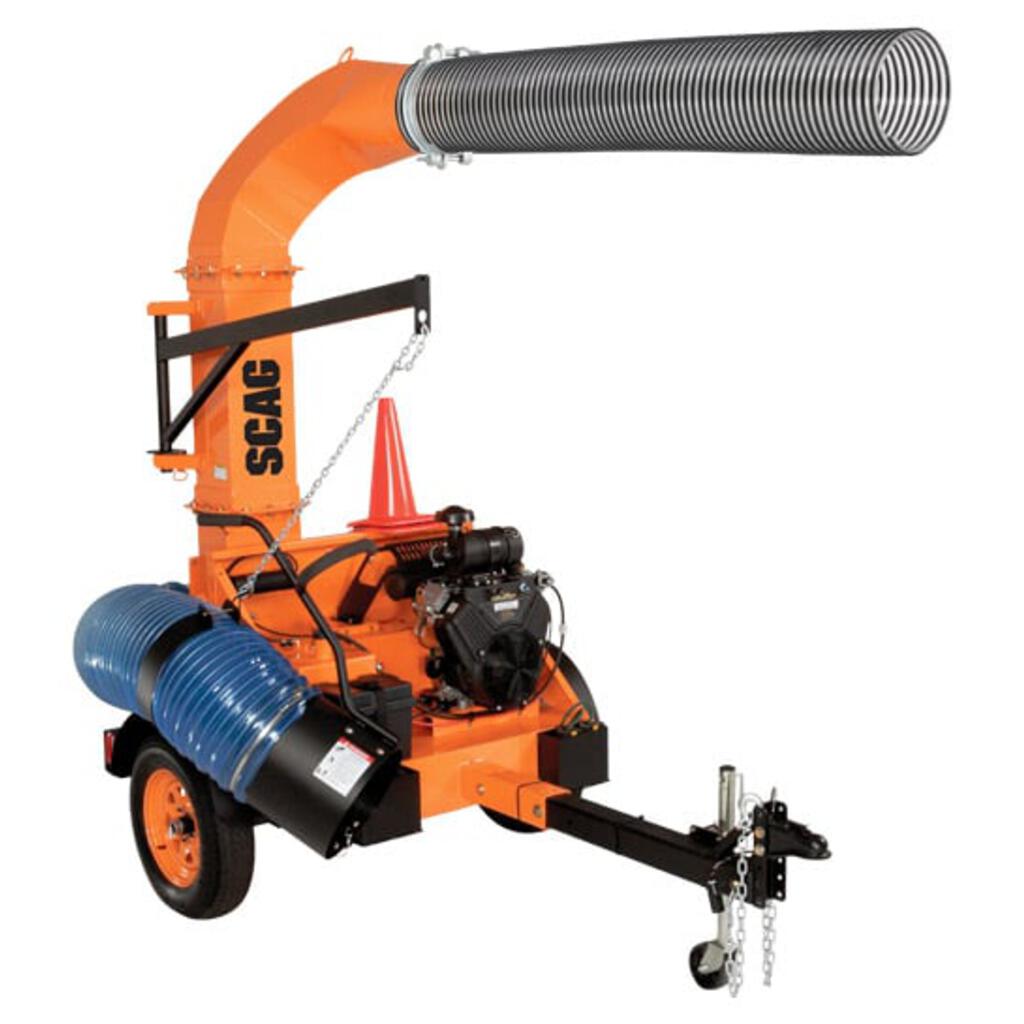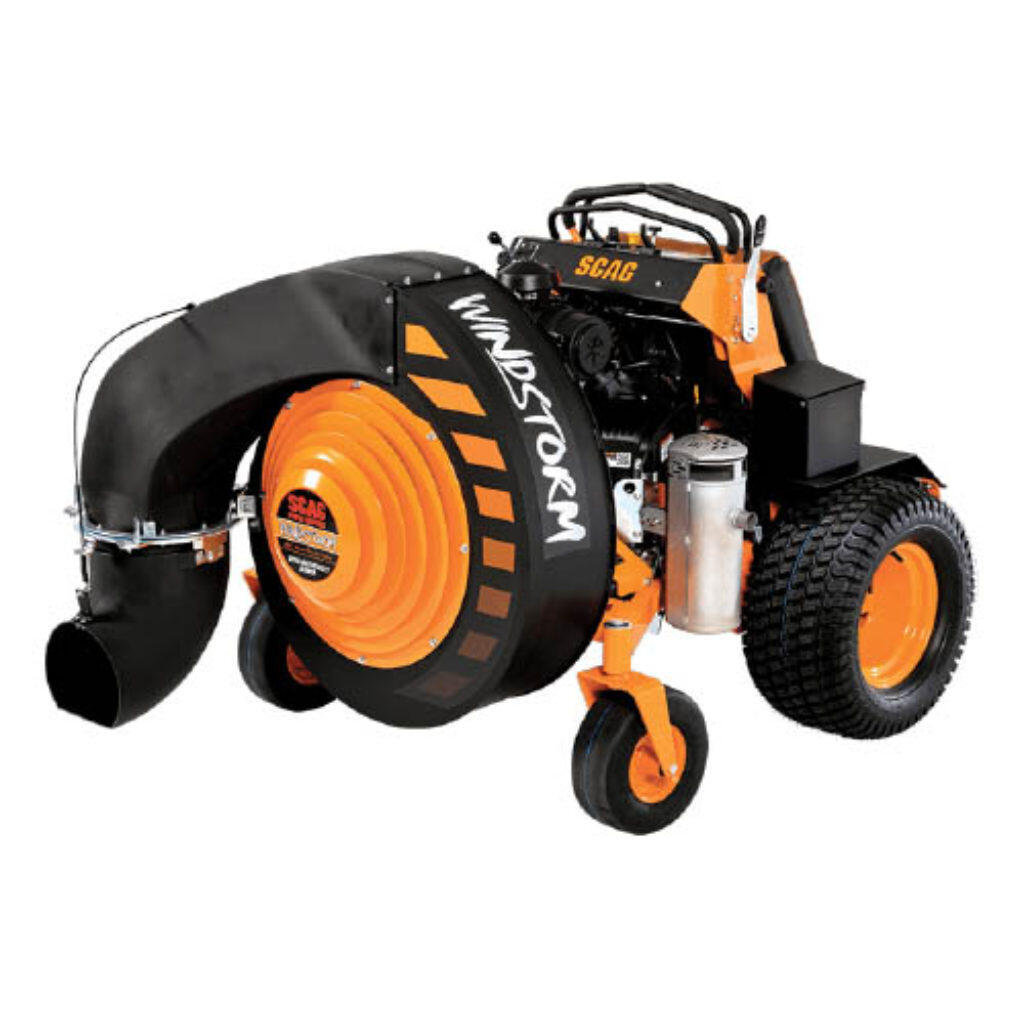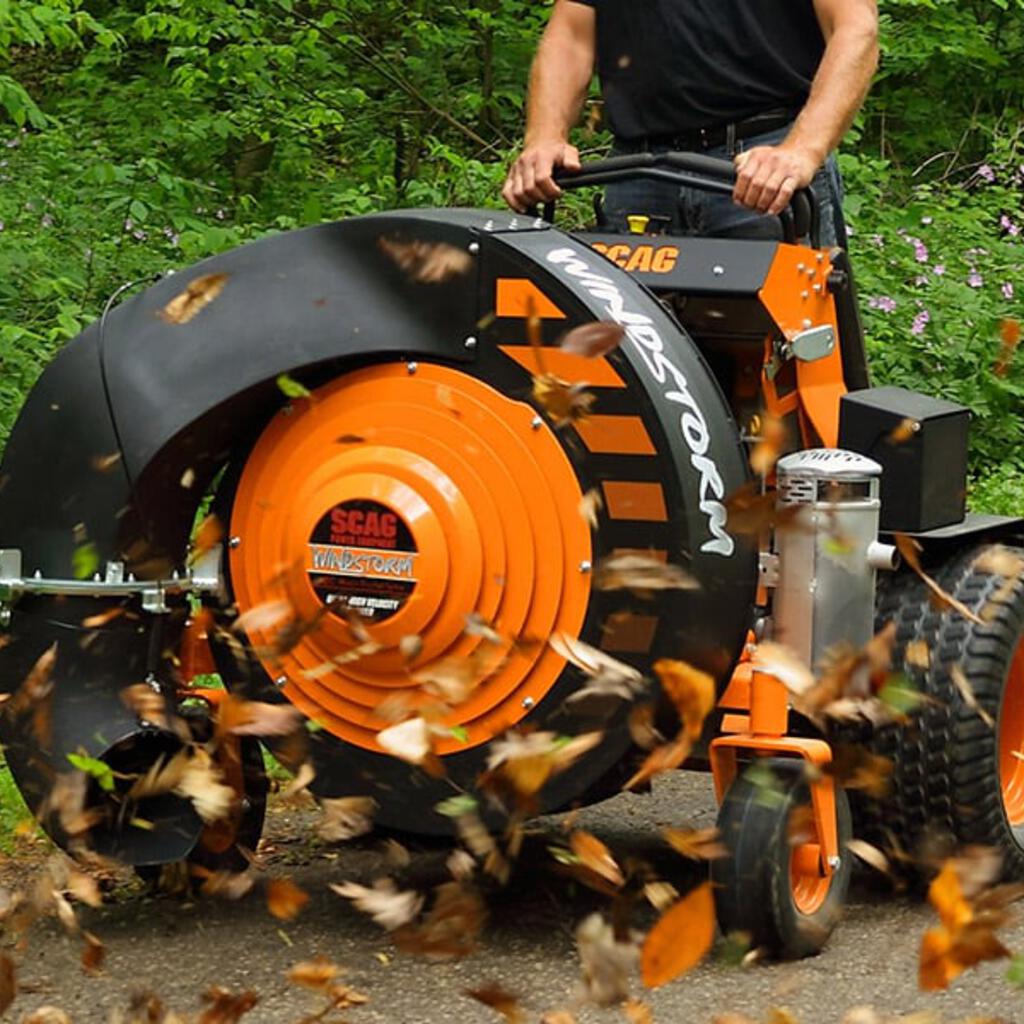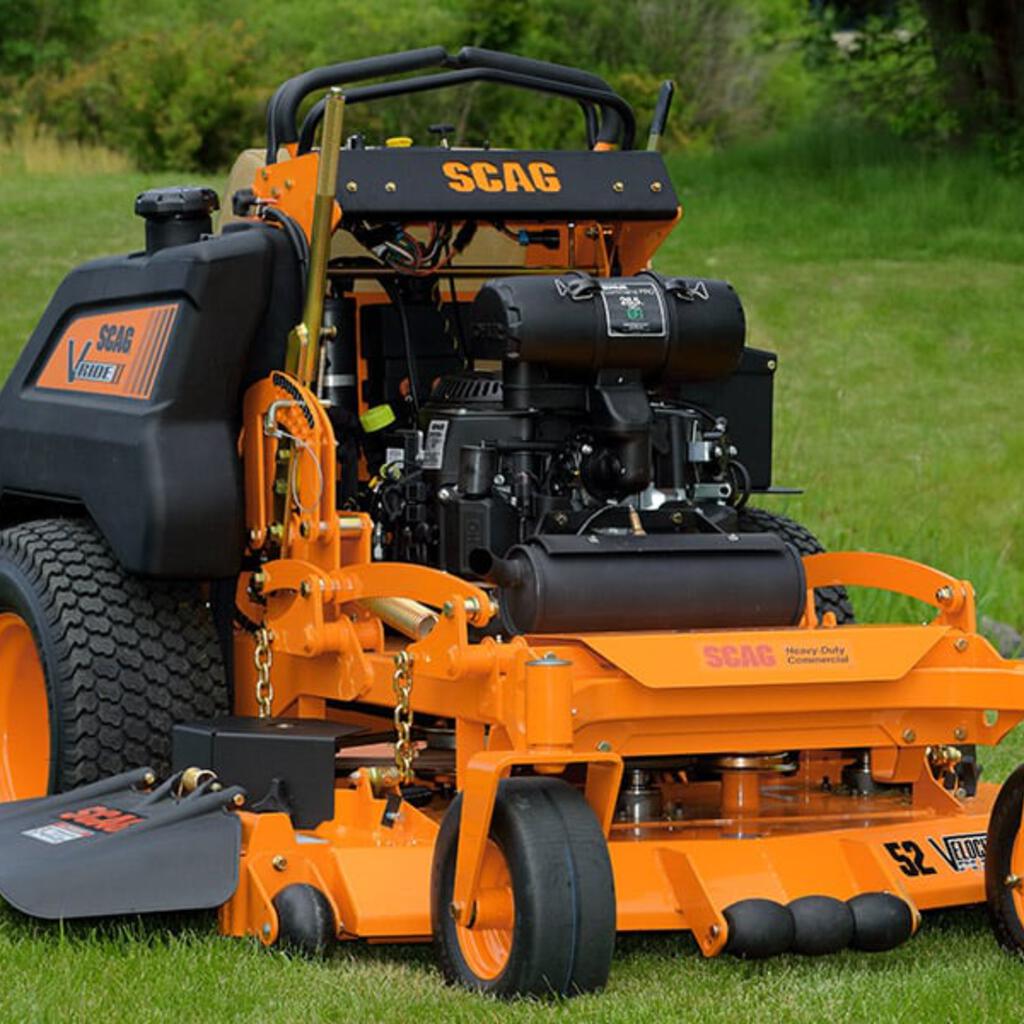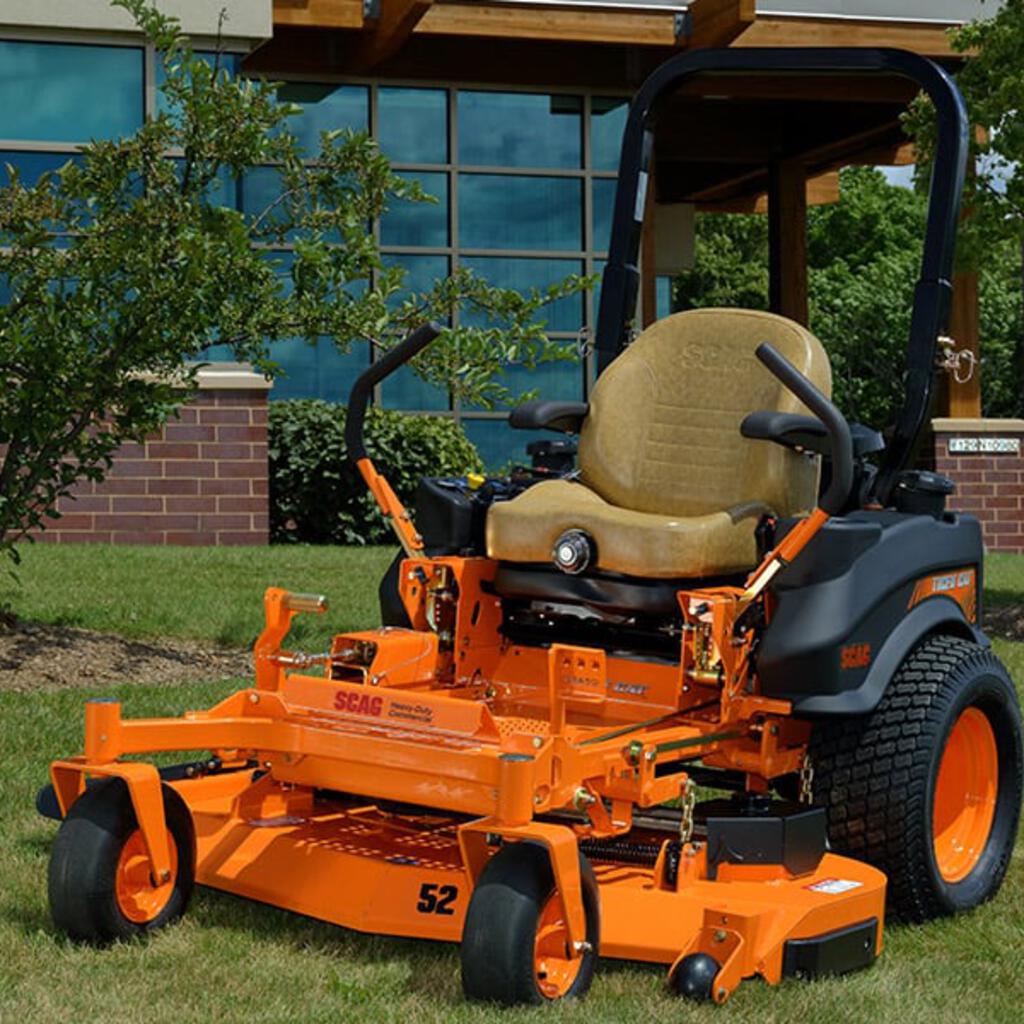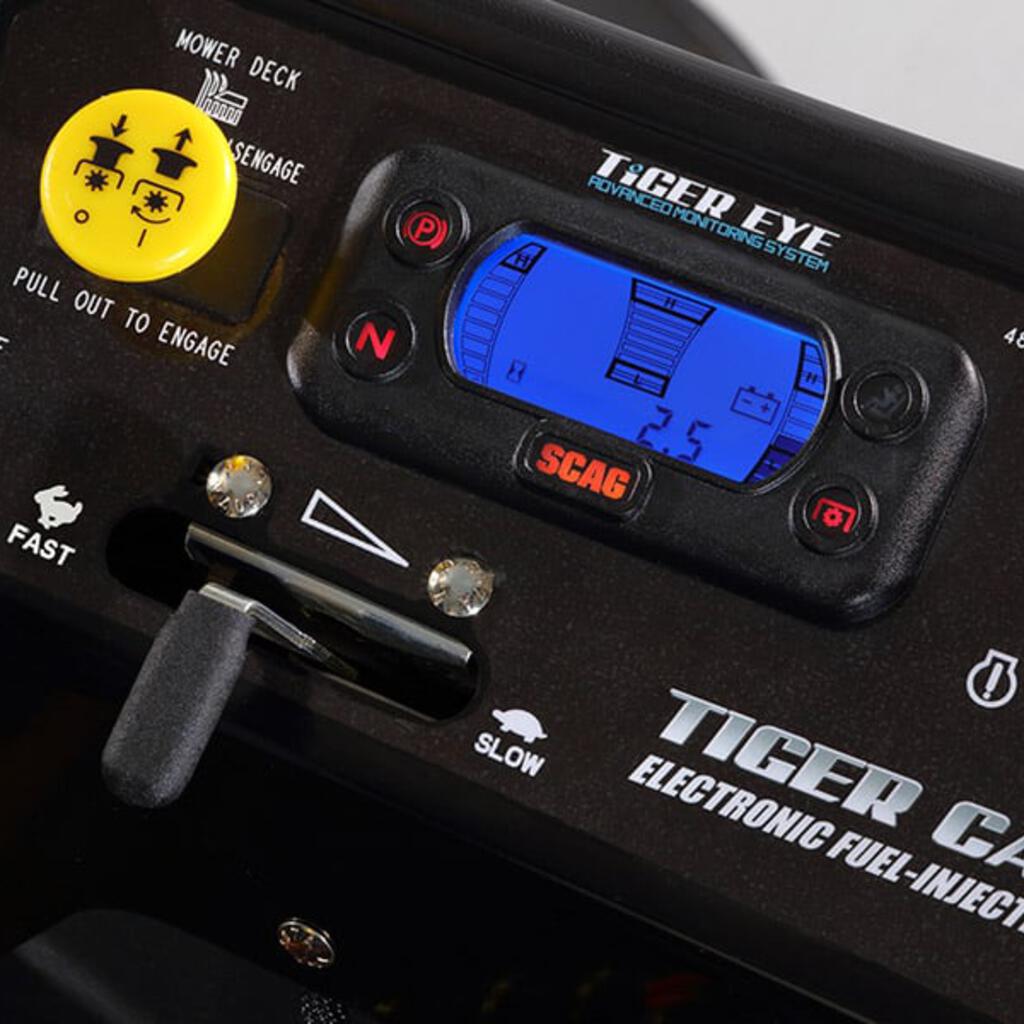 Similar nearby