Sanmina
Sanmina is a global leader in design, manufacturing & systems integration of complex racks & enclosures for the world's best known OEMs
Engineering & design services include enclosures, thermal management, structural analysis, modeling, verification & cabling. Our design & manufacturing expertise includes decades of experience of custom cabinet designs for both indoor & outdoor applications using materials like stainless steel, mild steel & aluminum. Sanmina also provides pre-designed modular & configurable systems for IT, datacenter, networking, computing & storage applications.

Sanmina designs, manufactures and repairs some of the most complex and innovative optical, electronic and mechanical products in the world. Recognized as a technology leader, Sanmina provides end-to-end design, manufacturing and logistics solutions, delivering superior quality and support to Original Equipment Manufacturers (OEMs) primarily in the communications networks, computing and storage, medical, defense and aerospace, industrial and semiconductor, multimedia, automotive and clean technology sectors.

Sanmina helps customers accelerate time to market and access advanced technology with turnkey and joint product design services at component, sub-assembly and system-level across eight industries. Product examples include networking switches and routers, storage servers, server blades, security appliances, optical receivers, RF/Microwave transmit/receive modules, radar T/R and switch matrix systems, gaming systems, stacked memory modules, base station and datacenter cabinets/racks, patient couches, diagnostic devices, optical and RF tests, LED lighting, active optical cables and much more.

Sanmina offers a complete set of well-equipped, in-house test, measurement and failure analysis laboratories that are strategically located in the United States, Mexico and Asia. Our lab capabilities play a valuable role in design verification, product and process improvements. We also work with compliance-approval test labs owned by NTS, TUV, UL, Elliott Labs and others to ensure high-quality certification testing work in the industry.

Sanmina provides integrated end-to-end design and manufacturing services for customers in a wide variety of high technology markets including large format digital printing, semiconductor equipment, other capital equipment, medical, industrial, self-service, multimedia, enterprise and cloud computing. The scope of services includes components and sub-assembles including sheet metal enclosure fabrication, complex frame welding, precision machining. We also assemble and test electro-mechanical sub-assemblies and complete systems.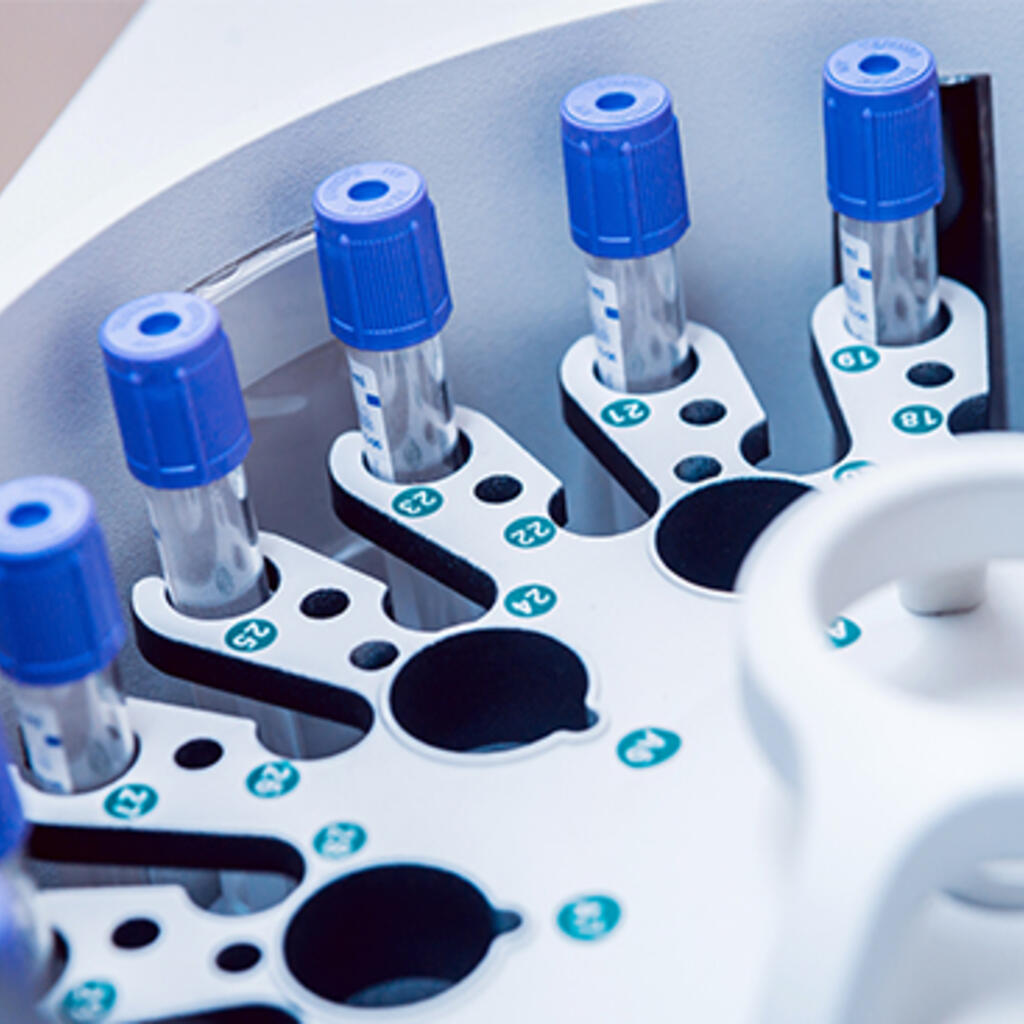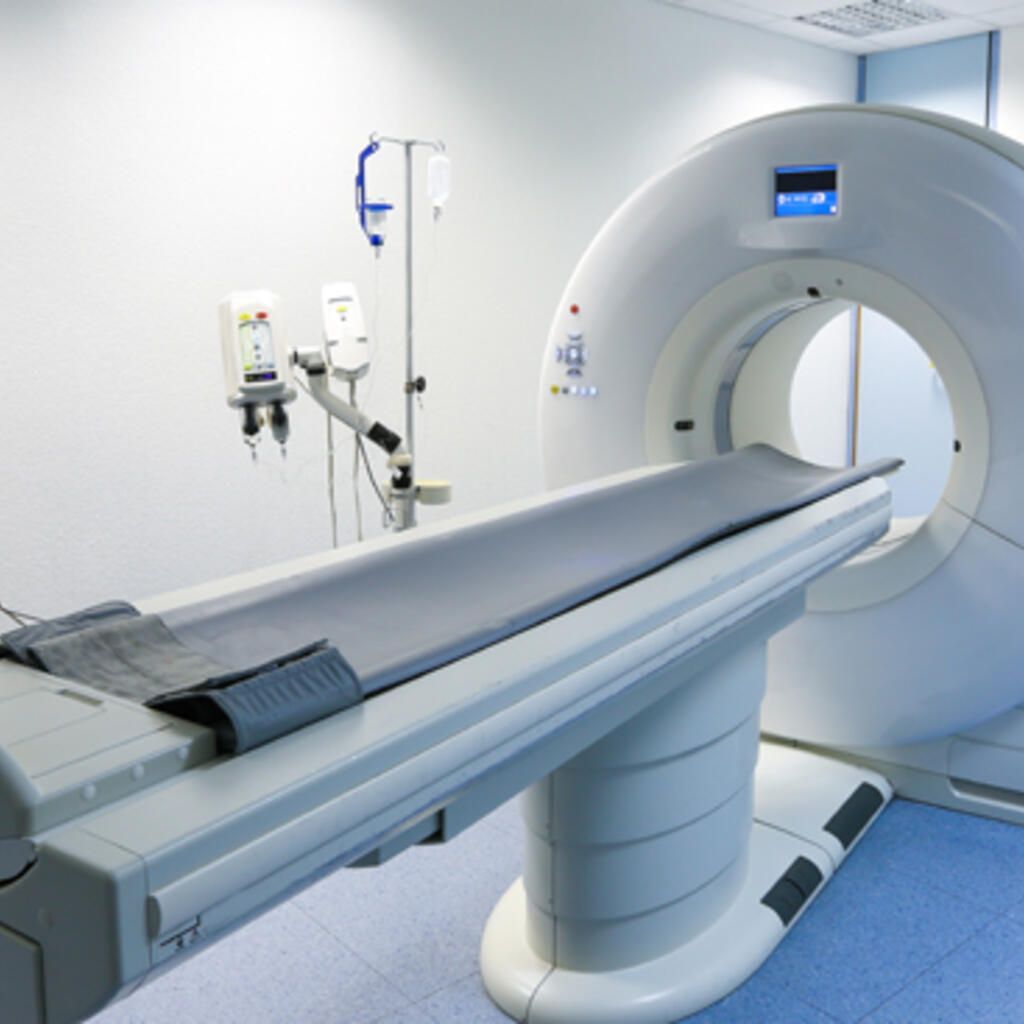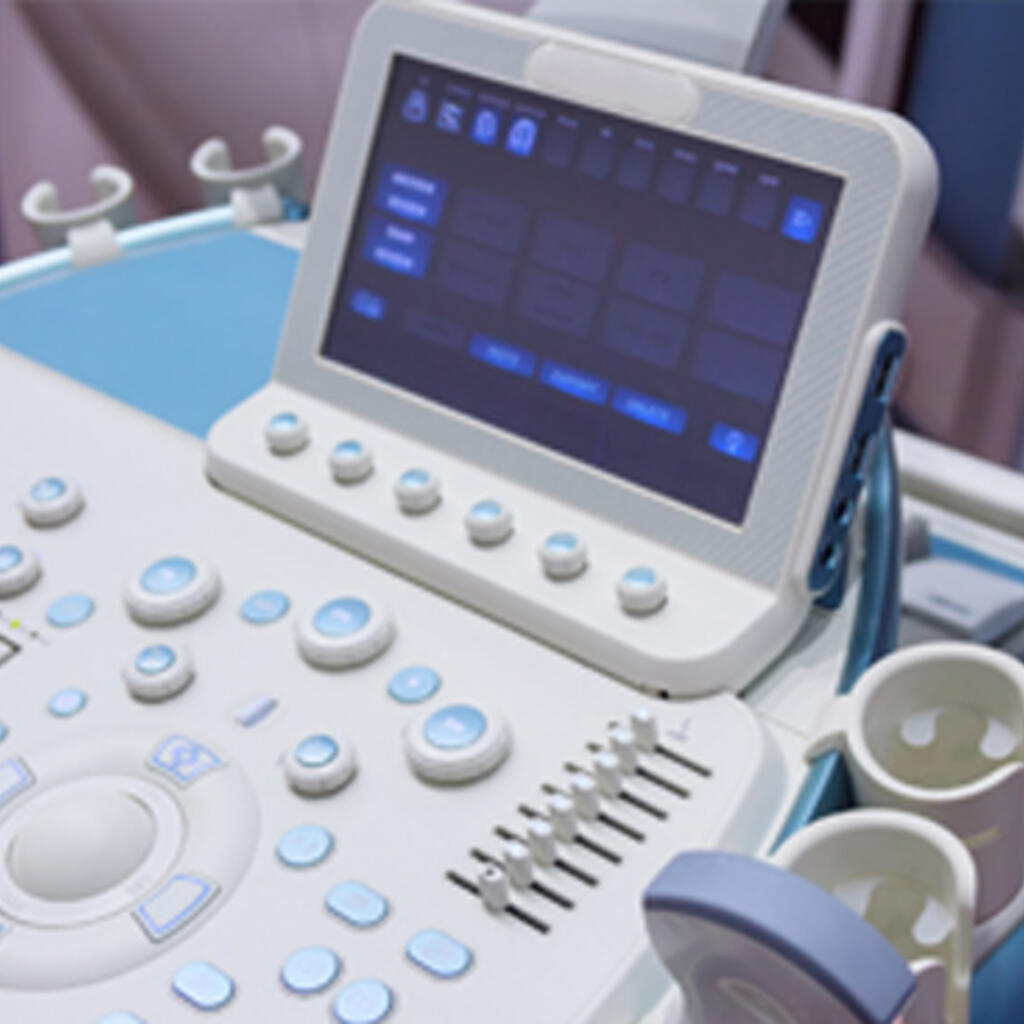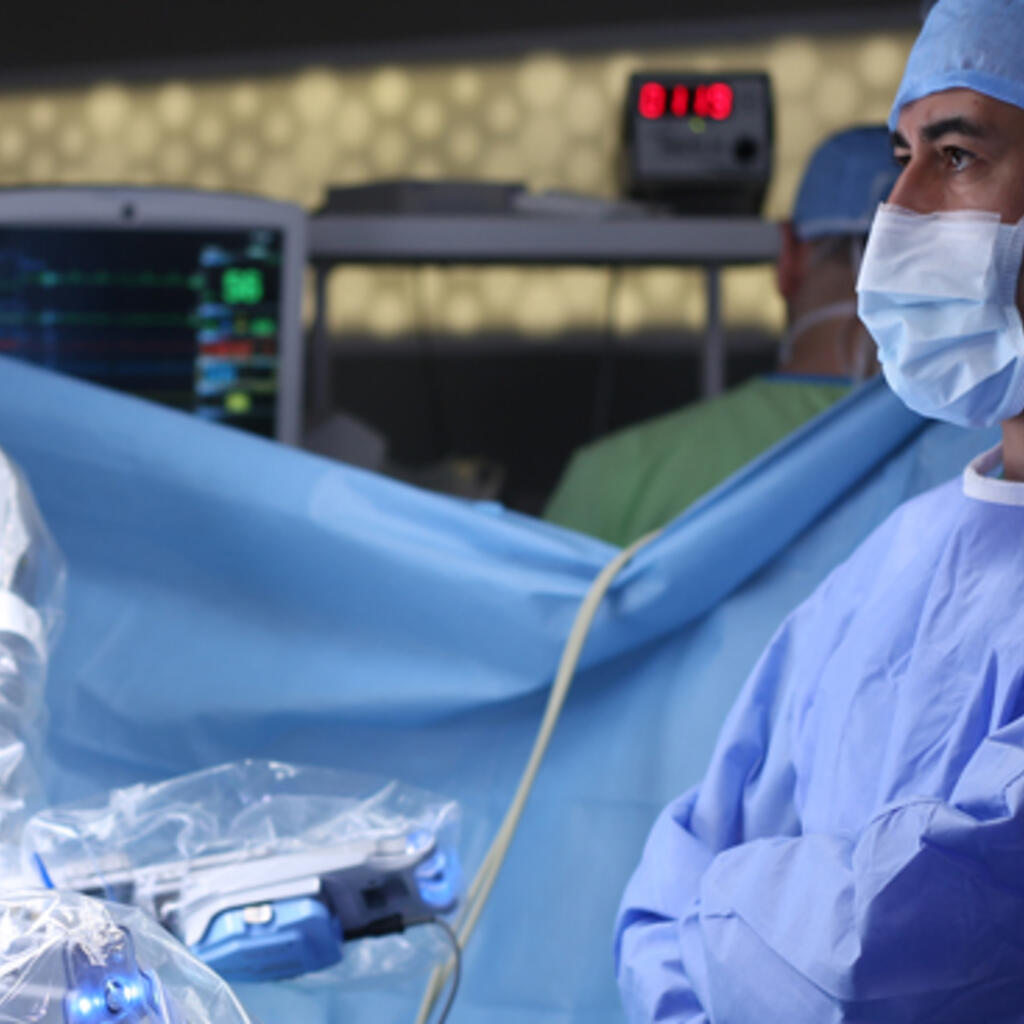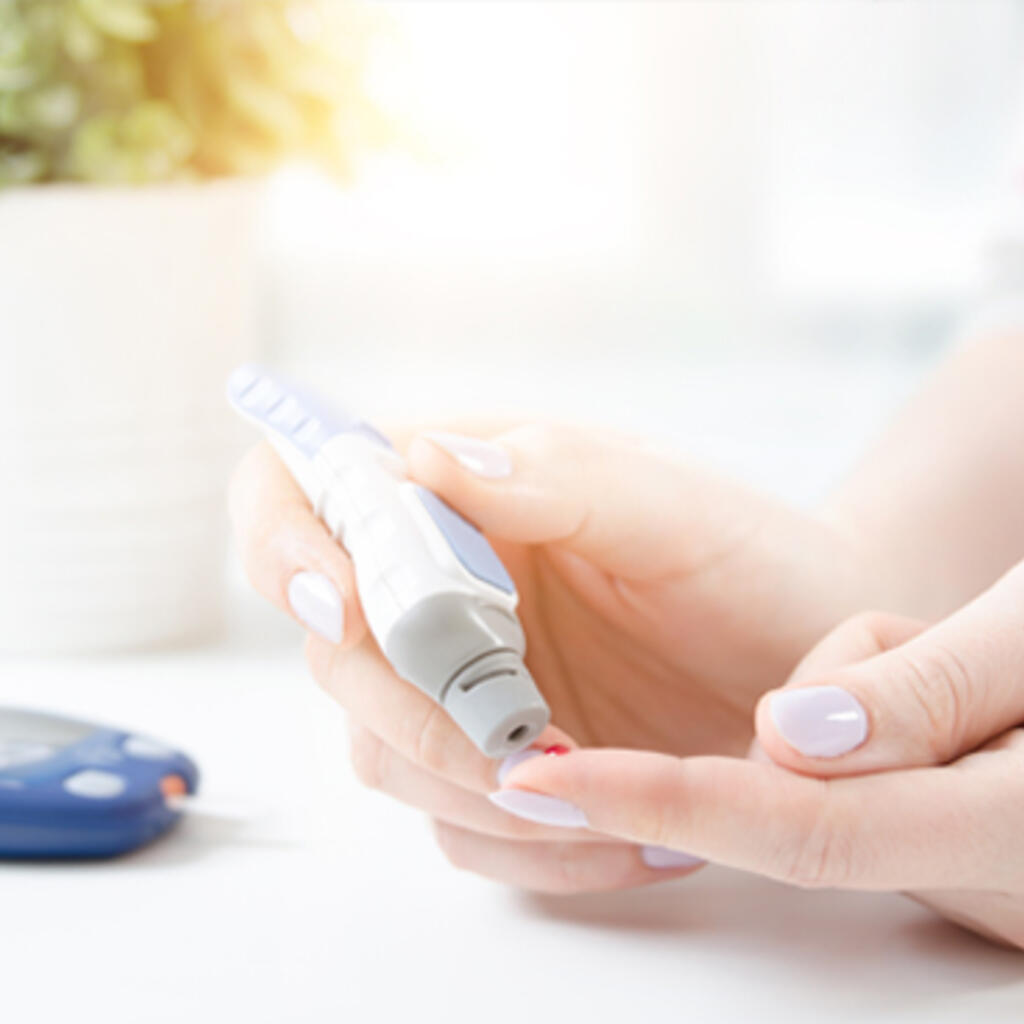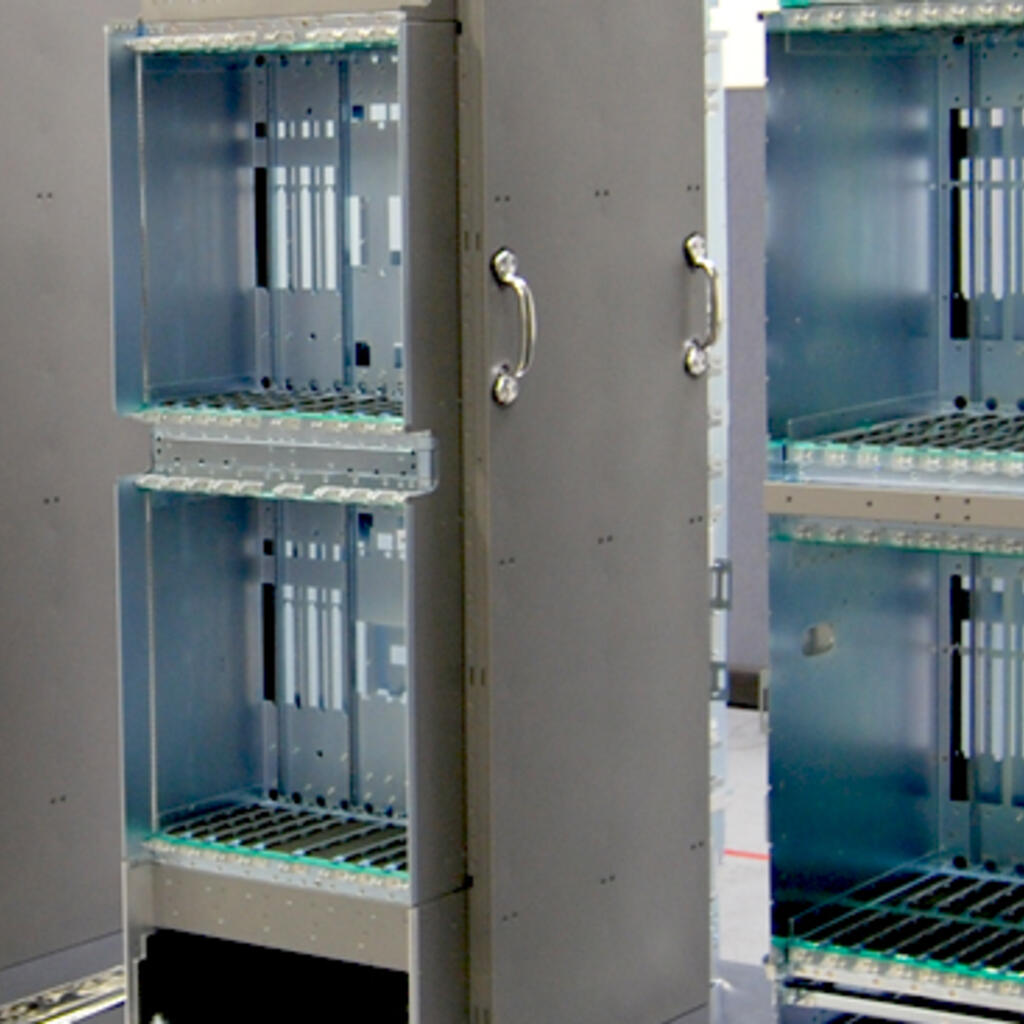 Similar nearby