Sales & Engineering, Inc.
Experienced Welding, Fabrication, Tube Bending, Engineering, and Production - Military, Aftermarket, and Commercial Experience - Sales & Engineering, Livonia MI
Born and bred military. S&E draws its vast ability to maintain quality, deliver product, and keep prices down from its extensive military background. The same attention to detail that goes into Abrams Tank parts go into anything else that S&E delivers.

Engineering to assembly, S&E provides top-level manufacturing services and support. Specializing in tube bending, stamping, fabrication, and welding gives S&E the capability, pricing, and delivery advantage.

Sales & Engineering is a "Can Do", welding, fabrication, and tube bending company. We do whatever it takes to deliver our customer the highest quality part with on time delivery.

With specializing in 3 major areas of manufacturing our equipment list is very large. Our machining capabilities include a variety of CNC vertical machining centers ranging from a table travel of 36" X 24" to 52" X 30" we also have a 4-axis vertical machining center with a pallet changer. We have 4 CNC lathes with a max swing of 18". Various drill presses and a Blanchard grinder.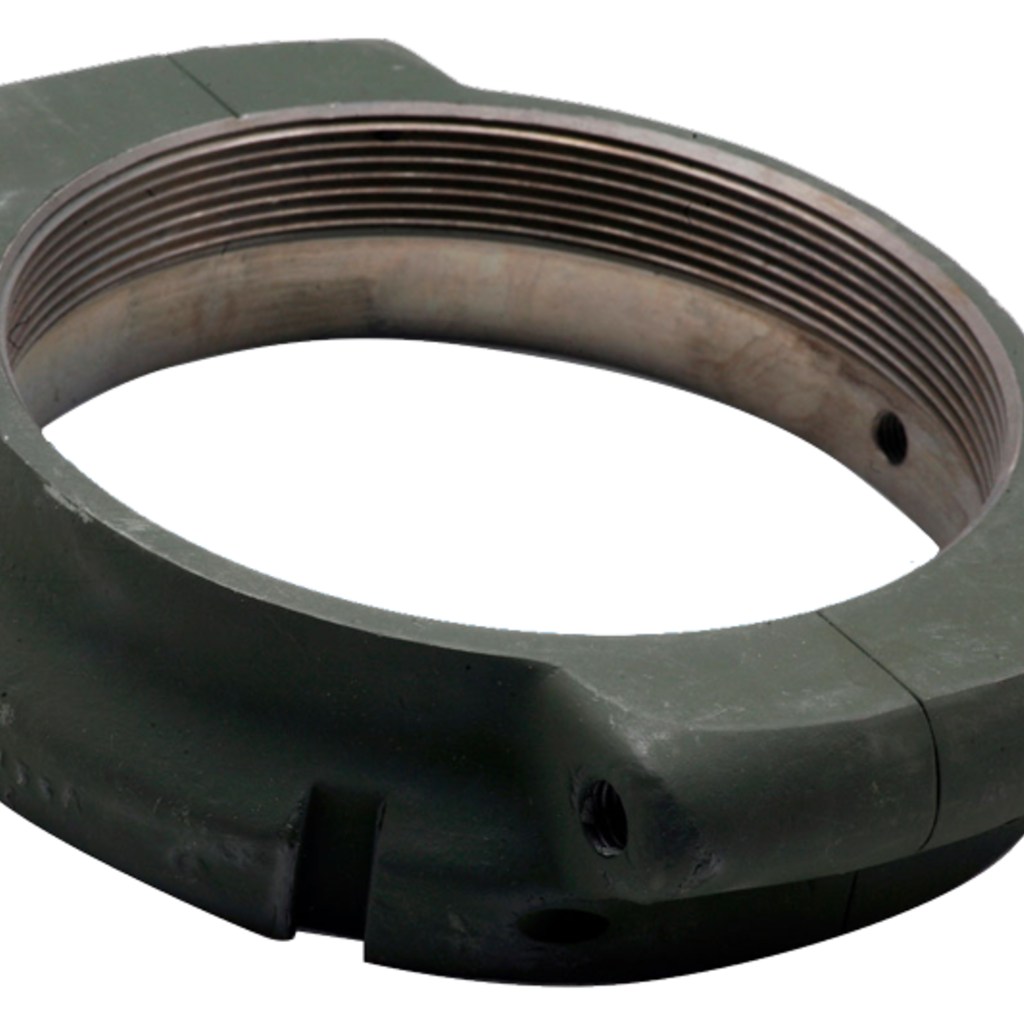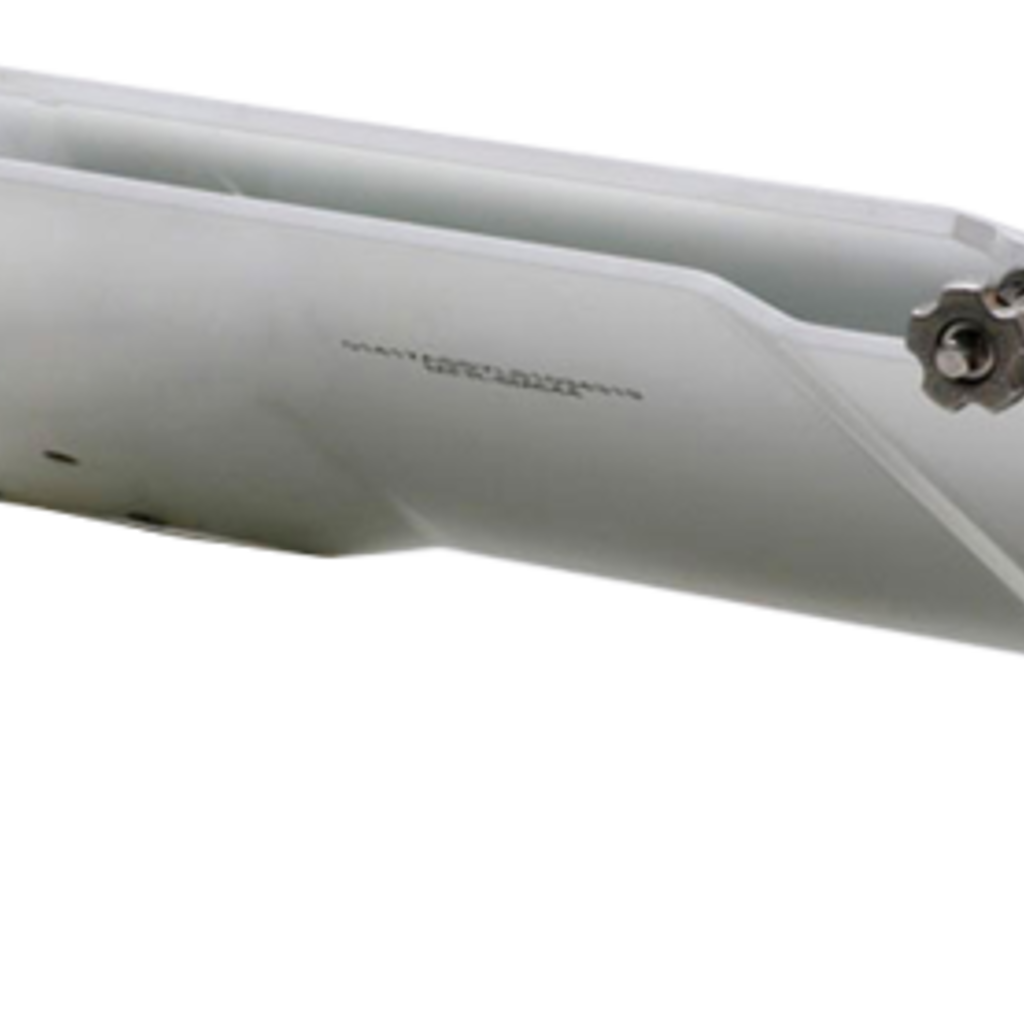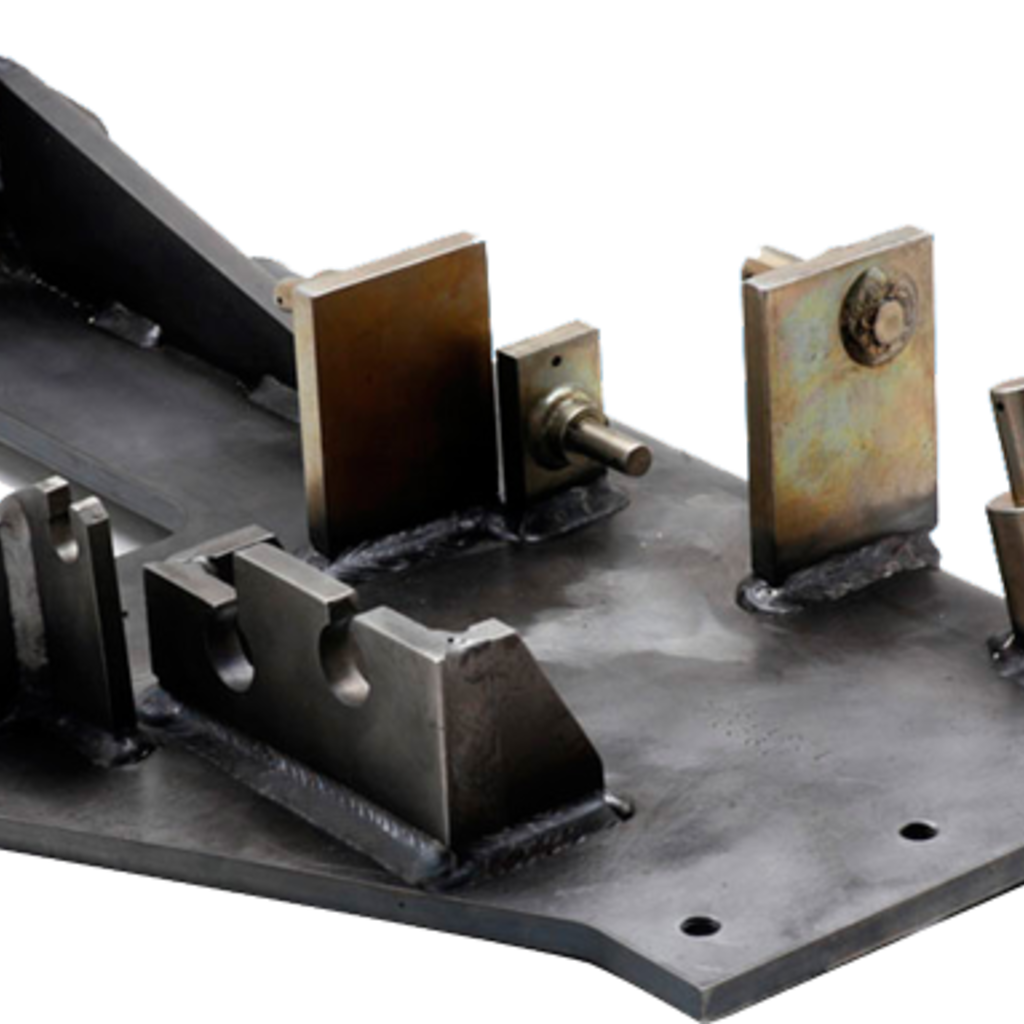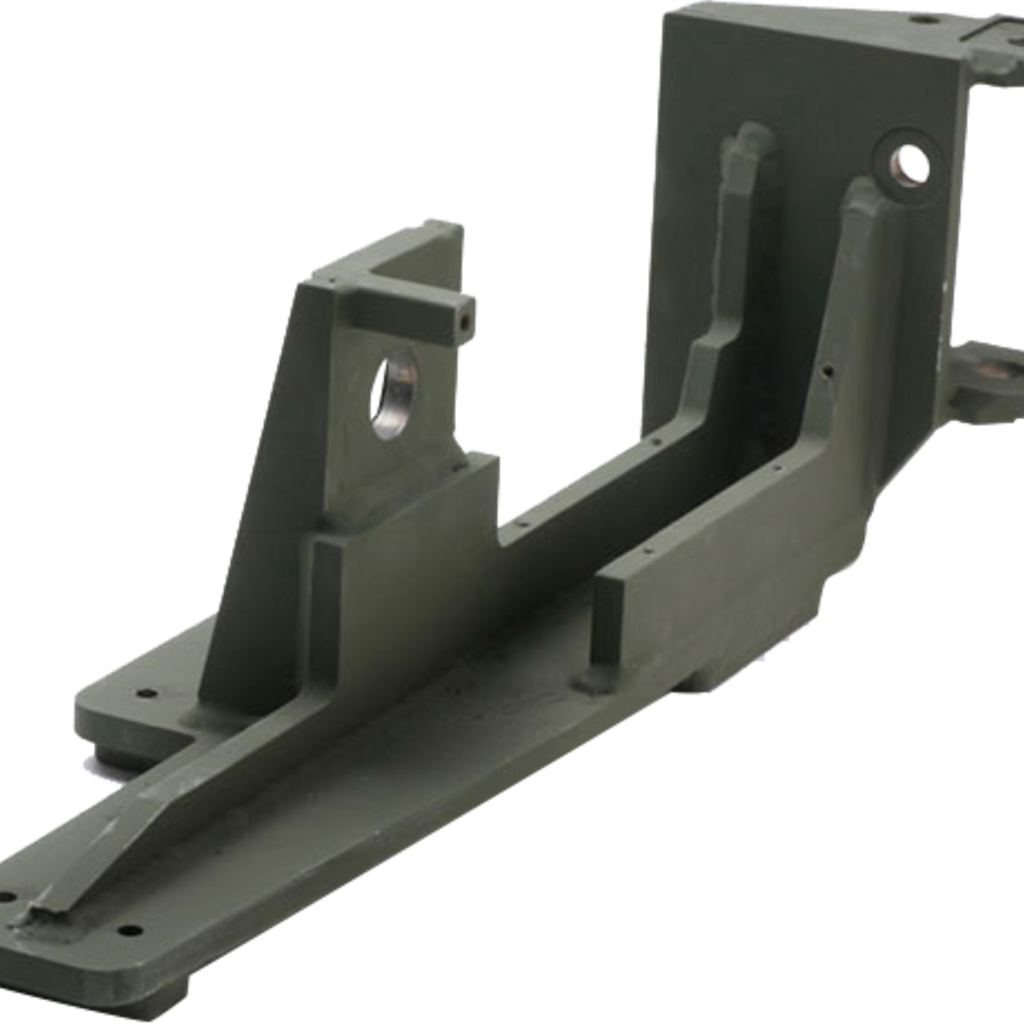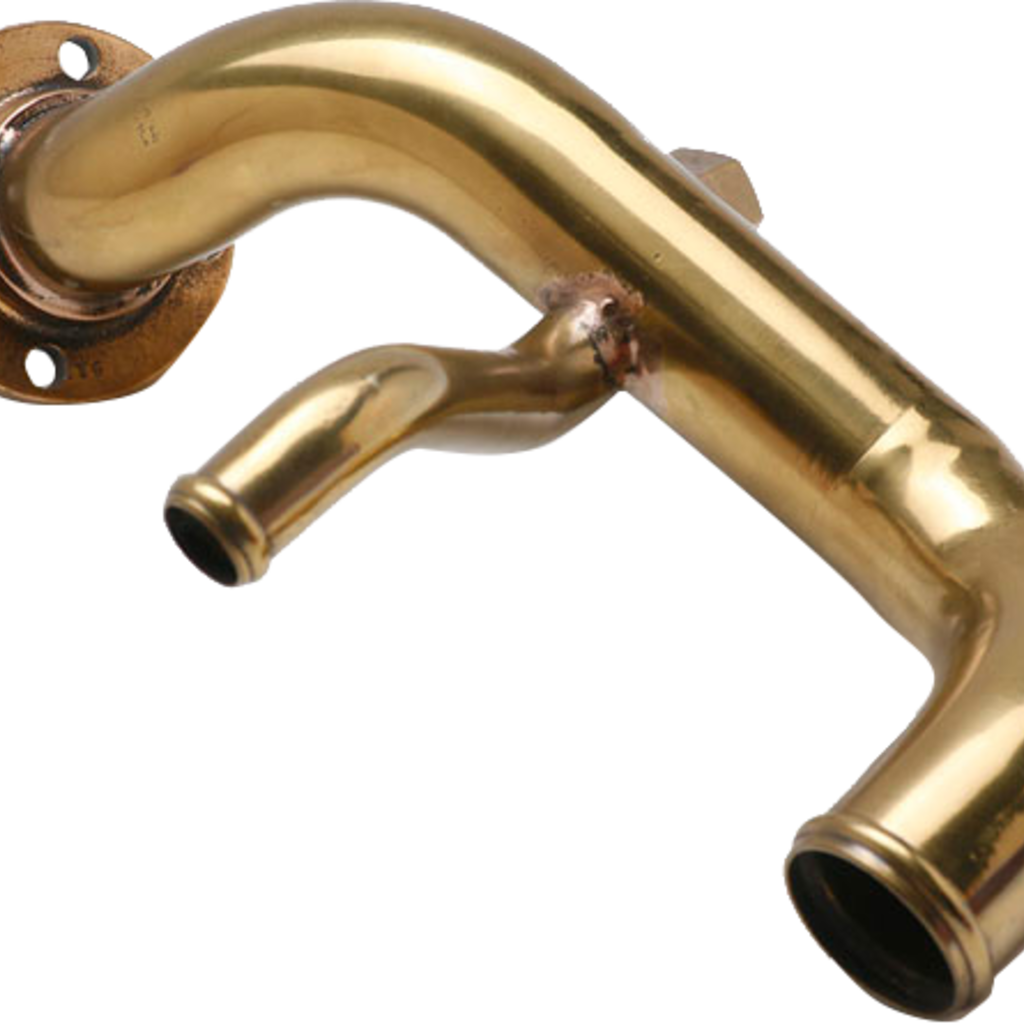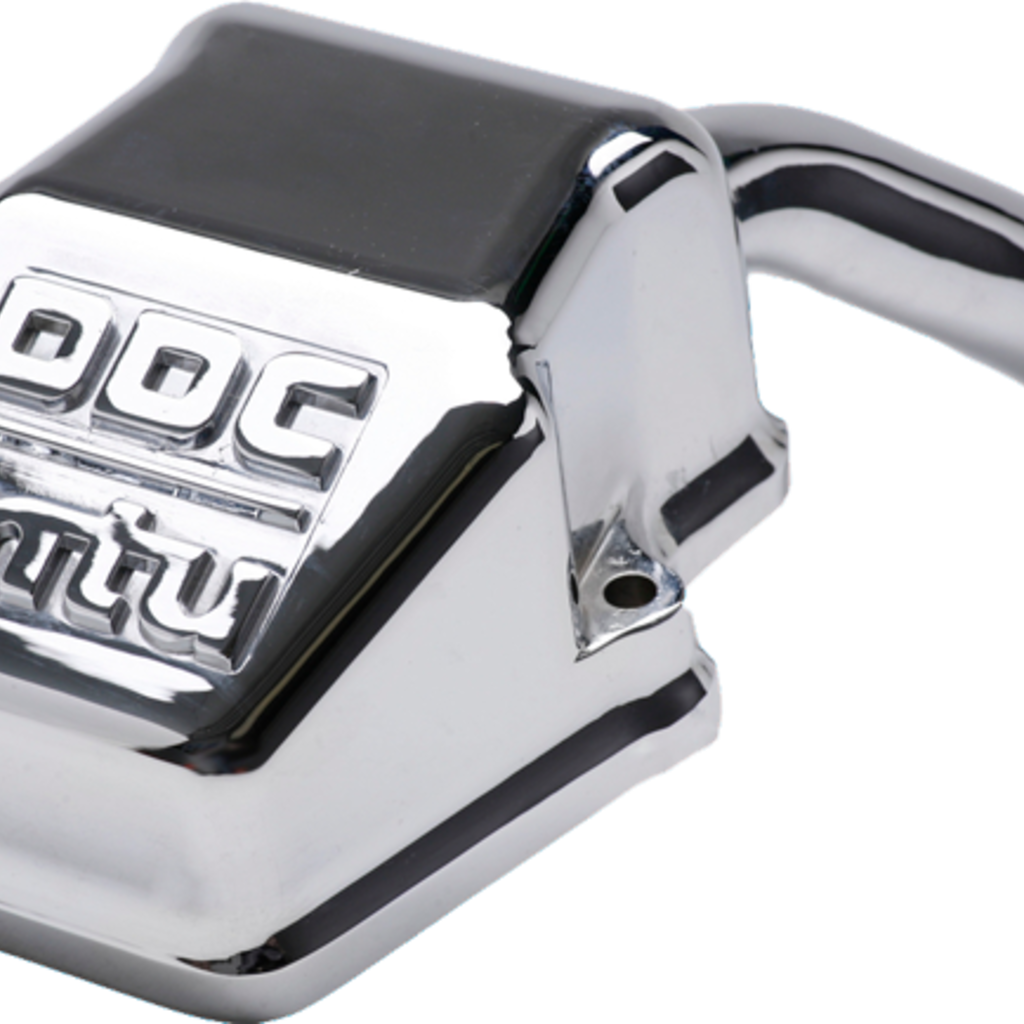 Similar nearby