S & H Rubber, Inc.
Custom Made Rubber Products: All types of rubber compounds - Molded Rubber Products - Extrusions, including splicing and lathe cutting. Die cut gaskets, washers and diaphragms. Markets Served: Aerospace, Automotive, Water Filtration and Oil and Gas.
Prototype and small quantity capabilities up to multi cavity large production quantities. Rubber to metal molding and bonding.

We regularly supply customers with U-Channel Extrusions, Extruded Rubber Shapes, Seals and Extruded Rubber Profiles, Dual – Durometer Extrusions. Closed Cell Sponge and Continuous sheet for die cutting applications, Flame Retardant Neoprene and Silicone, Energy Saving EPDM Weather Seals, Fluroelastomer Extrusions, Coatings, Conductive extrusions and coatings, Miniature profiles, Colour matching, Contact adhesives, Self lubricating silicone and Injection and Transfer moulded products. We can also provide adhesives if necessary.

Q17. Counterfeit Parts Prevention- In accordance with AS-5553, Counterfeit parts means subject parts that are a copy of substitude without legal right or authority to do so, or whose performance or characteristics are knowingly misrepresented. Seller agrees and shall ensure that Counterfit Parts are not contained in delivered products through the implementation of policies that include prevention, detection and risk mitigation methods to protect against their use. Supplier shall immediately notify S&H Rubber if they become aware of suspect that counterfeit components have been provided or used in product. When requested by S&H Rubber, seller shall provide Authorized Manufacturer documentation that authenticates traceability of the parts. Seller shall include this clause or reasonably equivalent provisions in all subcontracts for the delivery of items to be furnisehd to or included in products furnished to S&H Rubber. If the seller fails to comply with the requirements of this clause, such failure shall constitute a material breach and S&H Rubber shall have the right to all available remedies in law and in equality.

Works similar to injection molding. A mold is created so that two or more pieces of a seal can be inserted into the tooling. A polymer is then injected or transferred into the mold cavity, adhering the ends of the seal and creating a continuous o-ring or multi-sided gasket. The process allows for much greater detail work on the seal, and it generally produces a splice that is very aesthetically pleasing. It is the slowest and most expensive of the three splicing techniques. This method often requires significant tooling, which can also be expensive.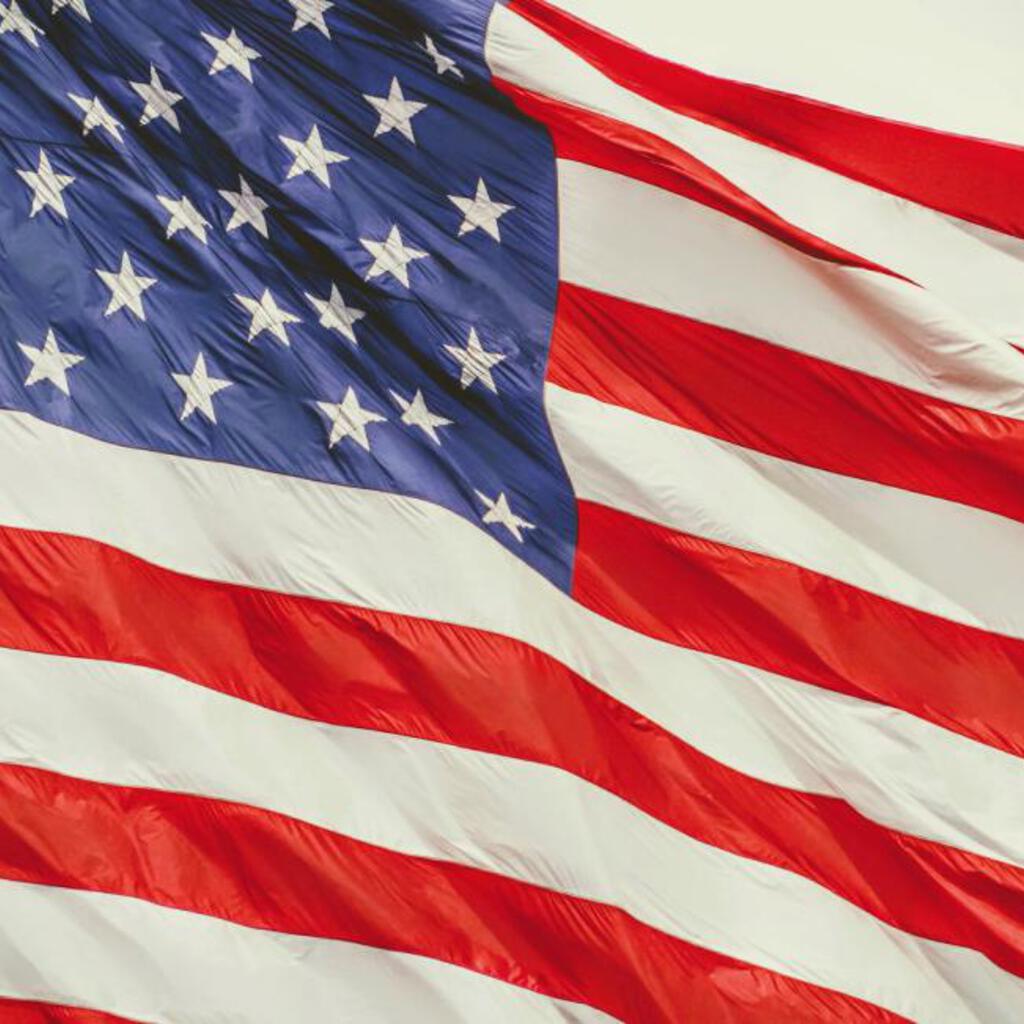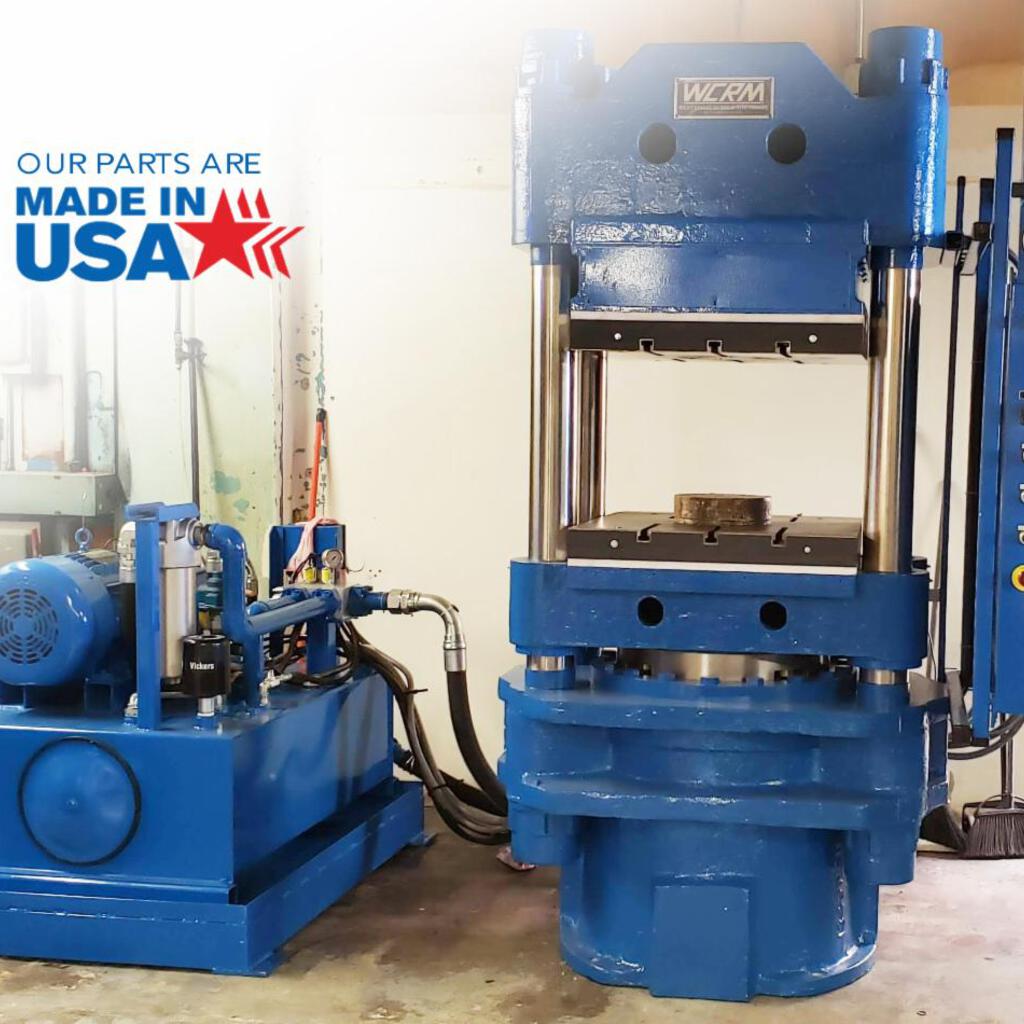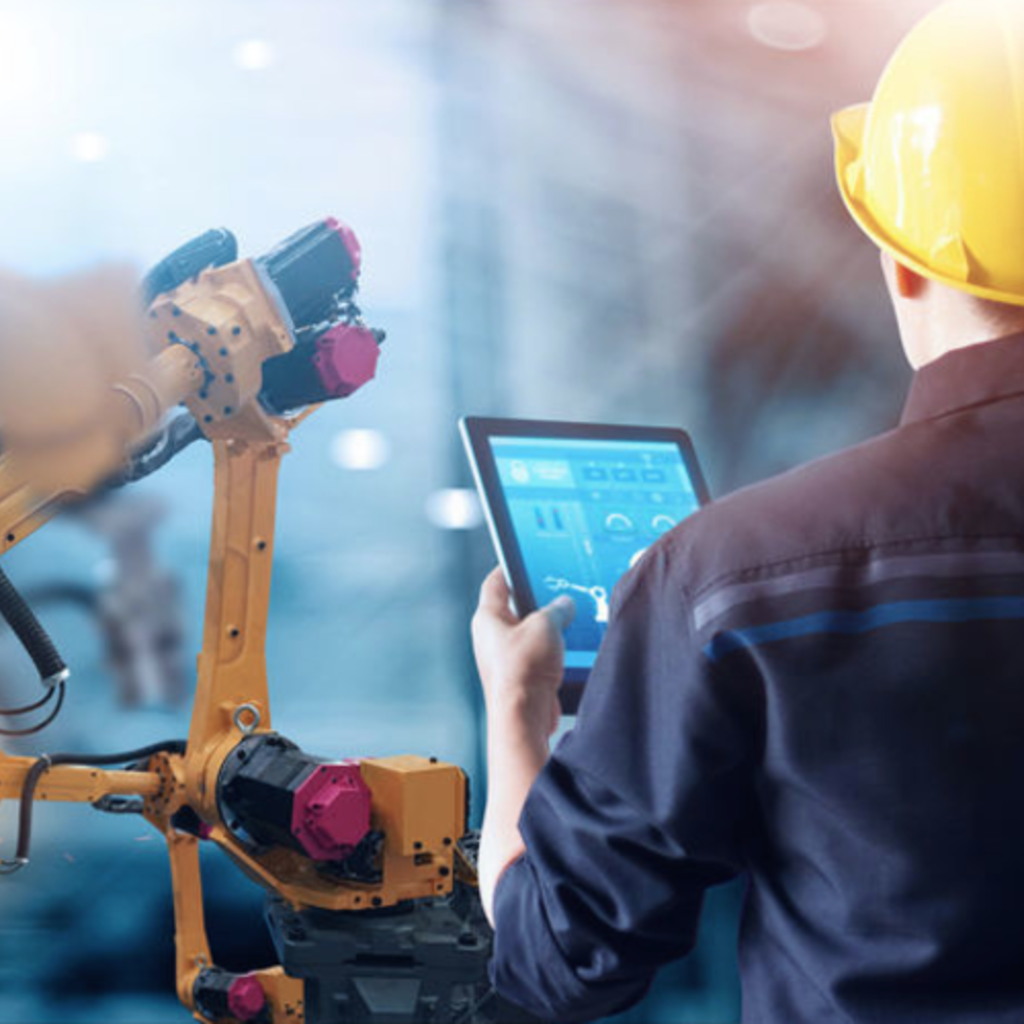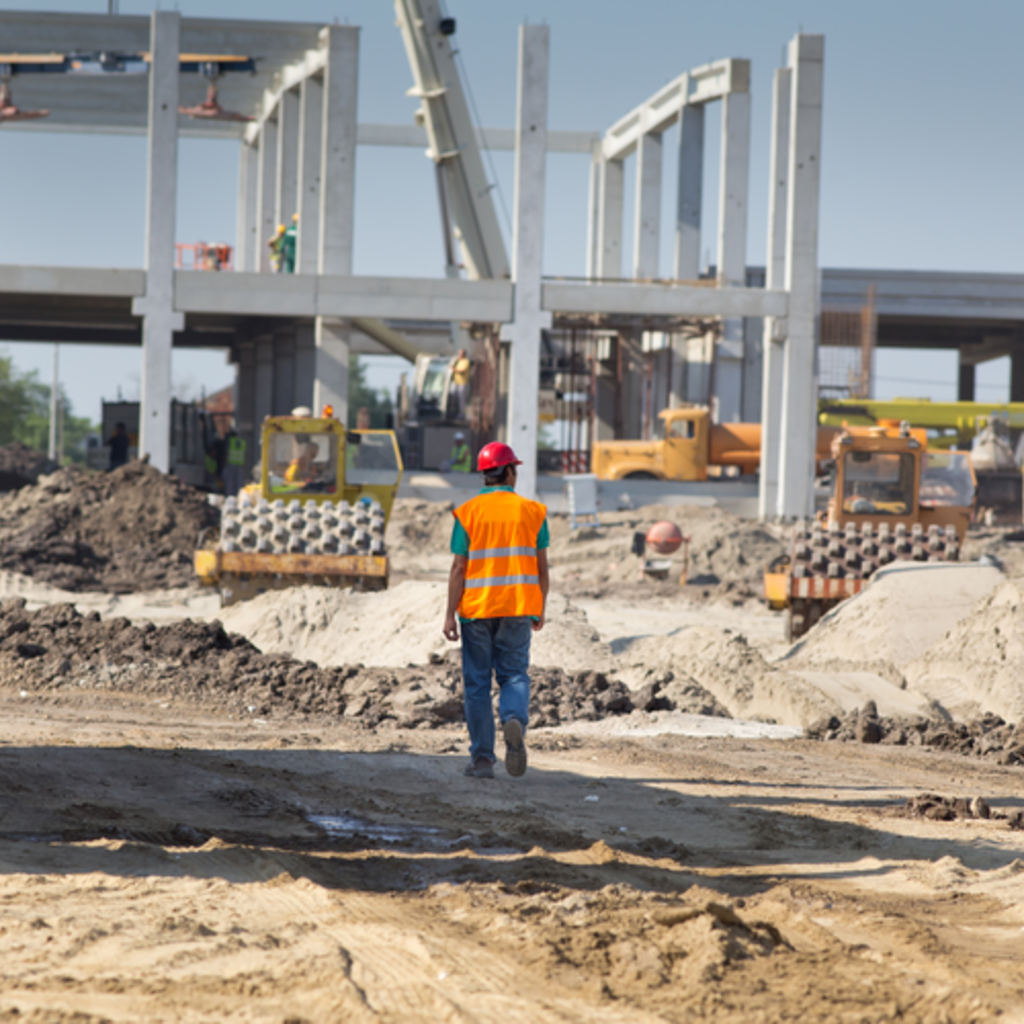 Similar nearby