Royal Die & Stamping Company, Inc.
Royal Power SolutionsJoin Our Team For 80+ years, Royal has been a leader in power distribut
Harnessing 80+ years leadership, our reputation is unmatched in the industry. Quality, safety and on-time delivery.

We are always recruiting great talent. From technicians and tool makers to engineers and product managers, here are a few positions we're currently hiring:

Royal is a recognized global leader of unbeatable power distribution solutions in an electrified world through great people and even greater innovations.

The 12,000 sf facility and quality control lab is located in the center of Royal's production floor and is home to two dozen engineers who work together to share ideas. The center nurtures curiosity and allows Royal to look creatively at product design with a commercialization set of parameters, including simplicity, number of processes, alternative and reduced materials, and faster cycle times.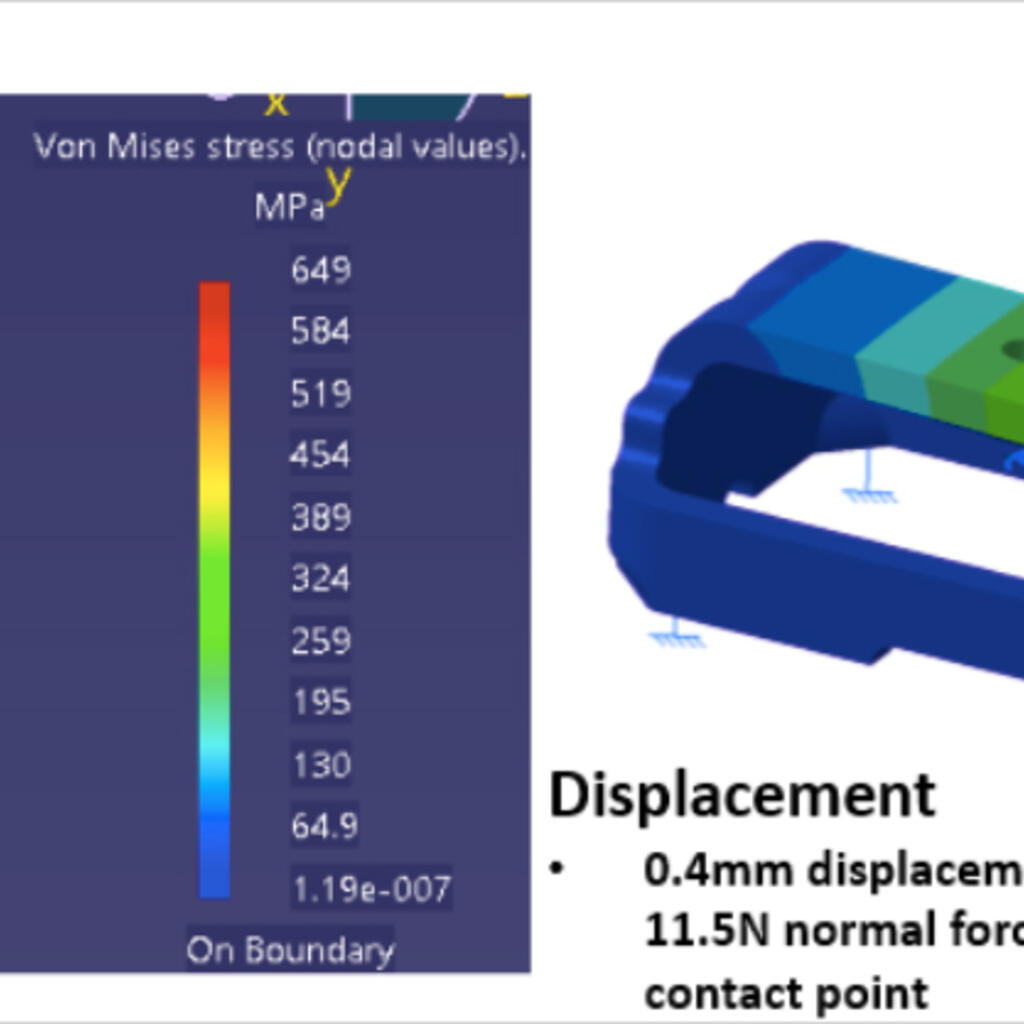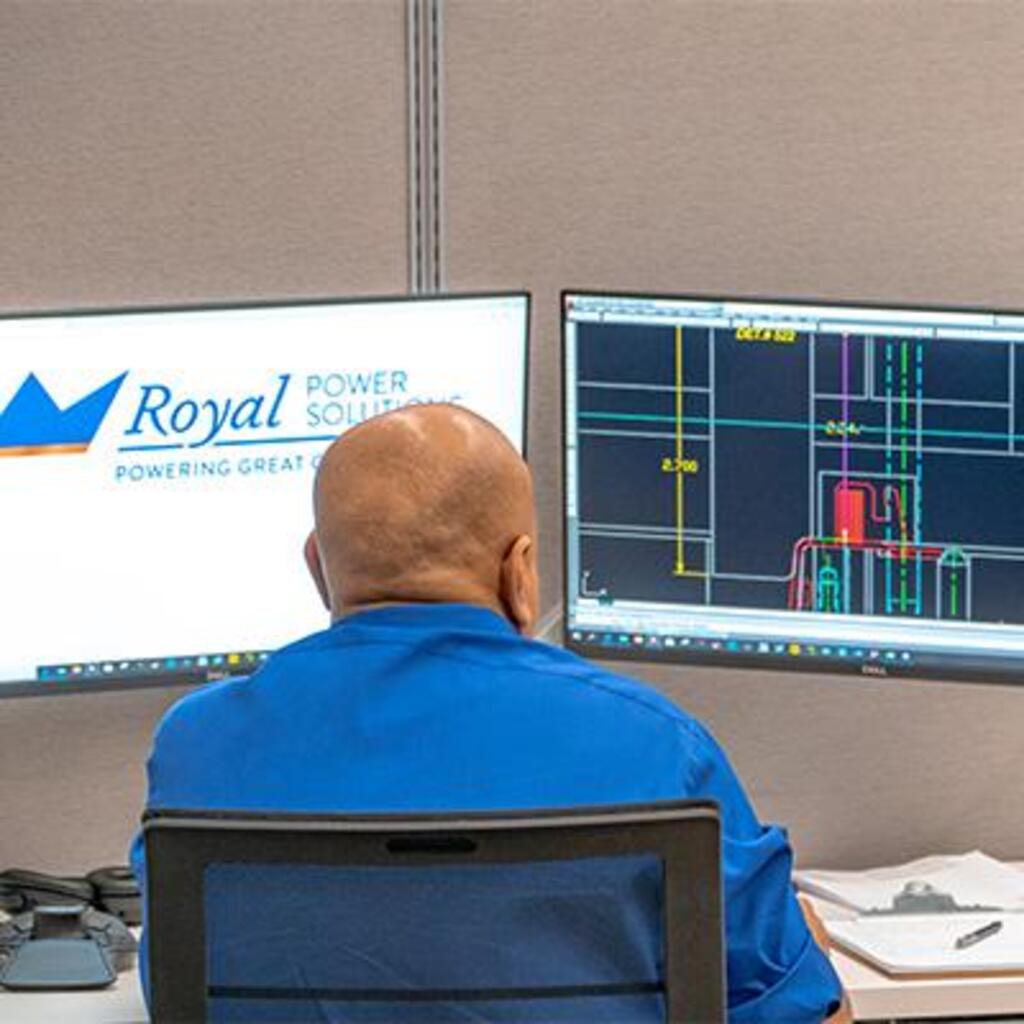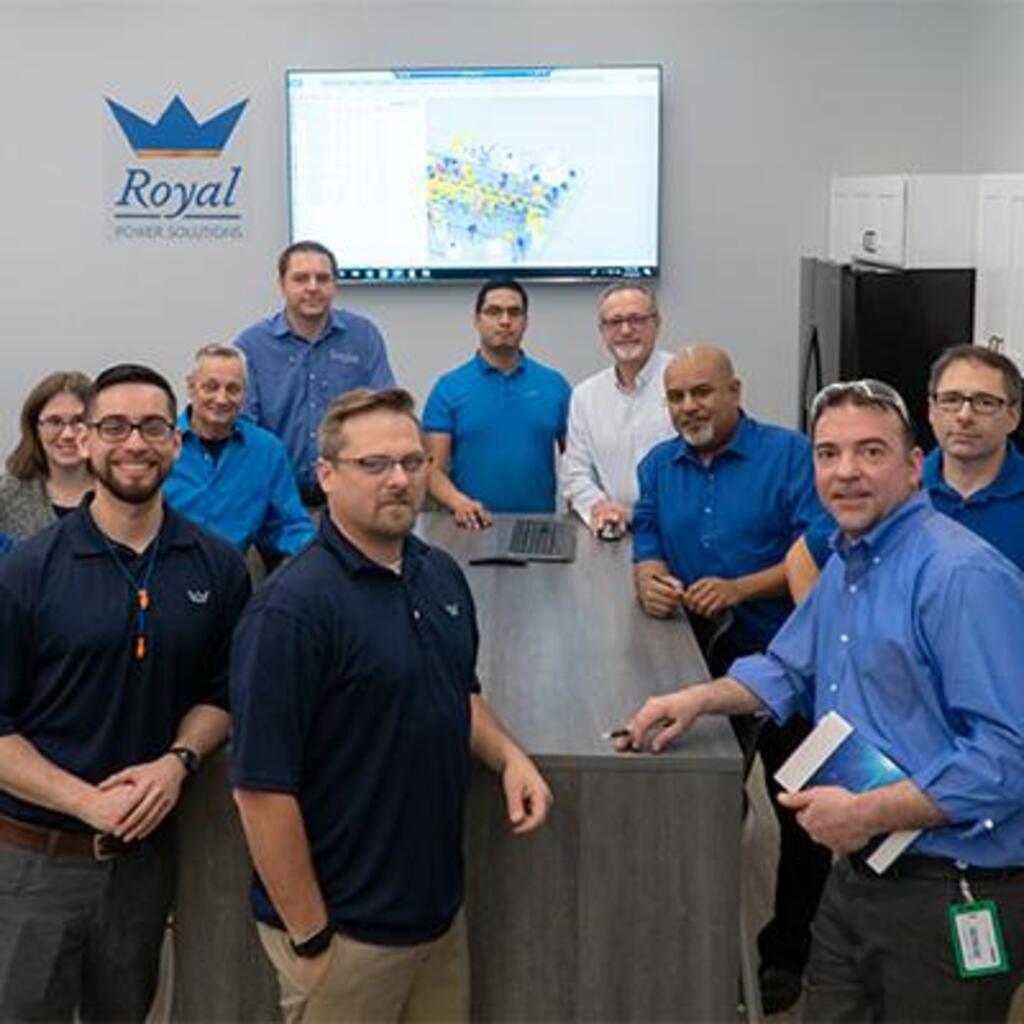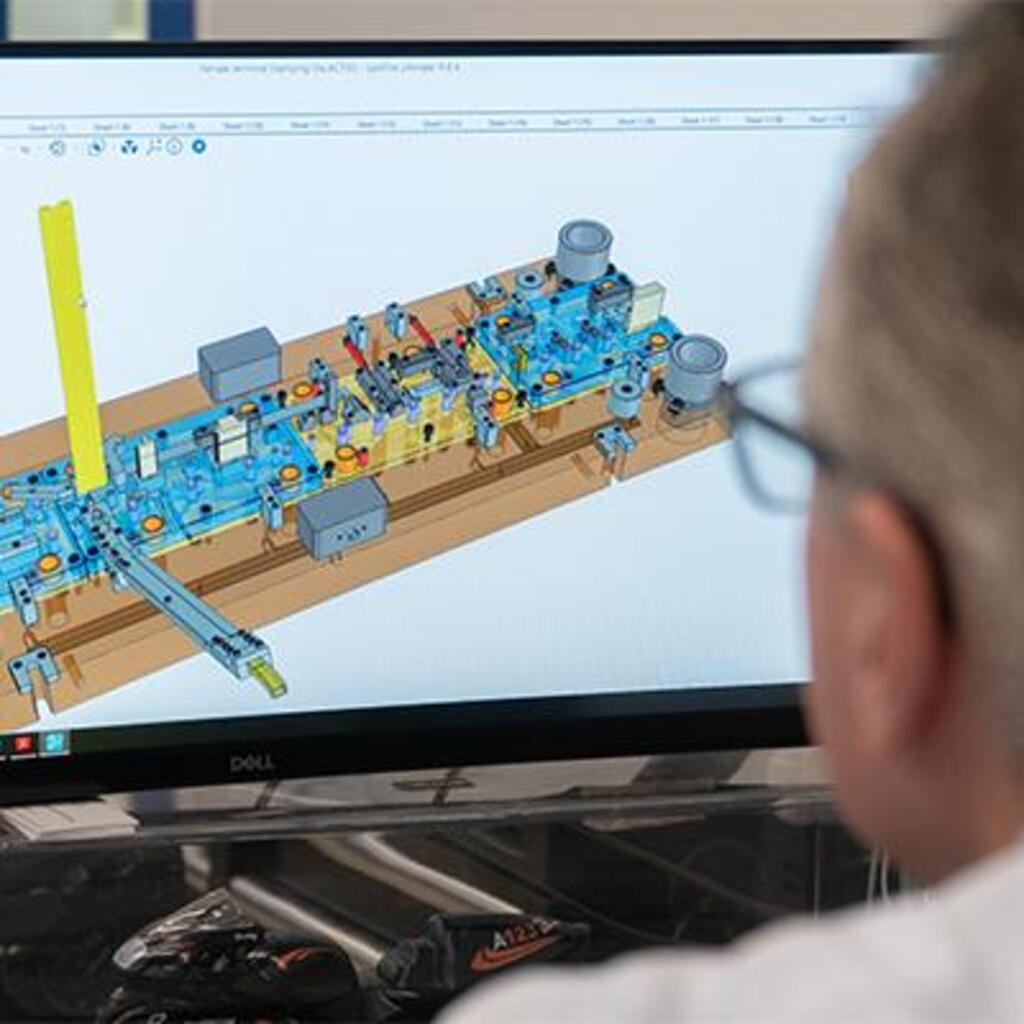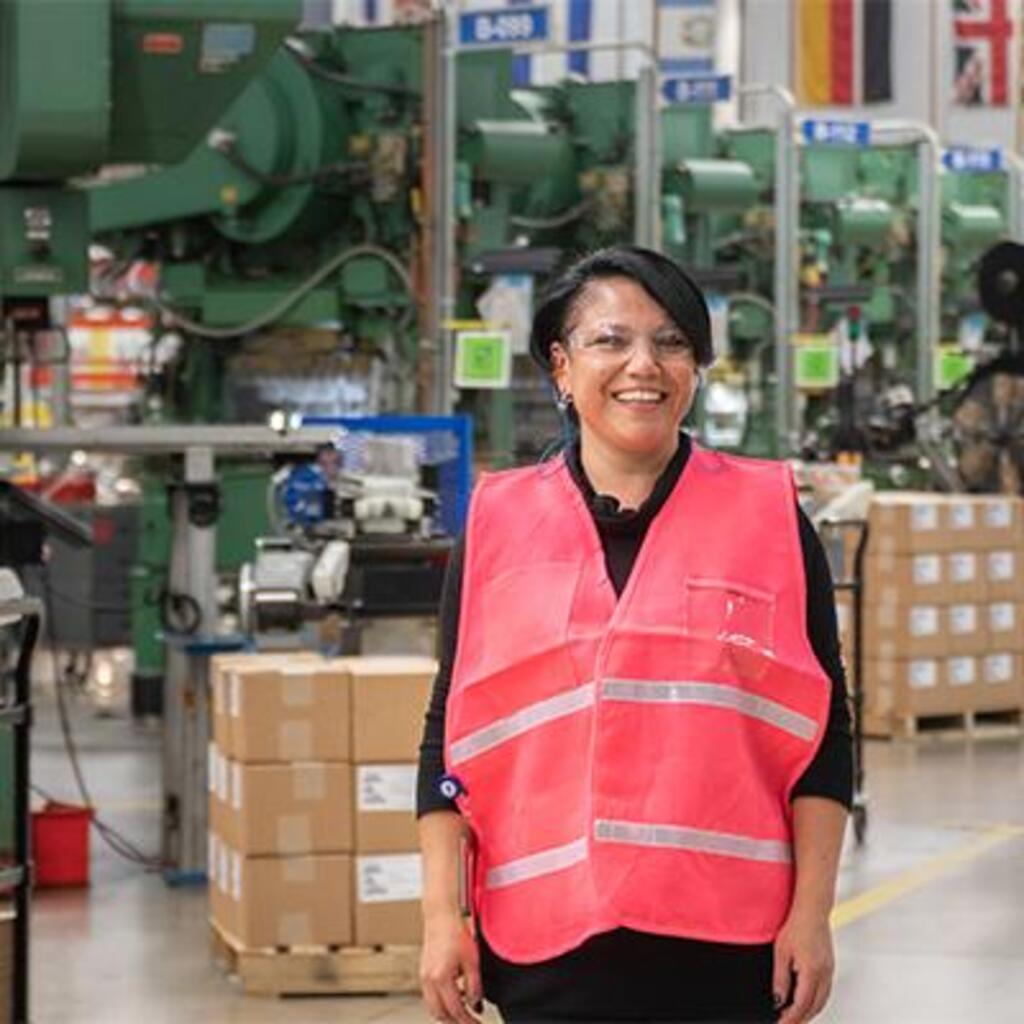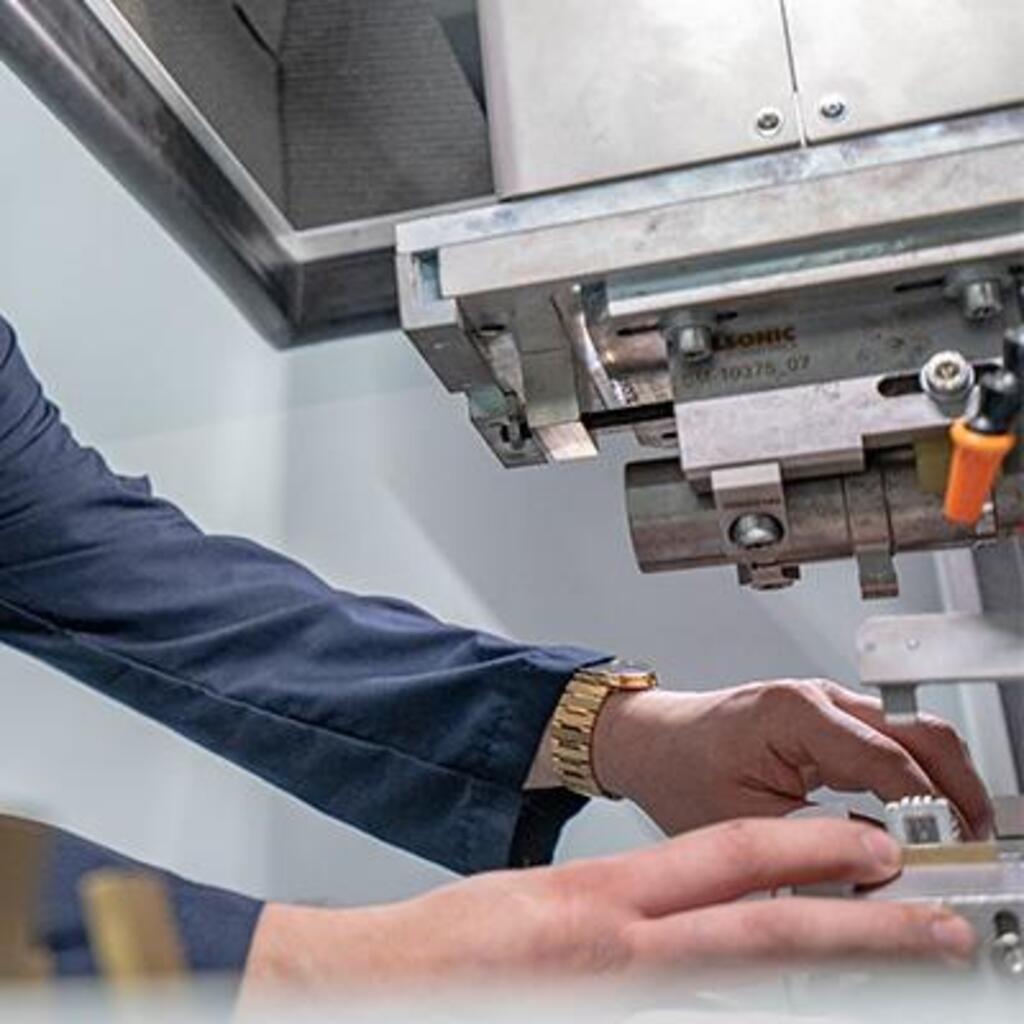 Similar nearby