Royal Case Co., Inc.
Custom carrying cases protect your client's investment while differentiating you from your competition. We OEM manufacture for companies world wide.
In 1982, Mr. Pocza incorporated Royal Case Company in Sherman, Texas, which is conveniently located less than one hour from Dallas and the Dallas Fort Worth International Airport. The company has 2,000 employees globally and over 500,000 square feet of factory and warehousing space at the U.S. location, manufacturing the highest quality custom carrying cases, for quick turn-around, specifically for the USA market.

As a child, Royal Case founder Zoltan Pocza Sr. ran the one-mile safe zone between Austria and Hungary with family members, evading guards in towers along the way, only to spend months wandering around in Europe with no money, in one refugee camp after another. Eventually they would get on a plane to the United States. This plane would have to make an emergency landing in Iceland due to mechanical failure.

"Our mission is to be the first choice for all carrying case needs worldwide. We will achieve this by putting our customers' needs ahead of our own and by offering competitive, innovative carrying case solutions that help our customers add value and differentiate themselves."

Making items in China still makes sense for many companies. You can experience the best of both worlds by working with Royal Case to manufacture goods in our Chinese factories. We offer a no-hassle alternative to traditional off-shore production. You'll enjoy the cost savings and superior service that comes from a domestic manufacturer and customer service team. Communication problems and cultural boundaries simply aren't a problem with Royal Case's Asian manufacturing facilities, so there are no misunderstandings with your expectations. When you work with Royal Case, it's like having a translation team and on-location manufacturer's representative on your side with each project, from start to finish. That's why we're able to guarantee fast turn-around and great service, whether your product comes from a domestic or Asian-based facility. Enjoy faster, easier and more streamlined production with Royal Case as your partner.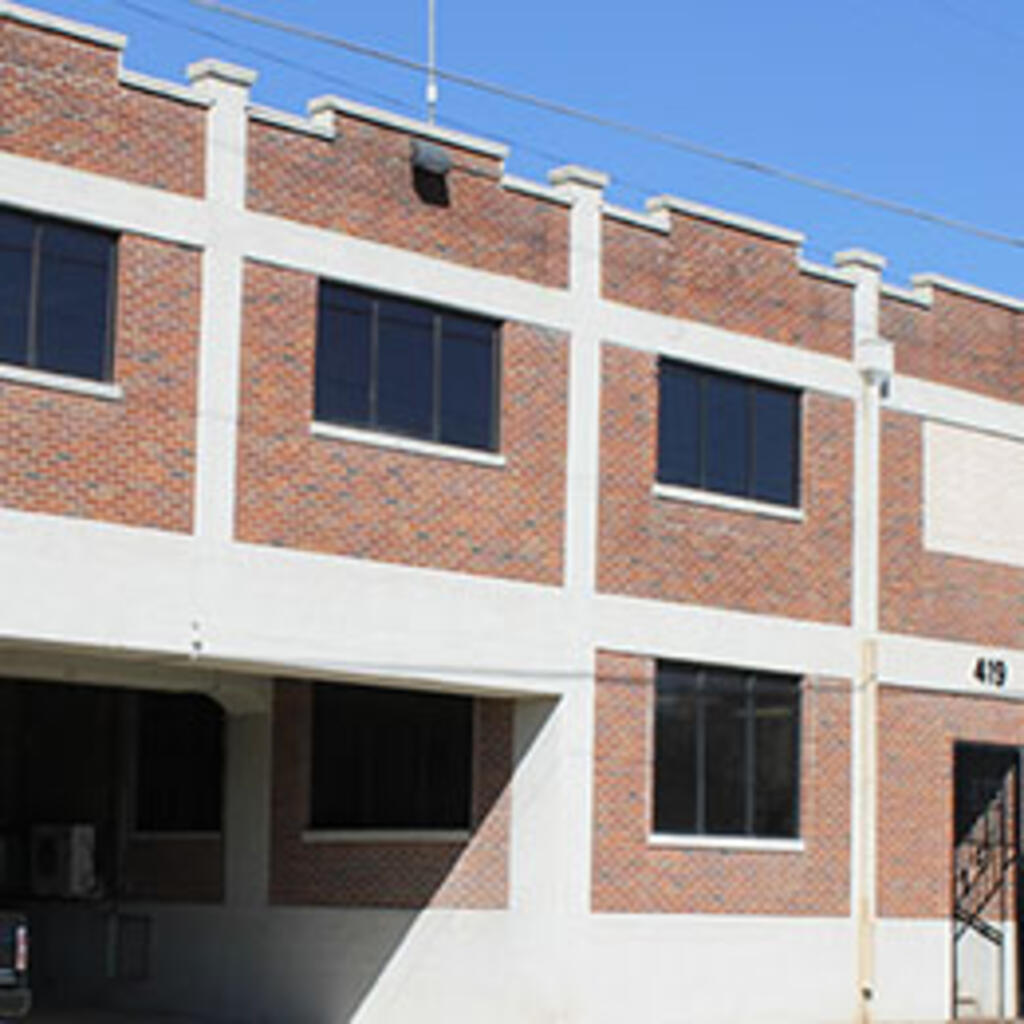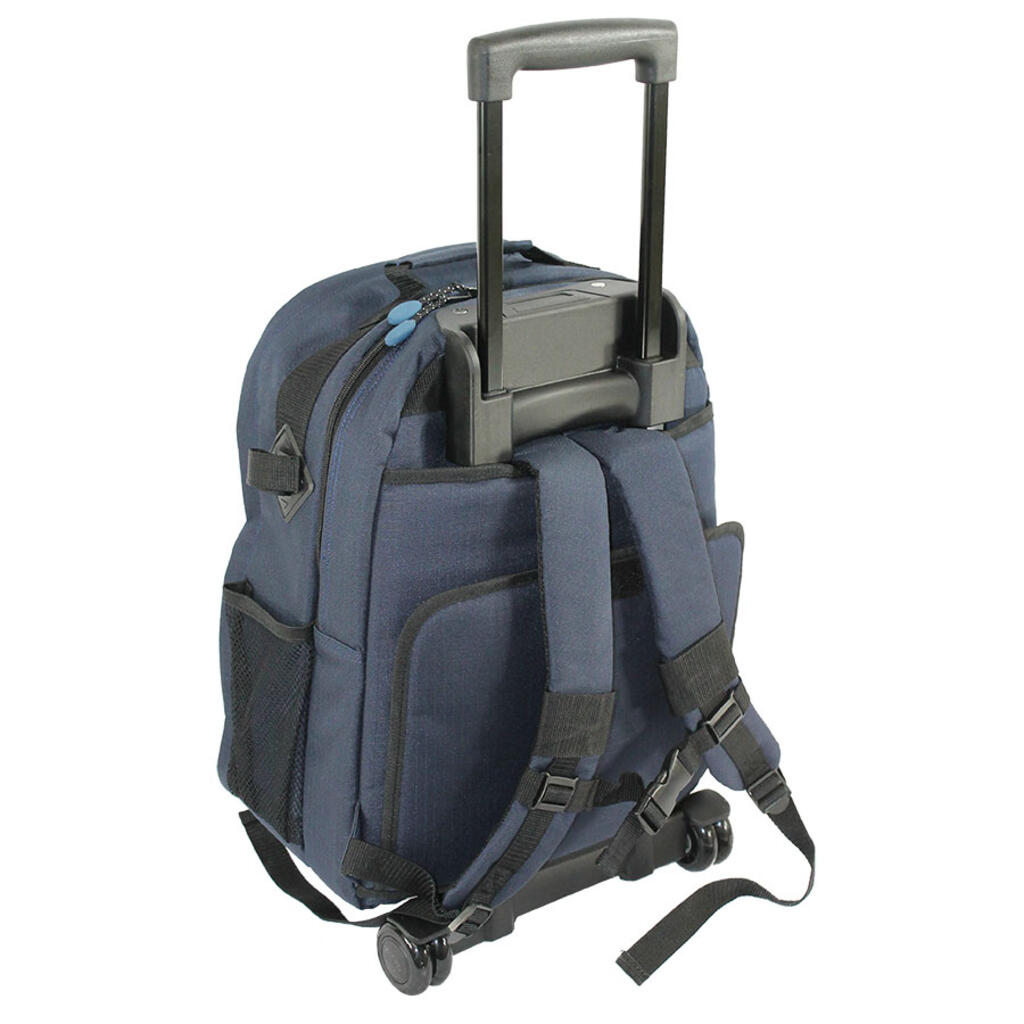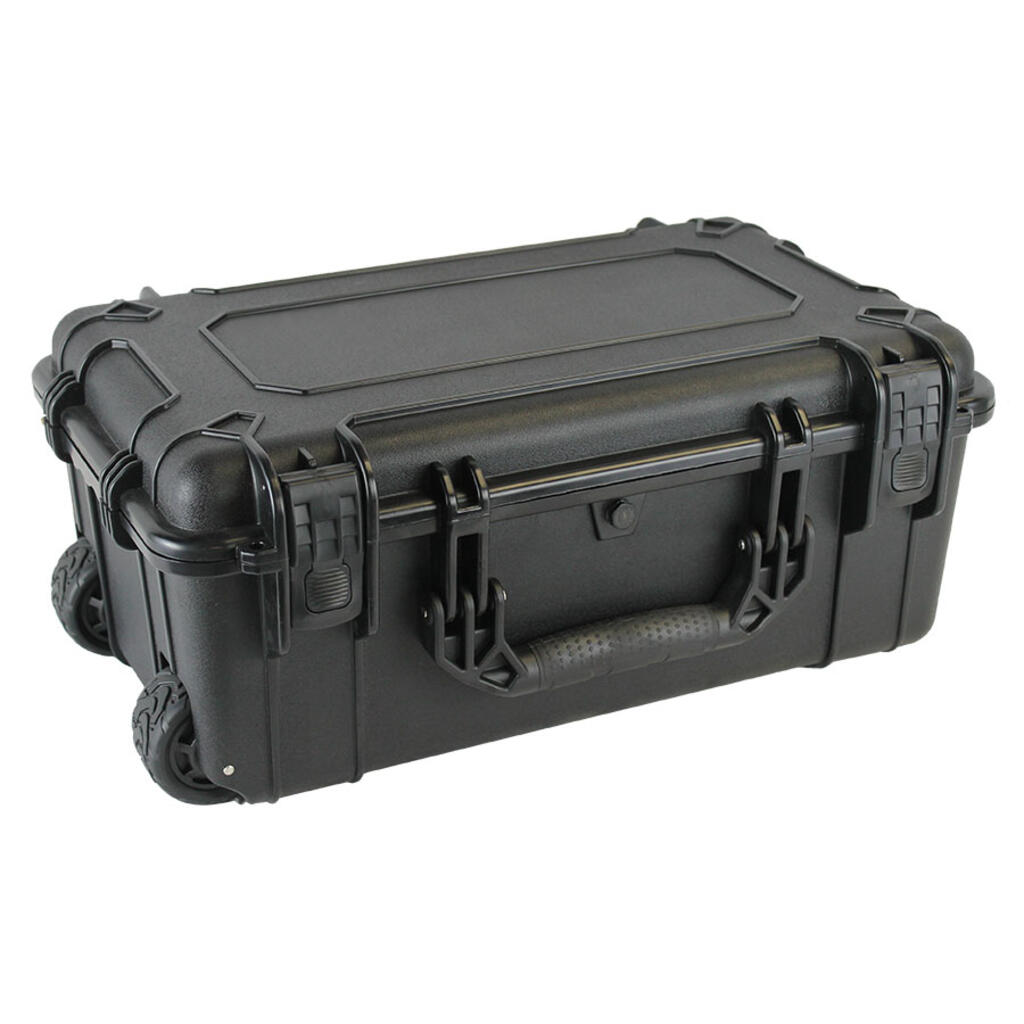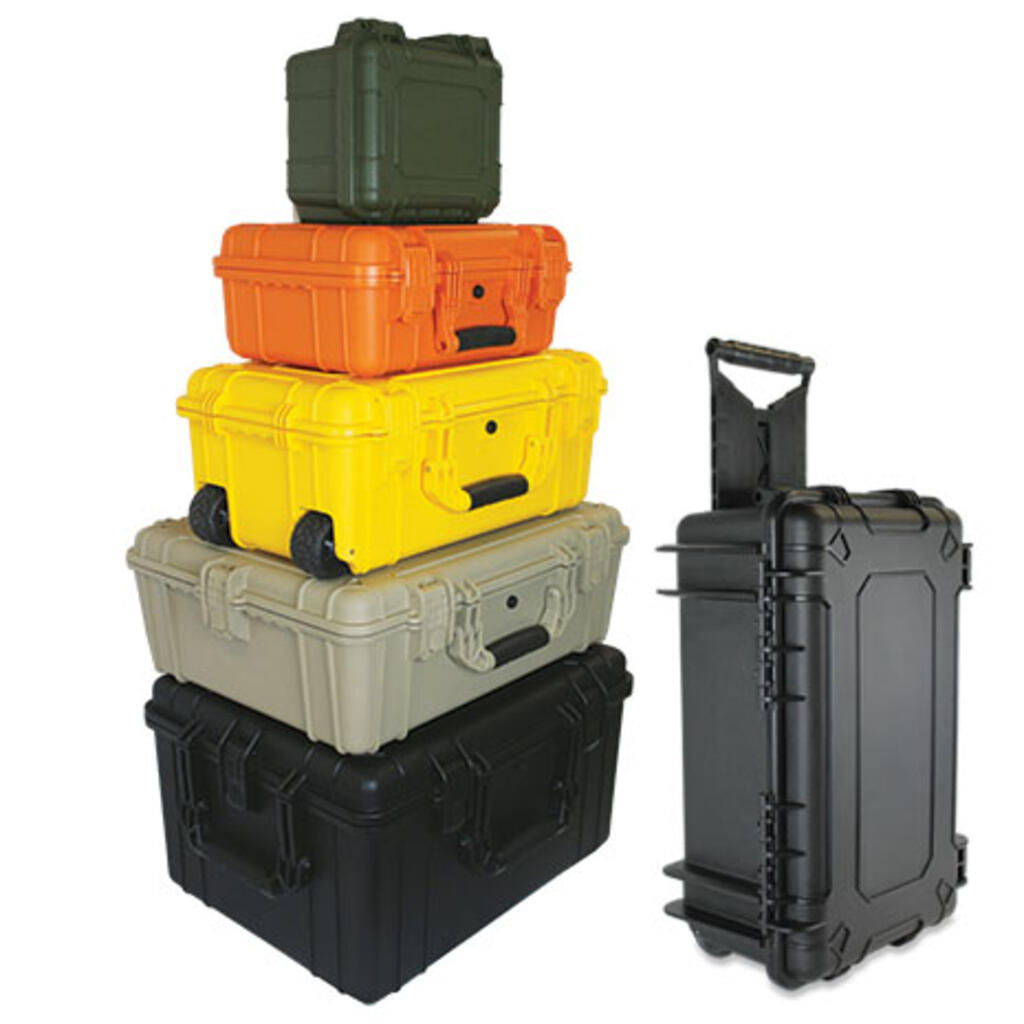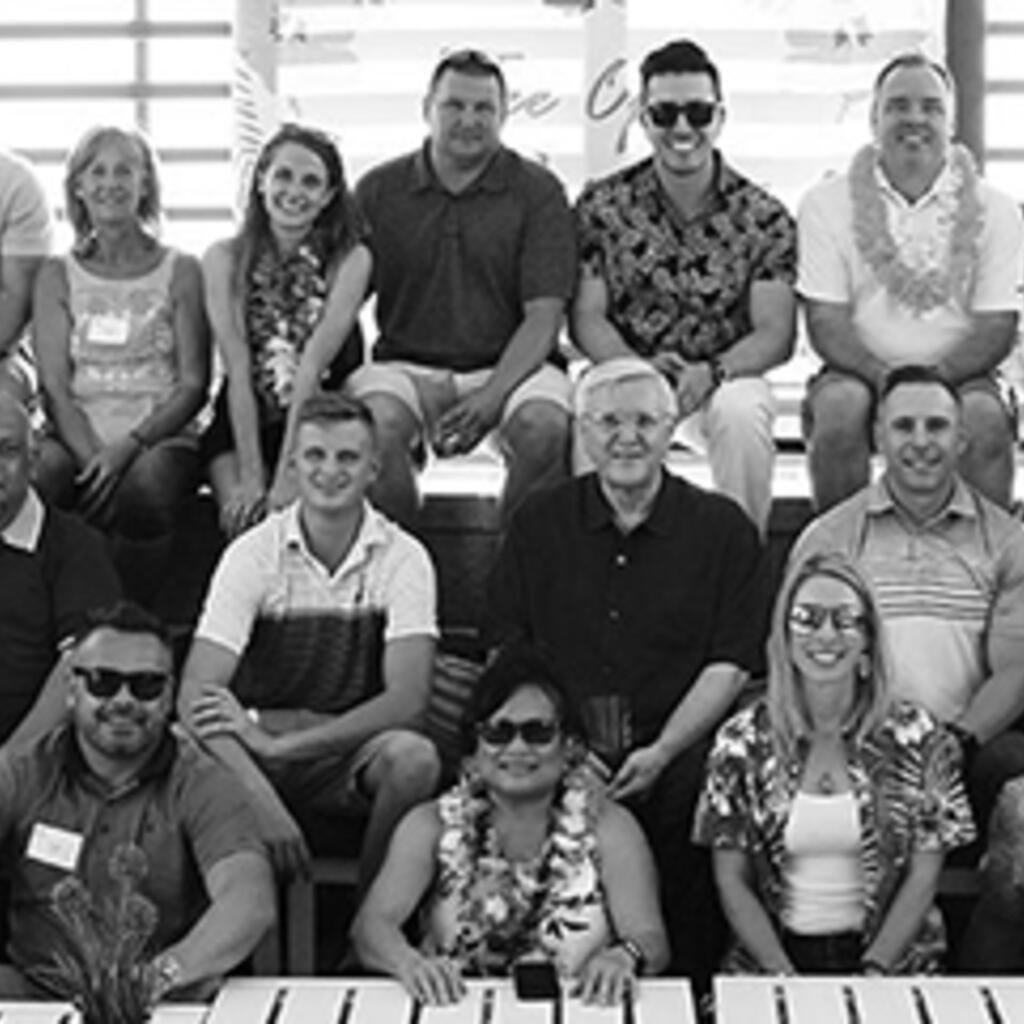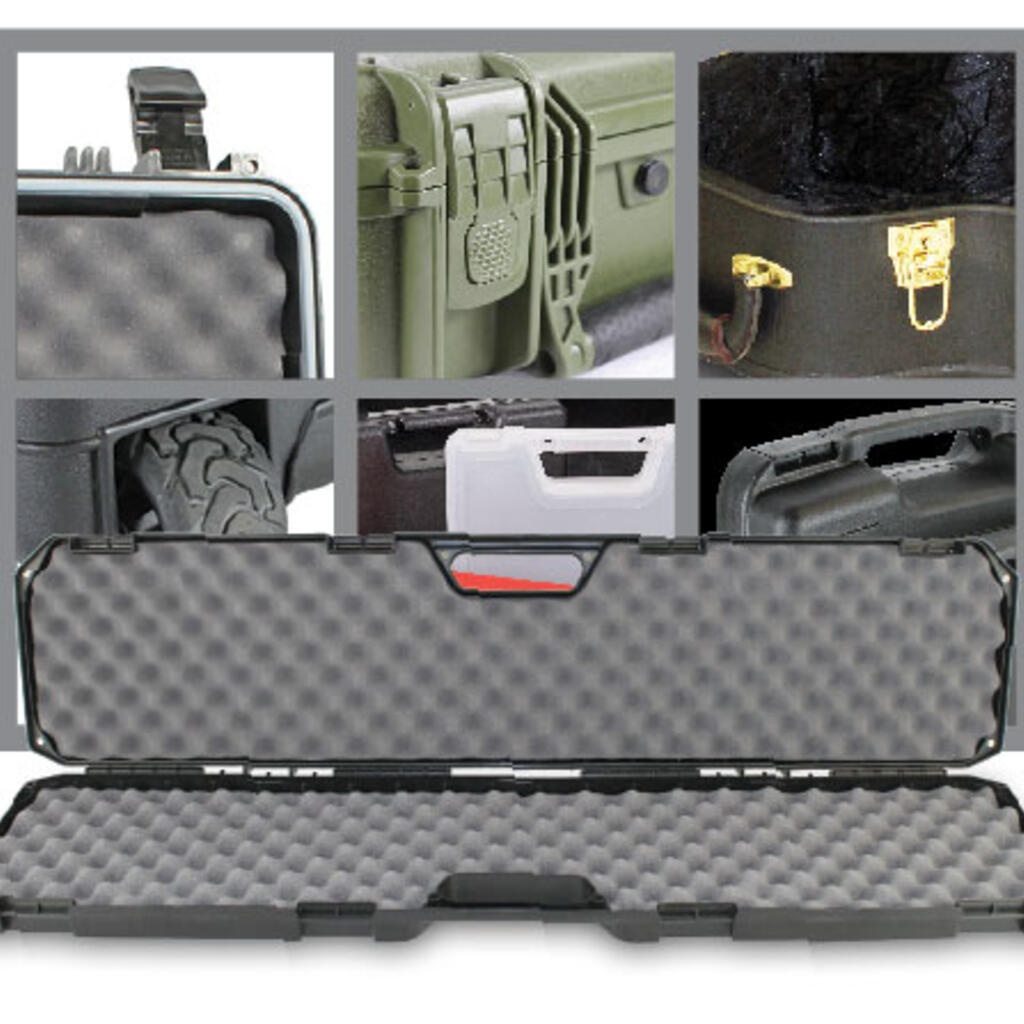 Similar nearby