Riverside Welding Co.
We stock most common structural steel and stainless steels: angle iron, flat bars, channels, tubing, sheet, plate, and many others.
For more information regarding projects we have worked on, companies we have worked with, or to arrange a tour of our shop please contact

Email us at nlriversidewelding@gmail.com or fill out the form to the right. Thank you and we look forward to working with you.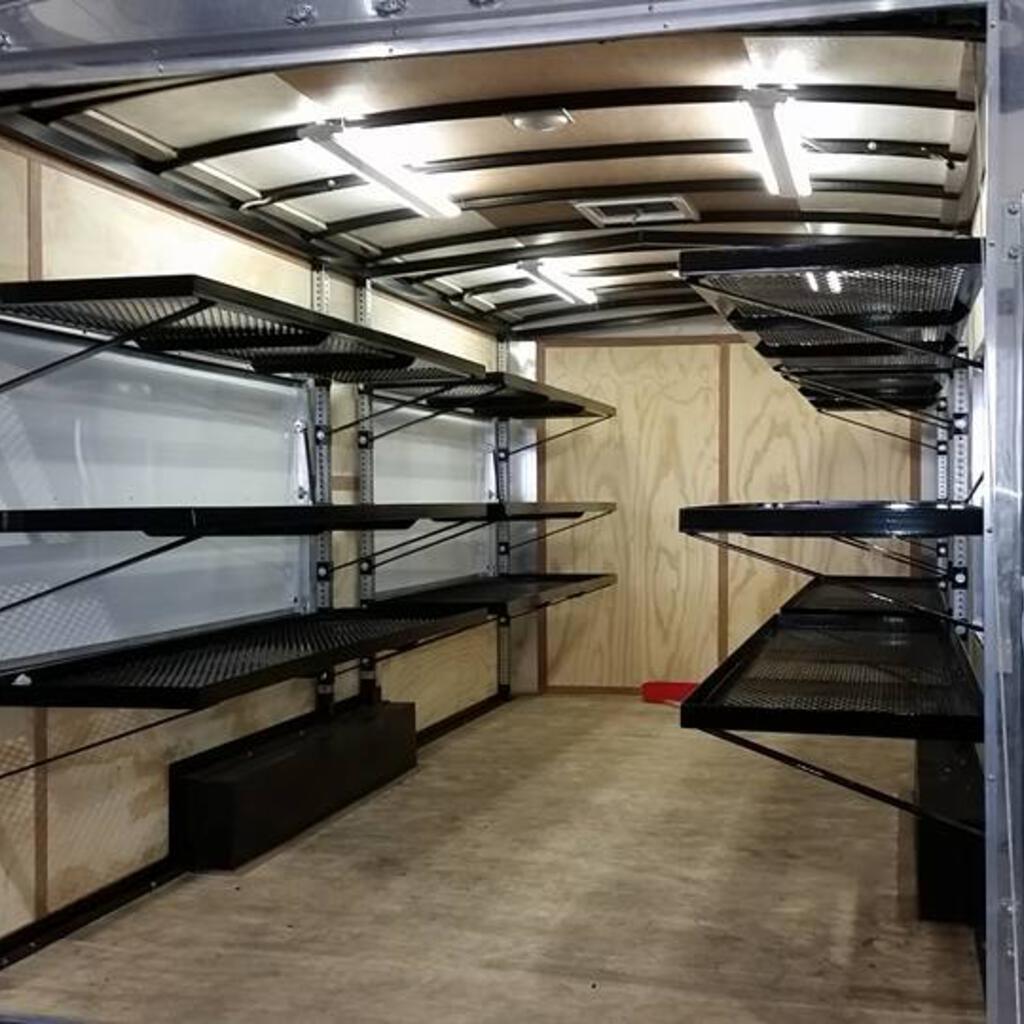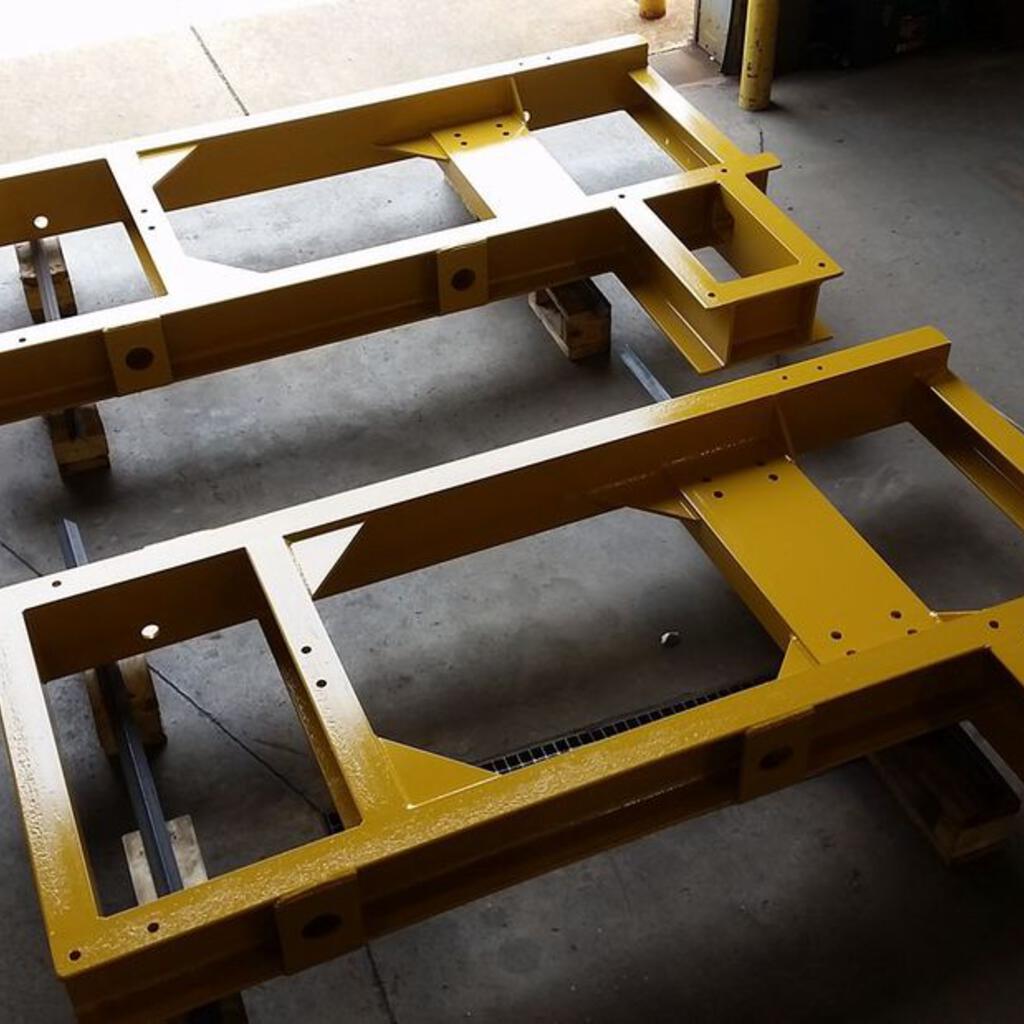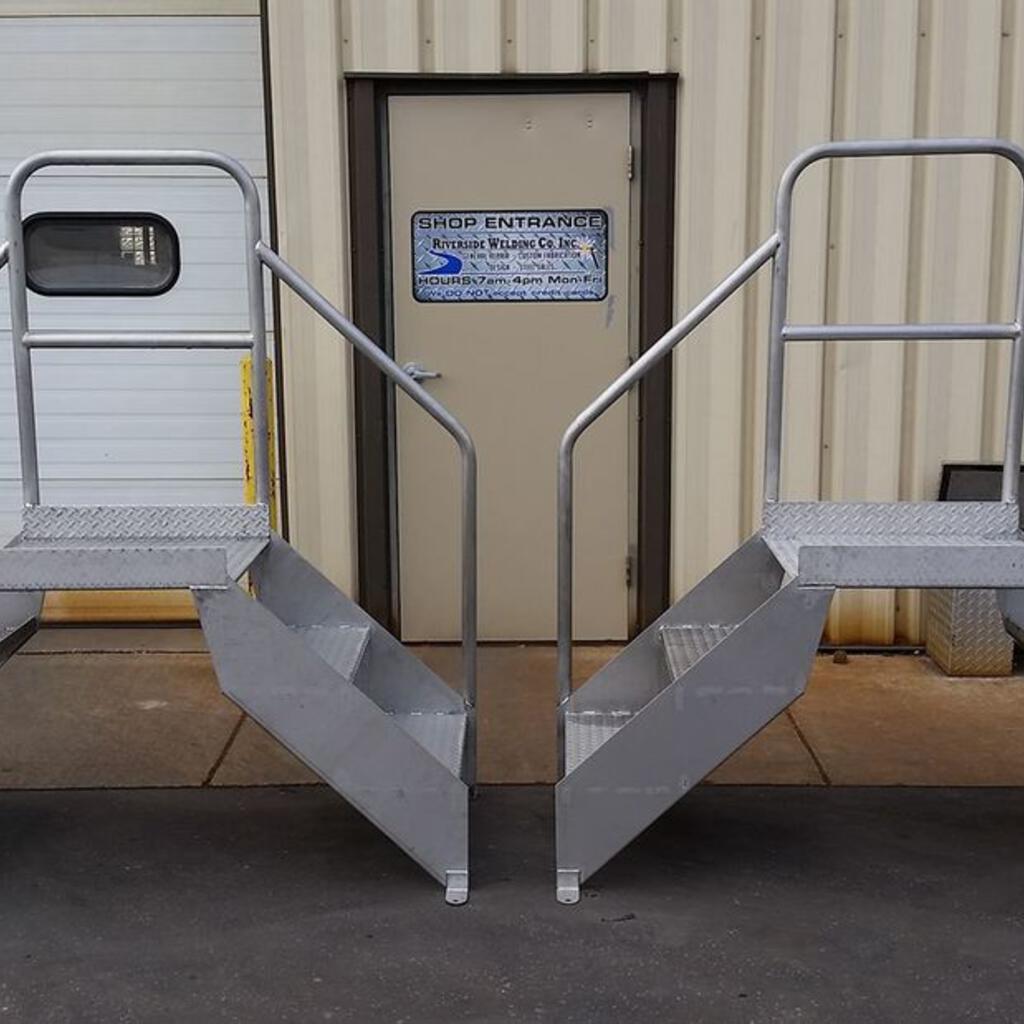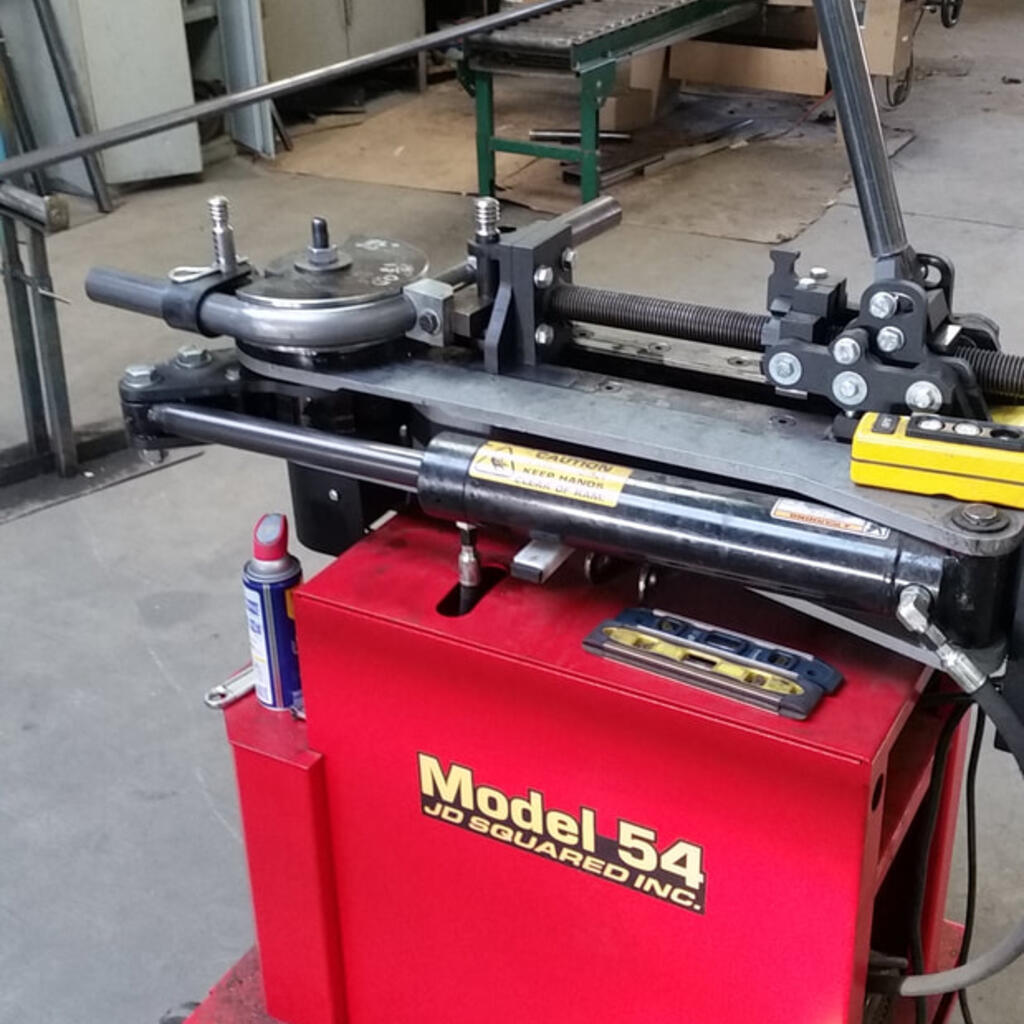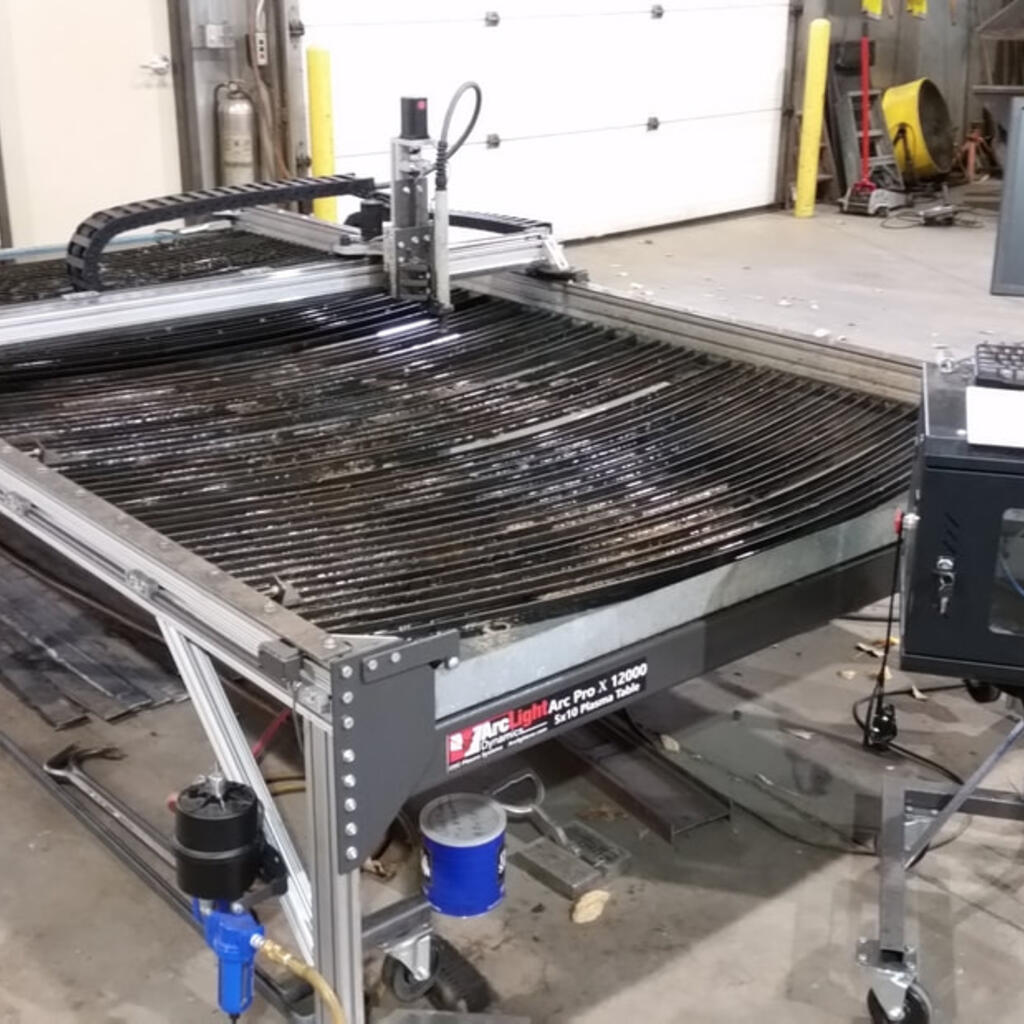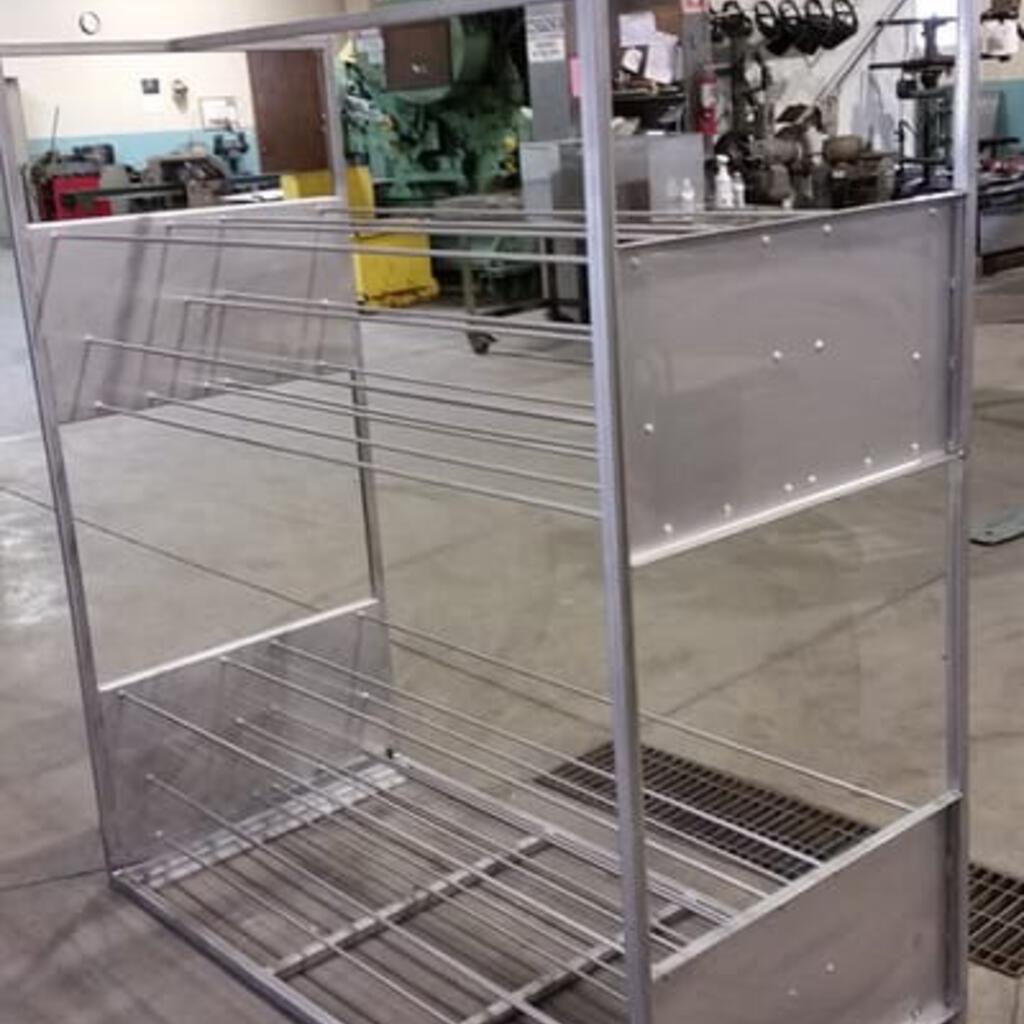 Similar nearby