Riverside Tool & Die
Whether your needs fall into the category of "a few in a hurry" or "limited production at a reasonable price", our priority is to provide the items you need with the quality you demand, on the date agreed upon, at a competitive price.
Material: Water can cut just about anything including metals (from soft materials like aluminum or brass to hardened tool steel), plastics, stone, glass, non-conductive materials, and more. Depending on the part and the application, materials as thick as 6" can be cut.

To continuously improve the quality of our operation by ensuring that our quality system is relevant and robust, as measured through internal audits, management reviews, and various continual improvement activities.

Riverside is pleased to offer a variety of specialized processes through our supplier base in addition to the core services we perform. Services include:

Future service and replacement parts. Riverside maintains a vast array of records on past jobs. Need a second one made, or a replacement part? Just ask!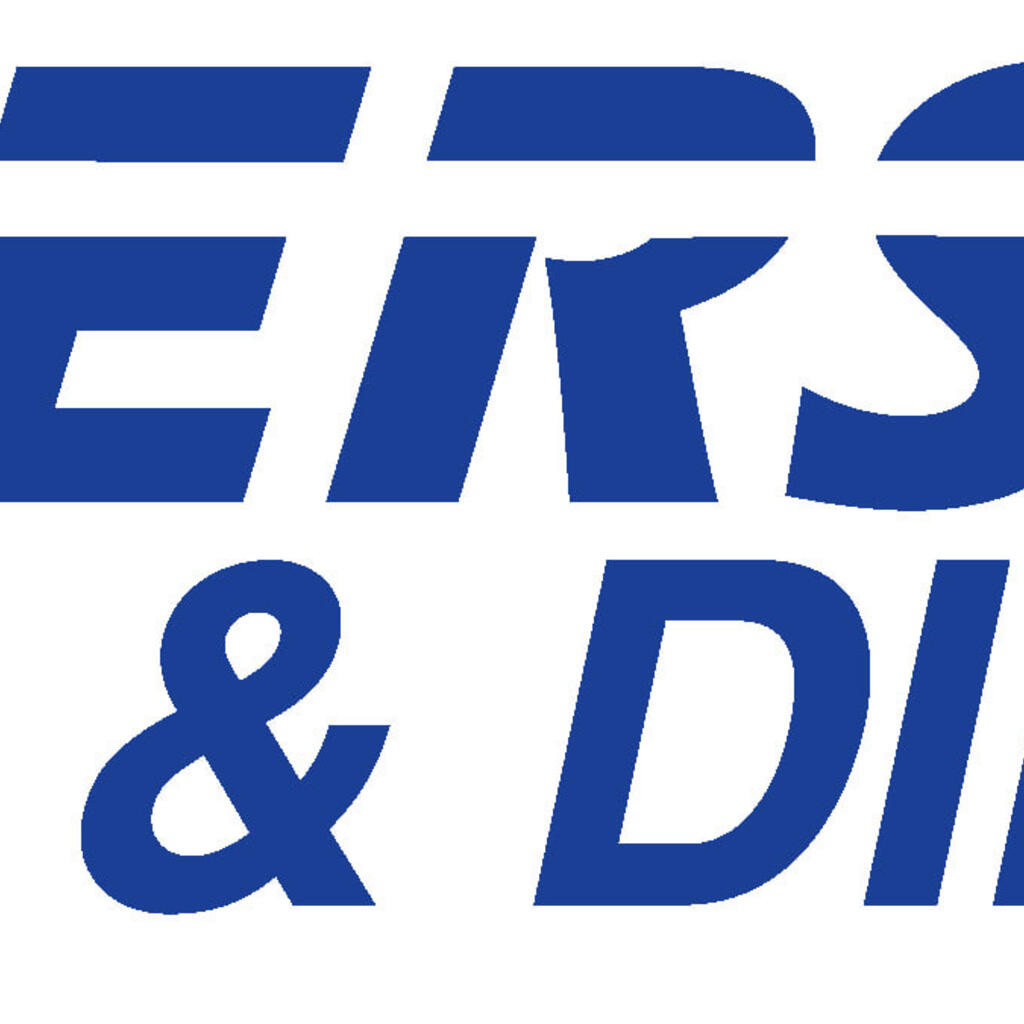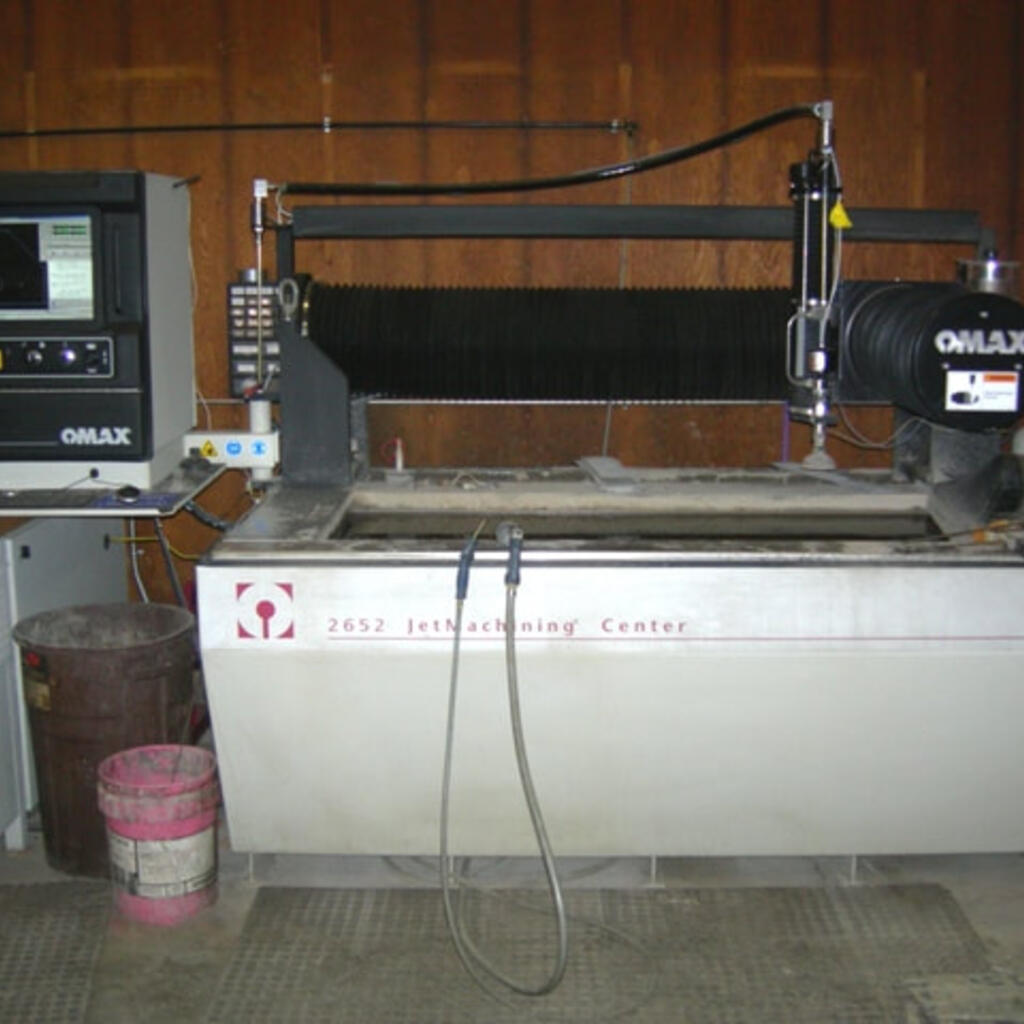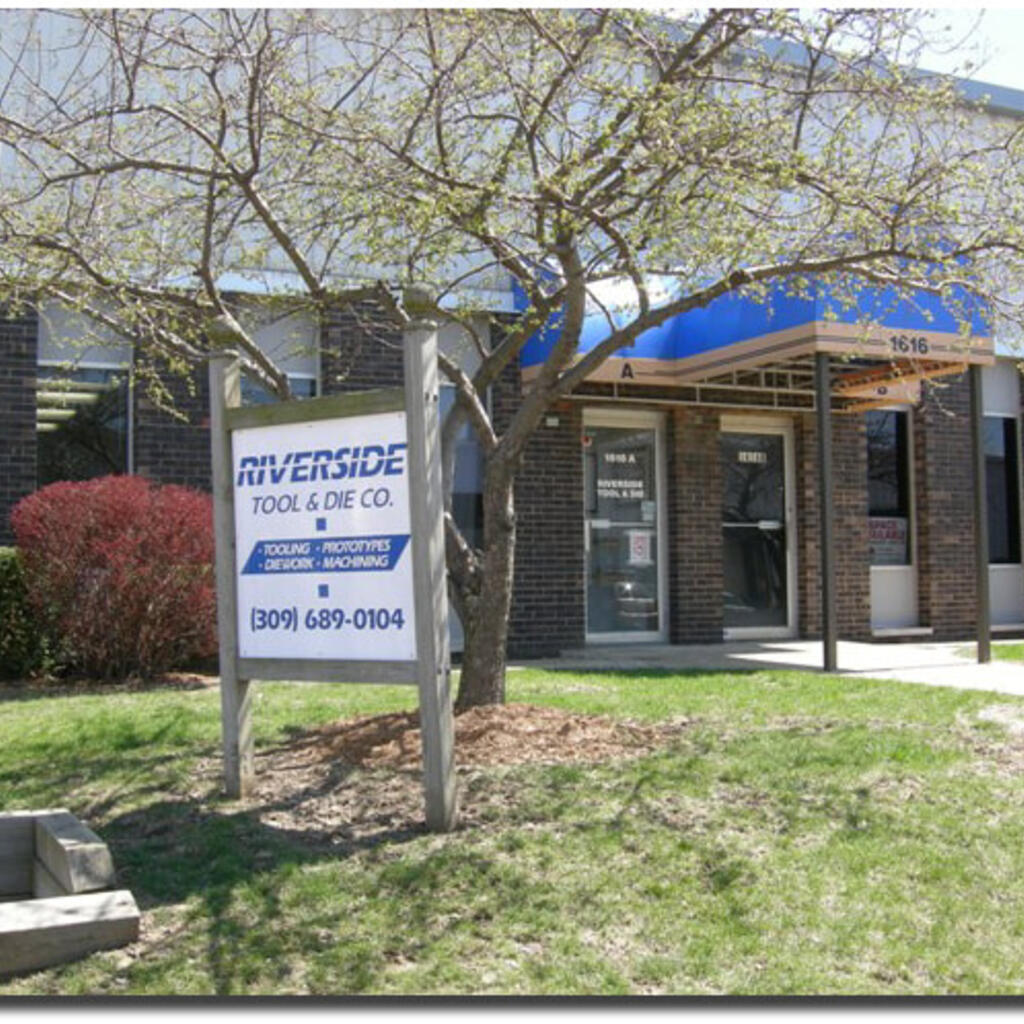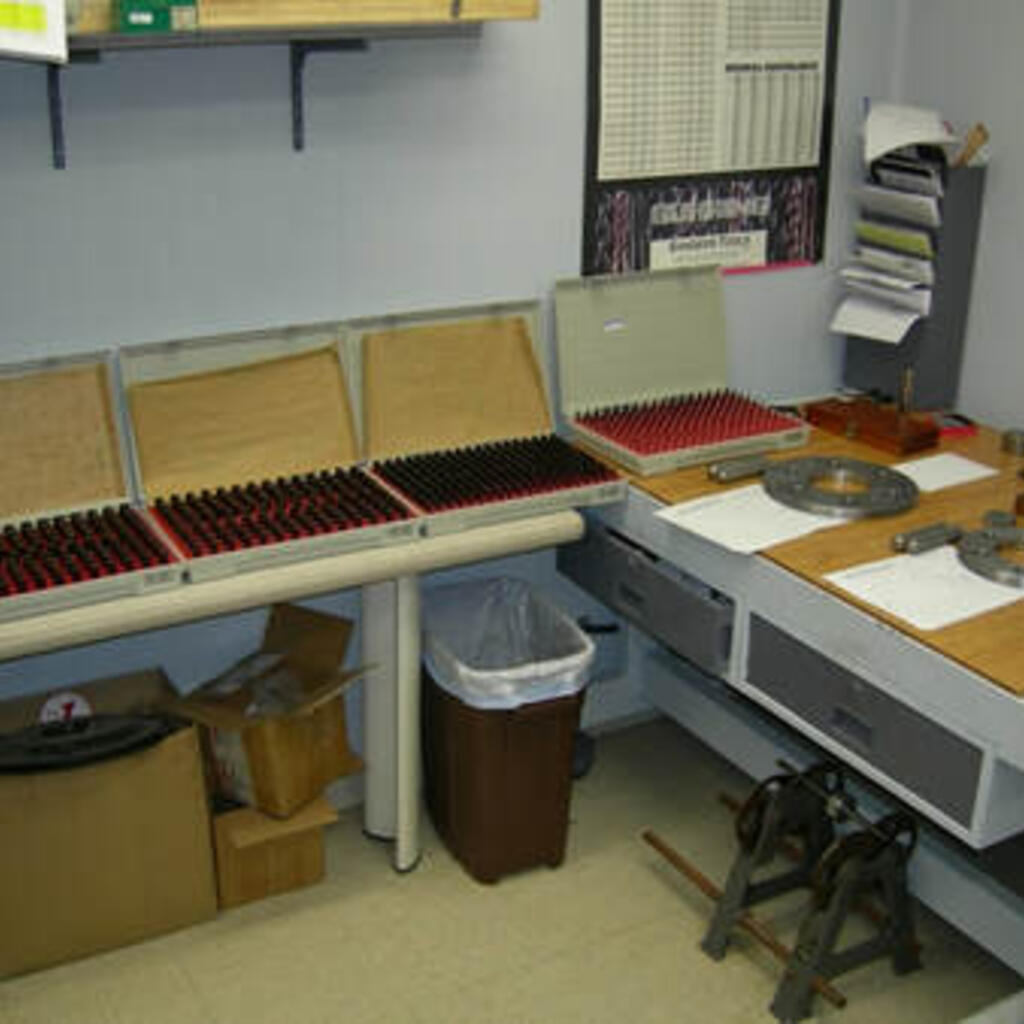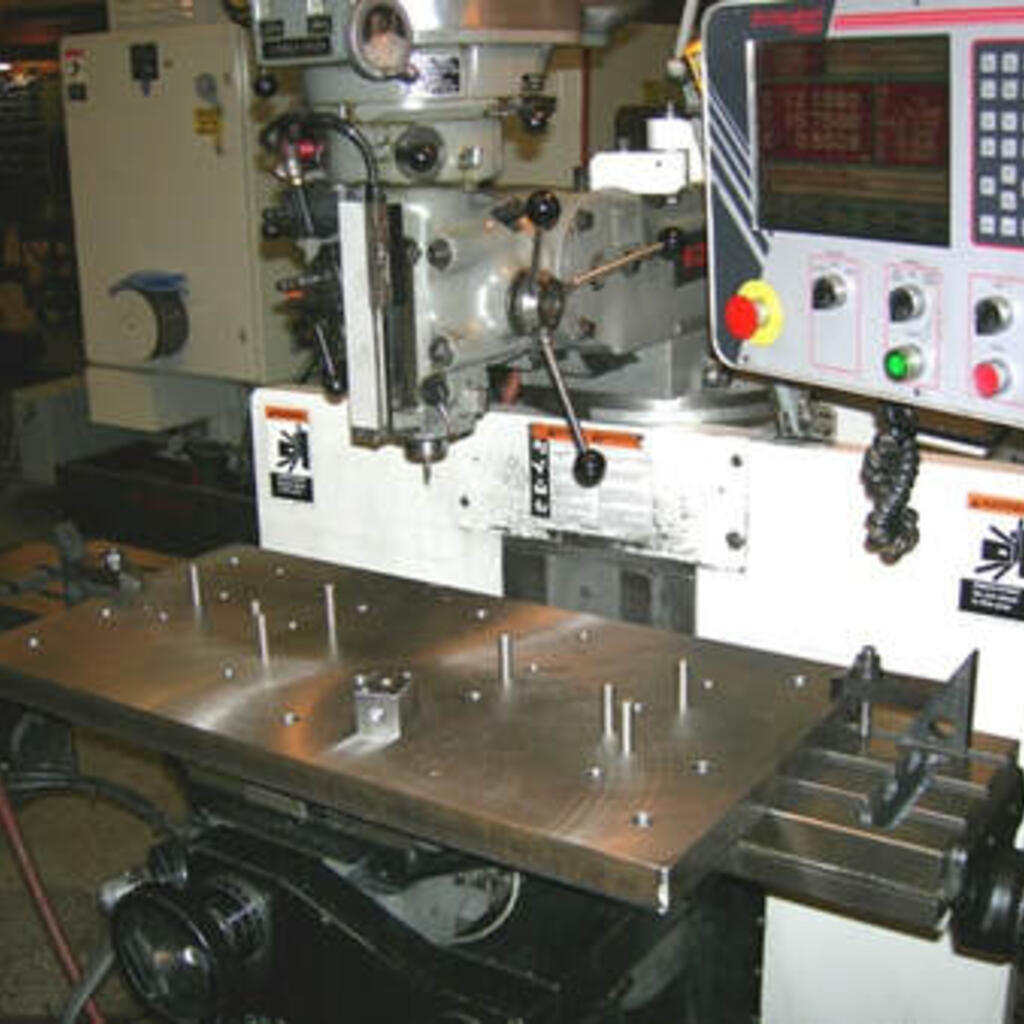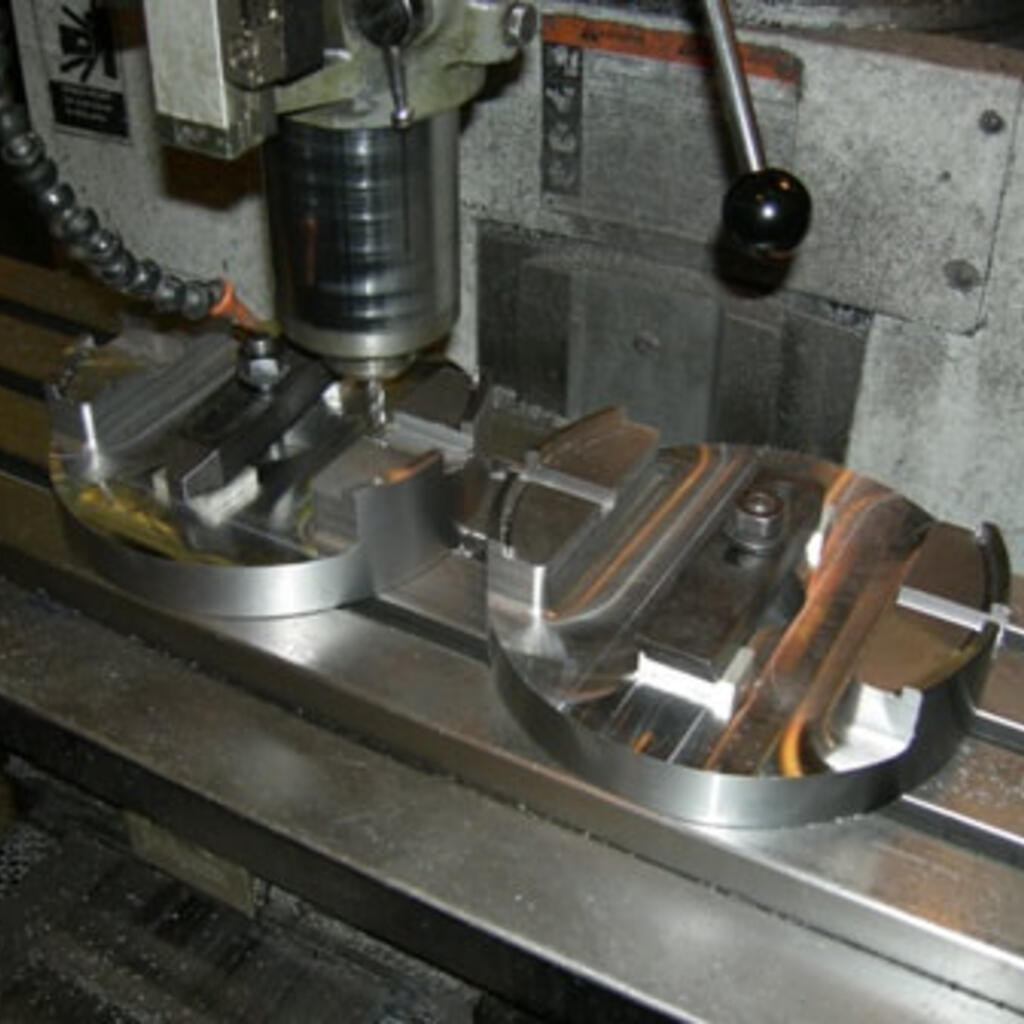 Similar nearby
CNC Machining, Metal, Welding... and 2 more
CNC Machining, Welding, CNC Machining ... and 1 more
CNC Machining, Metal, Welding... and 2 more
Meta Tec Incorporated
CNC Machining, Welding, CNC Machining ... and 1 more
CNC Machining, CNC Machining , Plastic