Rigaku Corporation
Since its inception in 1951, Rigaku has been at the forefront of analytical and industrial instrumentation technology.
Today, with hundreds of major innovations to their credit, the Rigaku group of companies are world leaders in the fields of general X-ray diffraction, thin film analysis, X-ray fluorescence spectrometry, small angle X-ray scattering, protein and small molecule X-ray crystallography, Raman spectroscopy, X-ray optics, semiconductor metrology, X-ray sources, computed tomography, nondestructive testing and thermal analysis.

Humankind has always pursued longevity, good health and improved quality of life. All of us hope that the work we do today will make the world a better place for the generations to come. We at Rigaku endeavor to support these pursuits as a leading global scientific analytical instrumentation company specializing in X-ray analysis, thermal analysis and non-destructive testing.

At Rigaku, we are determined to present our customers with the tools they need to solve today's problems. Indeed, the hallmark of Rigaku management is to provide solutions to our users based on careful observation of their needs based on a deep understanding of their fields and industries. We devote ourselves to customer satisfaction at all times.

Our corporate mission is to contribute to the enhancement of humanity through scientific discovery and technological development. I view our customers as trusted partners in this goal, and we strive to work with them to realize mutual progress.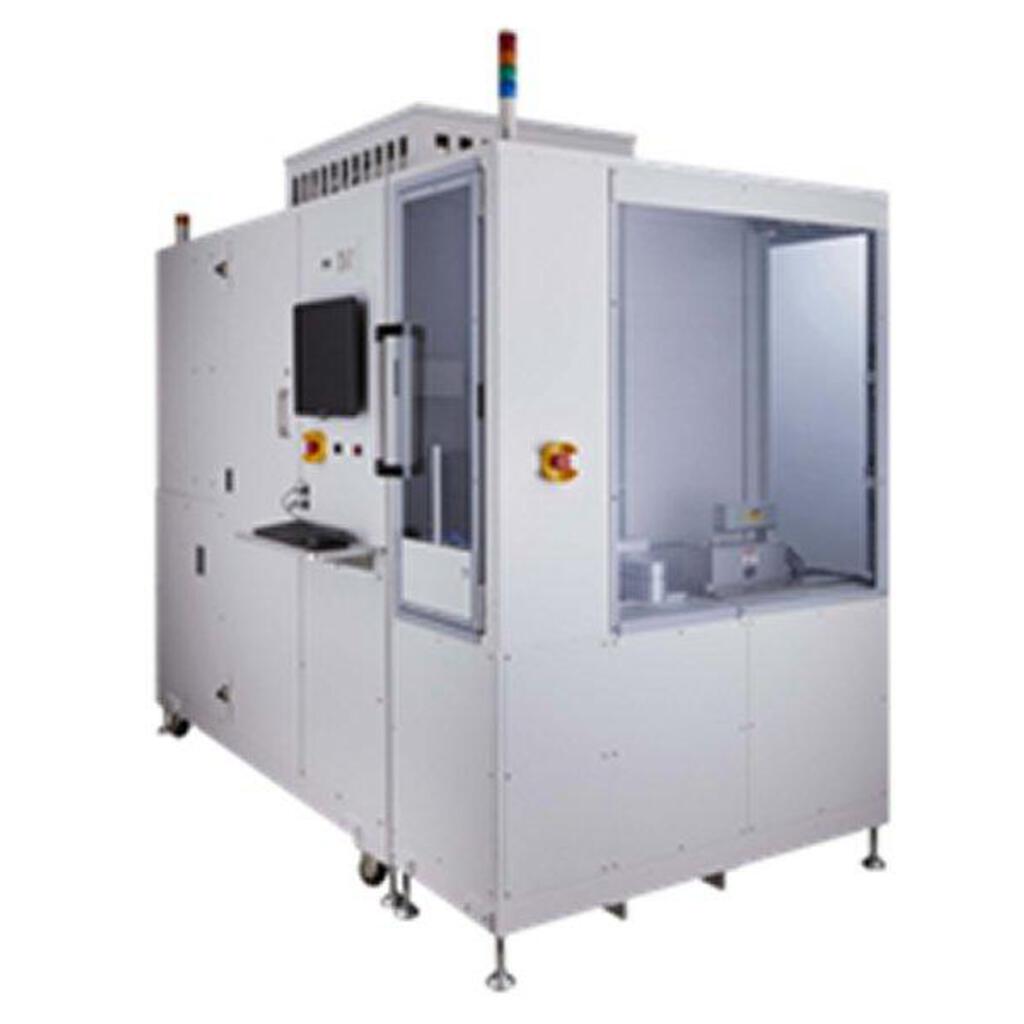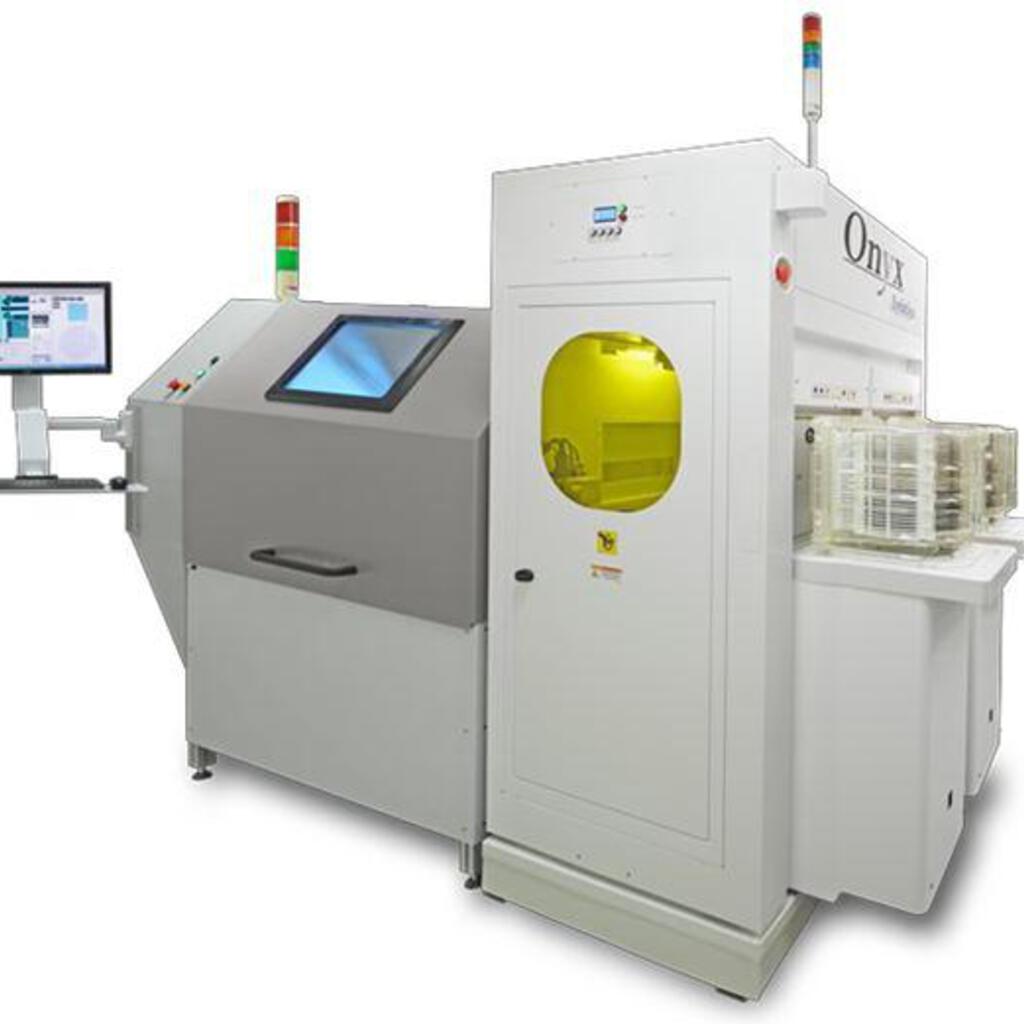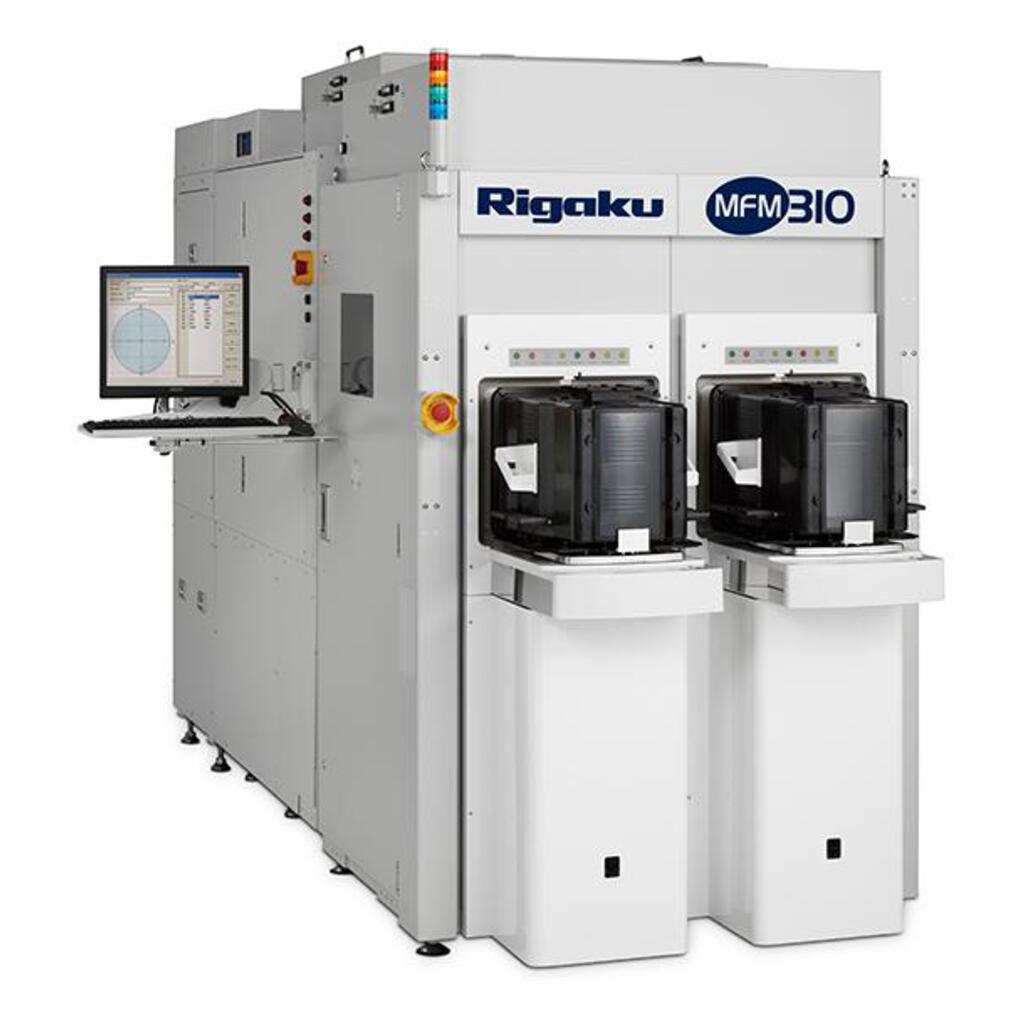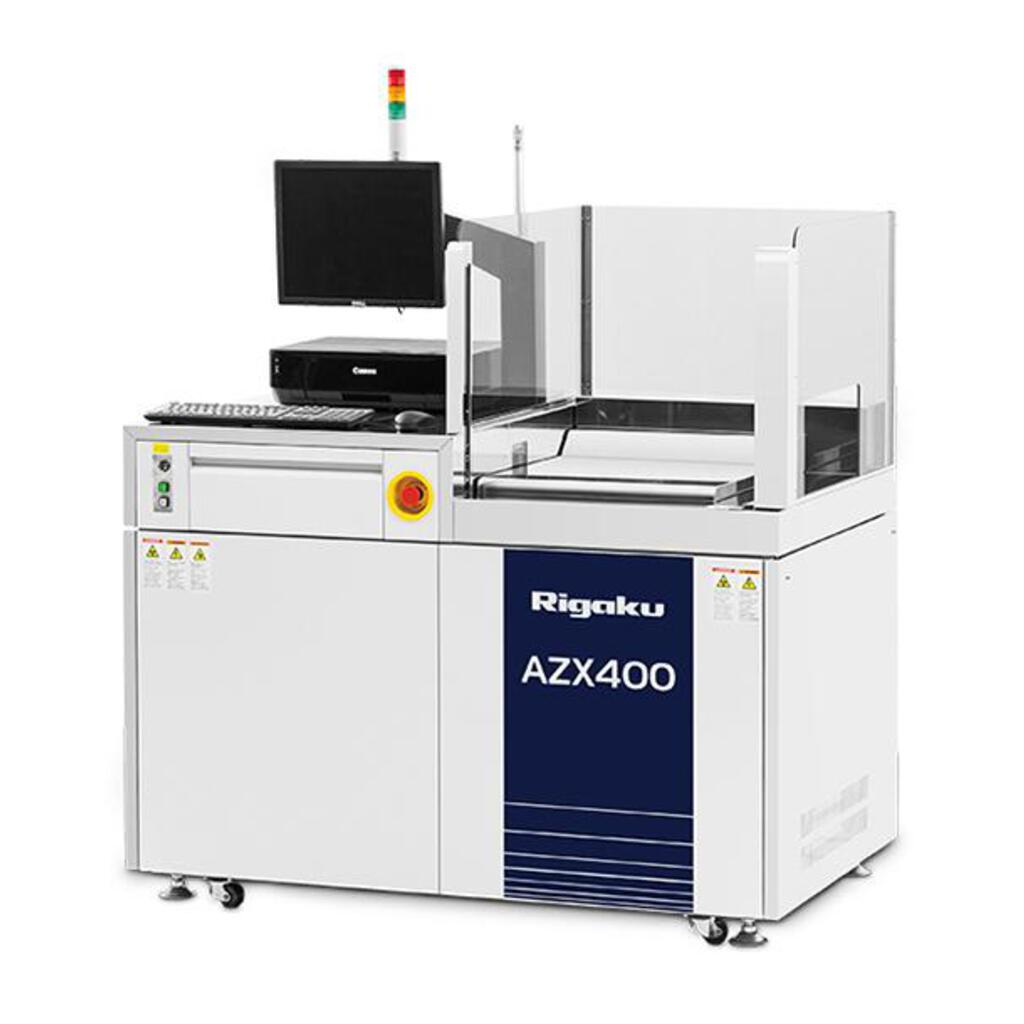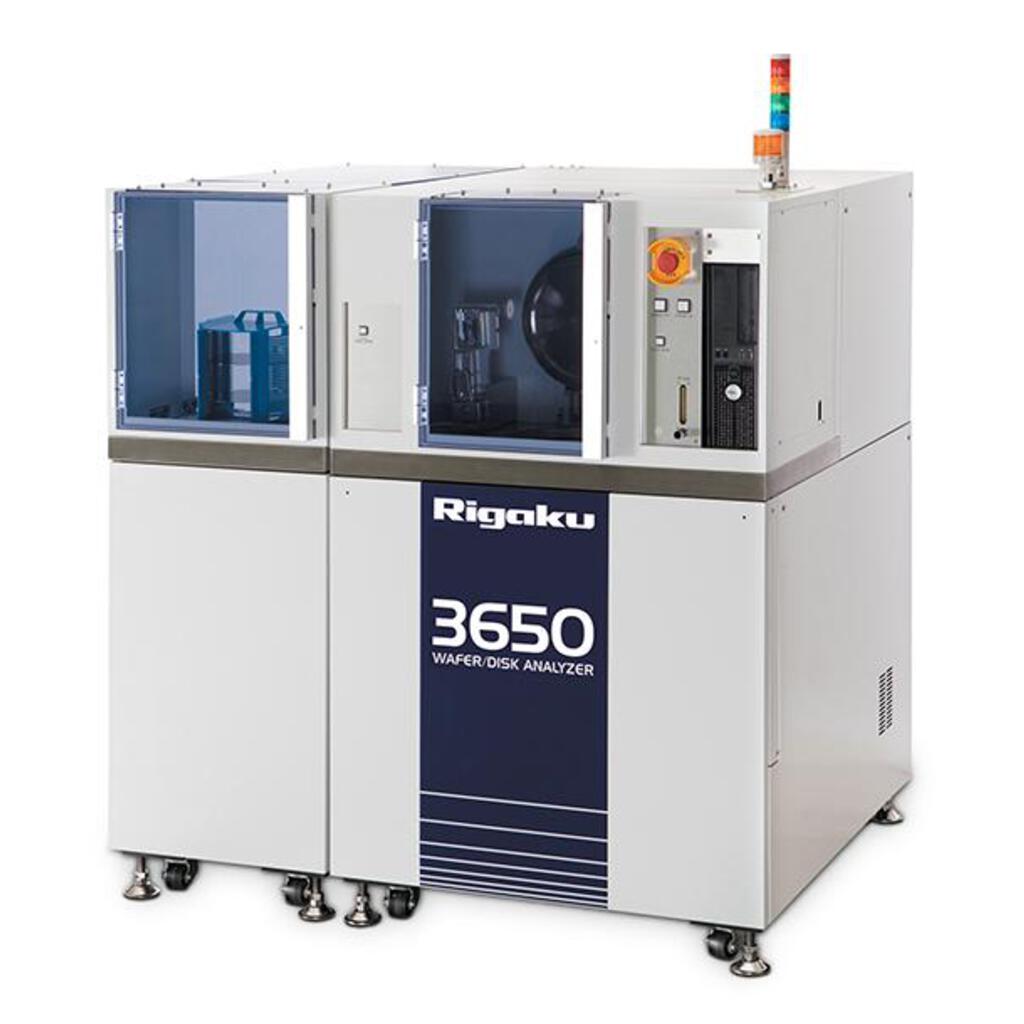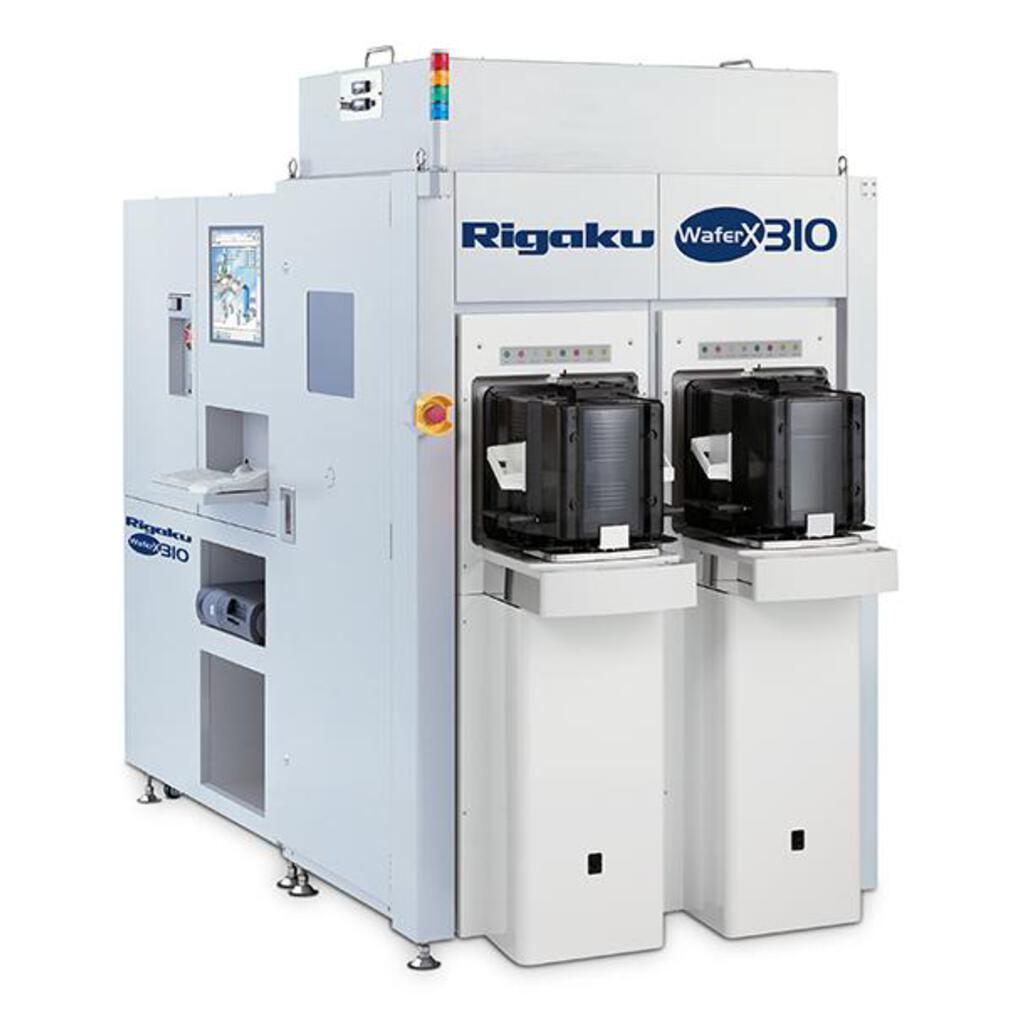 Similar nearby