Richardson Molding Inc
Richardson Molding (RM) is a custom plastic injection molding company. We've been in operation for 137 years. We produce high quality plastic products for the Energy Storage, Automotive, Industrial, and Commercial industries. Our team is able to support your project from concept to completion.
Ben Napier, VP of Human Resources, is responsible for the development, administration and implementation of all plans and programs relative to human resources and development. Ben has over 20 years of comprehensive human resources experience in change management, employee relations, training and development, benefits and compensation administration, legal compliance, policy development and strategic communications. Previously, Ben held leadership positions in Human Resources with Meggitt PLC, Mohawk Industries, and Genscape INC.

Our unique process enables us to serve both large corporations and lower middle market businesses exceptionally well. We can literally create any amount of any plastic product. We are long established as the leader in the Energy Storage industry, but we are excited to be serving clients in Automotive, Industrial, and Commercial industries as well. Anything is possible.

Optimizing every aspect of your specification will ensure the most robust and repeatable process possible. Let our team help you make informed decisions.

We have designed and launched thousands of new tools. Let our team accelerate your timeline today! Speed kills...the competition.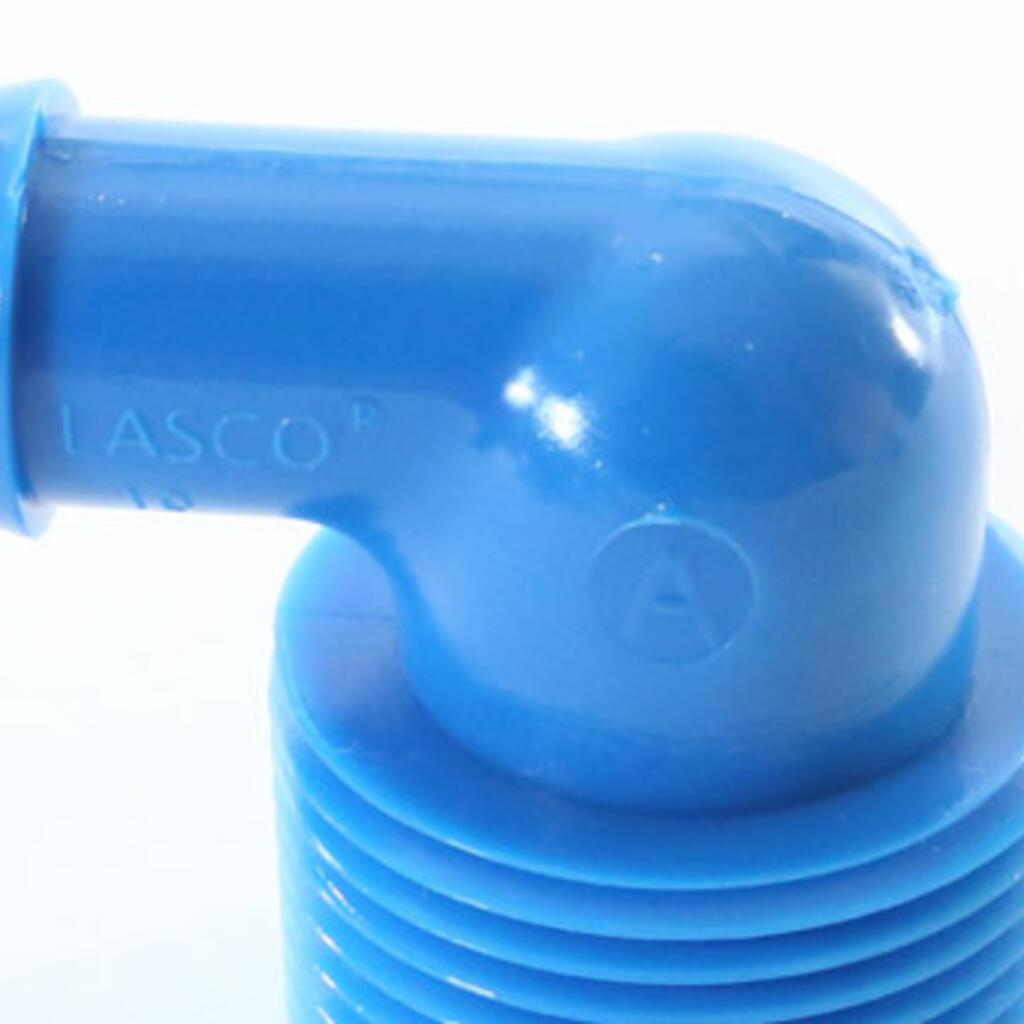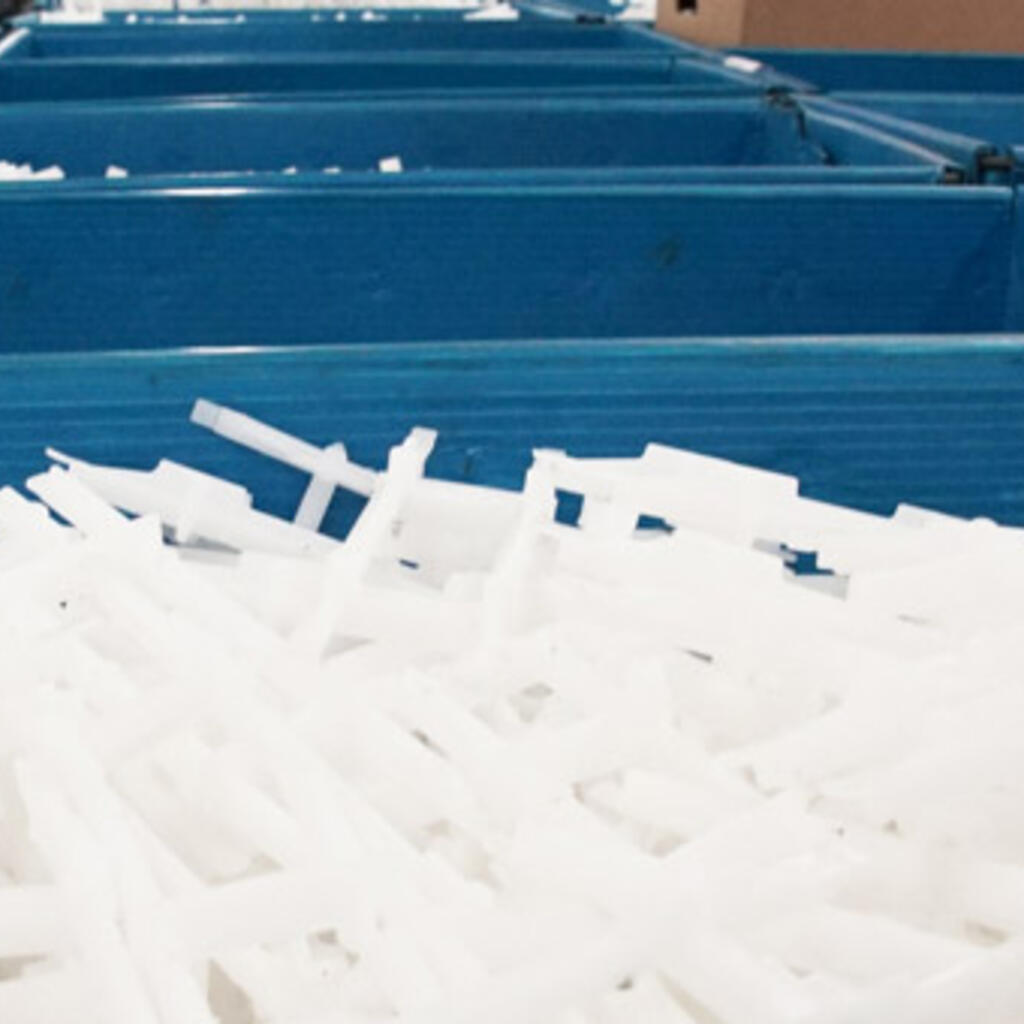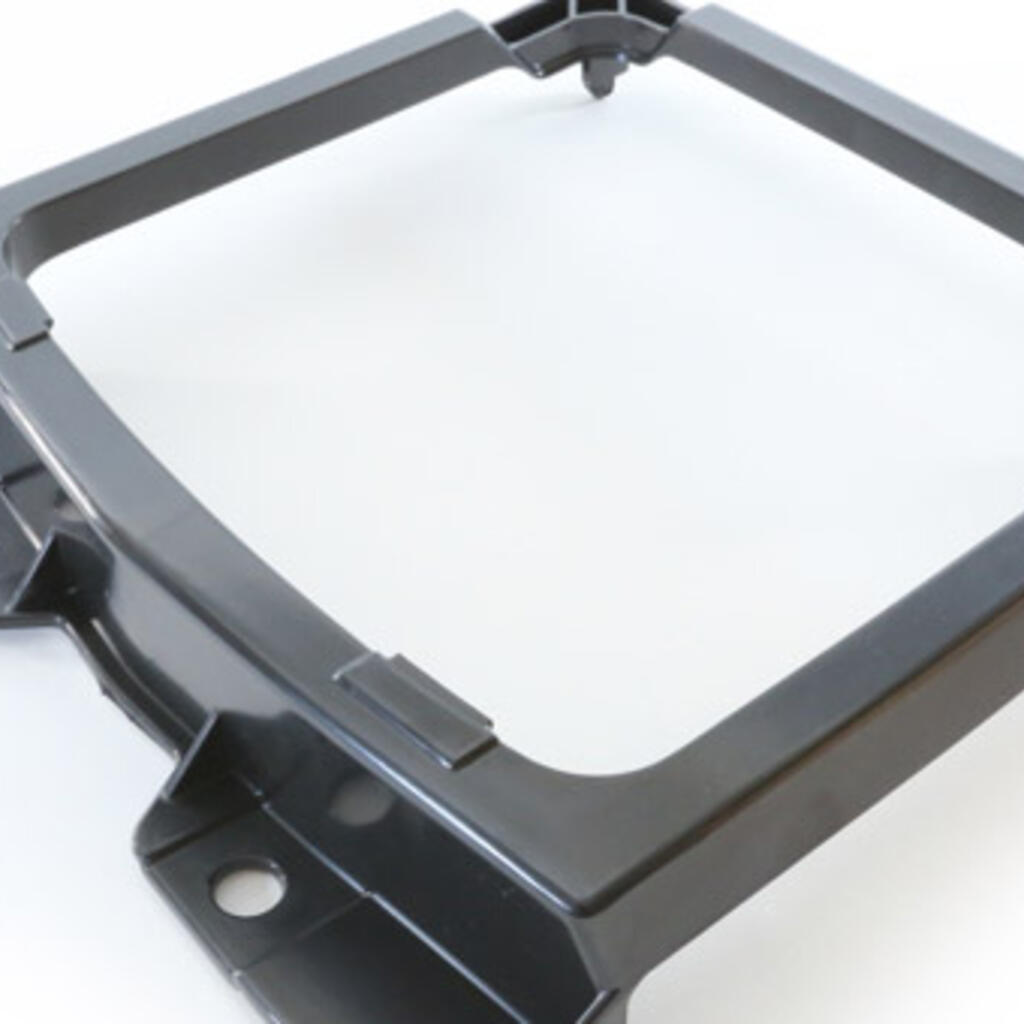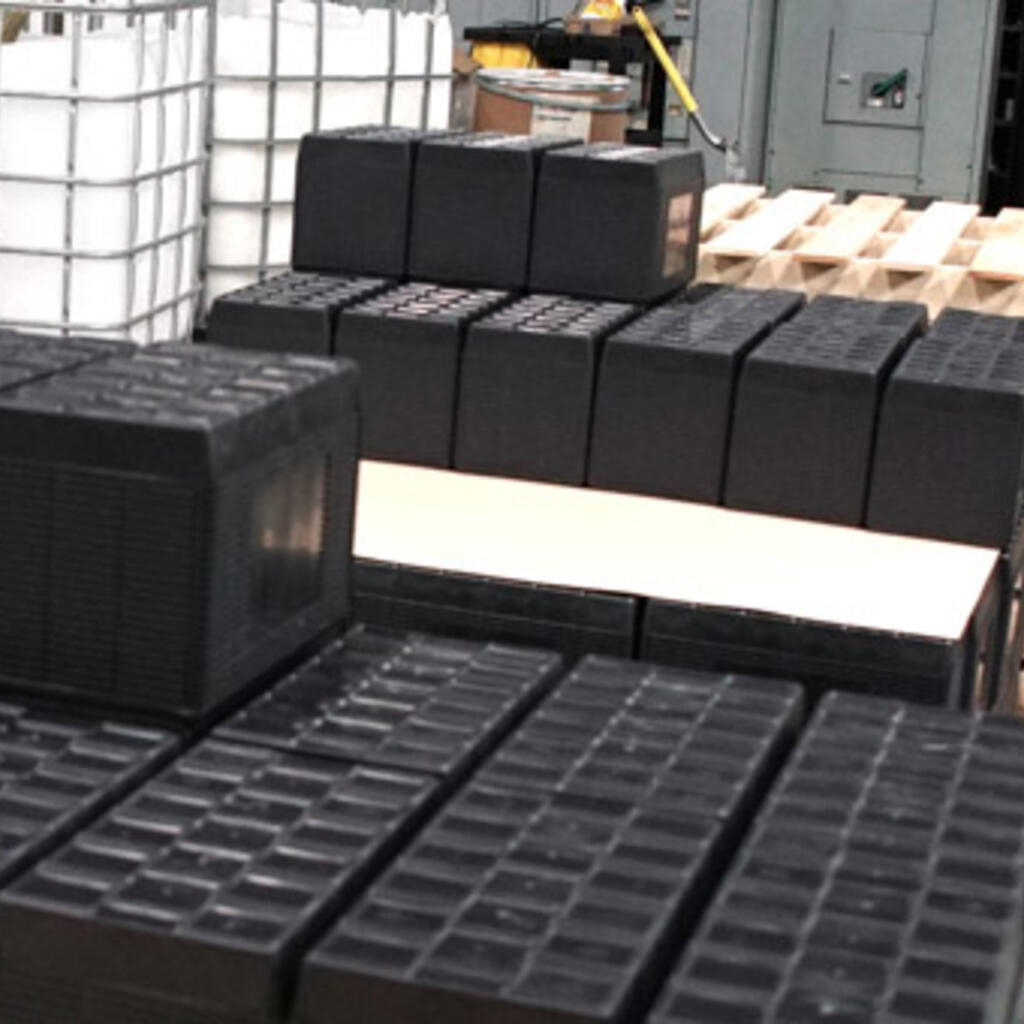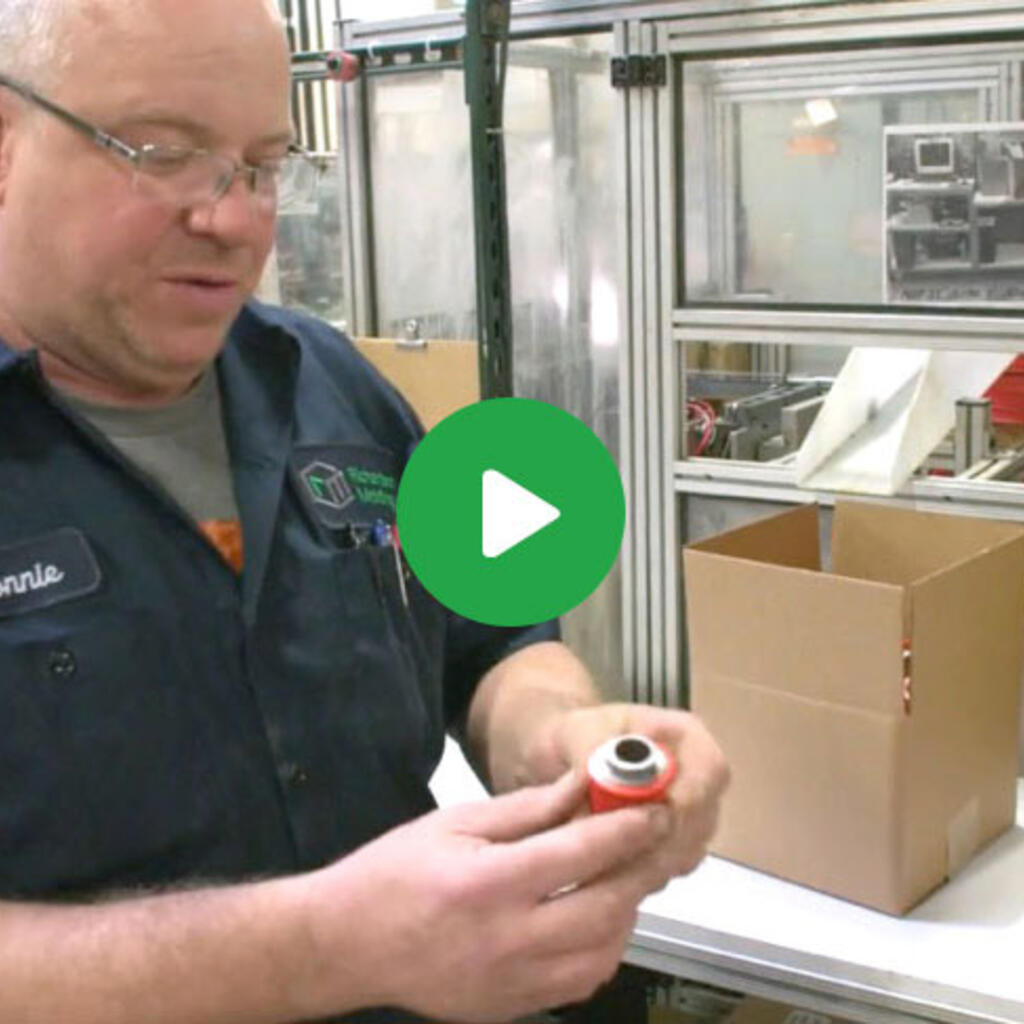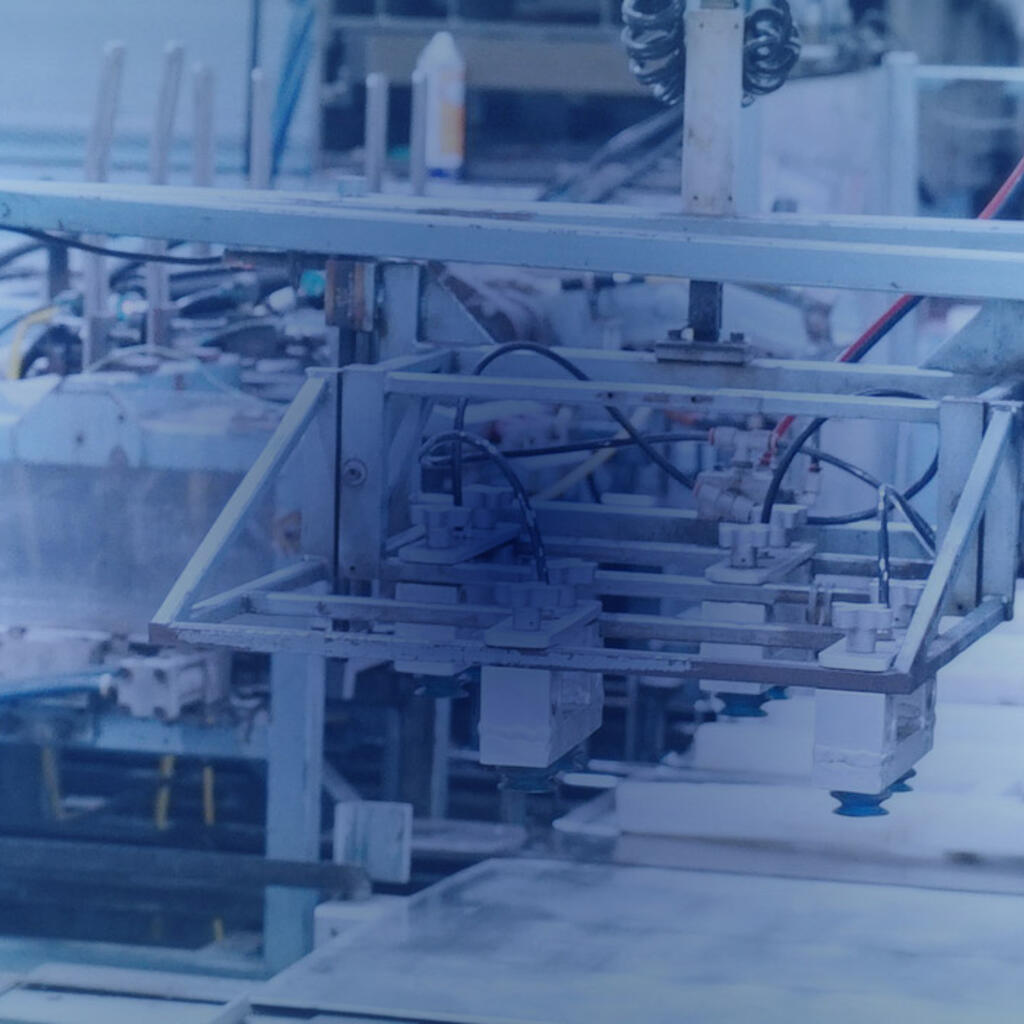 Similar nearby