Rge Usa, Inc
RGE Group is the home of injection moulding expertise, specialising in tooling, precision plastic injection mouldings and product development engineering.
Since 1965, innovation and high-quality standards have been at the heart of what we do, allowing our family-owned business to gain knowledge and experience from around the globe.

From our head office in Cambridgeshire, we operate on a global scale with facilities across the UK, Lithuania and China. This gives us the flexibility to offer a tailor-made approach to the specific requirements of our customers, no matter whether the product design requirements are high volume, highly aesthetic, or technically challenging.

As a full-service company, we offer design, printing, welding and assembly services alongside our injection moulding, tooling and product development services, saving you money and increasing the project's efficiency at the same time.

Whether it be the parts we produce or the service we provide – quality matters. Our team will work with you to understand the quality requirements of your mould tool and end product. Here at RGE, this is achieved using a combination of systems and processes. Use of a leading ERP system allows us to manage customer accounts, sales, purchases, receipt of goods, stock management, and deliveries. RGE pioneered use of the award-winning ThingTrax machine monitoring system - used to monitor the efficiency of our factories.

Our QC team carry out pre-production tests on the raw material using Melt Flow Index (MFI) equipment to ensure it meets the requirements for the job. Tests carried out on mouldings throughout the production run include checks on the colour using a Spectrophotometer or Lightbox, as well as ensuring the parts measure within the agreed tolerances using a Co-Ordinate Measuring Machine (CMM).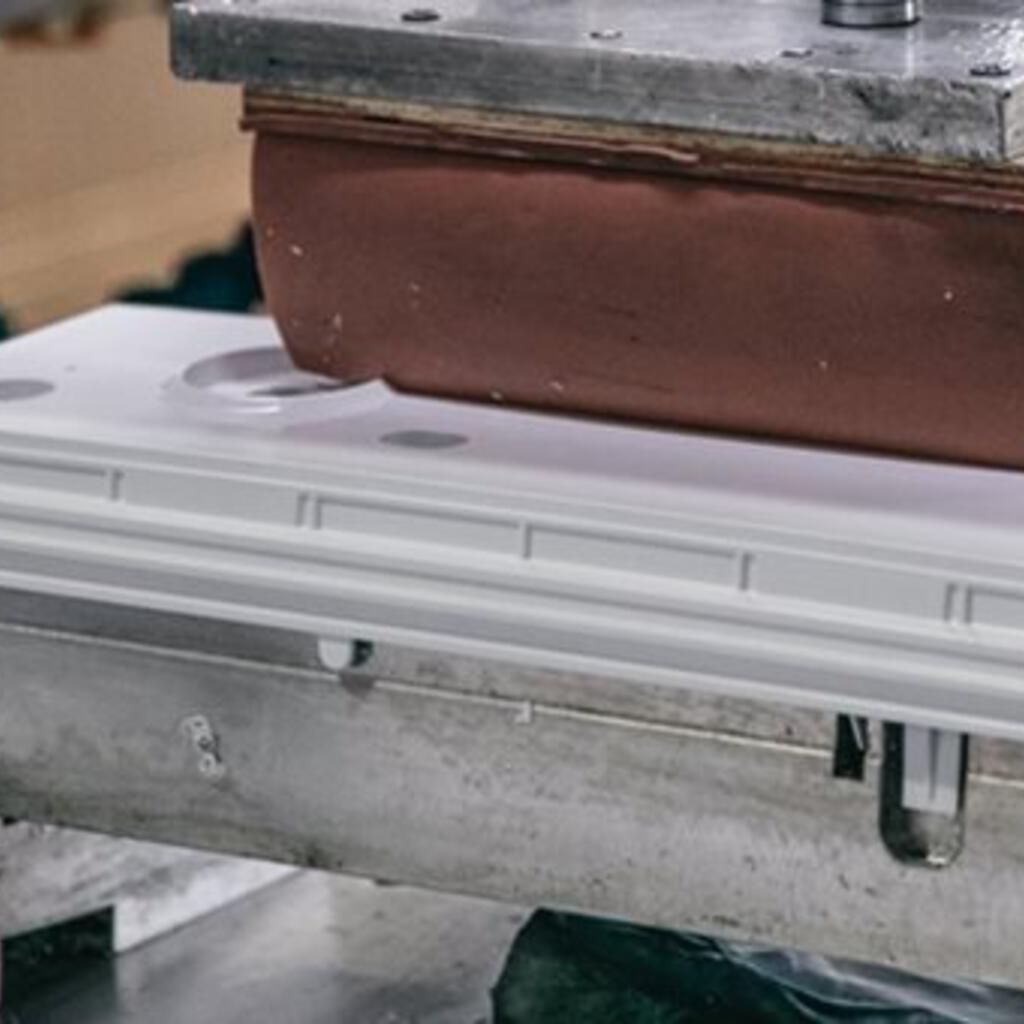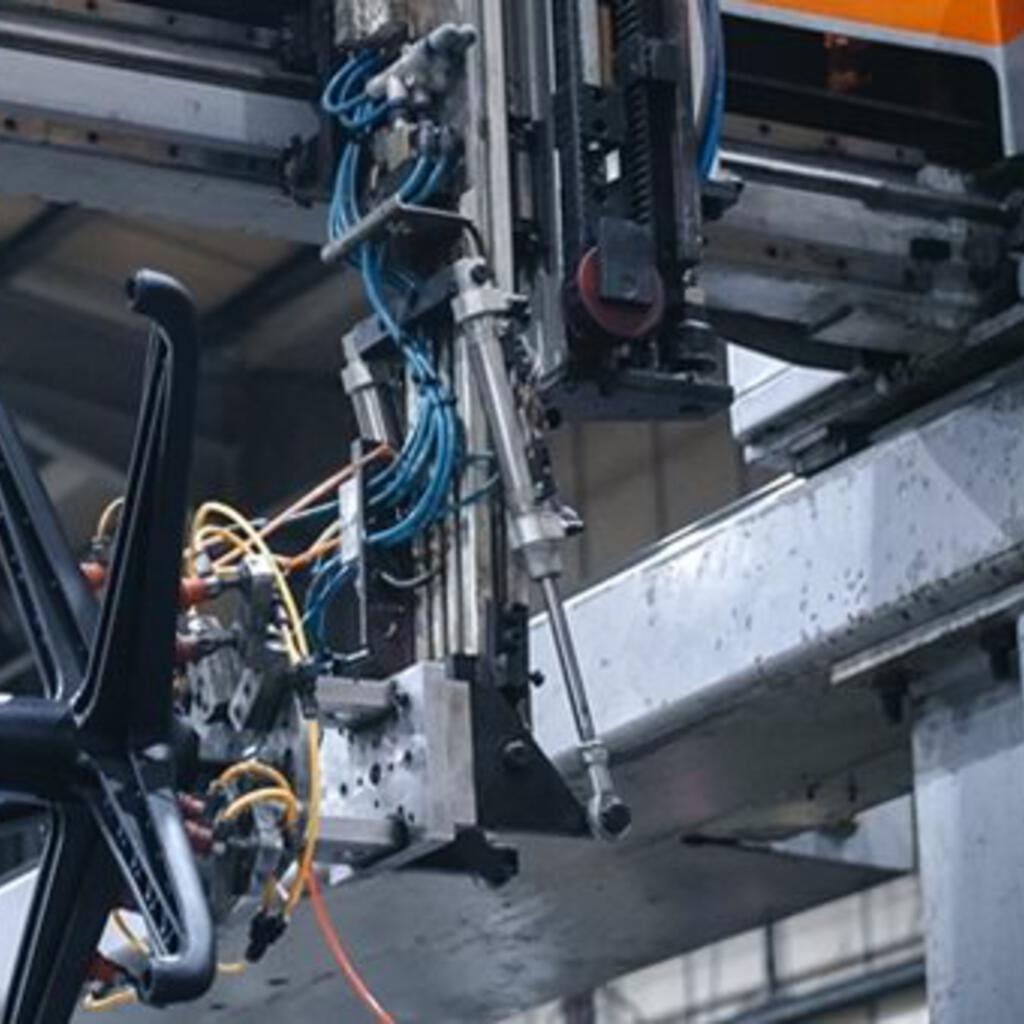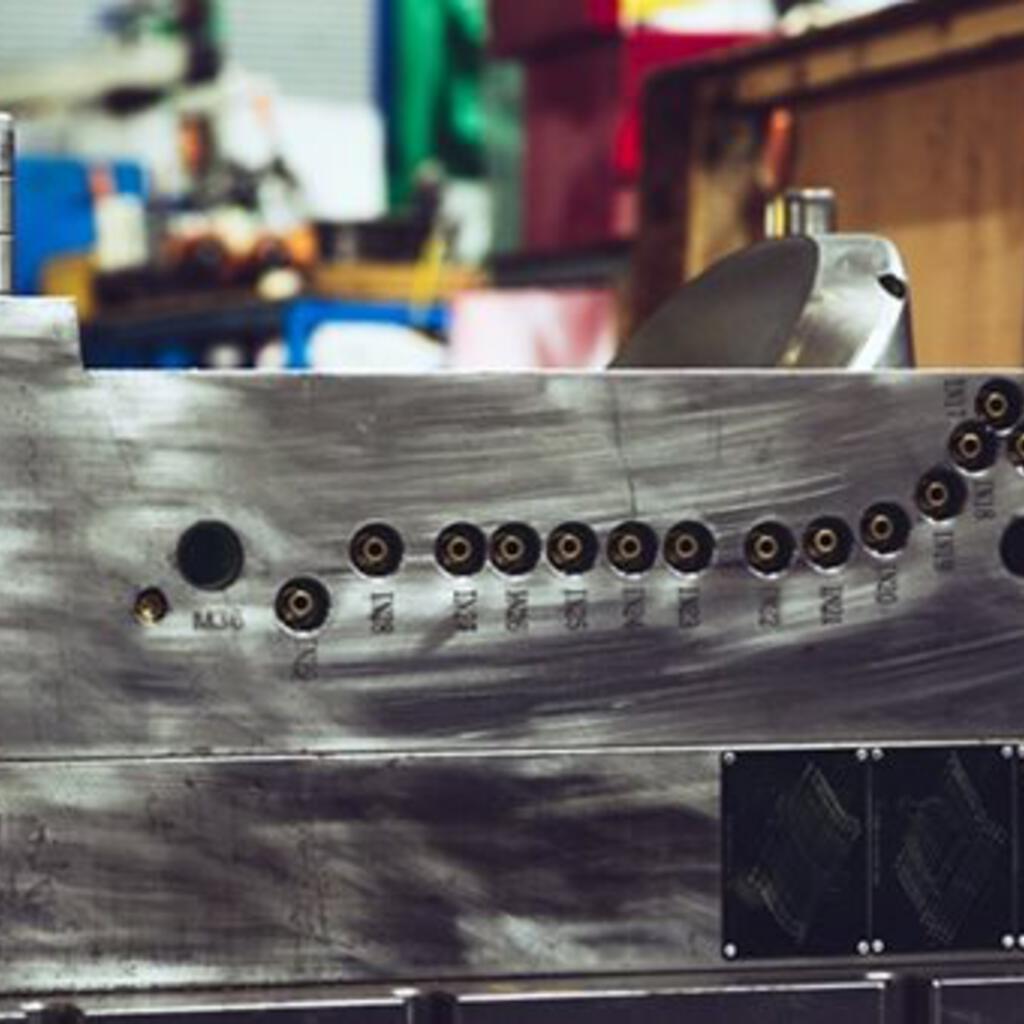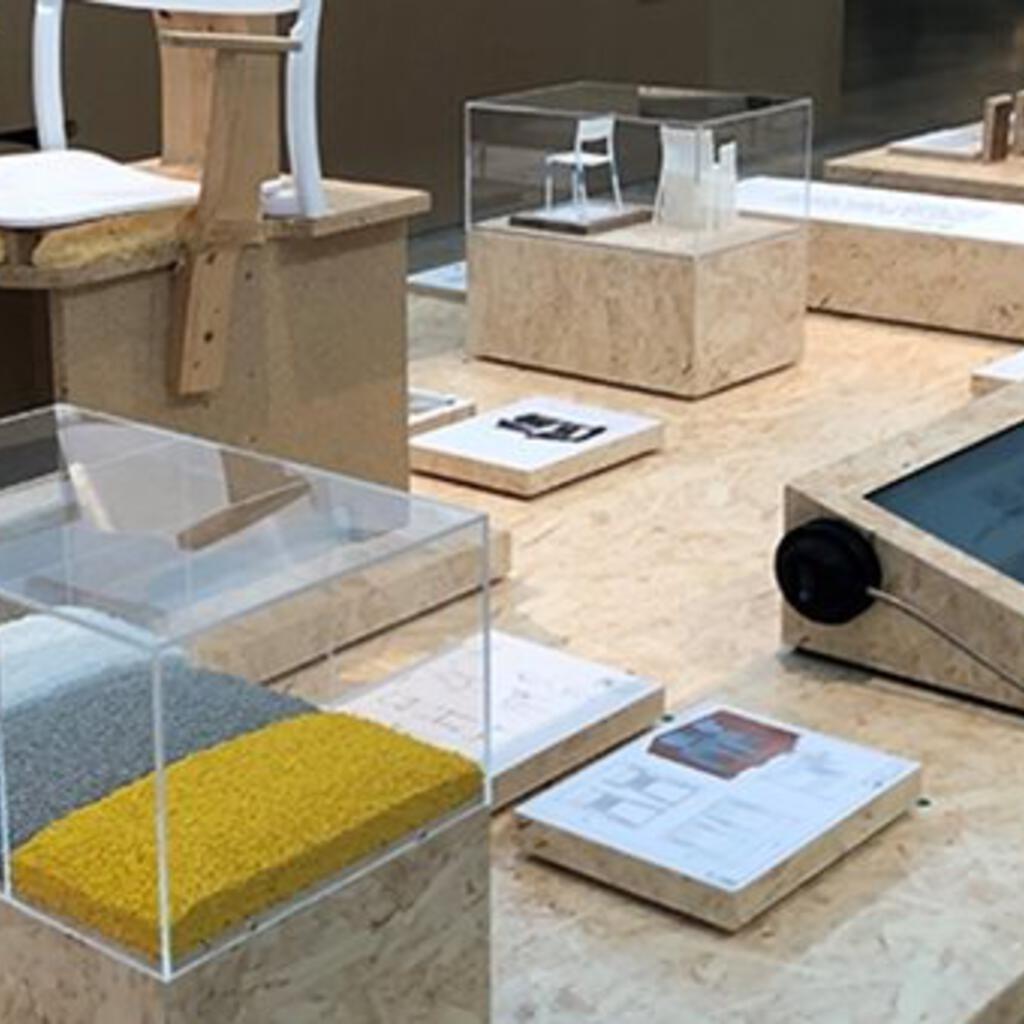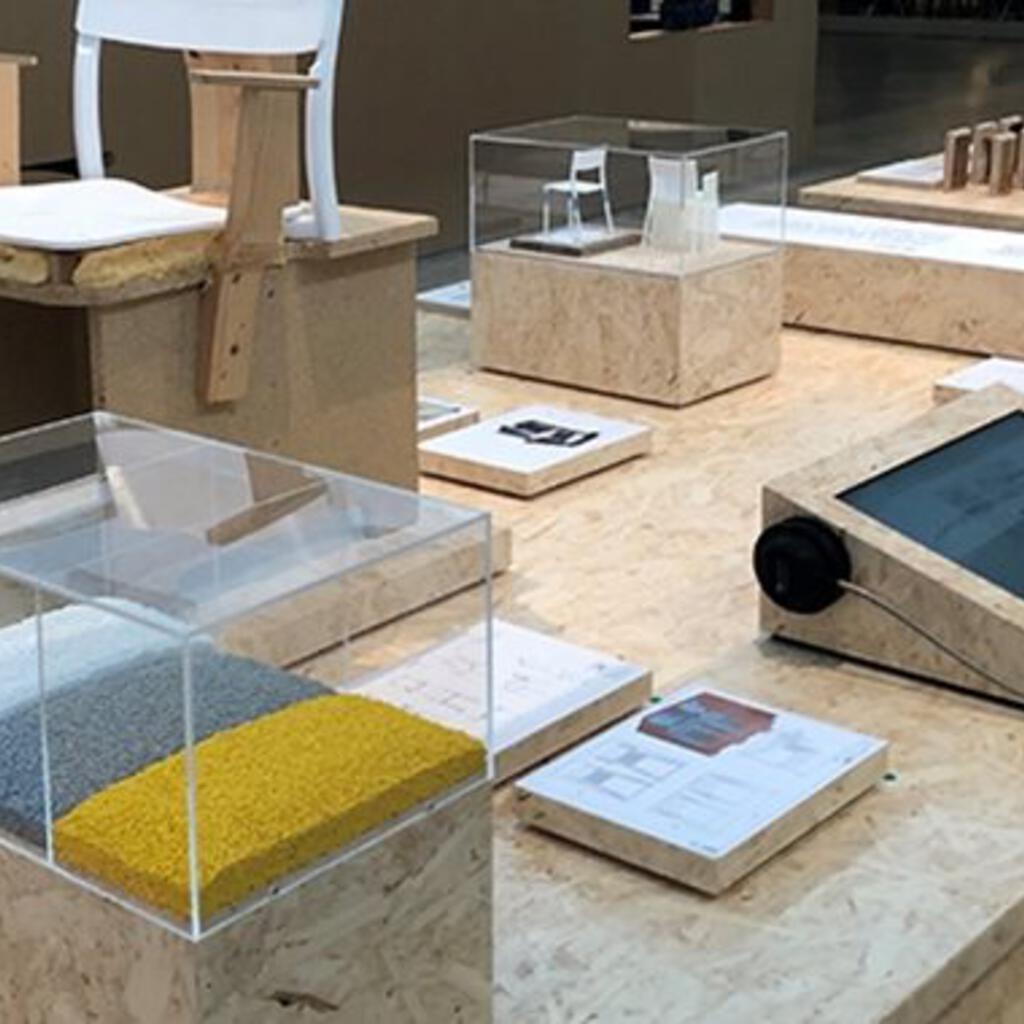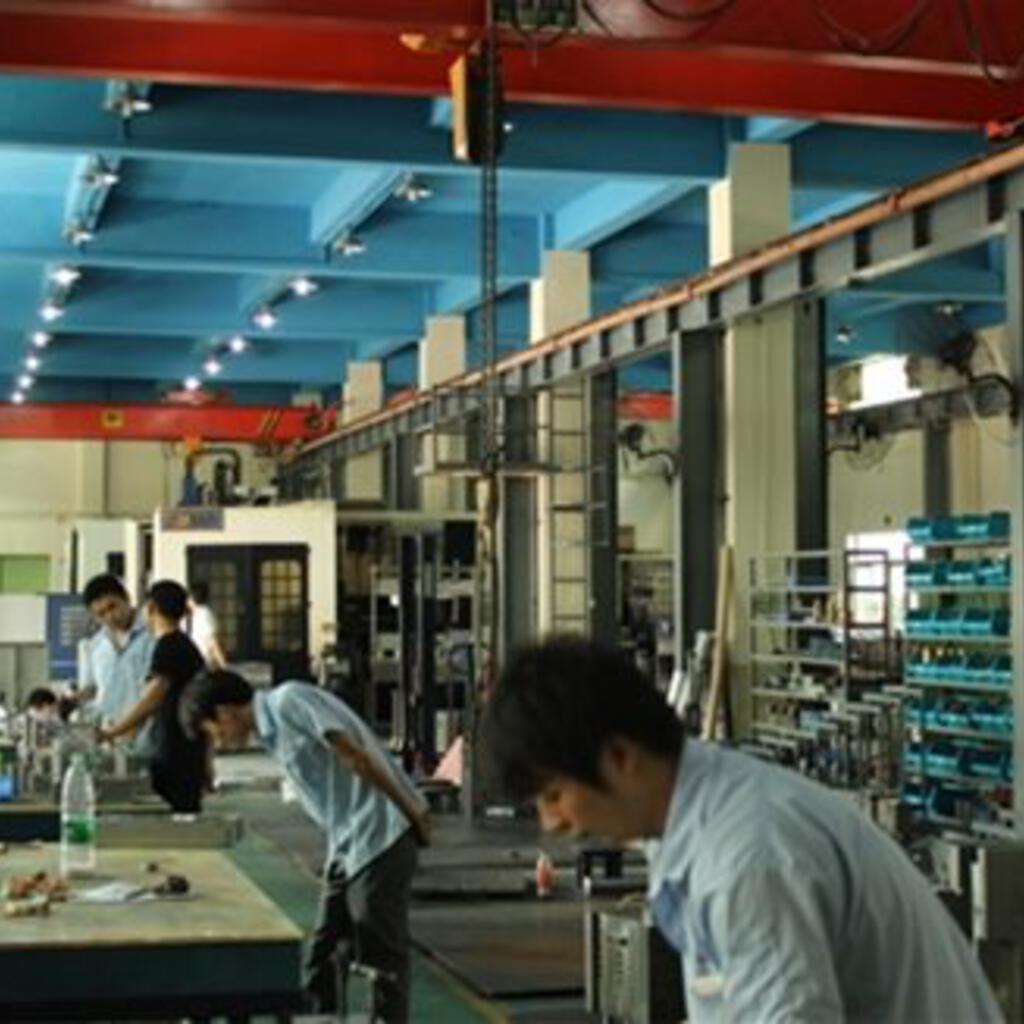 Similar nearby
American Limestone Co.
Plastic Injection Molding, Plastic
Plastic Injection Molding, Plastic
Lighthouse Plastics
Plastic Injection Molding, Plastic
Moldesign
Plastic Injection Molding, Plastic