Reube's Plastics Co., Inc.
We worked side-by-side with the customer during the research and development process.
Our Sumitomo 385T electric injection press is digitally controlled and mechanically driven, which allows for excellent precision and repeatability. This machine is very stable and operates at fast cycle times, so we can confidently let production run unattended for long periods. Another benefit of this electric press is its low operating overhead in terms of both energy usage and maintenance, especially when compared to a hydraulic press. All of these factors allow us to keep tight control over the unit costs to provide the client with an economical advantage.

We keep this tooling in top-notch condition in order to fulfill orders both large and small within narrow timelines. Our facility is strategically located for logistical access, which allows for fast shipment of orders of any size. We continue to mold these milk crates for this customer, who knows they will receive a high quality, environment-friendly product on their strict delivery schedule. This stable and reliable production process is also applicable to other products, such as totes, bins, and trays used by food and beverage processors.

Our dedicated engineering department anticipates design and quality challenges and will intelligently guide you through the material selection process. We work with both hard and soft touch commodity and engineering materials, and help you choose one that reduces manufacturing costs while enhancing product performance. All tooling is designed by a team of high-caliber, technically agile mold makers with demonstrated expertise at their craft. We also offer a diverse range of support services, including bagging, hot stamping, inserting, and assembly to provide you with the convenience and economic advantage of using a single source of supply.

We may disclose information we collect to third parties, under contract to us, as required to operate this website, provide certain services or features offered by this website or to perform business functions on our behalf. We will only release this information to those companies that we believe to be responsible. However, we are not responsible for any breach of security or for any actions of any third parties who receive the information. Also, once information has been provided to a third party, it is out of the control of Reube's Plastics Company, Inc. and subject to the policies of that third party.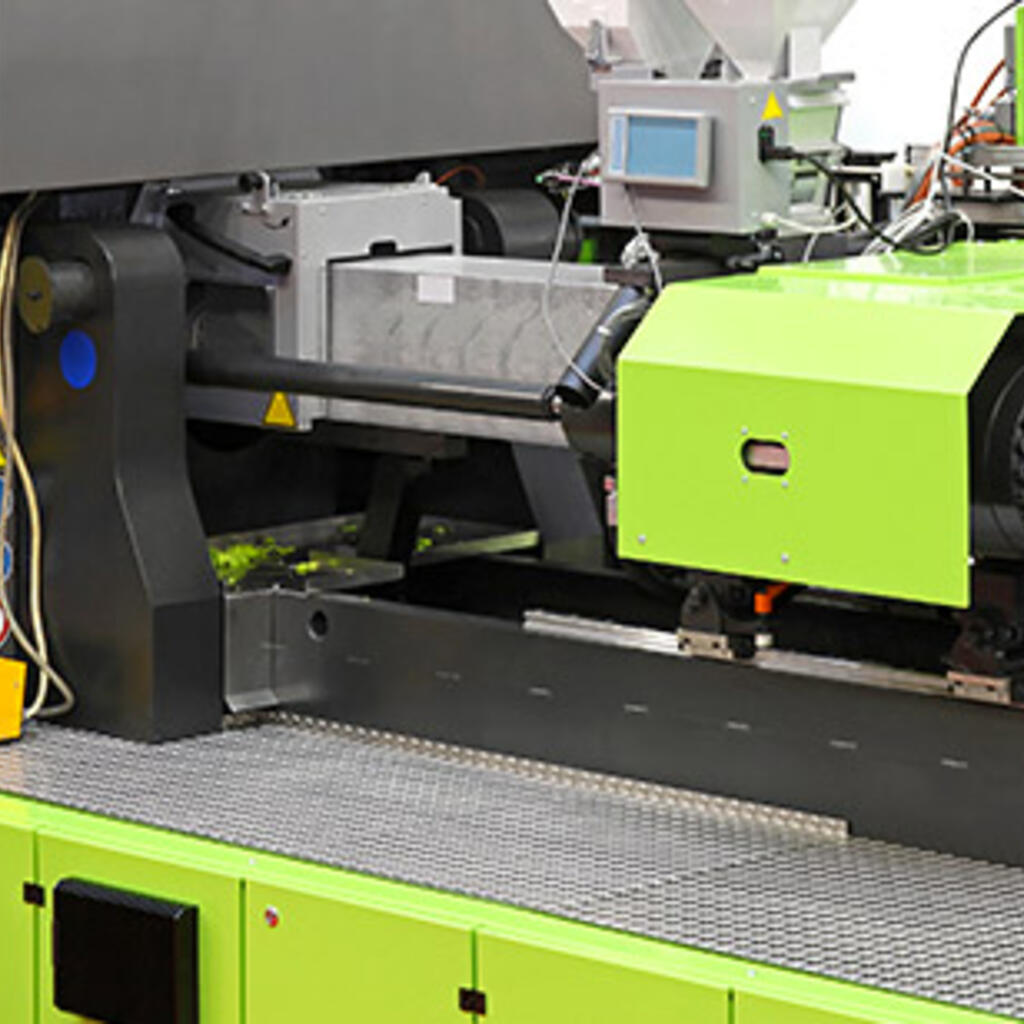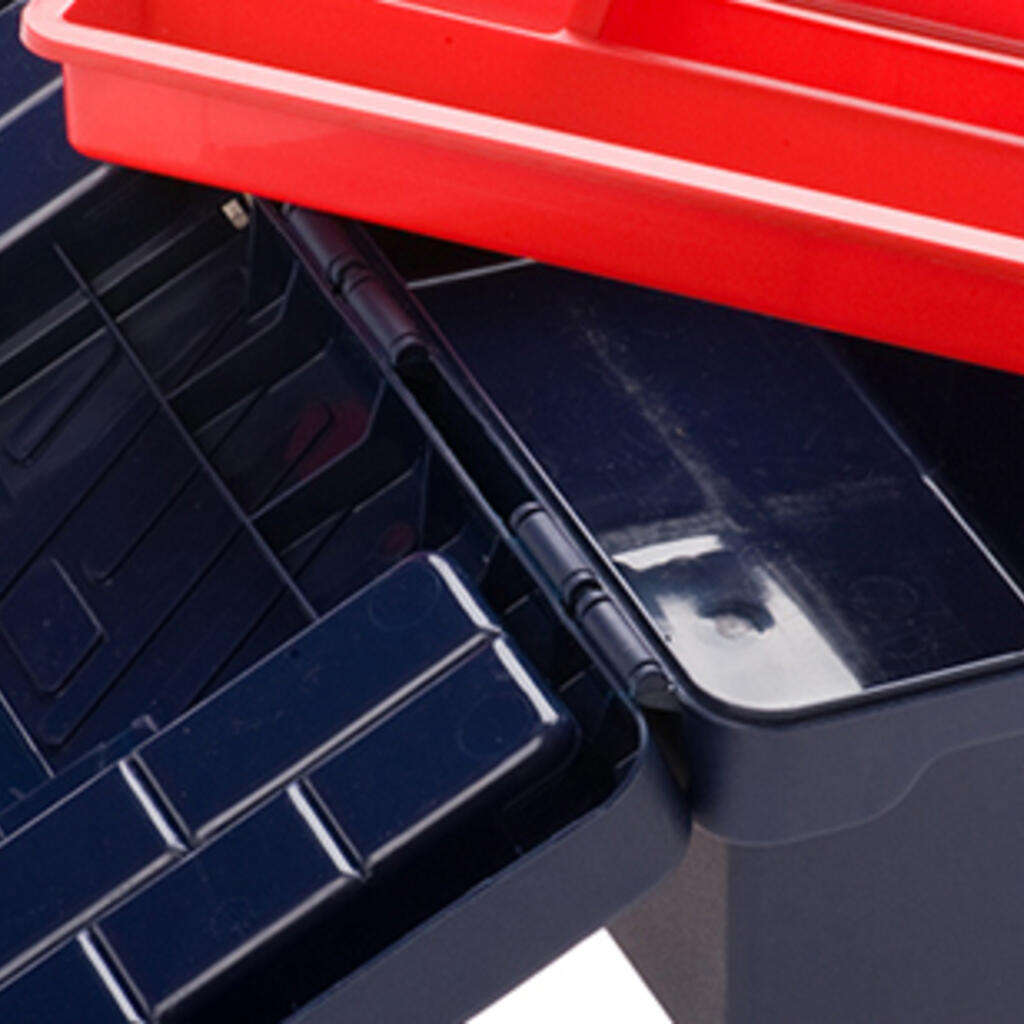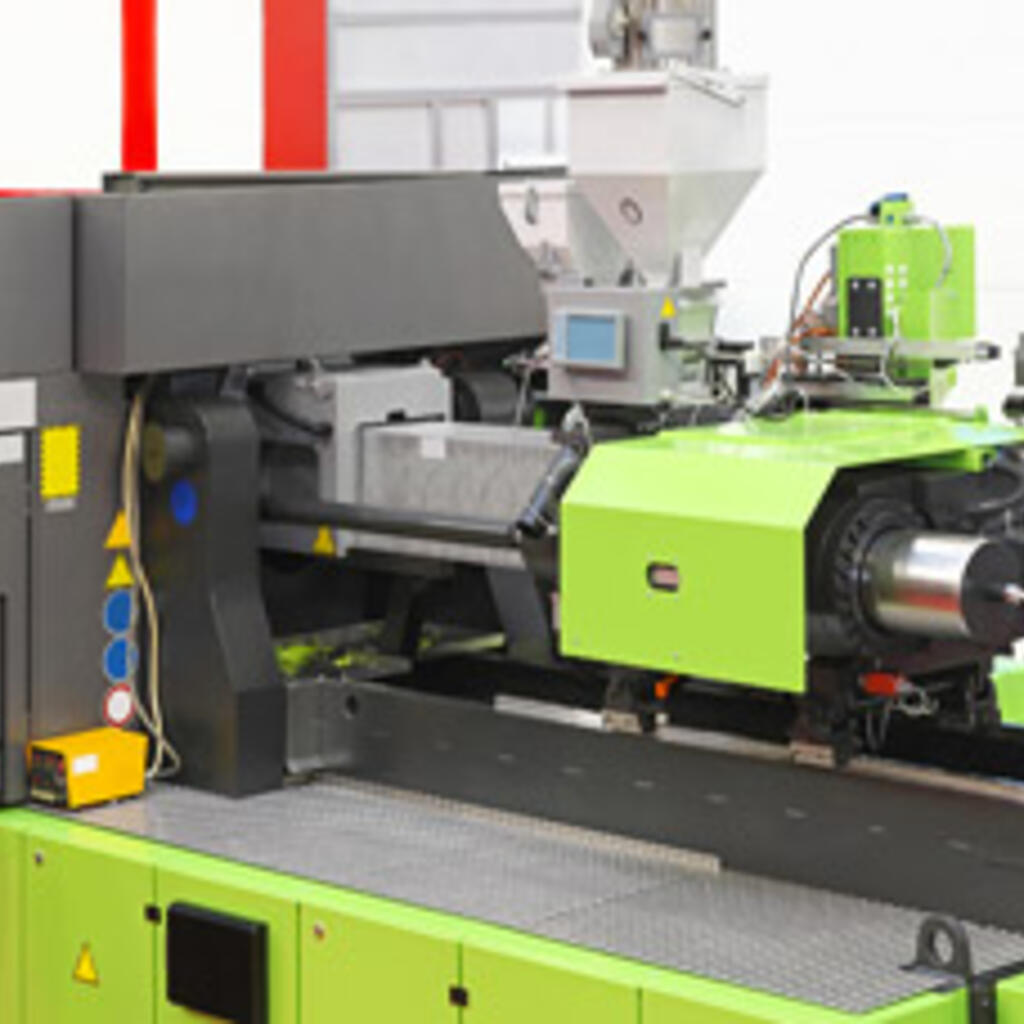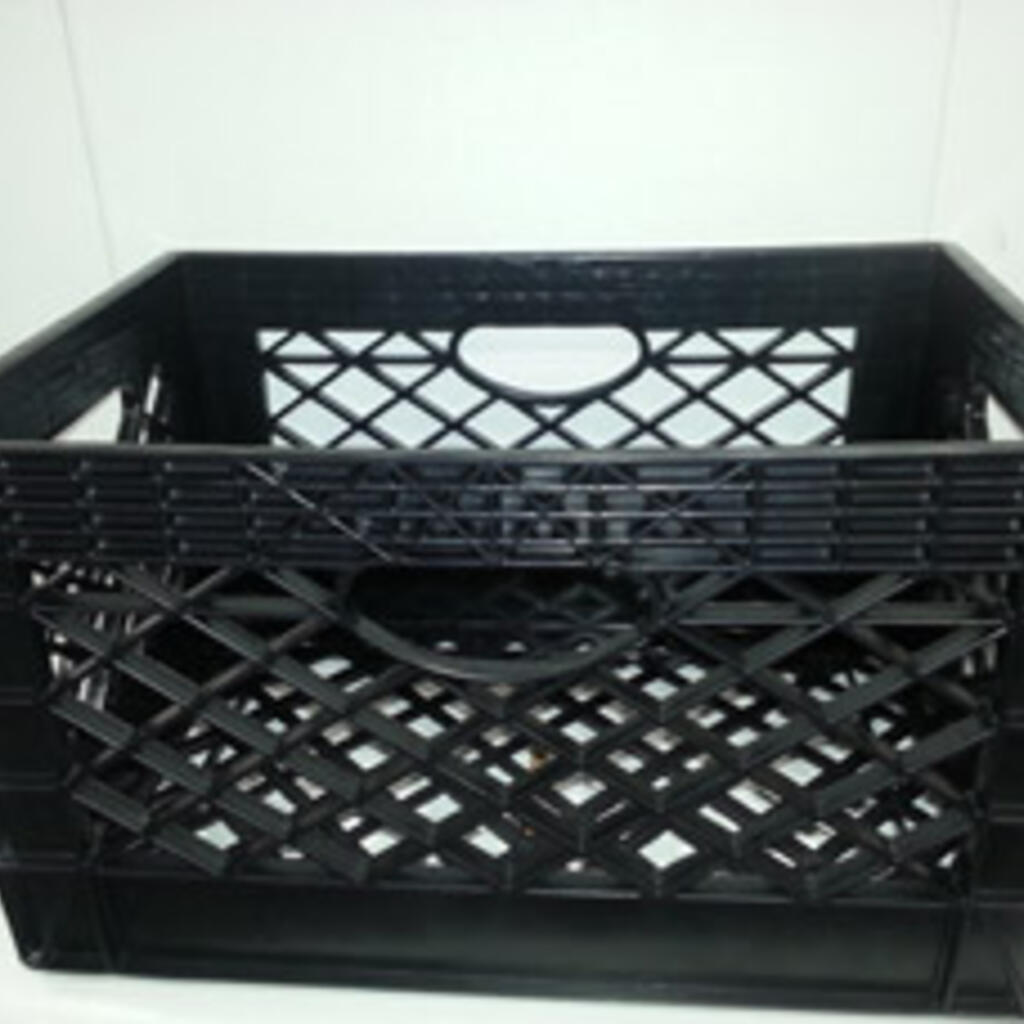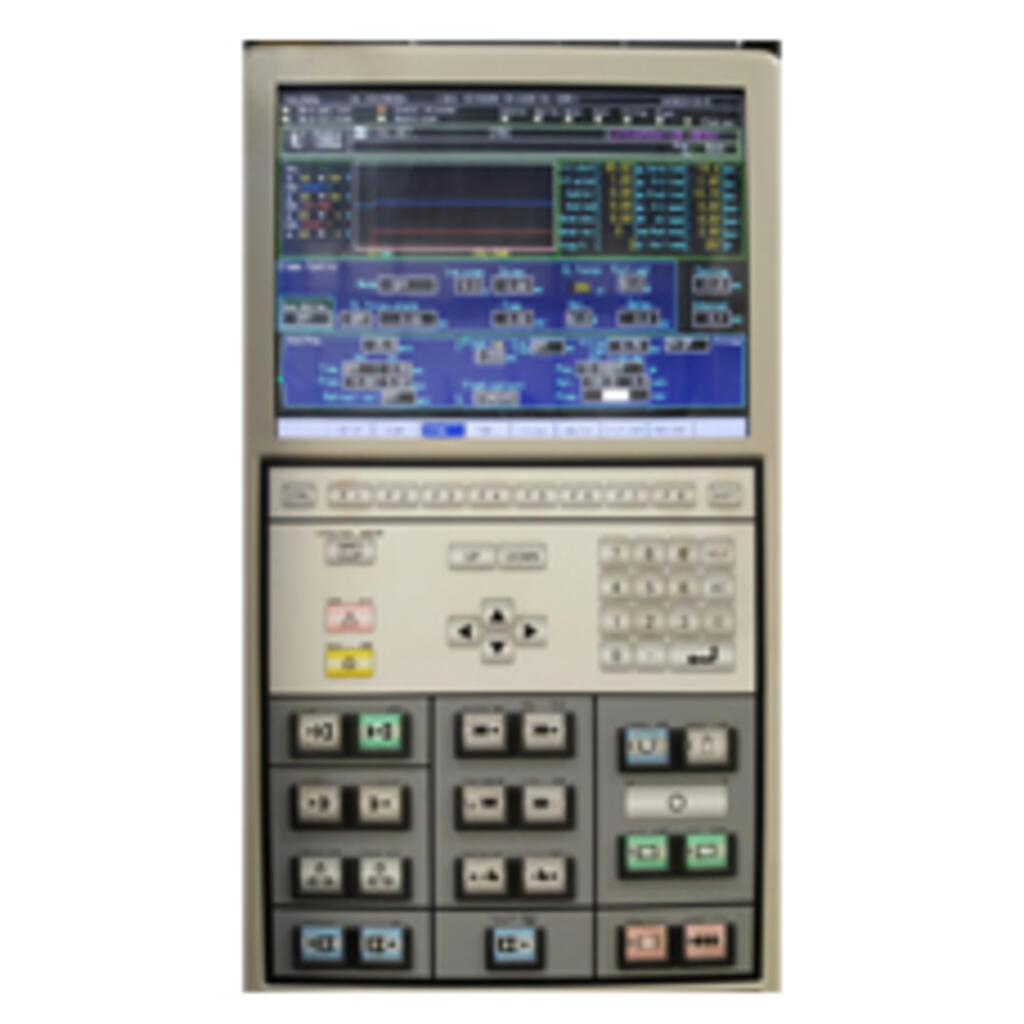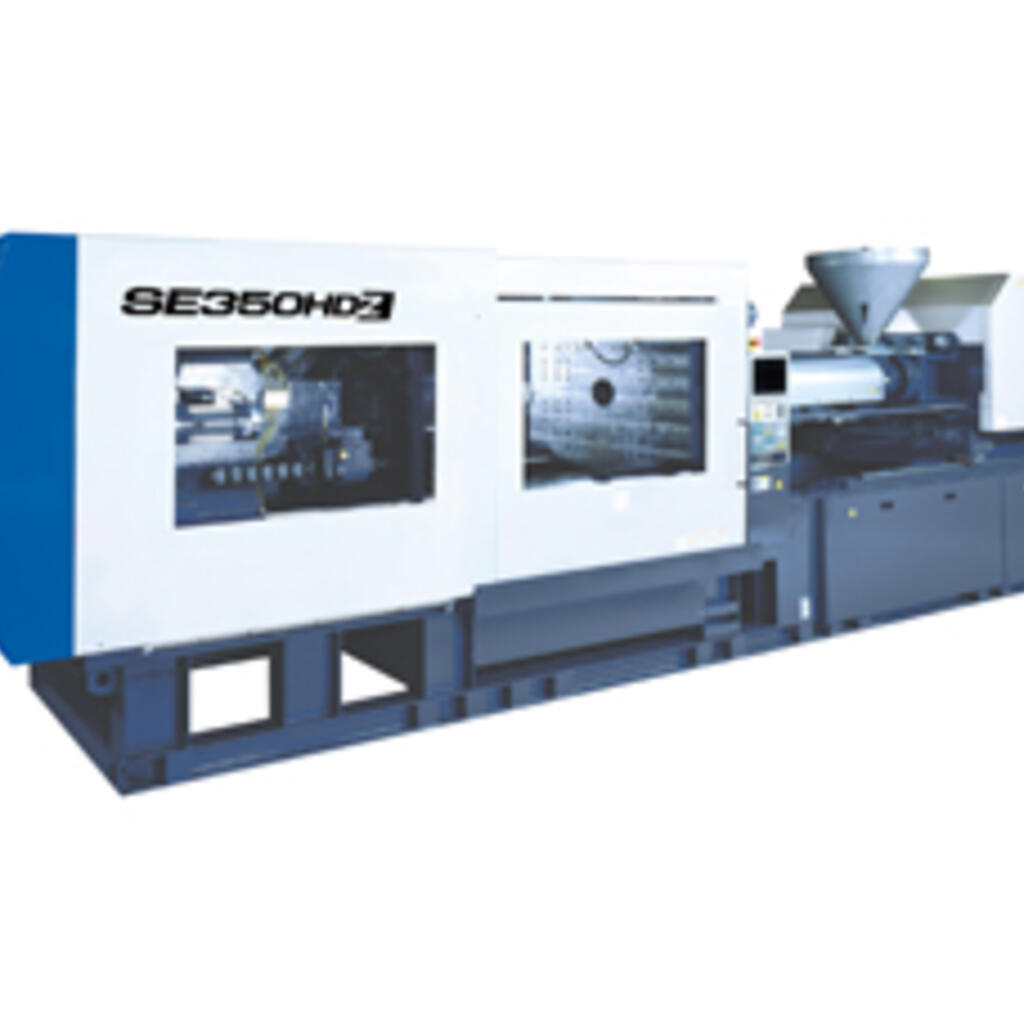 Similar nearby