Reprocessed Plastics, Inc.
A Leading USA manufacturer, fabricator and supplier of recycled HDPE plastic sheets for conduit spacers and other industry applications.
Reprocessed Plastics, Inc. is a leading USA custom manufacturer and fabricator of recycled HDPE plastic parts and products from extruded sheet. Let us help you reduce labor, waste and shipping costs by having us machine and assemble your products then ship them directly to your customers. Having us cut and machine sheets also keeps HDPE plastic scrap out of the landfill.

Our 60,000 sq. ft. manufacturing facility in Garfield Minnesota with two sheet lines and 9 CNC machines allows RPI to handle high-volume orders with fast turn around. Over 50 years of combined experience and the economy of recycled HDPE situates RPI as an optimal supplier of HDPE Sheet products for utility contractors, industry and manufacturers.

Our extra wide extrusion machine and large sheet twin table CNC machines affords the capacity to fill your industrial HDPE part or product order fast. We have been doing HDPE plastic fabricating for over 20 years and are happy to answer your questions. Talk to the owner direct. Call 320-834-2451.

Conduit spacers that can be assembled outside of the trench are economical, safe, and save time. RPI will manufacture your spacers to your exact specification and ship them directly to your job site. We can turn orders around in just a day or two depending upon the size and complexity of design.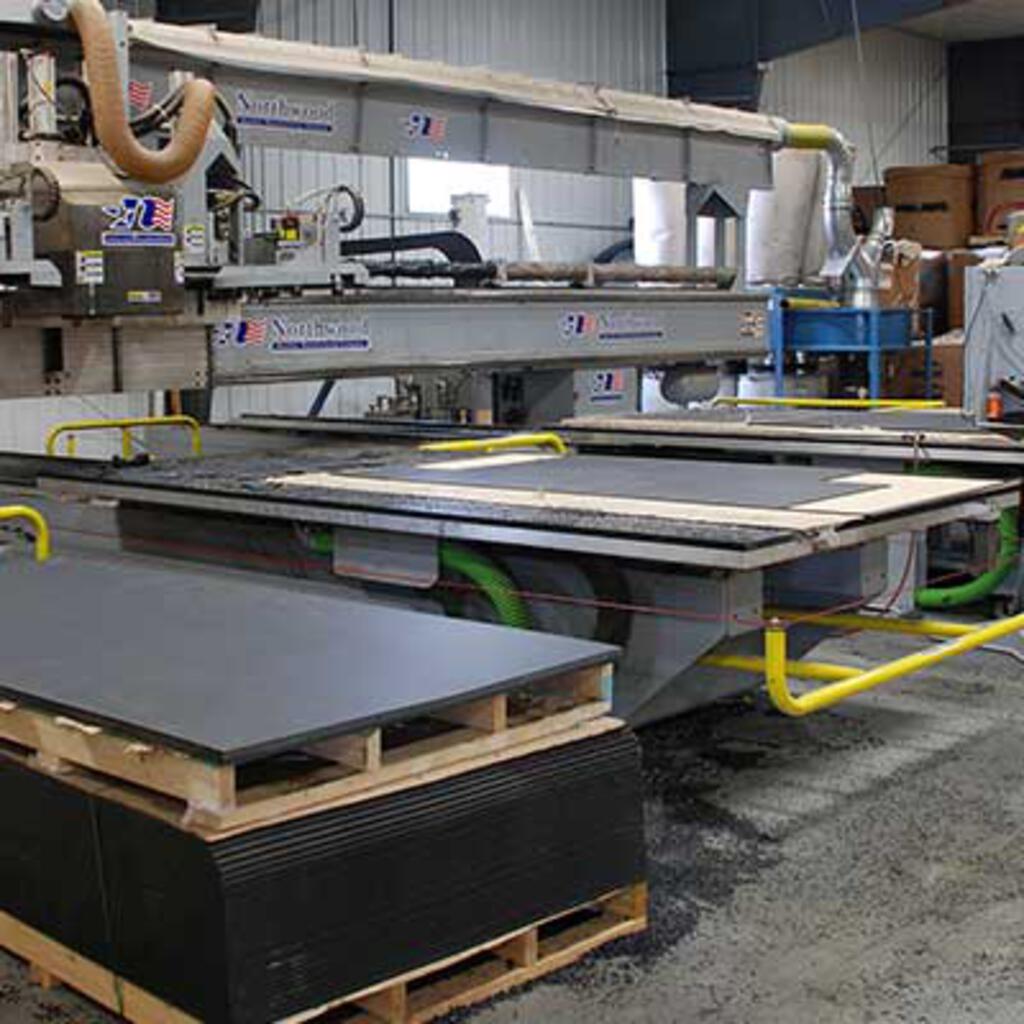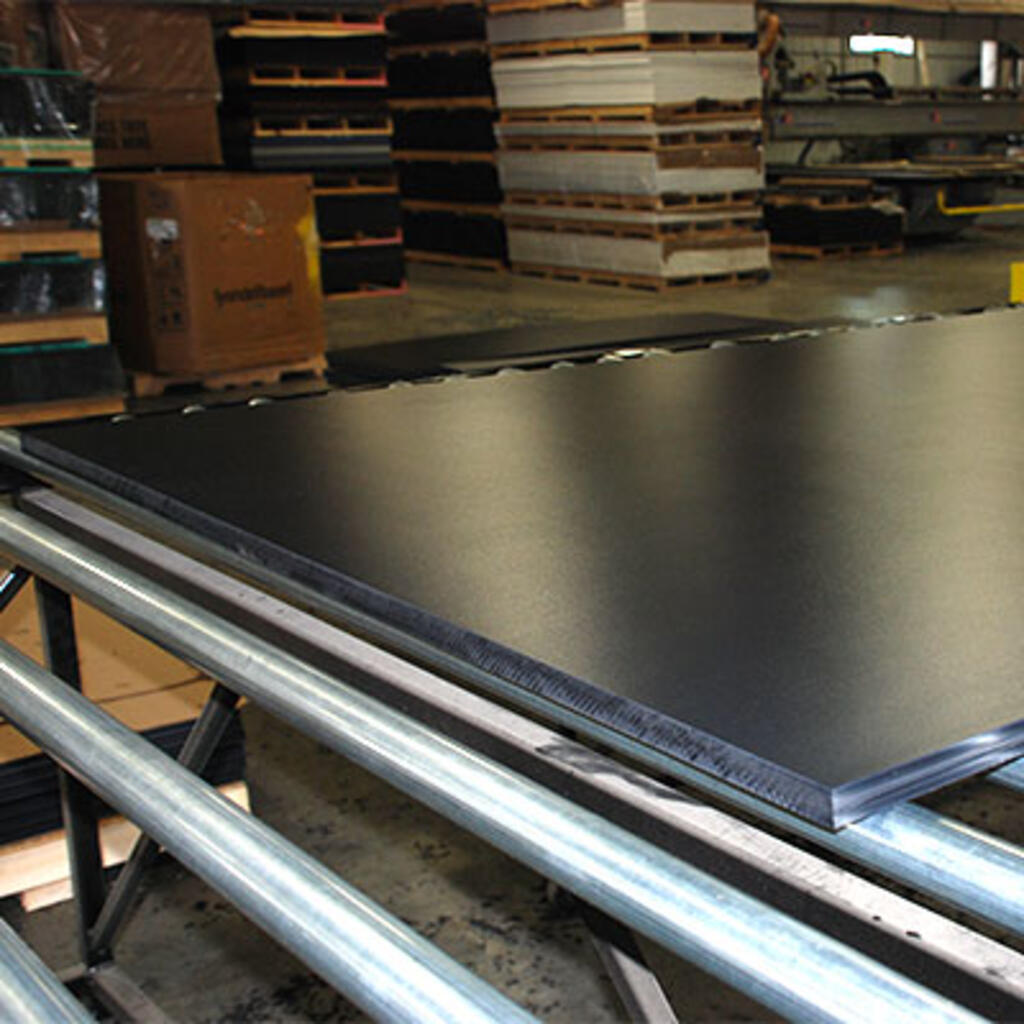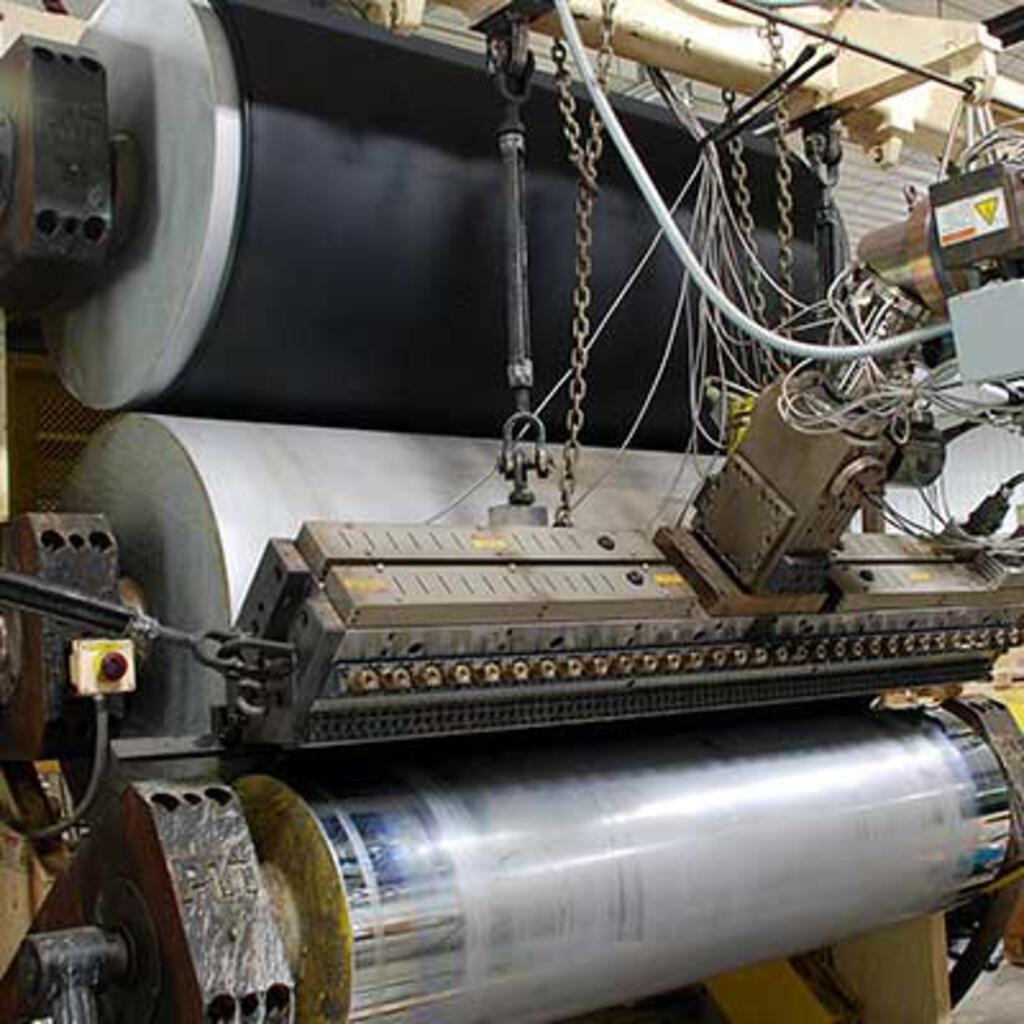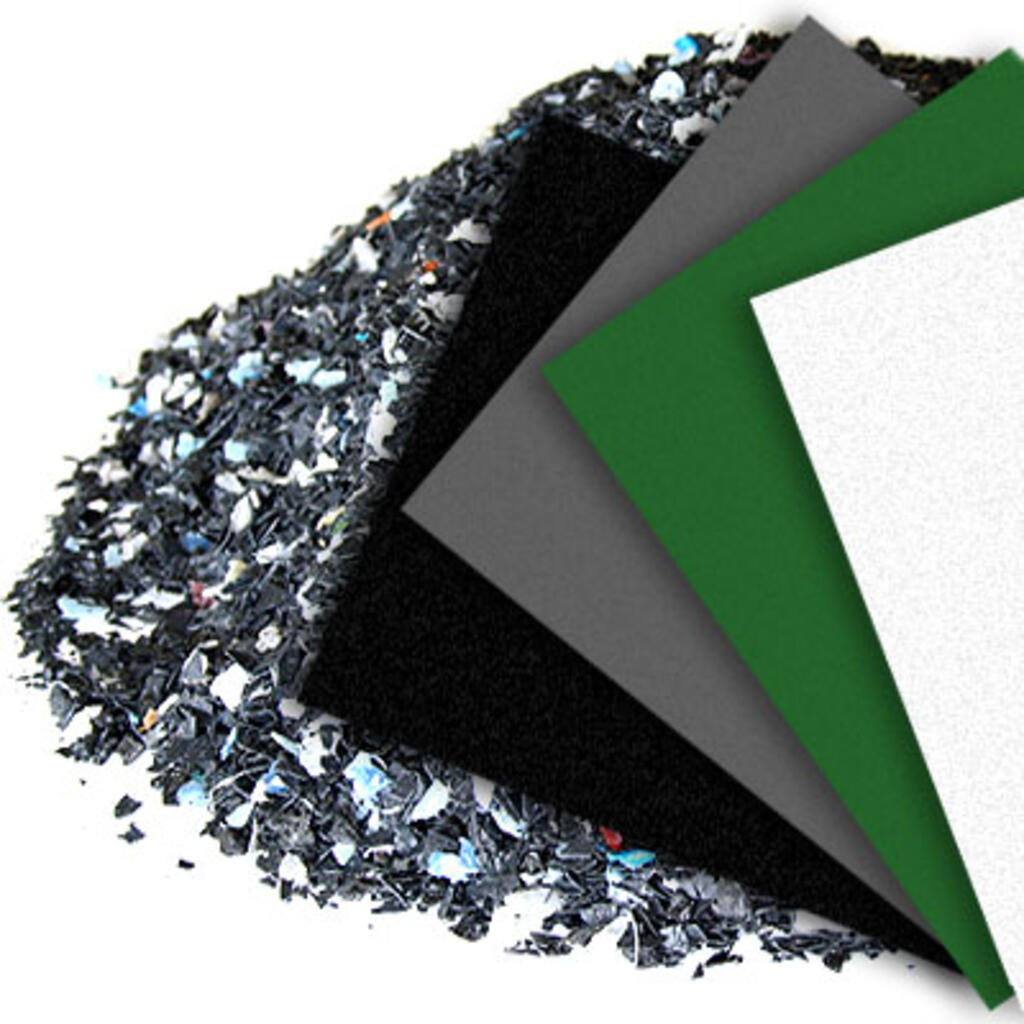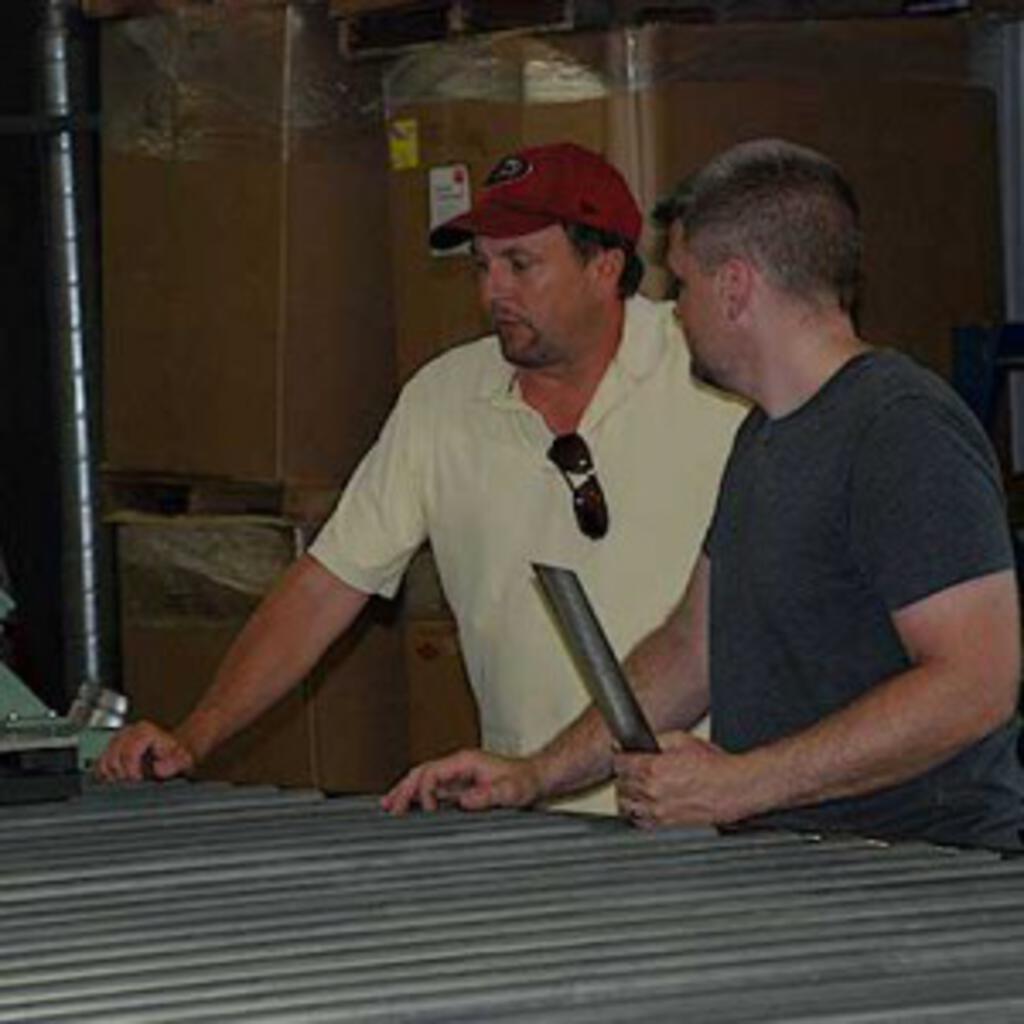 Similar nearby
CNC Machining, Welding, Forging... and 2 more
Plastic Injection Molding, Plastic Extrusion, CNC Machining... and 5 more
CNC Machining, CNC Machining , Plastic
Caliber Manufacturing
CNC Machining, CNC Machining , Plastic