Renishaw Inc
Renishaw is a global company with core skills in measurement, motion control, healthcare, spectroscopy and manufacturing
Renishaw is a global, high precision metrology and healthcare technology group.

We design, develop and deliver solutions and systems that provide unparalleled precision, control and reliability.

We are also a world leader in the field of additive manufacturing (also referred to as metal 3D printing), where we design and produce industrial machines which 'print' parts from metal powder. From transport to agriculture, electronics to healthcare, our breakthrough technology transforms product performance.

Our metrology products help manufacturers to maximise production output, to reduce significantly the time taken to produce and inspect components, and to keep their machines running reliably. In the fields of industrial automation and motion systems, our position measurement and calibration systems allow builders to manufacture highly accurate and reliable products.

We have more than 79 offices in 37 countries, with over 4,400 employees worldwide. Over 2,500 people are employed within the UK where we carry out the majority of our research and development and manufacturing.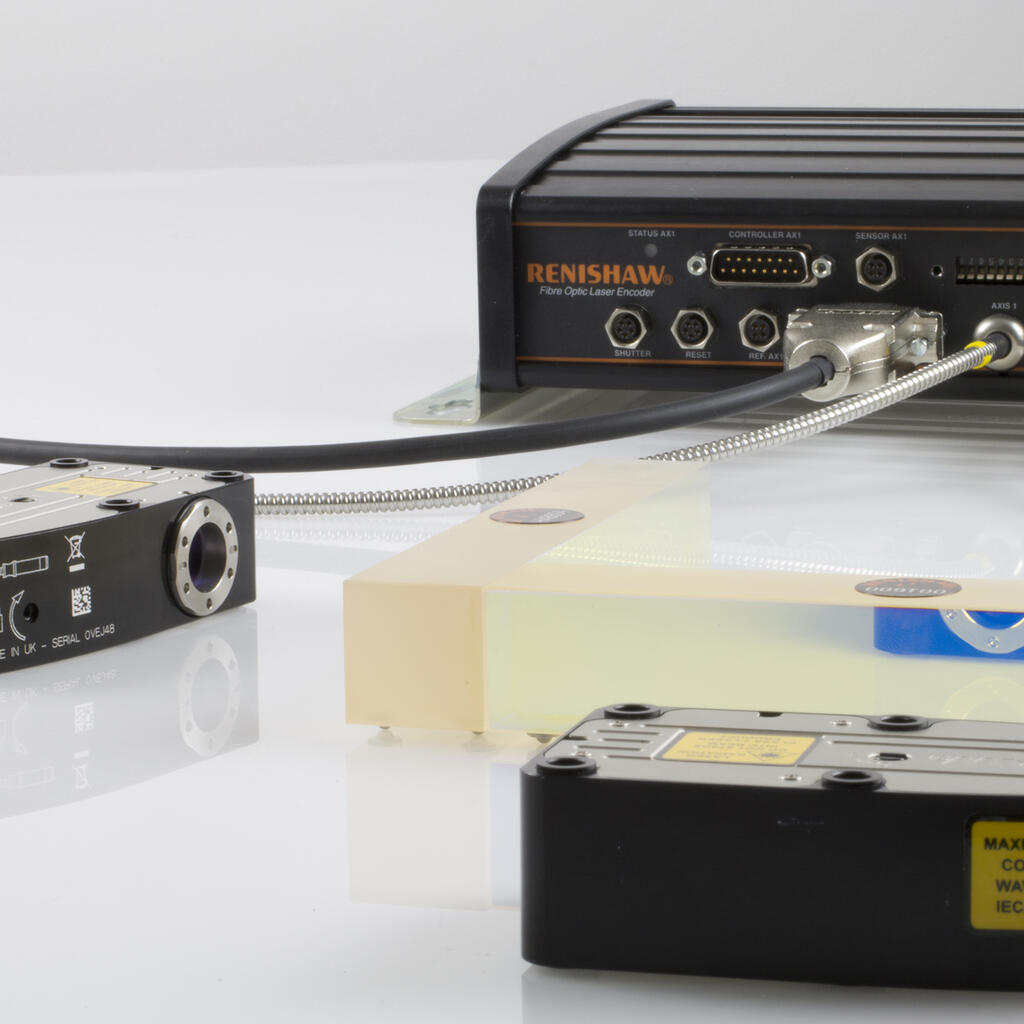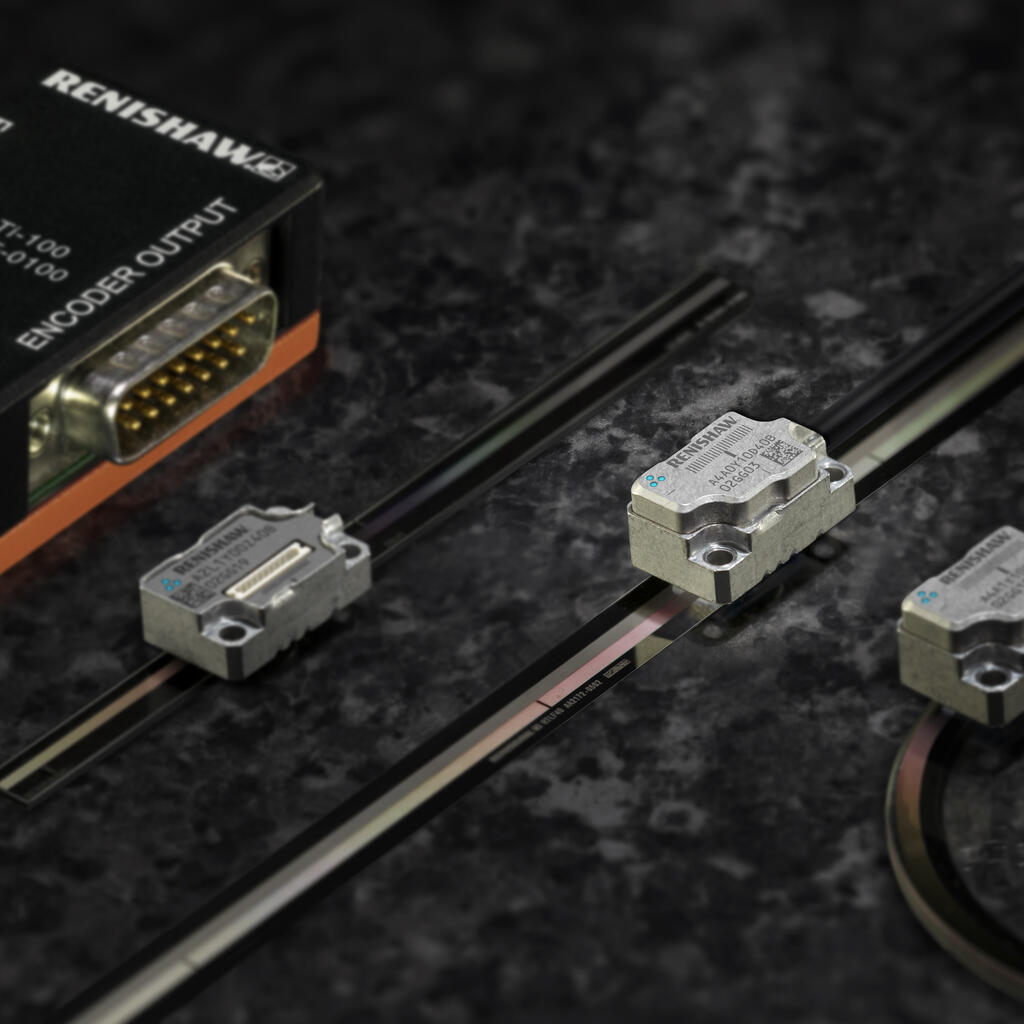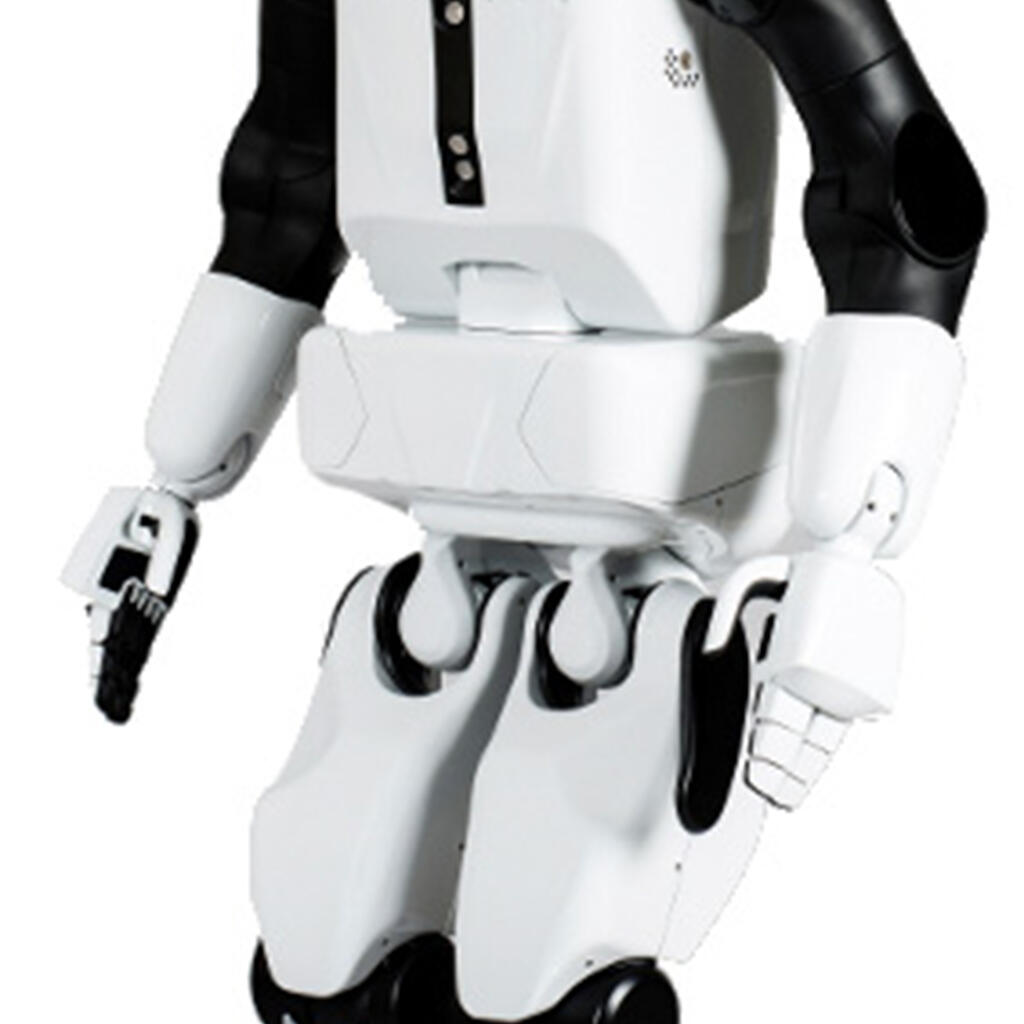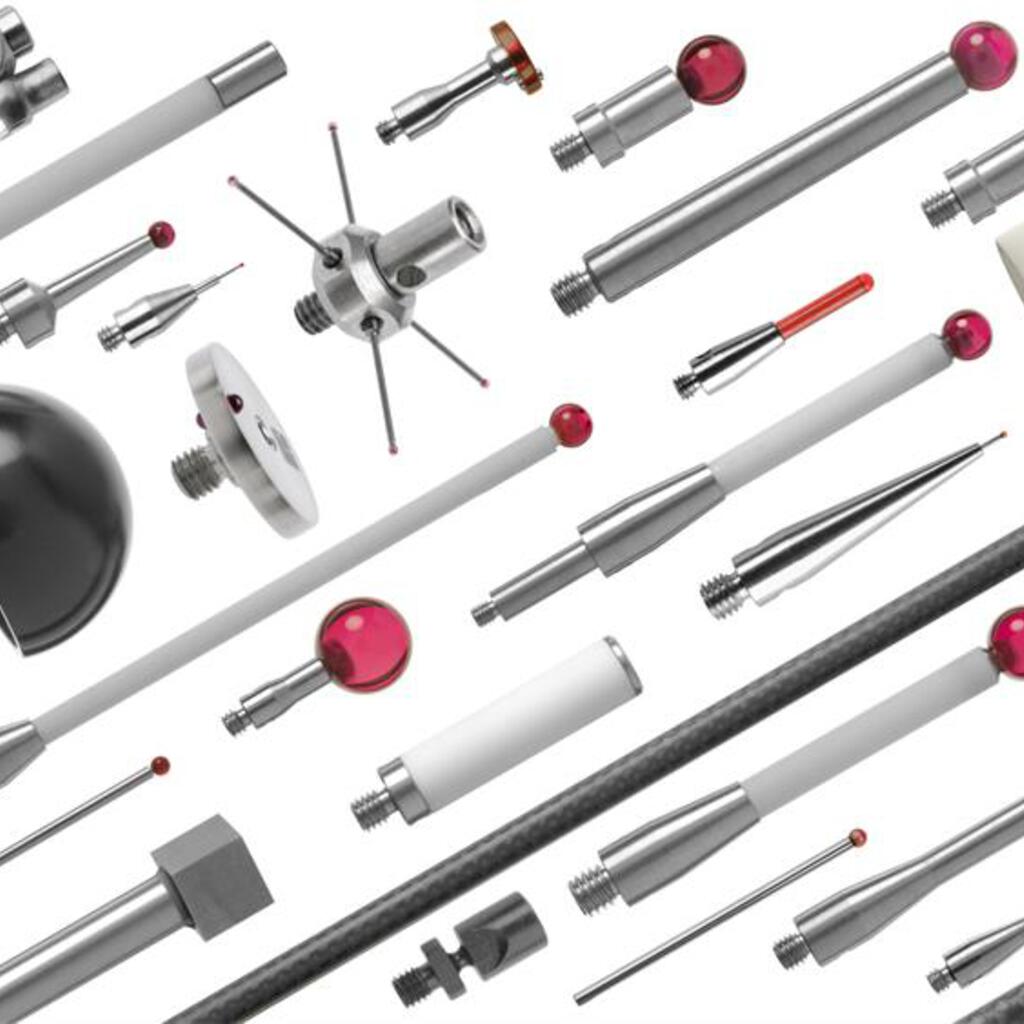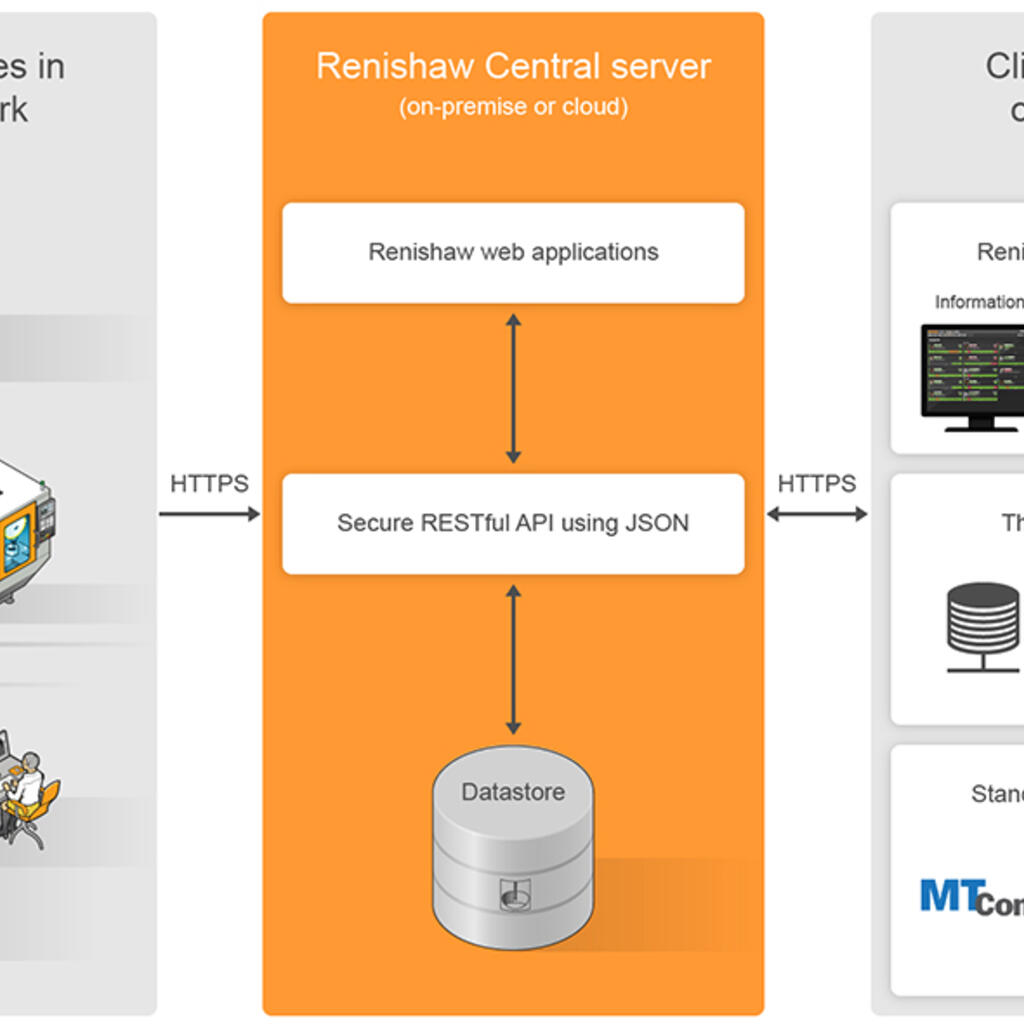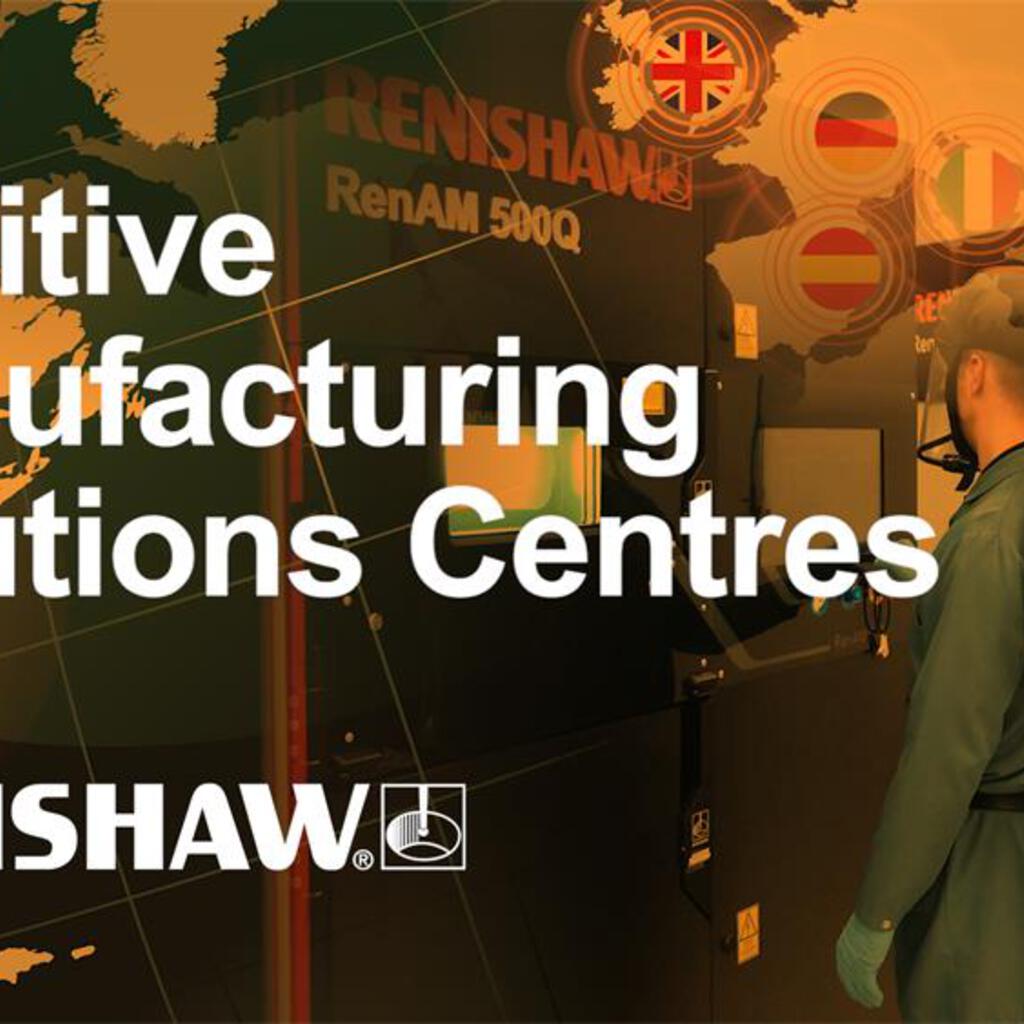 Similar nearby