Rempco, Inc.
Since 1978, our product offering has grown to include a wide variety of threaded products, gears, and specialty parts.
Housed in our 26,000-square-foot facility, we offer one-off and limited production runs as well as a host of secondary services.

Our expert staff is committed to providing you with a higher level of service, support and value. When you're seeking replacement parts that are better than the originals, turn to REMPCO.

REMPCO's extensive parts database enables reproduction of machinery components to exact specifications. If we don't have a particular part on file, we can reverse engineer sample parts to the latest industry standards.

We take great pride in supplying our customers with high-quality, American-made products. Let REMPCO help you locate hard-to-find replacement parts for your manufacturing equipment. If we can't locate the specialty gears, threaded products, and industrial spare part you need, we'll work with you to customize a solution.

One of our core strengths is our ability to manufacture a wide variety of custom components. We specialize in re-manufacturing damaged and obsolete components. We understand that certain replacement parts your machinery relies on no longer exist; that's why we've taken it upon ourselves to customize solutions to help you keep your industrial machinery going for as long as possible.

We can customize just about any replacement parts you require, including specialty threaded products and precision lead screws. If you can't locate the industrial spare parts you need, contact us or send us your drawings or sample parts to receive a prompt estimate. Don't despair; solutions are always available when technical departments work together!

REMPCO's technical staff is also here to help you understand the parts that you need, even when you're not sure what replacement parts you require or what they are called. In addition, if you do have a question about what a term means, we can shed light for you on what the part is and what it's used for (both common and more obscure uses).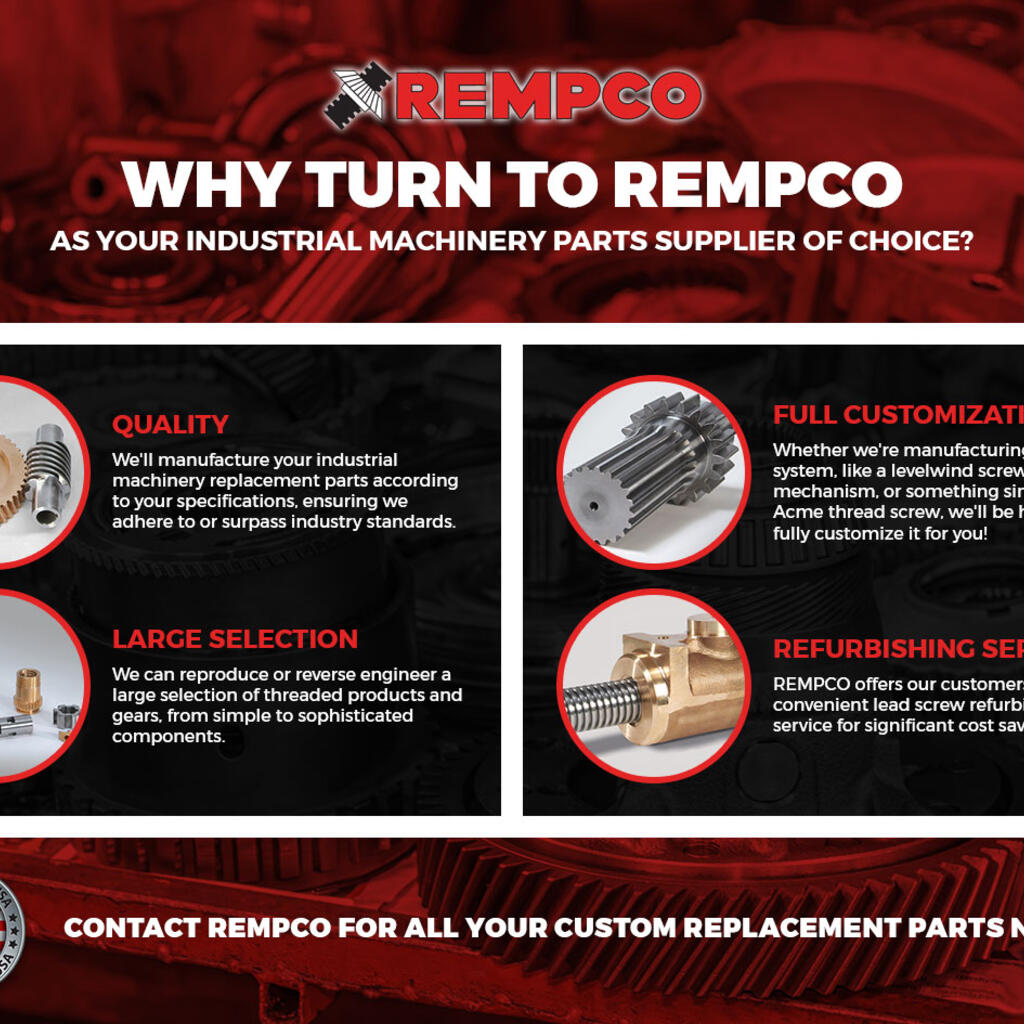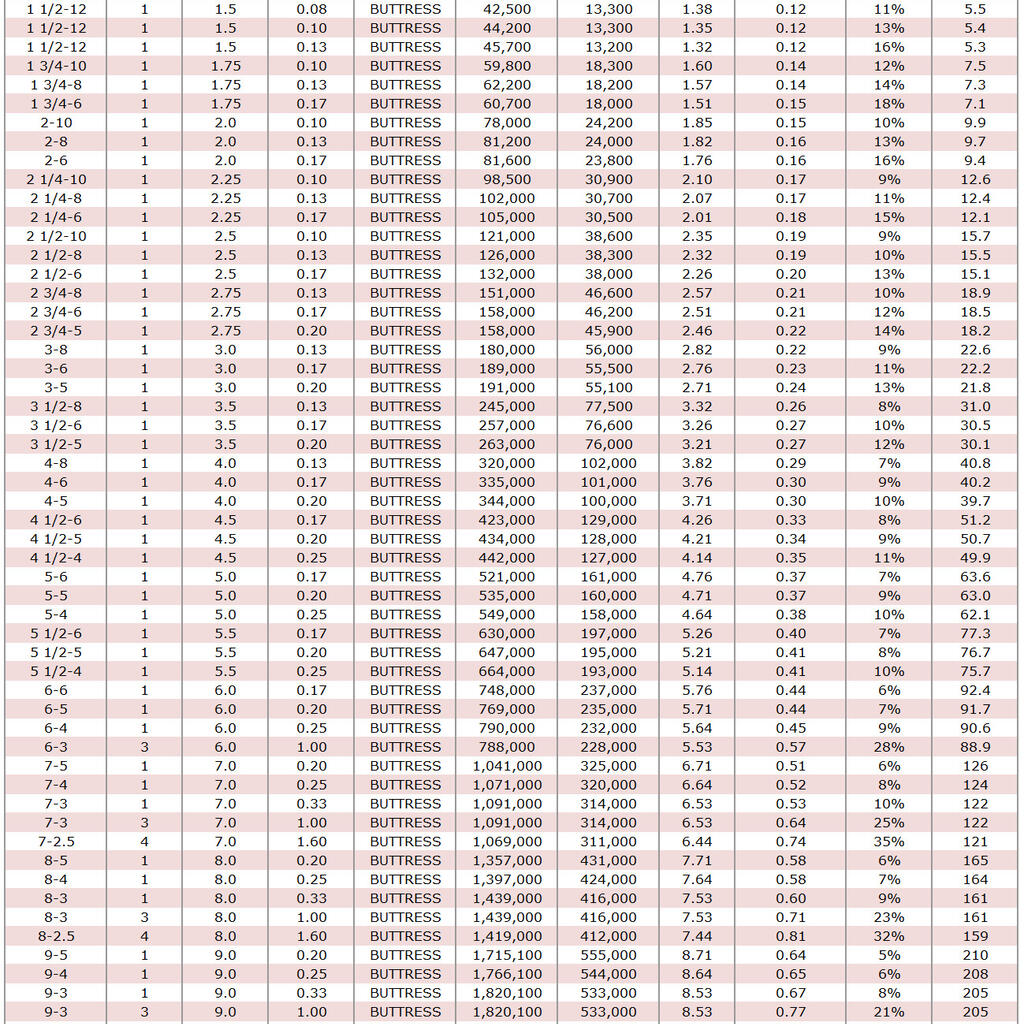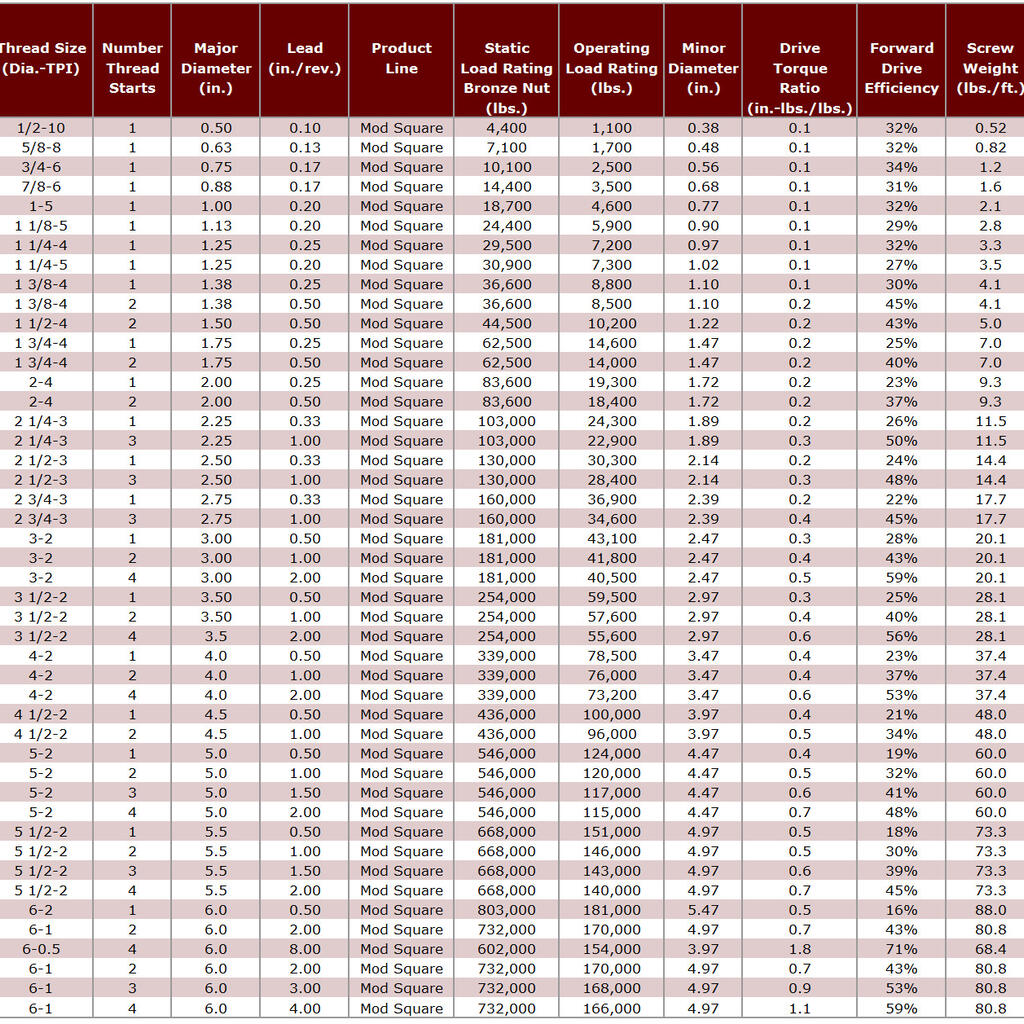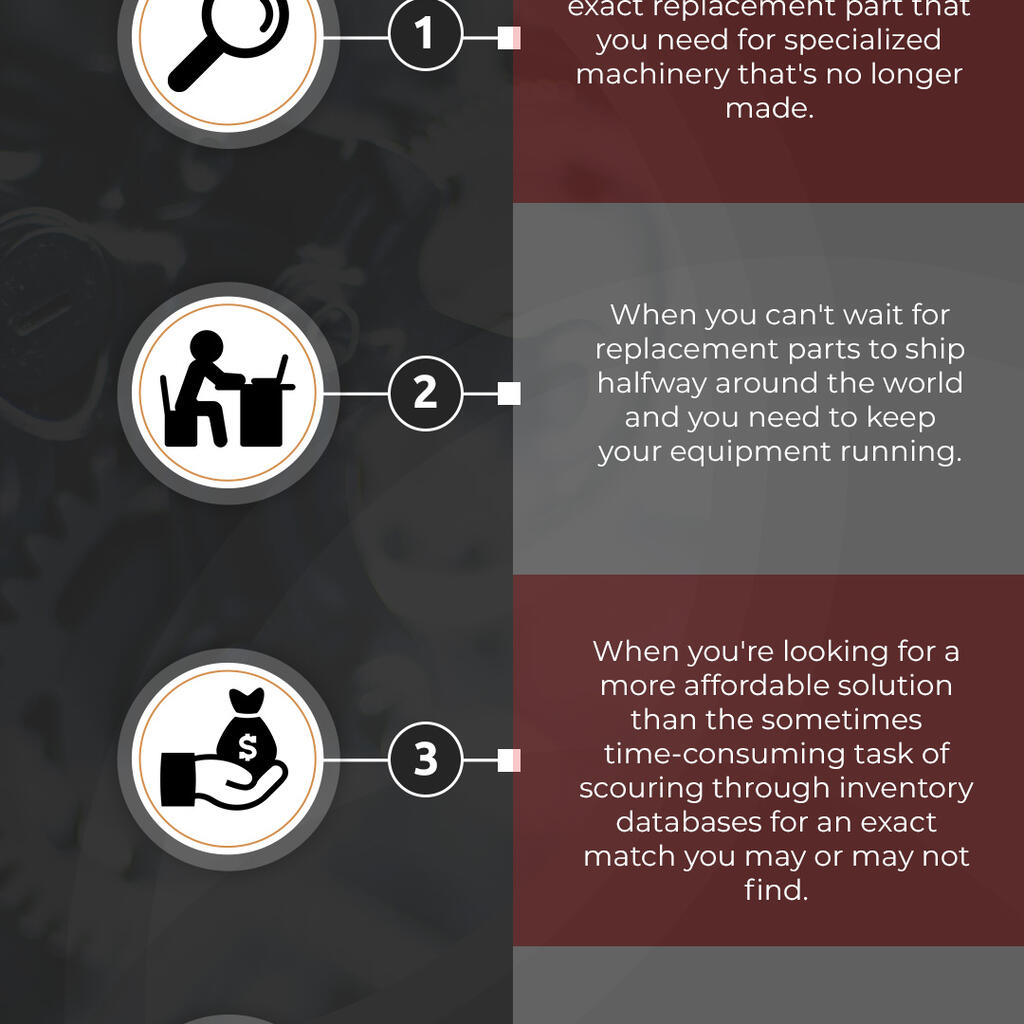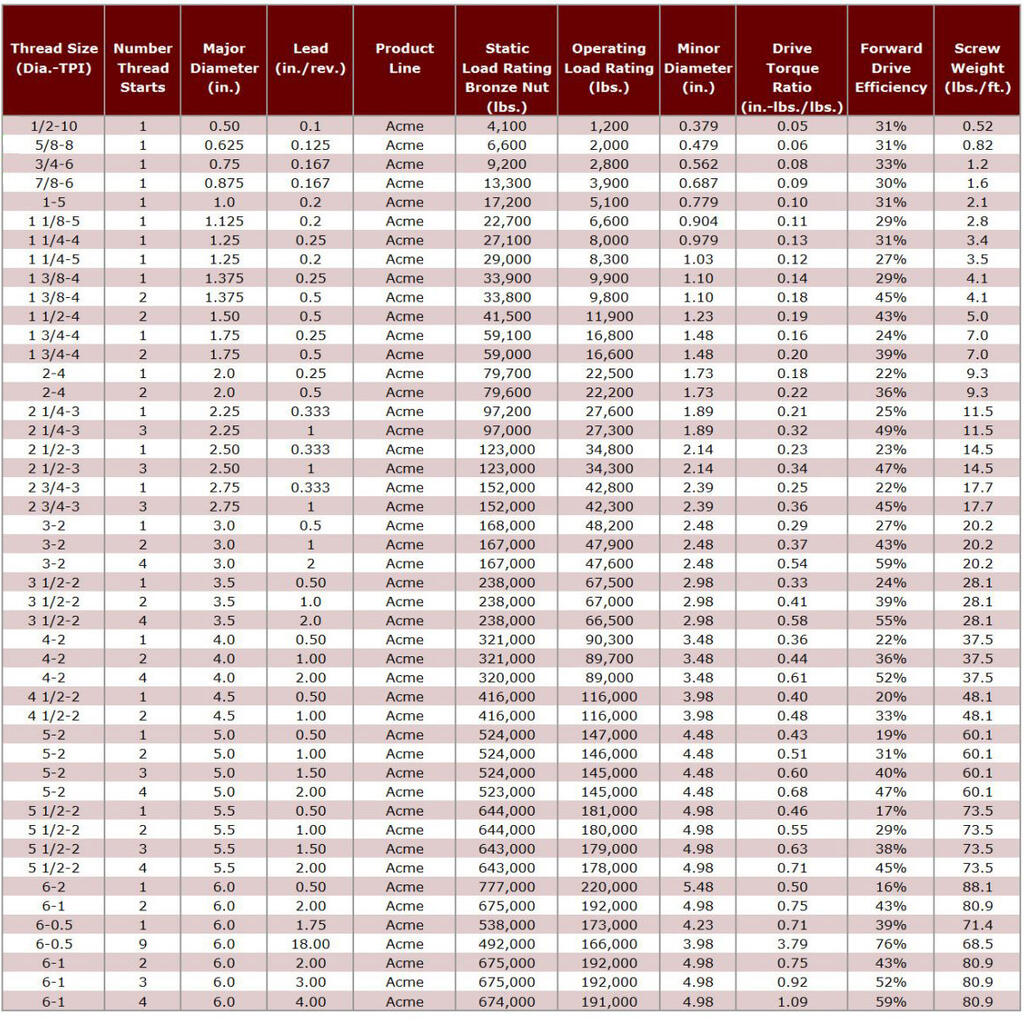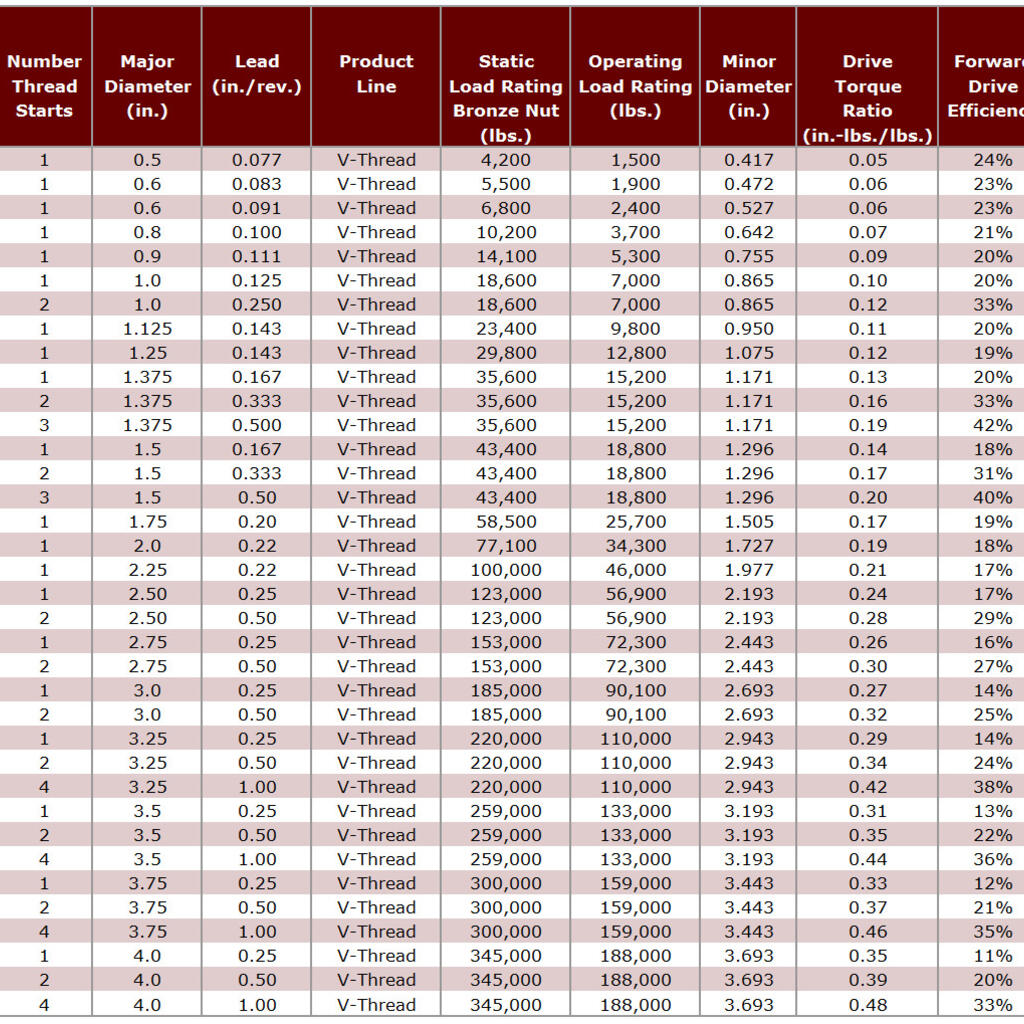 Similar nearby