RELIANCE STEEL & ALUMINUM CO.
Reliance Steel & Aluminum Co. is a leading diversified metal solutions provider.
Reliance Steel & Aluminum Co. started in 1939 as a small, local distributor of steel reinforcing bar in Los Angeles, California. And for over 80 years, our customers have been able to "Rely on Reliance." We often say our history is the key to writing the story of our future.

We offer alloy, aluminum, brass, copper, carbon steel, stainless steel, titanium, and specialty steel products in a range of shapes such as beam, bar, pipe,tube, plate, sheet, and more. Our precision processes include cutting to length, blanking, slitting, plasma burning, shearing, forming, and specialty value-added services like laser cutting, fabricating, and mechanical polishing, among others.

Reliance Steel & Aluminum Co. serves over 125,000 customers primarily by providing metals processing, inventory management services, and quick delivery. We perform such value-added processing as cutting to length; blanking; slitting; burning; plasma burning; precision plate sawing; sawing; shearing; and more before distributing metals products to manufacturers and other end-users. Through our Family of Companies network, we offer a full line of more than 100,000 metal products. We are able to deliver orders just-in-time – often within 24 hours of receipt. Our decentralized management business model empowers our subsidiaries to excel in their areas of expertise: executives and employees at all levels are able to adapt and respond quickly to their specific regional, market, and industry conditions.

Metals service centers acquire primary products such as carbon steel, aluminum, stainless steel, brass, copper, titanium, and alloy steel from metals producers and process them to customer specifications, including custom lengths, widths, shapes and surface characteristics. The specialized equipment used to process the metals requires high-volume production to be cost effective. Metals service centers like Reliance Steel & Aluminum Co. provide customers with readily available inventory, value-added metals processing, reliable and timely delivery, flexible minimum order size and quality control. We respond to a niche market created because of the focus on just-in-time inventory management and materials management outsourcing in the capital goods and related industries.

An industry trend has been the consolidation of metals service centers. Driving factors include the high costs of maintaining state-of-the-art processing and distribution equipment; lack of access to low-cost capital; economies of scale in purchasing; increased information systems requirements; and a generational turnover in ownership.

As the largest metals service center company in North America, Reliance will continue to be an active and strategic acquirer, at the forefront of consolidation in our large and still fragmented industry. Our strong financial profile, management philosophy, and acquisition expertise puts us firmly on the path of continued growth and profitability.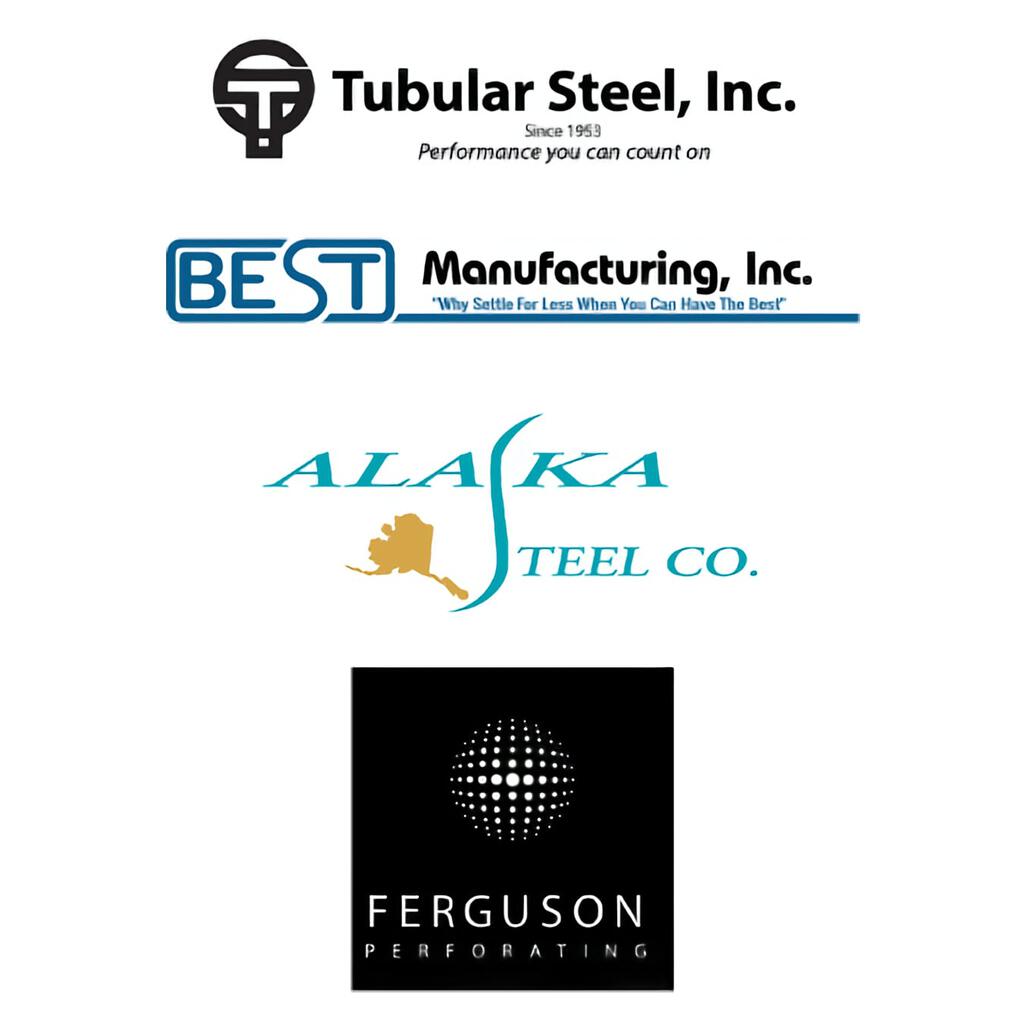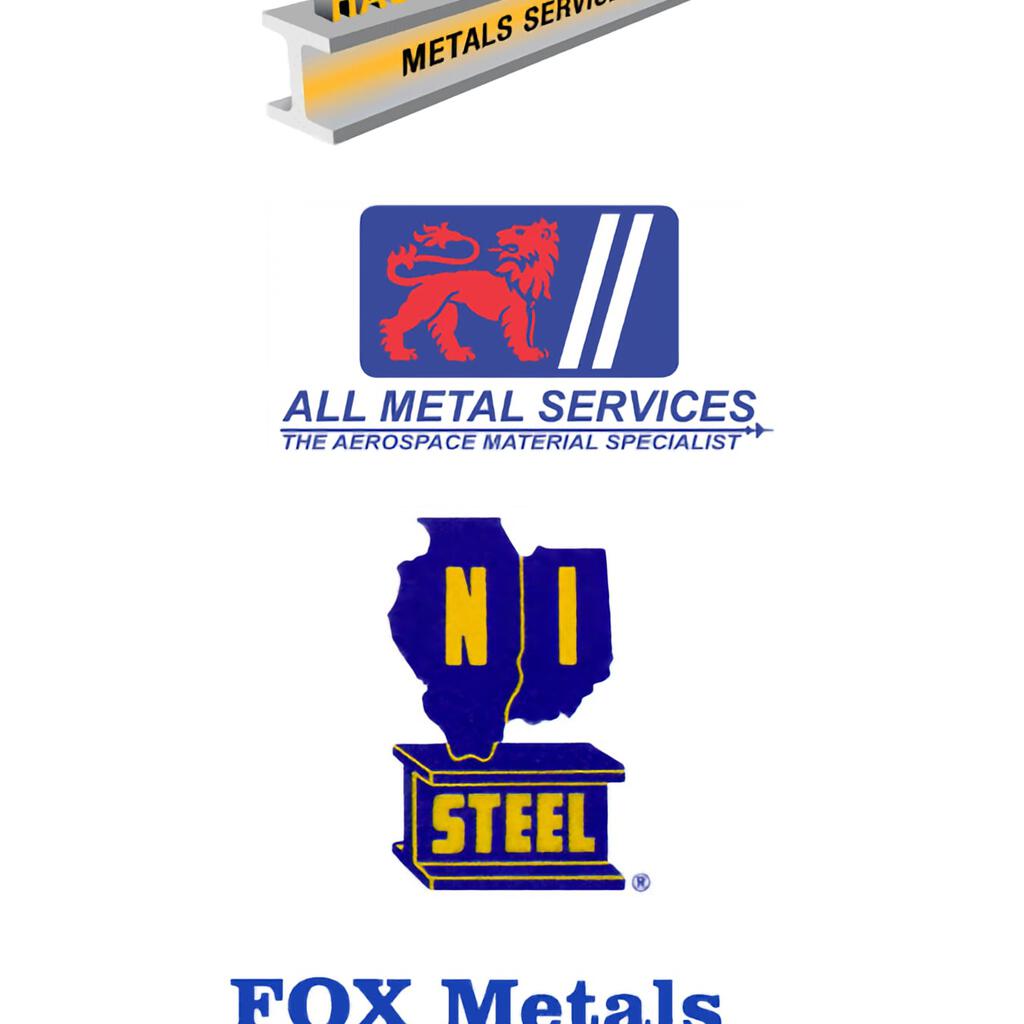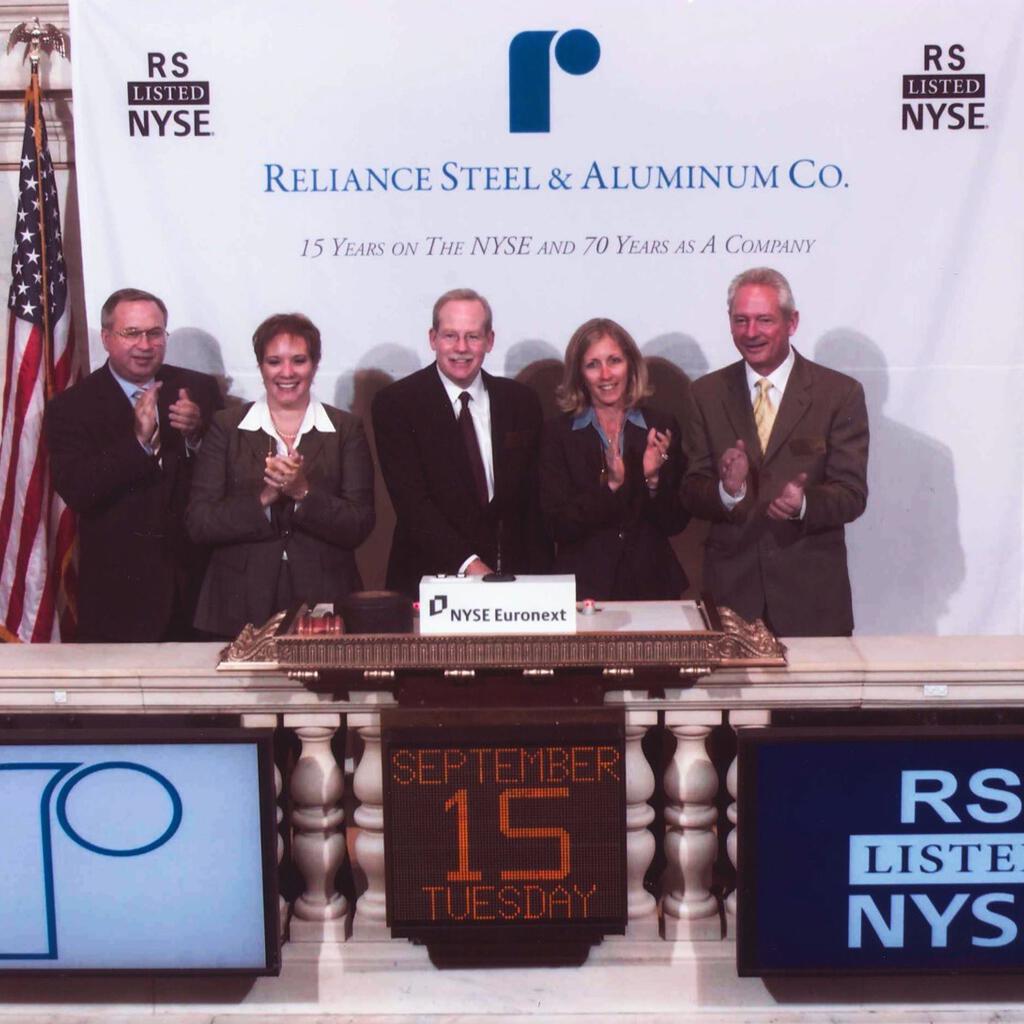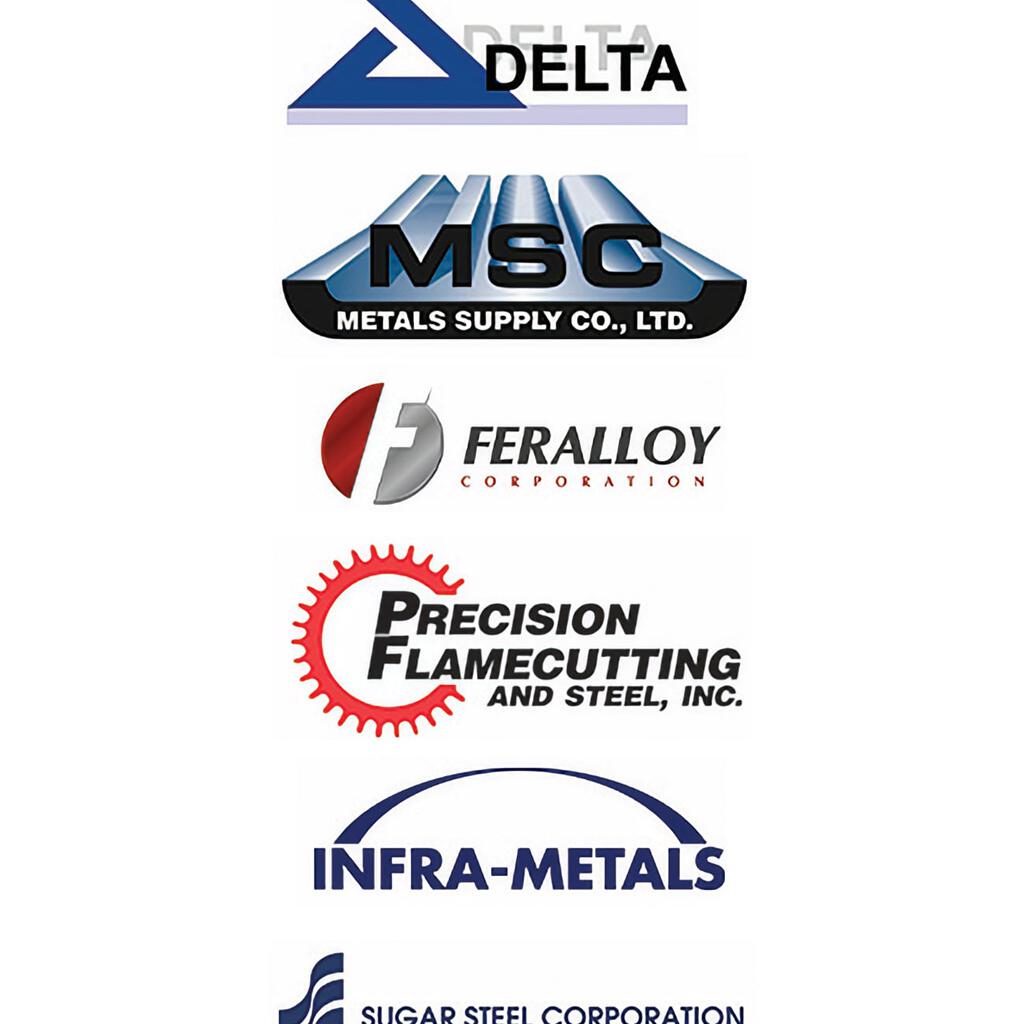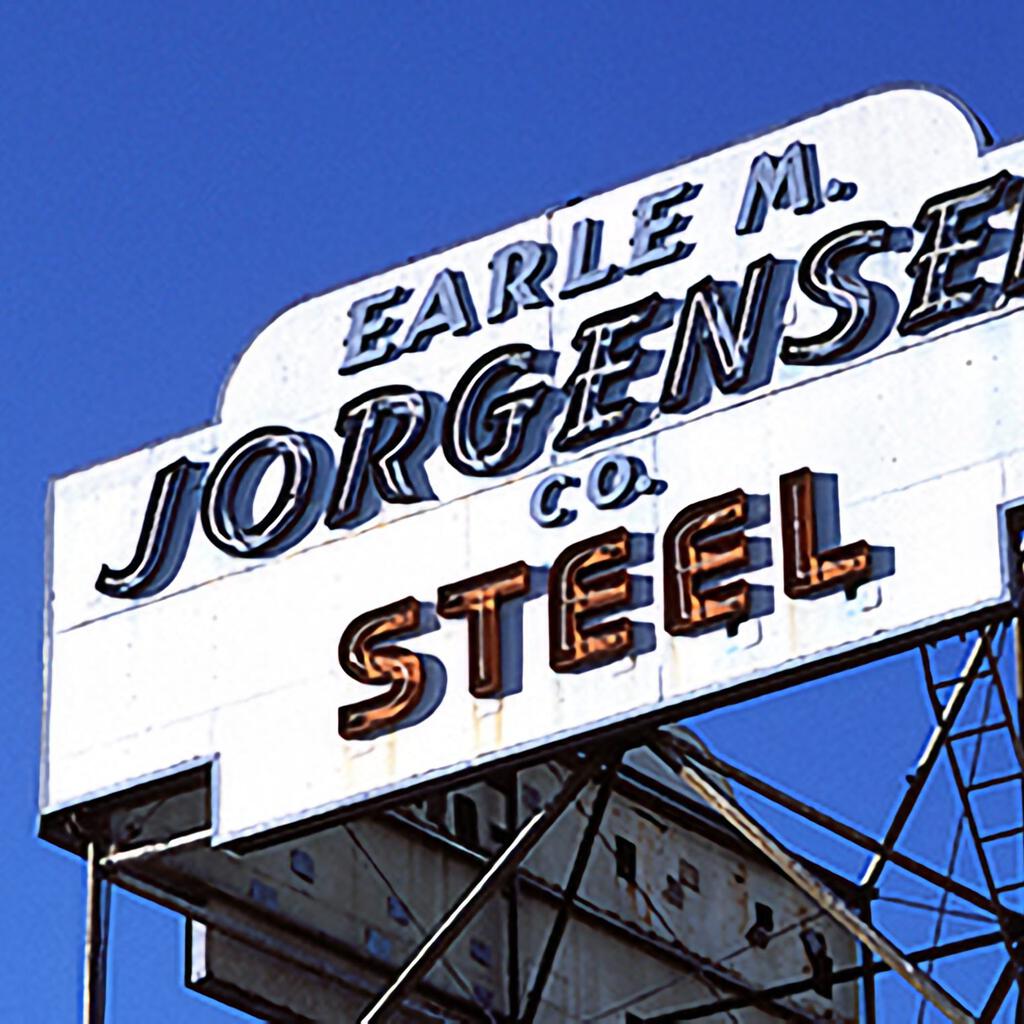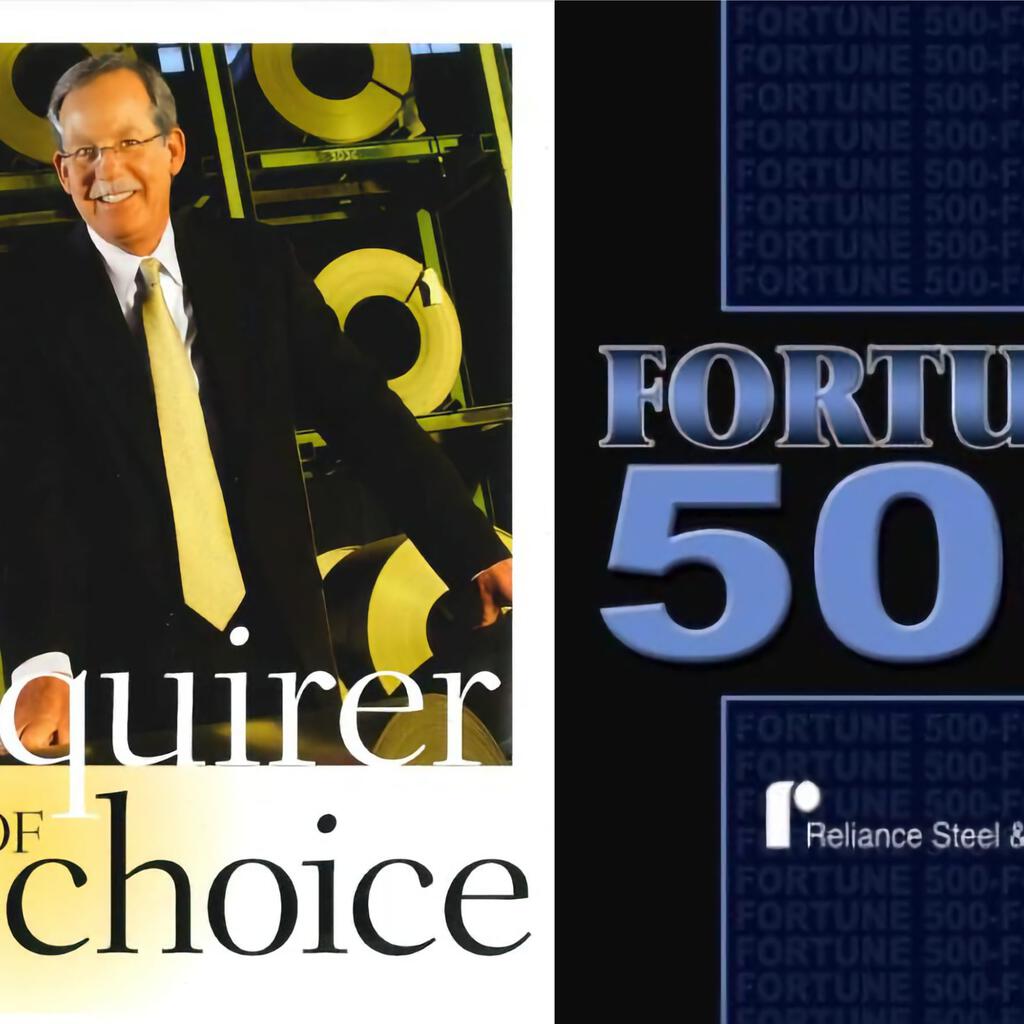 Similar nearby