Reliance Engineering
Flashless Molding of liquid silicone rubber is achieved exclusively by precision.
Our Mission is to deliver expertise in plastic engineering to our customers. This expertise is delivered through our three divisions, Built-Rite Tool & Die Inc, Precision Mold Making, Reliance Engineering, Custom Thermoplastic and Thermoset Molding and LSR Engineering (LIM), Liquid Injection Molding of Liquid Silicone Rubber (LSR. Insert Molding and Over Molding are core competencies of the company. The company offers comprehensive resources to its customers including: product/part design assistance, mold design, precision mold making, plastic material expertise, technical processing capabilities and technologically advanced equipment and facilities to deliver customer solutions.

Transfer molding of thermosetting materials is typically used when inserts are molded into the plastic part. As in compression molding, the design of the mold and the selection of tool steels are critical factors in the customer's ability to mold a successful part. Transfer molding isolates the molding compound from the controls of the transfer-molding machine. This allows loading of inserts into the mold, closure of the mold to seal off the inserts and then introduction of the molding compound into the machine to mold the part.

Built-Rite Tool & Die Inc. has a staff of talented design engineers with extensive part and mold design experience. Through collaborative consultations with our customers our engineering team can ensure that part designs meet the requirements of the customer, and the mold designs are optimum for the molding process. Built-Rite's engineering team is competent in 3D design technology using the latest version of Solidworks. By designing in 3D, Built-Rite's engineering department can supply the CNC department with 3D models along with their detailed prints.

With our expertise built around traditional thermoset materials and insert molding, the decision to bring that experience to silicone was automatic. Through improved quality and precision we have been able to achieve the same quality parts in silicone as we have done for so long in traditional thermoplastics and thermosets. Whether overmolding of hand-loaded inserts, silicone tubing or a thermoplastic substrate, the mold requires precision fits to the hand-load as well as maintaining the precision needed to keep the mold flashless.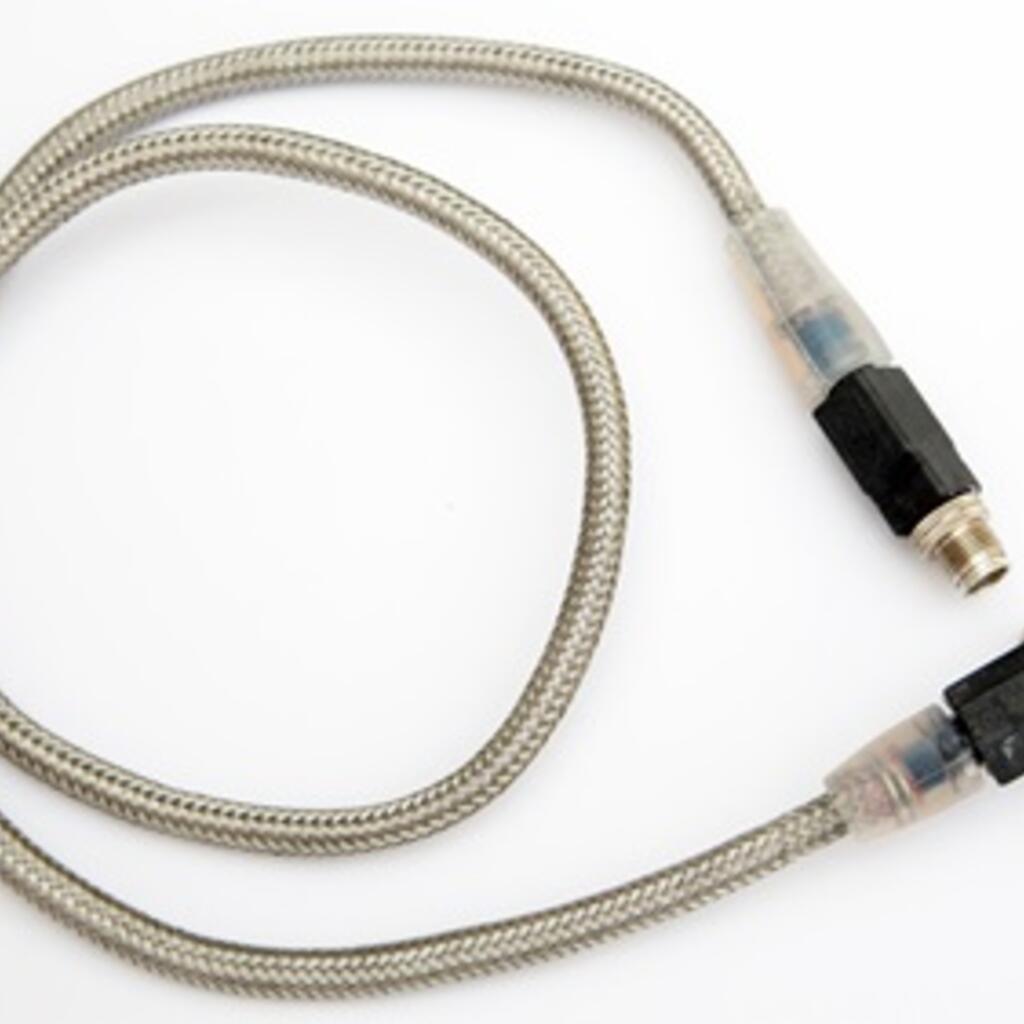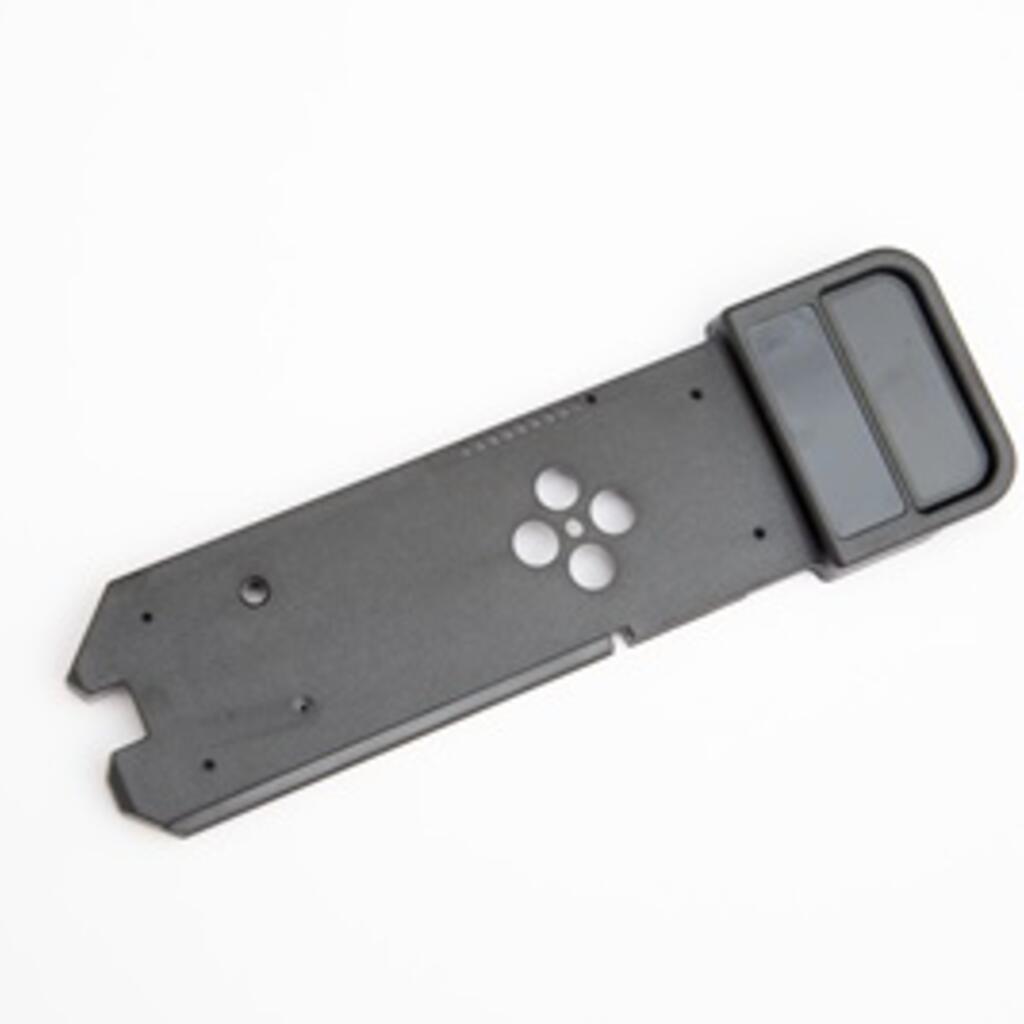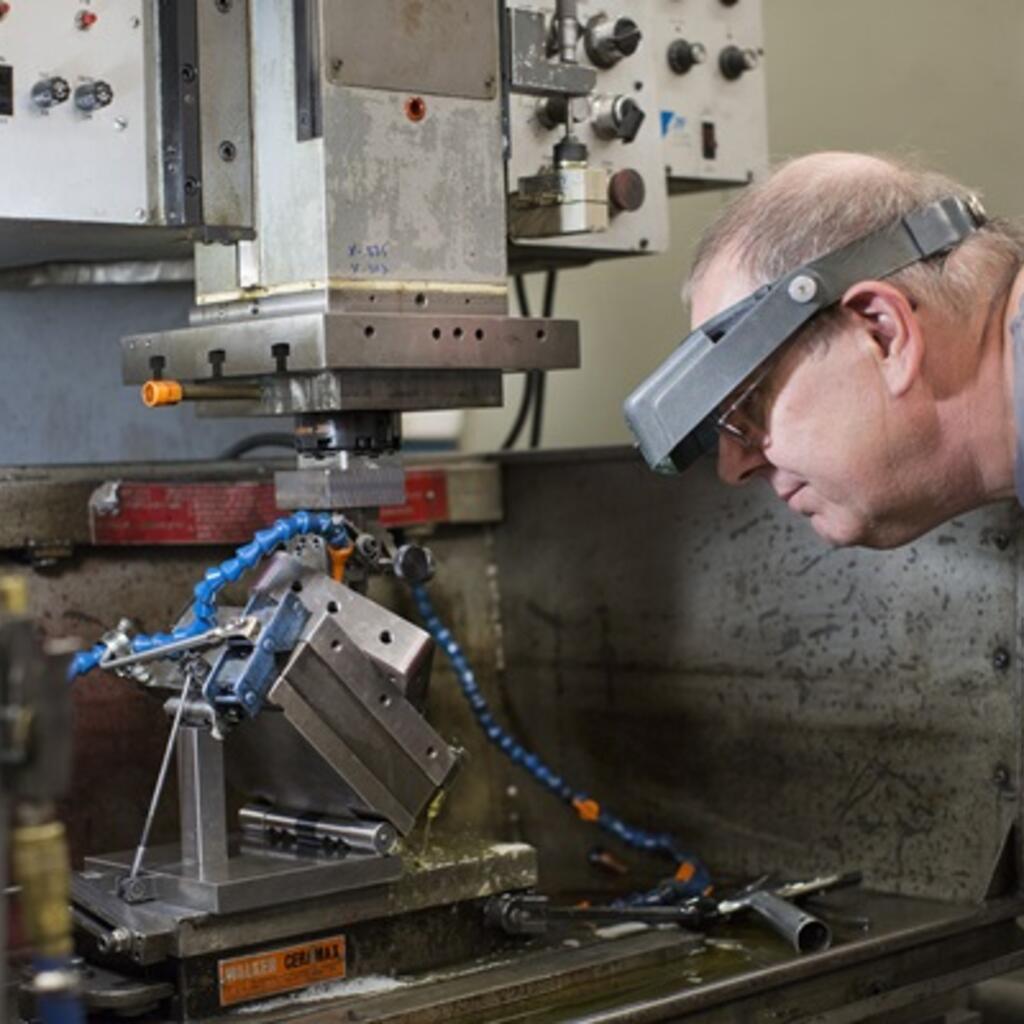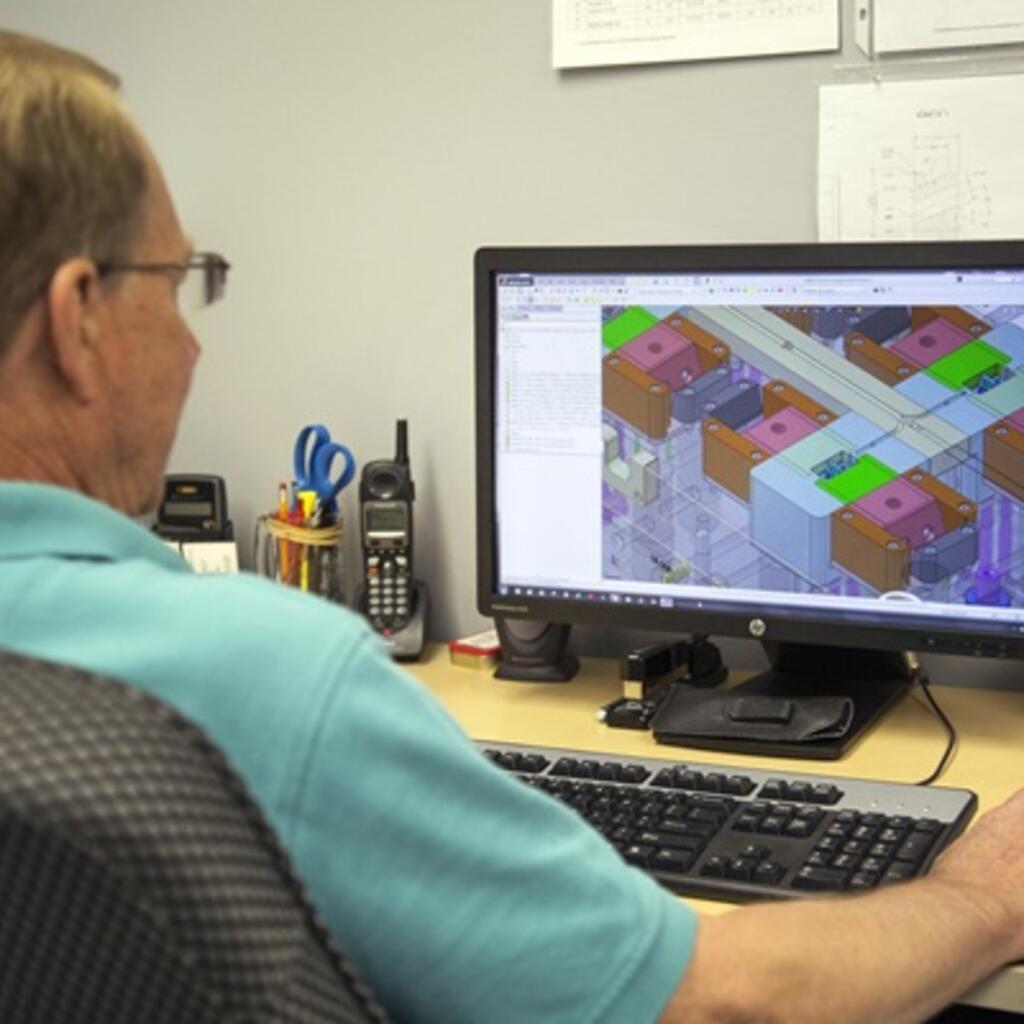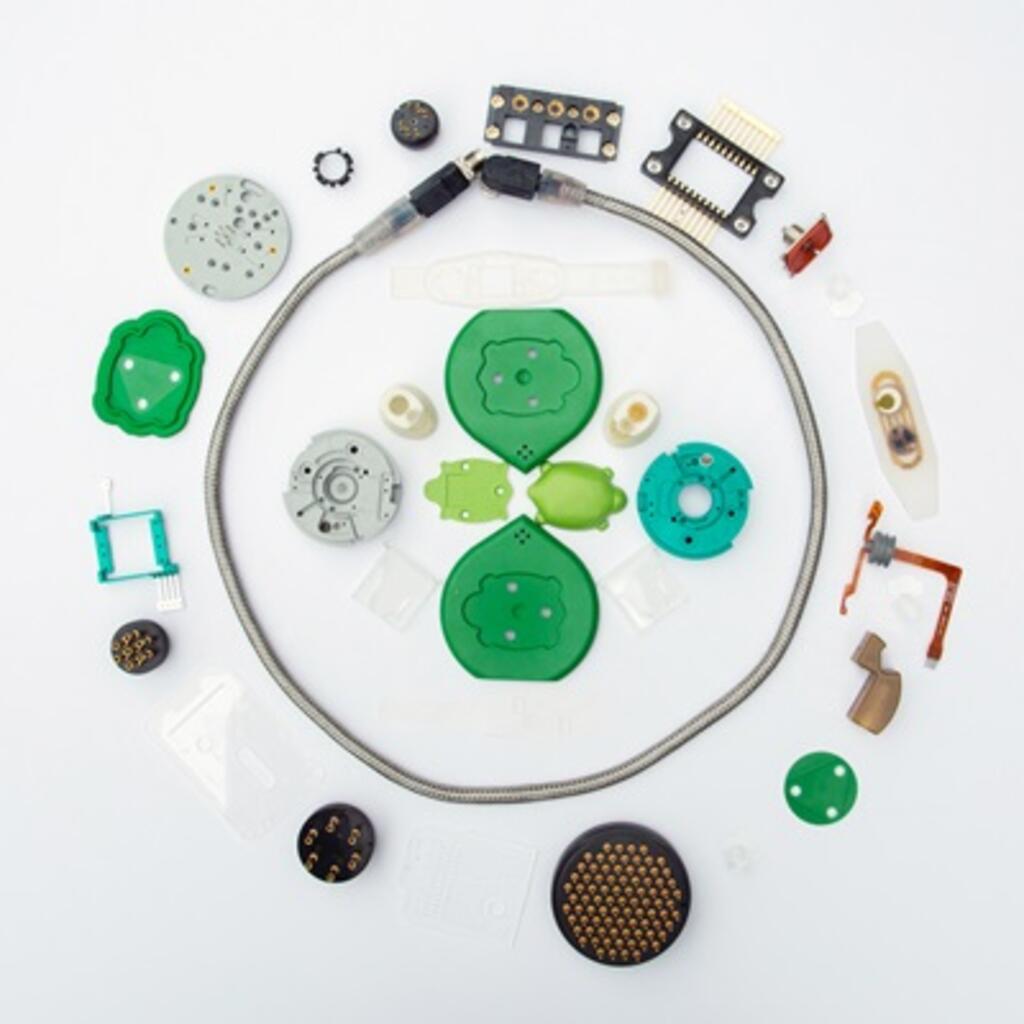 Similar nearby