Reich LLC
Reich was founded in 1919 by the brothers Karl and Franz Reich in Zella-Mehlis / Thuringia in Germany. What started off as a small family business with the production of bicycle parts has since evolved into a leading manufacturer of turned parts such as transmission and steering system components,
Officially founded on 30 September 2010 Reich LLC is situated in the heart of the Blue Ridge Mountains in Arden just South of Asheville, North Carolina. Production of precision turned parts started only one year later in September 2011. By the end of 2014, the number of employees had increased to more than 100 producing over 1 million transmission and steering parts every year.

State-of-the-art measuring systems are used for controlling manufacturing and processing. Each production area is equipped with its own measuring lab. The measuring systems in use are largely connected to SPC computers. Sensitive parts and components are subject to a complete and - in large parts - fully automated final inspection.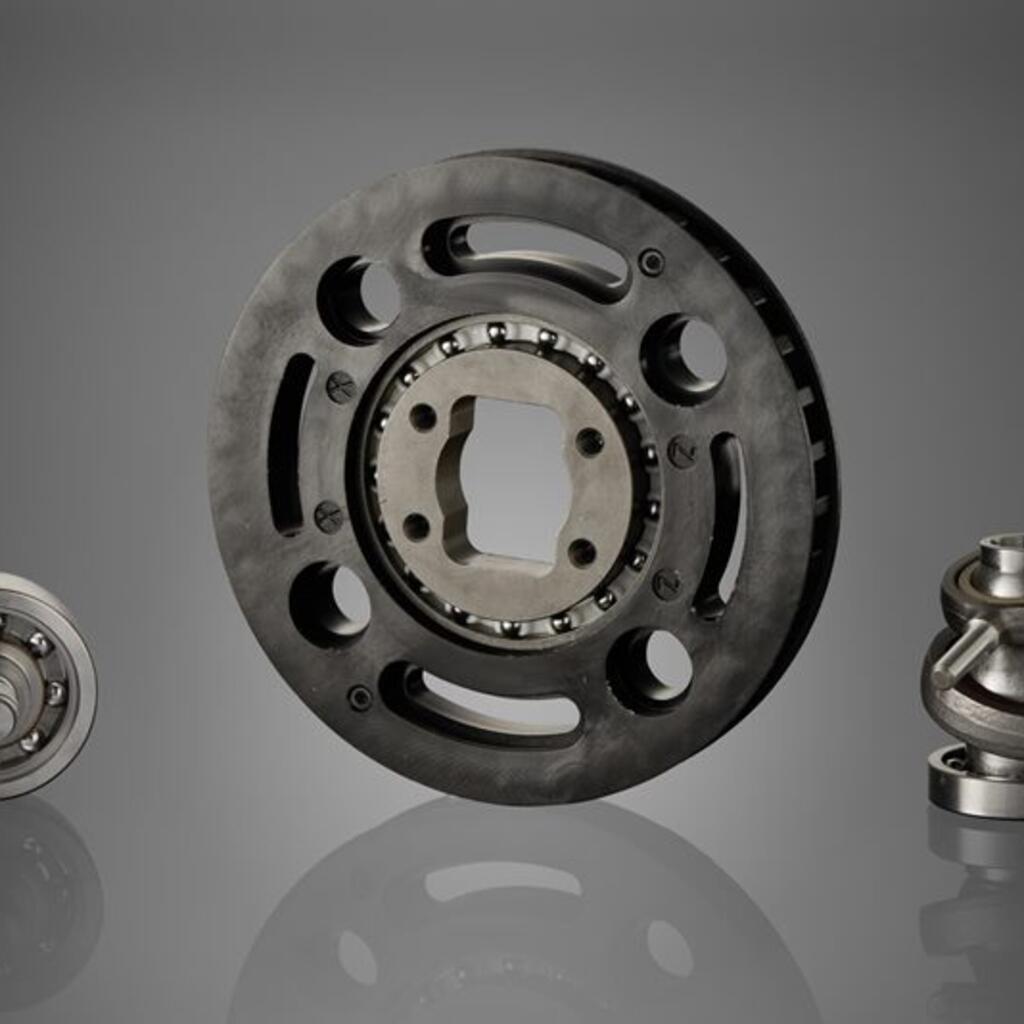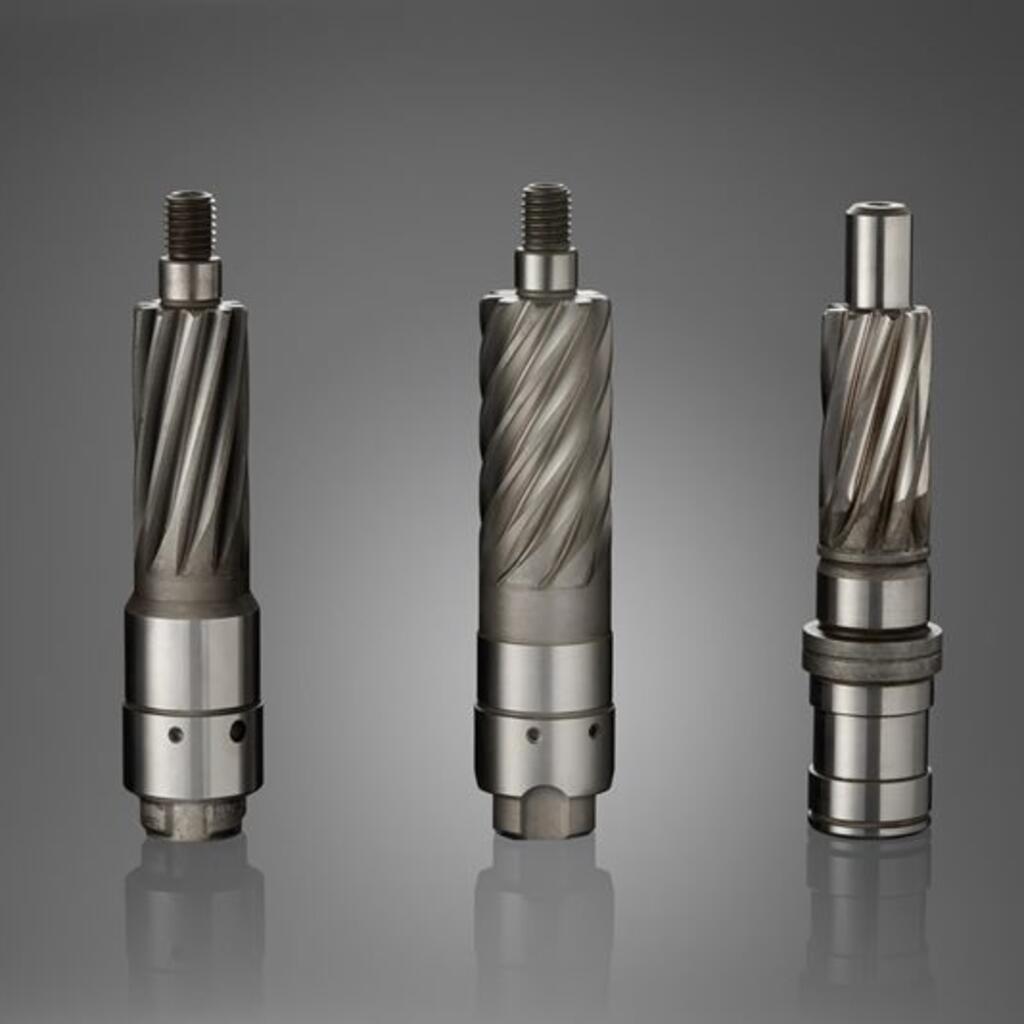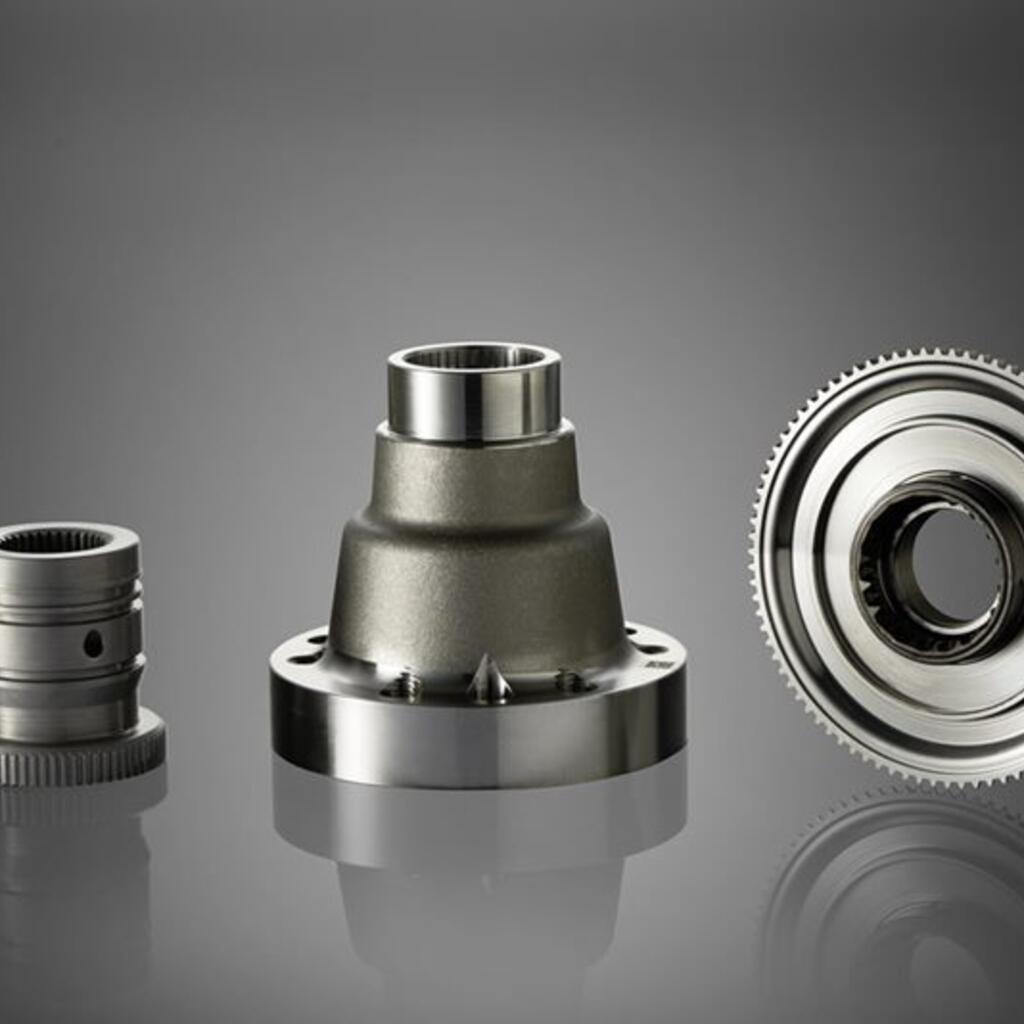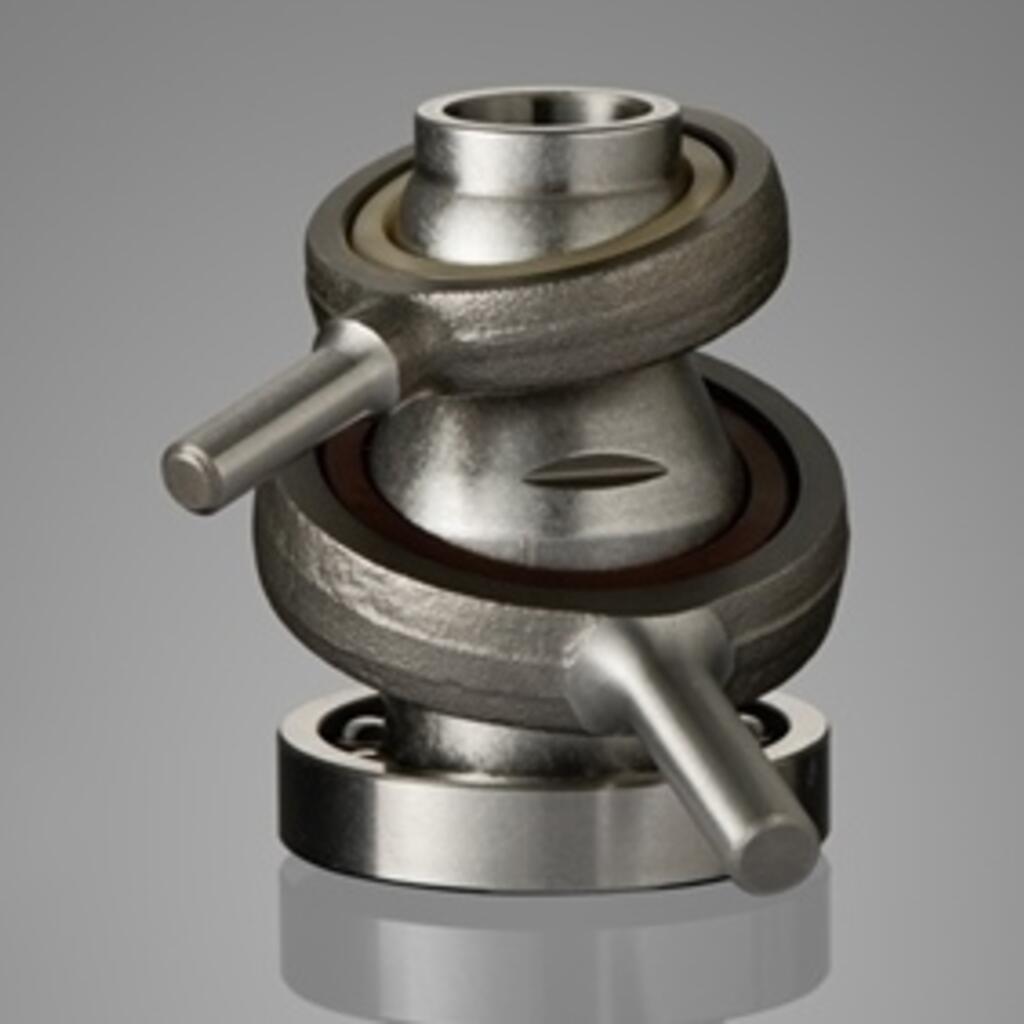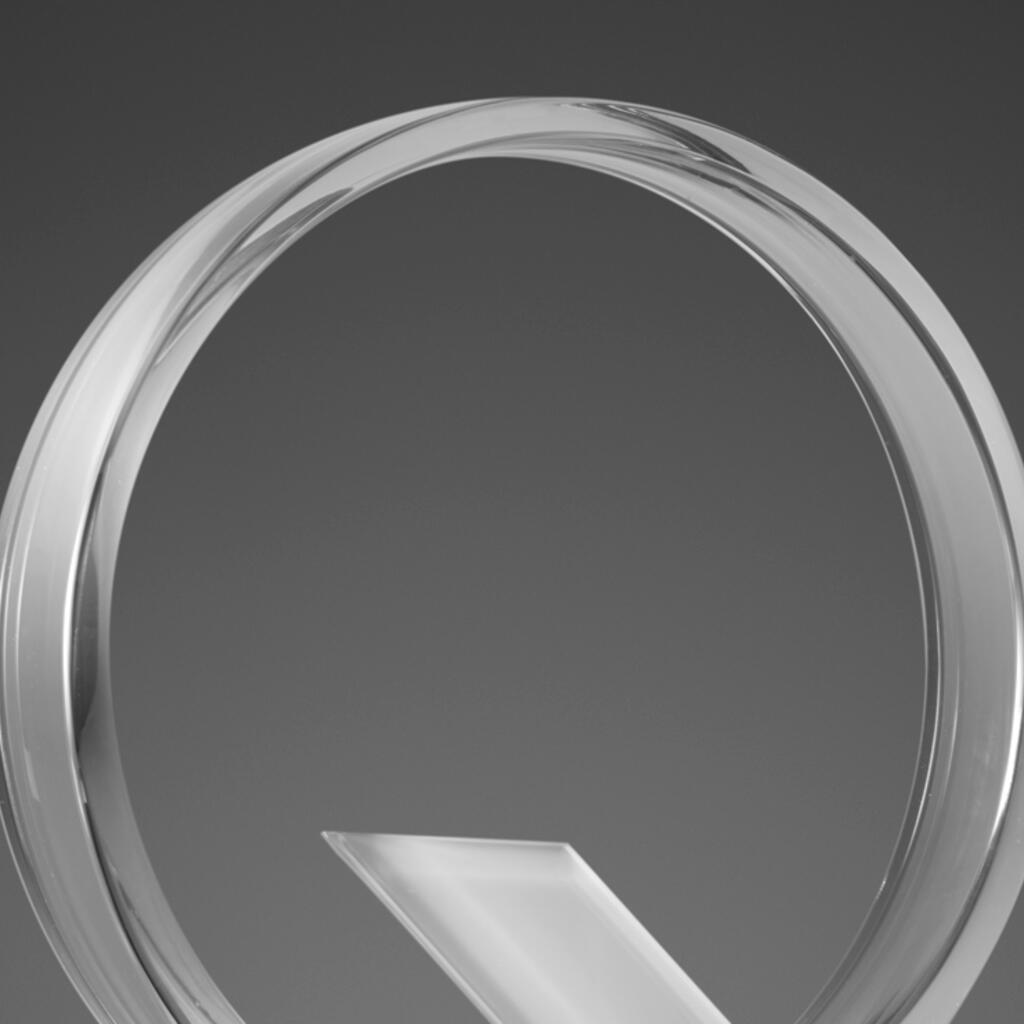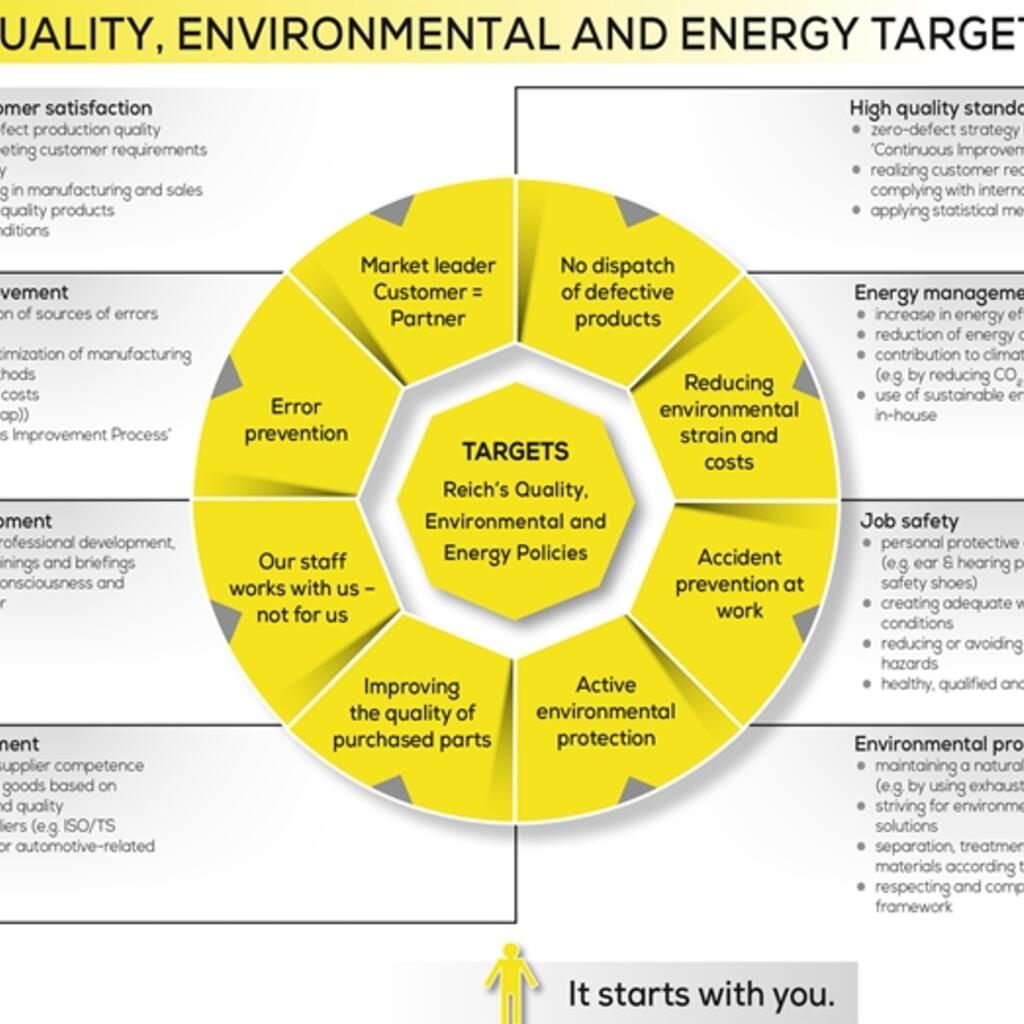 Similar nearby