Regan Heating and Air Conditioning
Over 45 years of quality in Build Spec and Design Build for commercial and industrial clients in Heating and Air Conditioning and Indoor Air Quality for new construction and retrofit markets
Over 45 years of quality in Build Spec and Design Build for commercial and industrial clients in Heating and Air Conditioning and Indoor Air Quality for new construction and retrofit markets

We welcome you to view our products and services. We offer a full range of Heating, Cooling and Indoor Air Quality systems, products and services for both residential and commercial customers. At all times, all of our divisions strive to earn your trust and 100% satisfaction.

Regan Heating and Air Conditioning started serving Rhode Island and Southeastern New England in 1973. We are proud of the fact that we have remained a family-owned, community-based business for over 40 years, and have continually kept our focus on remaining true to our core values.

After over 40 years, we are proud to say we have kept true to Terry Regan's vision of providing quality customer care and exemplary levels of service that is timely, efficient and affordable.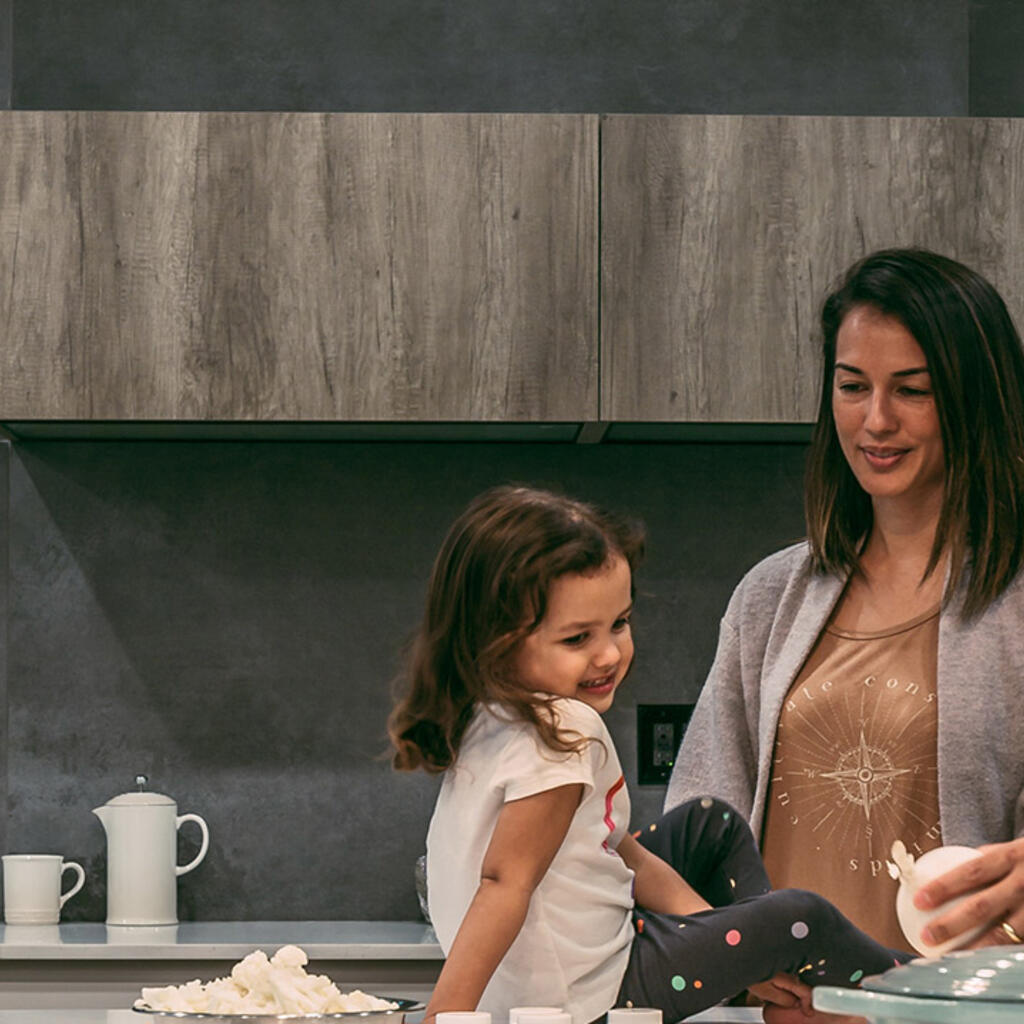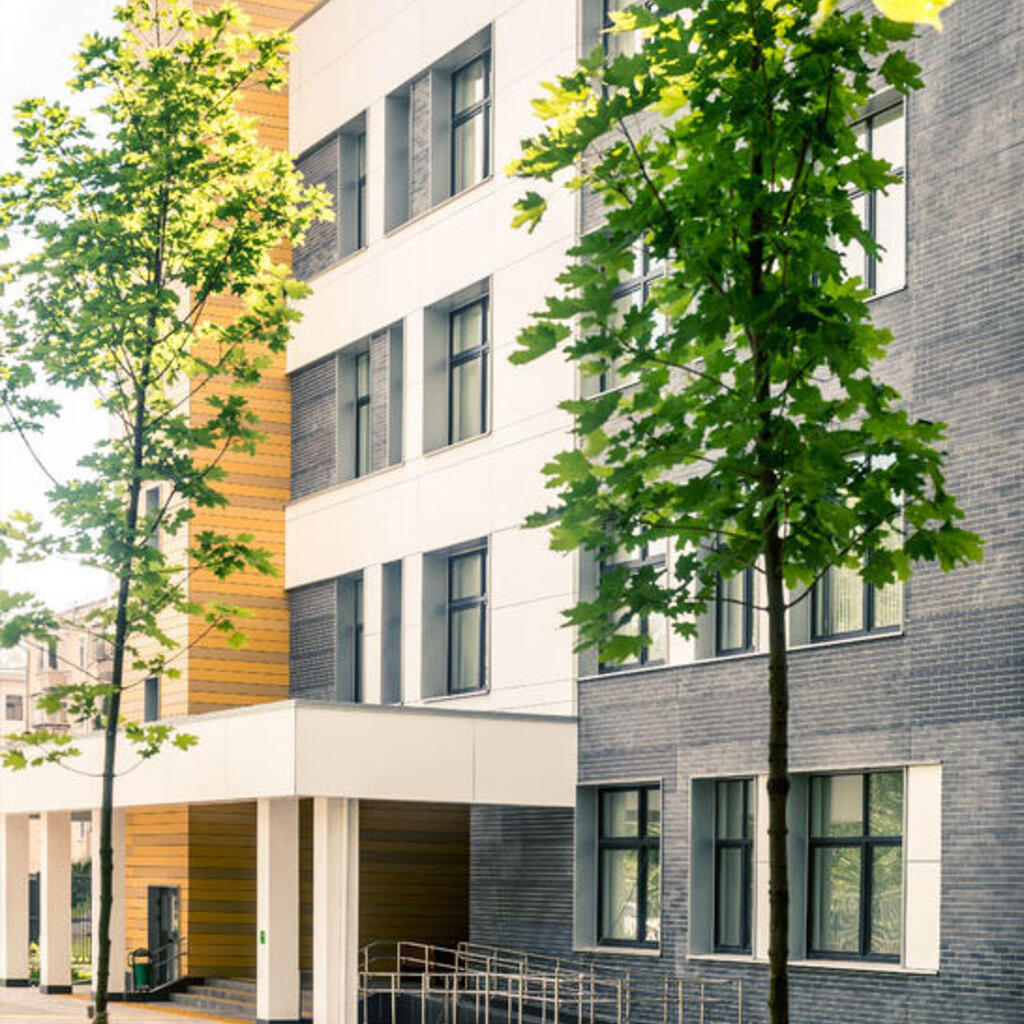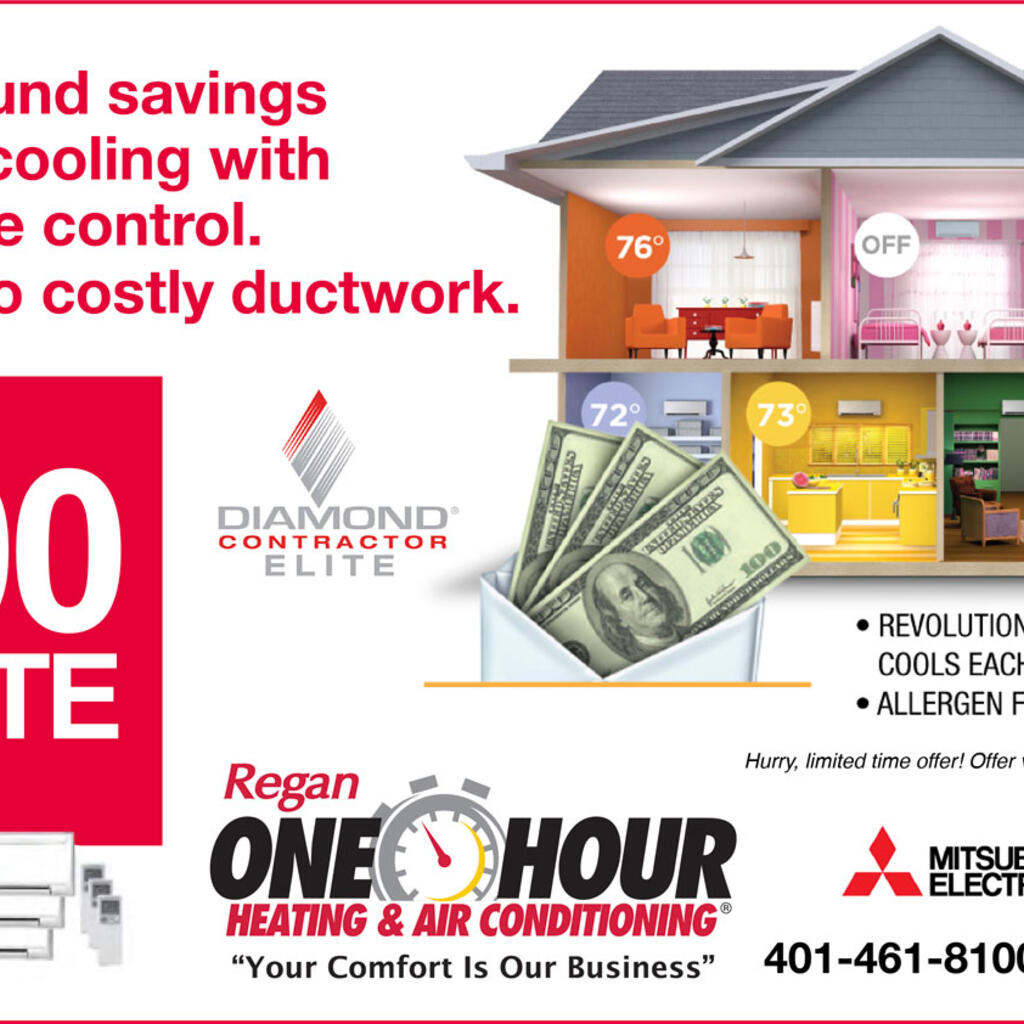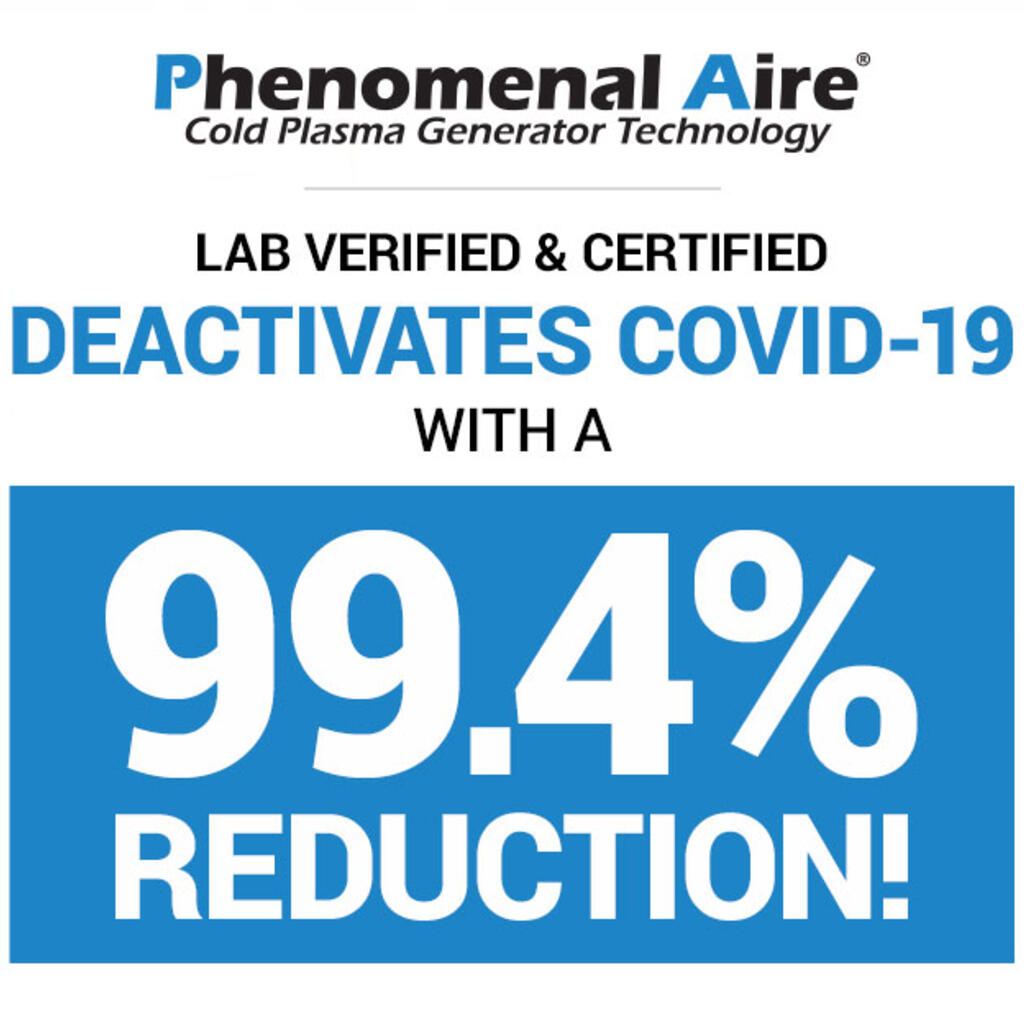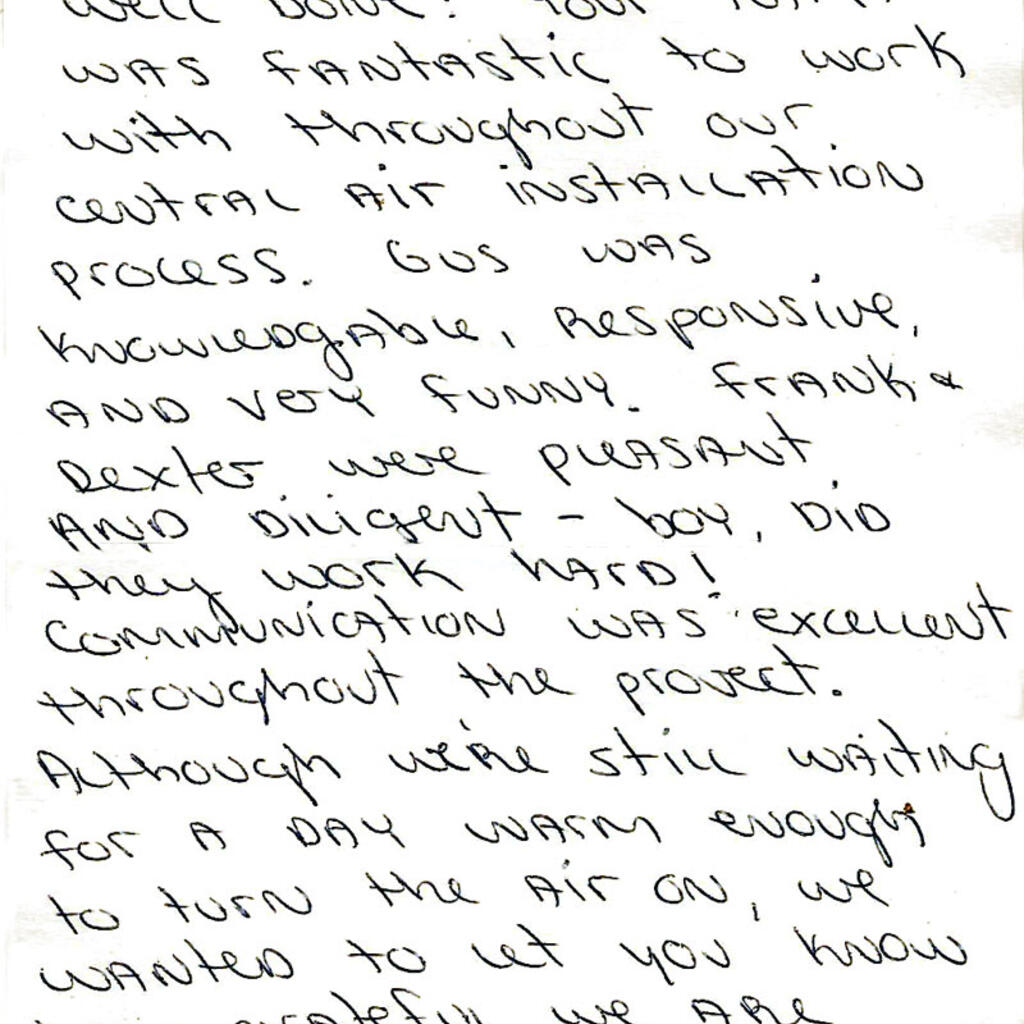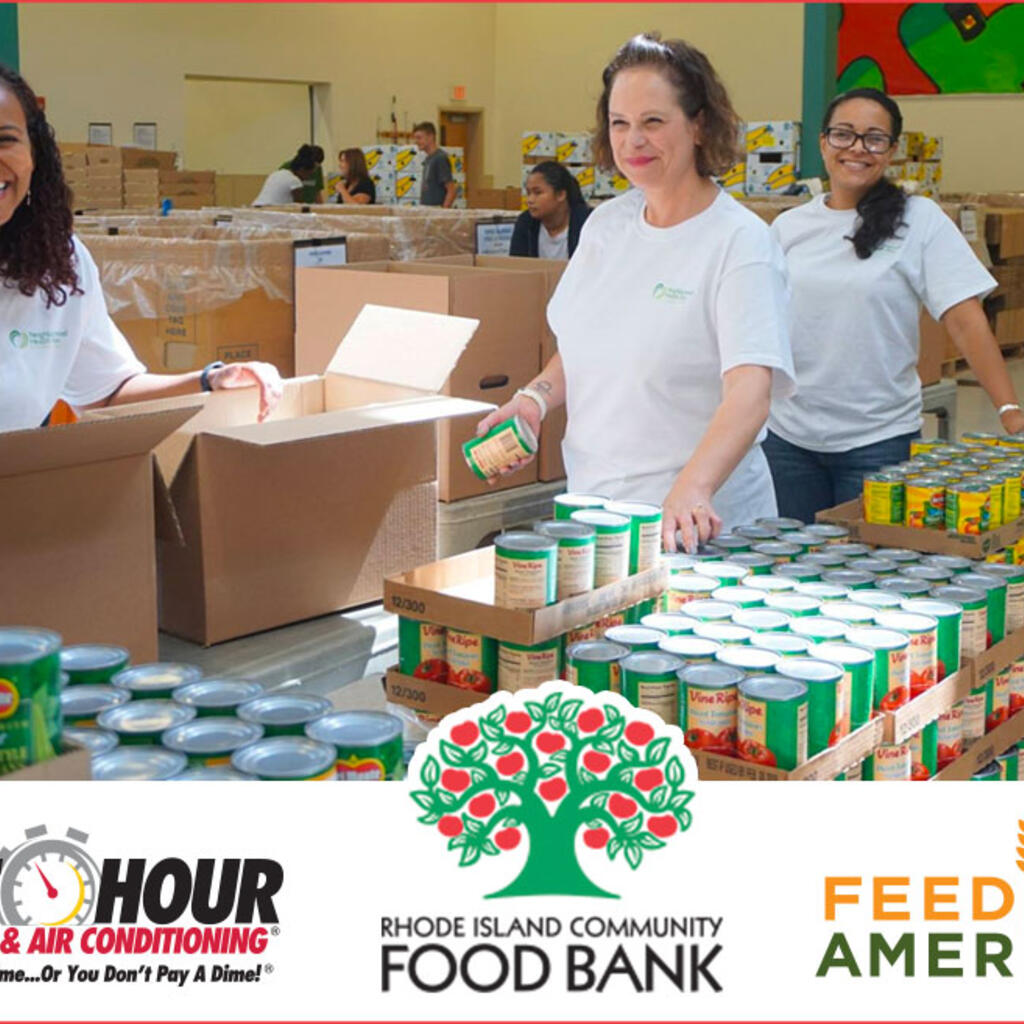 Similar nearby