Regal Research & MFG. Co.
Regal Research has become known as one of the industry leaders in providing complete contract manufacturing solutions for mechanical products, assemblies and parts.
Regal Research and Manufacturing Co. is a small woman-owned, Texas-based provider of comprehensive electromechanical contract manufacturing services. We are a unique, vertically integrated turnkey supplier of fabricated parts, sub-assemblies and products for leading OEM's in a wide variety of technology-based industries.

Incorporated in 1980, we have established ourselves as a regional leader in the turnkey, custom manufacturing arena of complete products and sub-assemblies. Since the acquisition by our current owners, Gayle Glosser and Mike Powell, the company has had continuous growth and financial success. A certified WBENC small woman-owned business, we presently occupy approximately 300,000 square feet of environmentally controlled office and manufacturing space at our Plano, Texas facilities, and currently employ a staff of over 200  employees working two shifts.

At Regal Research and Mfg. Co. we believe that quality has been one of the cornerstones of our success. Our Quality Policy "Total Customer Satisfaction" best describes our goal every day. We pursue this through communication, training, and commitment. This is important at every stage of our process, from every individual, as well as from our suppliers. This enables us to manufacture the highest quality products.

As a part of our communication process we have developed this Quality Page. Customers can provide feedback and see important changes and improvements impacting Regal Research and Mfg. Co.'s quality management system. This page provides suppliers access to quality clauses and other information needed to do business with Regal Research and Mfg. Co.

Regal Research provides precision contract manufacturing as a service to leading technology-based OEM's in many industries. Our comprehensive capabilities include precision metal fabrication, weld, paint, assembly, electromechanical integration, and test; turnkey service, "dock to stock".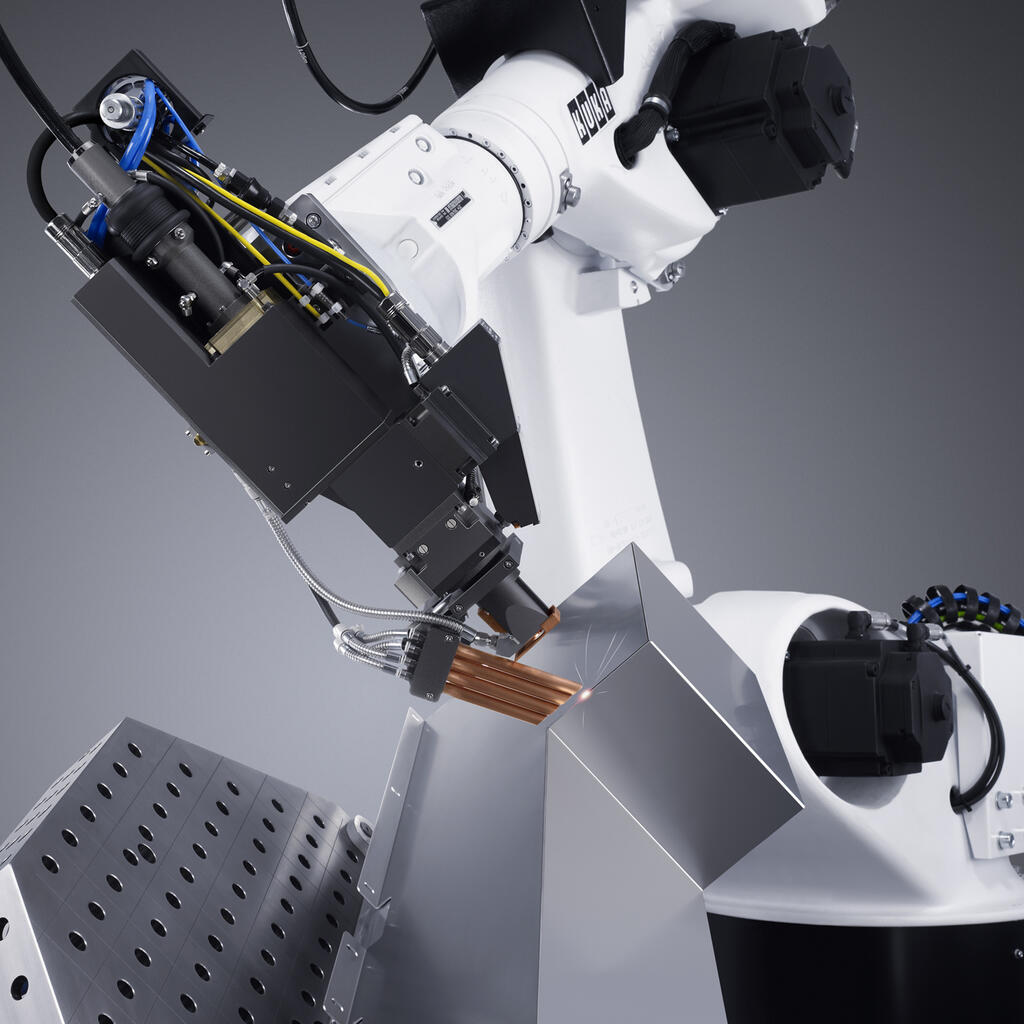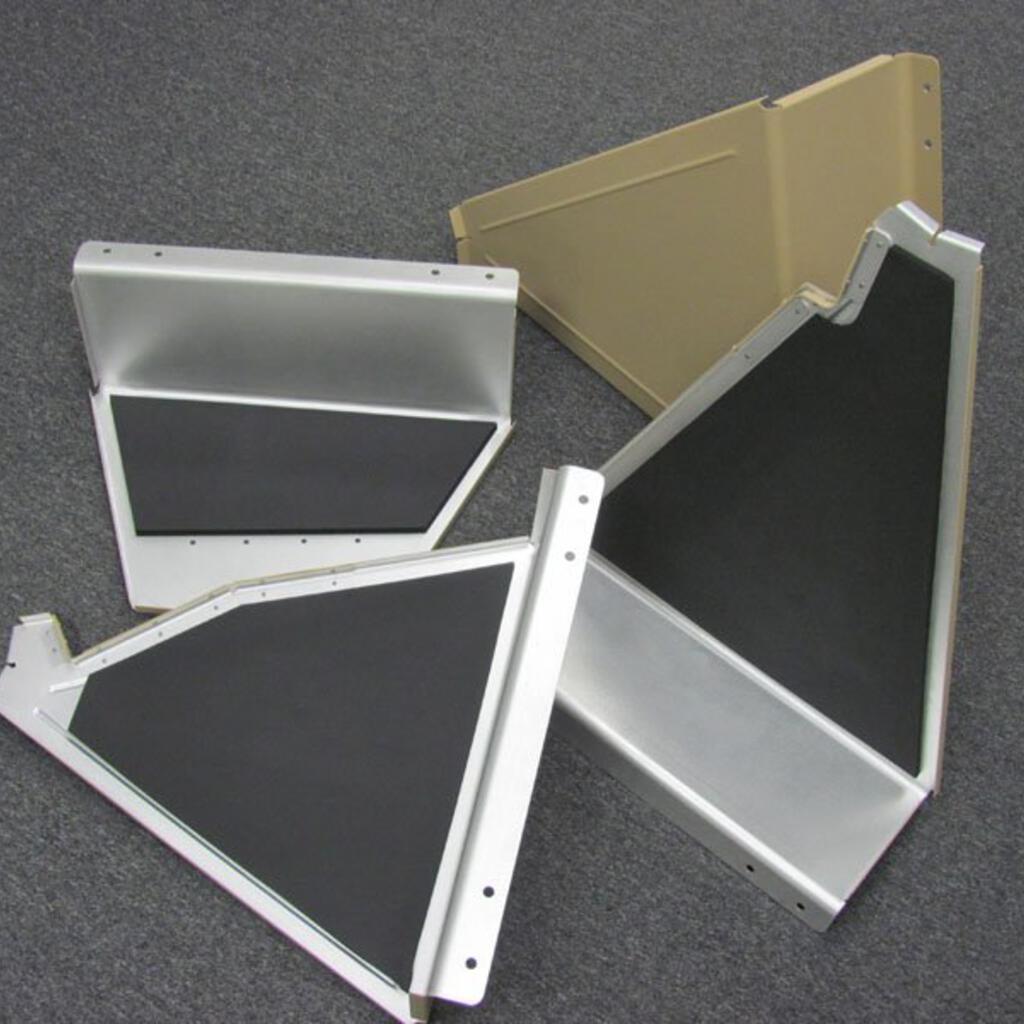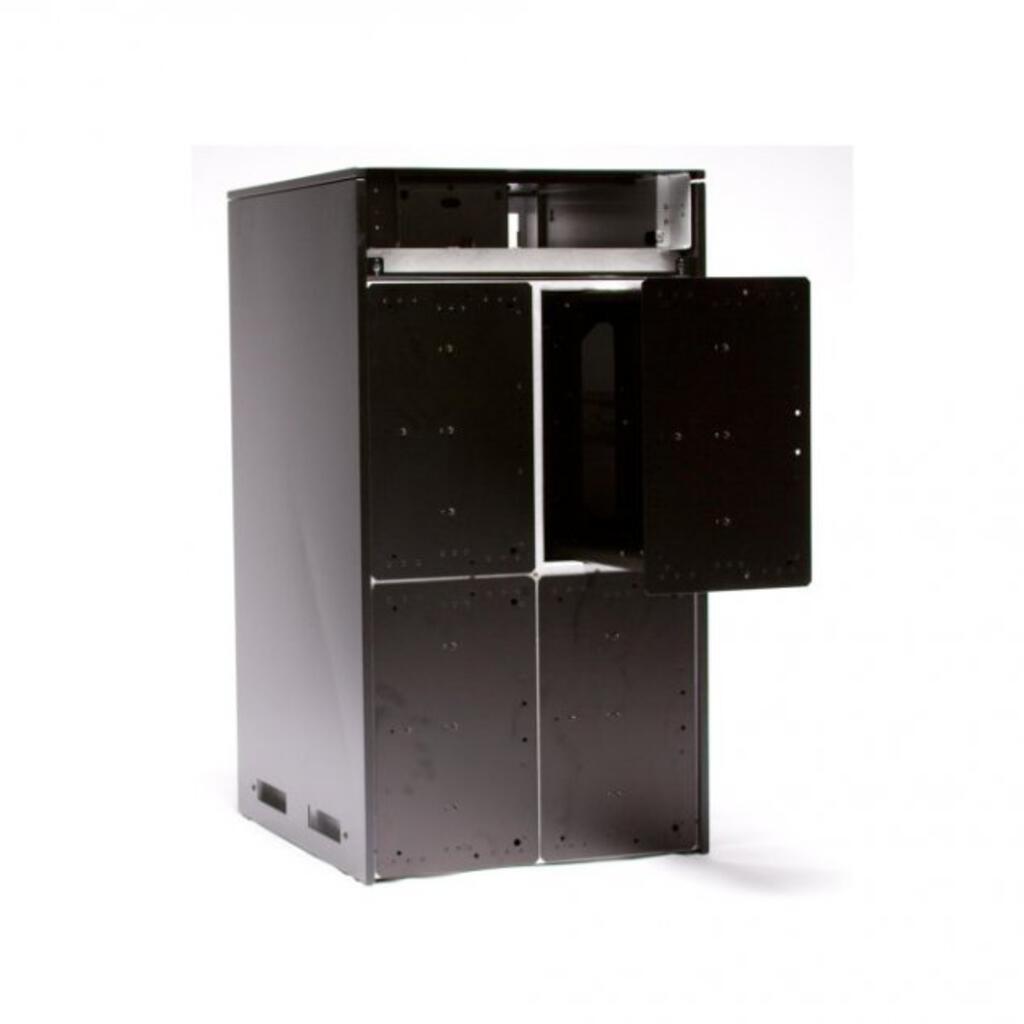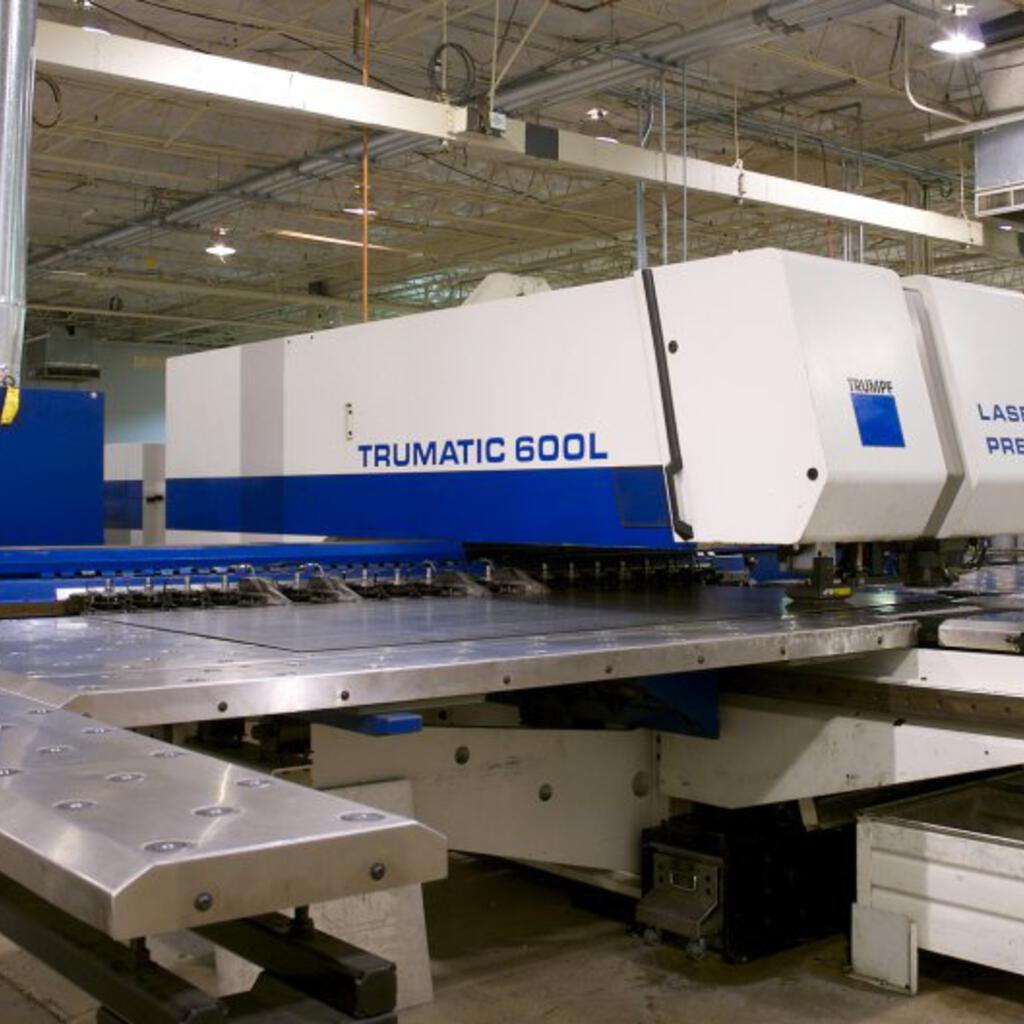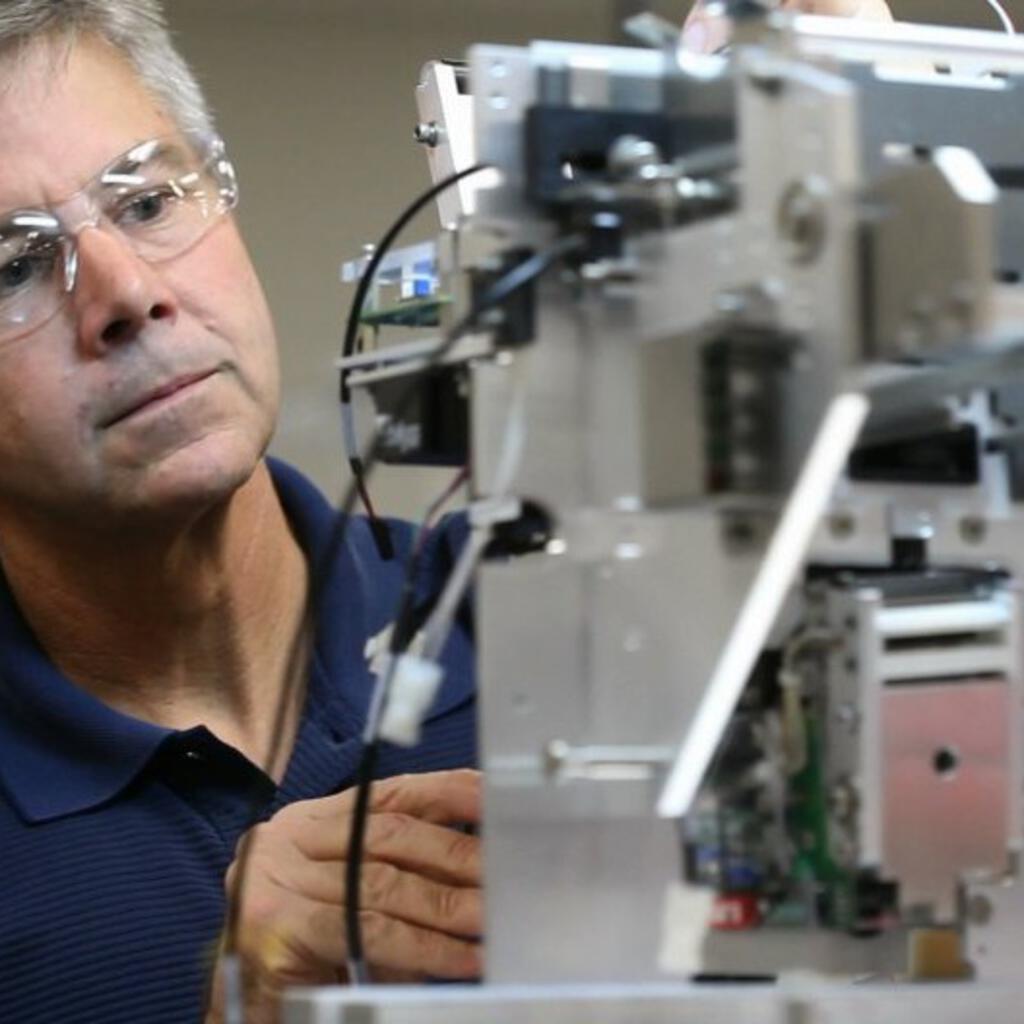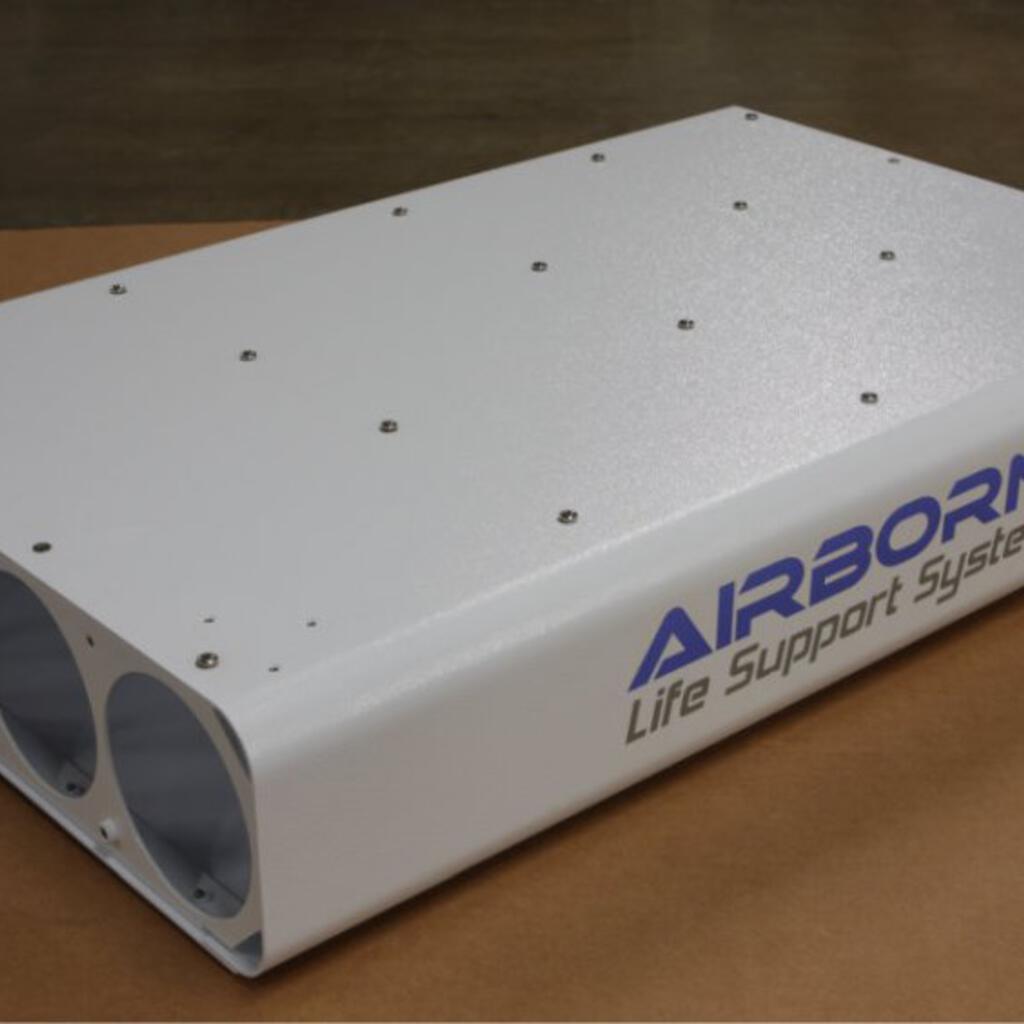 Similar nearby