Refining Systems, Inc.
The Refining Systems product line has been tailored to meet the increasing needs of various high-tech industries, research facilities, mining laboratories and countless other trades.
If you are not satisfied with our service, we will do everything in our power to make it right. This company was founded with the client in mind. We realize that you have the option to take your business anywhere and we will work hard to ensure that your expectations are met everyday.

All of our products are manufactured according to client specification. Their purity ranges from 99.5% to 99.999% and can be crafted in pure or alloy forms with other precious metals. Annealing is offered at no additional charge on many of our products.

Refining Systems specializes in the fabrication of precious metal products for the world's industrial and scientific community. We pride ourselves in supplying our clients with high quality products at a better rate than our competitors.

Providing our clients with honesty and dependability are the foundations upon which Refining Systems is built. Our reputation speaks for itself. We are confident in providing an unconditional guarantee on all of our products.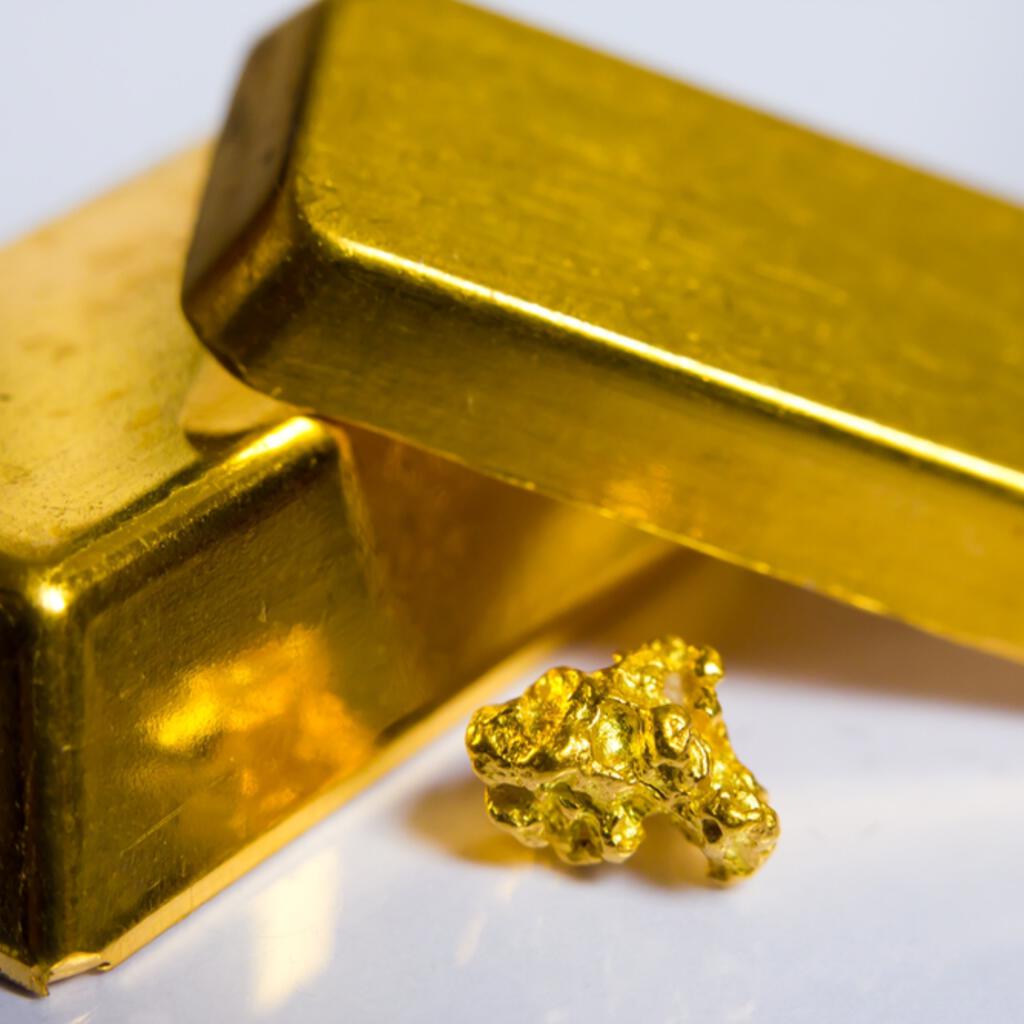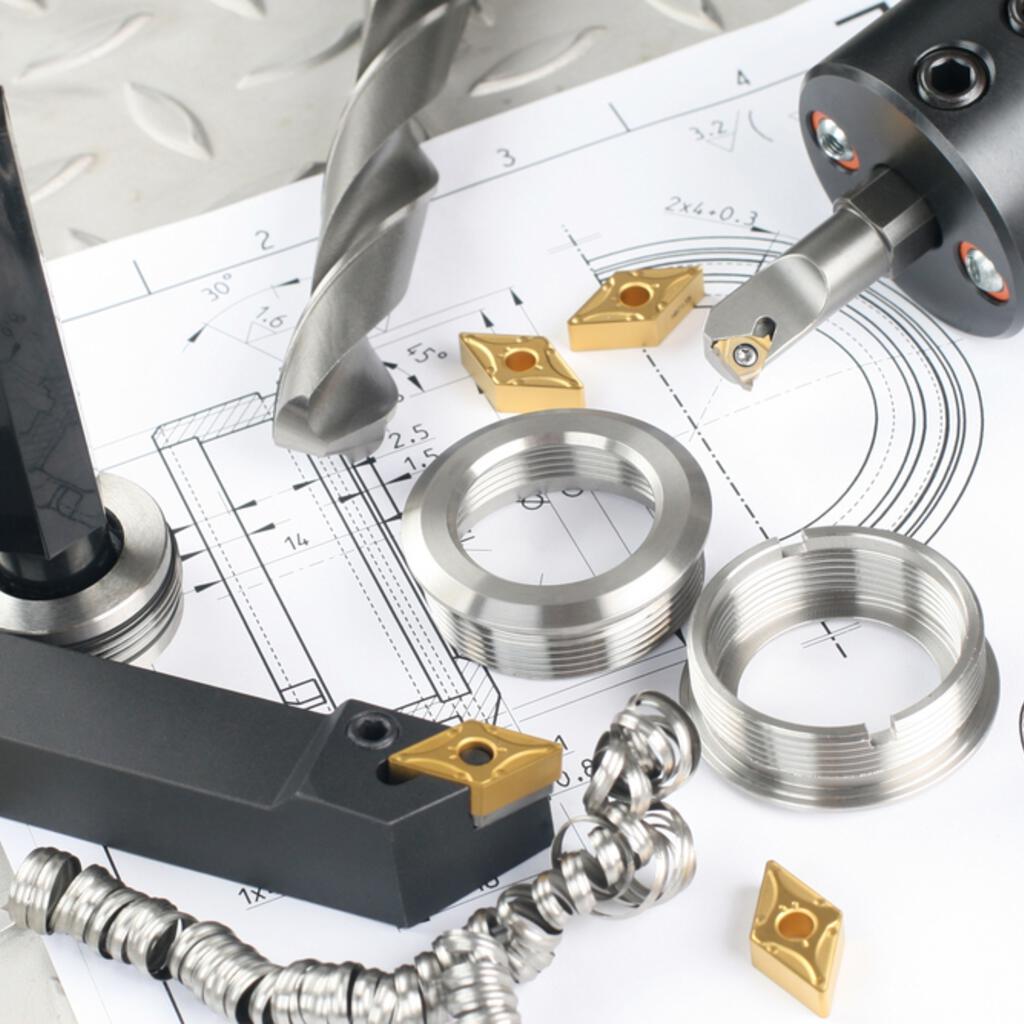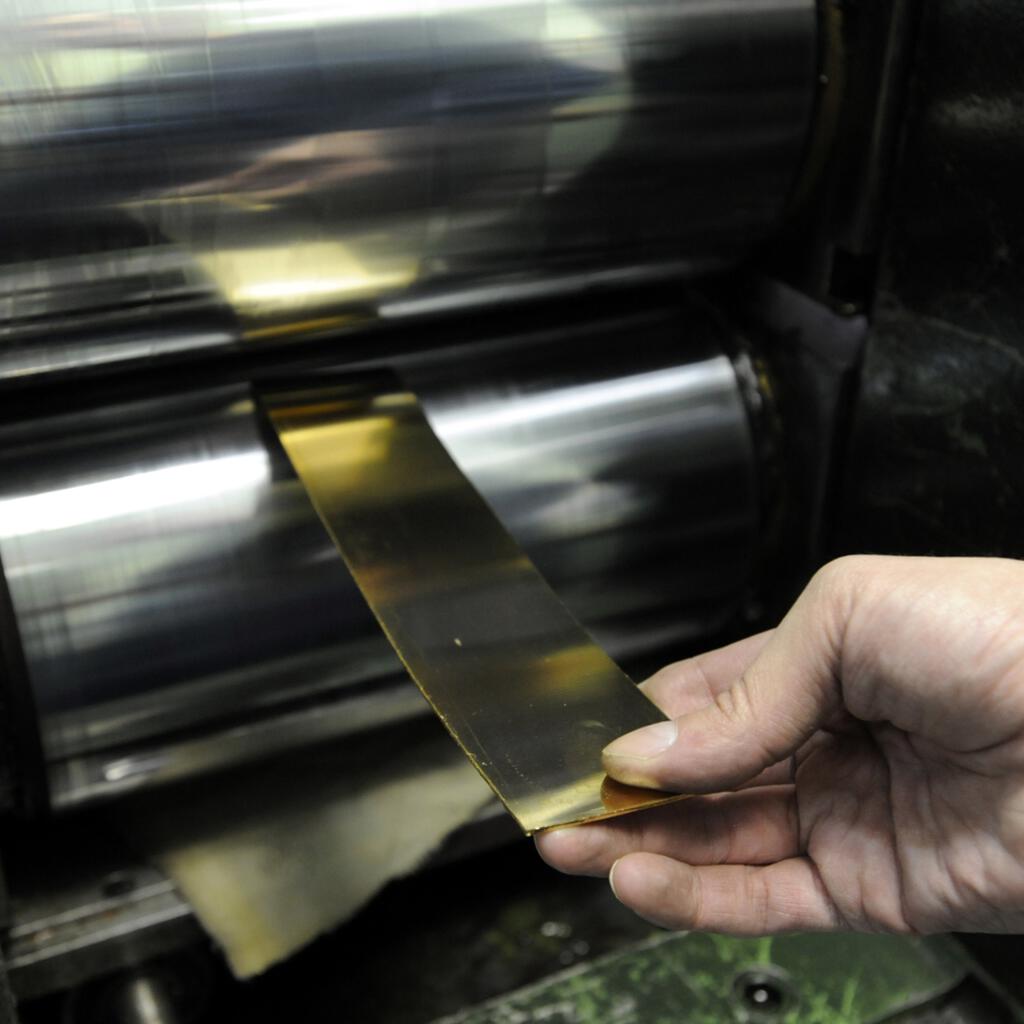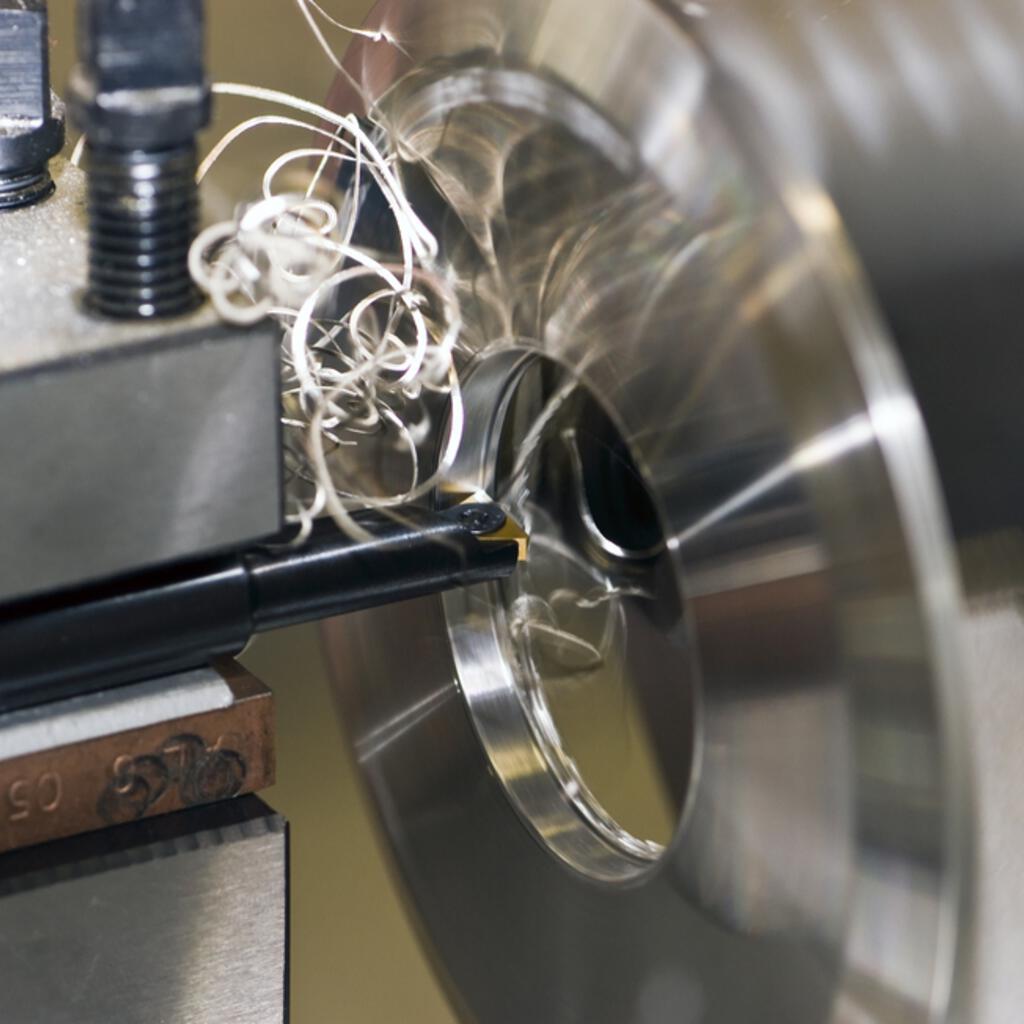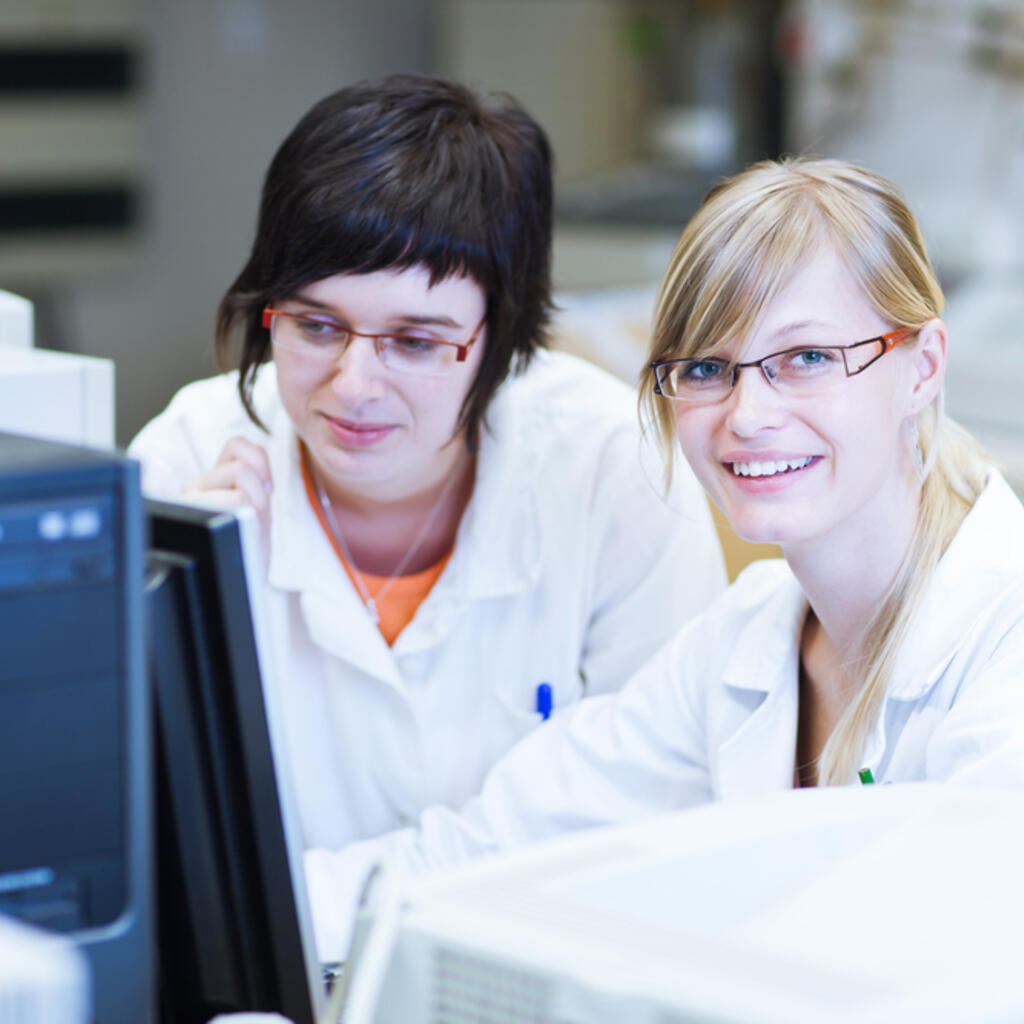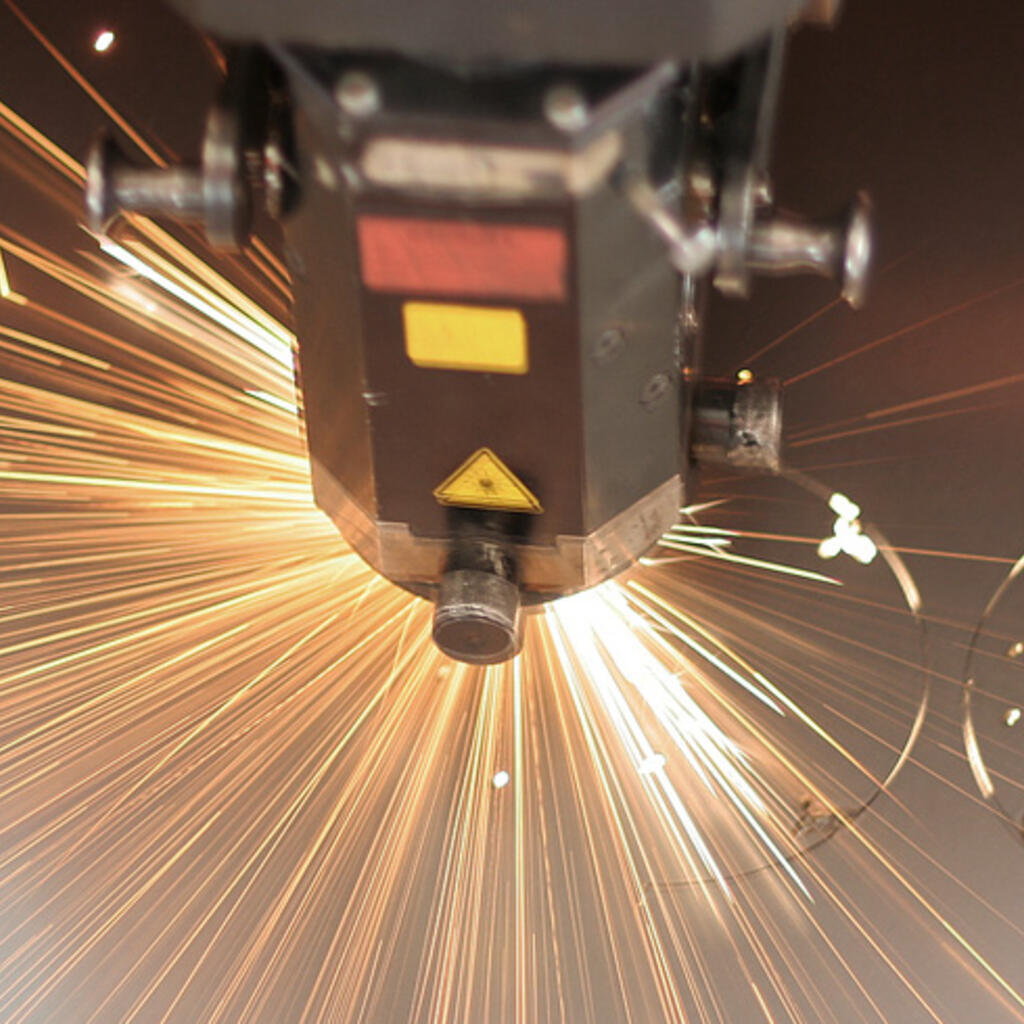 Similar nearby