Recco Filters
Recco Filters is a precision micro-filter manufacturer that manages all phases of production from prototyping to machining, assembling to supplying.
Thank you to Woodward for being an outstanding business partner and thank you to our dedicated team. Your commitment to quality filter manufacturing makes praise like this possible.

Our commercial and industrial customers are able to use our AS 9100 quality screens and strainers to their competitive advantage. A high quality filter provides longer product life, produces less waste, and helps protect the reputation of expensive B-to-B & B-to-C goods. When poor performance can be devastating to a brand, or worse, put lives on the line, there's no substitute for the rigid quality standards and attention to detail that Recco Filters brings to the table.

When your customer's profitability depends on the integrity of the unit you sell them, only the highest standards will do. Our stainless steel filtration solutions are respected across industrial product markets for reliability and long-lasting performance. And while precision filters are used in many ways, one fact anchors them all – Recco brings the highest level of quality, partnership, and reliability to the table for every customer we partner with.

We are honored to have Recco filters aboard some of the most sophisticated commercial, business, and military aircraft in operation today. Our AS 9100 certified filters keep critical flight controls performing and fuel system and fluid power components operational for daily use. We work together with aerospace manufacturers like Woodward, United Technologies, and Cirrus; helping their propulsion and motion control systems work reliably year after year.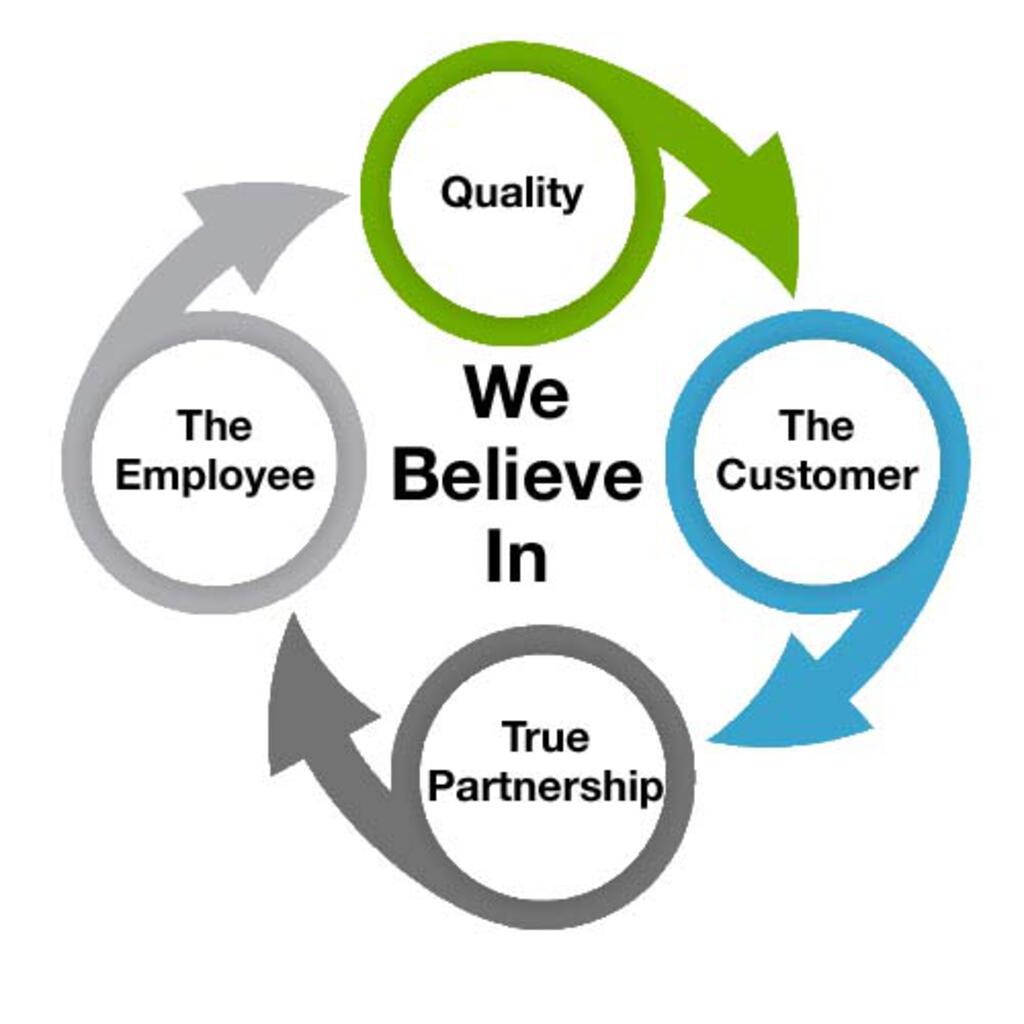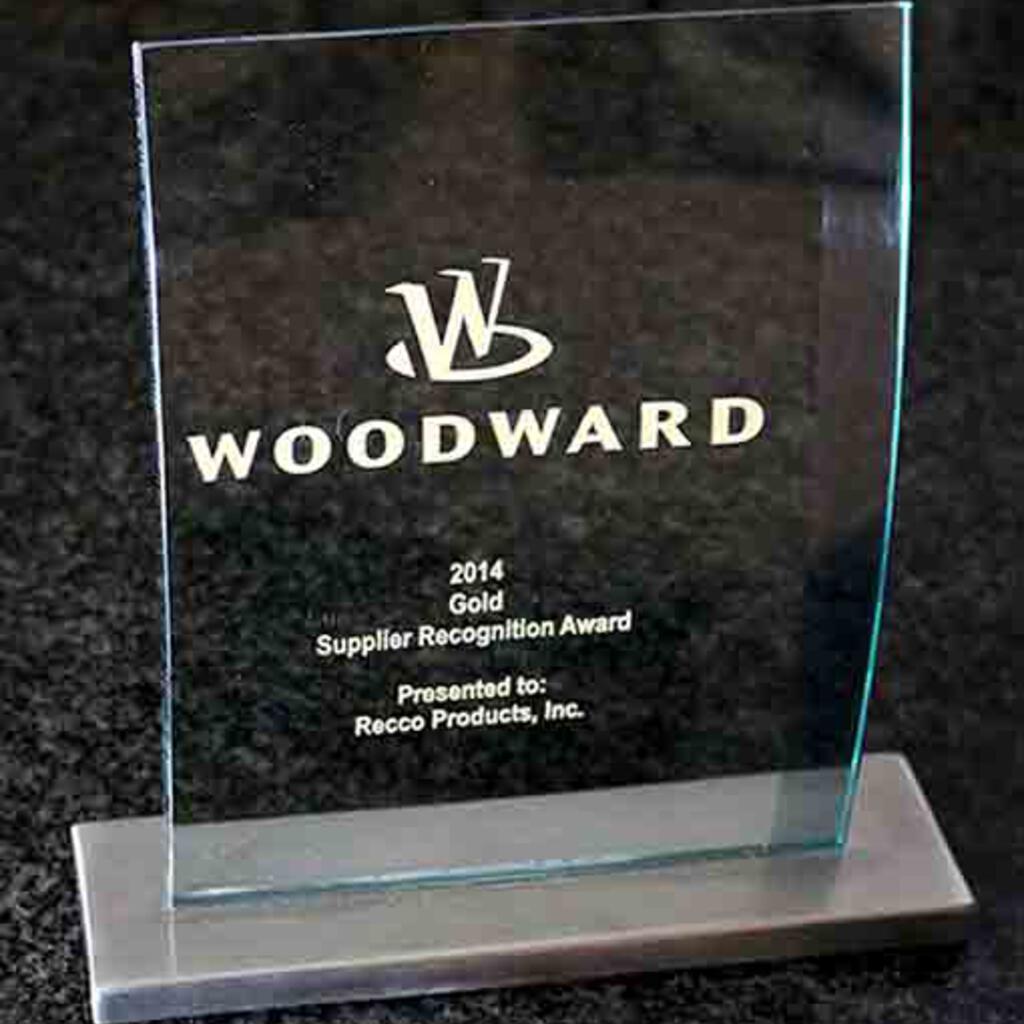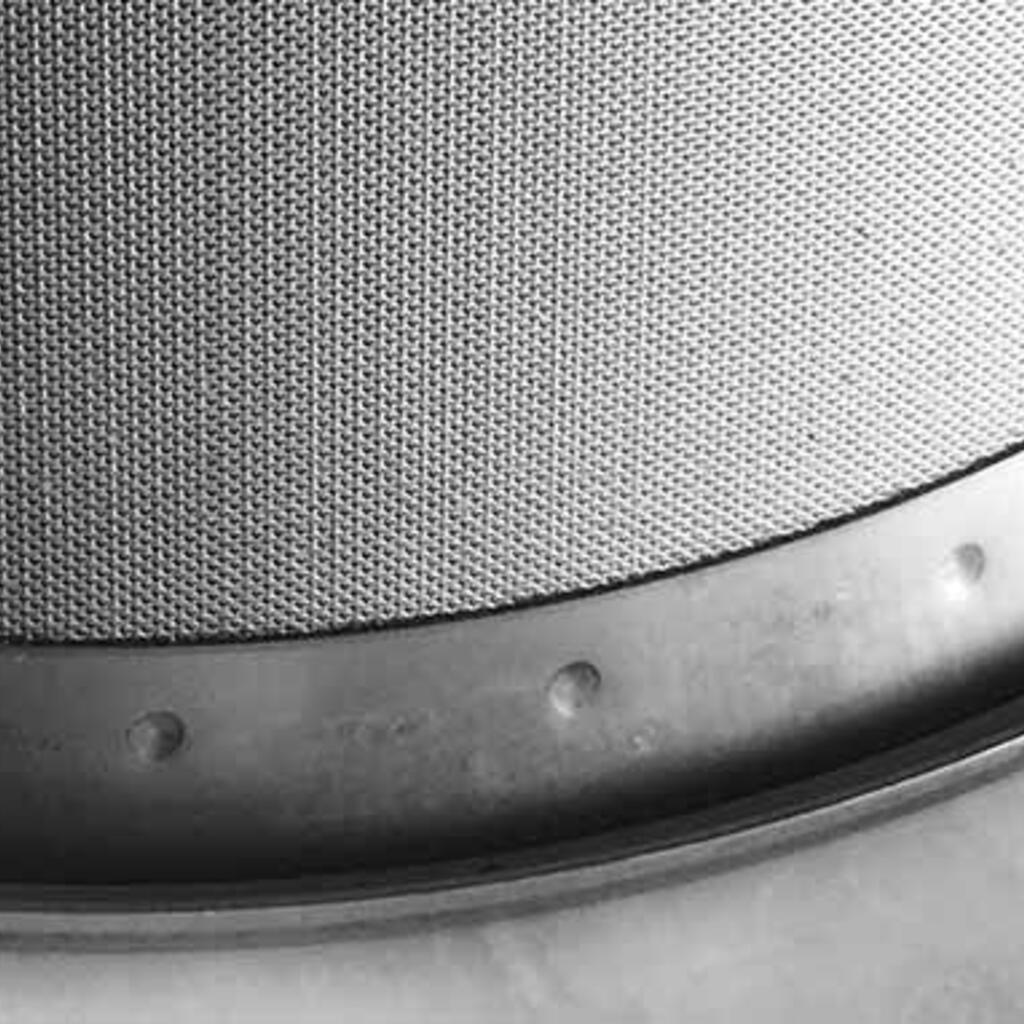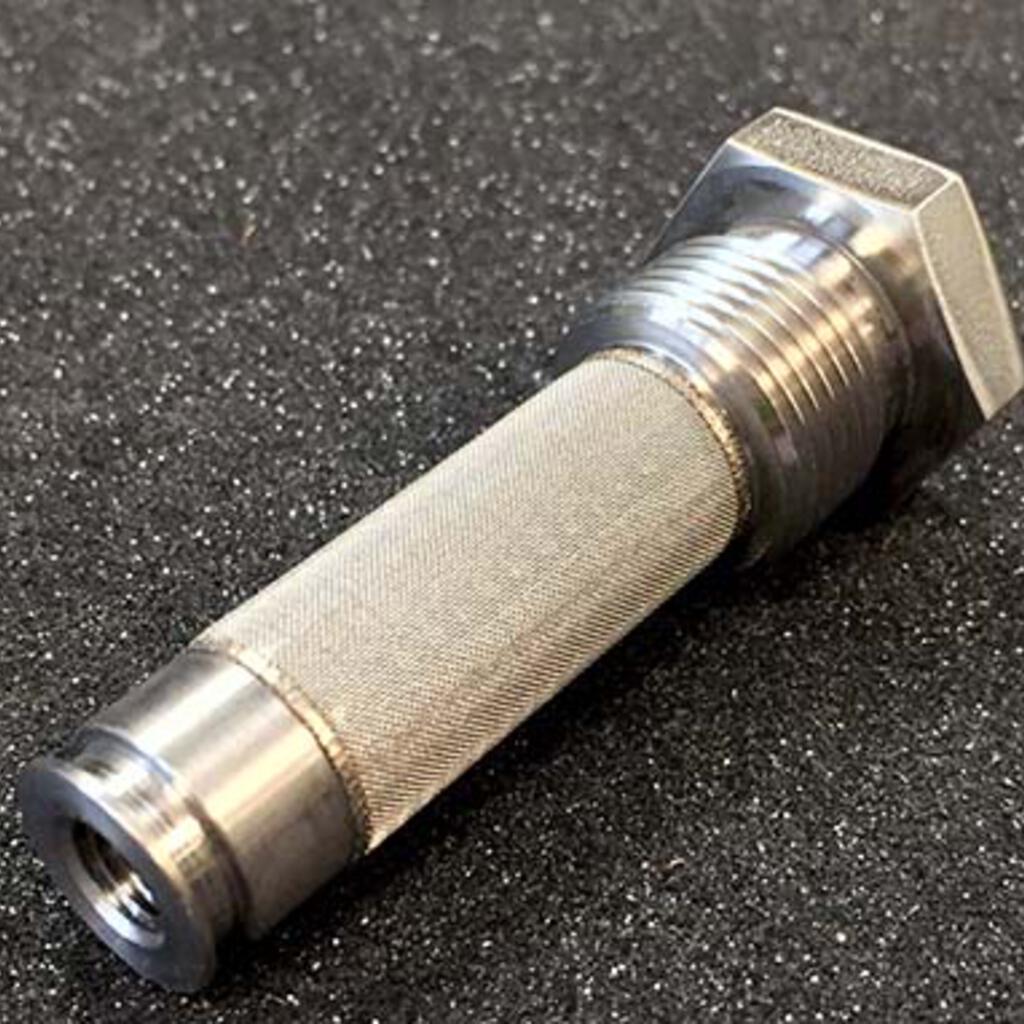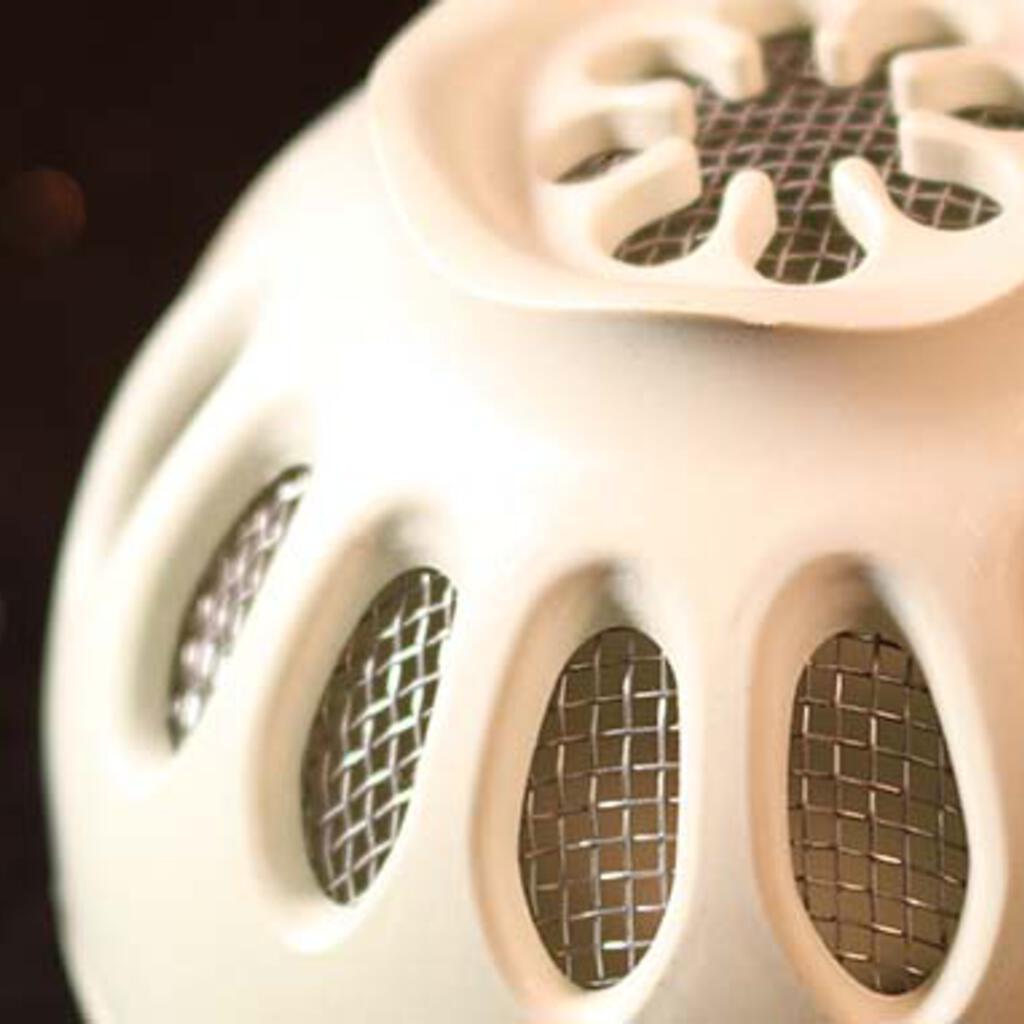 Similar nearby