Realize, Inc.
Founded in 1999, Realize, Inc. has established itself as a leading 3D Printing and Rapid Prototyping service provider
As an independently owned small business, our culture and people are paramount. Our staff is talented and amazing, and the energy, determination and high spirits they bring with them everyday spills over into their work.

We are flexible, fast, and trustworthy, and enjoy the challenges unique to each day. We understand that no two projects are alike, and approach each opportunity with eagerness and excitement.

We have played a role in the product development cycle of more than a thousand companies, and have had the tremendous honor of having our work recognized and awarded throughout the years by our industry peers.

Our small-town Indiana roots have fostered the growth of Realize to reach and serve companies around the globe. We can't wait to see what opportunities today will bring!

We are experts in 3D Printing and Rapid Prototyping services. Realize provides both prototype and limited-run production parts.

We have an extensive collection of additive manufacturing equipment in our lab, and a highly skilled staff who is eager and excited to play a role in the success of your project.. Our services may be offered by other companies, but it is our service that truly sets us apart.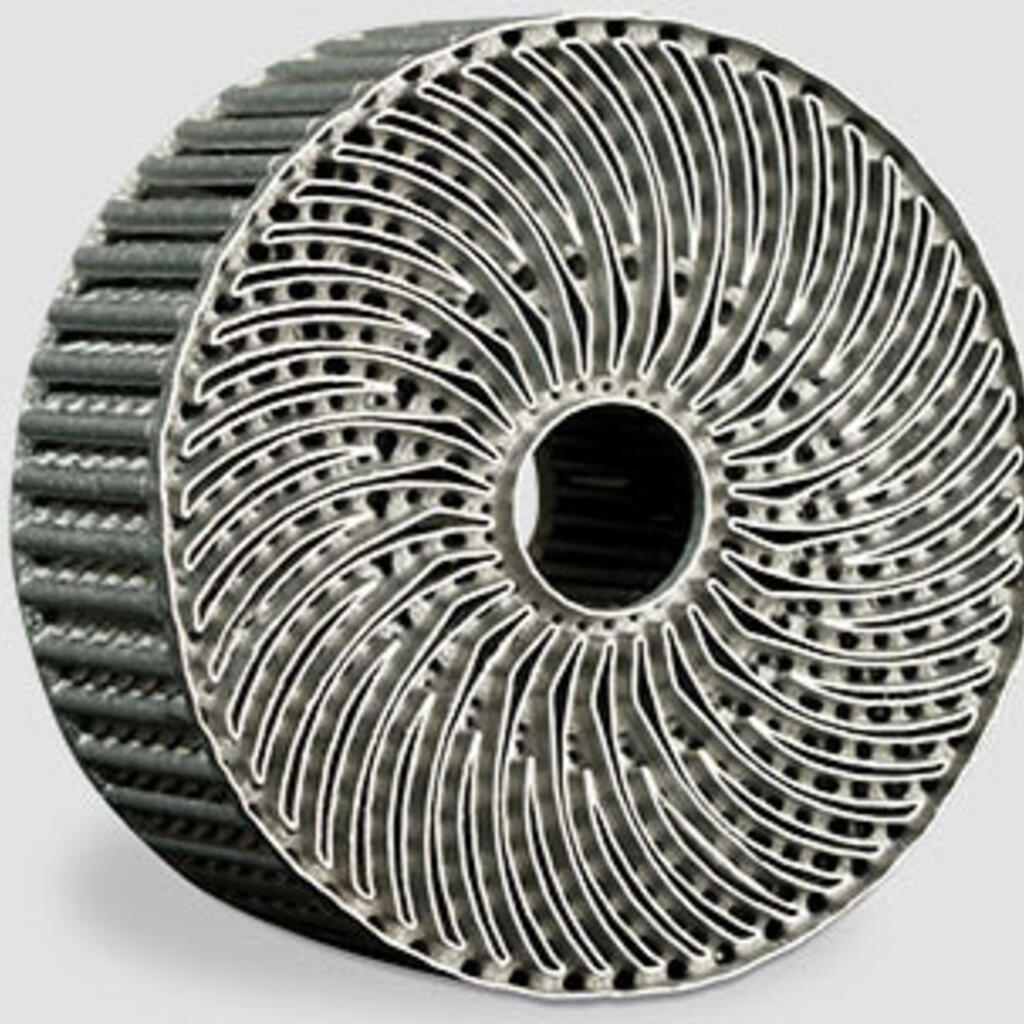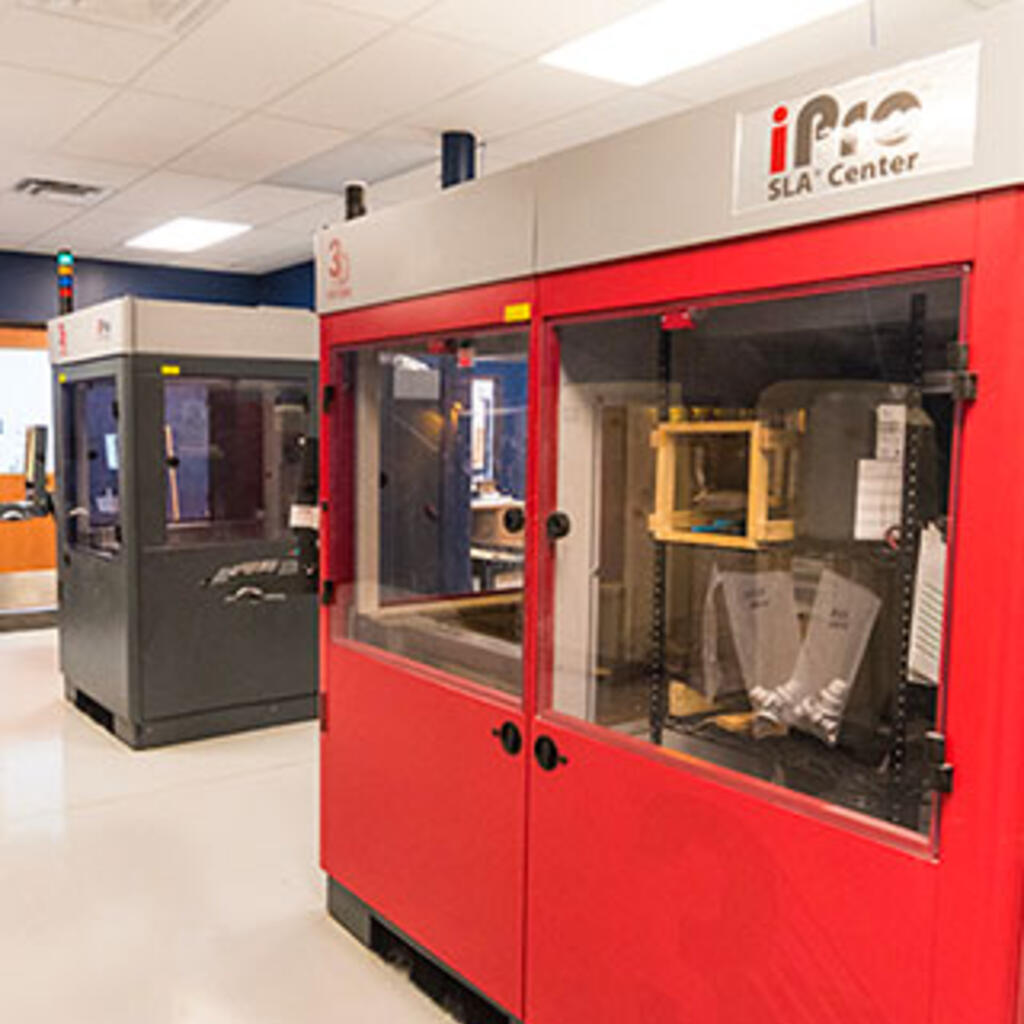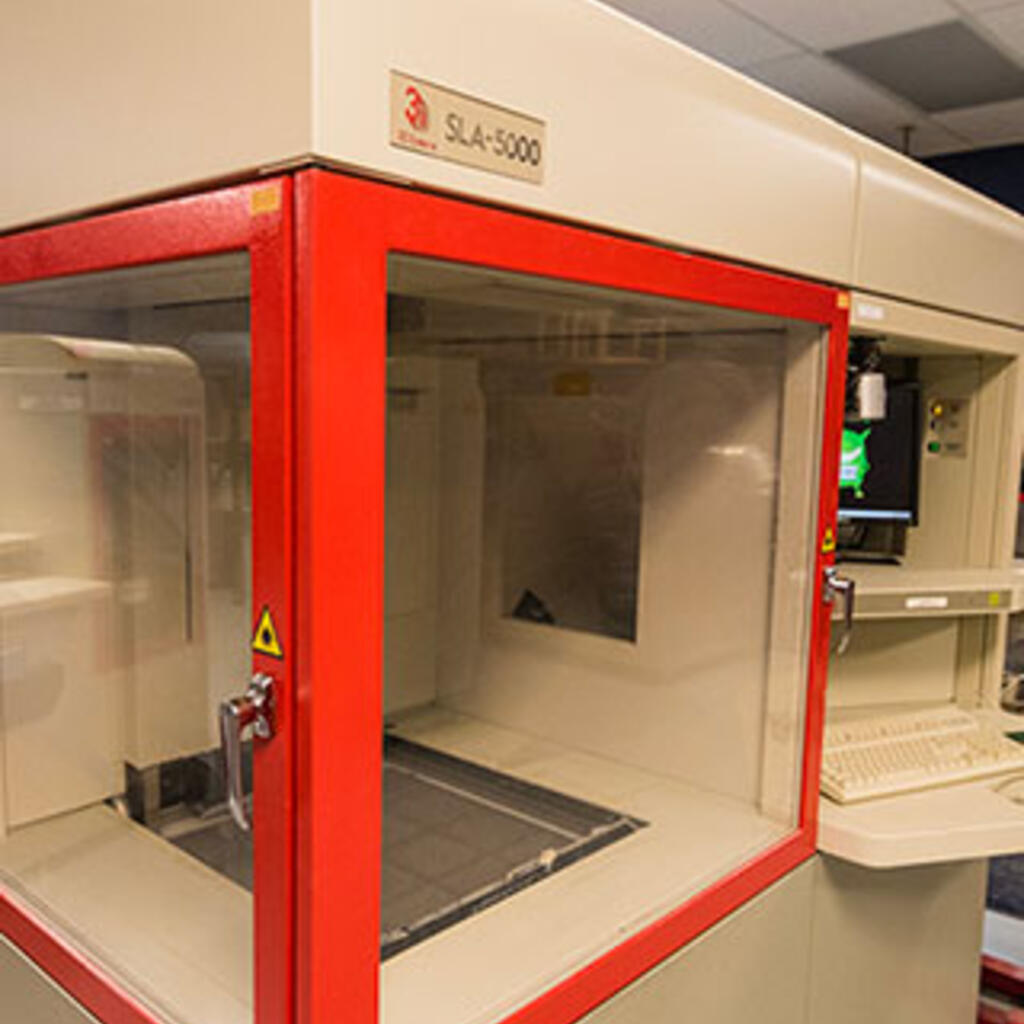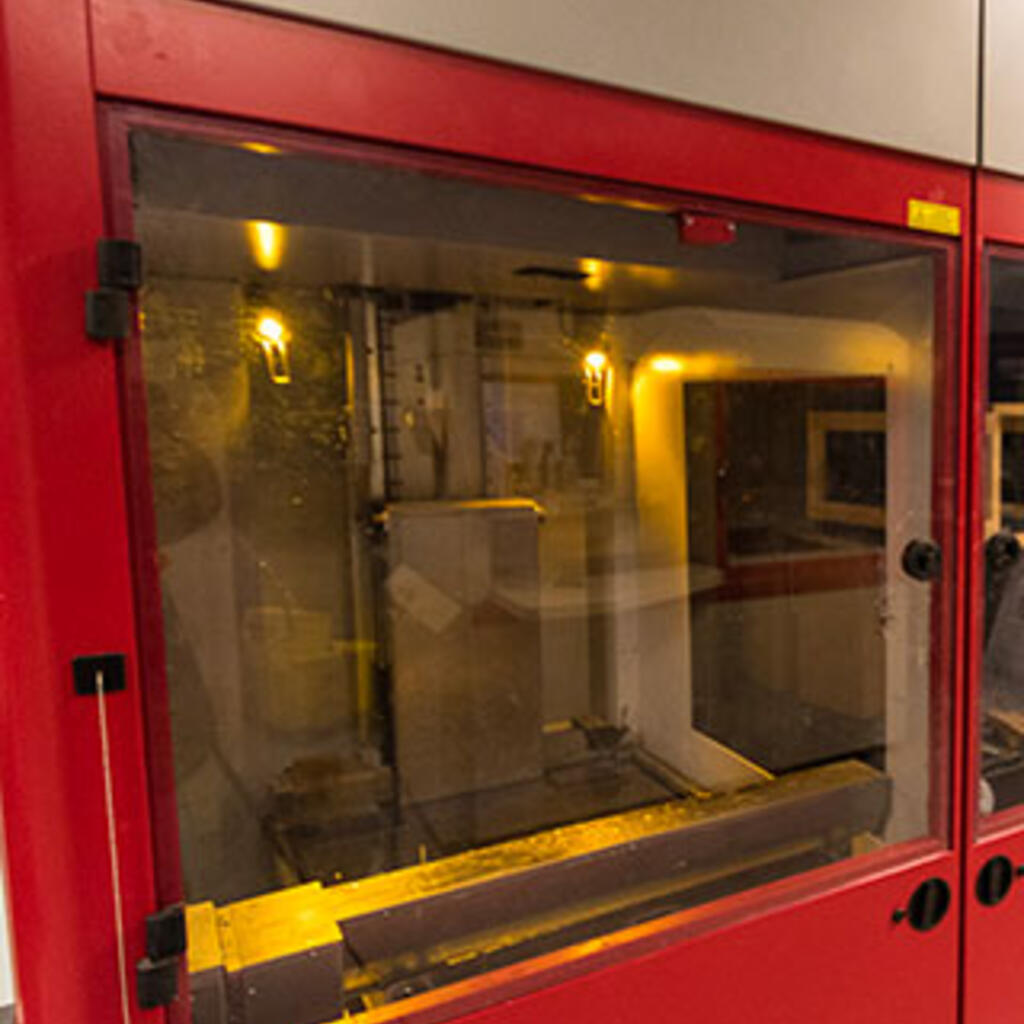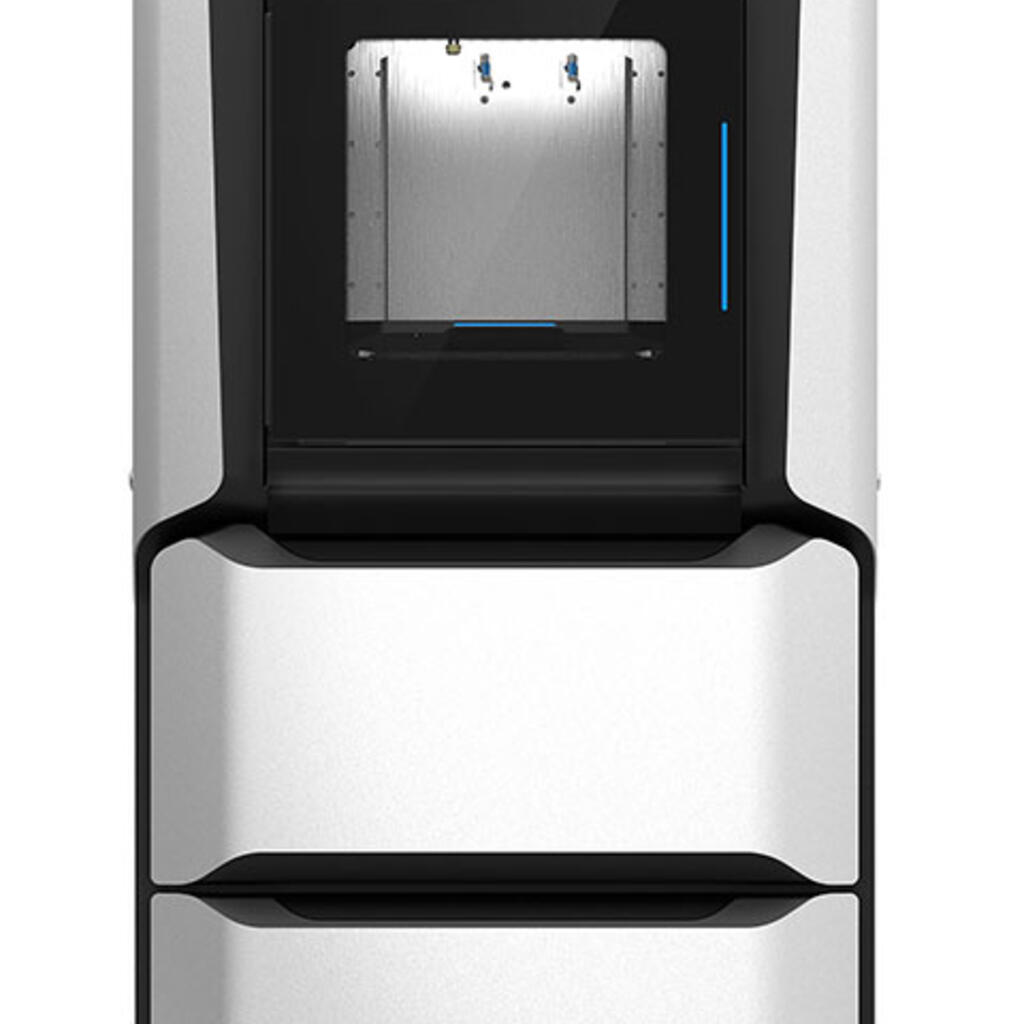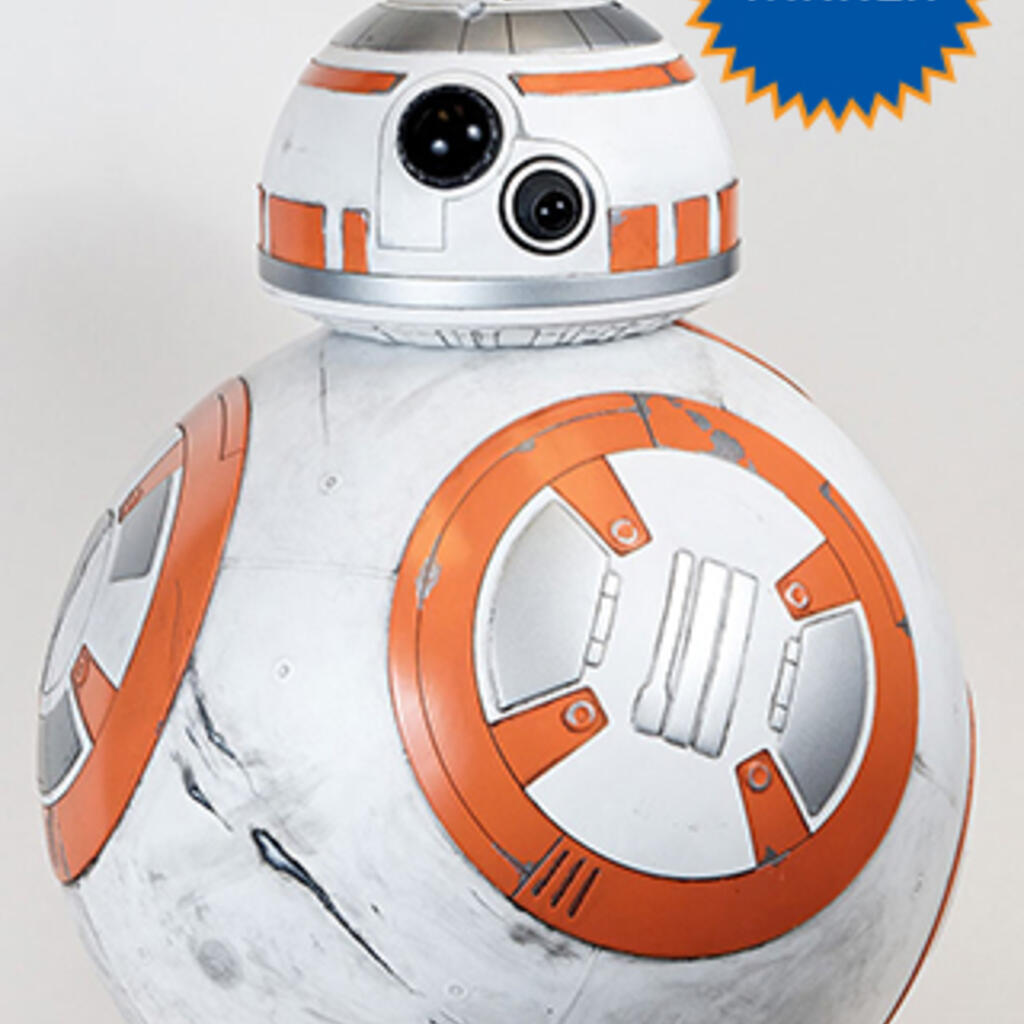 Similar nearby
Burco Corp.
Plastic Injection Molding, CNC Machining, Welding... and 2 more
Plastic Injection Molding, Polymer Casting, Plastic
Shotmizer
Plastic Injection Molding, Plastic
Plastic Injection Molding, Welding, Plastic