Real Carbon, Inc.
FABRICATING SERVICES
Real Carbon's roots are in manufacturing. For over 30 years we have been combining high tech composite production methods with a touch of hand crafted care.

With over 30 years of carbon fiber and composite manufacturing experience, Real Carbon can bring your ideas to life

We specialize in RF\EMI shielded enclosures. Applications include UAV, Military, Medical and Industrial.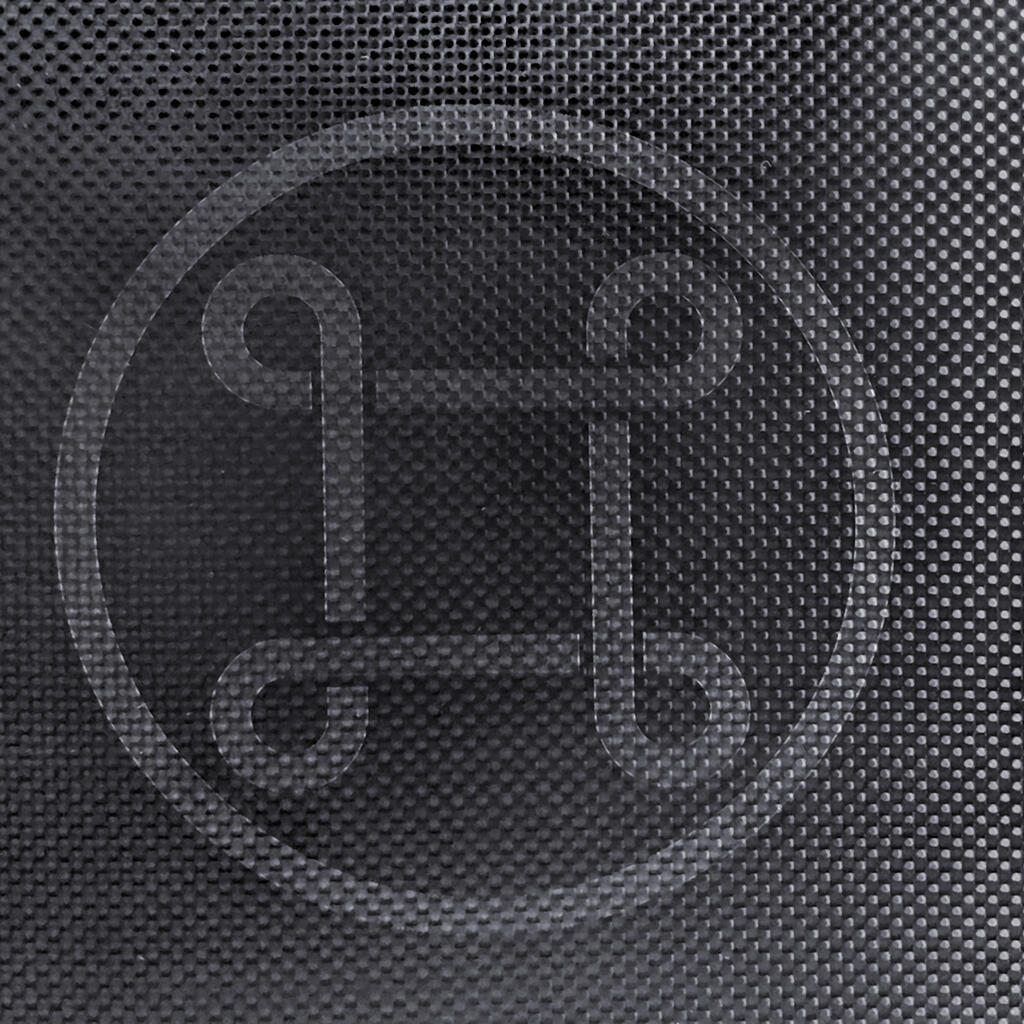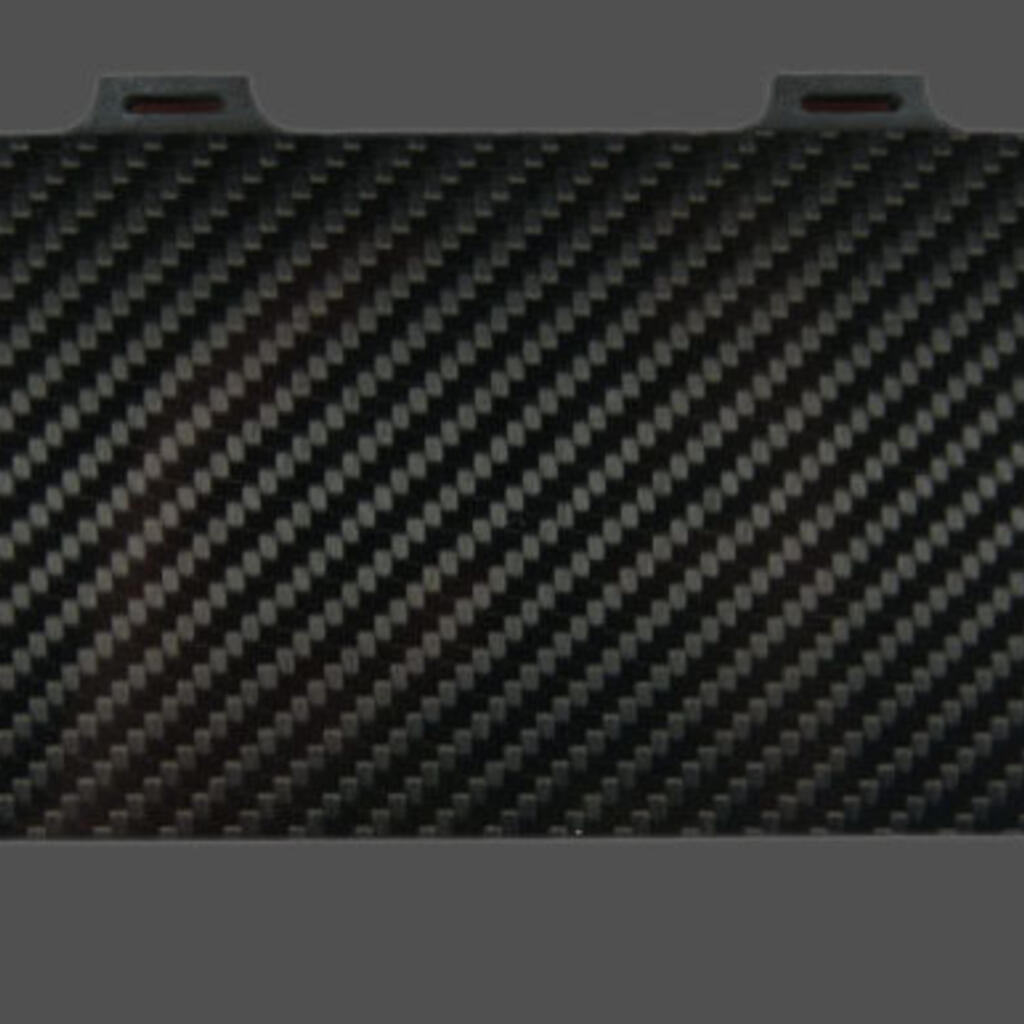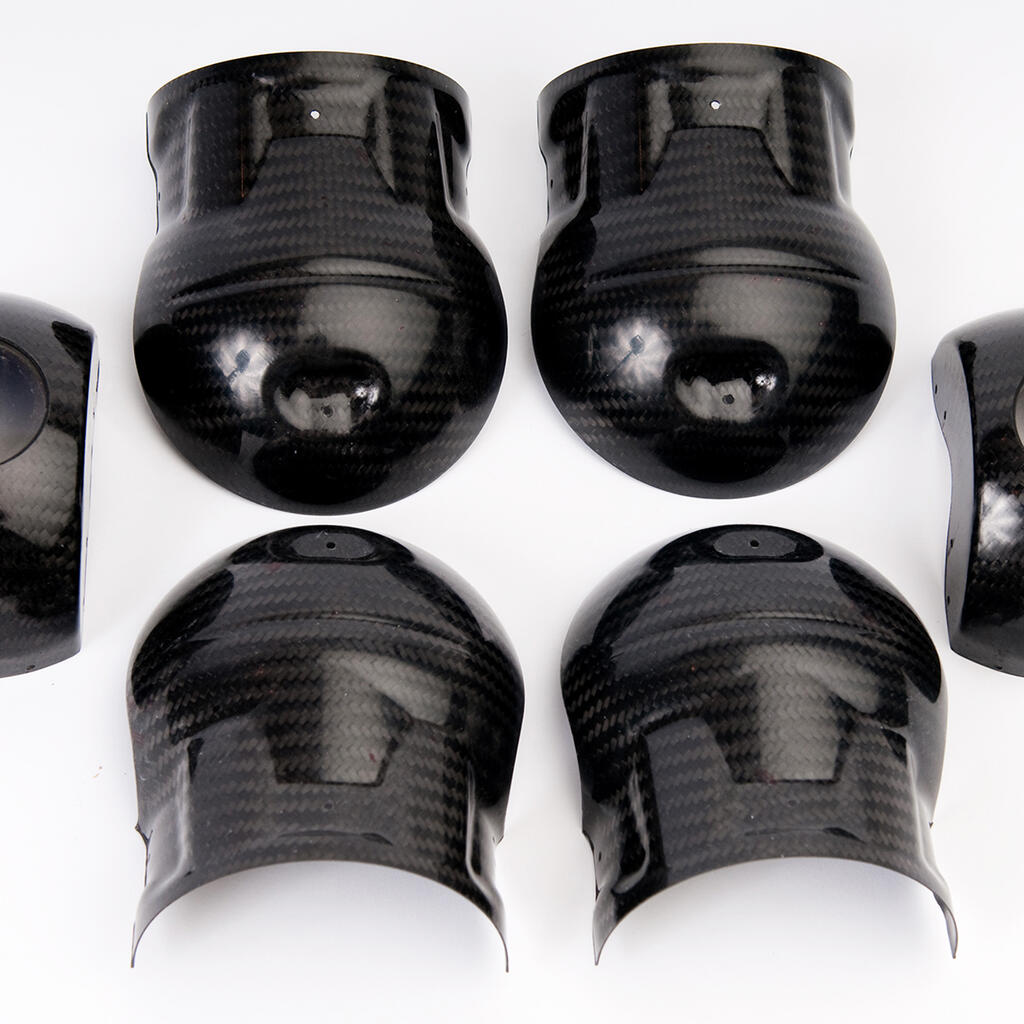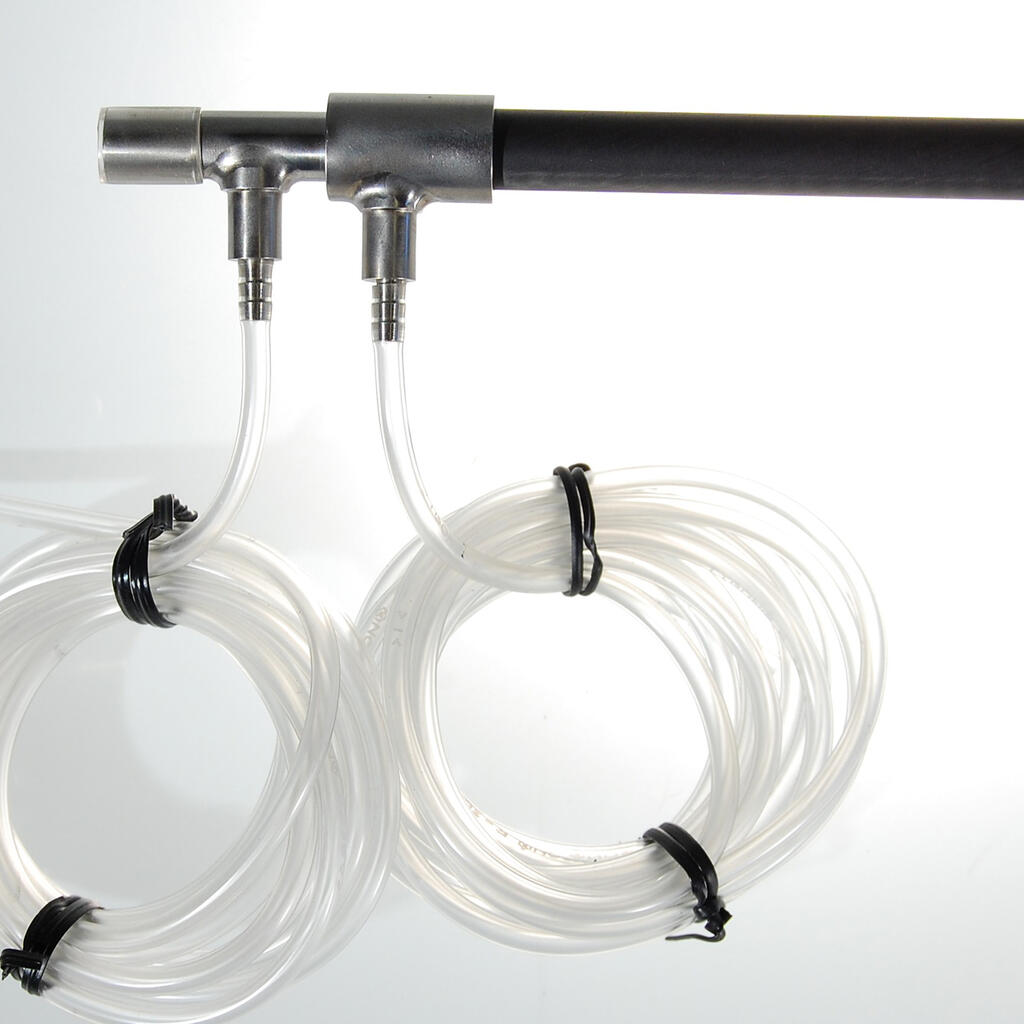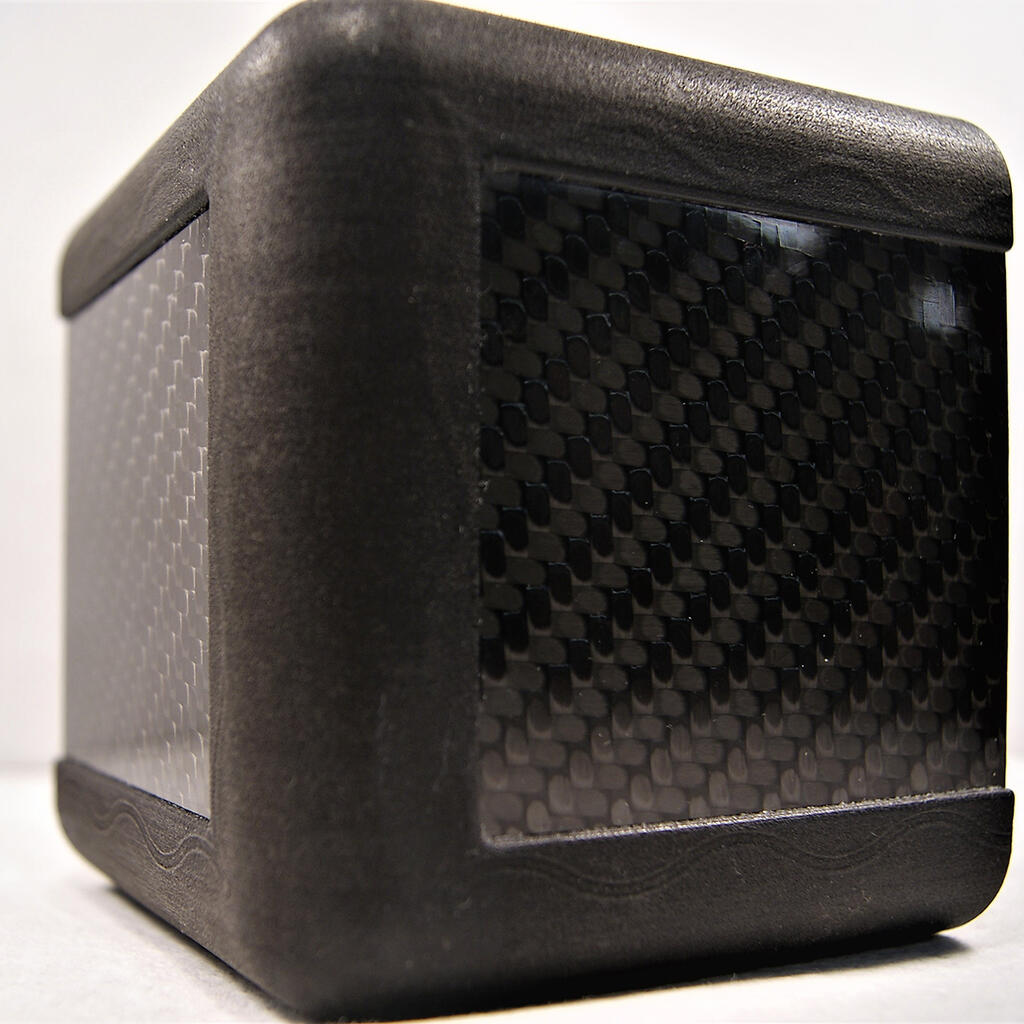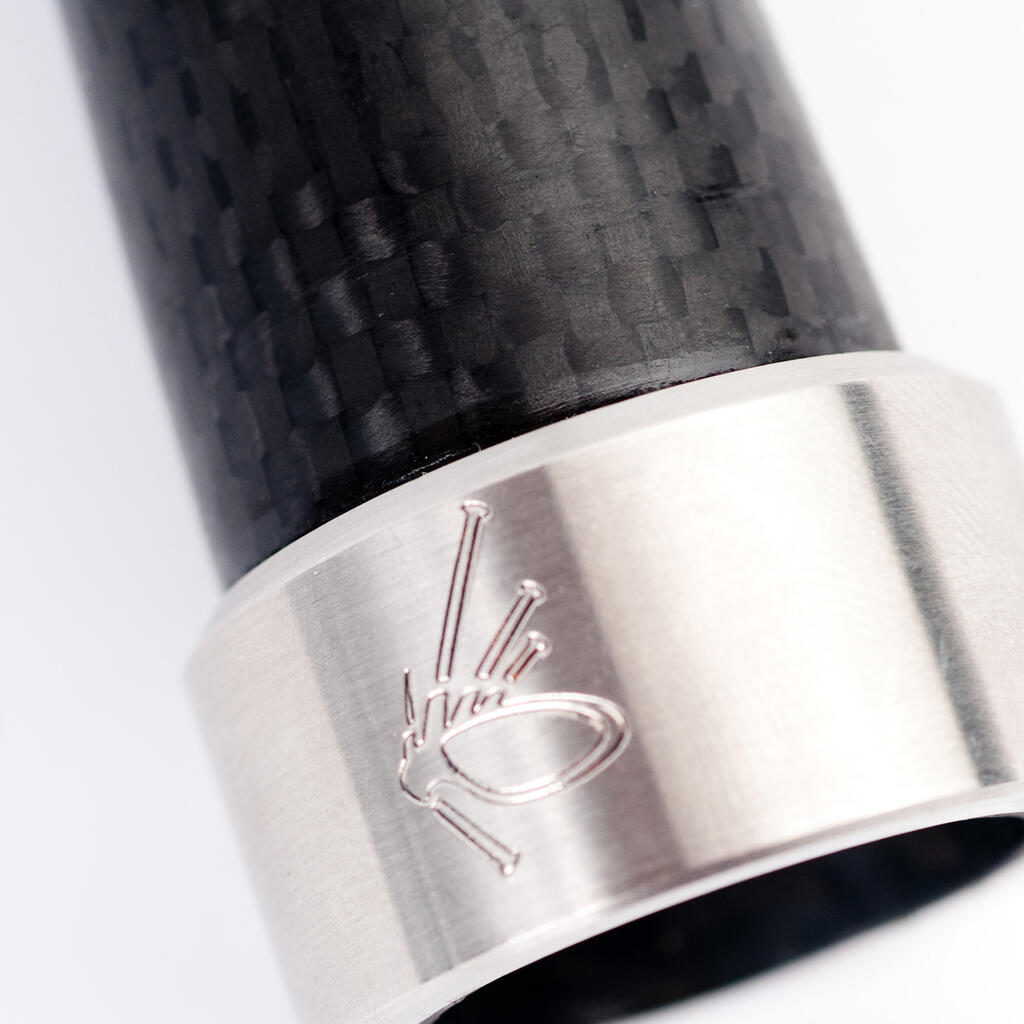 Similar nearby